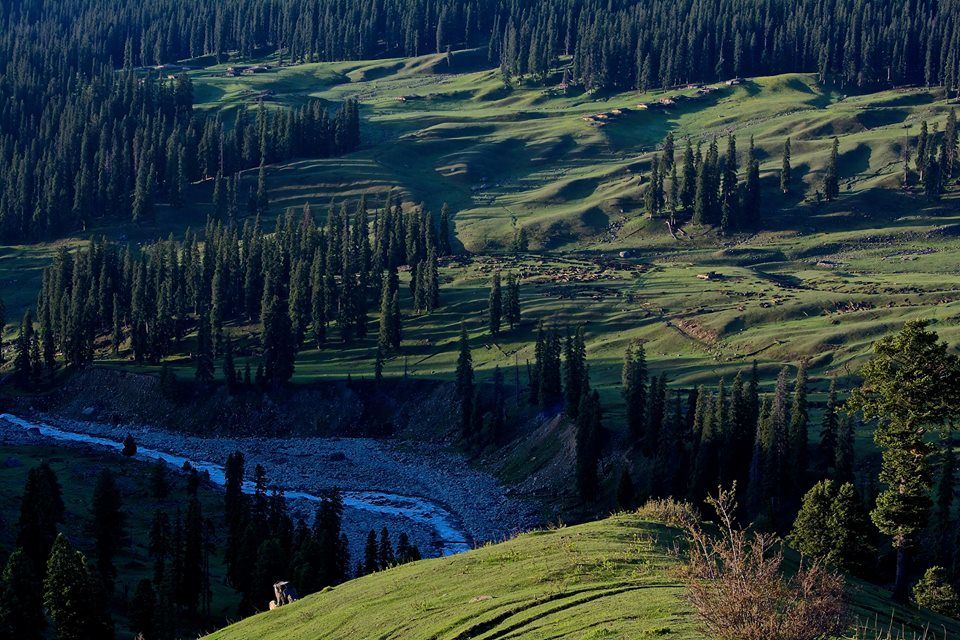 "Tareef Karoon Kya Uski, Jisne Tumhe Banaya"
Whenever I listen to this classic "Kashmir Ki Kali" feature, the mesmerizing aura of snow-capped mountains, yellow sunsets and autumn leaves capture my mind and soul. Nothing personifies beauty better than the Kashmir itself. Privileged to have garland of beautiful gems to its possession, there is one unique addition to the list. Located in the Bugdam district, Toos Maidan ( known as Tosa Maidan to locals) is the perfect exploration expedition you need to quench your thirst for adventure.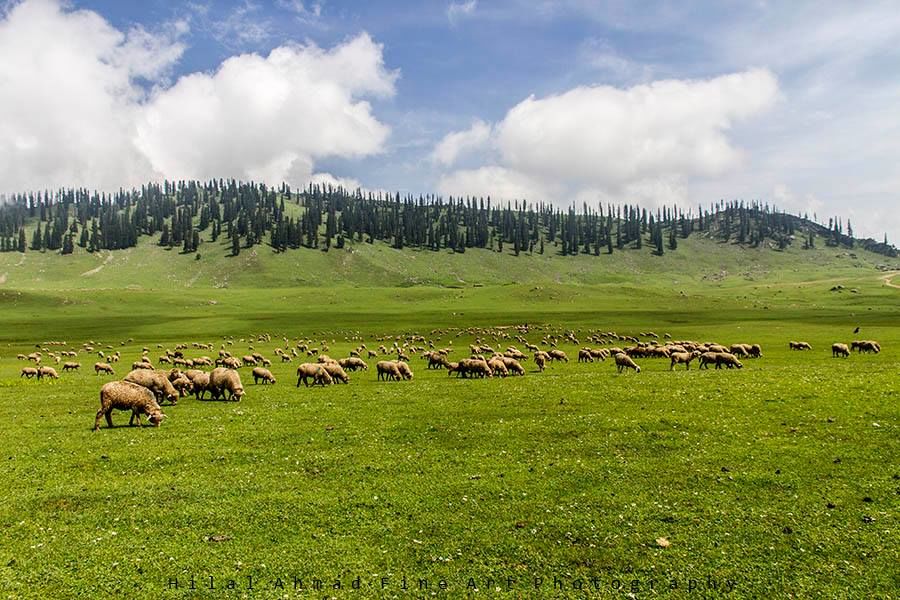 Being a Army Artillery bound arena for past 70 years, this place is the hidden gem surrounded by dense forests in the Himalayan Range. It's a lush green meadow and covered with snow in winter.
All you need to know is here –
1. Detailed Route and Location -
 Srinagar – Capital City of Jammu and Kashmir, Srinagar is accessible and easy going both by train and flight.
 Srinagar to Budgam - The Bugdham-Srinagar highway connects the two places at a distance of 27.3 km. The route of full of mind-numbing-eye-catching views of dense forests and spiral roads, satiating your soul.
 Khag Tehsil of Bugdam district of Kashmir –From Khag to Tosa Maidan, it's a 10km trek. Route is challenging but well put up because it was used by the troops for long to take the weapons and food up and down the meadow.
 Crossing Drang, Zakhora and some adjoining villages, one reaches the pastures of Tosa Maidan. Basmail Gali to its left leads to this land where as a Poonch Gali to its right leads to the beautiful mesmerizing valley of Poonch.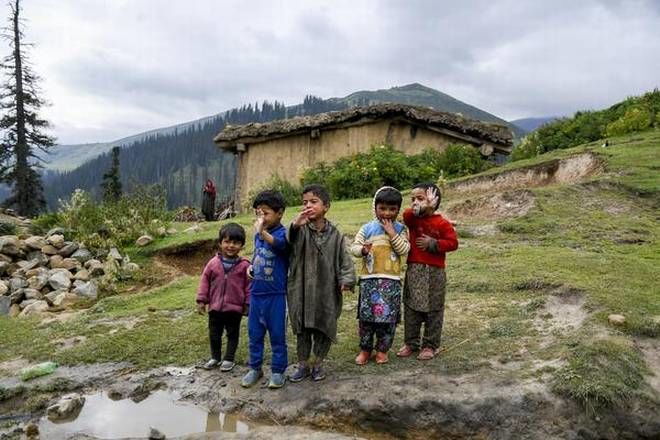 2. Adventure Quotient – Tosa Maidan is one of the few most exquisite and unraveled treks in Kashmir. The experience to see the path unfold is to die for. The army sealed this meadow for years and years but now it's open for public to explore and cherish. Popular amongst Kashmiris, this should be the latest addition to your travel trunk. The trek is extremely safe and free from any casualties.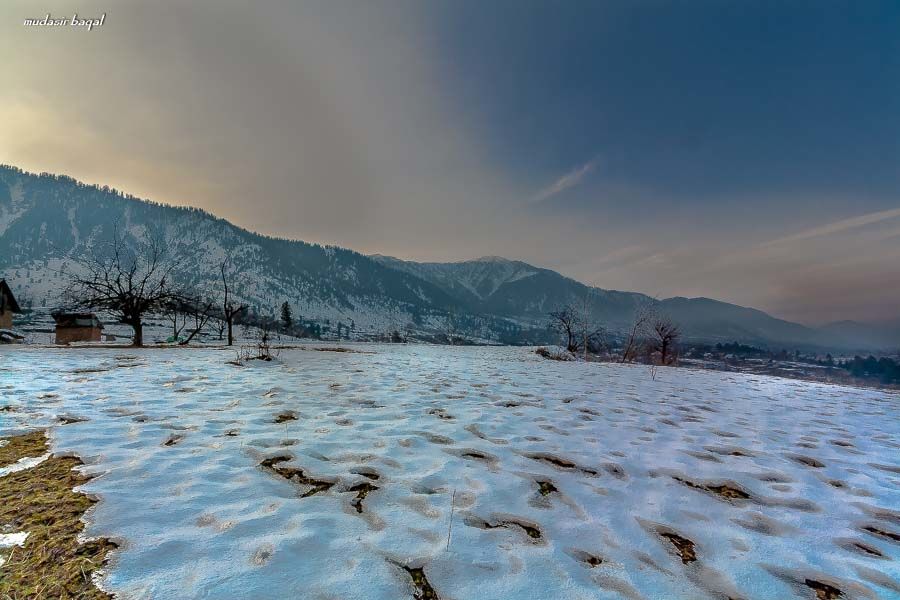 3. Points to Remember – The trek is completely raw in its form hence make sure you pack up your necessities. Don't forget to carry your ID proofs for you might need them. You will find tents everywhere. Set your camping ground and sit under the clear sky of your lifetime. Locals are lovely and very warm which wraps the whole journey in love.
If you ain't got cash and looking for a non-cliché experience, mark this on your radar today.
Frequent Searches Leading To This Page:-
kashmir-srinagar luxury hotels, places to visit near jammu, best time to travel kashmir, most visited places in jammu and kashmir, srinagar package for family, solo trip kashmir package from delhi, family trip package to gulmarg, srinagar honeymoon luxury package, top kashmir tour package for honeymoon, kashmir group trek package, top activities in kashmir, best local site seeing in kashmir