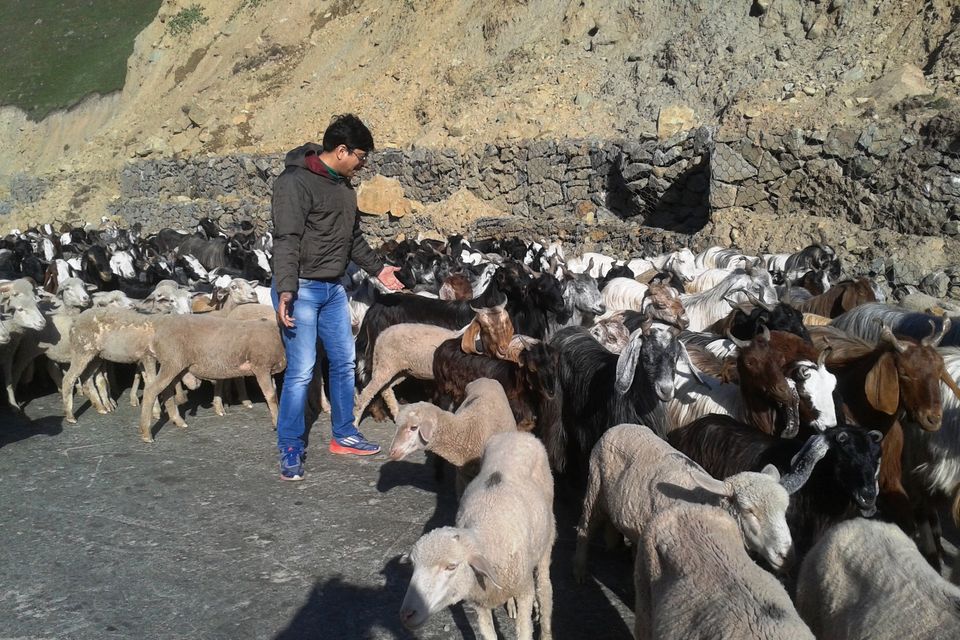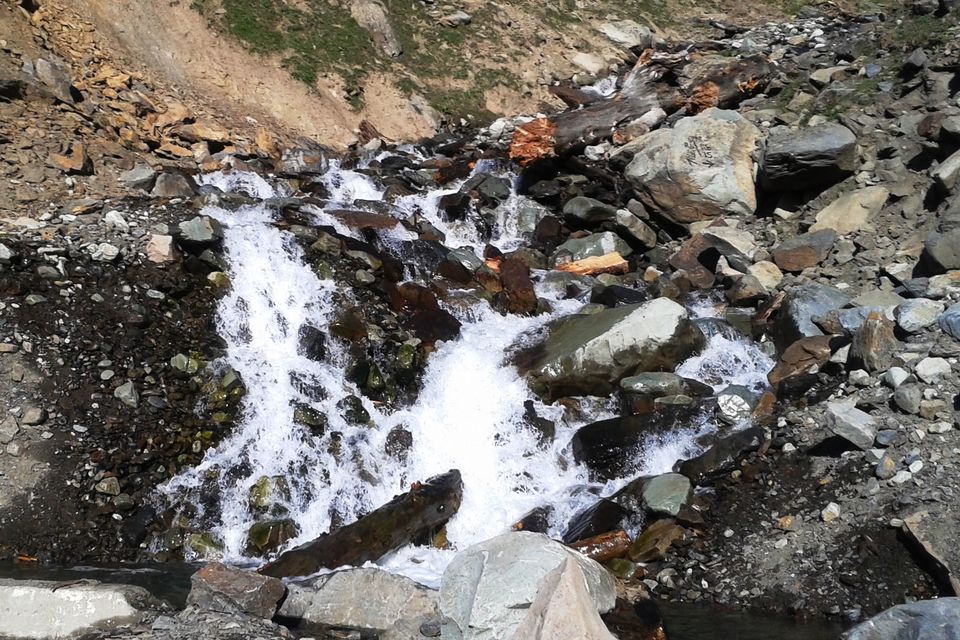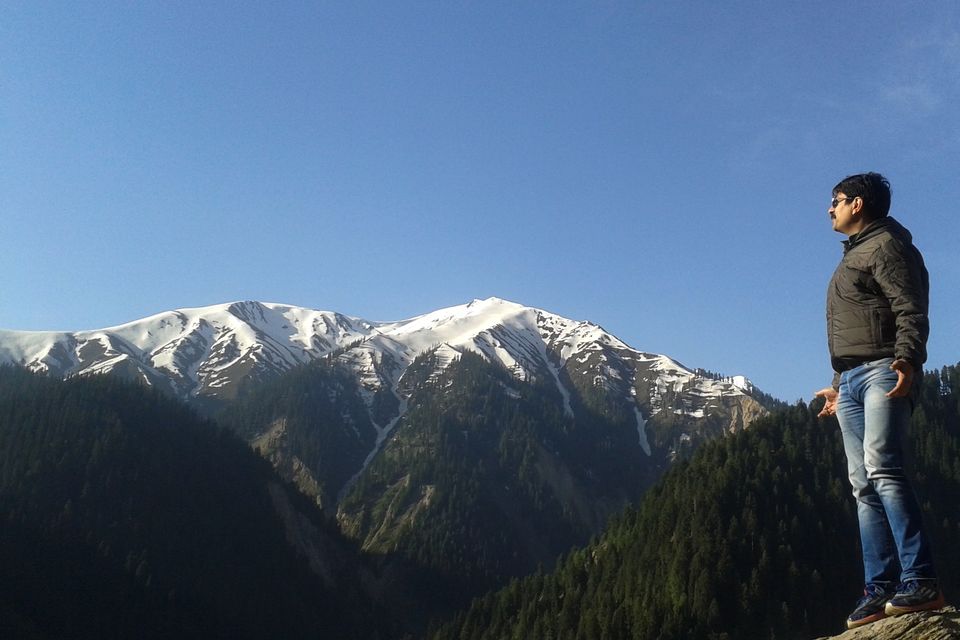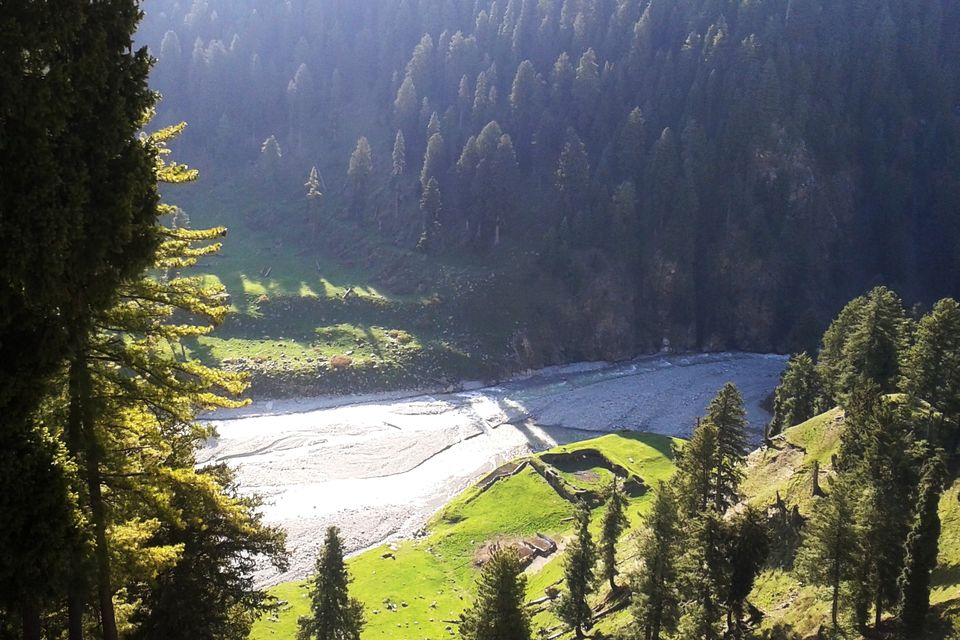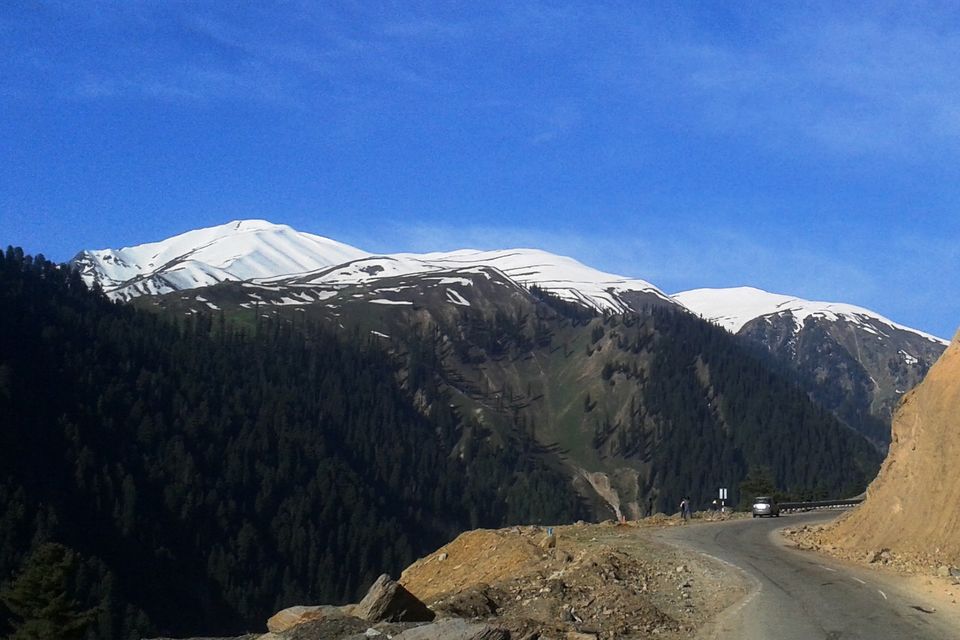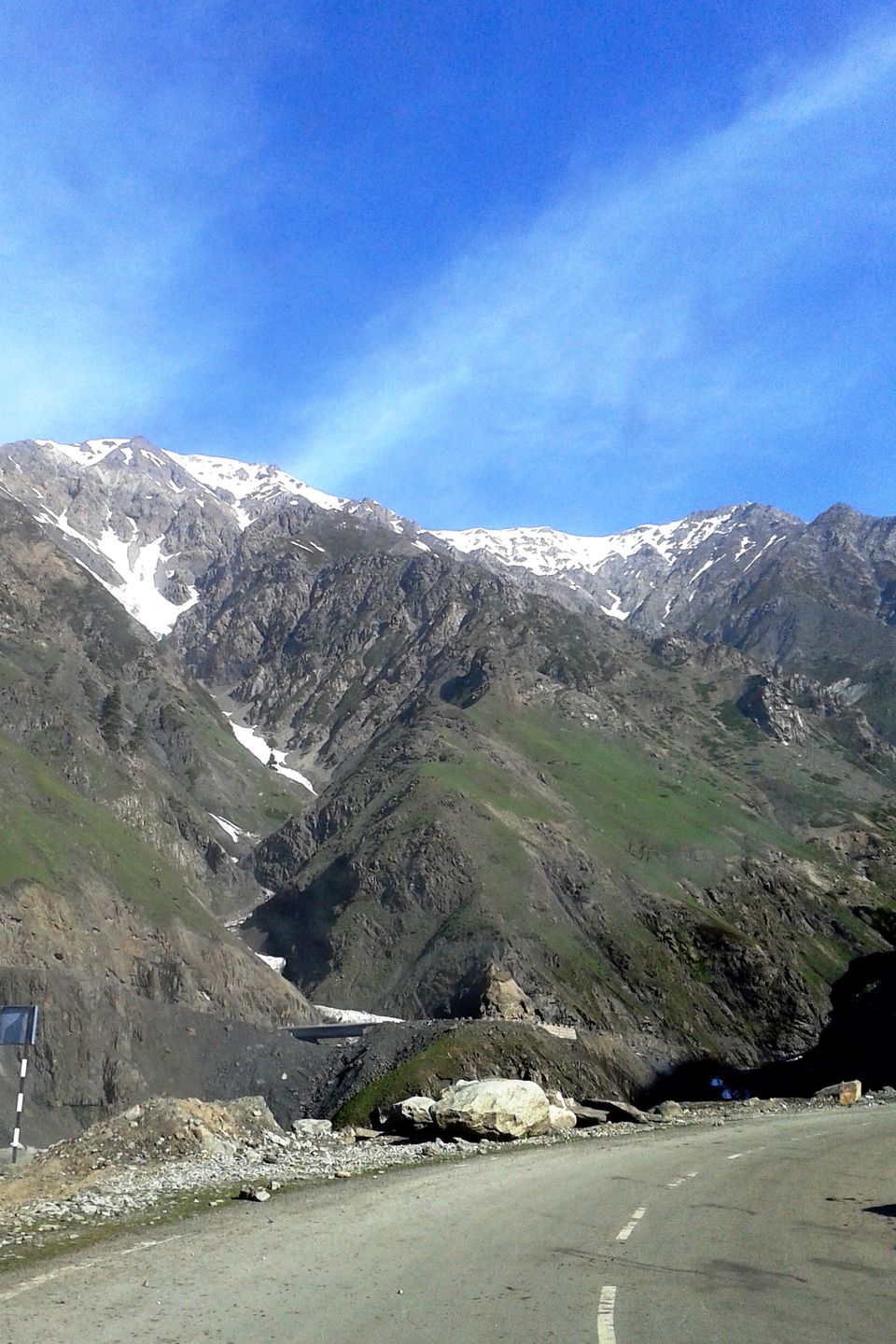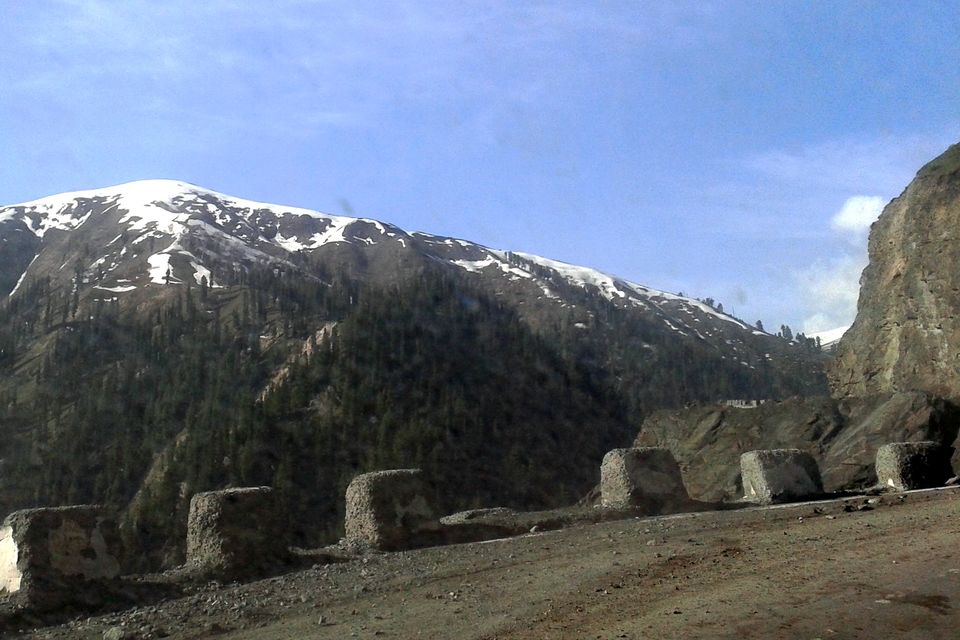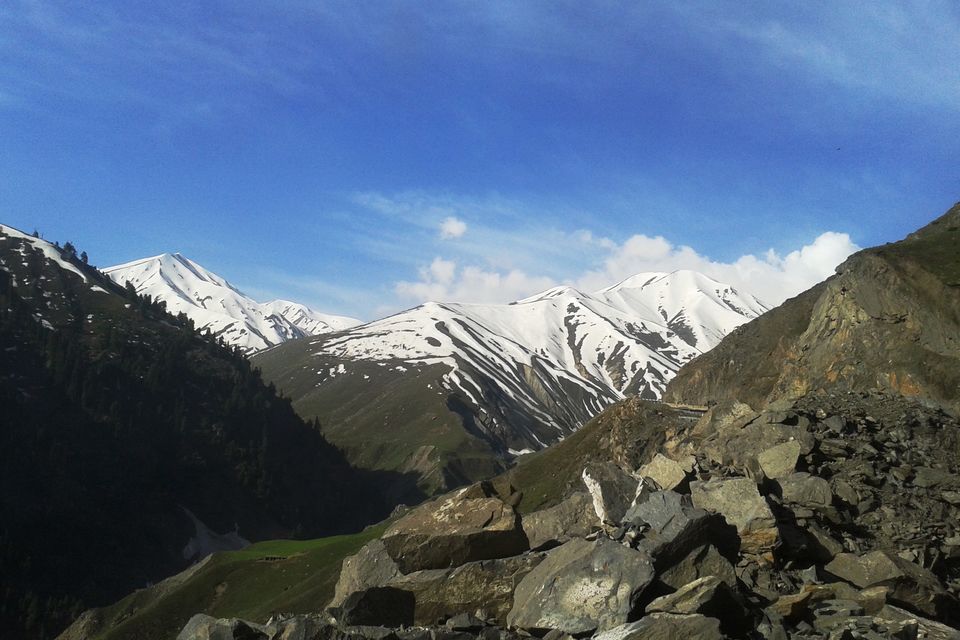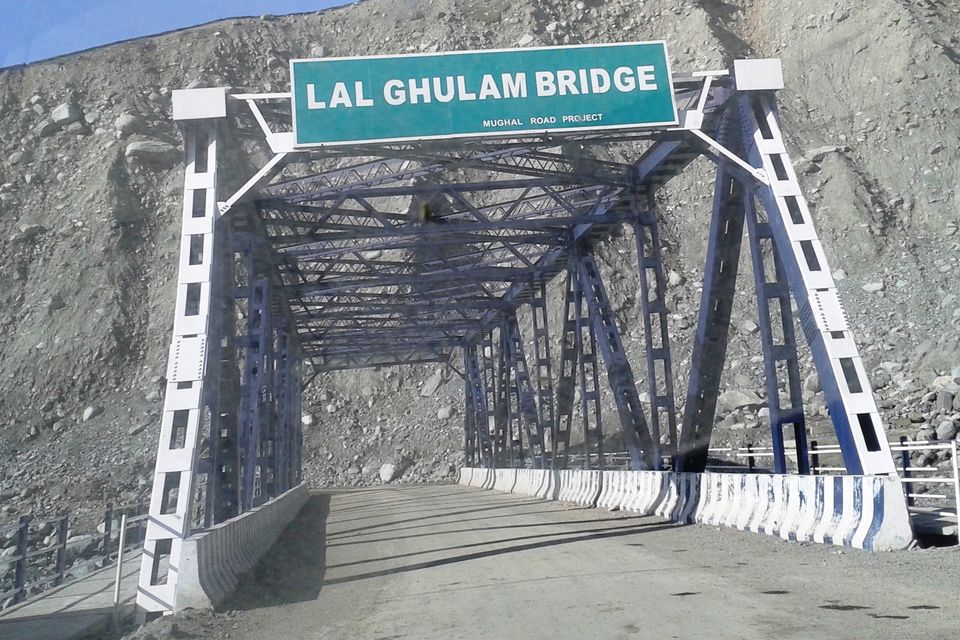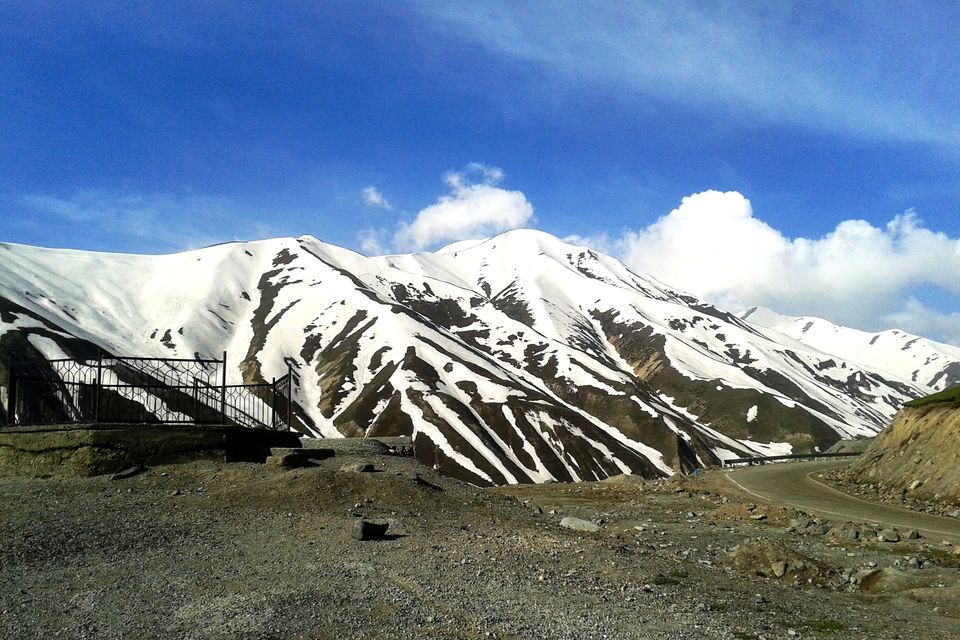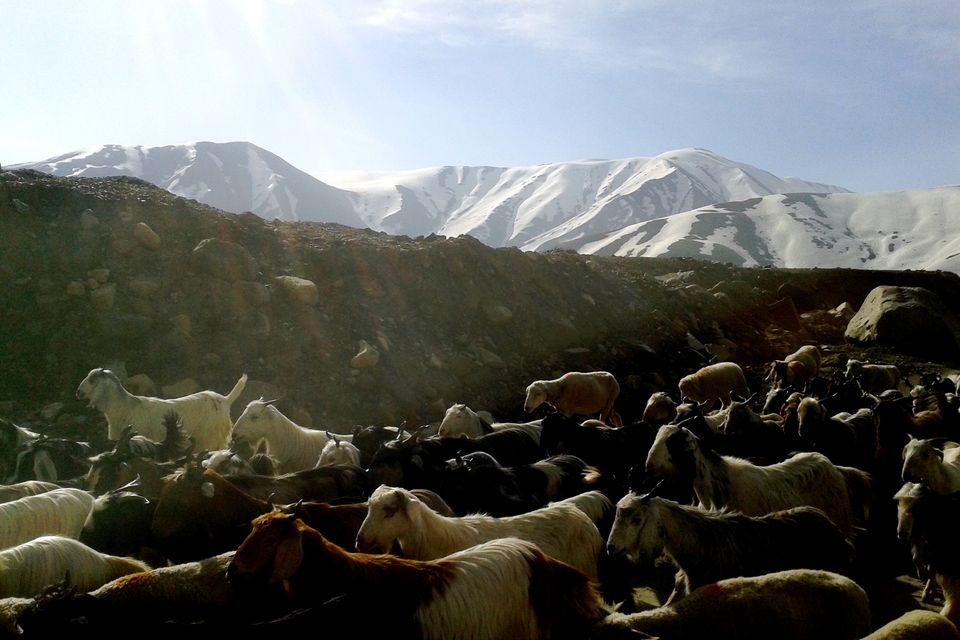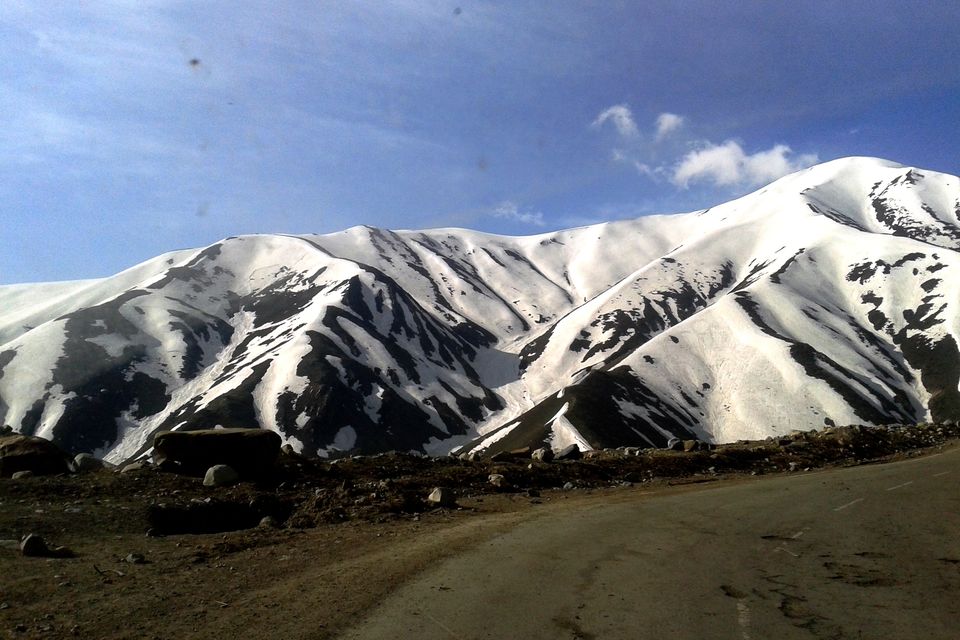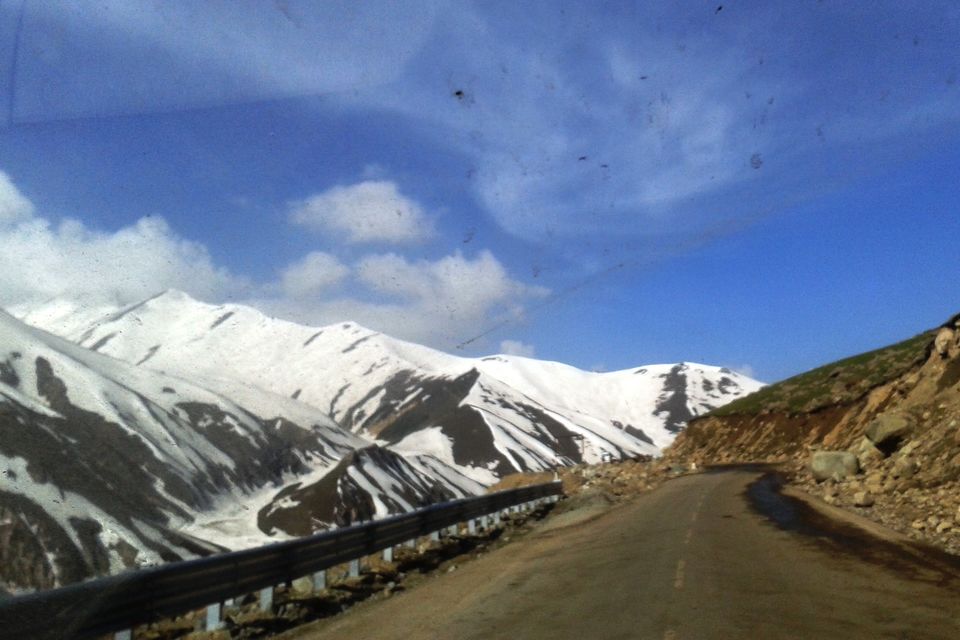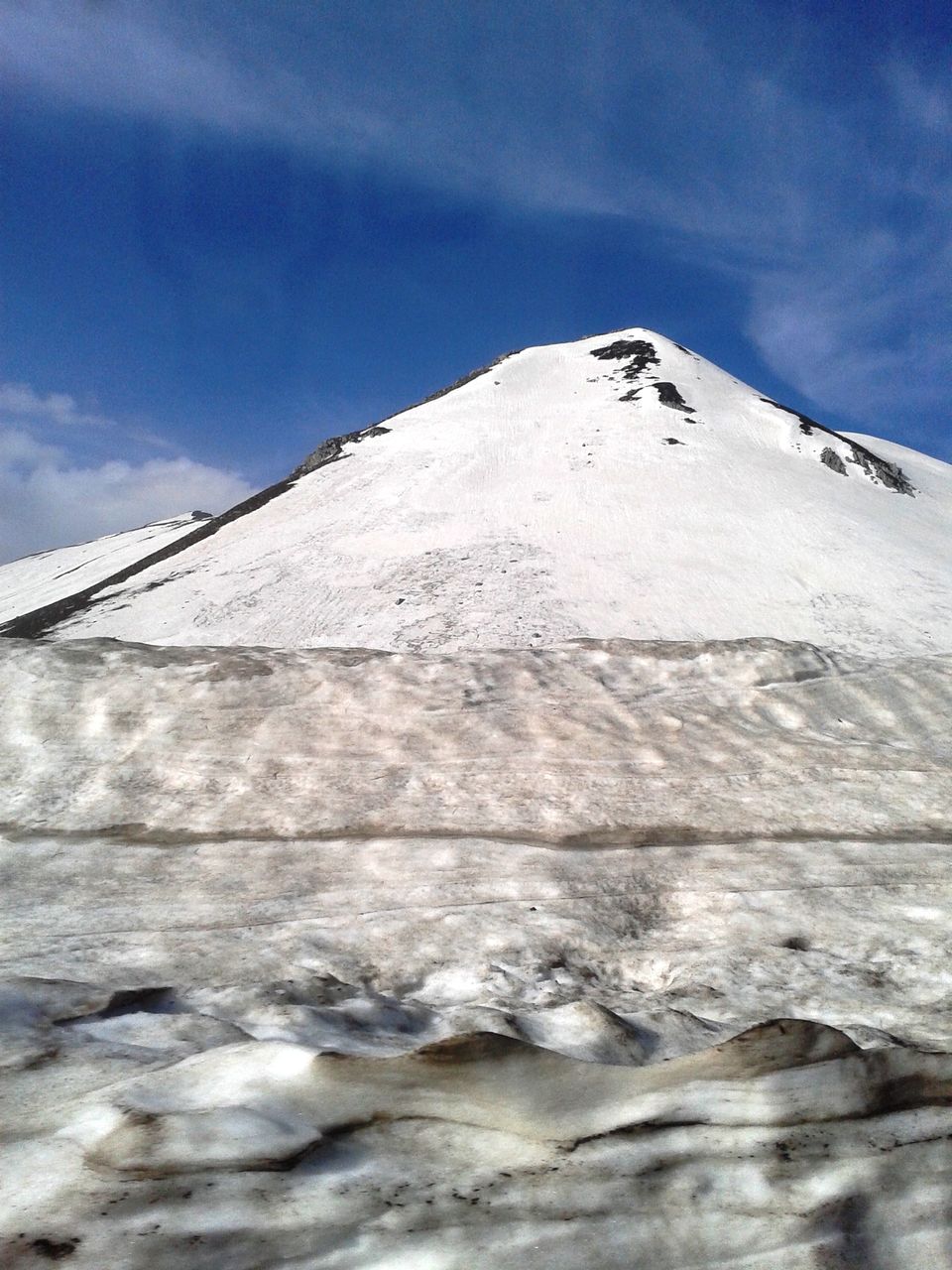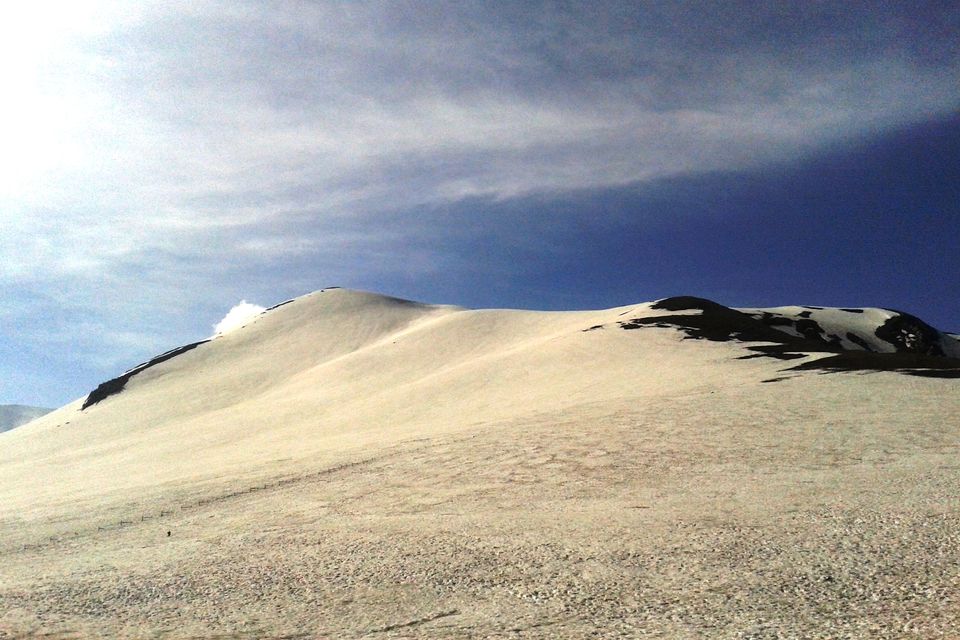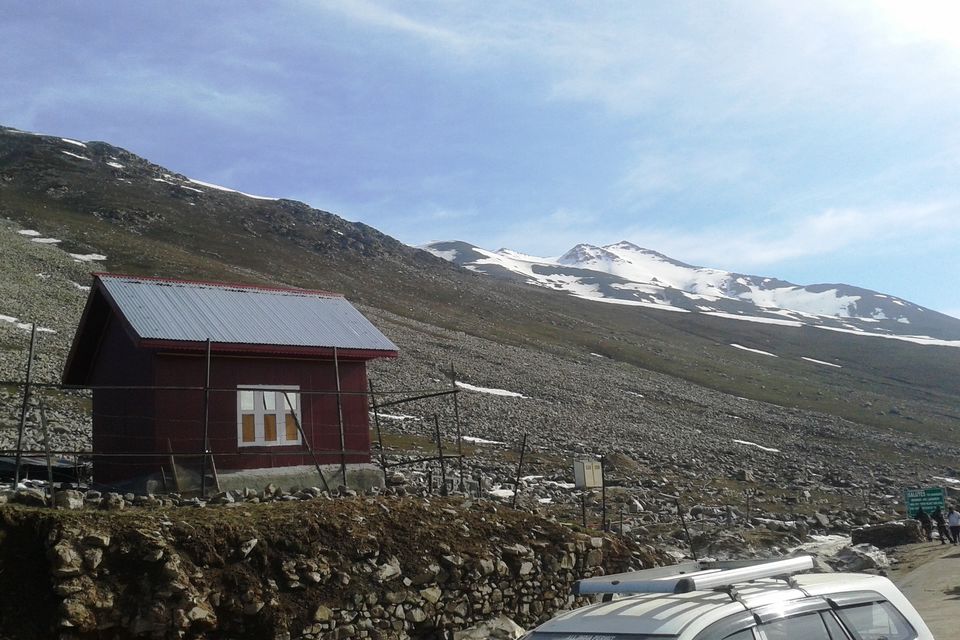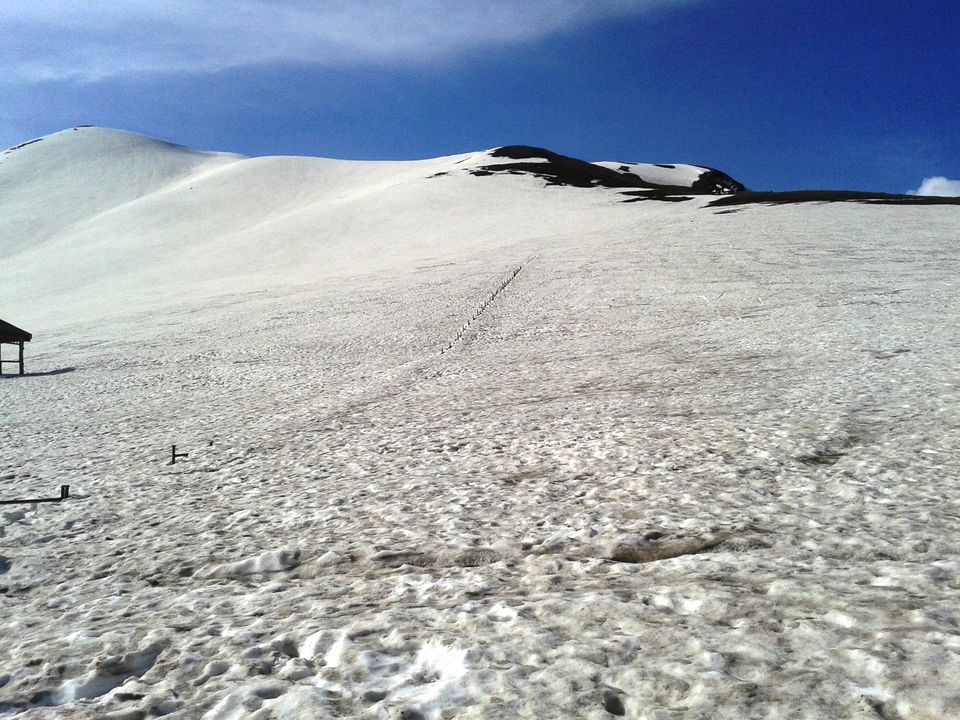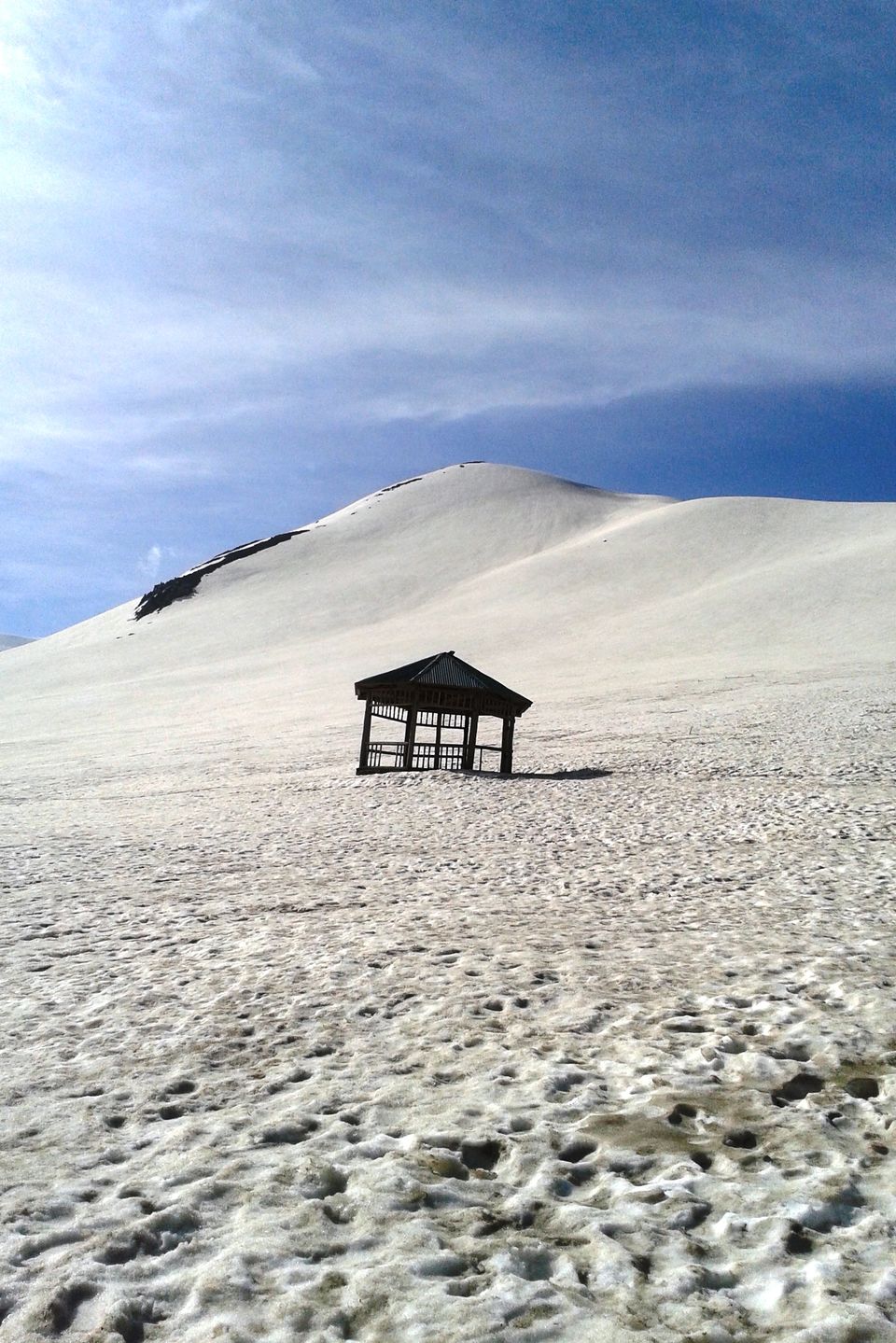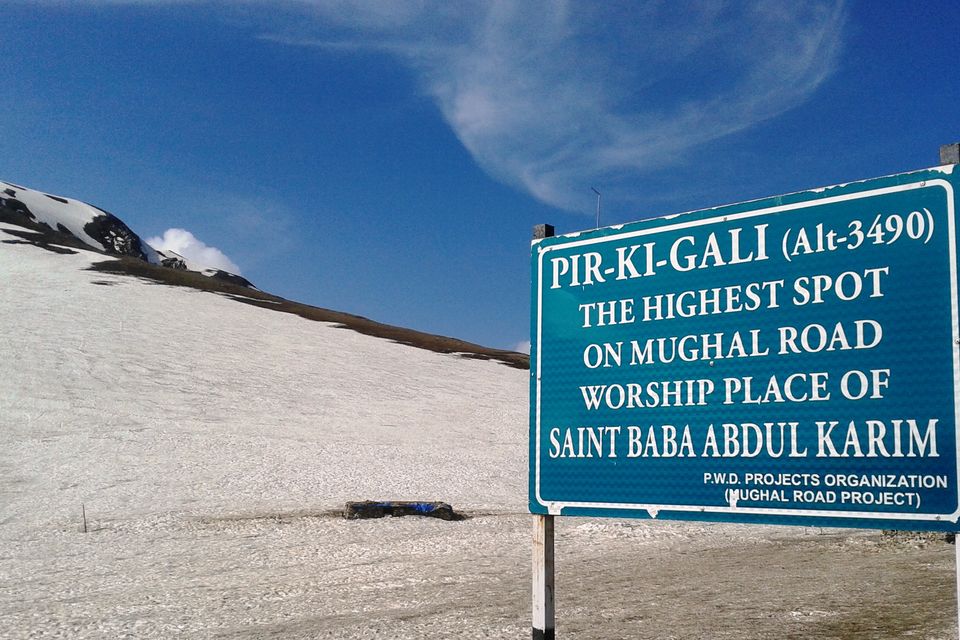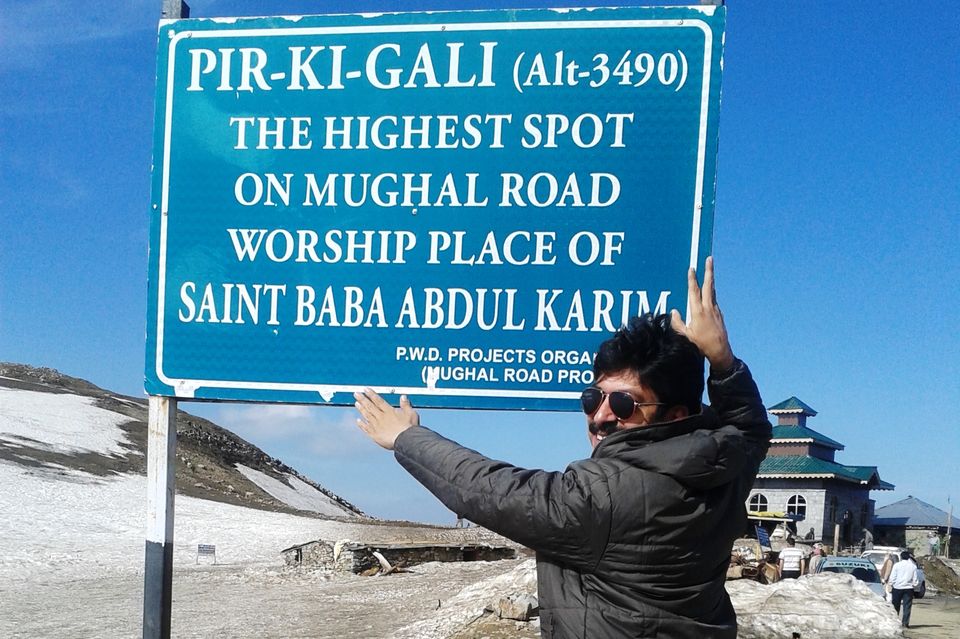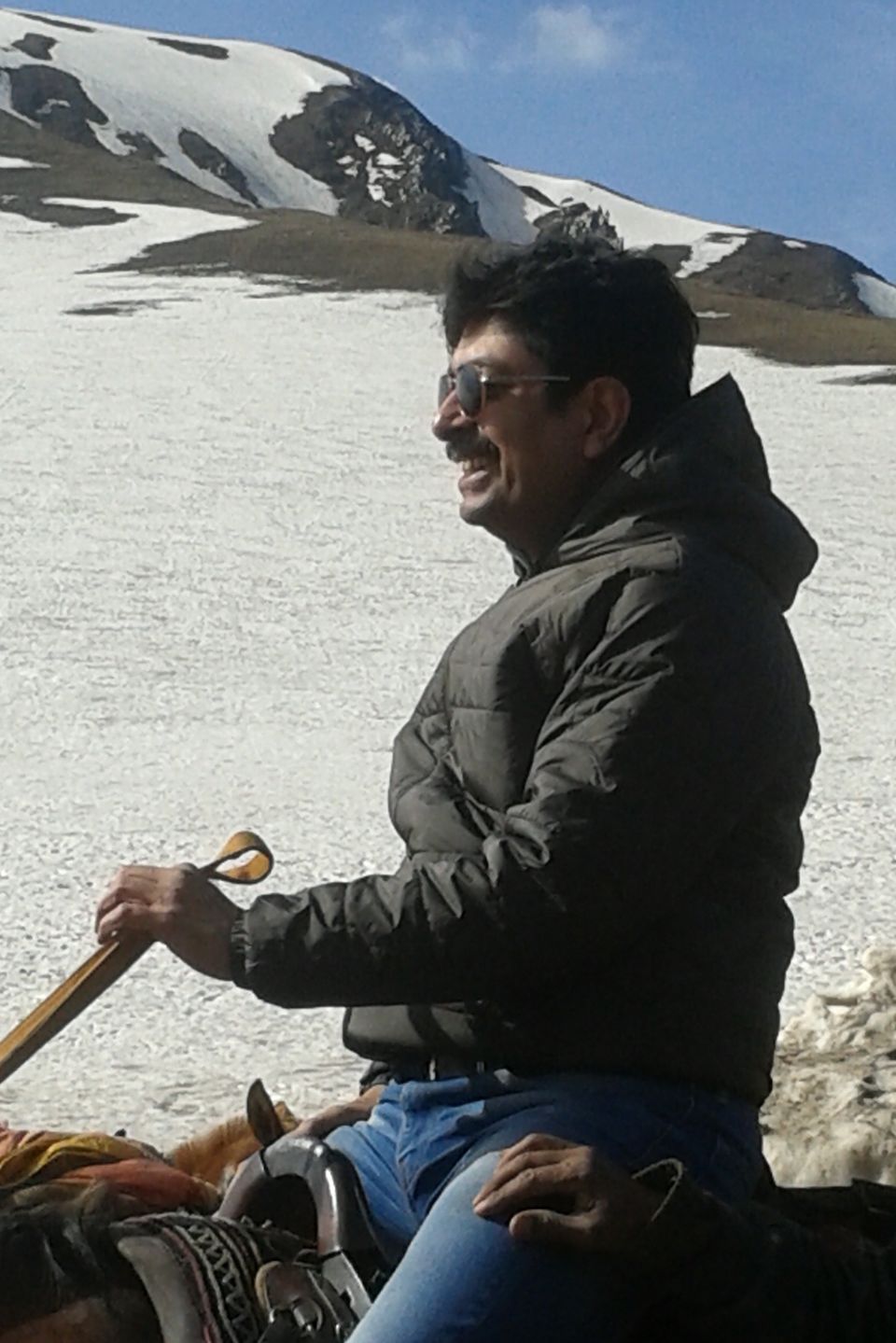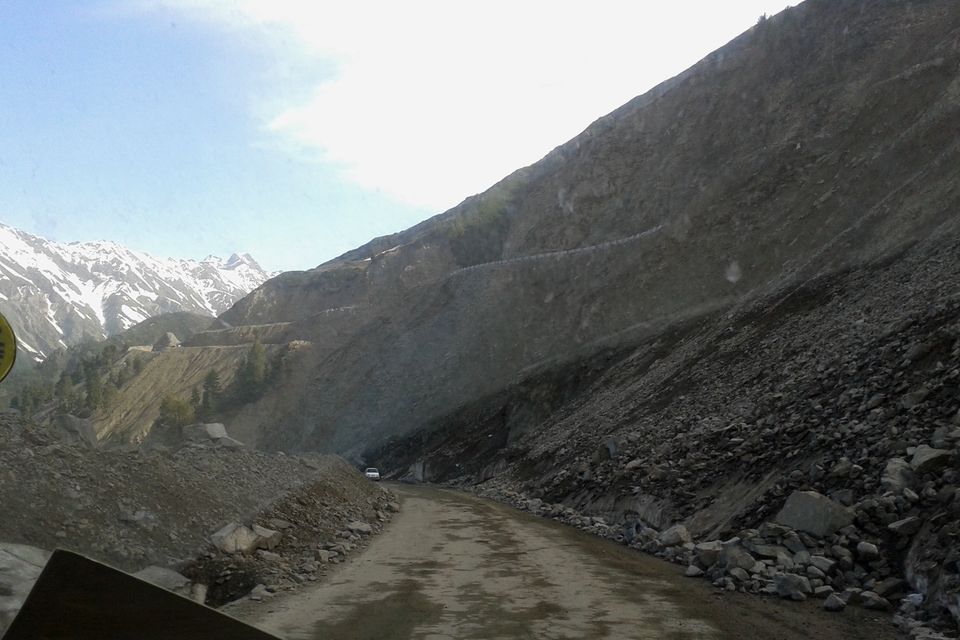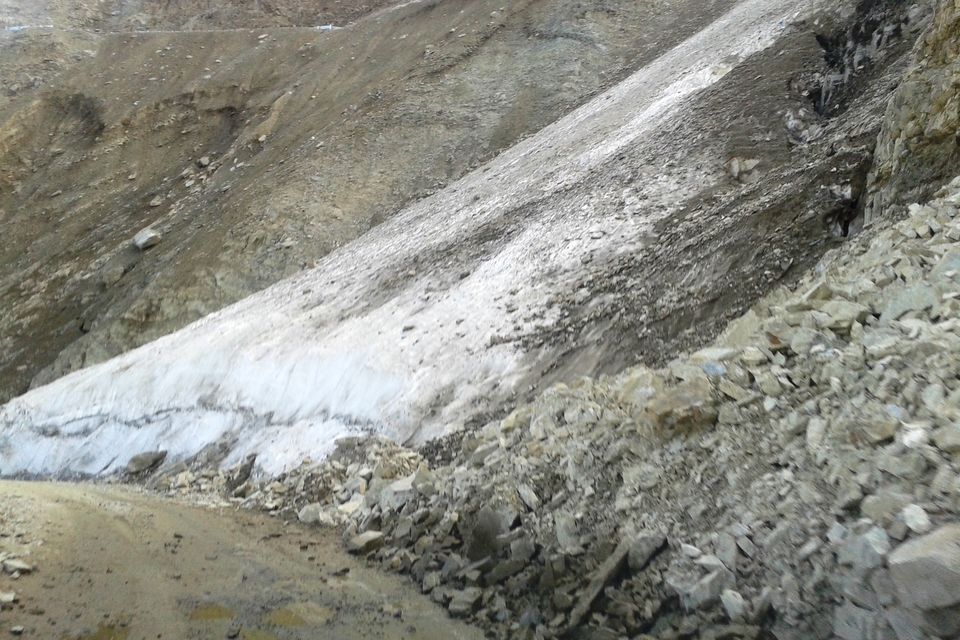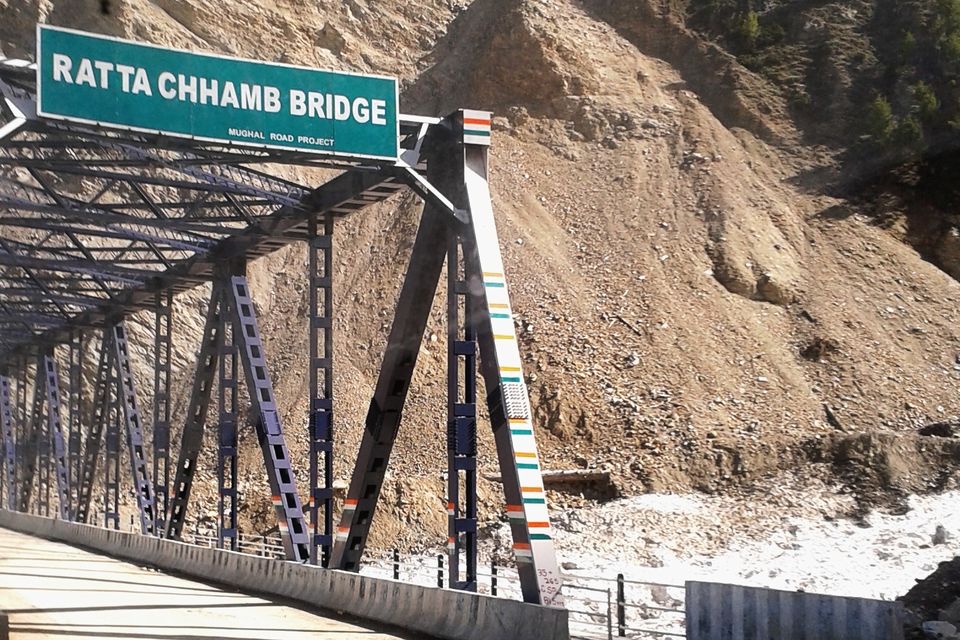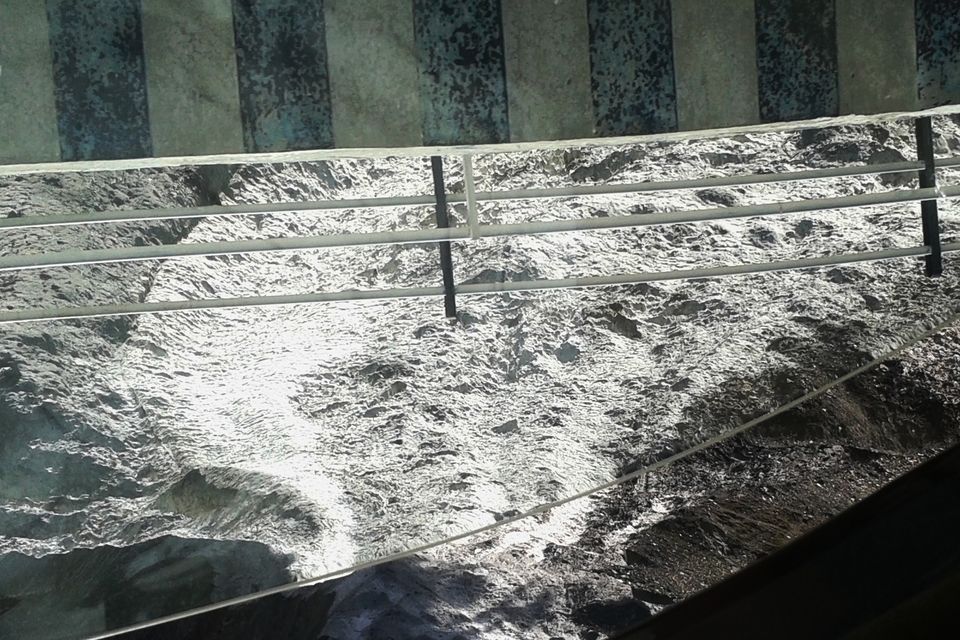 Let me take you to a trip to Mughal Road. We reached Kashmir hiring a Taxi and stayed at a houseboat in Dal lake. After bargaining the tariff came to 2000 rs. The remaining expense was on food and transport. This was only a part of our full trip which was an official trip. Work and travel came hand in hand, but always a reason to visit again just to savour the beauty of the place.Next morning started at 6 A.M from Kashmir and after crossing the Mughal road reached back Jammu by 6 P.M
The most picturesque route to Kashmir Valley from Jammu. Mughal Road is the road between Bafliaz, a town in the Poonch district, to Shopian district in the Kashmir valley. The road is 84km long.It passes over Pir Panjal Mountain range, at altitude of 11,500 ft (3505 m), that is higher than Banihal pass (2832 m).
The road brings the Poonch and Rajouri district closer to Srinagar in Kashmir valley. It makes for alternate road route to Kashmir valley from rest of India, other than over-crowded Jammu-Srinagar Highway through Jawahar Tunnel (Banihal Tunnel) (National Highway 1A).The road passes through Buffliaz, Behramgalla, Chandimarh,Poshana, Chattapani, Peer Ki Gali, Aliabad, Zaznar, Dubjan, Heerpora and Shopian.
The road was historically used by Moghul emperors to travel to Kashmir during the sixteenth century. It was the route used by Akbar the Great to conquer Kashmir in 1586, and his son Emperor Jahangir died while returning from Kashmir on this road near Rajouri. The exact location is called Chingus.
The route is dotted with wonderful scenaries and some remnants of the historic route though most of the new road is meters away from the original route. Even in the month of May/June you have to pass through snow as high as 9 feet and i encountered a frozen river on 9th May.
This is also that time of the year when you will find number of Nature loving people from Gujjar and Bakerwal community migrating with their livestock to higher reaches in search of green pastures as Dry summers engulf the lower regions.
Of late the government is giving great importance to this road as an alternative route to Kashmir Valley.