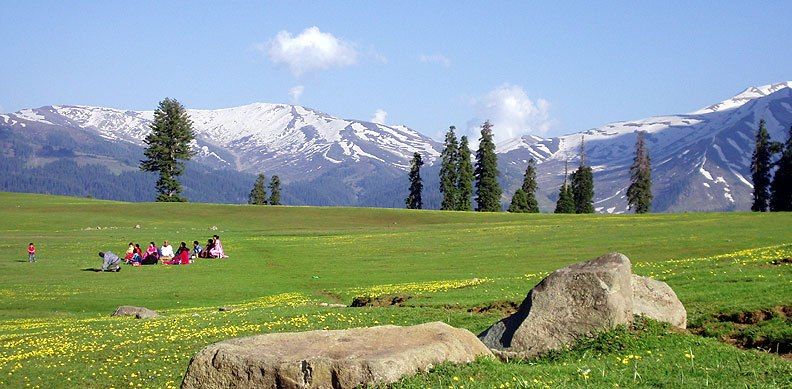 "Ye jo aap pahad dekh rahi hain, iske paar Kashmir ka asli swarg basta hai", he said in his authentic Kashmiri accent while pointing to the majestic, snow capped mountain ranges to my right. We were riding down the Kongdori stop (popularly known as Phase one) of Gulmarg's world famous Gondola.
My conversation with this fellow Gondola rider started as I couldn't help but praise the impeccable beauty that Gulmarg showers its visitors with. "You home state is heavenly, I haven't laid my eyes on a more exquisite landscape before', I chirped before him. What he said next though, rang through my head till the rest of my trip to Kashmir - "People come to Kashmir and are charmed by the four mainstream towns of Srinagar, Pehelgam, Gulmarg and Sonamarg. But madamji, our Kashmir is much more beyond these four places; it has much more majestic beauty in its kitty than normal tourists have seen". I couldn't blink an eye as he proceeded to tell me more. "Beyond these mighty mountains to your right lies the unexplored heaven of Kashmir - Tosa Maidan! But, tourists are unfortunately not allowed there", he said.
The gondola ride ended a few minutes later but the curious wanderer in me couldn't help thinking about the place. Although I couldn't visit the place this time, but an enigmatic picture of it had formed in my dreamy head.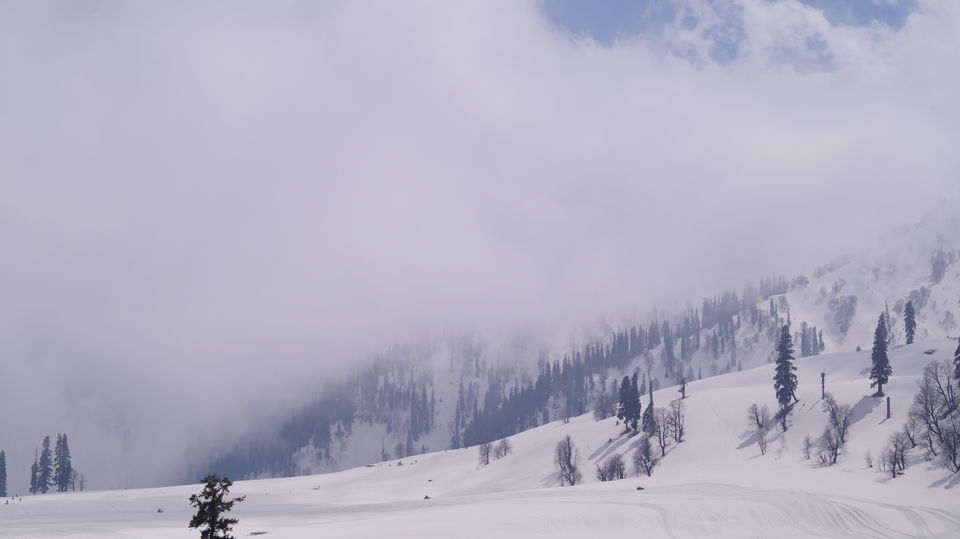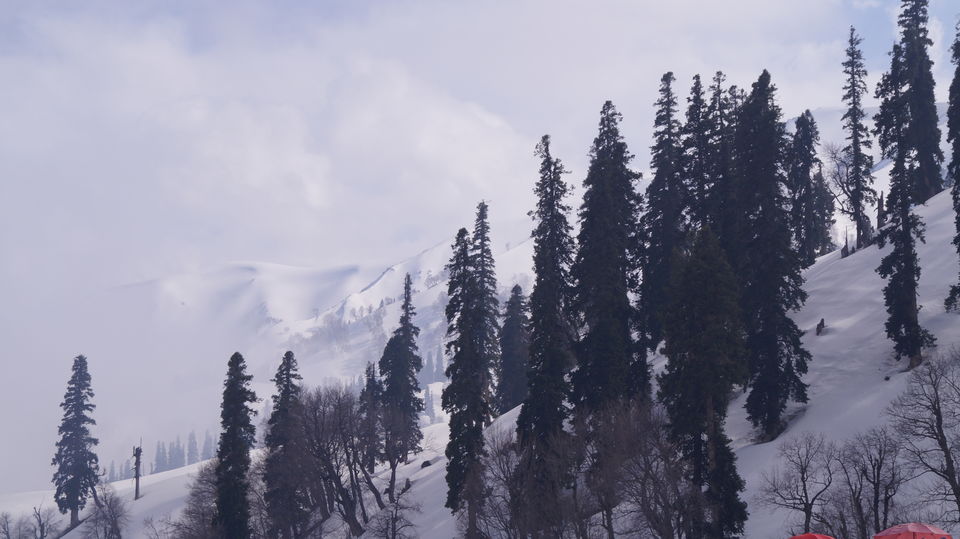 Tosa Maidan: where and why?
Tosamaidan is a Kashmiri town that lies about 60 KMs south-west of Srinagar, nestling in the lap of Pir Panjal Ranges of lesser Himalayas. In the year 1964 about 3000 Sq. Kms area of this region was awarded on lease to the Indian Army to conduct firing drills. For 7 decades the valley was used by the Army to practice artillery fire in the grass, which led it to be out of bounds for locals and tourists.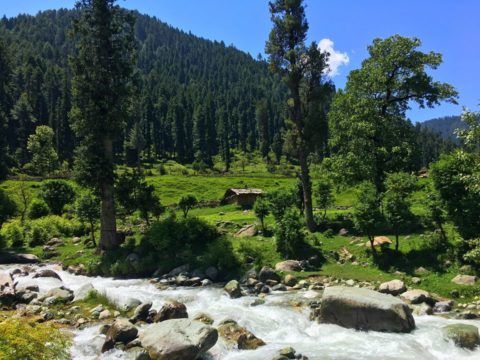 However, it was in the year 2014 that after 7 decades of experiencing deafening sounds and gut wrenching activities, the valley lifted its head to smiles of green swards and serene ambience. The lease given to Indian Army had expired and it decided its shift its activities out of Tosa Maidan. This development was soon followed by an announcement from the state government that Tosa Maidan, along with adjoining villages will be developed as Tourist Destinations. However, did it really happen?
The valley has reeled for several years for unattended live artillery, which has claimed lives of several unsuspicious locals and cattle. Even after the Army shifting its base, incidents have been reported wherein an unsuspected artillery blasted, claiming life or limb of locals. After almost 7 years the valley still isn't completely free of this stray and unexploded shells, making its extremely dangerous, for locals and tourists equally. Measures been taken by the development authorities to free the valley from ghosts of its pasts have not sufficed and as a result it is yet not open for commercial tourism.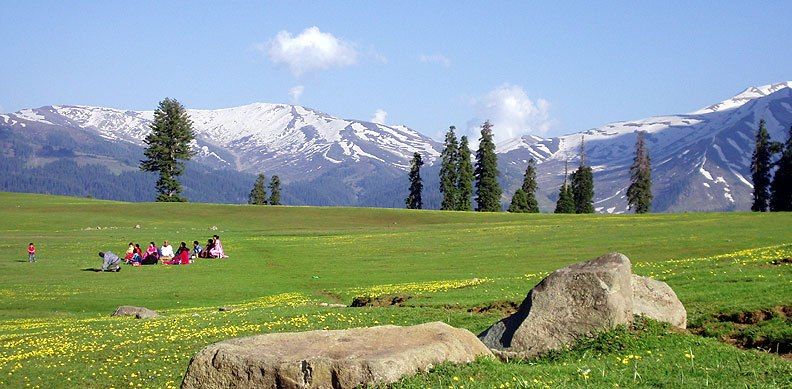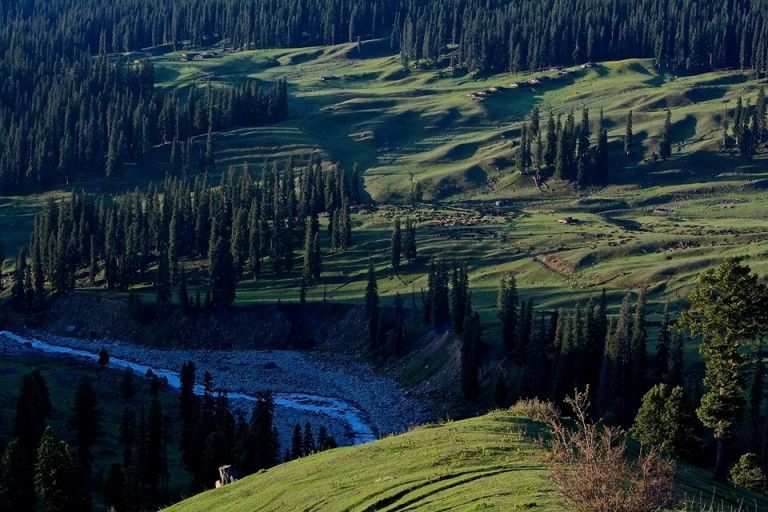 Tosa Maidan: A dream, a reverie and a hope
As I sat back in my hotel room at Gulmarg, curled up with a cup of hot tea, I couldn't help but wonder about Tosa Maidan.
I wondered about the landscapes which are waiting to be explored in the valley; about the enormous routes, eager to be trekked by enthusiasts; about the warm hearted and shiny smiled locals, who would be looking forward to mingle with the starry eyed and sprawl-footed travelers like me!
Click here to read about Naranagh temples, an unexplored gem of Kashmir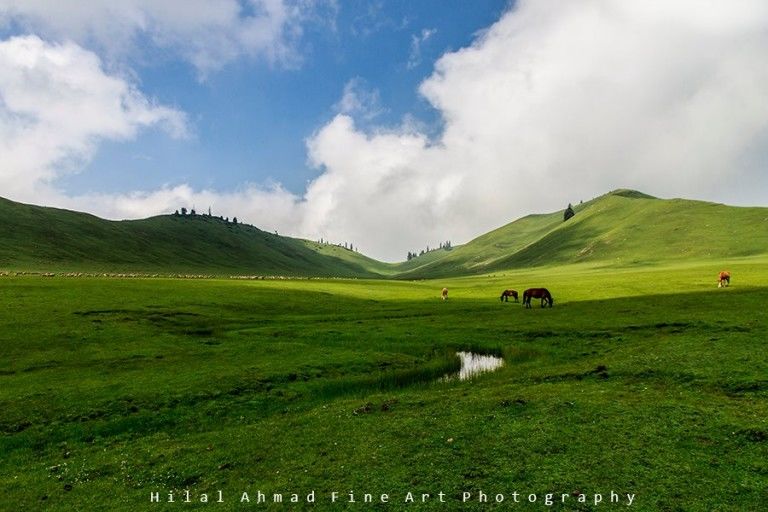 I wondered and wondered. Would the snow cover the valley with its cozy blanket every year, just like the rest of Kashmir? Would the pastures be as green and as ornate with sky high pine trees? Would the streams be as sweet and as playful? Would the valley revels the advent of the long-awaited summers, just as much?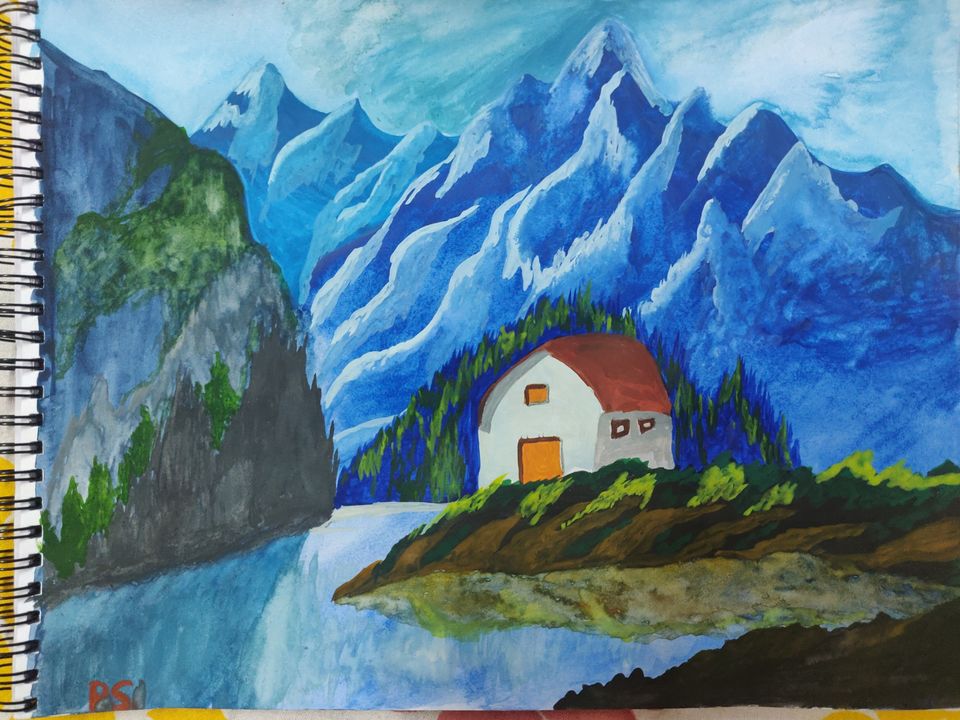 I wondered and wondered. What it would be like to set foot on those green prairies? What it would be like to camp on those weltering meadows? What it would be like to make a snowman with that new and cushiony snow? I wondered how soon will it be that the valley is declared safe for all to travel to and marvel upon. I wondered and wondered and didn't know when did I fell asleep; though since the next morning onwards, I pray each day that the valley may soon be completely free from the threat of unexploded shells and may open its gates to us! ❤️
Click here to follow me on Instagram, where I share snippets of my travel-tales