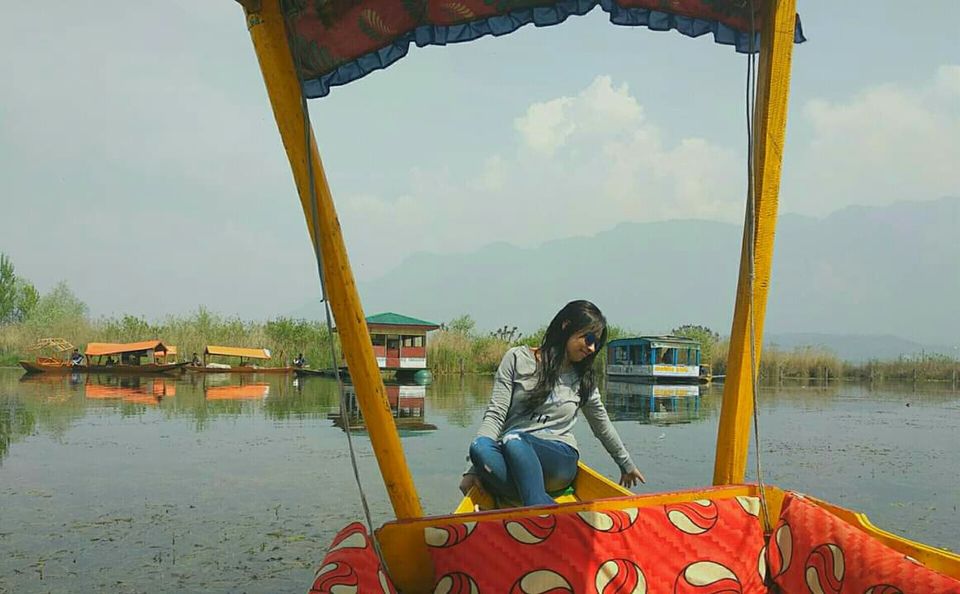 Travel for me is synonymous with freedom, love, and a life-changing phenomenon which can only be experienced. It helps me to revive my energies while I'm away from work, and embark on a hassle-free journey.Visiting offbeat places, experiencing different cultures, meeting new people, and admiring the diversity is what I love, and that is exactly what I experienced on my trip to Kashmir with friends
Being an independent girl with a busy schedule round the clock, traveling gives me a break from all the stress and leaves my mind fresh. For the love of travel and the curiosity of exploring new places, I began my search for a peaceful yet adventurous escape on Google and on all social networks.
As for me and my friends, we had always heard about Kashmir being famed as the heaven on Earth. And since we had always dreamed to visit the most heavenly place by created by God, we three girls thought of exploring this paradise during our summer break.
Despite the news of unrest and curfew, we decided that we should take a call not to lose the opportunity to visit this place and went ahead with the booking. All we had to do was to put in a request, choose one of the three quotes provided by the top agents, and that was it. Left with an excitement to get to Kashmir, we could barely wait to begin the journey.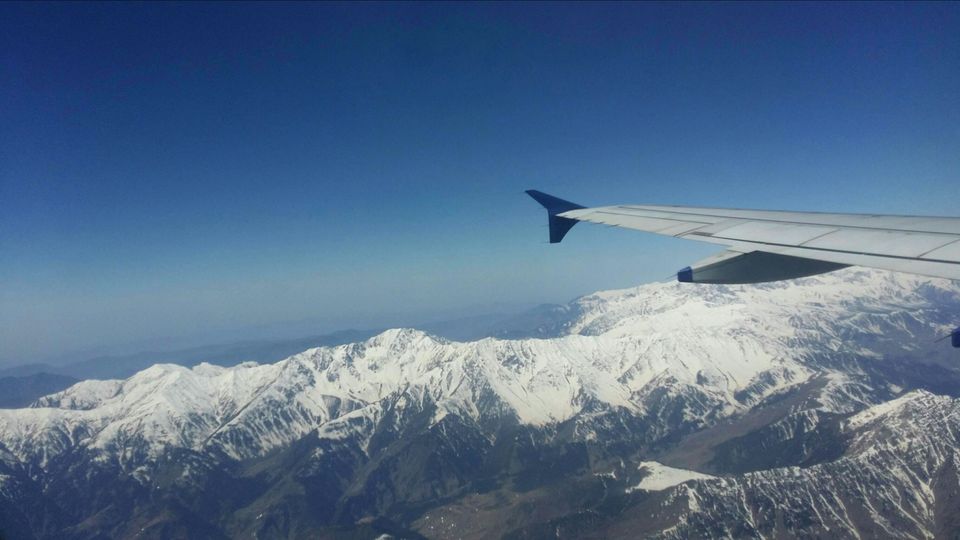 On the first day, we landed in Srinagar, and you can witness the beauty of the most scenic capital city of Kashmir from the flight itself. Upon our arrival, the driver was waiting for us and picked us from the airport.
We drove enroute the scenic landscapes of Kashmir and were dropped at thehouseboat at Nigeen Lake. It was one of the most peaceful places one could ever visit and our stay at the houseboat made it worth the while.
The best part about Kashmir are the people. They are very warm, welcoming, and smiling people who cooked some delicious homemade food for us on the houseboat. The whole experience on the houseboat was extremely charming and everything from the cleanliness to hygiene was on point.
After taking rest for sometime, we went forthe most-awaited Shikara ride on the Nigeen Lake post which we also clicked a lot photographs in the traditional Kashmiri attire. And as a part of sightseeing, we visited many beautiful places which are a must for everyone on their trip to Kashmirwith friends.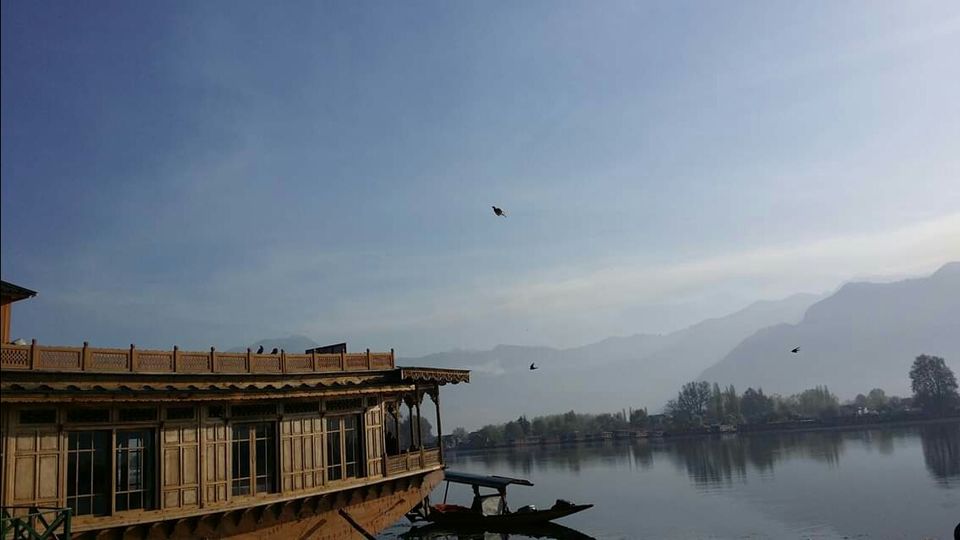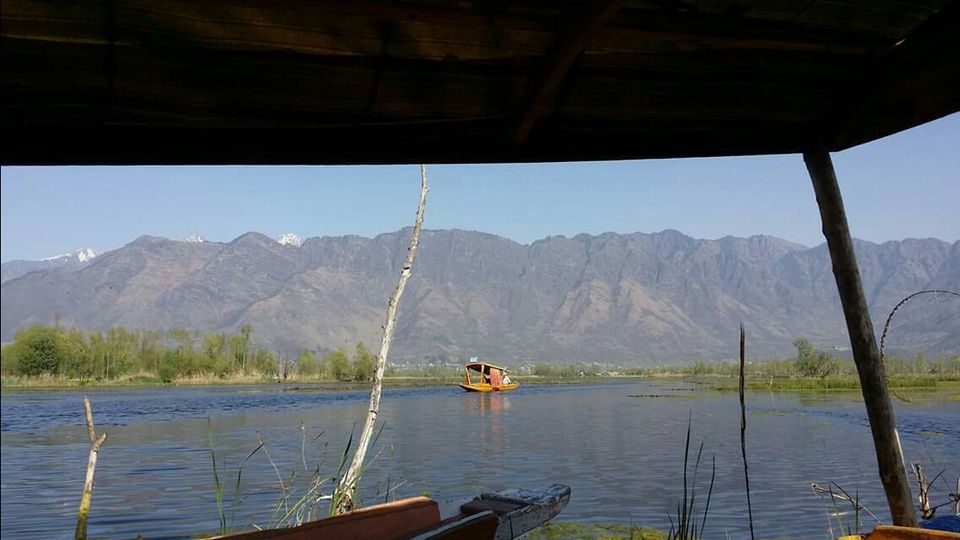 Next morning on the second day, we left for Pahalgam and the best way to reach this destination by road from Srinagar. The journey from Srinagar to Pahalgam will take you across the vast landscapes of saffron and mustard farms that are indeed a sight to behold.
On the way we stopped at the main saffron farming hub of Kashmir to click the pictures. For most part of the journey, we traveled along the Lidder river, passing through several villages and apple gardens. As you journey through the villages, you will see the beautiful Kashmiri architecture and wooden craft work on the houses.
On the way, we stopped to shop for dry fruits and to have kahwa which a a brew of spices that keeps your taste buds tingling for more. Post that, it took around 1 hour to reach Pahalgam and upon arrival, we checked-in at the Pahalgam Retreatsituated at very scenic bank of Lidder river.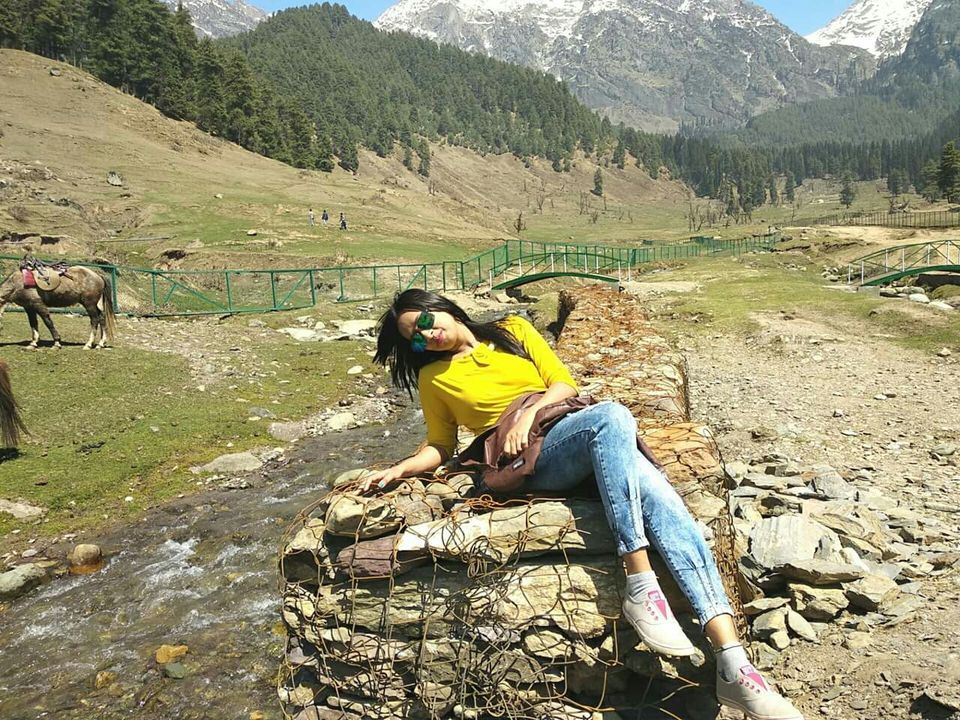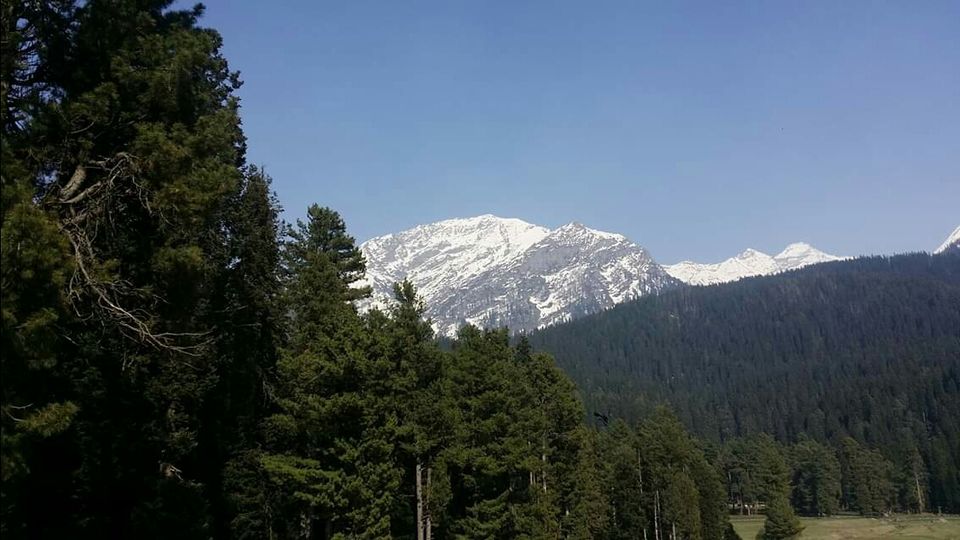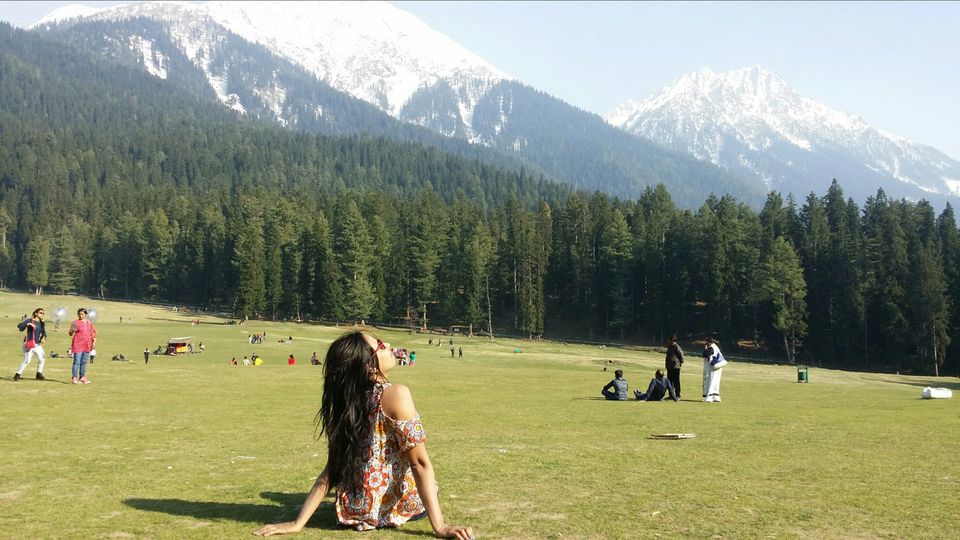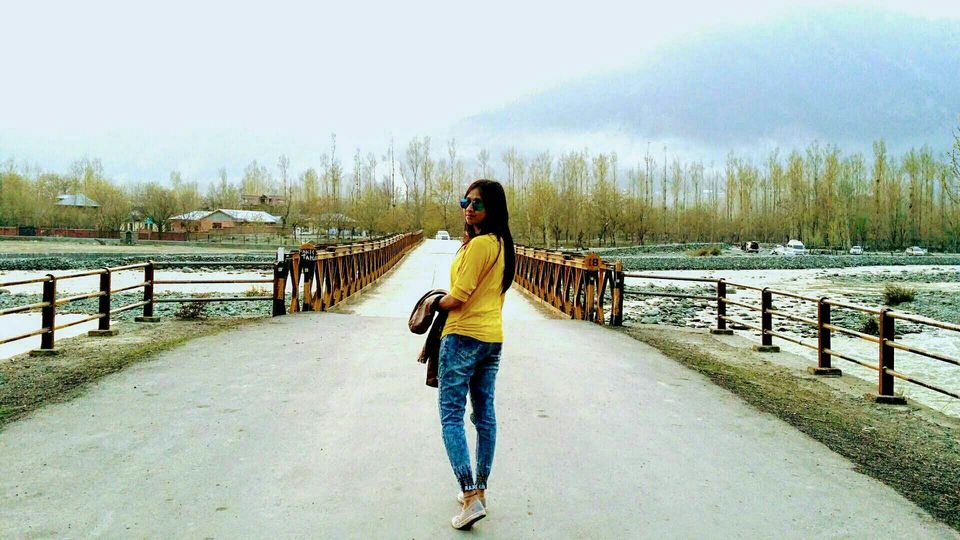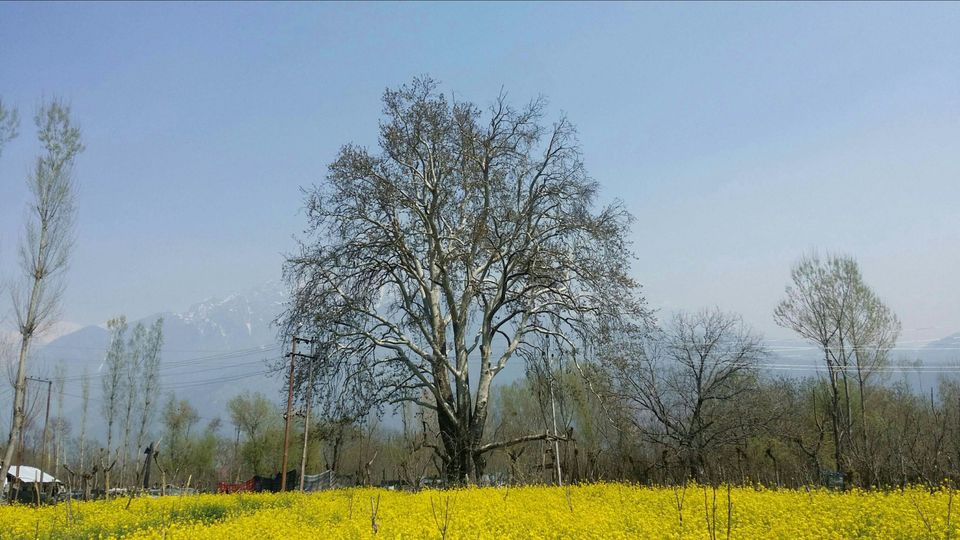 On the next day, we started our drive fromPahalgam to Gulmarg. It was the perfect day in snow and we witnessed why Gulmarg is considered synonymous with beauty. The surrounding environs were so stunning that we wondered if anyone could a place more beautiful than this.
On arriving at the prebooked hotel, we checked-in at the Gulmarg resort and three of us left for the thrilling Gondola ride. It turned out to be one of the best parts of our trip to Kashmir with friends. We had an awesome time enjoying winter sports like that of skiing, and sledging which was too much fun.
Later in the evening, we hired horses forlocal sightseeing in Gulmarg which was a visual treat to our eyes. However, the food at Gulmarg resort was also delicious.
Must experiences in Gulmarg
Gondola ride
Skiing
Sledging
Horse-riding
Next day our plan was to visit Sonmarg which we could not make it possible due to unrest and curfew situation in the valley so we left for Srinagar on the fifth day and checked-in at the Hotel Royal Arabia.
On the same day we thought of not wasting the time and exploring Srinagar as much as we can. We went on to relish a delicious lunch at Mughal Darbar which is one of the best known restaurants for Kashmiri food. We continued the day of local sightseeing and were thrilled at every spot.
Tired from all the hopping around, we called it a night to wake up a bit early next morning. On the sixth day, we went to Badamwari Garden in the morning. It is a great place for those who're looking for some peaceful time for enjoying the beauty of nature, and clicking loads of pictures.
We also visited a religious spot called Hazratbal wherein the backyard offers a stunning sight of the silent lake with Shikaras and beautiful willows alongside the bank. It is a must visit for all the travelers.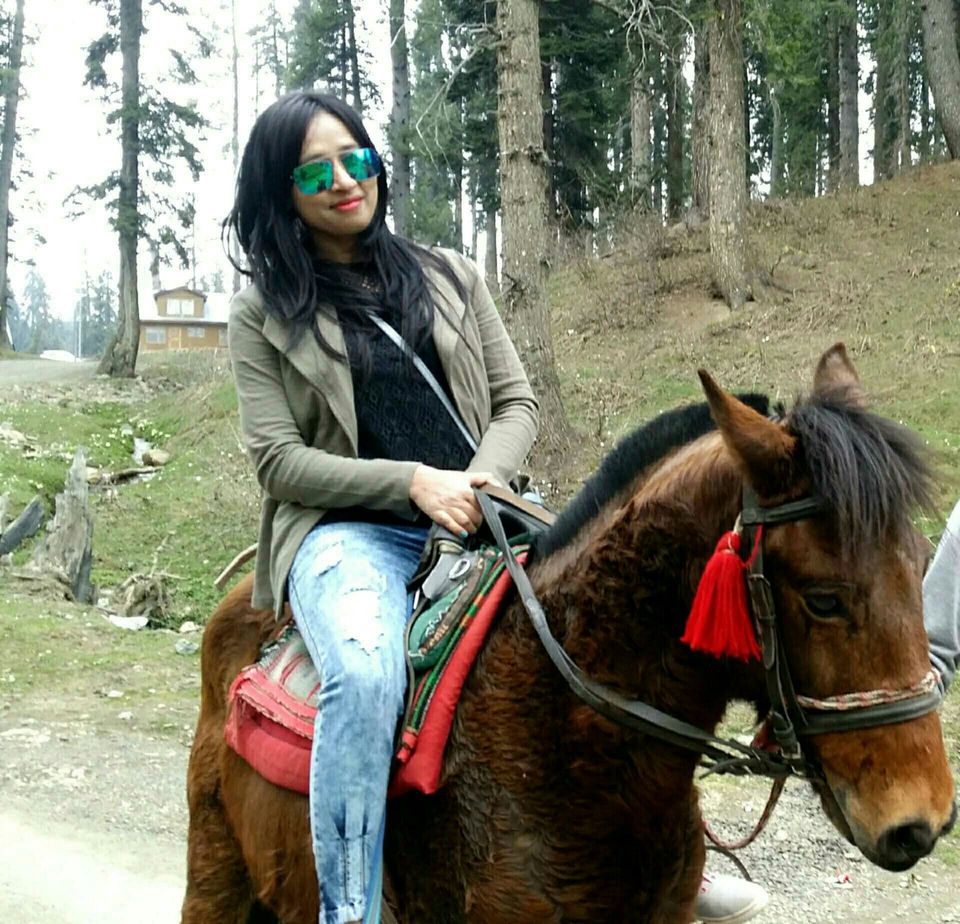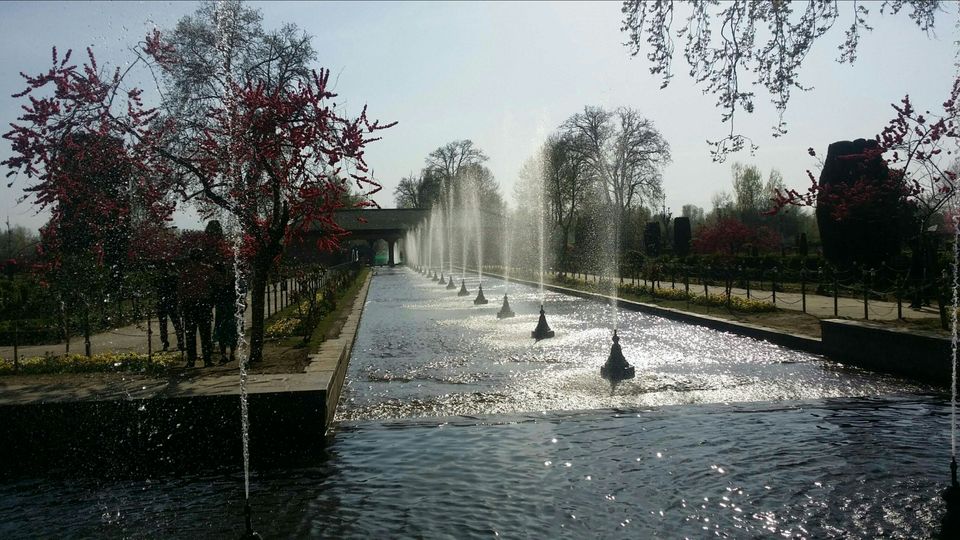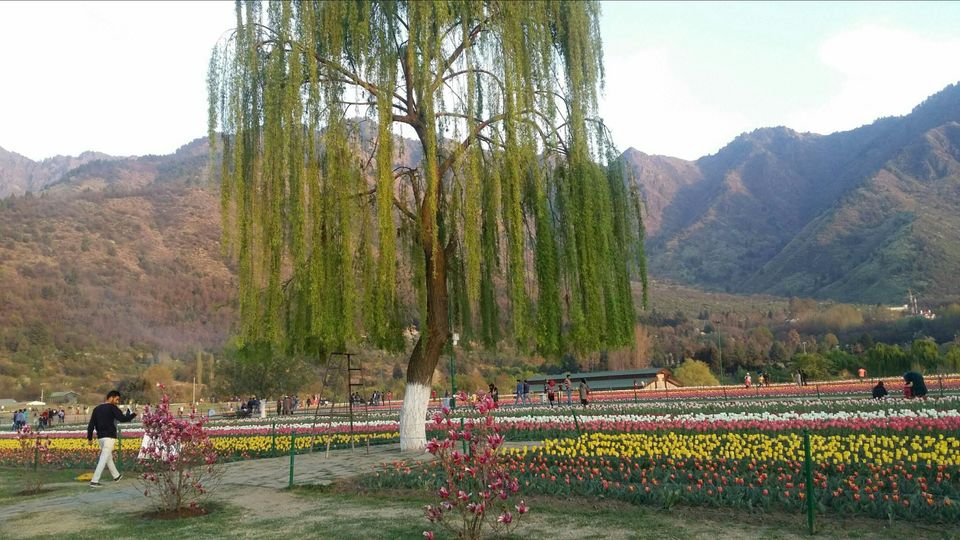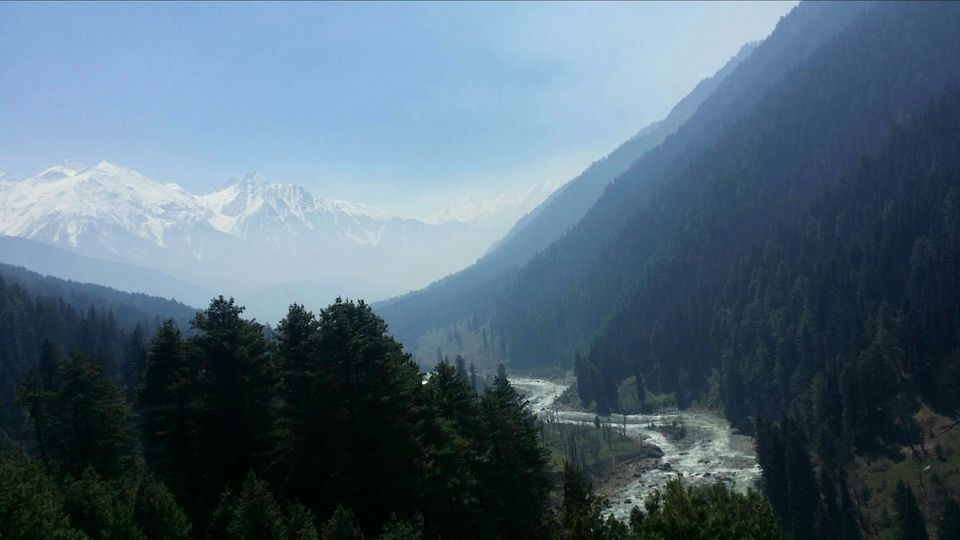 On the following day of our enticing trip to Kashmir with friends, we checked-out from the Hotel Royal Arabia and went to Dal Lake. We enjoyed a mesmerizing shikara ride for about 1.5 hours and it was an experience that cannot be put into words.
Later we shopped for some traditional wooden products during the ride. It was a peaceful time to experience the serenity of Kashmir on waters. Post that we went shopping in the local market at Lal Chowkwhich is famous for best Kashmiri crockery at a reasonable price.
In the end, it was finally time to kiss Kashmir a hearty goodbye. We left for airport with a heavy heart leaving Kashmir behind and taking some of the best memories of our life. Meeting such kind hearted people, we're happy to have spent such wonderful days in Kashmiriyat❤
Follow me - Insta handle luv4solo