This is going to be a very long travelogue. To make it easy I am going to publish it in different parts.

Our road trip to Ladakh by XUV was successful.
This is an epic story of four Idiots & One XUV going to Ladakh.
Let's start with some teasers.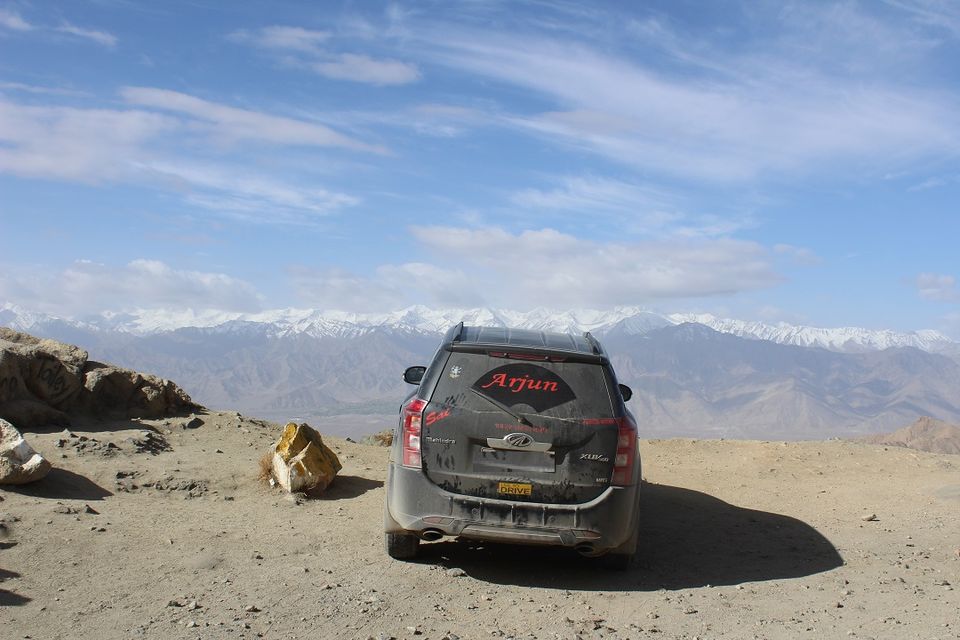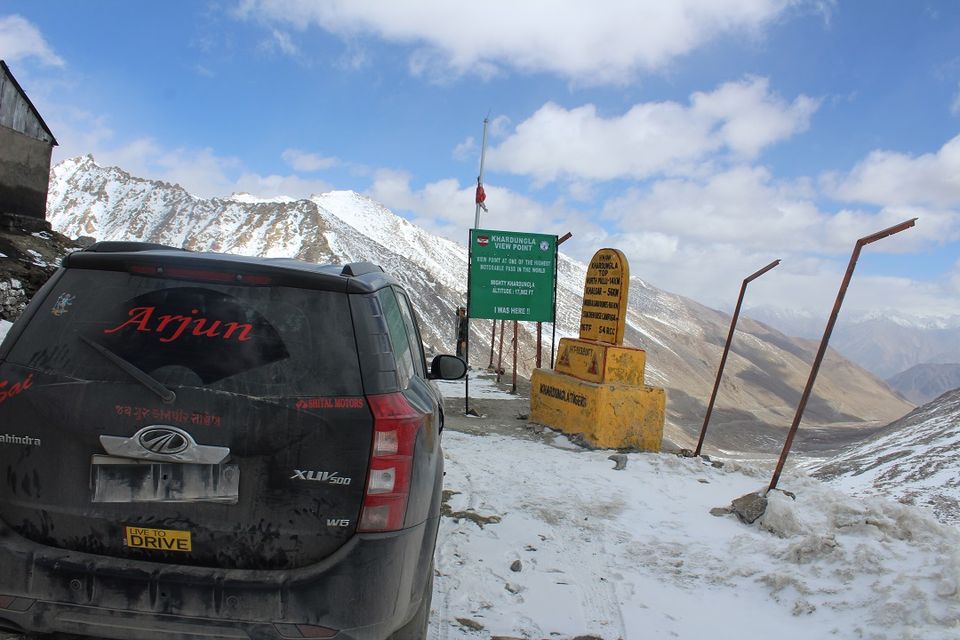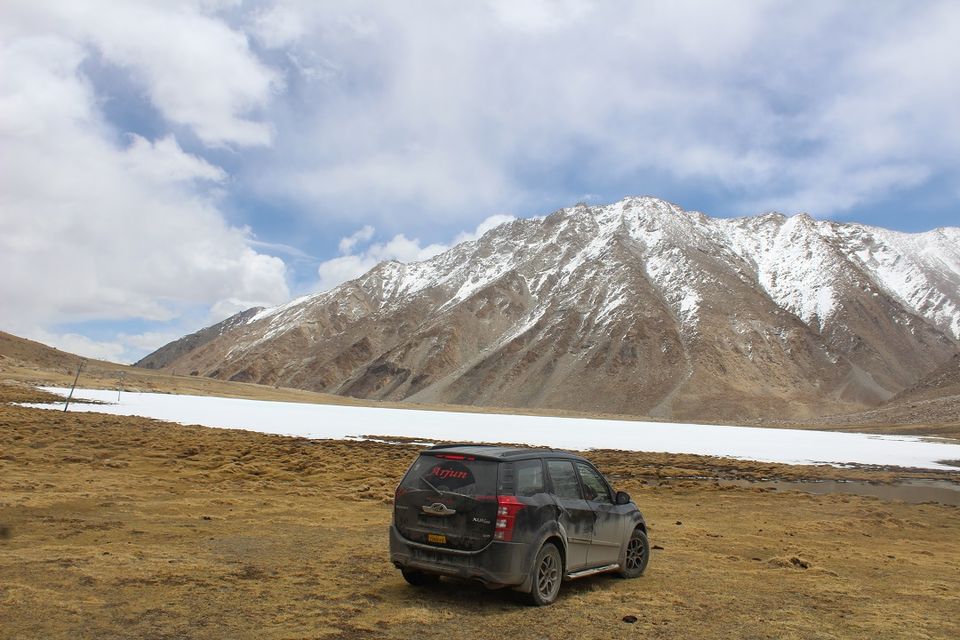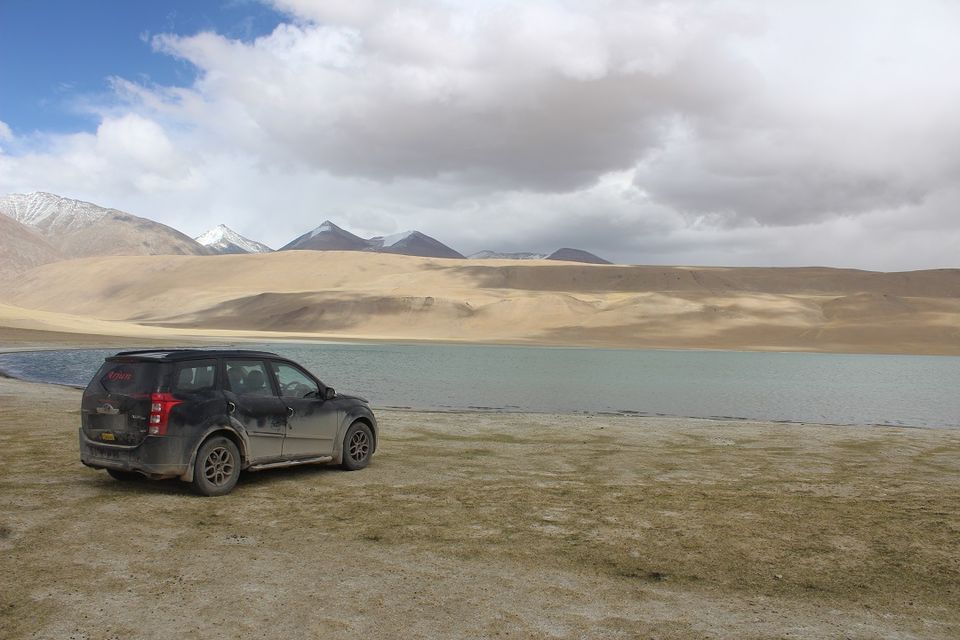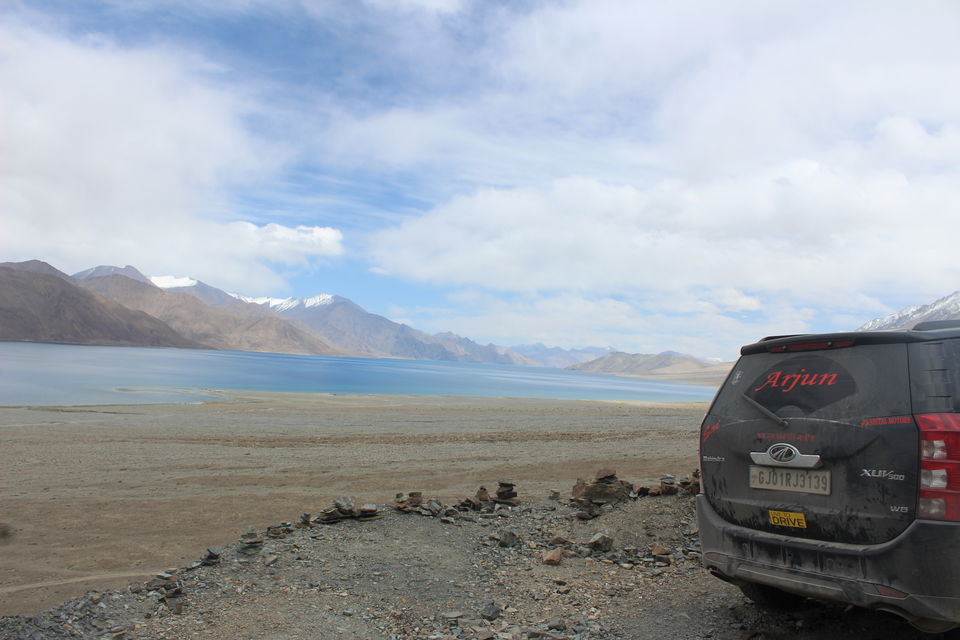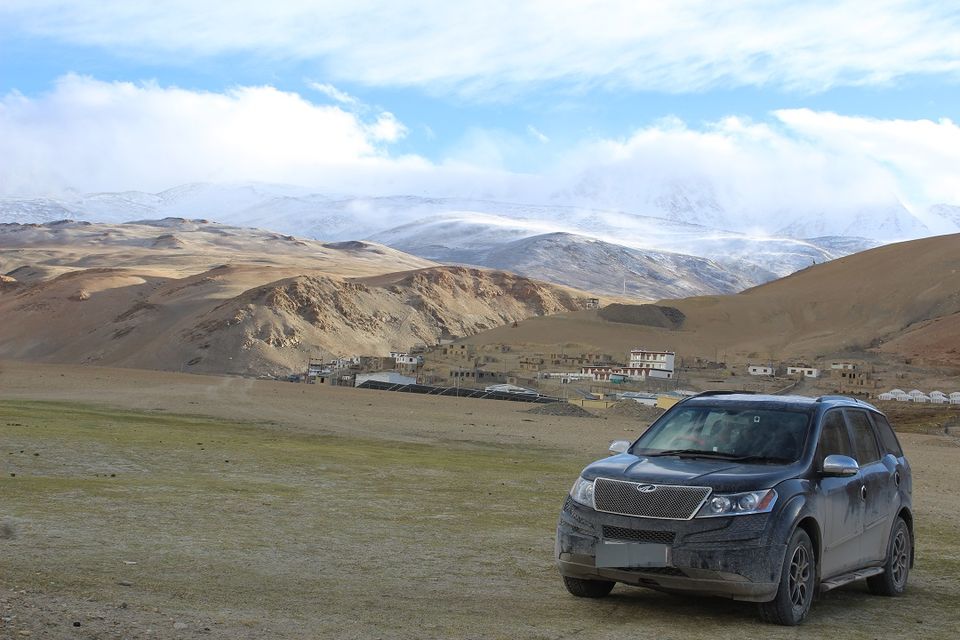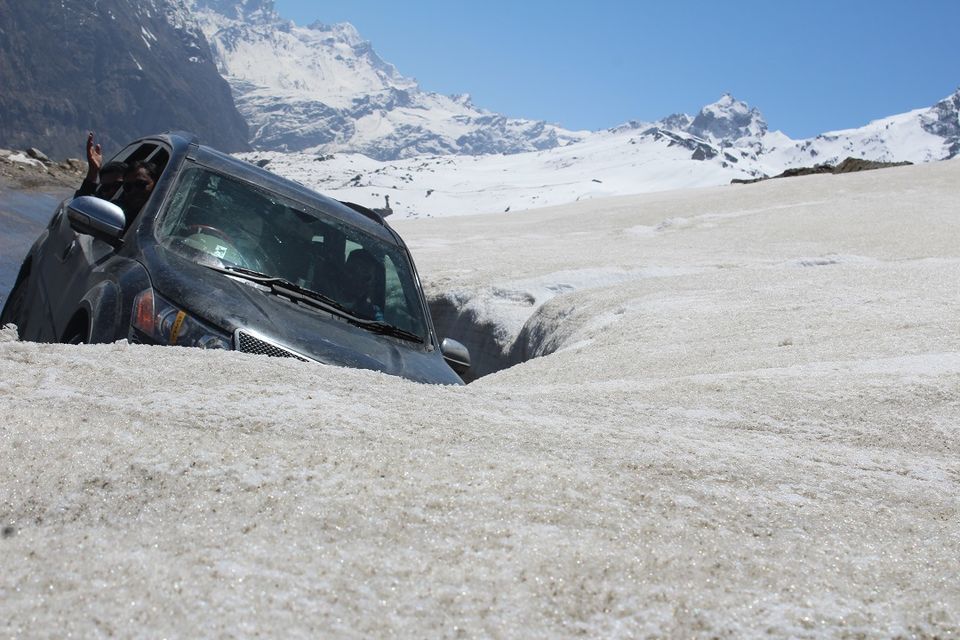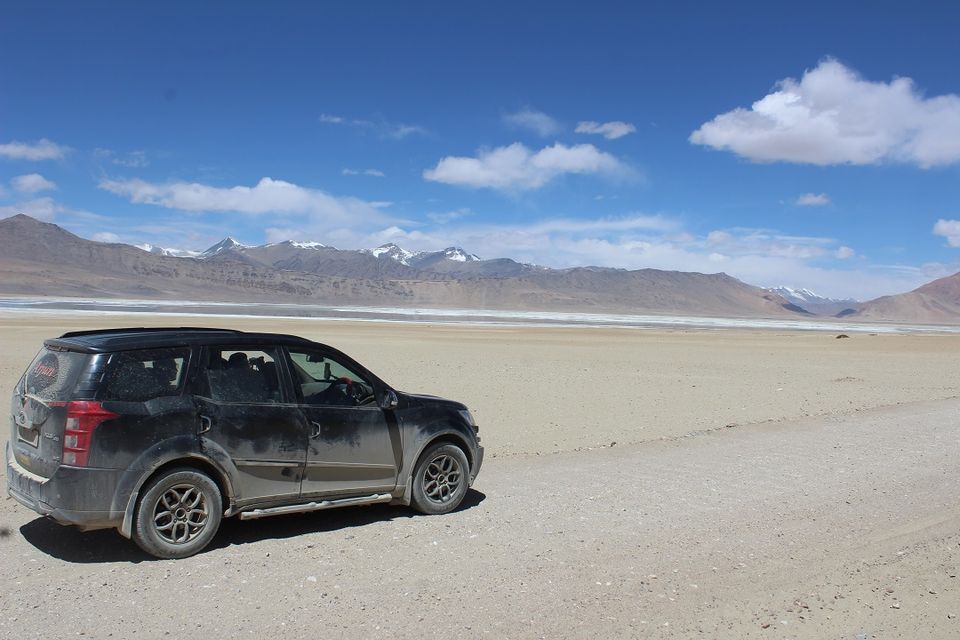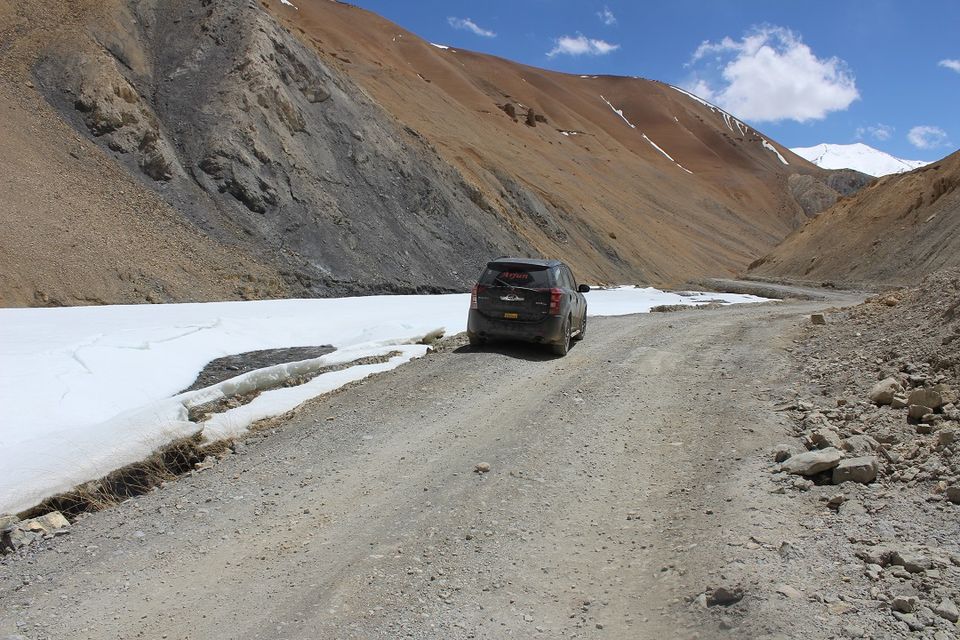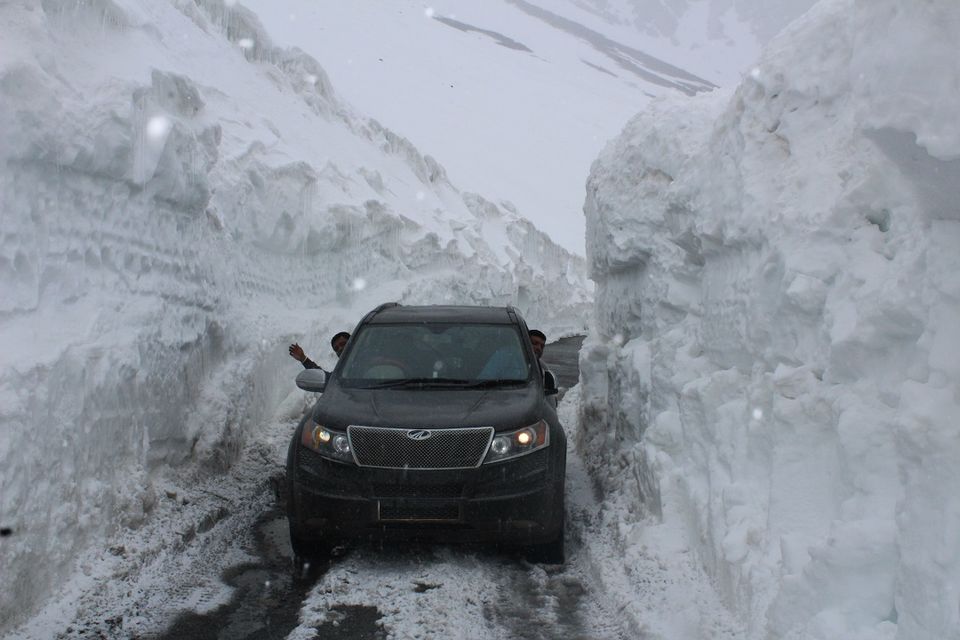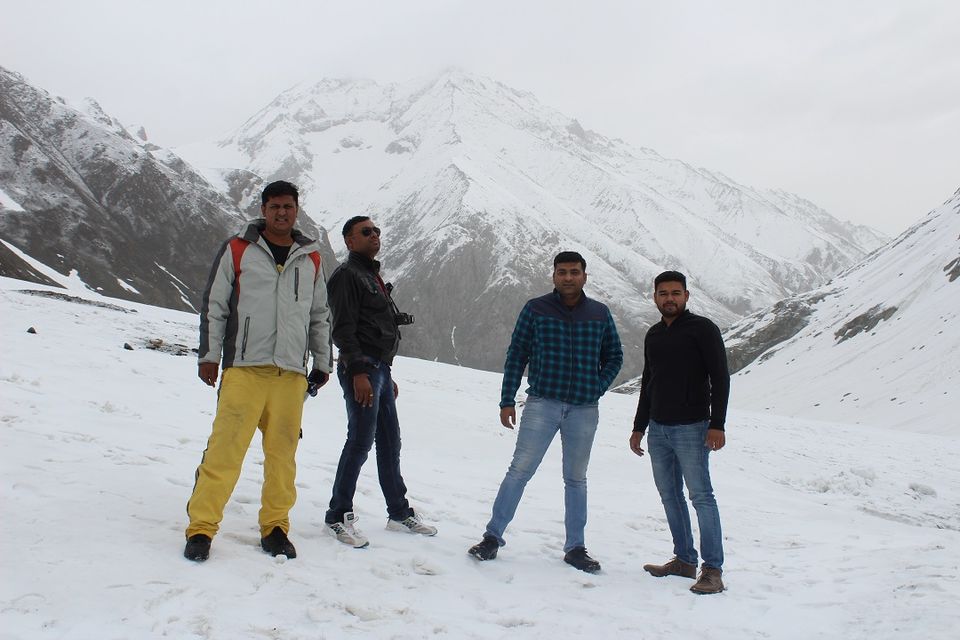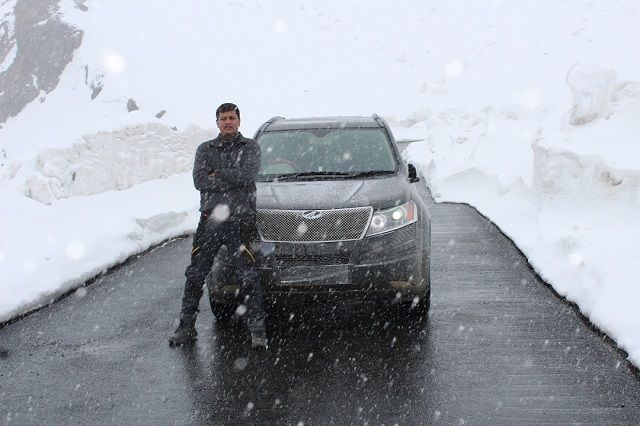 We did Ladakh circuit back in October 2016 in a Duster AWD. We planned that trip after reading all the travelogues on different travel and automobile forums. All those travelogues were very helpful in planning our trip back then. We got all the inputs and necessary details from the write-ups of some of the best writers and travelers.
After completing our Ladakh trip in October 2016, I wrote my travelogue.
I forwarded my travelogue link to friends and family. Some of them came back to me, asking for help in planning their trip to Ladakh. Everyone wanted to go to Ladakh. Everyone wanted to experience the ups and downs we faced. Everyone wanted to experience the adventure.
One over-enthusiastic Whats-app group immediately changed its name to "Let's get Leh'd " back in December 2017 and started discussing a plan. I am an ex-employee of Vodafone Gujarat. Some of us are still in touch on a Whats-app group. We are a total of 9 guys in that group. Initially, we all were ready to go to Ladakh and offered our cars to make this trip possible.
We kept discussing. Months passed by and the big news of Idea taking over (or merging with) Vodafone came. Some of the current top Vodafone employees had to back down from the trip. The Group name changed back to its original name. We all forgot about the Ladakh trip and got busy in our routines.
But then, this is Ladakh...