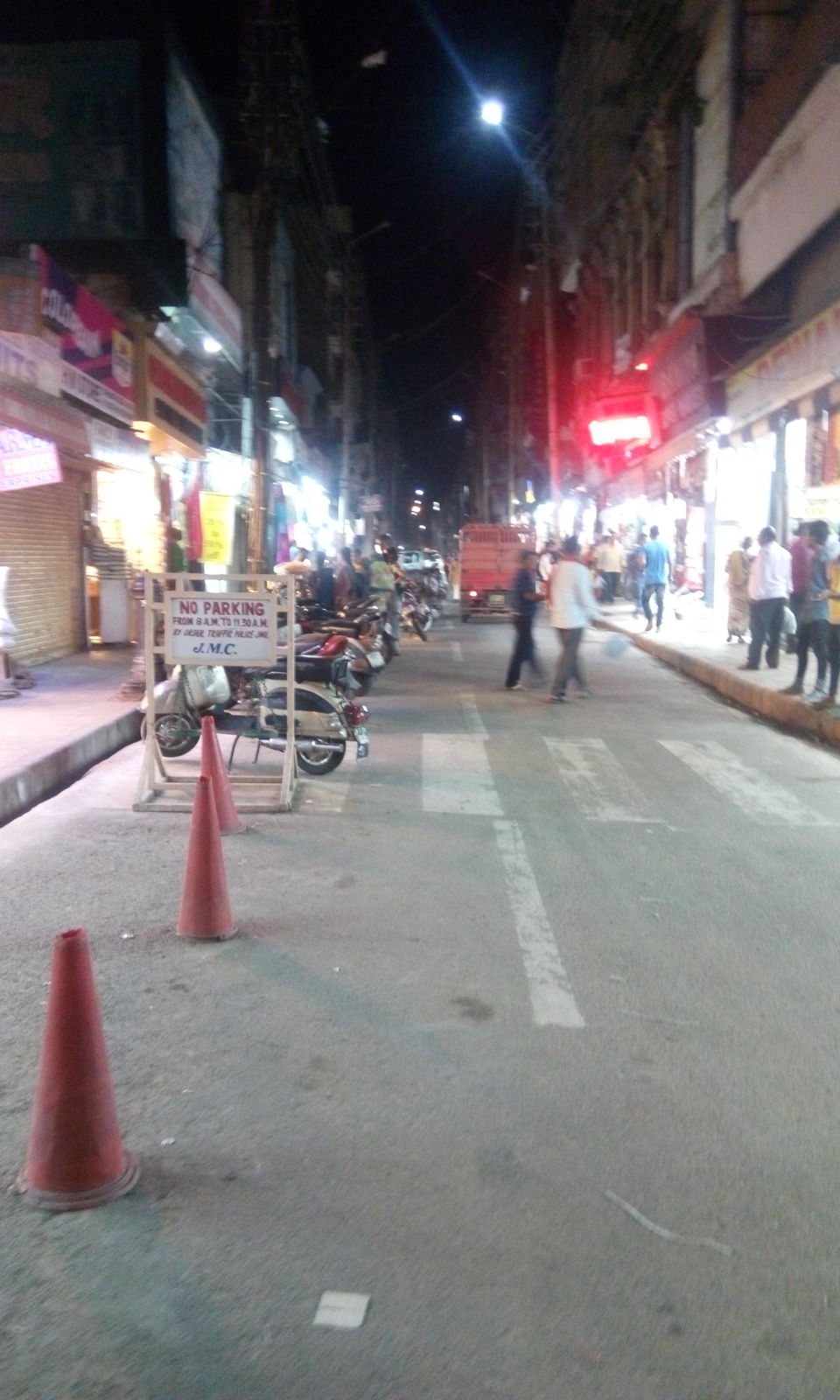 "Things" have always been fascinating for me. An ecstasy that I always wanted to fulfil, the urge of exploring and ruthless travel experience are the things that have always exited me and have opened me to some wildest journey's of my lifetime.
"Lifetime" is a big word, sounds like a settled mind phrase according to sudo intellectuals. Many authors quoted somewhere, you don't know what's coming your way, and you cannot think of it, it always sounds interesting to me, but I also comprehend that, what I did in those years were filled with thrill and is the most adventurous part of my life, now the Burger King size life now has lost its mayonnaise layer, and won't come again unless I buy a new soul.
Since it was my first job, I was working hard all day, trying to get good scores and struggling to get my name at the top of company competitive dashboard. That time, my responsibilities towards the company and its business in North Indian region was a hectic module to handle & deliver, specially when you have started from the bottom, and I was always like:
It was my business trip that I had to do it for the company and eventually, I made it exciting by adding a road trip concept to the frame.
I went for a drive all alone from Chandigarh to Kashmir!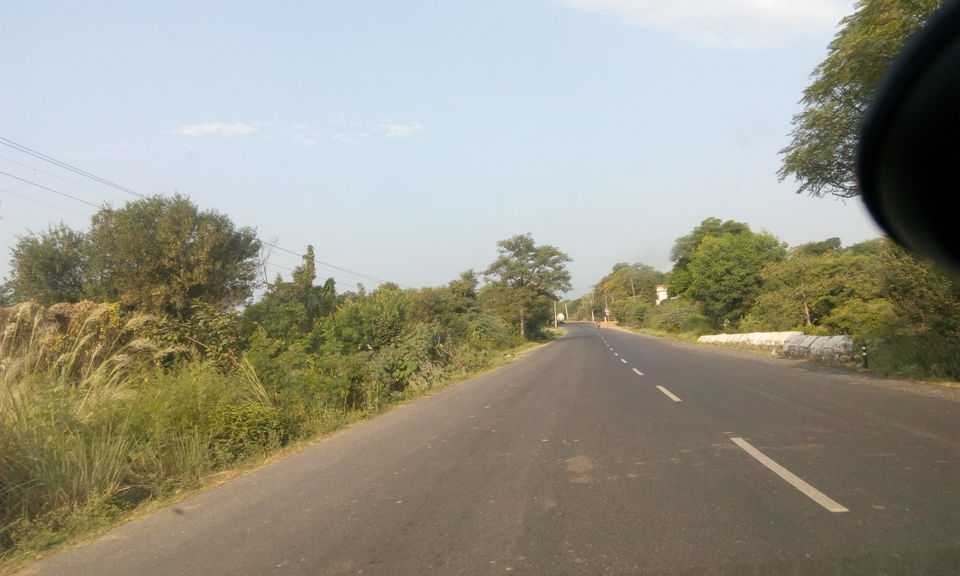 I rolled to Jammu via Pathankot and filled in my formalities there.
Since it was my first visit to Jammu, I was little scared beck of all the news around this area including Kashmir. Plus it's easy for anyone to attack a single guy this far from his own territory.
I found Jammu to be very ordinary but fairly religious likewise mathura etc. I stayed Jammu overnight and later later left for Kashmir the other day. It was a fabulous journey, I don't think the time like that will ever come again in my life, mesmerising nature and my car. I stoped where I wanted in between for some quiet time and to relax.
To exaggerate a bit, I felt the pure air I was breathing, I wasn't having a single tension in the world - yoga is hyped - you just cannot let go things off your mind by sitting in your room or a garden. It was a rehab for me!
I passed via Rajouri and stayed there for a while.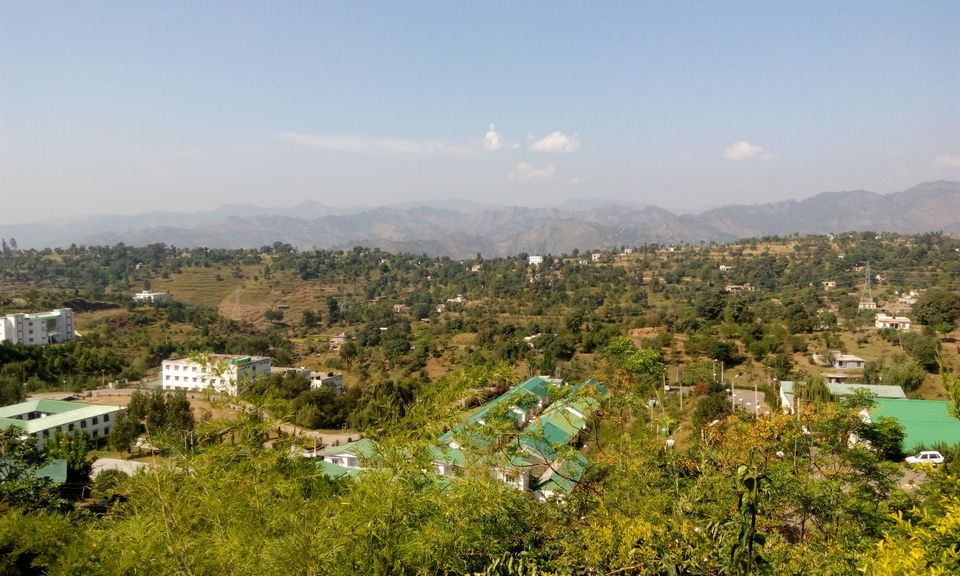 I don't want to comment on the political side of my thoughts here regarding Kashmir but I felt really good there. I had to meet someone from the work and I they were good enough to receive me well.
Later that night I found an accommodation at the bank of Dal Lake.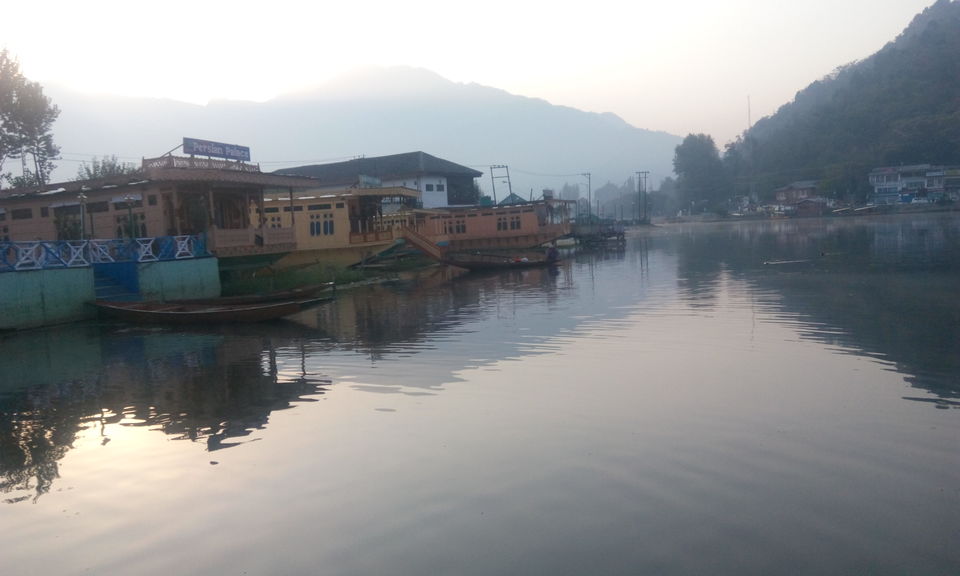 I need to use the boat everyday to get to road side for getting my car and even the local kids use to do the same.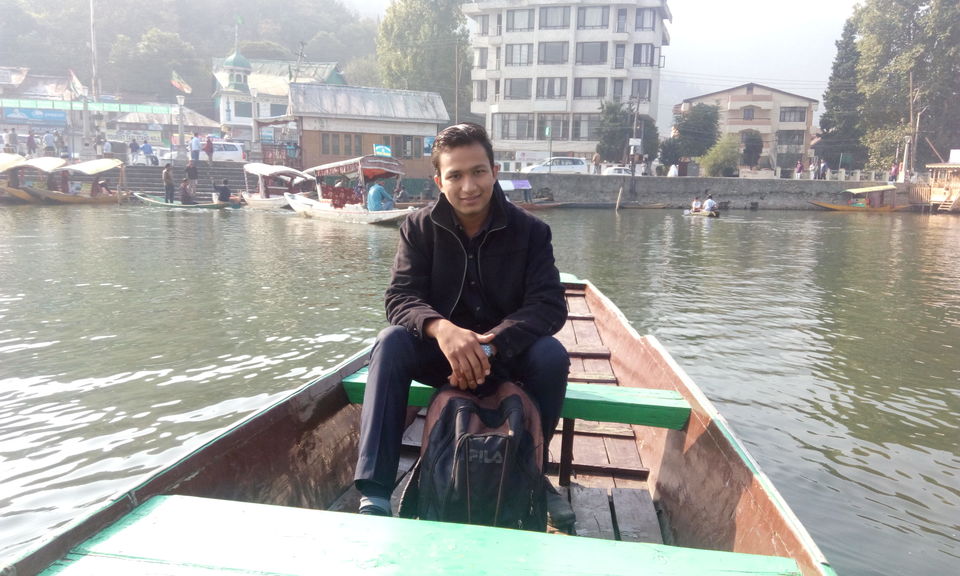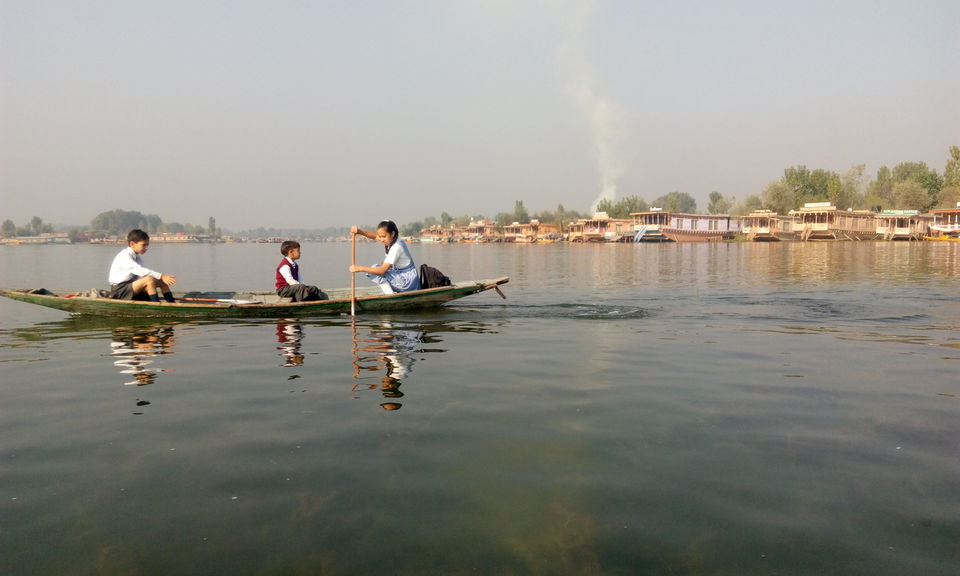 I did a lot of sight seeing there as soon as I get some extra time, having a personal car helped me a lot to do everything comfortably.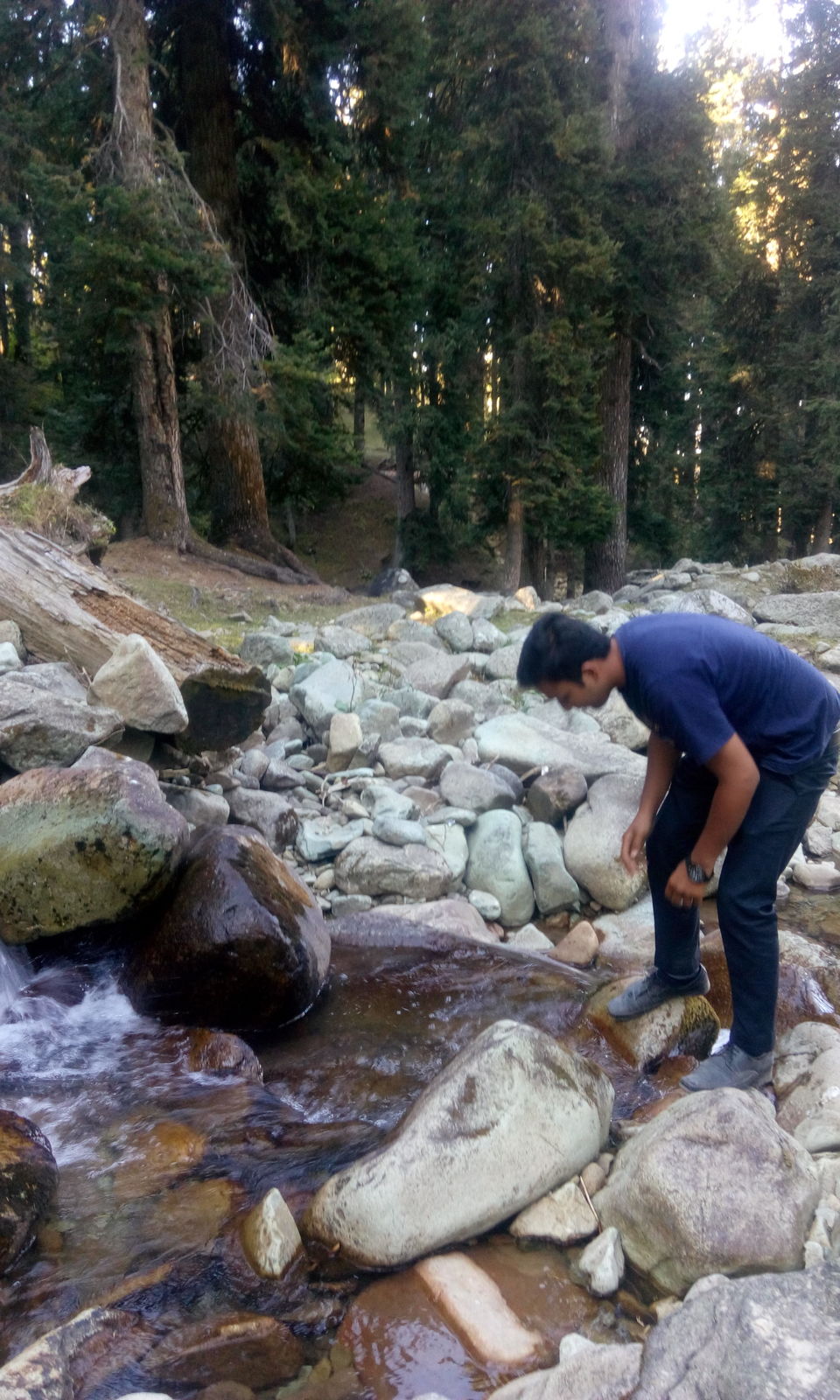 I spent one night at my tour guide house, he was a kashmiri had these little cute kids. I was the part of Adore India NGO and I used to teach poor kids across rural areas. I took there classes in day time, it was the best experience.