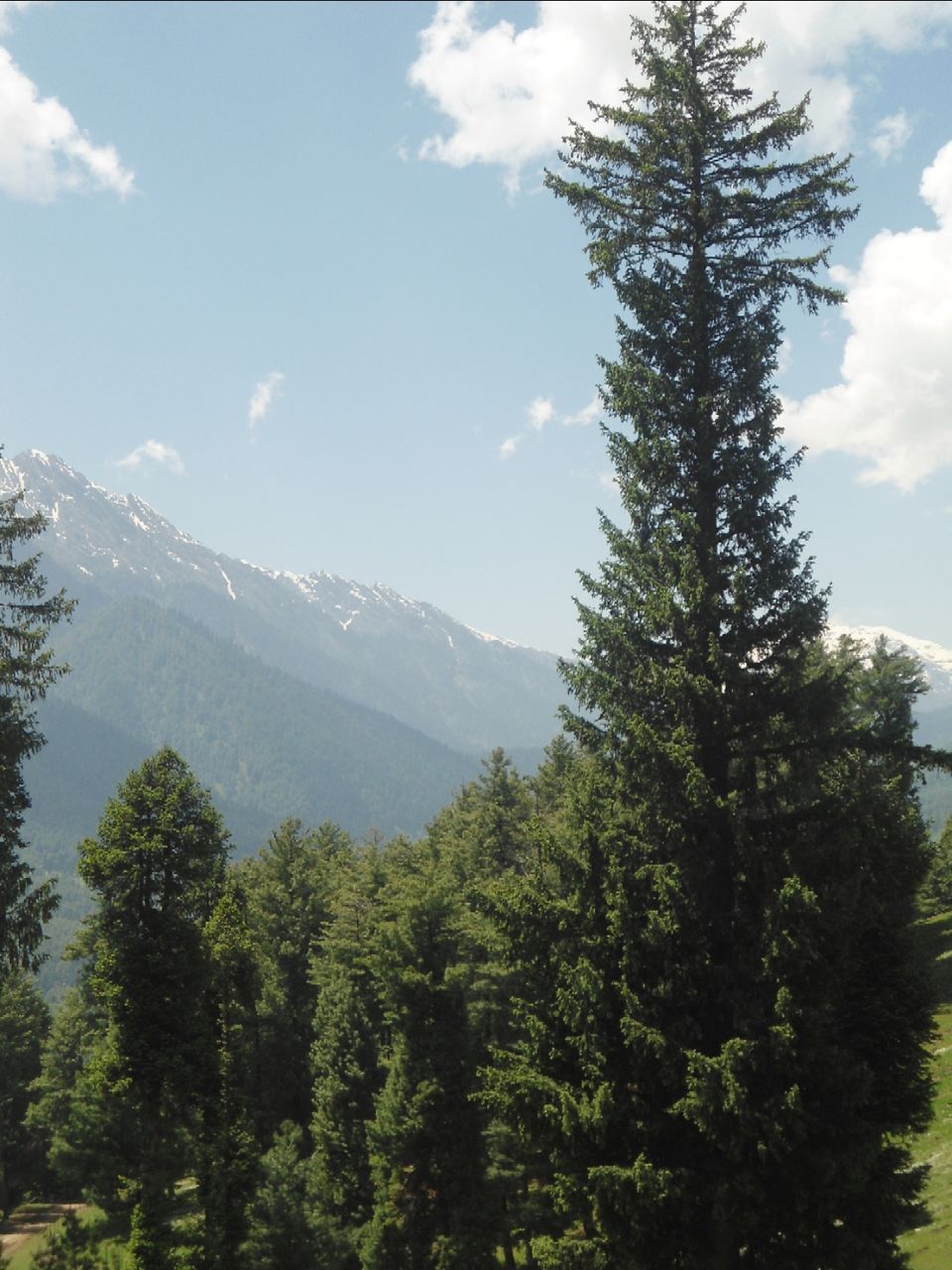 My Jammu and Kashmir tour happened in the year 2015, from May 12th to 25th--justifiably called the "heaven on earth"..So here I am going to give details for your convinience.
P A R T - 1
The first and most important information that I'm gonna give is that Prepaid connections don't work in J & K..All you need to do is get a postpaid SIM and get its connection done before you leave for your destination.
Day 1- We boarded theHimgiri Express from Howrah station which leaves at 11.55pm.. Himgiri doesn't depart on all 7days but only on Tuesday,Friday and Saturday..So in the alternative case,you can board Jammu Tawiexpress which leaves on all the days at 11.45am.
Day 2- The full day is to be spent in the train.
Day 3- The right time for Himgiri express to reach Jammu Tawi station is 12.35pm..Ours was 6 hours late and we reached our hotel at around 7.30pm..It started raining heavily that evening thus barring us from even taking a walk down the streets..We made a contract with the hotel we stayed in at Jammu that they were going to provide us a car for the entire upcoming journey and also hotels at all the places that we were going to stay starting from Patnitop to Katra.This facility of contracted tour is available at almost all places in Jammu.. And this is a lot beneficial as it reduces all the burdens of hotel booking and car renting at such unknown places..Do opt for this and do not try to conduct everything on ur own.
Day 4- The morning started with Local sight seeing of Jammu which included a Kali Temple,a fish aquarium and a few other temples.. Then we left for Patnitop,a beautiful hill station which falls in the Jammu Srinagar Highway.. I've heard several people not visiting this beautiful hill station.It's a request that don't miss this hill station.. And there are a few sight scenes as well which includes a beautiful park and a Nag temple.. Don't miss the Gol Gappas from that park of Patnitop.. It's chilling cold there.. So don't forget to pack a lot of woollens even if you are travelling in the month of May or June.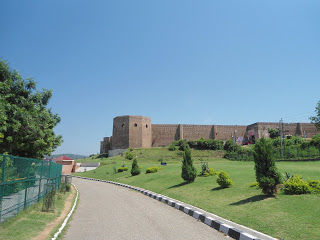 Day 5- We left for Srinagar From Patnitop early in the morning..It takes almost 7 8 hours to reach Srinagar along the Highway..We reached at around 3.40pm, took rest for an hour or so and then left for Dal Lake..This is useful as it saves a Day..already a lot of places are lined up to be seen from Srinagar..so we decided to save time and took a Shikara to visit the entire Dal Lake,the floating shops of shawls and woollens,of fruits and vegetables as well.The beauty of Dal Lake can't be explained in words until you visit it.Make sure you bargain with the price of Shikara visit for an hour at the Dal Lake.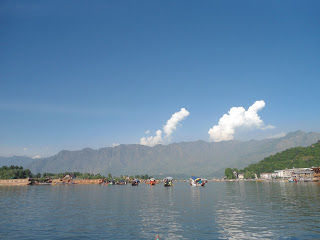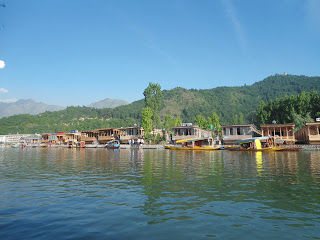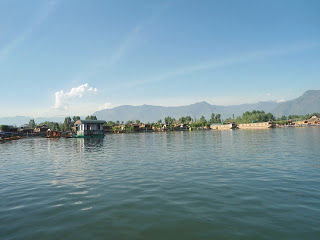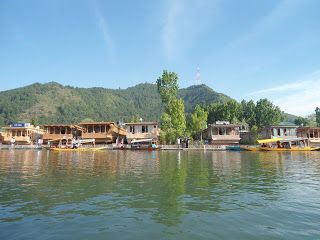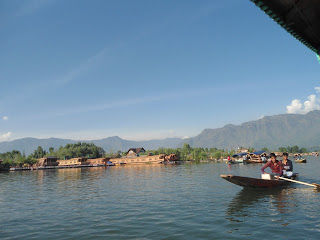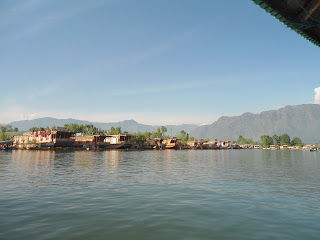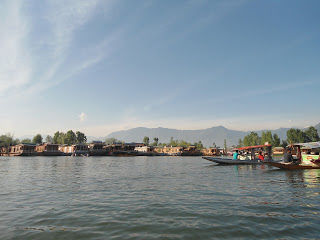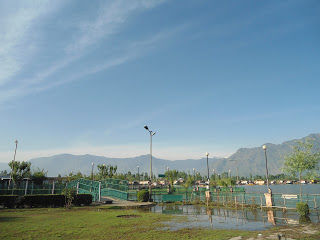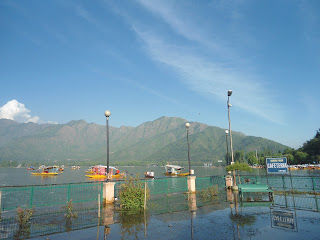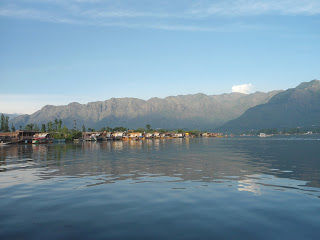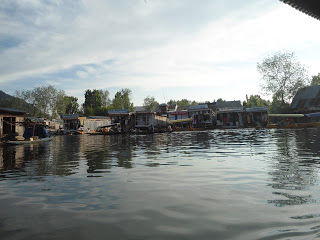 Day 6- We left for Soanmarg at around 6.00am in the morning.. It's at a distance of around 120kms from Srinagar..You need to reach there early in the morning to enjoy the full day in snow..At a particular place,your rented car would stop and from there tou will have to take government registered vehicles to reach to the actual spot.. As far as your eyes would go,u will see only snow..We were lucky enough to see Salman Khan shooting for BAJRANGI BHAIJAAN there at that time.. The same vehicle drops you to the place from where you boarded it and from there you can take your own car to return back to Srinagar after you are done.