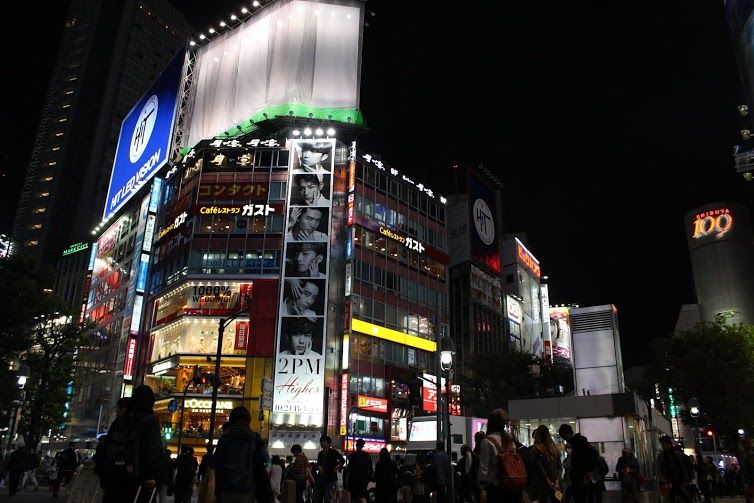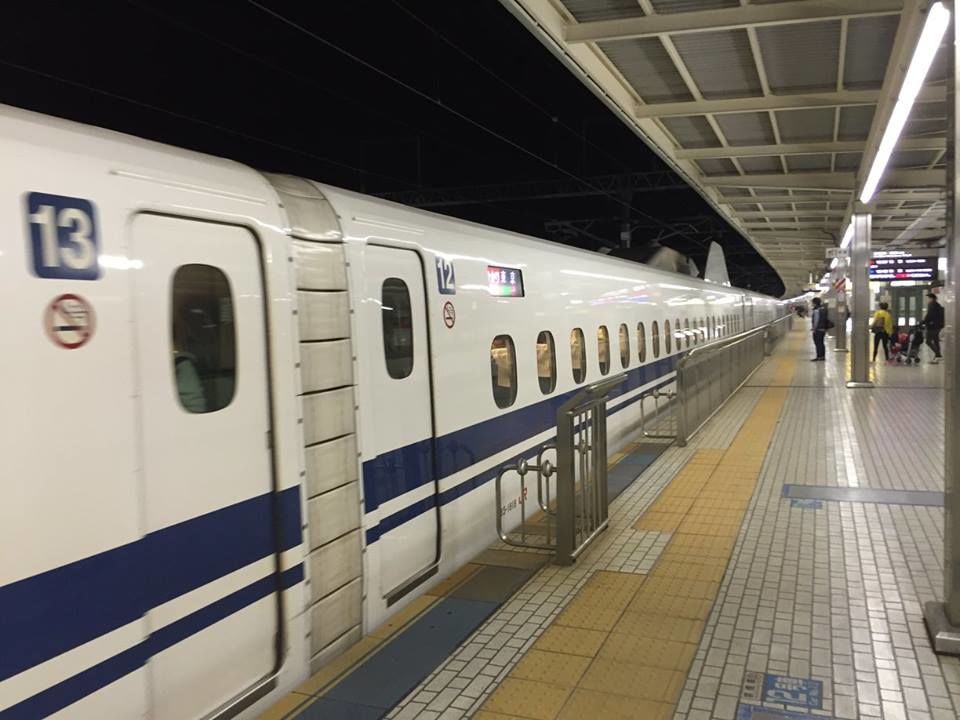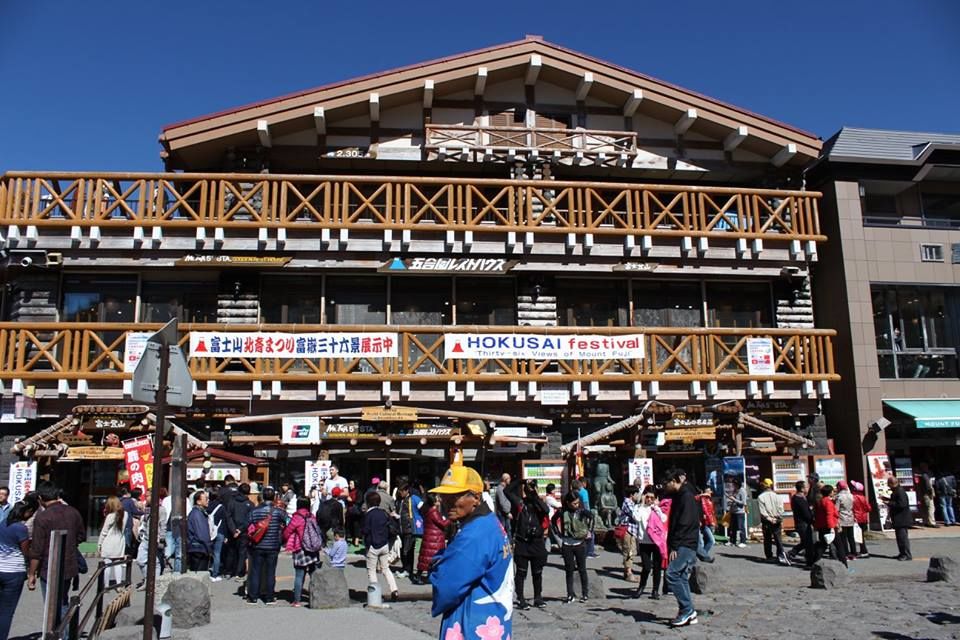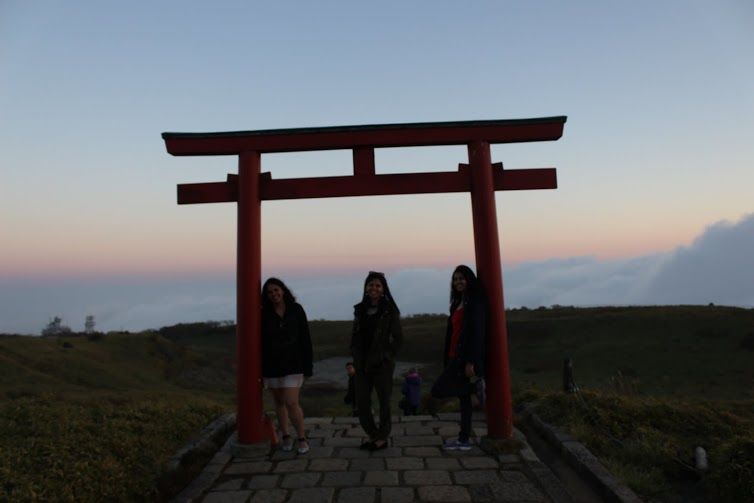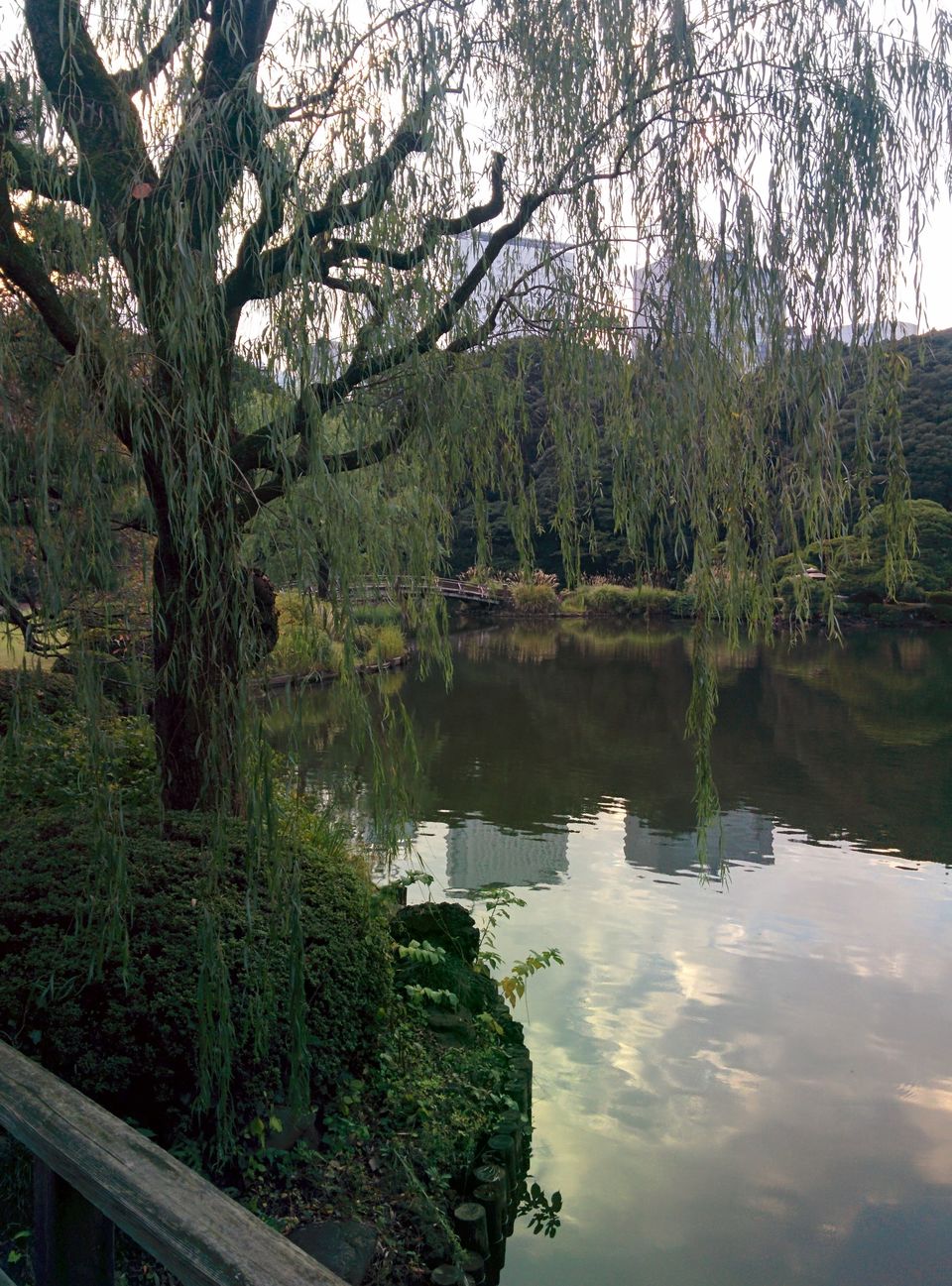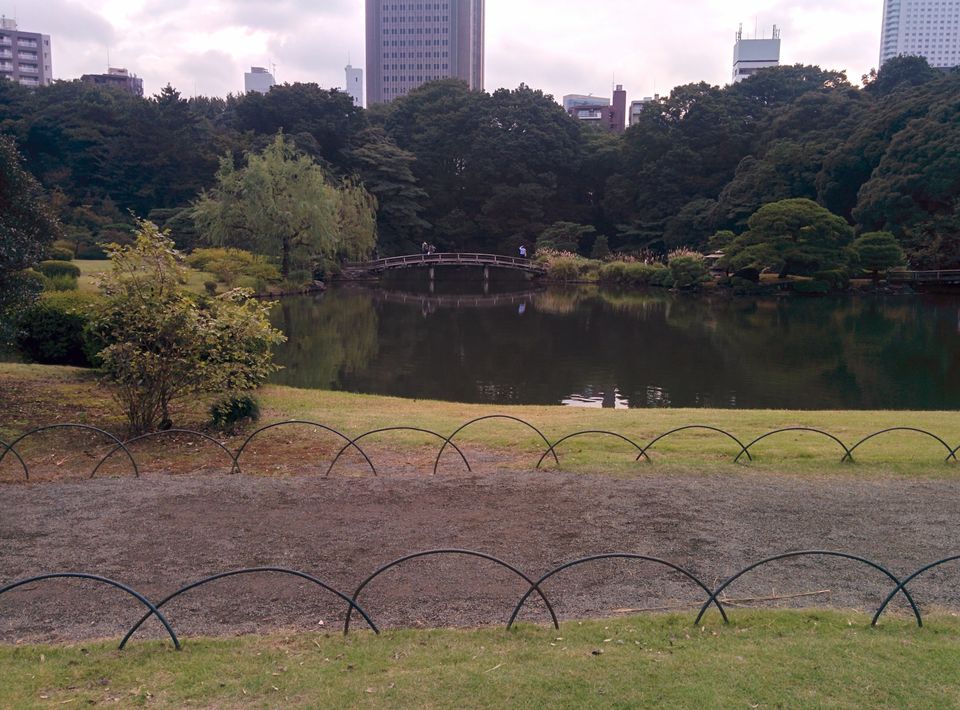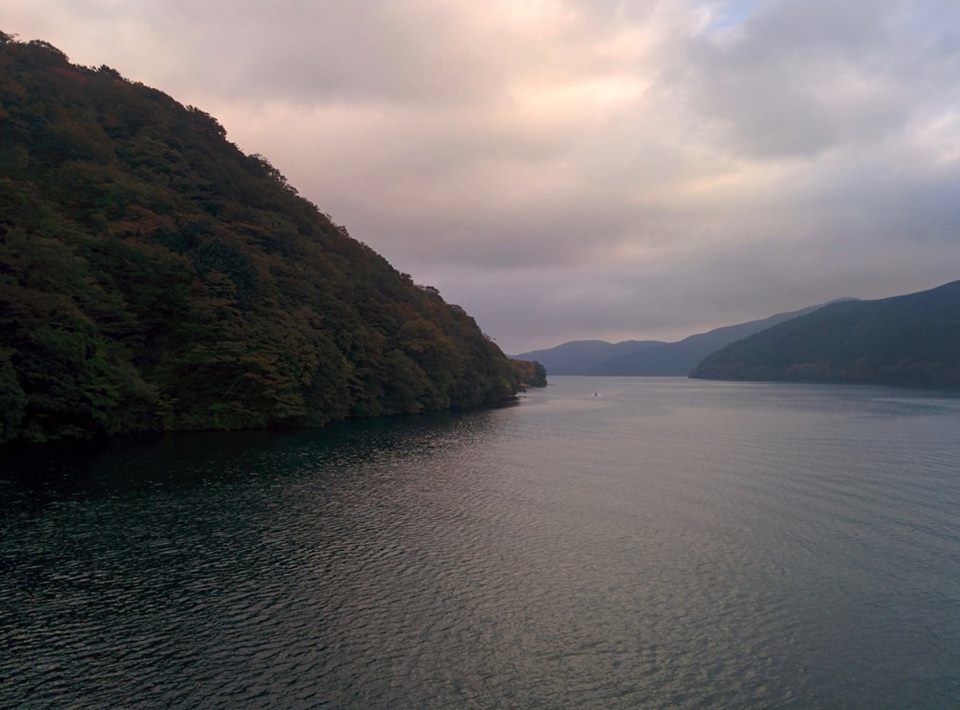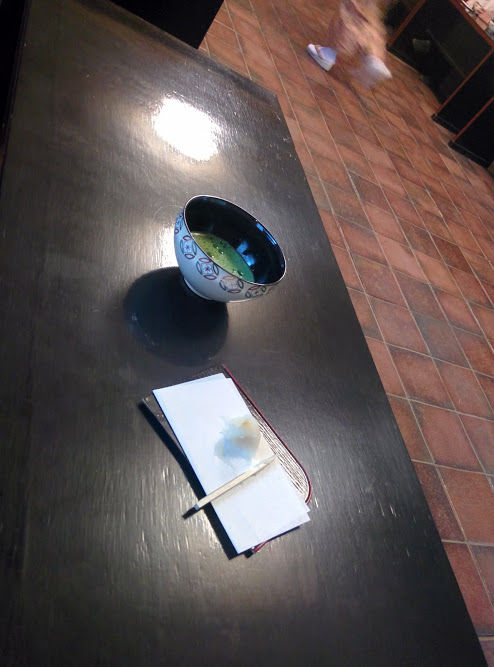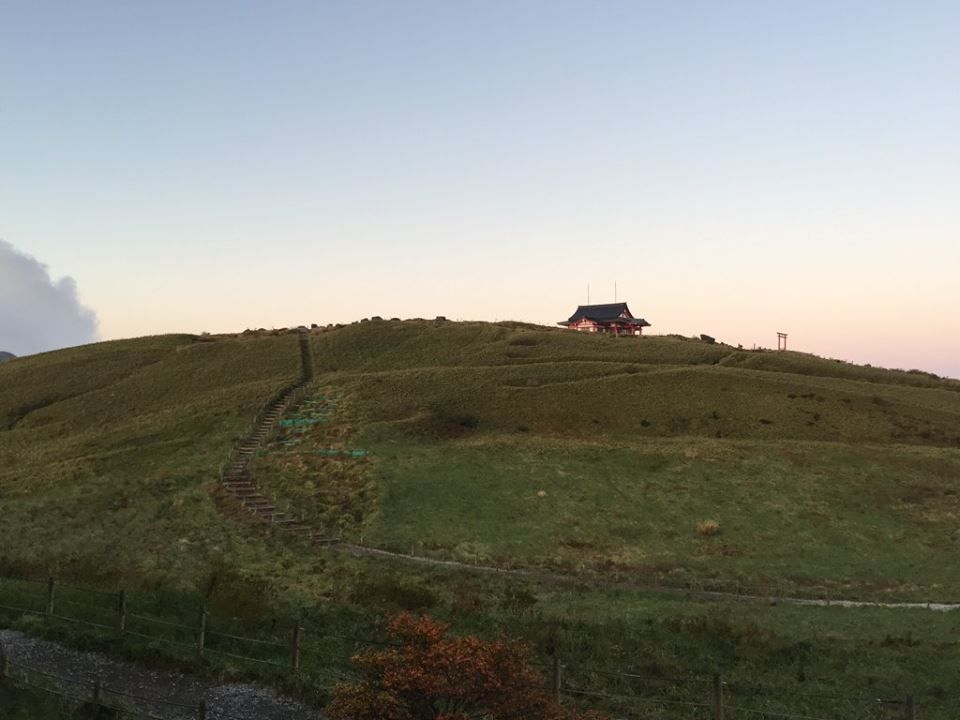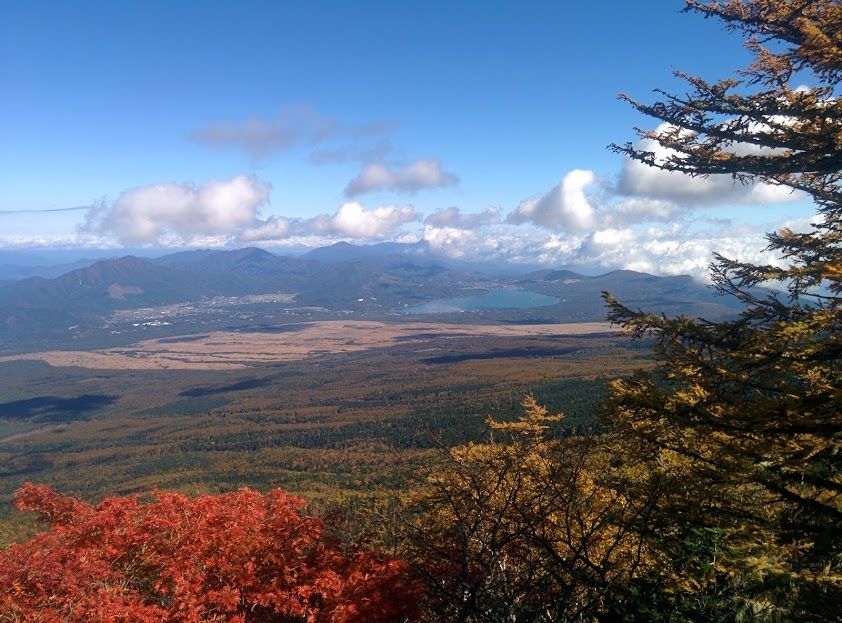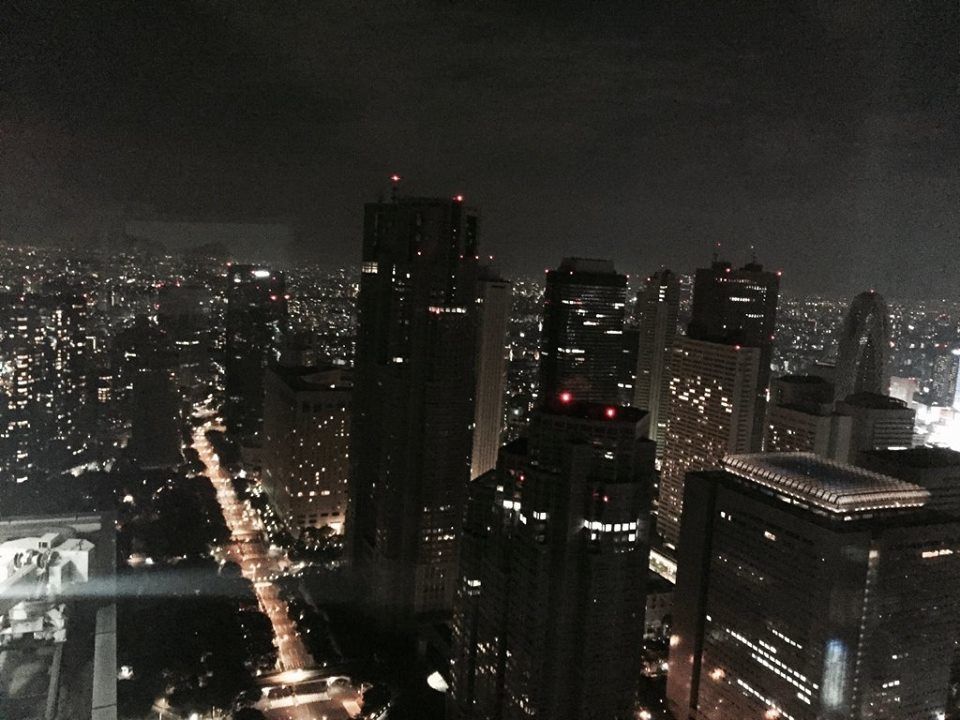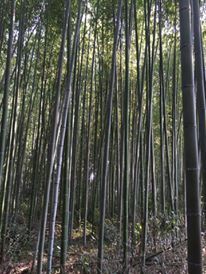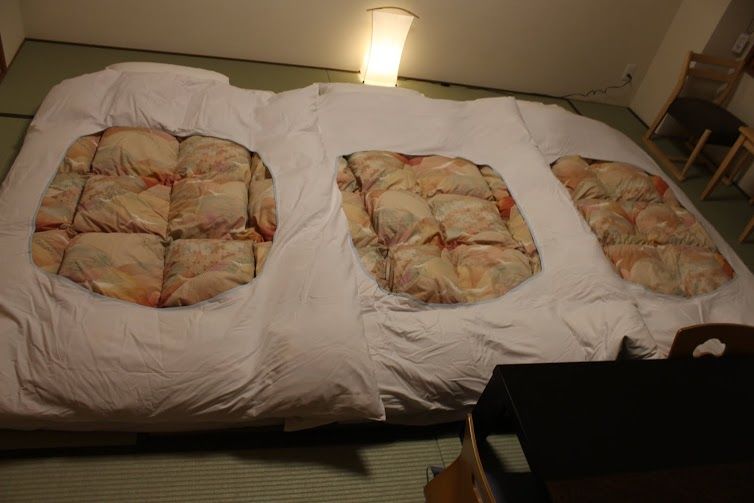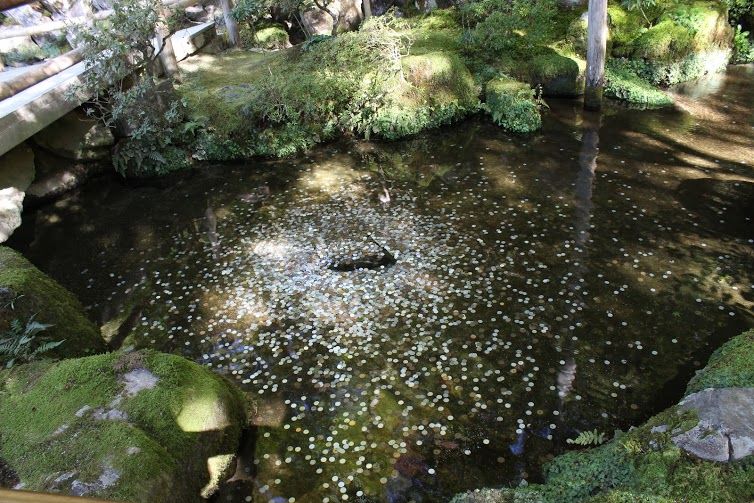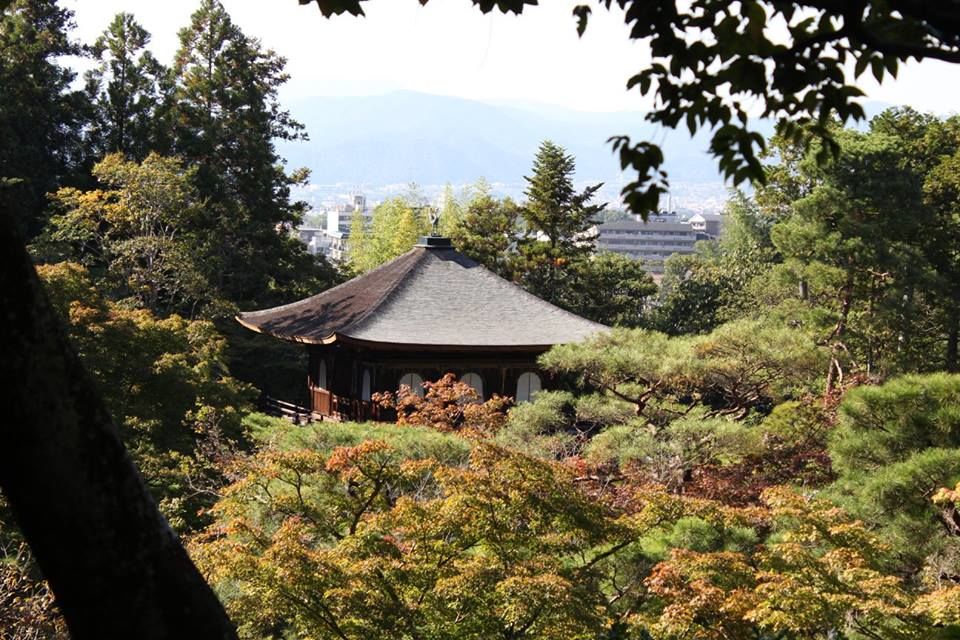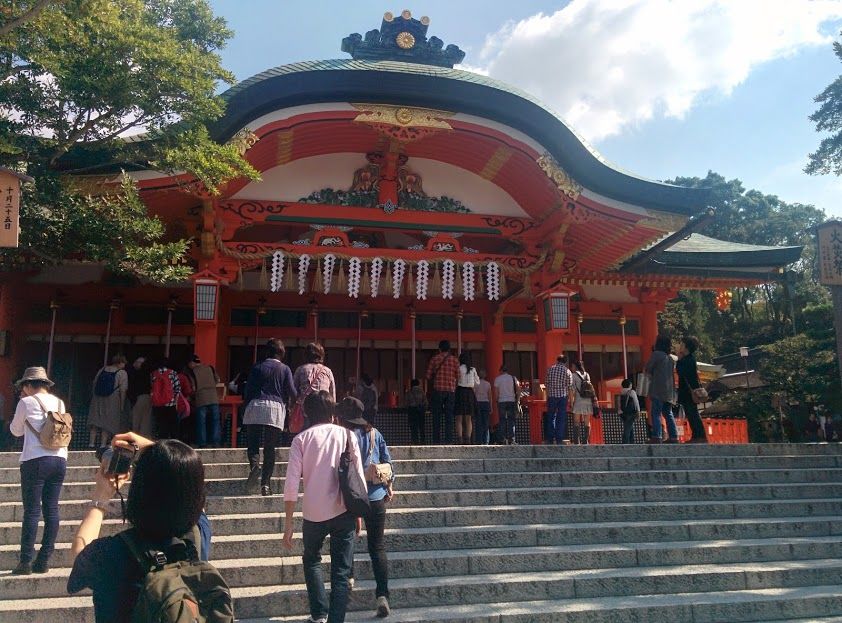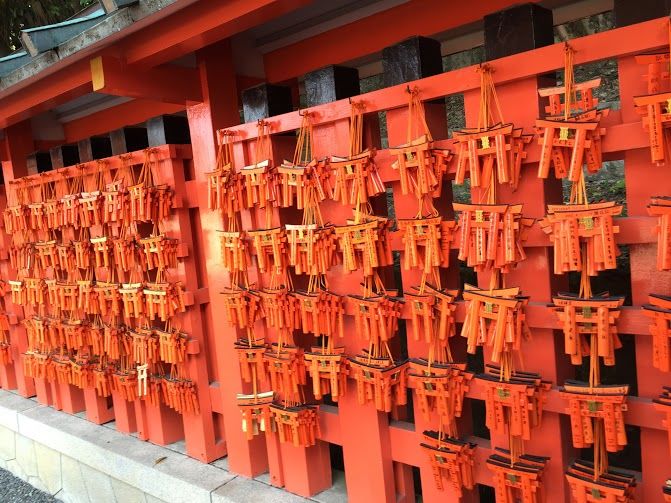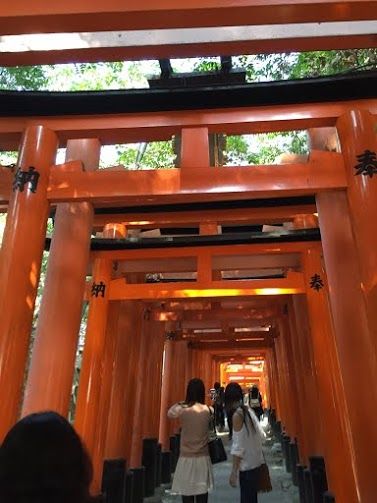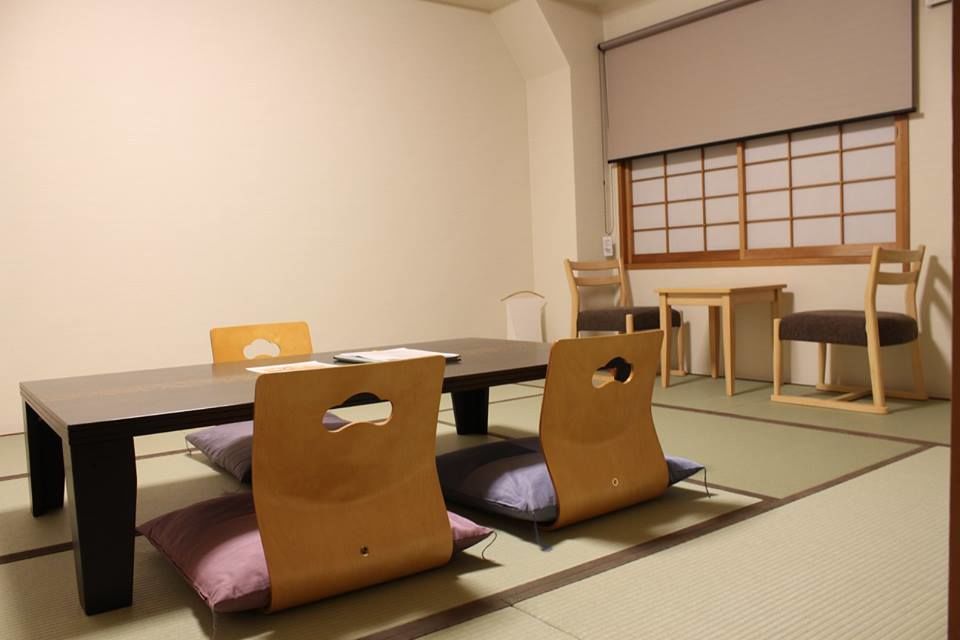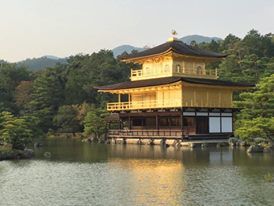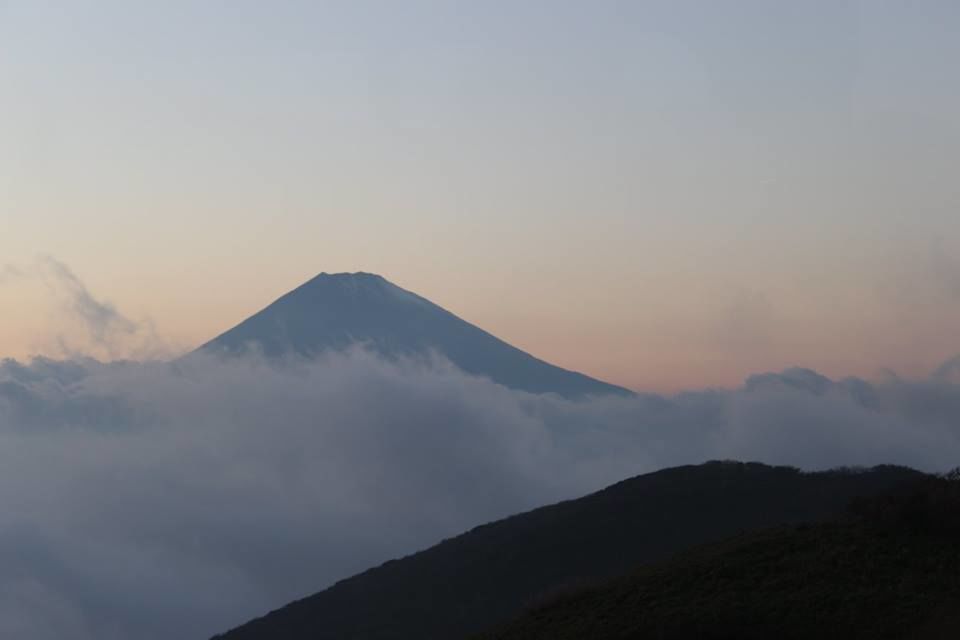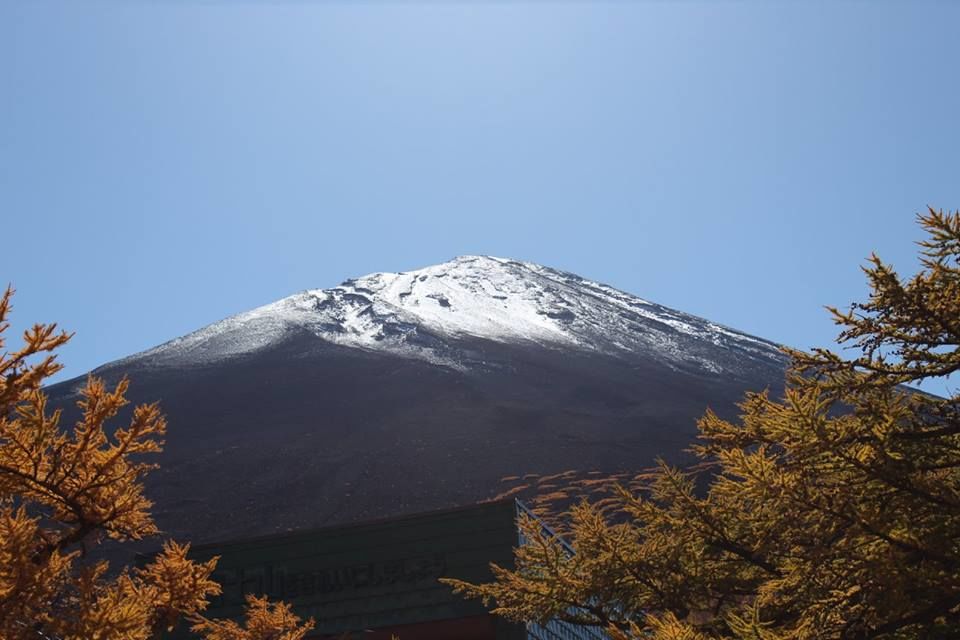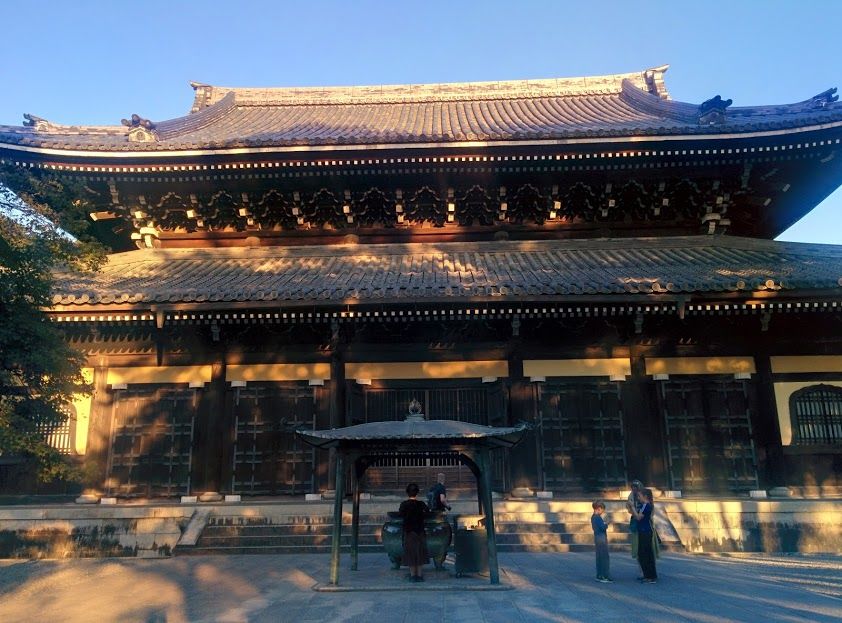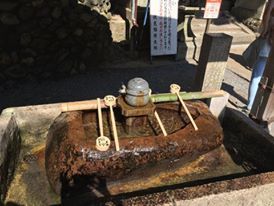 That's the title of the document we girls created while planning our girls trip. A friendship if survives 7 years then there is high chance it will survive a lifetime. We knew each other since almost 15 years and this trip was our reunion (just the 3 of us) after almost 7 years. Zeroing in on Japan was purely because all of us were going to fly from different continents. And Japan was equidistant for all. Safety was definitely the other factor. Blogs, Google and our personal preference we prepared a 4 day itinerary to cover Tokyo and Kyoto. Let me warn you Japan is not exactly a tourist destination. I am not sure what went wrong. Maybe we chose the wrong season (Oct) or the blogs we read raised our expectations. Or maybe wherever we went it was all crowded. Probably we needed more time to explore. Nonetheless, every trip you learn something new, experience something new.
If you visit Kyoto, I would suggest you to visit Nanzenji, KinaKauji and Inari shrines.
Instead of the customary detailing of the places, I would like to share some fun facts, tips, my observations instead.
Facts:

There is no sick leave concept in Japan. I found this odd.
Lifespan in Jaypan is really long. It is one of the reasons of suicide.Yeah suicide rate in Japan is high too
About 72% of area is mountainous. This explains the size of their houses.
They practise the Shinto Religion while alive and Buddhism when they die.
Extremely punctual
Long long long long long work hours
Culture:
I found the culture quite similar to Indian culture. They believe God exists in living as well as non living things. They too have multiple God's concept. Washing hands before entering the shrine, the bells in the shrine,they worship by clapping hands and bowing.
The traditional Japanese style of sleeping is by putting the bedding on floor same like ours.
Removing shoes before entering the house.Sitting on the floor and eating.
Must experience:
1) Experience their loo. This is the top most on my list. They have done amazing innovations. Hot /cold water, hot/ cold air, different showers for girls n guys. The toilet seat opens as soon as you open the door and close once you leave. Everything at touch of a button, their hygiene standards are way too high.
2) They are the sweetest people. Talk to them. They try hard to help even though most of them can't speak or understand English.
3) Book an AirBnB.You will see how compact the houses can be.And how do they utilize space to the optimum :).
4) Cross the road at Shibuya Crossing.
5) Take the bullet train at least once.
6) Try the onsen.
7) Do the Mount Fuji Trek. (We couldn't, but whoever is staying for long, must do would be surely fun)
8) Try the Sushis
9) Look for a Geisha in the Gion area in Kyoto...
10) Try Green Tea Ice cream
11) Try the Traditional Japanese tea.
12) Wear the Yakutas.
Tips:
1) Buy the JR pass - good option
2) Bullet Trains are dot on time. So don't be late.
3) Travel light- You will have to use steps most of the time.
4) Vegetarian is hard to find.
5) Language is a problem. Most of them can't understand English. Keep all your addresses in Japanese.
6) Carry your own garbage bag. No bins on road. Don't fret inspire of that, it is extremely clean..
7) Respect the queue. They will queue for the slightest of things.
Lesson Learnt:
Do not always rely on blogs and articles. Ask your friends some times for suggestions too.
If a 3-4 day trip. Plan for delays too.
If a vegetarian, please carry some food always.