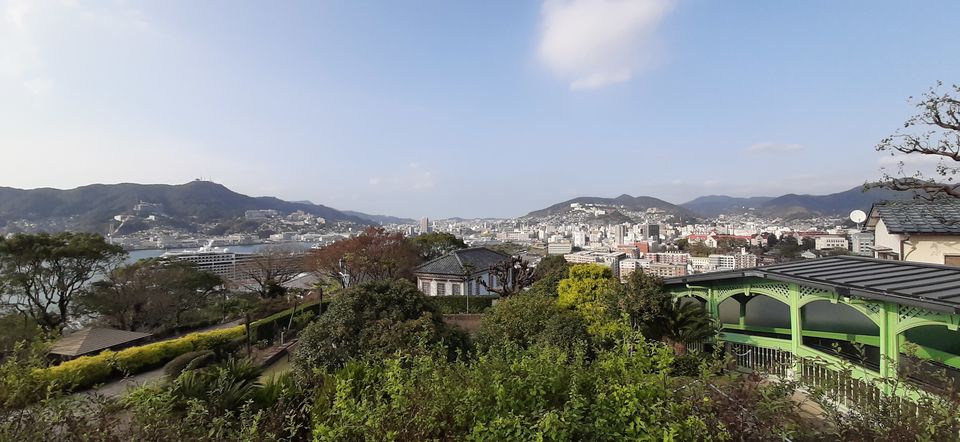 Some places are captured through camera lenses, some through our memoirs and some are incompetent to an extend that even our eyes and nerves are unable to make us believe of their existence. Nagasaki, was one such place for me. No matter how hard I shall try here to capture it's essence in words, but the oxytocin levels in my body will cause a spurr each time I think of it.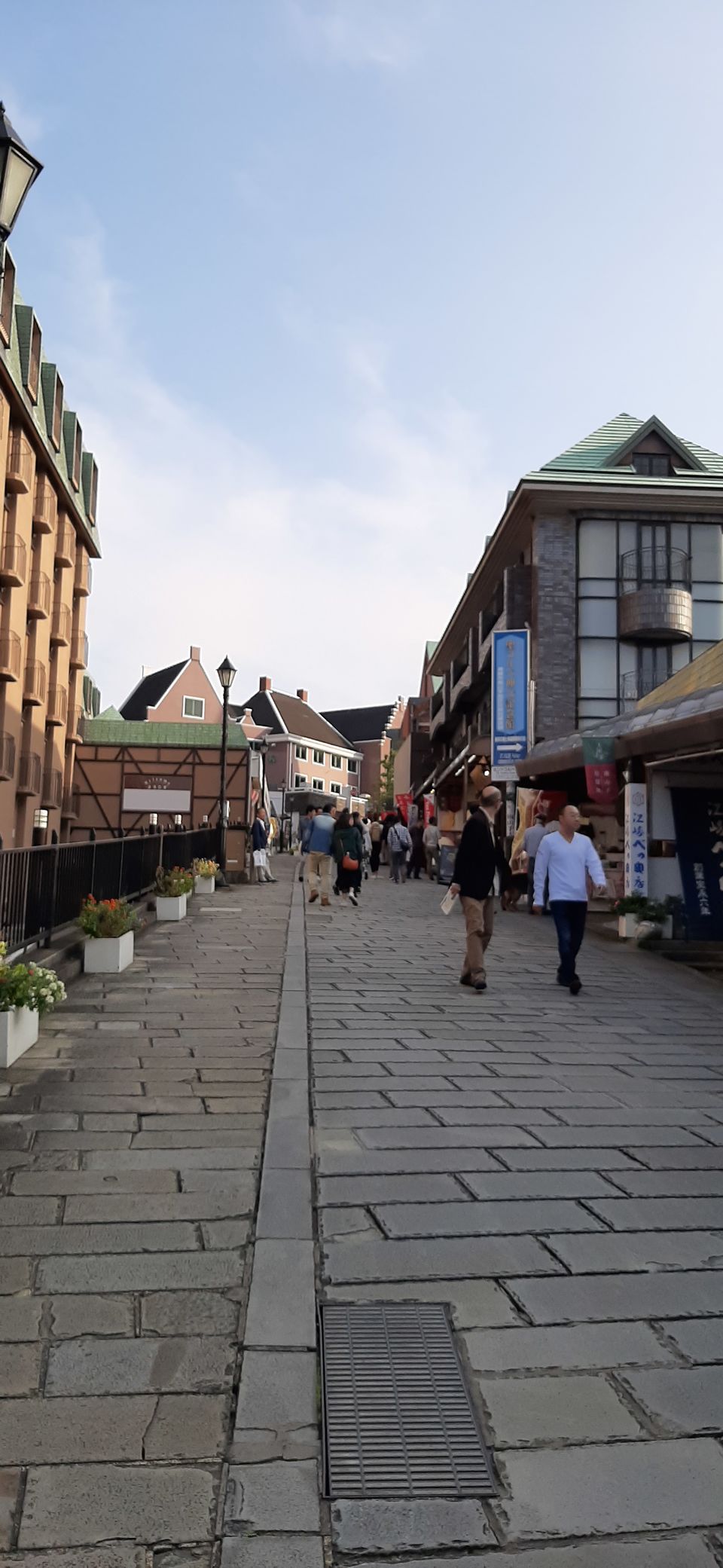 Being a history student, this is one of the many cities that carried a pre-concieved baggage, a trench of guilt as a part of humanity within me, without even have witnessed it's horrified past or 'assumed' present. But it is also one of those cities, which when I had an opportunity of greeting, reassured my faith in the best that sustains among humanity.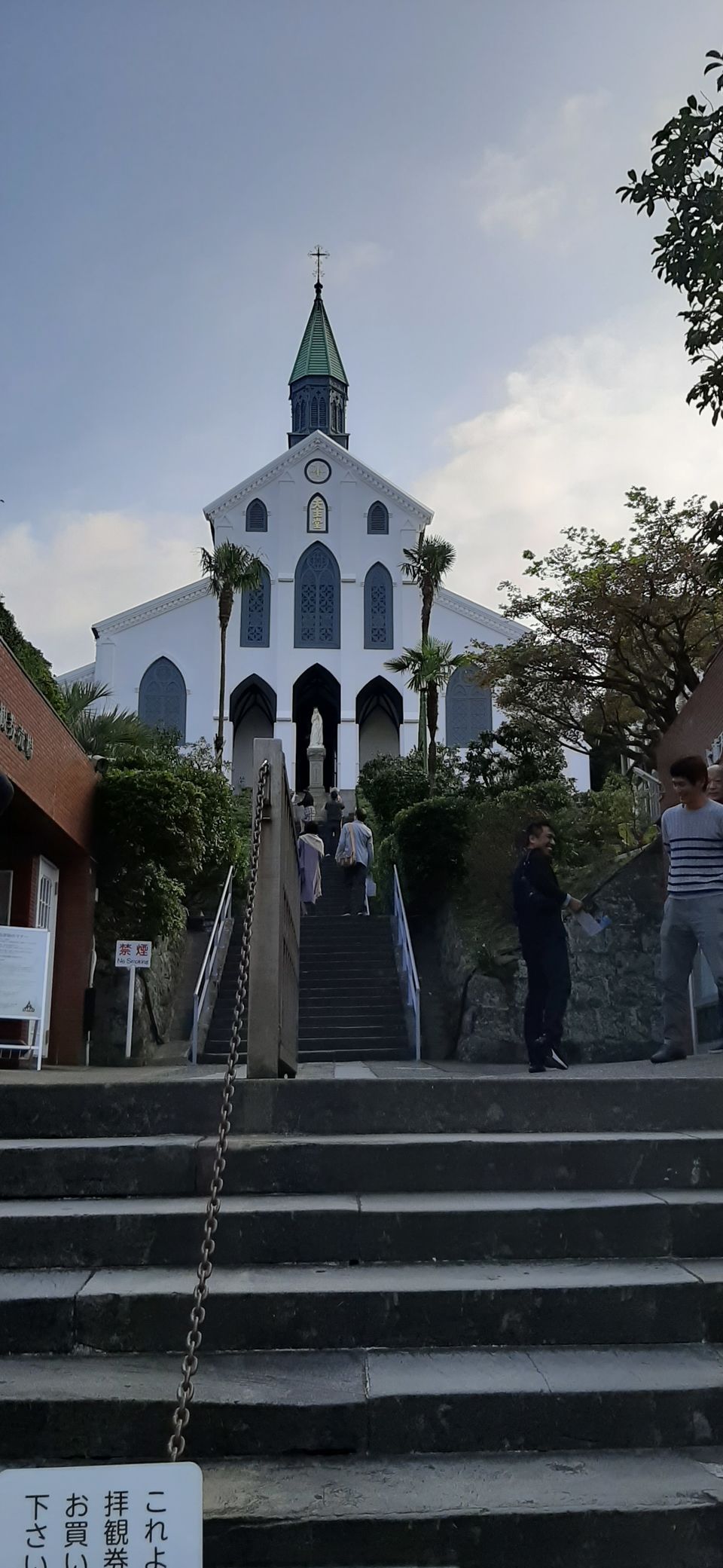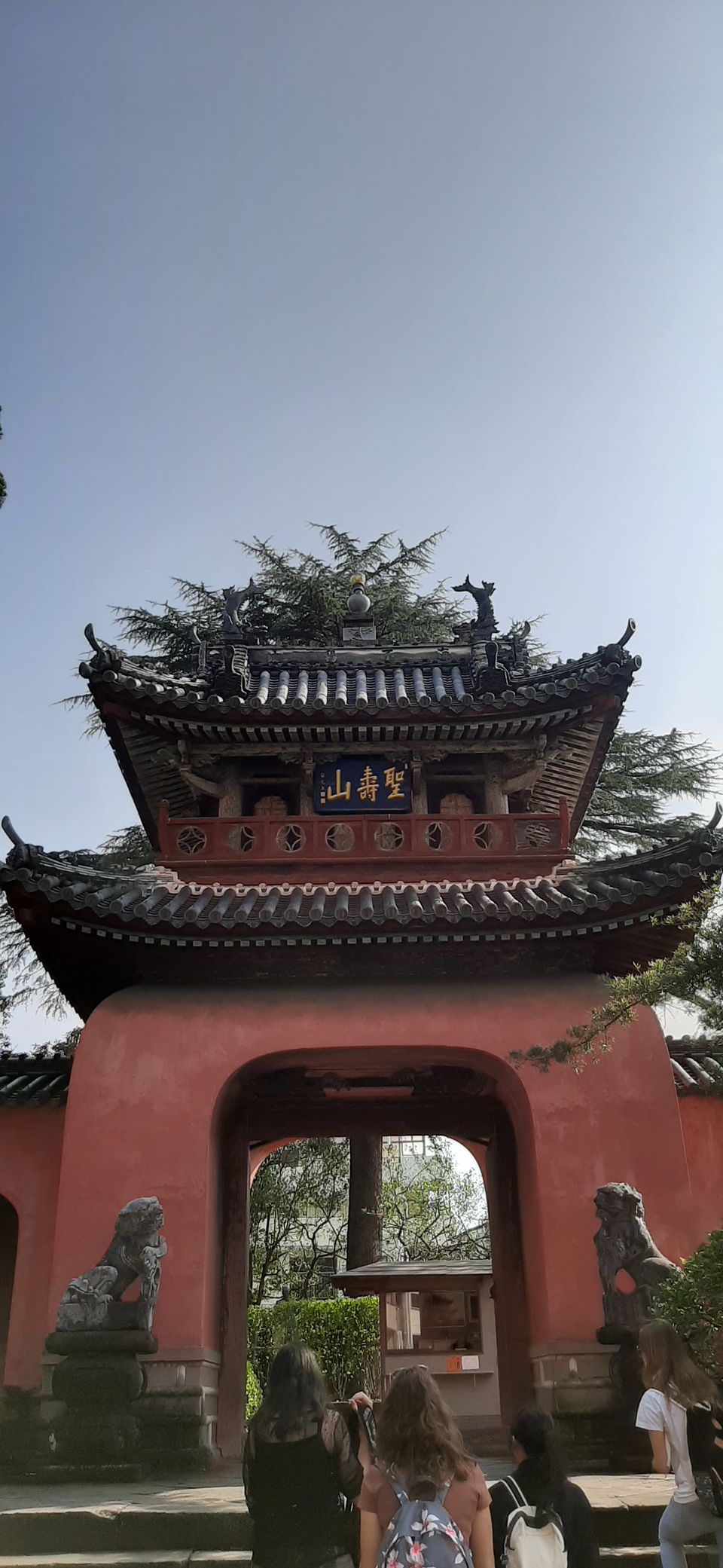 Nagasaki is unlike any Japanese town, it almost makes you believe that you are a part of an Austrian countryside town. With the hills singing on one end and a sea sight to behold, Nagasaki captures your senses in the best possible ways. It smells of Castella cakes and Tonkatsu-Ramen, it feels like the Alps sending their winds to you, it can be seen as a tram city with each next station being a unmissable spot, it sounds like church bells and temple dongs, it tastes like a half burnt cake saved by the last efforts of that chocolate syrup coating, only better than the original.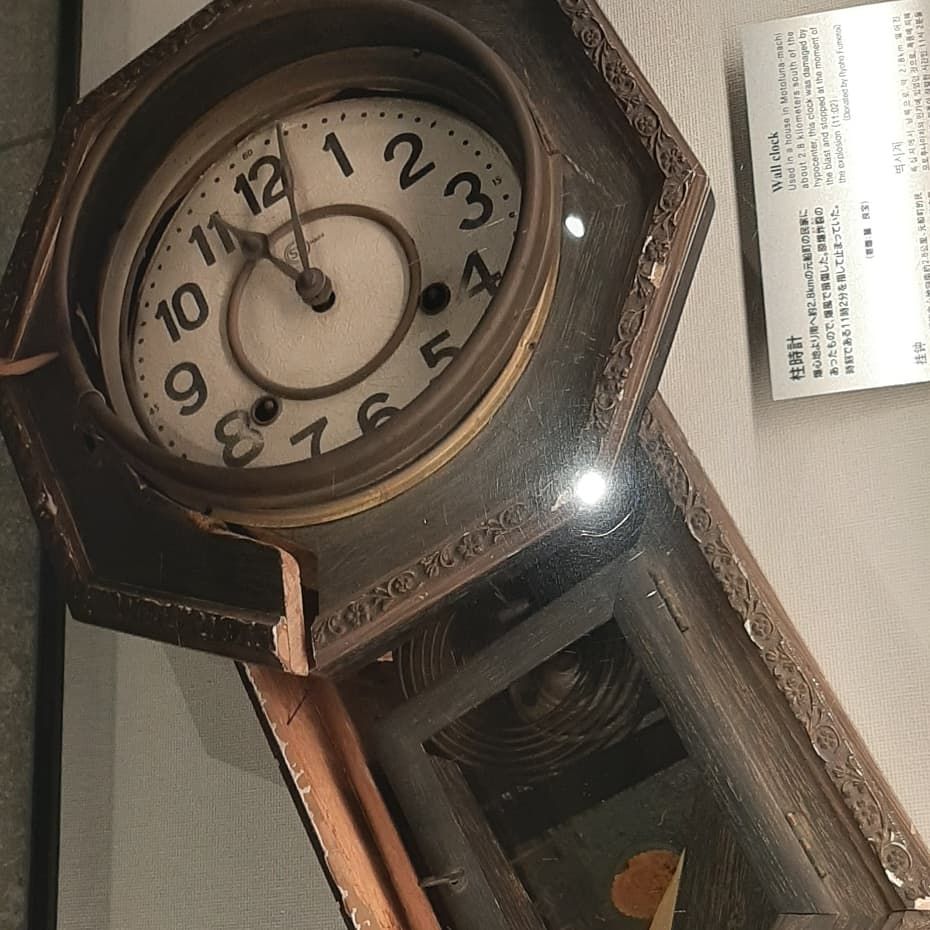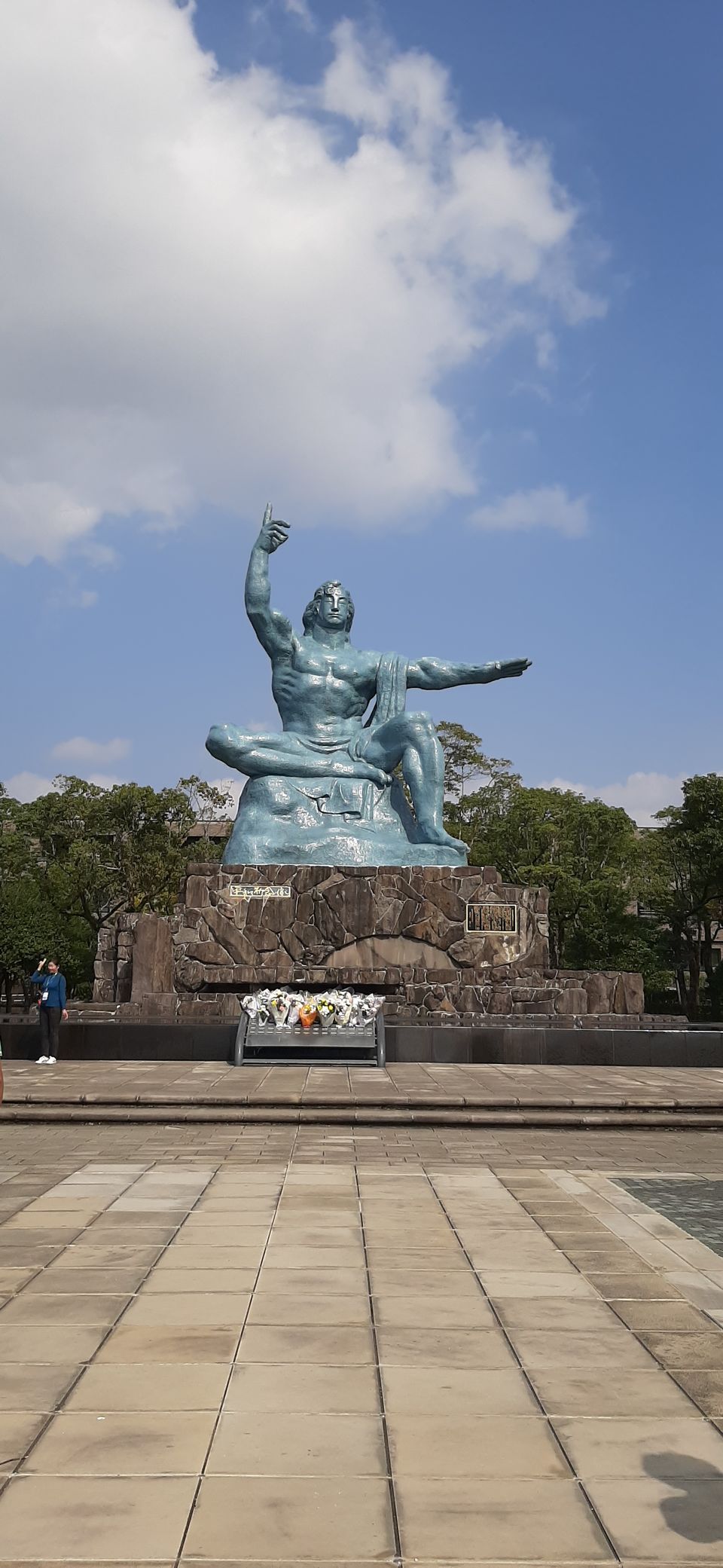 As the most expected tourist spot, I straight headed to the Nagasaki Atomic Bomb Museum from the bus-depot. I stood staring at the clock that has narrated the tale of the city for 75 years now, at the exact same time, 11:02, as when humans took over nature in this city. The museum reeked of its infamous past in much length and breadth. As agony filled those walls, it was even more painful to witness men and women asking forgiveness for the doings of their forefathers from ashes. Just when I thought humanity couldn't steep any further and made a rushing exit from the museum, I was greeted by the successors of the same ashes with the brightest smiles on their faces. They taught me origami cranes, and wished me hope for a lifetime and peace for all! And in that moment I realised, the places that see the worst of humanity are also the places that wish for its best.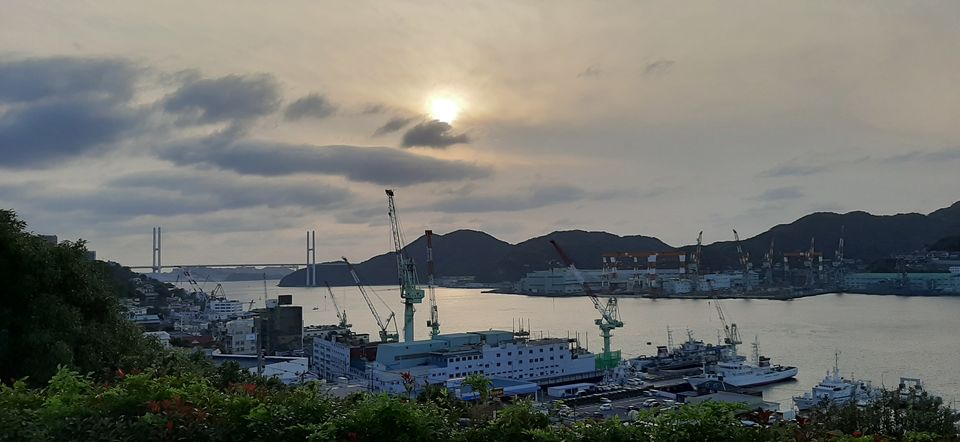 Nagasaki sunsets can be best witnessed from the hilltop Glover Gardens, an estate property build by a white man, reminding a little of the garden houses in Shimla. But as soon as you reach its edge and see the vast sea with sun setting on this town, you hear carts of fun and frolic along the roadside, you know, it isn't the setting, its the dawn of the town and all of humankind!