The people of West Bengal consider it a matter of pride. The Odias, on the other hand, claim that they were the ones to invent it. The battle of ownership escalated so much that state governments had to file for Geographical Indication (GI) status for their own specific varieties. While the debate of who came up with the rasgulla continues to rage on in the two Eastern states, a third contender seems to be rising from the ashes. Yes, believe it or not, Bikaner has a crazy obsession with rasgullas and it's a story that deserves to be heard!
The history of Bikaner's 'halwai culture'
As soon as you set foot in Bikaner, you realise that this place takes its food seriously. The streets of Bikaner are lined with age-old halwai shops, as the aroma of the iconic Bikaneri bhujia hangs in the air. For a city that is home to a multi-million dollar snack industry and has given the country stalwarts like Haldiram's, food is but second nature.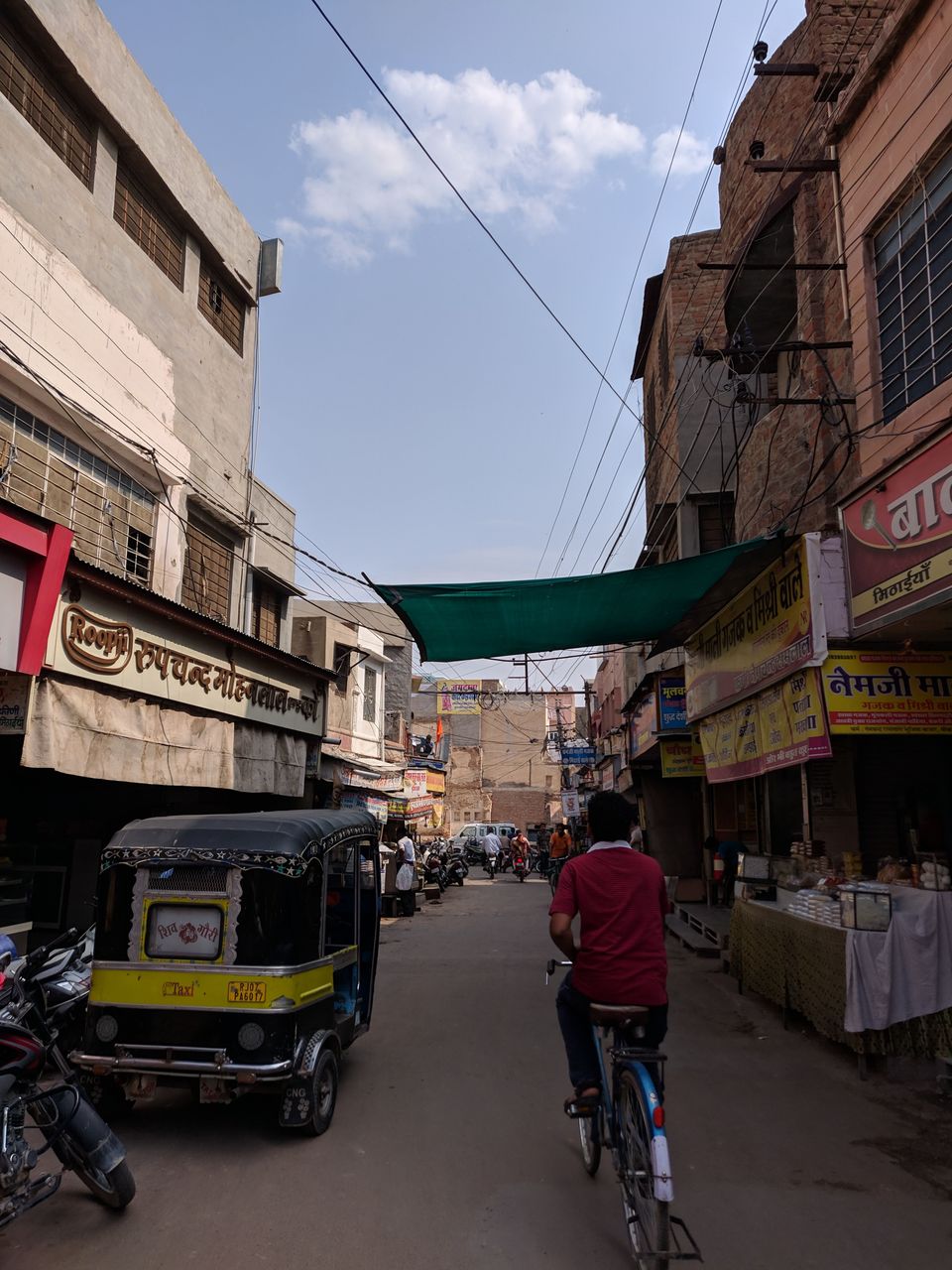 Legend has it that Maharaja Ganga Singh (the ruler of Bikaner from 1888 to 1943) was really passionate about his sweet treats. The ruling family would celebrate auspiwcious occasions with bhujia and sweets, a practice which motivated a bunch of local halwais to set up shop. Snacks and sweets soon became an integral part of Bikaner's culture and there has been no going back since.
Sweet, savoury and everything in between
How on Earth does Bikaneri bhujia taste the way it does – this is one question that has intrigued snack-makers for the longest time. Some believe that there's magic in Bikaner's air while others attribute the crunch to desert sand! However, it is said that it was one of the oldest halwais of Bikaner who chanced upon the city's secret ingredient – water.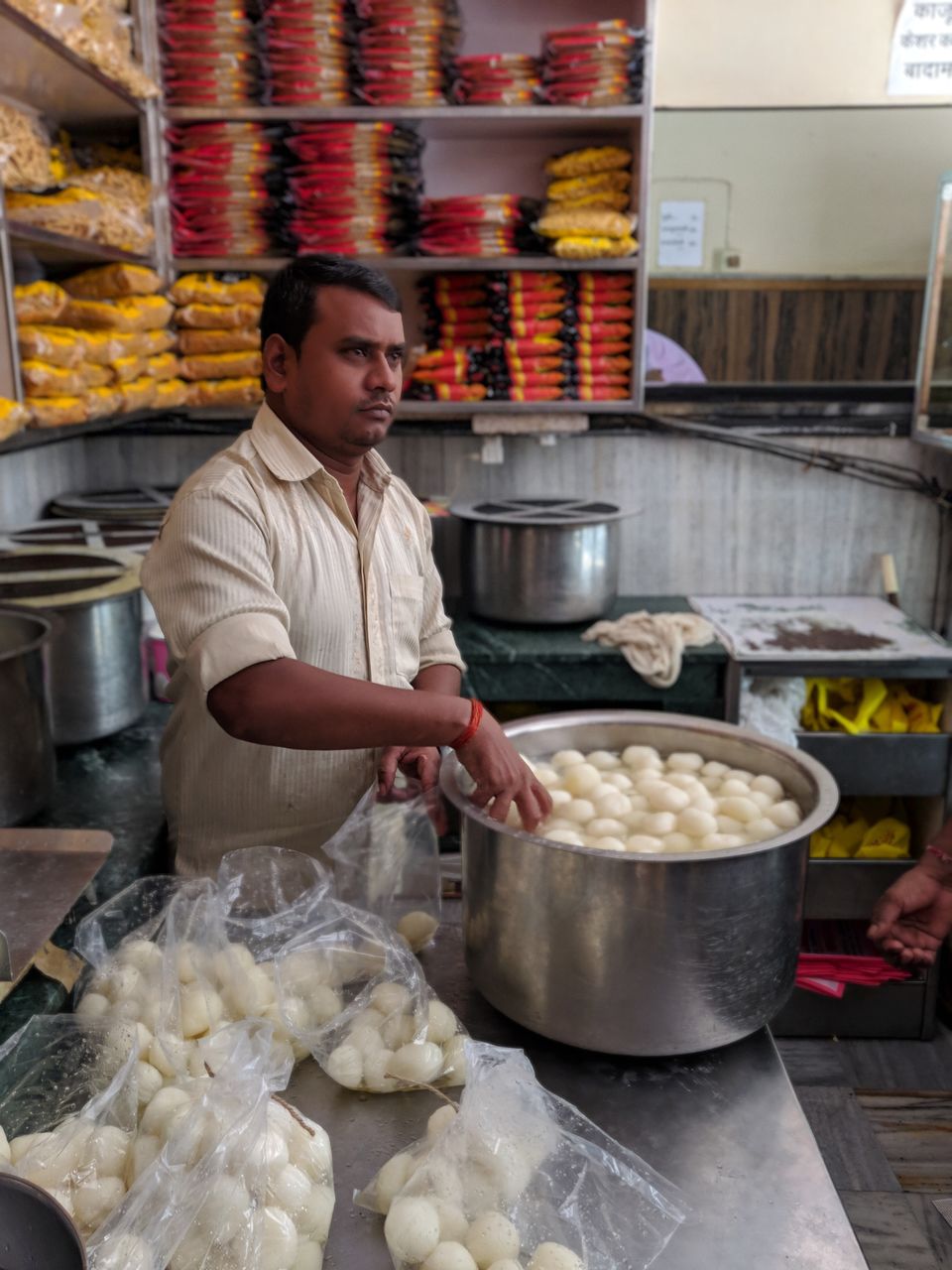 Locals claim that the unusually sweet water of Bikaner gives the bhujia its signature taste and it was this sweet water that gave birth to the city's rasgulla scene. Considering the fact that rasgullas could be prepared using a handful of readily available ingredients, the people of Bikaner instantly made the dish their own. Rasgulla was a dessert that shattered socio-economic barriers and Bikaner saw the rise of rasgulla tycoons.
The pillars of Bikaneri rasgullas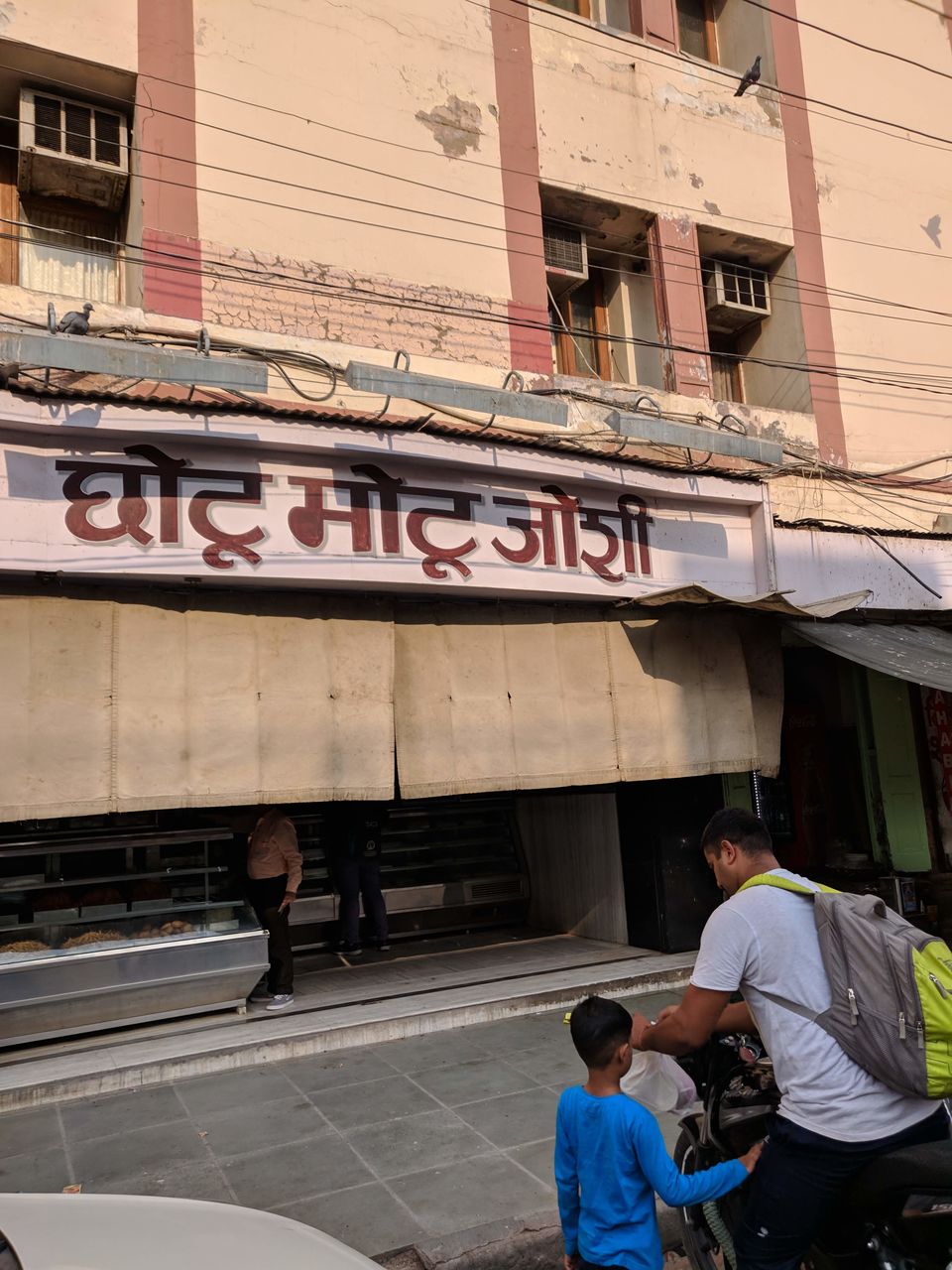 Hit up a 'places to visit in Bikaner' search on the internet and nine out of ten times, you will see Chhotu Motu Joshi blending in somewhere between the places of historical importance. Located near the popular Kote Gate, Chhotu Motu is no less than an institution. It is common to see hoards of rasgulla enthusiasts line up outside the shop right from six in the morning. And mind you, this has been the case for more than 100 years now! Some locals have even gone on to claim that Chhotu Motu's rasgullas are better than the ones you get in Kolkata – a statement that has even raked up a controversy of sorts. If you want to know how much this dessert means to the people to Bikaner, Chhotu Motu Joshi is the place to be.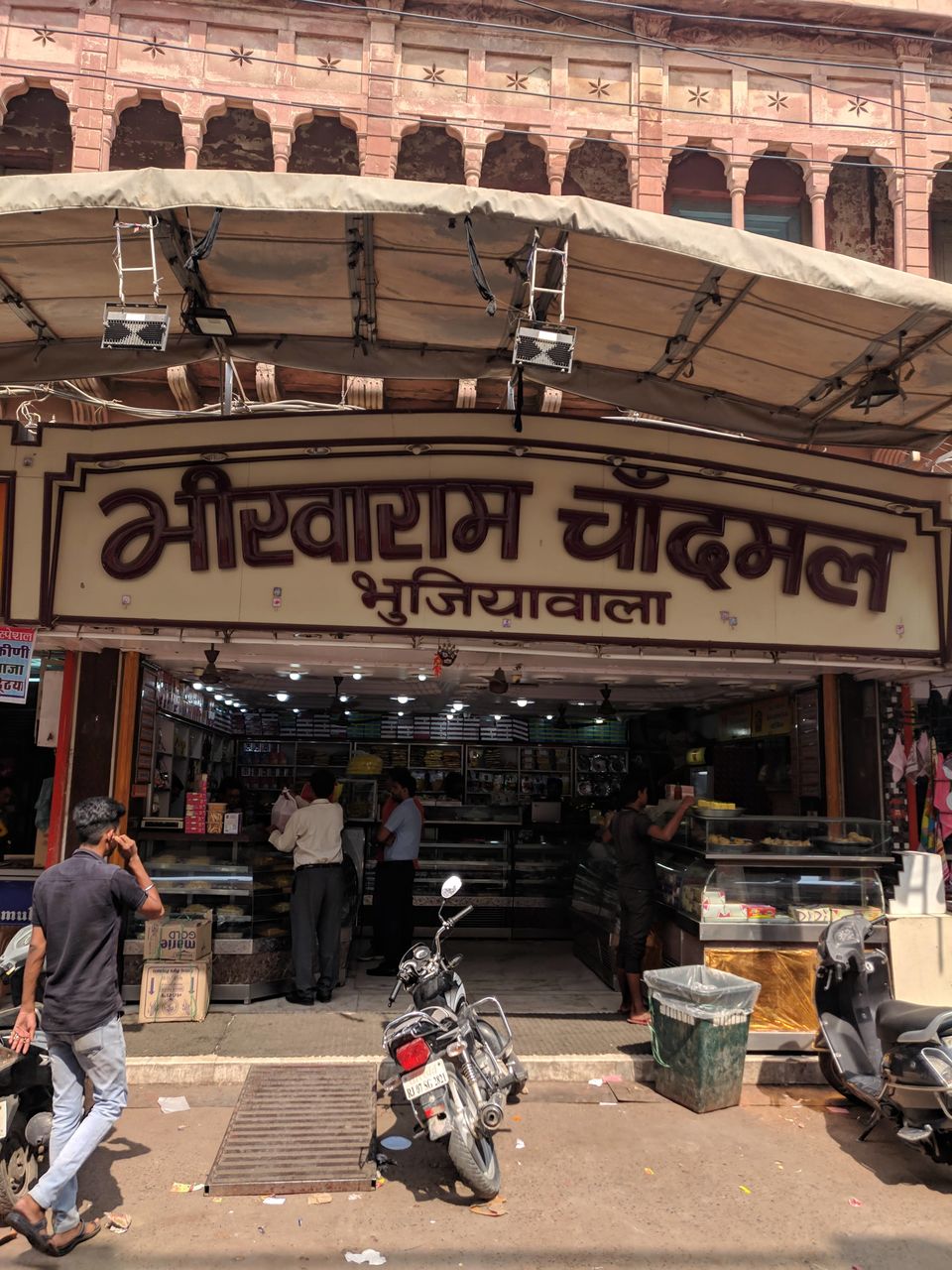 A small walk from Chhotu Motu, Bhikaram Chandmal is another legendary joint that claims to have the best rasgullas in town. However, if you're someone who likes deciding for themselves, take a walk around Bikaner's favourite halwai shops and eat to your heart's content! Chhappan Bhog, Kishan Sweets and Gulabchand are some names that definitely deserve a place in your Bikaner rasgulla walk. And while you dig into your plate of sugary goodness, look up, thank the heavens and get a taste of history – quite literally!
Ever been on a food walk? What was the experience like? Click here to share your travel stories with the Tripoto Community.
Find like-minded explorers, learn from expert travellers or become one yourself and help others on Tripoto's Travel Forum!