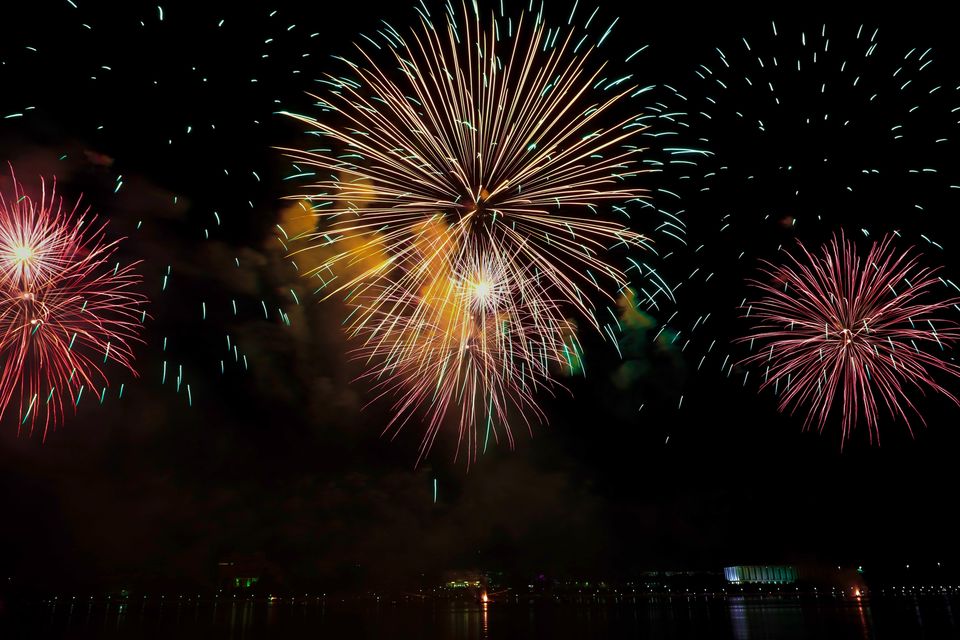 Finally, best time of the year is here with endless festivities and offers when we don't have to think of making excuses before going on a shopping spree. And DLF Place Saket has already set the stage for an even grander festival season in 2018 for its shoppers by unleashing its #MegaDiwaliLoot offer, including the chance to win assured vouchers, gifts, even a brand new car!
How can you win it all?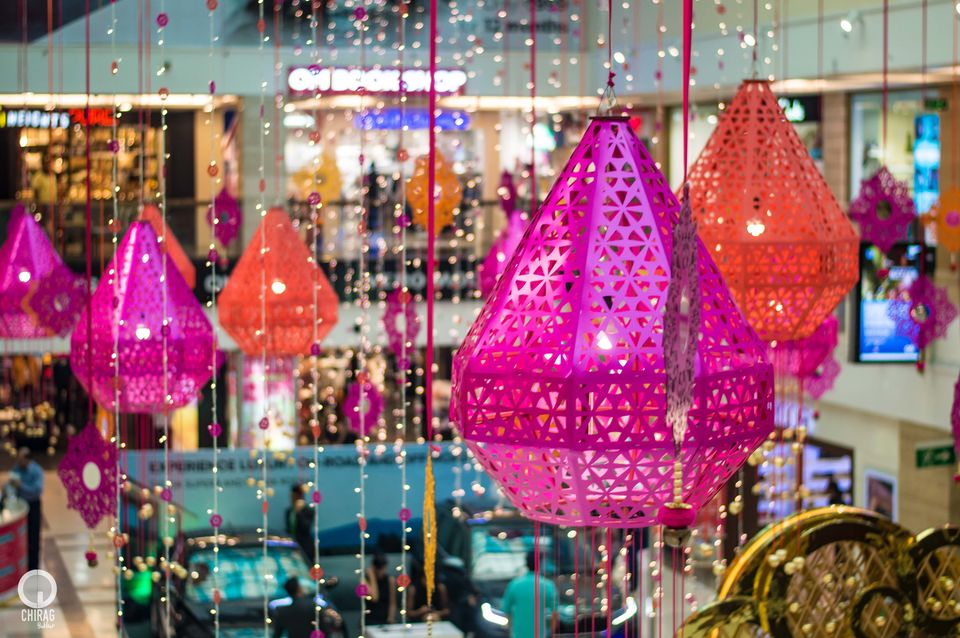 Well, it's all too simple.
1.) Head to DLF Place Saket for Majestic Diwali if you want to shop for an upcoming wedding, holiday, or Diwali.

2.) With purchases worth ₹15,000* or more, win vouchers and assured gifts.
3.) With purchases worth ₹25,000* or more, win even more exciting gifts.
What's the 'big deal'?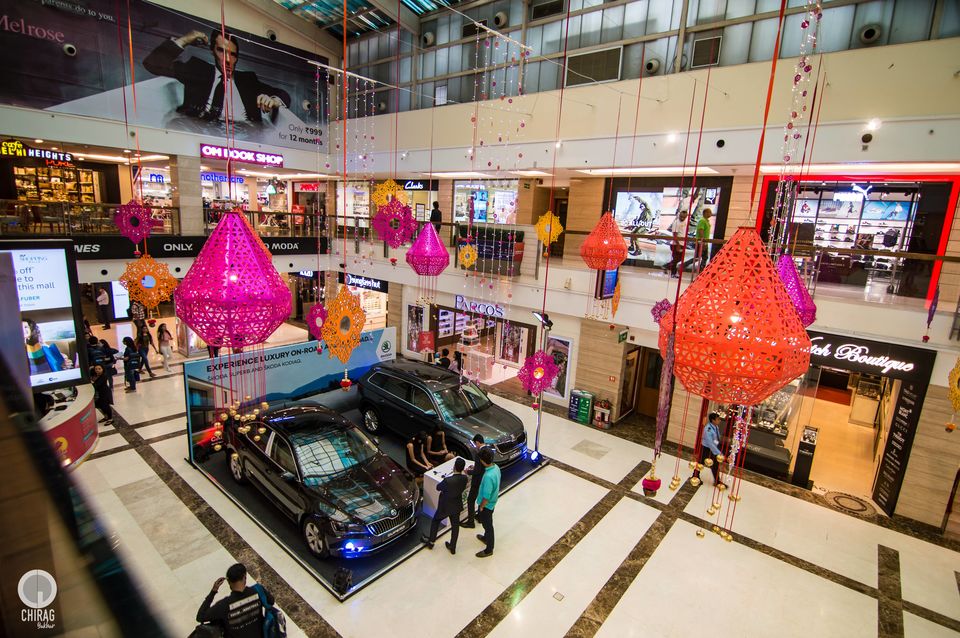 True to its name, the Mega Diwali Loot doesn't end here. Shop for ₹50,000* or more to win assured gifts and enter the Mega Lucky Draw. This means, if you are the lucky winner, you can drive home a brand new Skoda Rapid. Yes, you read that absolutely right!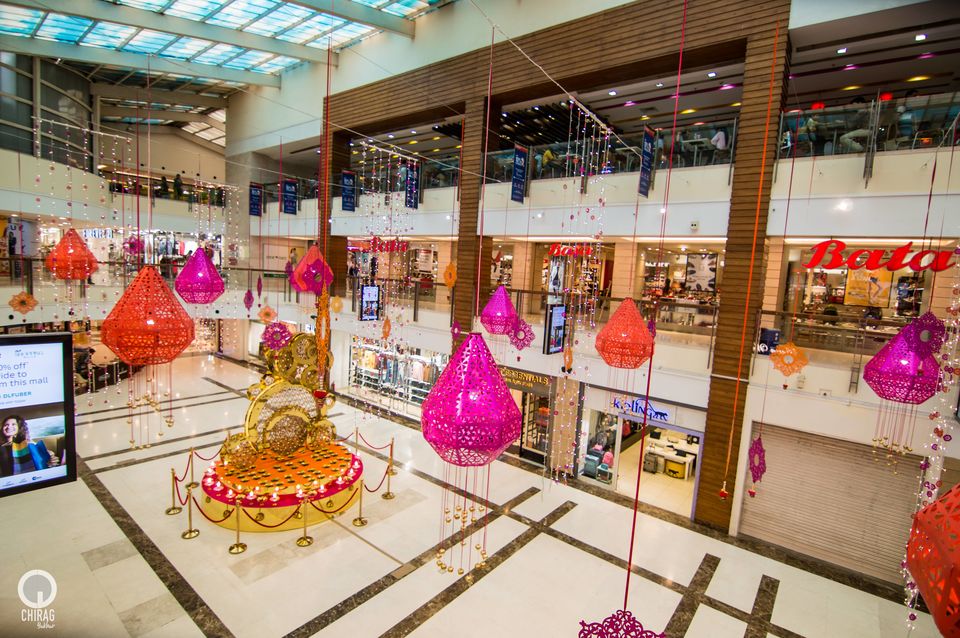 That's not all you can look forward to at DLF Place Saket this festival season. Here are the other three exciting events that will be organised at the mall to lift the festival mood of shoppers.

World Street Food Festival: A chance to treat your tastebuds to a variety of toothsome street food from around the world.
Konnichiwa Japan Festival: Can't visit Japan to attend Konnichiwa festival? Well, the festival comes to DLF Place Saket with real sumo wrestlers, Japanese tea ceremony, music, and food. So, all you need to do is visit the mall and experience Japanese festivity.
Diwali Bazaar: Before you get involved in pre-Diwali celebrations, don't forget to stop by over 30 different stalls set up at DLF Place Saket to avail special offers on apparels, home decor, accessories, and gifts.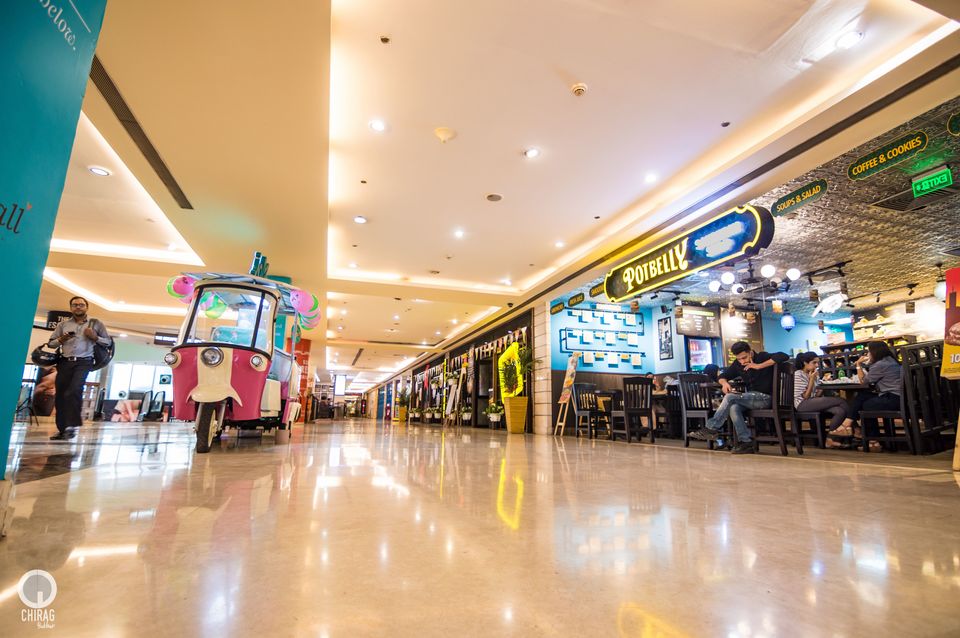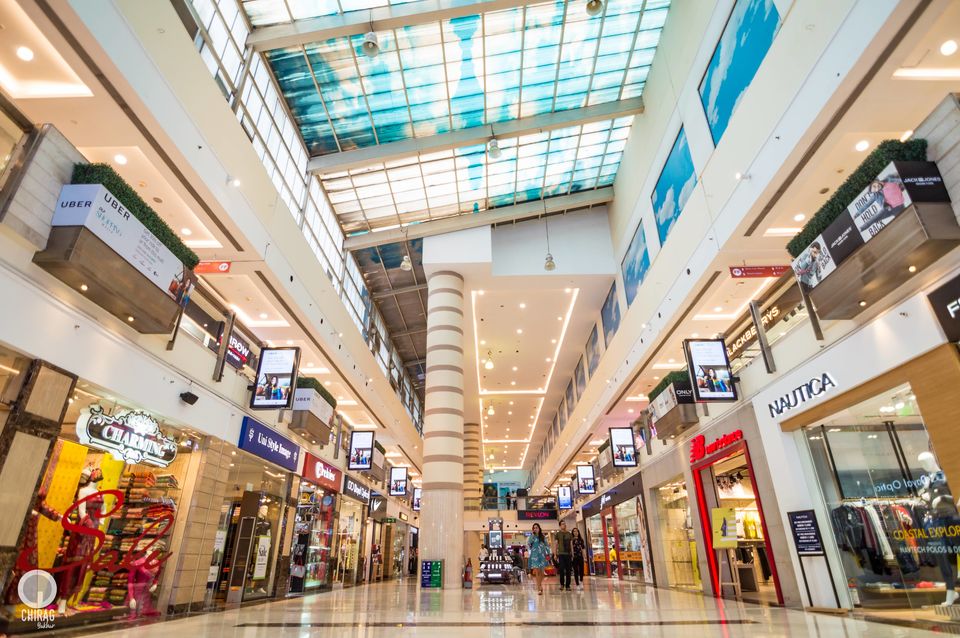 Mega Diwali Loot- 12th October to 11th November
World Street Food Festival- 20th to 21st October
Konnichiwa Japan Festival- 27th to 28th October
Diwali Bazaar- 1st to 5th November
*Terms and conditions:
Check out this link for detailed information on offer-related terms and conditions.
So, make the most of this ultimate chance to win big this Diwali by shopping at DLF Place Saket. The more, the better.
In association with DLF Place Saket.
Happy Diwali!