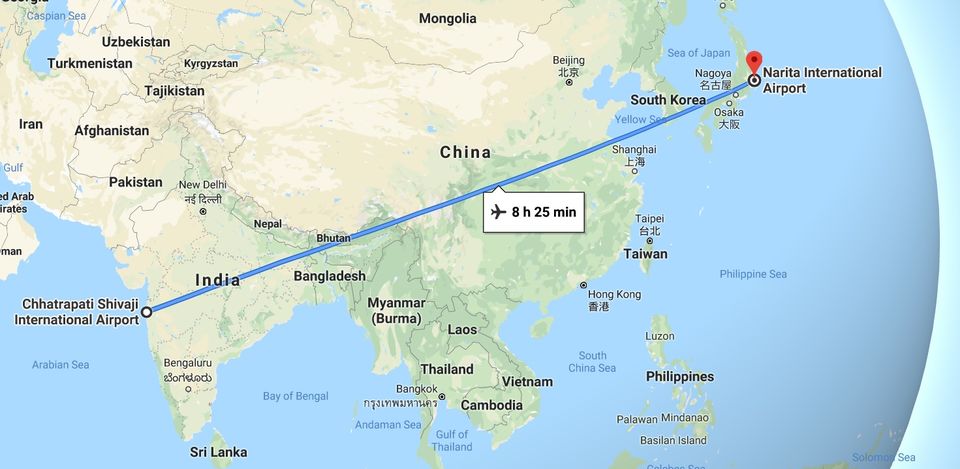 "Japanese Sake? Are you sure?" the stewardess asked with a puzzled look as she pulled a bottle out of the cart and poured the transparent liquid into two glasses, filling a little less than half of each and passing them on to my buddy Aishwarya and me.
As I reached for the glass, my mind reeled to the past few weeks - how it all began from a discussion about shared interest for travel - a casual comment about travelling together, a rather long and diverse shortlist (we began with Bhutan and Sikkim initially and then the discussion moved to Scandinavia, South Korea, and Vietnam before we zeroed in on Japan), the arduous iterative process of itinerary development (we redid the itinerary from scratch thrice) and finally the reservations and last-minute packing.
Looking back, I realise that Japan was a subconscious choice - the interactions I had had with the Japanese culture over the course of the last year had compelled me to the experience Japan firsthand. The first was my interaction with a couple of roommates in my Europe backpacking trip - Mayu (Prague) and Masumi (Interlaken), whose kindness and ever-smiling faces won me over in absolutely no time. And there was the Football World Cup incident that propelled the country higher on my bucket list.
My first dose of Japanese hospitality was received long before we touched down in Japan. It was the All Nippon Airlines (ANA) stewardesses - they went out of their way to ensure that we were more than comfortable throughout the flight. Little did I know that the flight experience was just the trailer to the movie. From the very moment I stepped on the Japanese soil, my awe grew exponentially. The first interaction in Japan was with the Immigrations officials who processed my application in a flash with a smile and an "Arigato Gozaimasu." Subsequently, I lost count of the number of times I heard the term during the brief hour and a half that I spent at the Narita Airport.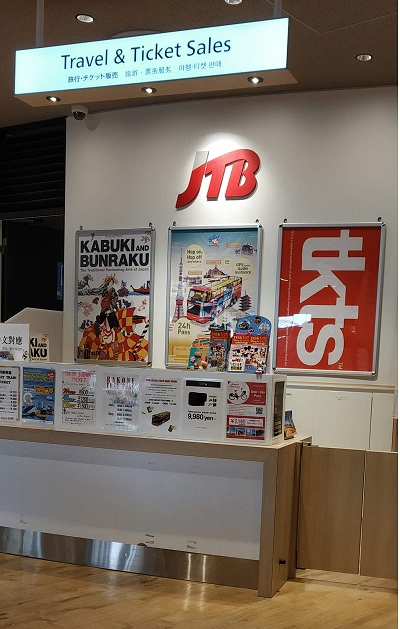 My experience with the lady at the JRT counter while processing my JR Pass elevated my respect for the Japanese culture and efficiency to another level. In a span of fewer than 20 minutes, she had processed our applications and given us our passes,

helped us plan our journey to Kyoto (she suggested that we transfer at the Shinagawa station instead of Tokyo station to reduce confusion), reserved our tickets for the connecting train journeys, given us a few tips for our travel and coupons for attractions in Kyoto and suggested an app which would help us plan our travel better, all with a kind smile while making us feel right at home.
I had been really looking forward to spending a couple of weeks in the amazing place. I knew that it was going to be an experience of a lifetime.
Well, this is the first part of my Japan travelogue. I would love to know what you think. If there is anything I can help with, do let me know!