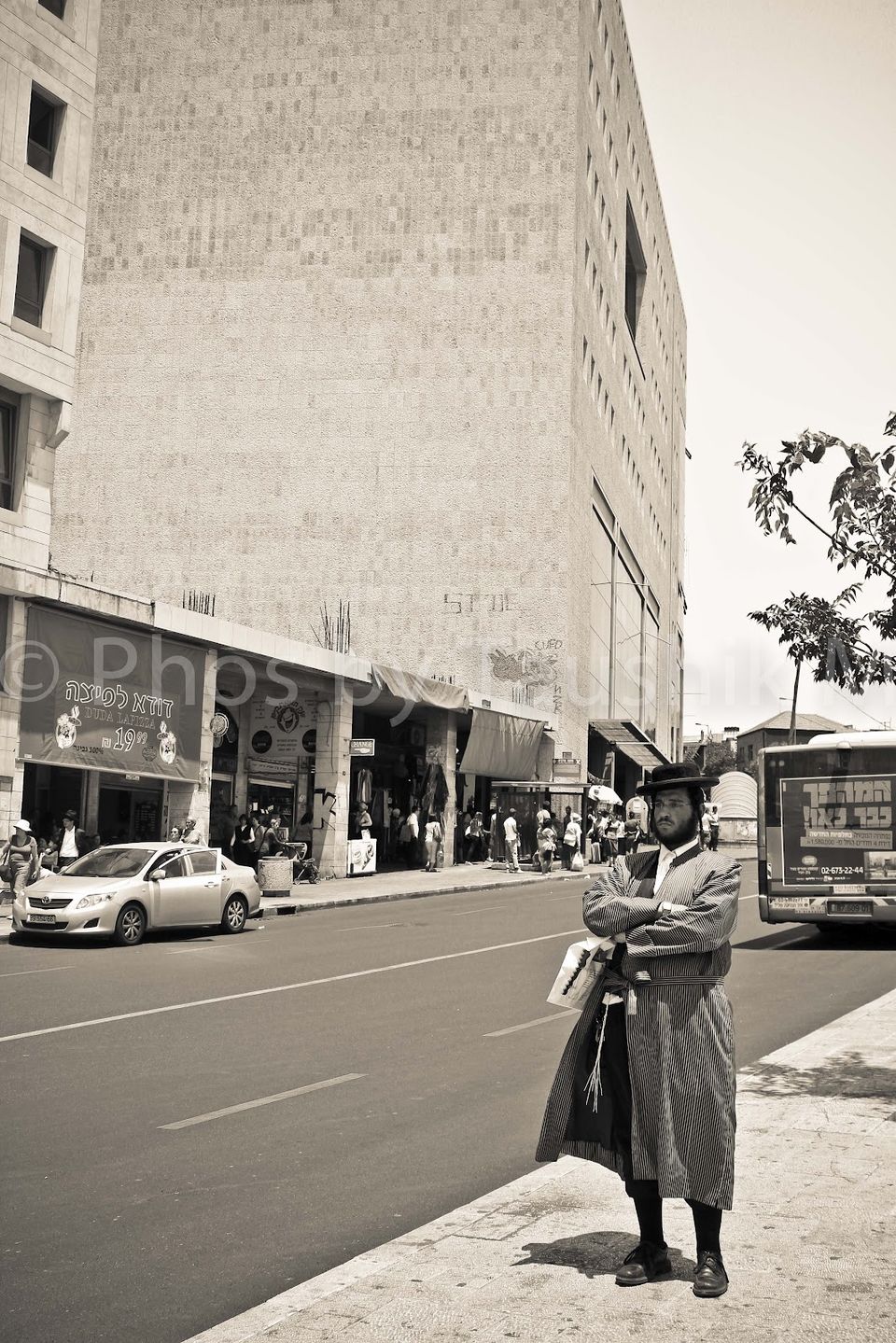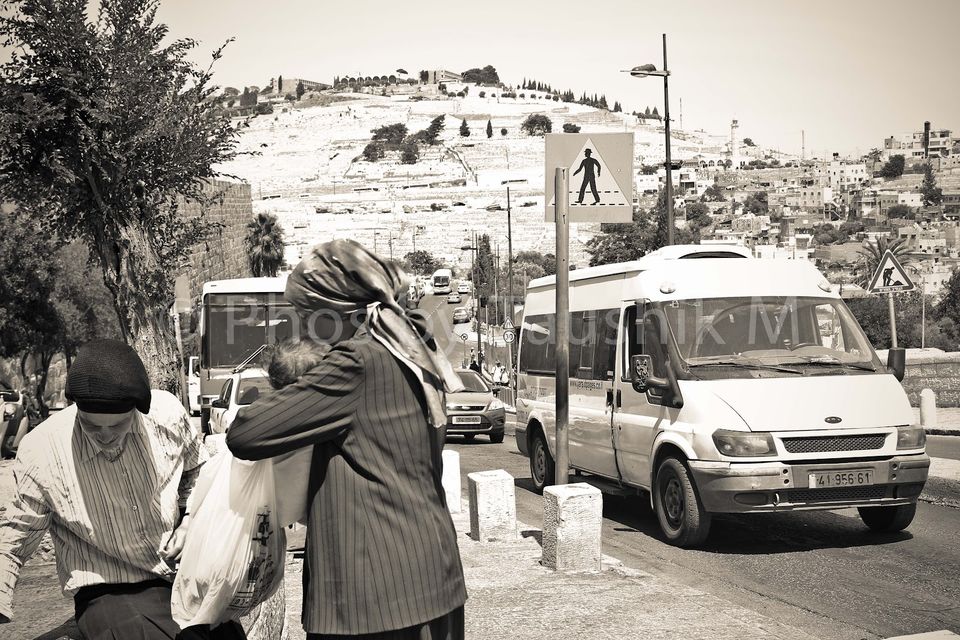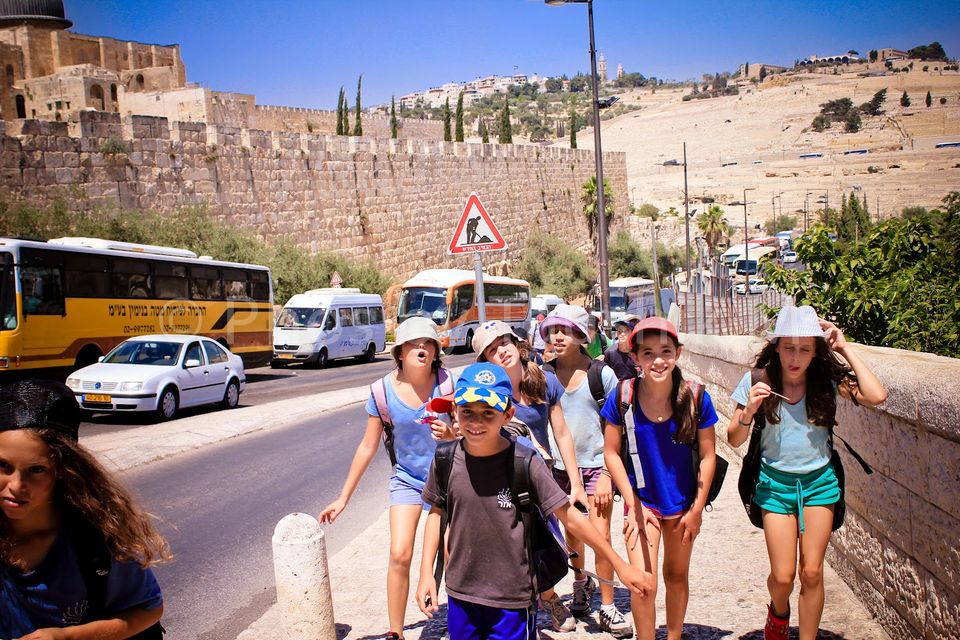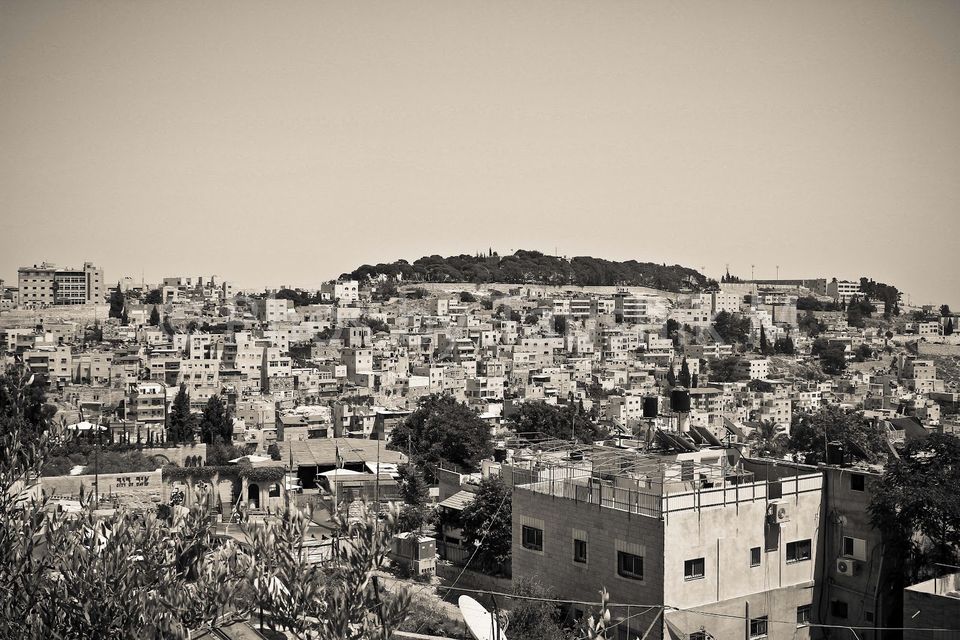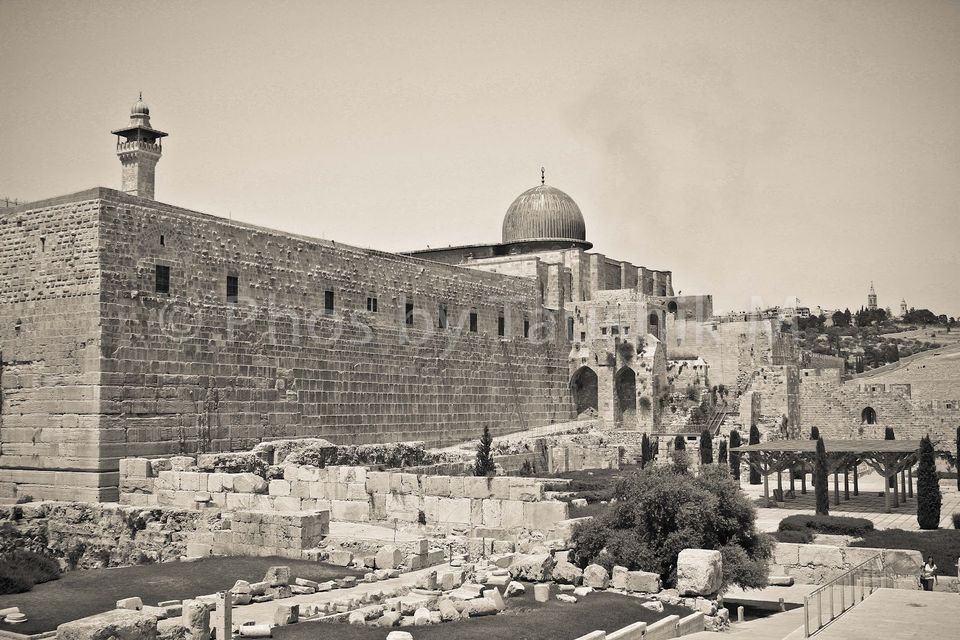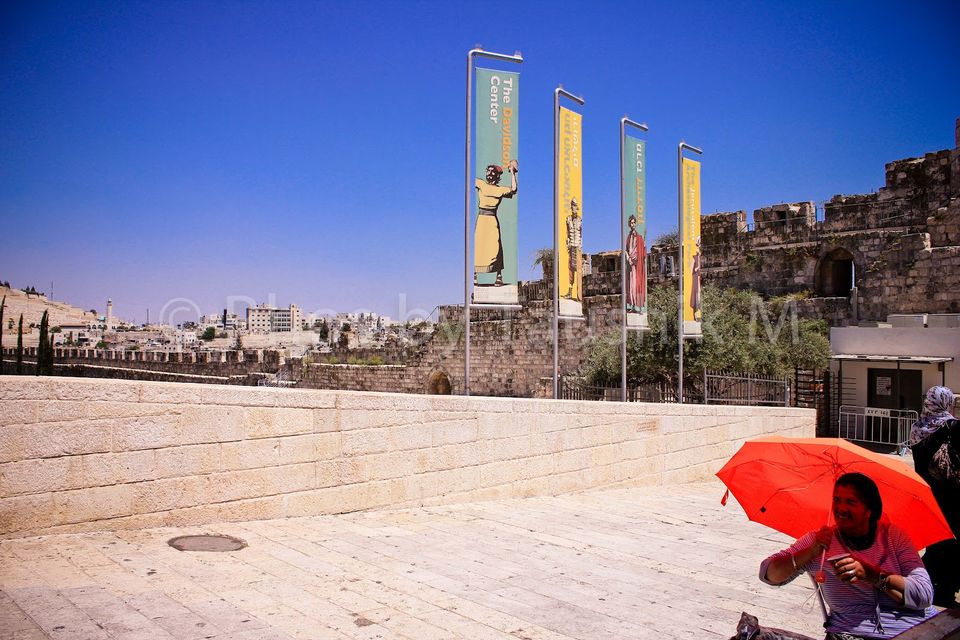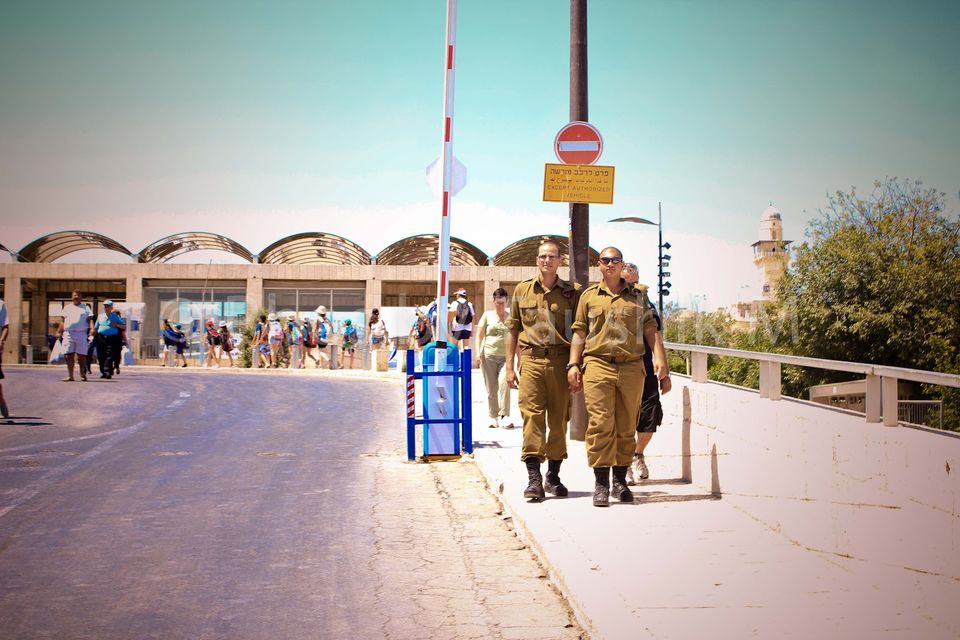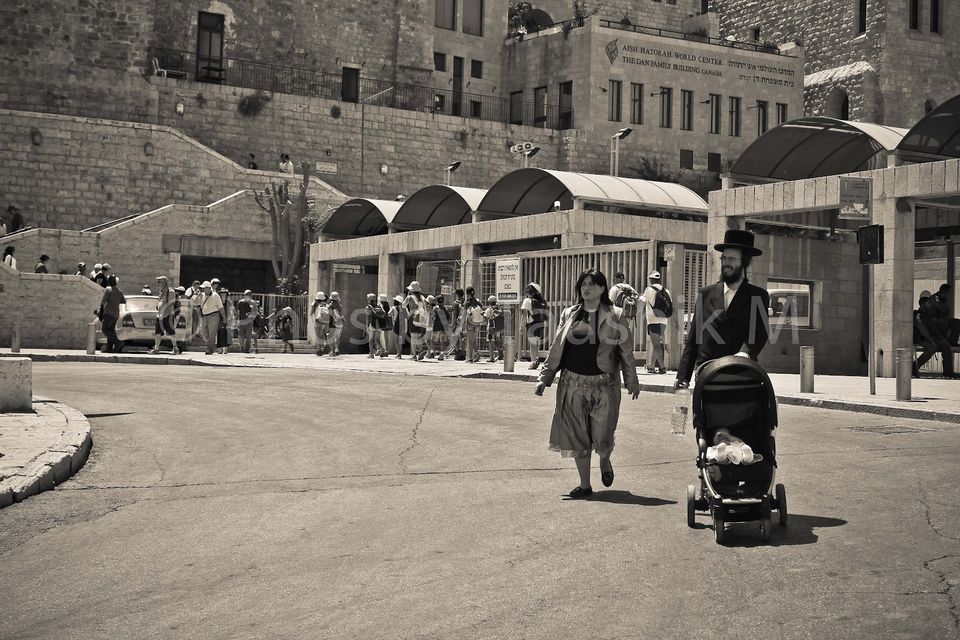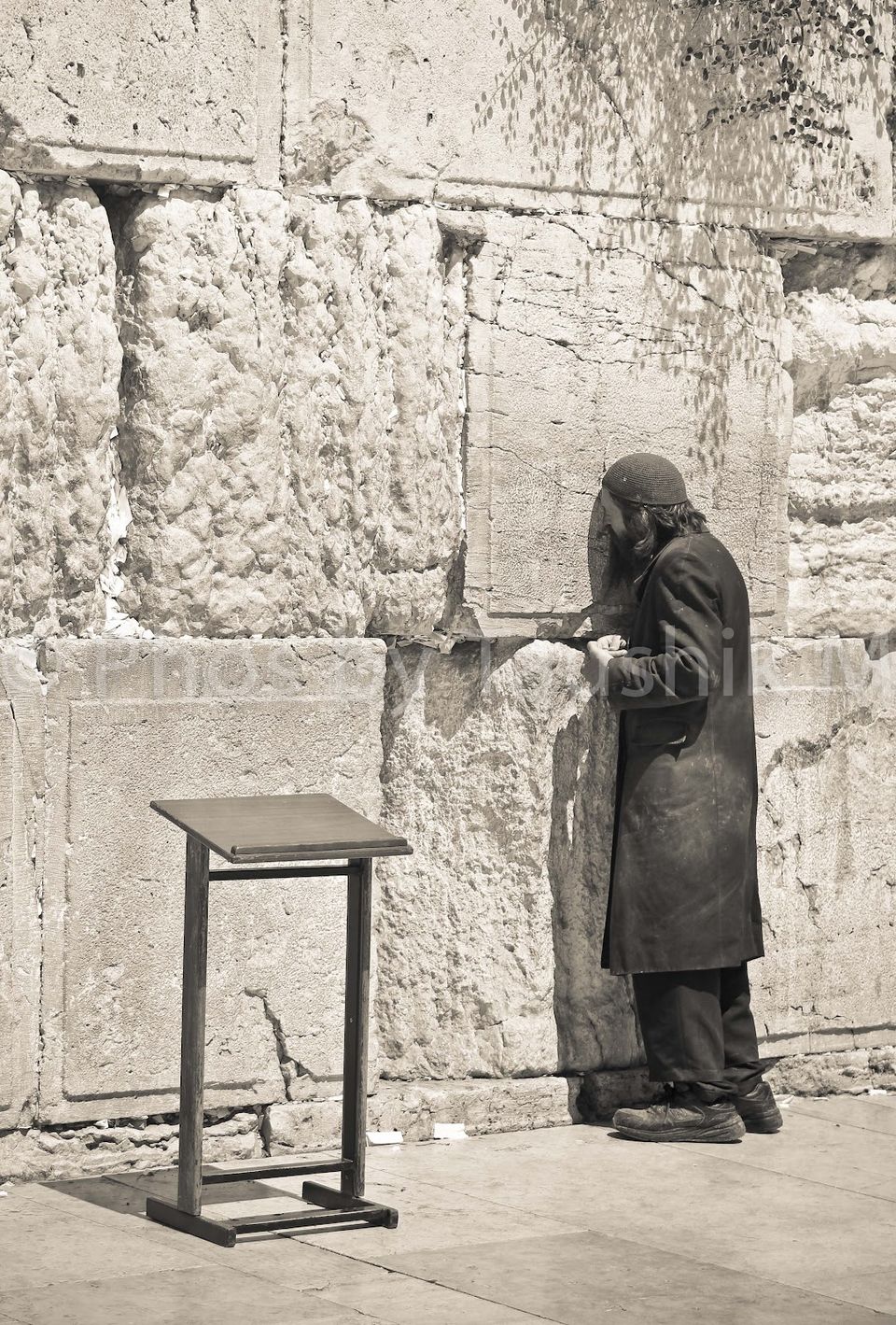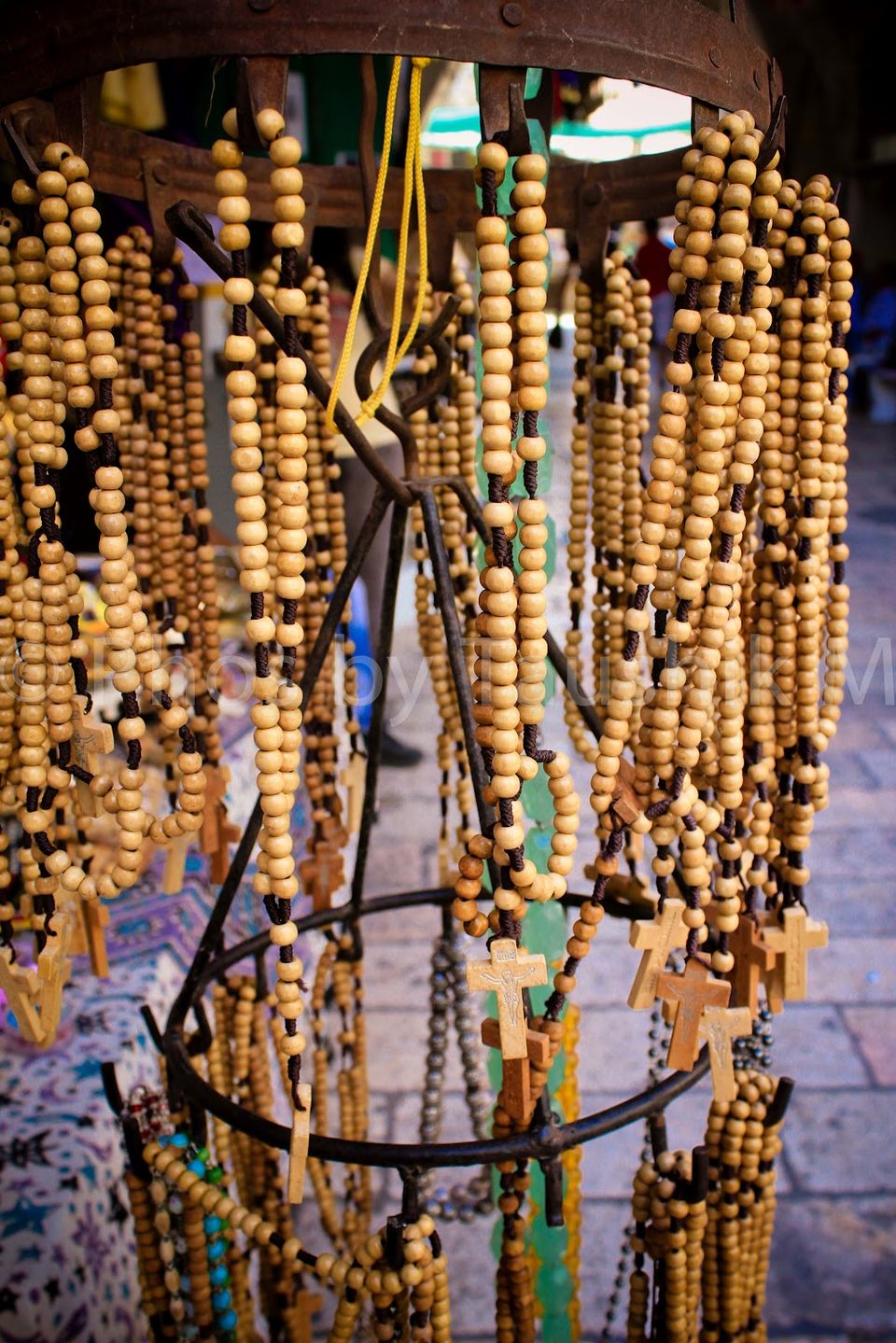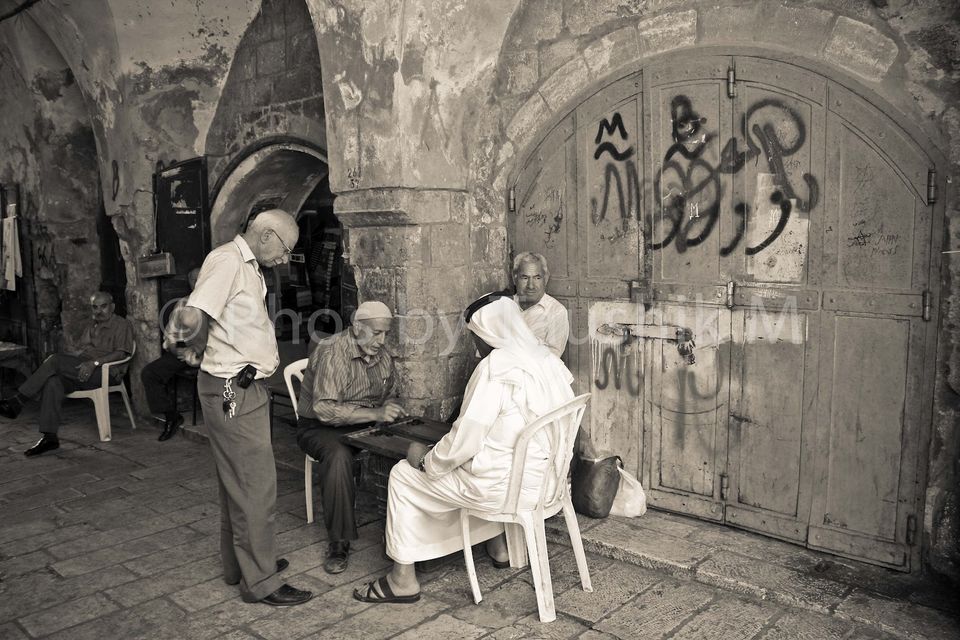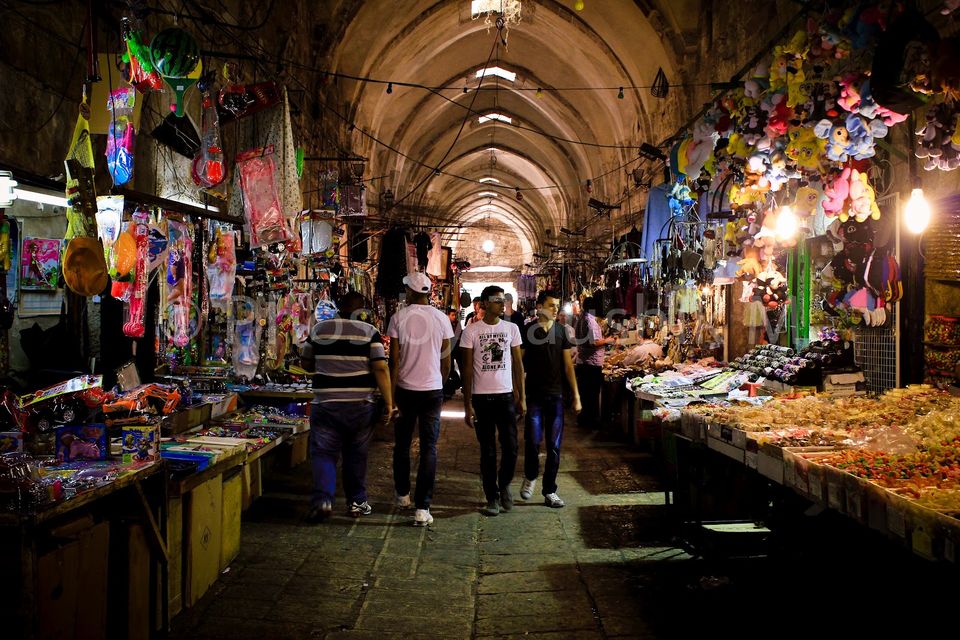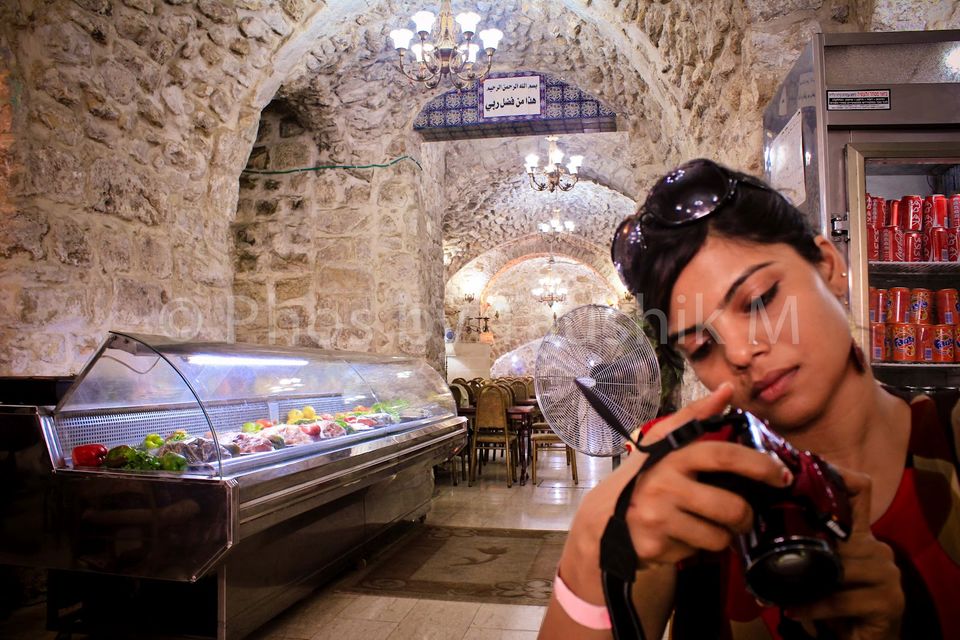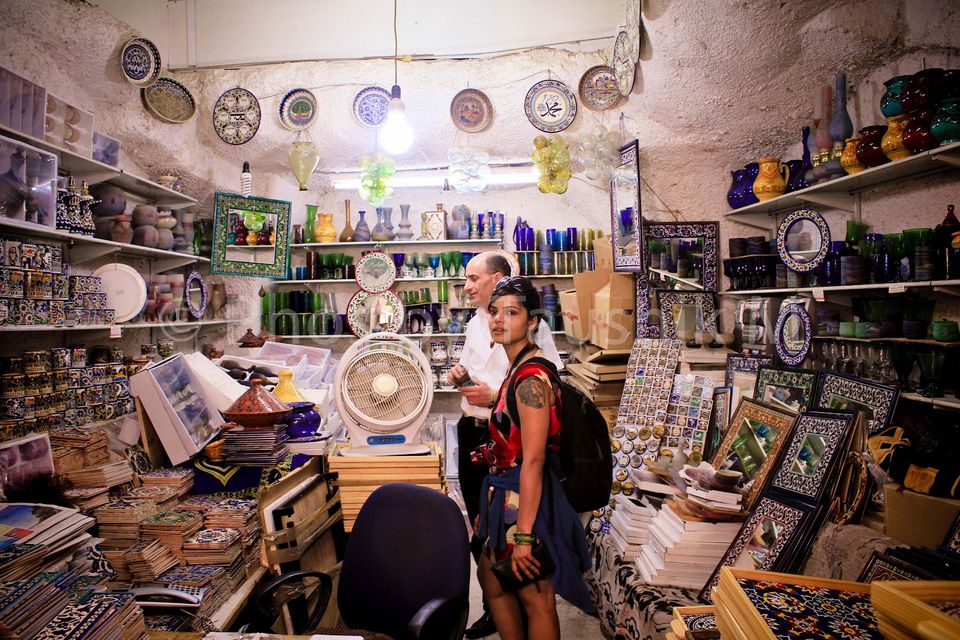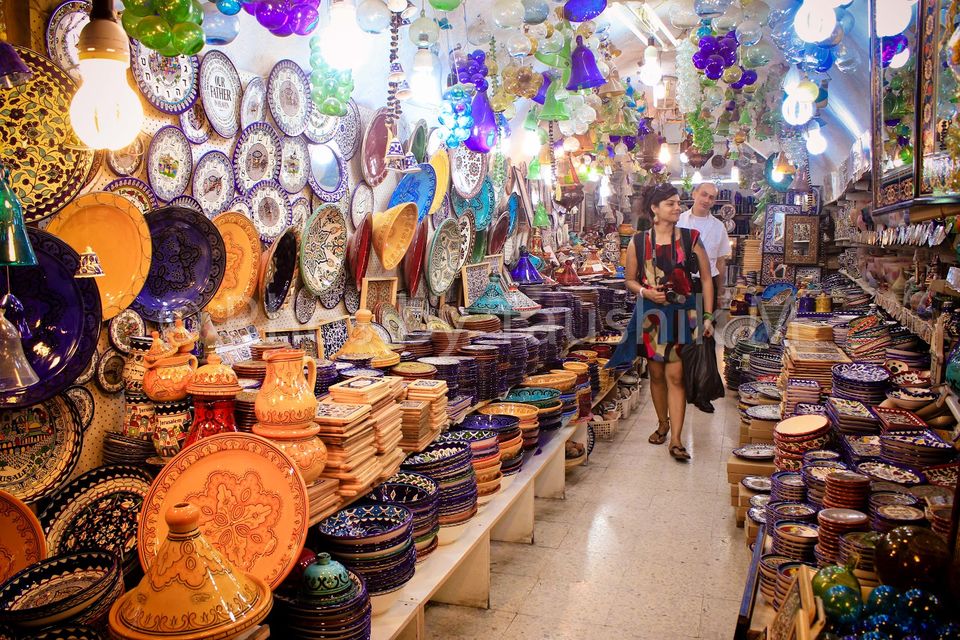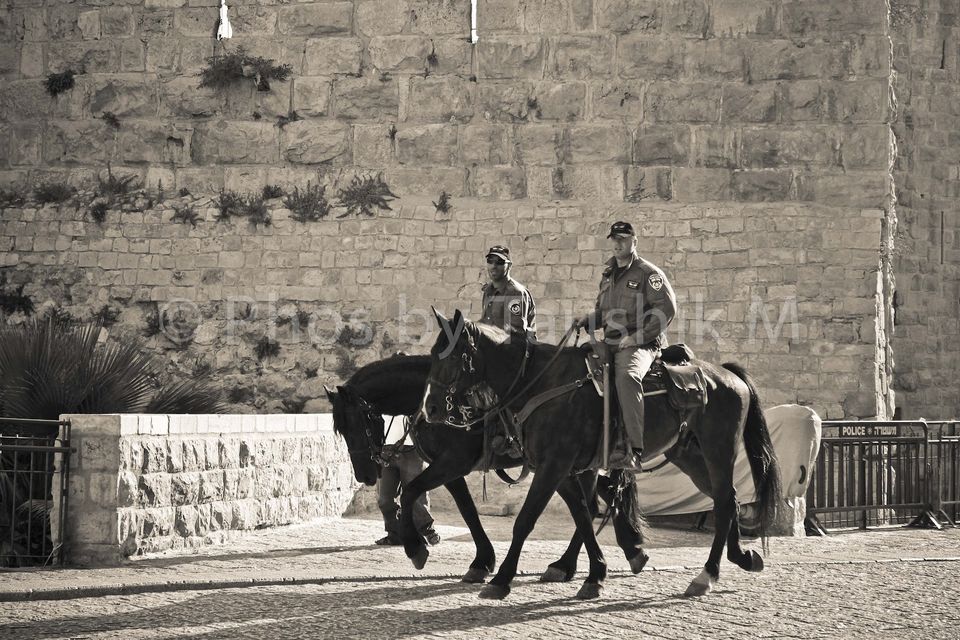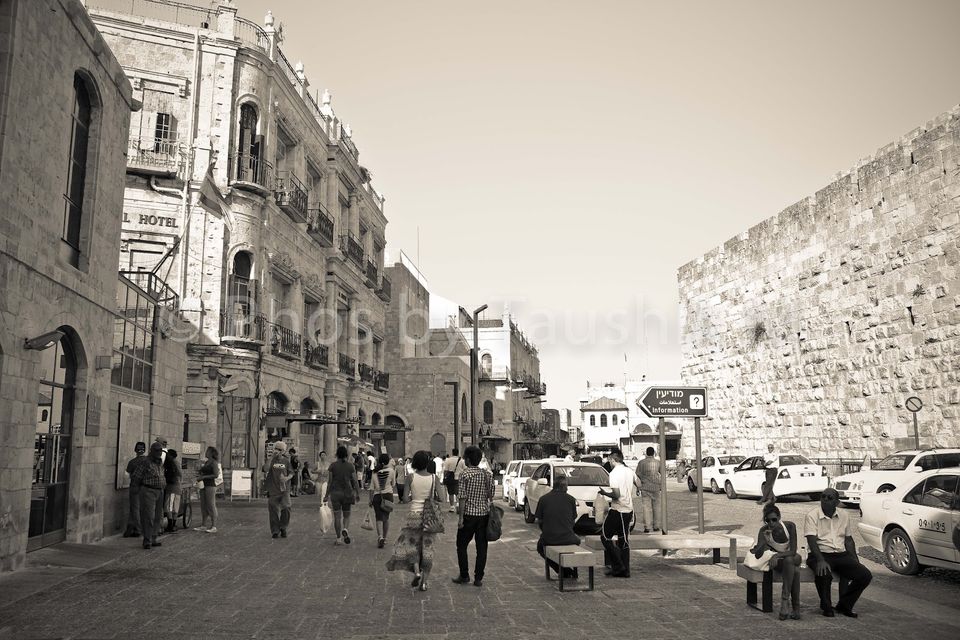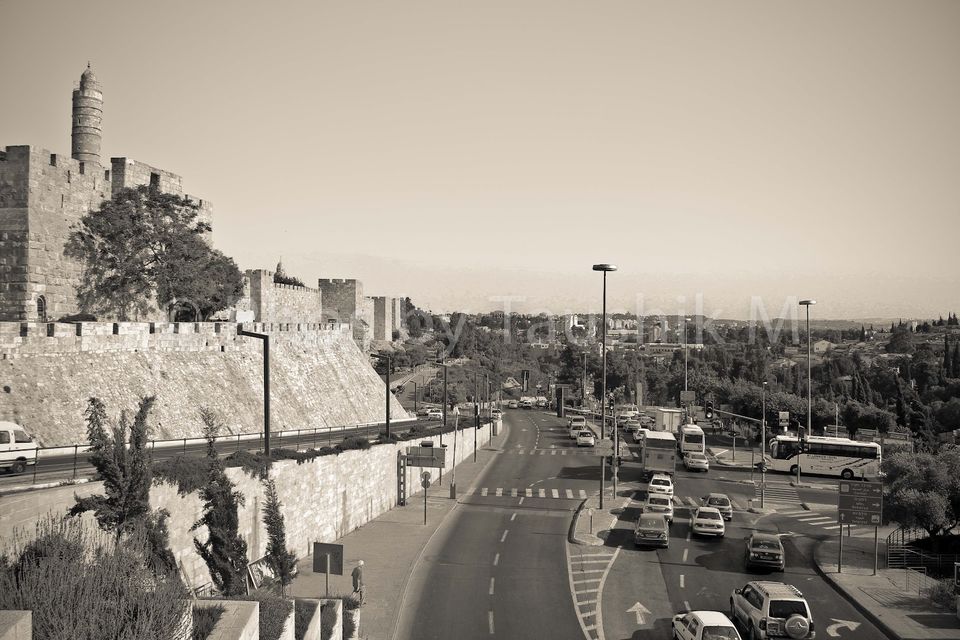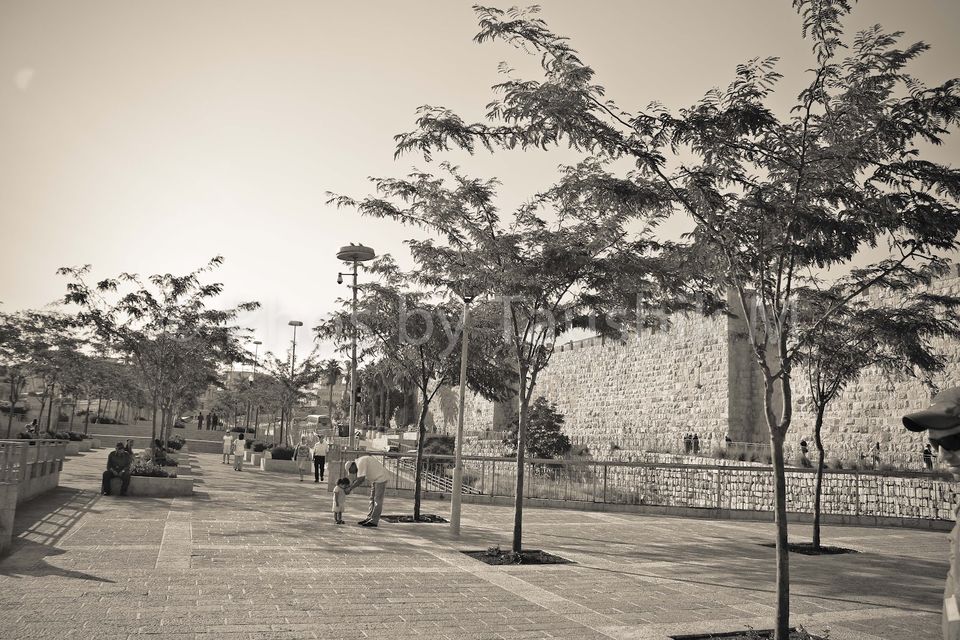 Several surprises on my very first overseas trip but none more than Jerusalem and its uniform beige hue. And to top it, the best was reserved for the last! Ummm wait.. May be the pyramids were better. Or may be not! Jerusalem and Giza can fight tooth and nail to make it to the top of my list! Till then let's just relive that Sunday, the 25th of June spent in the holy city.
The first thing that one would notice is but of course the beige that the city adorns. It gives a very ancient feel to the city which it is. Even if it wasn't the case, the color would trick you to believe!

Definitely a city where one could easily end up spending 3-4 days exploring its sights and sounds, I just managed a day due to my commitments with the Capoeira group. And this was the reason why more could not be explored. But as they say, less is better and more can sometimes be bitter! So am not complaining!

Every street corner reveals a candid scene or two, which can trigger a street photographer into a shooting frenzy. I did manage to get a few standard Jerusalem shots but I ended up doing more of a recce of the city with dreams of some day returning back for a street photography workshop of my own on those very streets. High hopes but not far fetched!

After offering a prayer and making that wishful wish at the Western Wall or Wailing wall, the rest of the day was spent shopping for souvenirs in the famous Jerusalem market. Among the several things bought, a dagger and smoking pipe were the highlights which were gifted to two of my closest pals back in the country. There was a very pretty skirt which caught the eye of my partner and I, but its steep price made us shy away. Well I guess somethings are meant to be for good memories! The rest are captured in photographs.
This travelogue was first published by Phos-Taushik Mandal Photography .