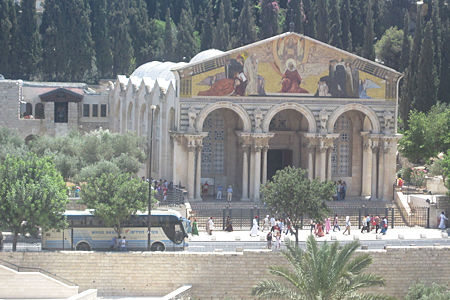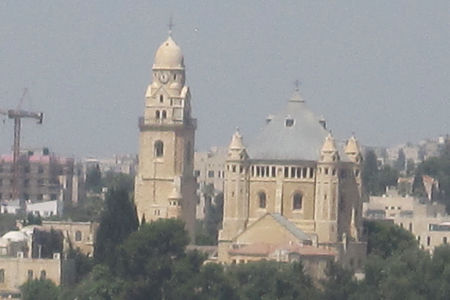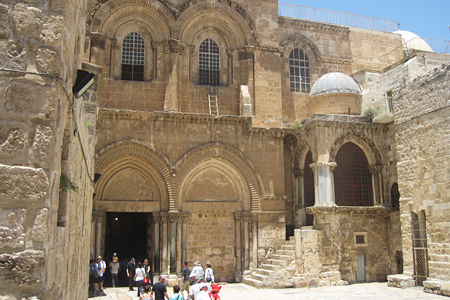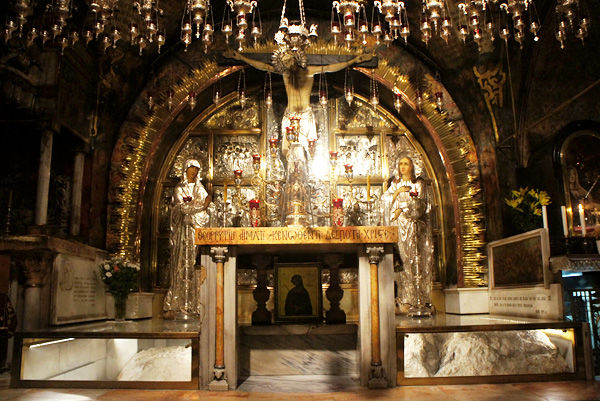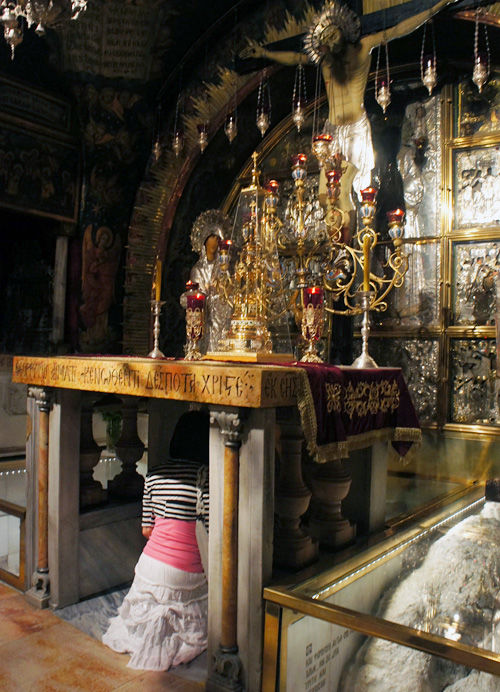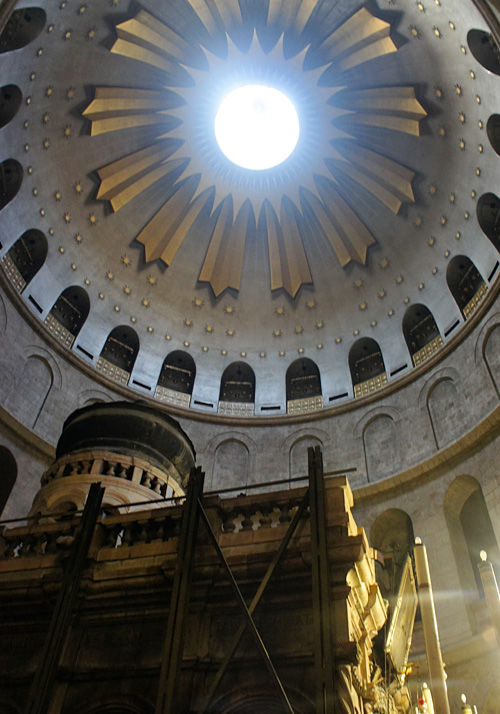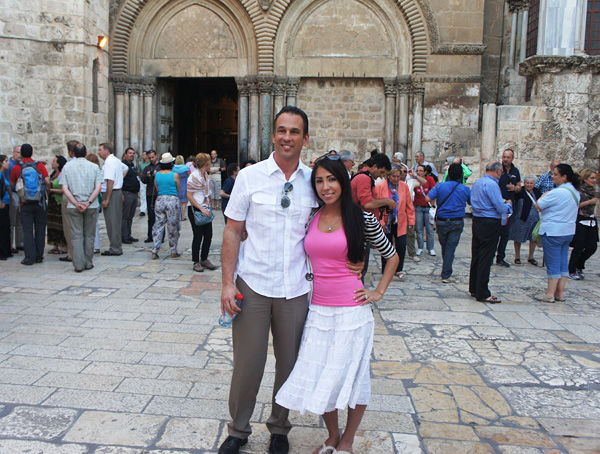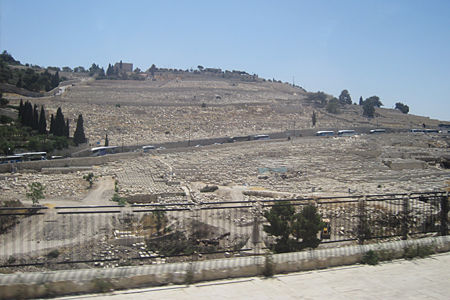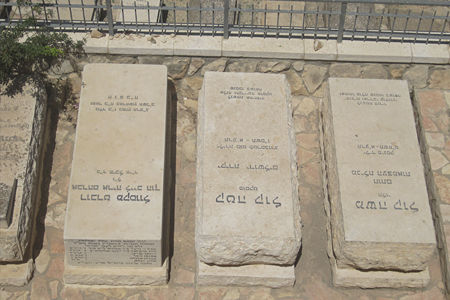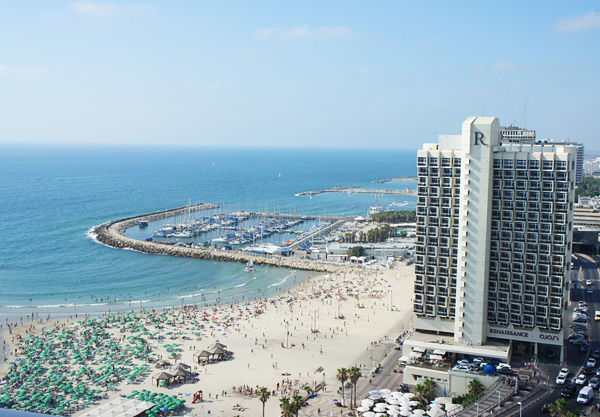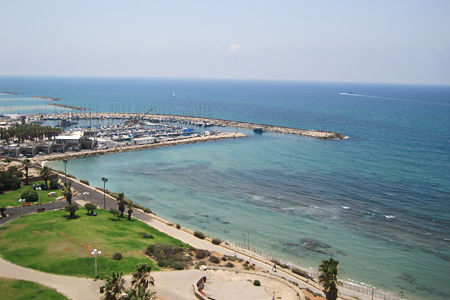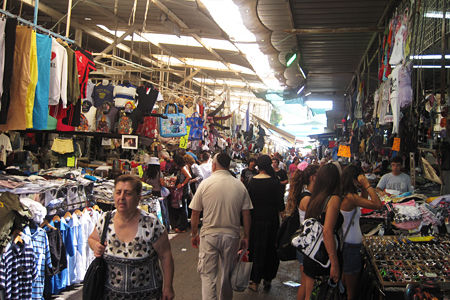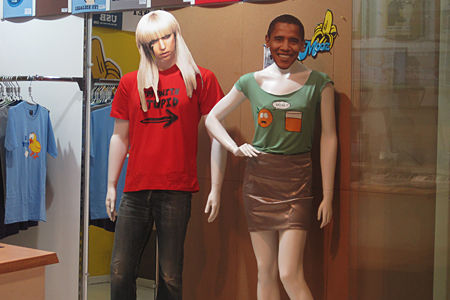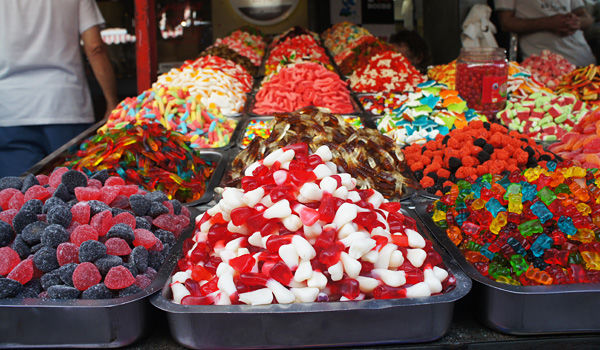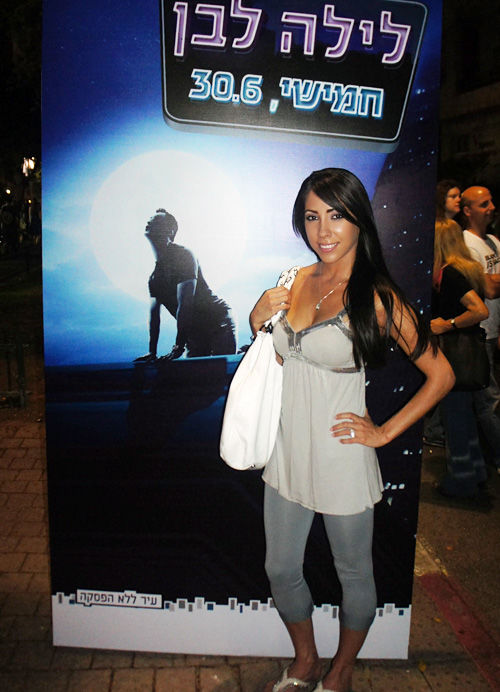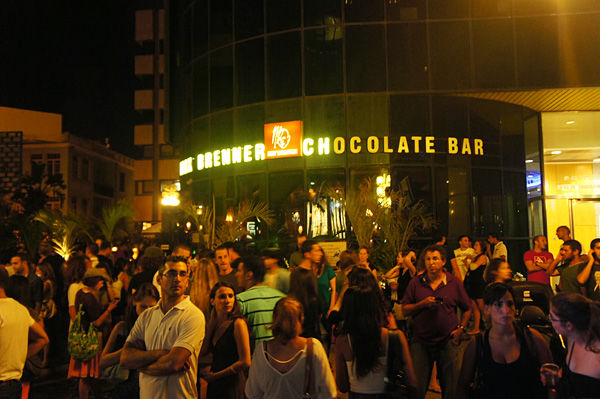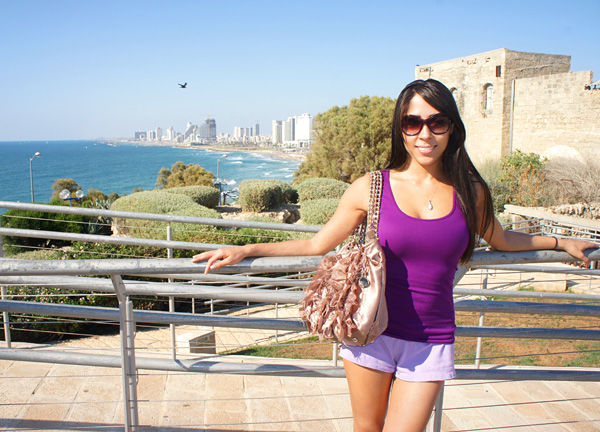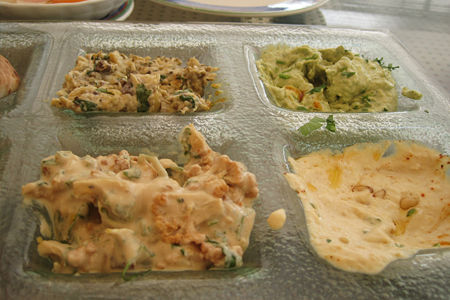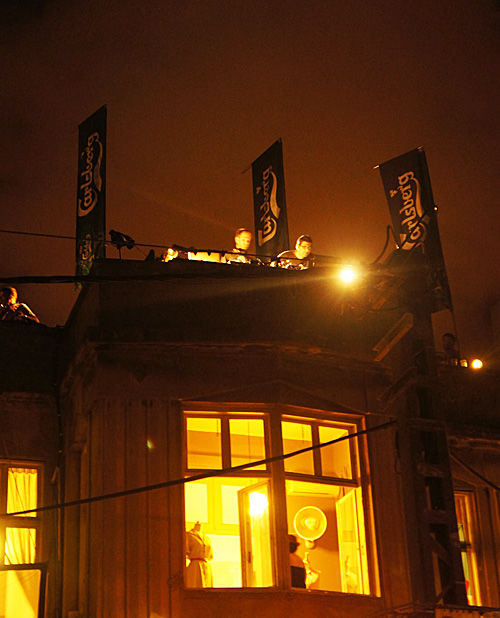 I finally had the chance to visit the country where my whole existence roots from. Thanks to HP, I got to visit Israel and learned more in a week then I did in my entire high school career.

The airport security is insane when you go to a country with violence. My terminal at the US airport was completely blocked off with tall plastic walls. Our carry-ons had to be researched just to get into the terminal seating area! Fucking insane. And when I got to Israel, my passport almost got me detained because of a frickin coffee stain...yes a COFFEE STAIN.
I visited
Jerusalem
first and then Tel Aviv and both the cities cannot be more different than each other!