My years of travelling in and around India have made me realise that our country is indeed blessed with untouched natural beauty, which makes it one of the most beautiful and serene places to visit on earth. The spectacular beauty of India offers some of the best picturesque landscapes in the world along with amazing natural wonders and sceneries.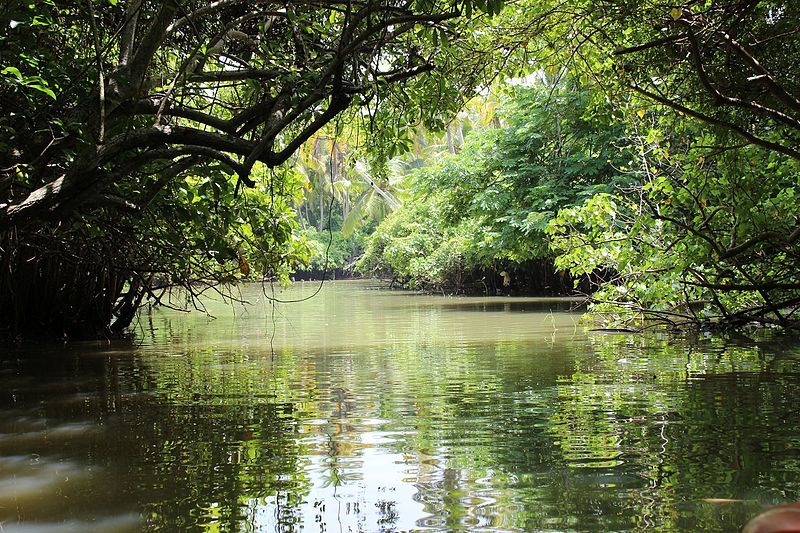 But, though there are several places which have made it to the bucket list of travelers, there are still places left to be explored to its utmost glory, Jharkhand being the one.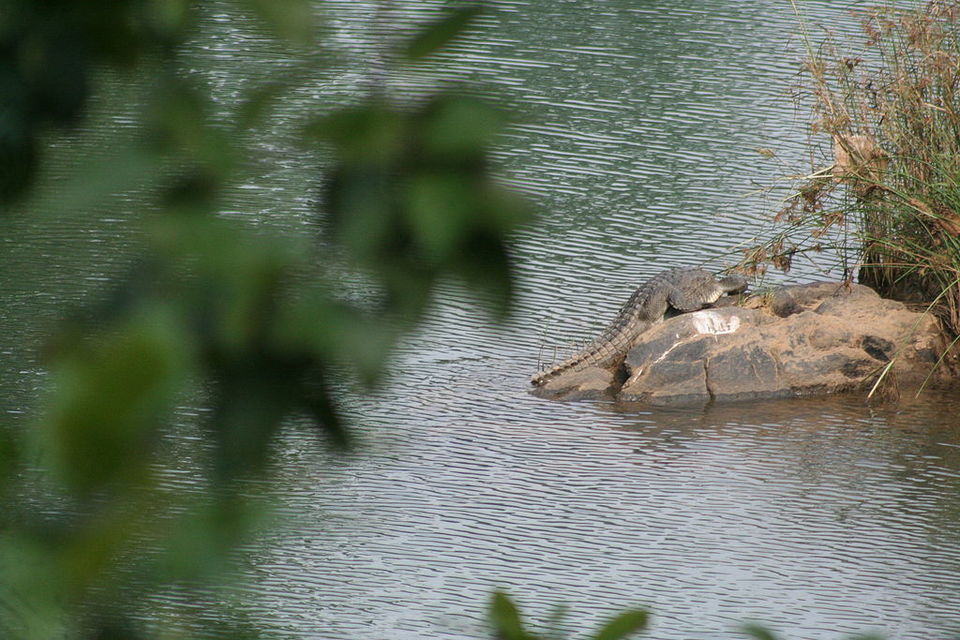 Located towards the eastern side of India, Jharkhand is known as 'the land of forests', simply because it is endowed with rich flora and fauna. But despite being abundant in natural beauty and thick greens, the place has remained deprived of tourism for long because seldom people know how beautiful this part of India is.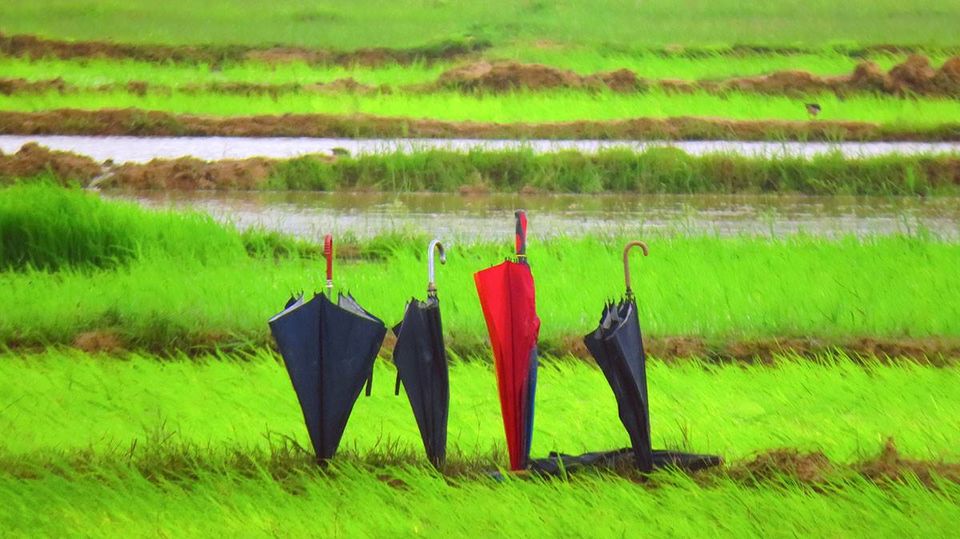 Sharing the photo frames from Jharkhand that shows why it's a cool offbeat destination and should be visited once.
Because its the land of Waterfalls and homes some of the highest waterfalls in India including Lodh Falls, Hundru Falls and Johna Falls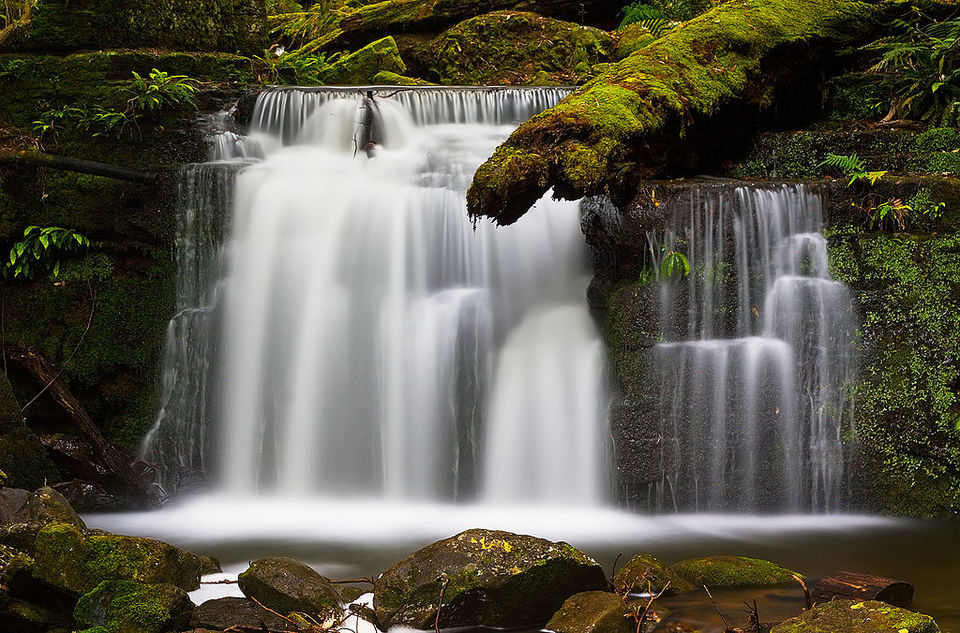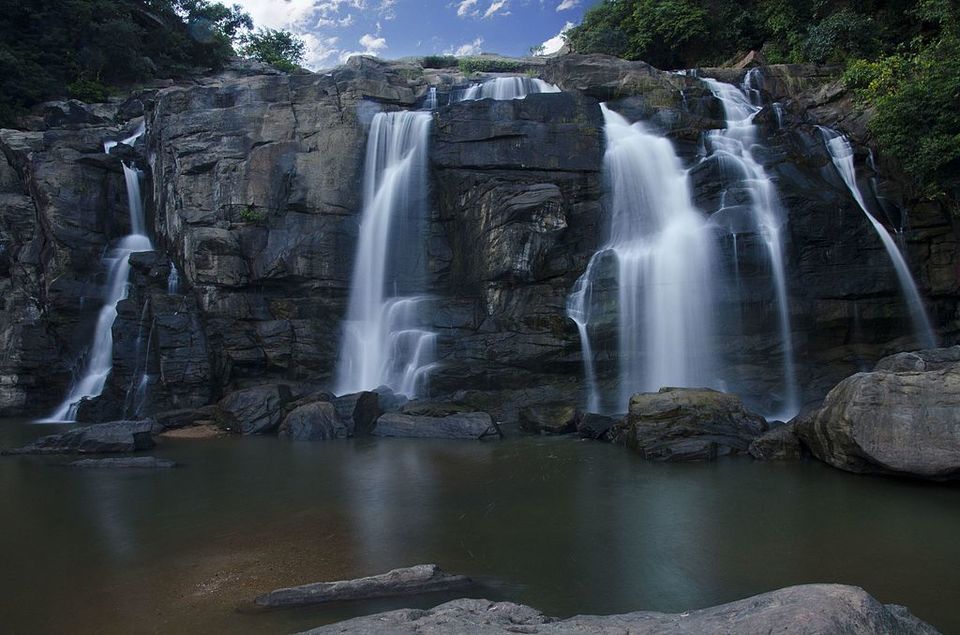 The Land is filled with Legends and Myths. Visit Jharkhand for its cool architecture and heritage sites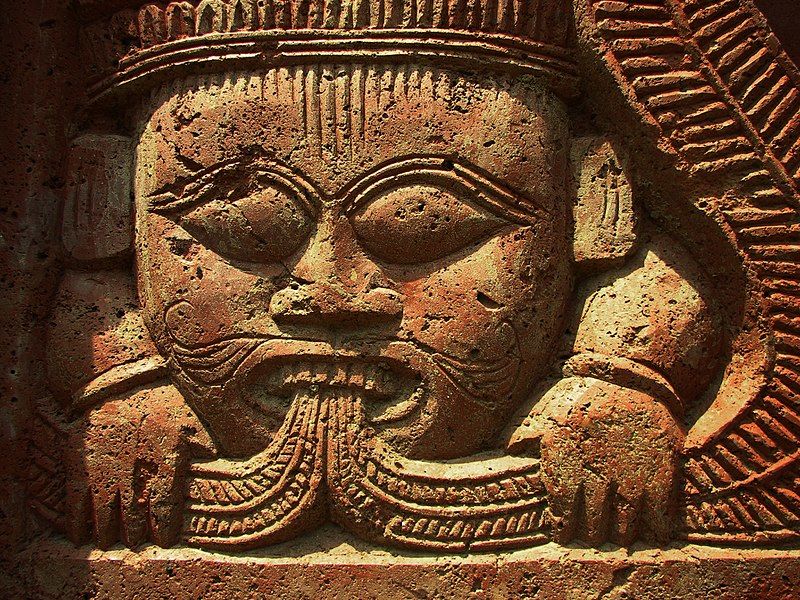 A Paradise of Migratory Birds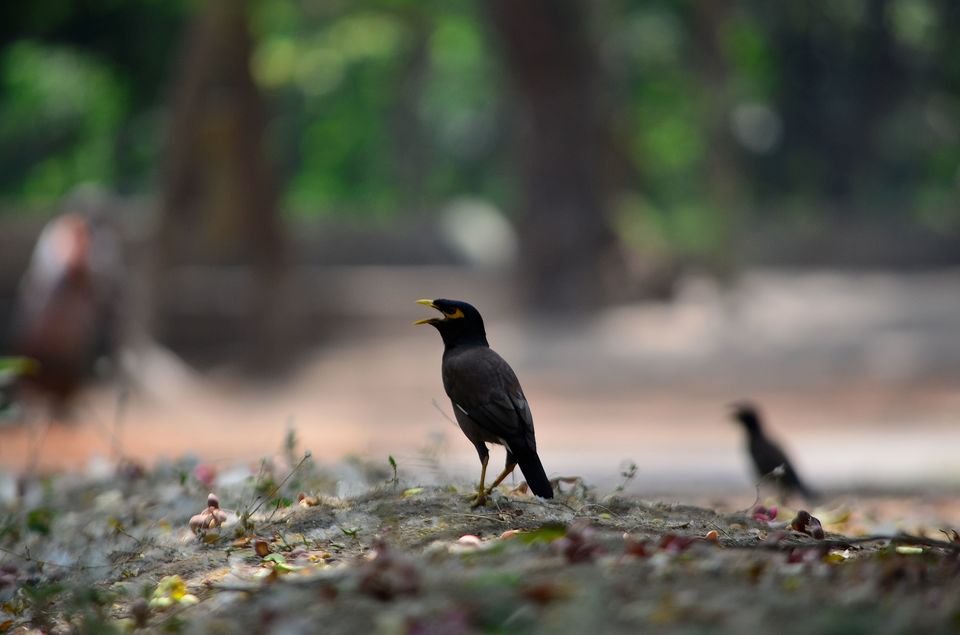 The mesmerizing Golden Hues during the sunset at River Koel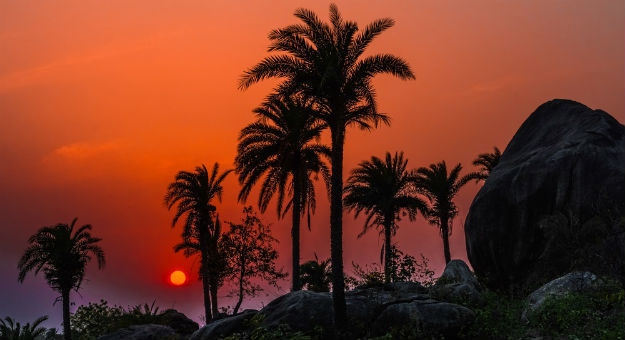 The Thick Forest cover of Jharkhand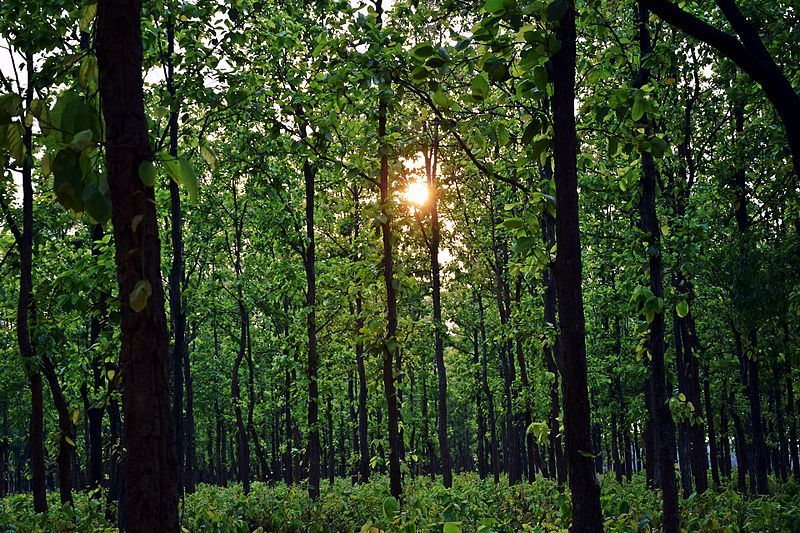 The pristine Tribal Communities that dwell in those lands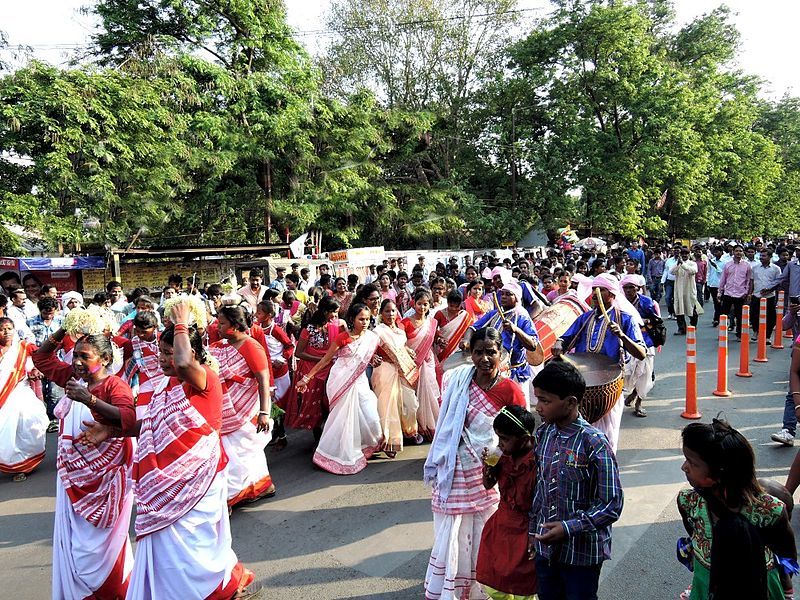 The Untapped and Underrated Adventure Destination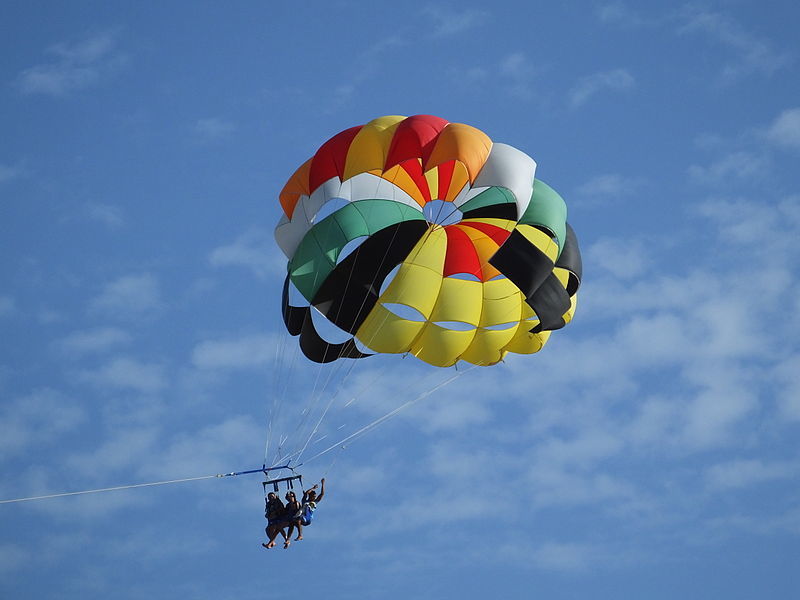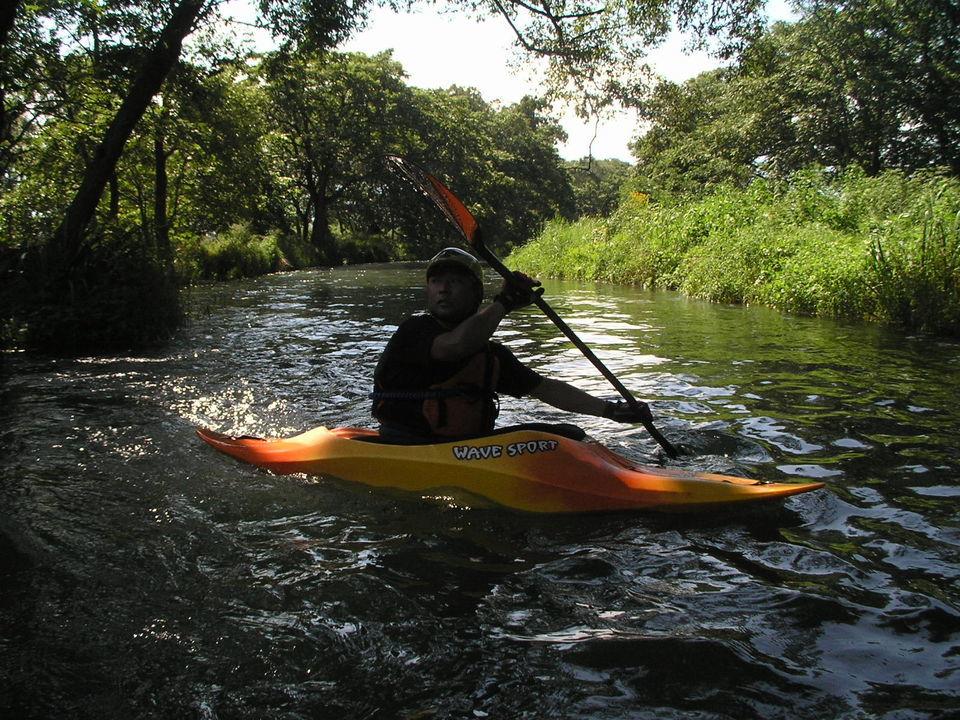 Packing the bags to go to Jharkhand this monsoons ?
For more such stories, visit my Travel and Fitness blog