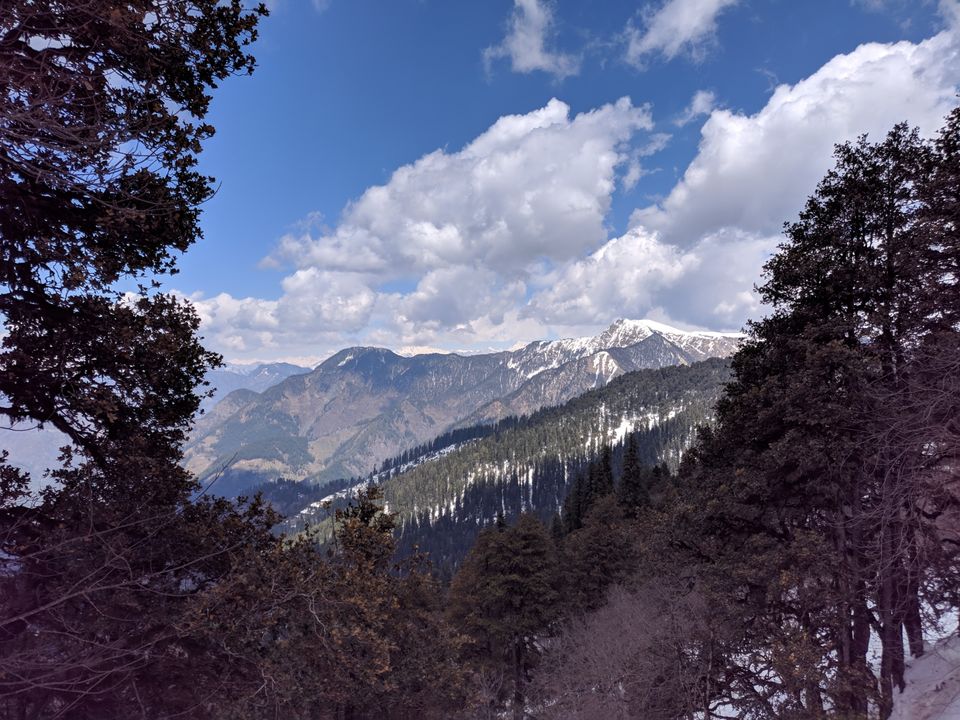 We started from Kashmere Gate, New Delhi on 21st March 2019. It was a volvo bus and ride was amazing.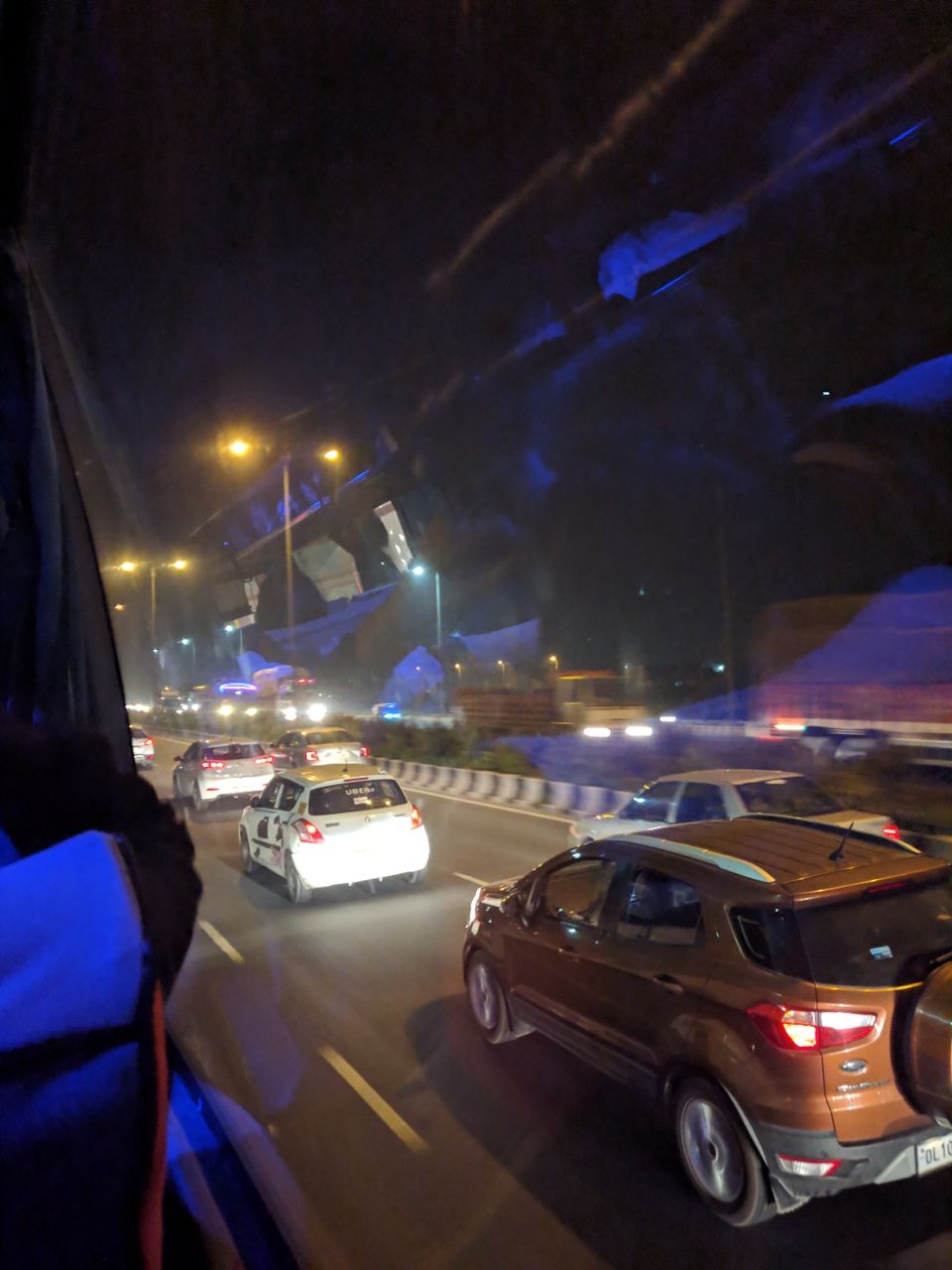 We reached around 9am in Morning. We got out at Aut Tunnel but this wasnt our final destination. We wanted to travel in local bus and Waited for around 45mins. When the bus arrived, it was full but somehow we managed to get a seat. The bus travelled for around 45mins or so to reach Banjar. There was greenery all around. We all loved the view.
From Banjar Bus stop, We took a taxi to Jibhi. This was our final destination.
It took us another 40mins to reach Jibhi. We stayed at Mudhouse Hostels in Jibhi. It was a wonderful stay.
In the evening at around 6pm, We visited Jibhi waterfalls, the weather was amazing as well.
At night, we relaxed. There was a bonfire at the camp and We got a very good opportunity to interact with other backpackers and it was good to get to know each other.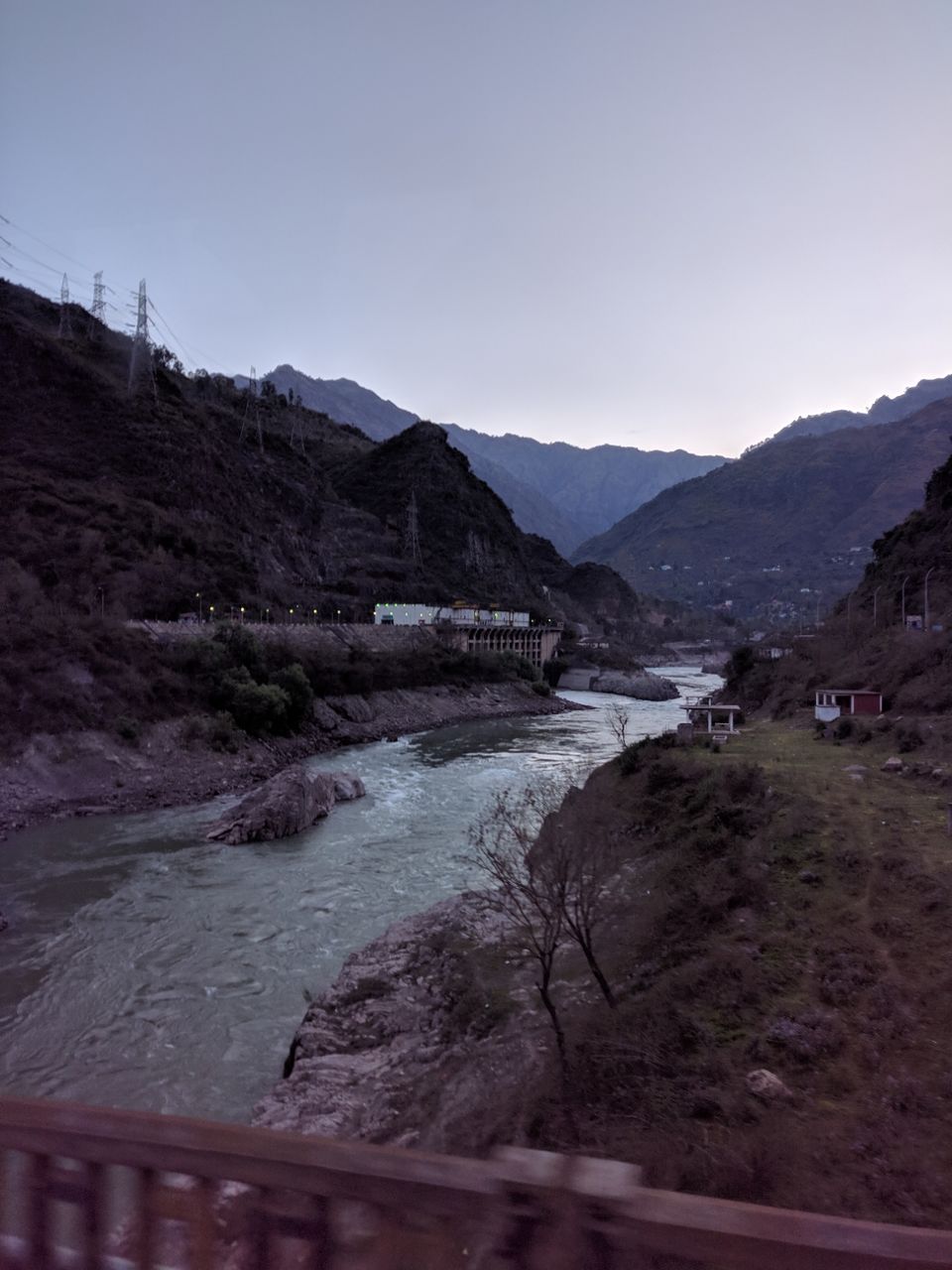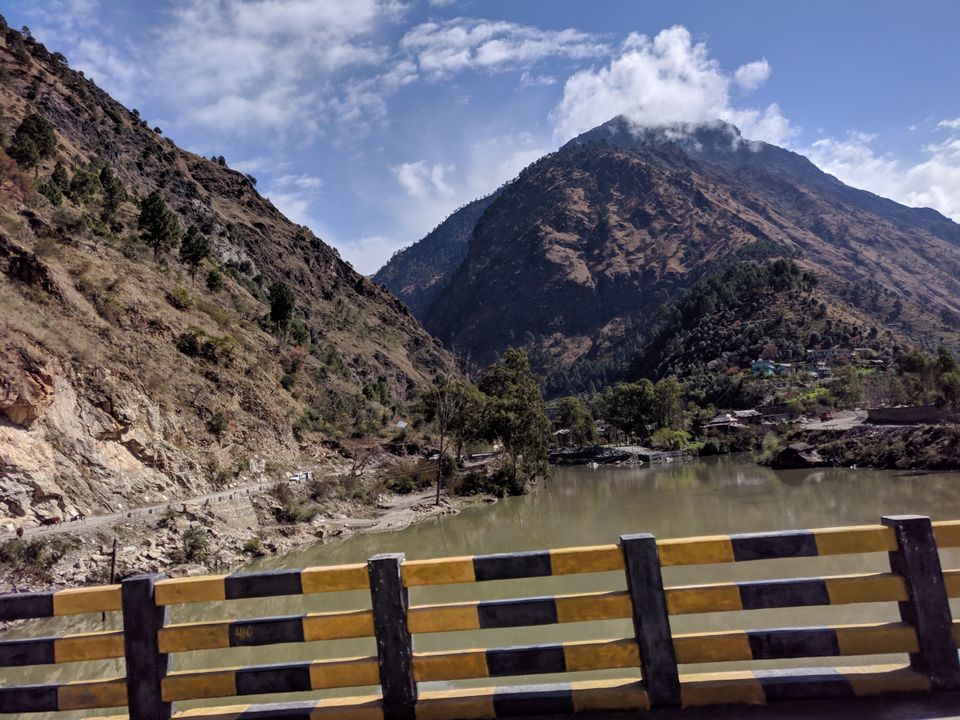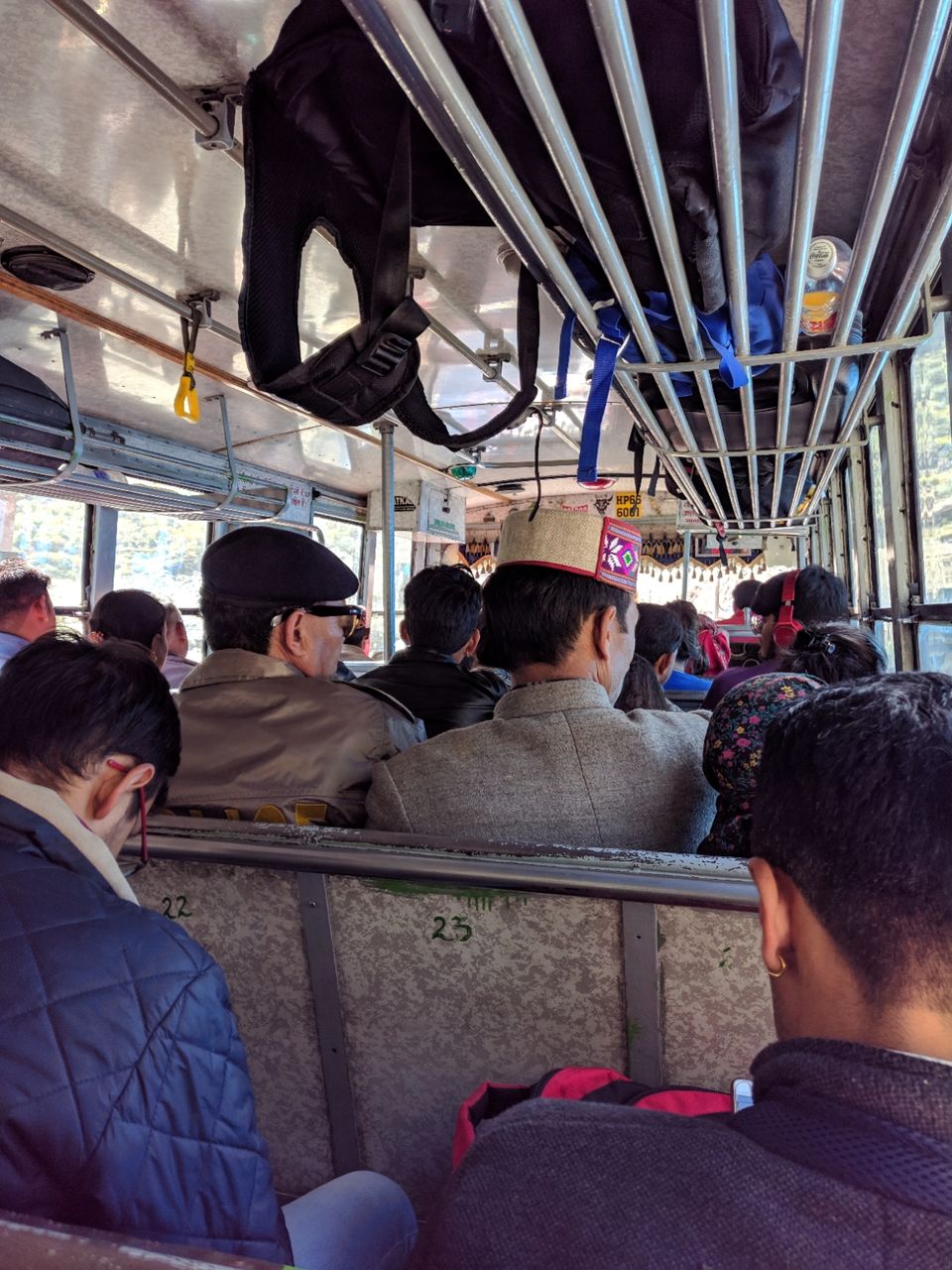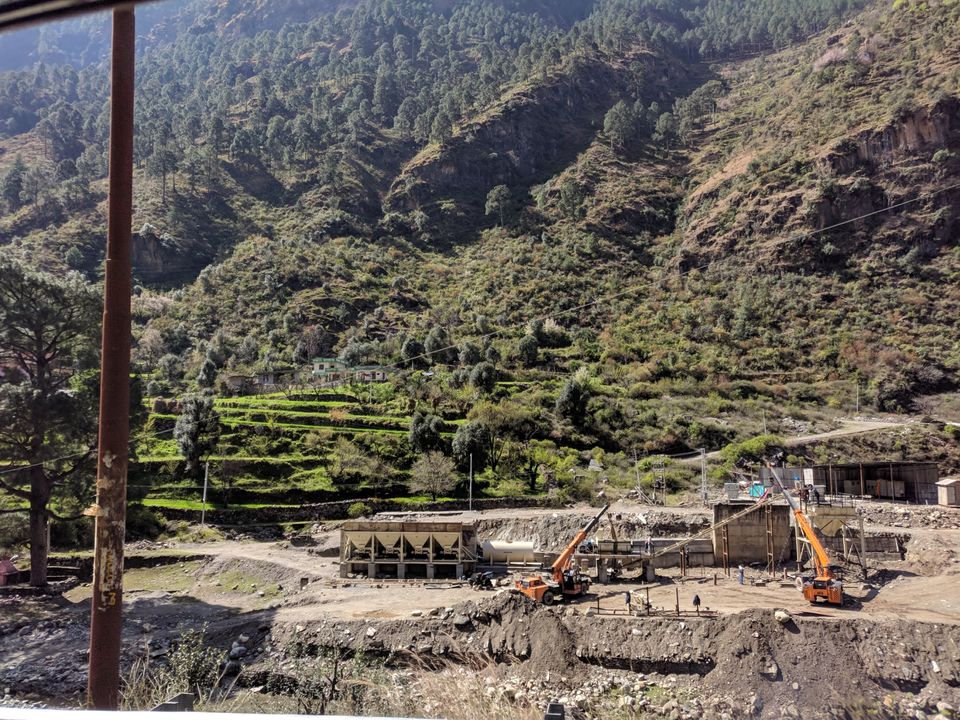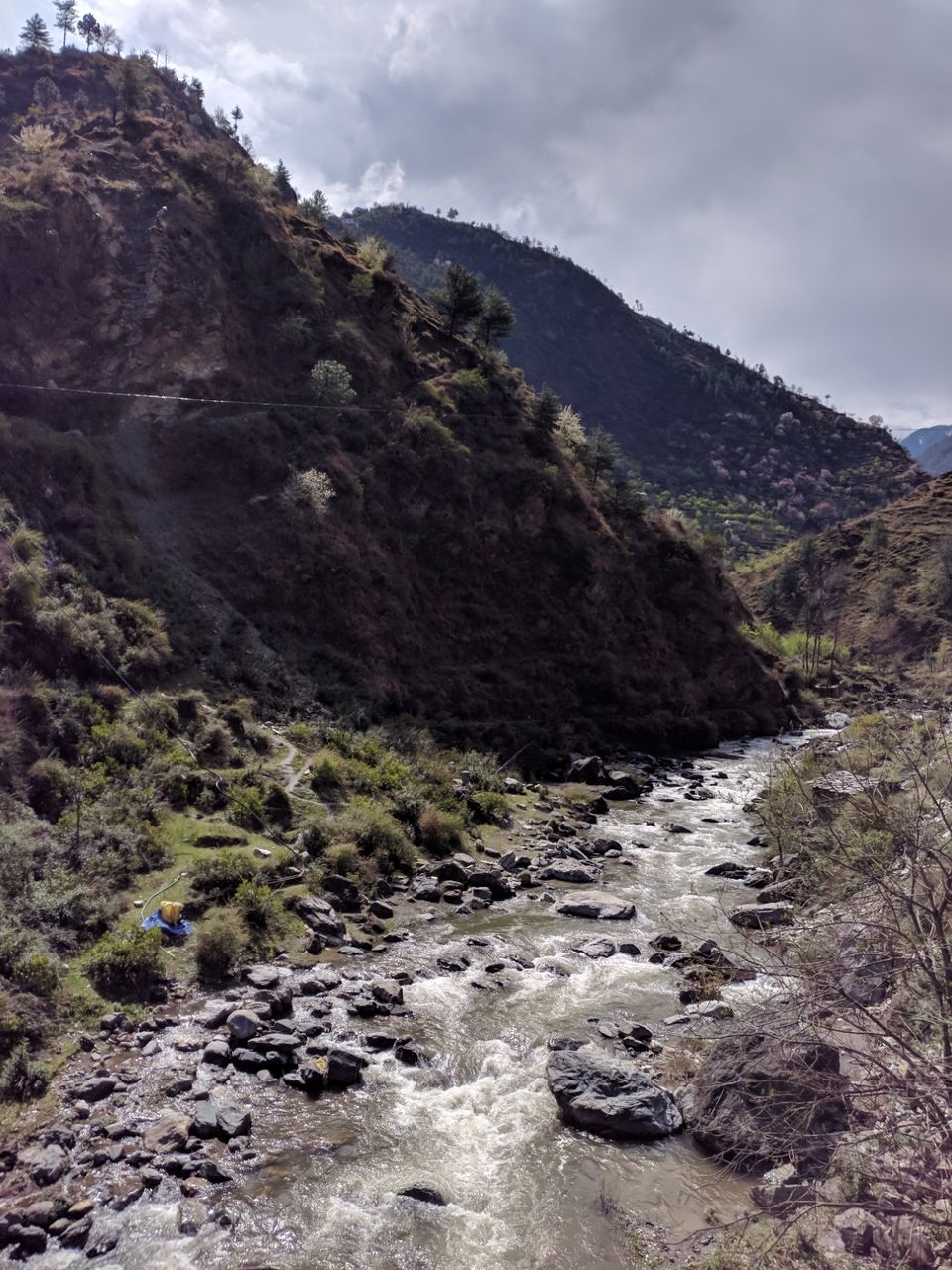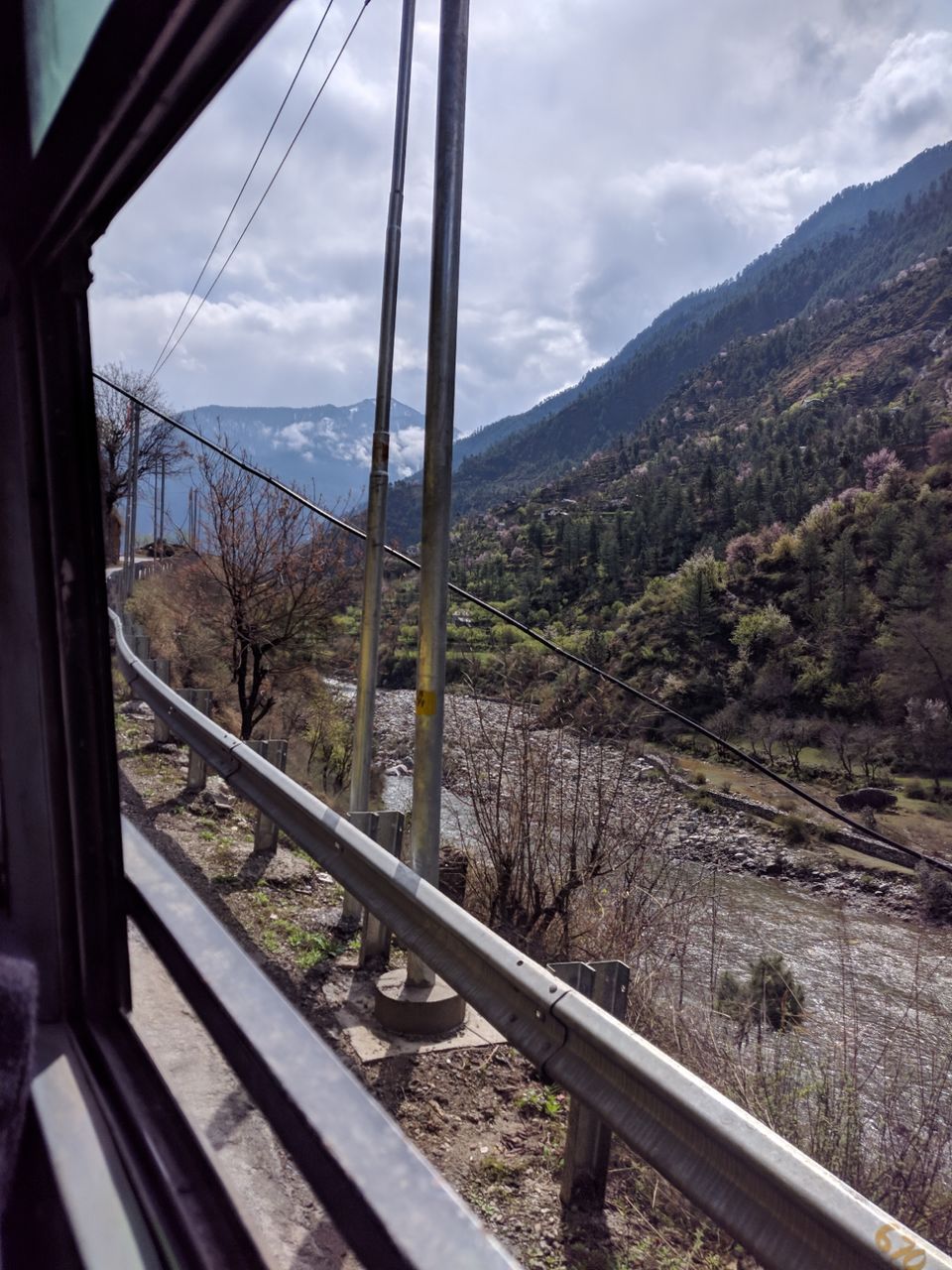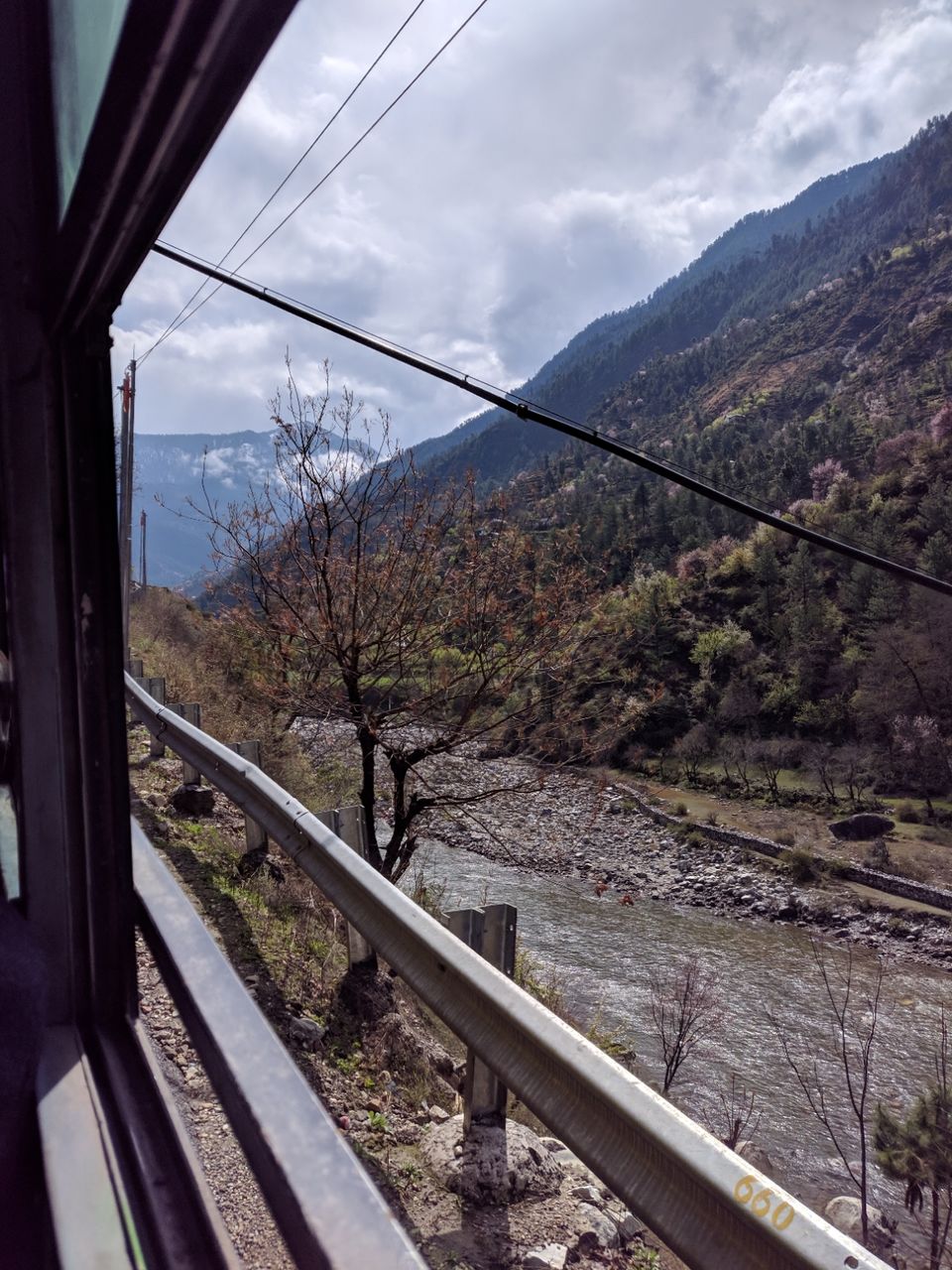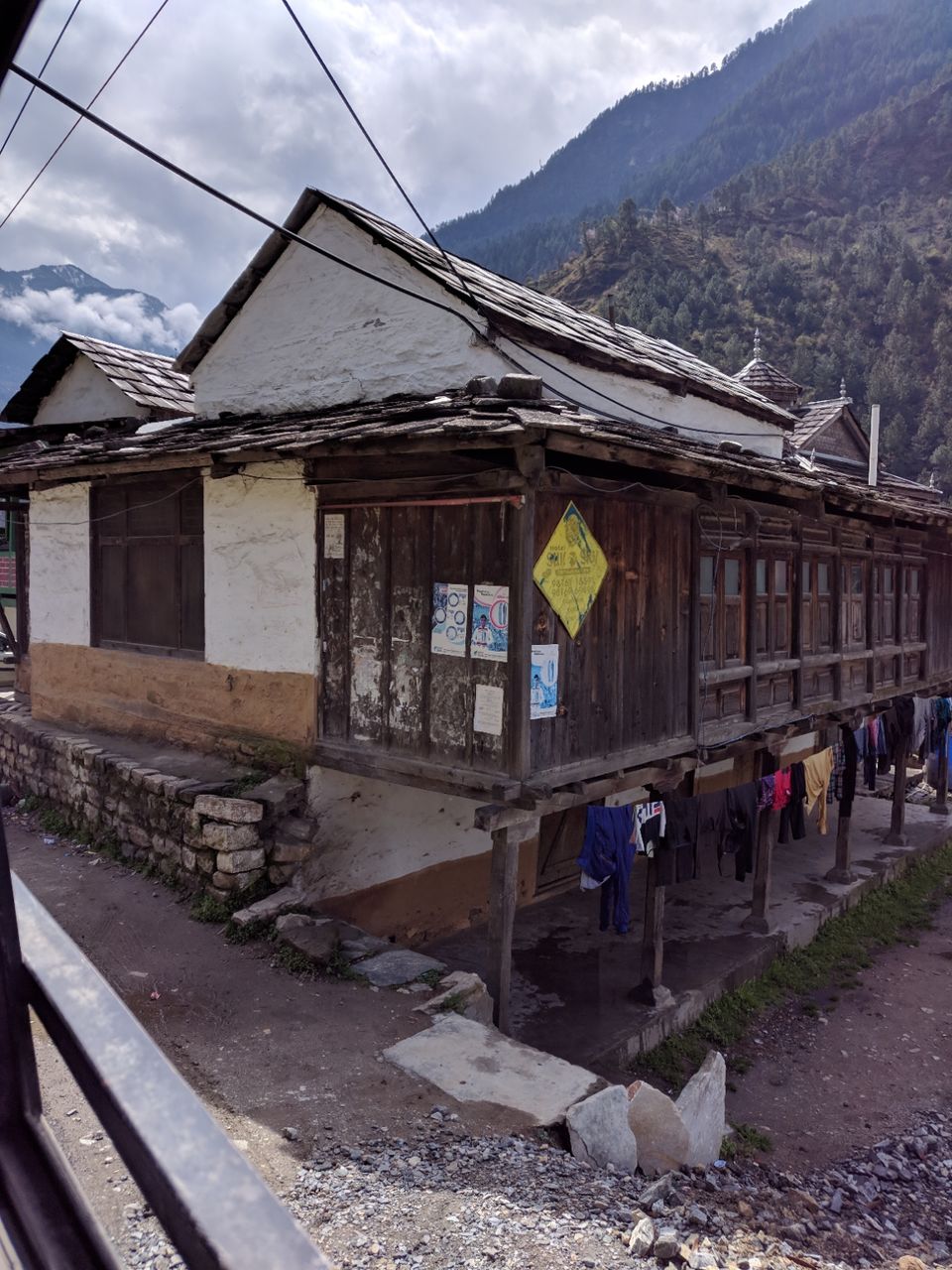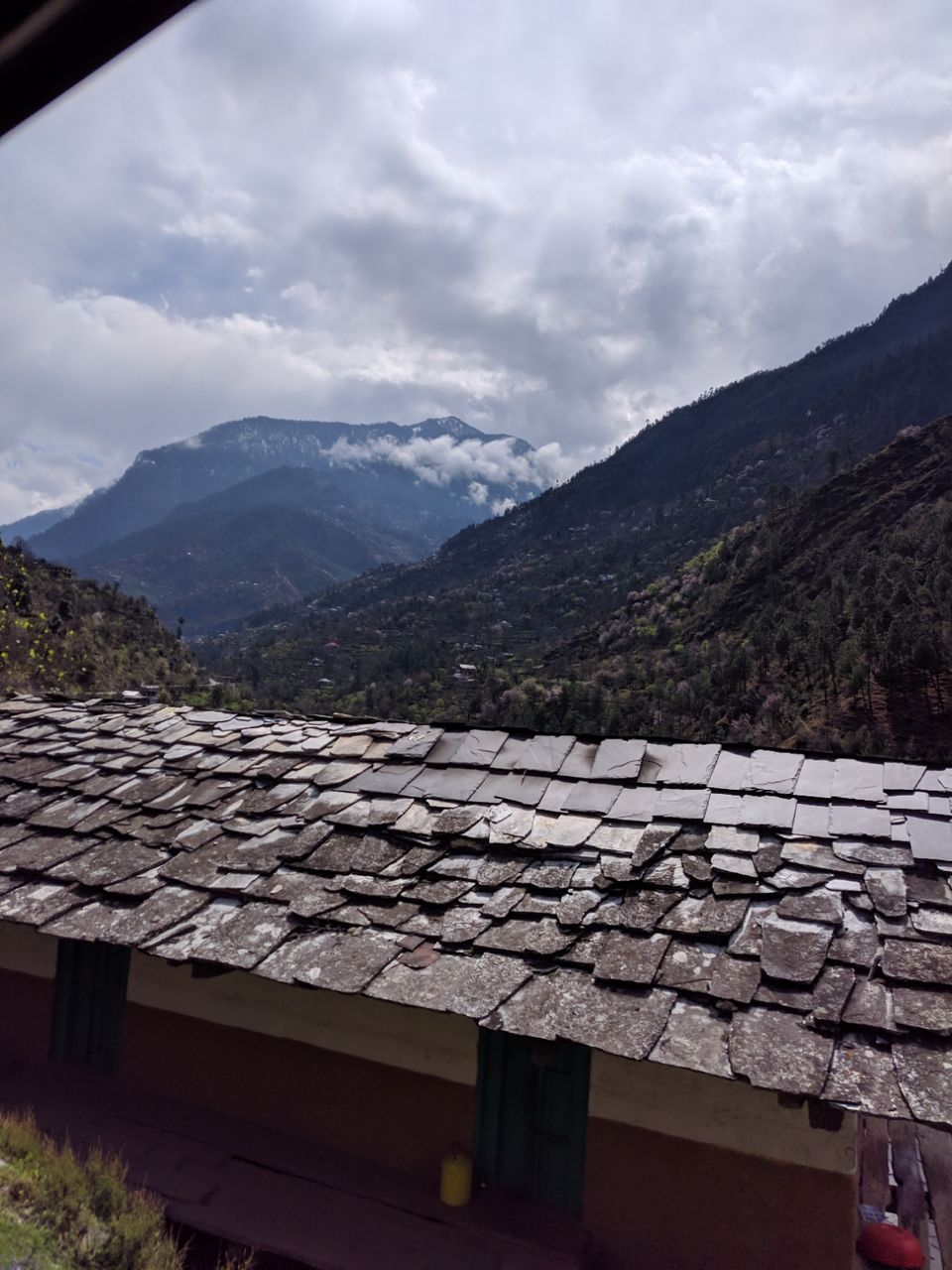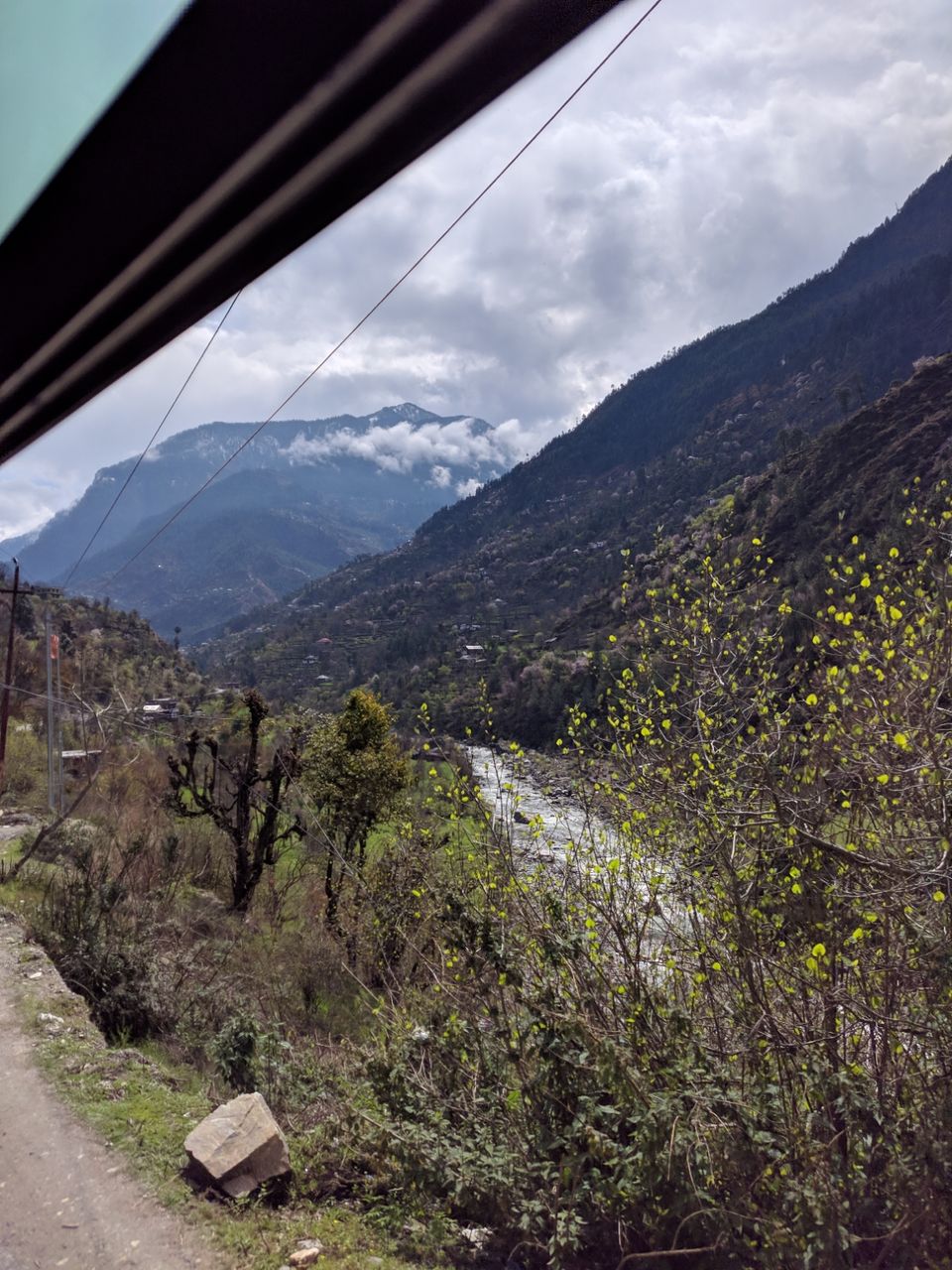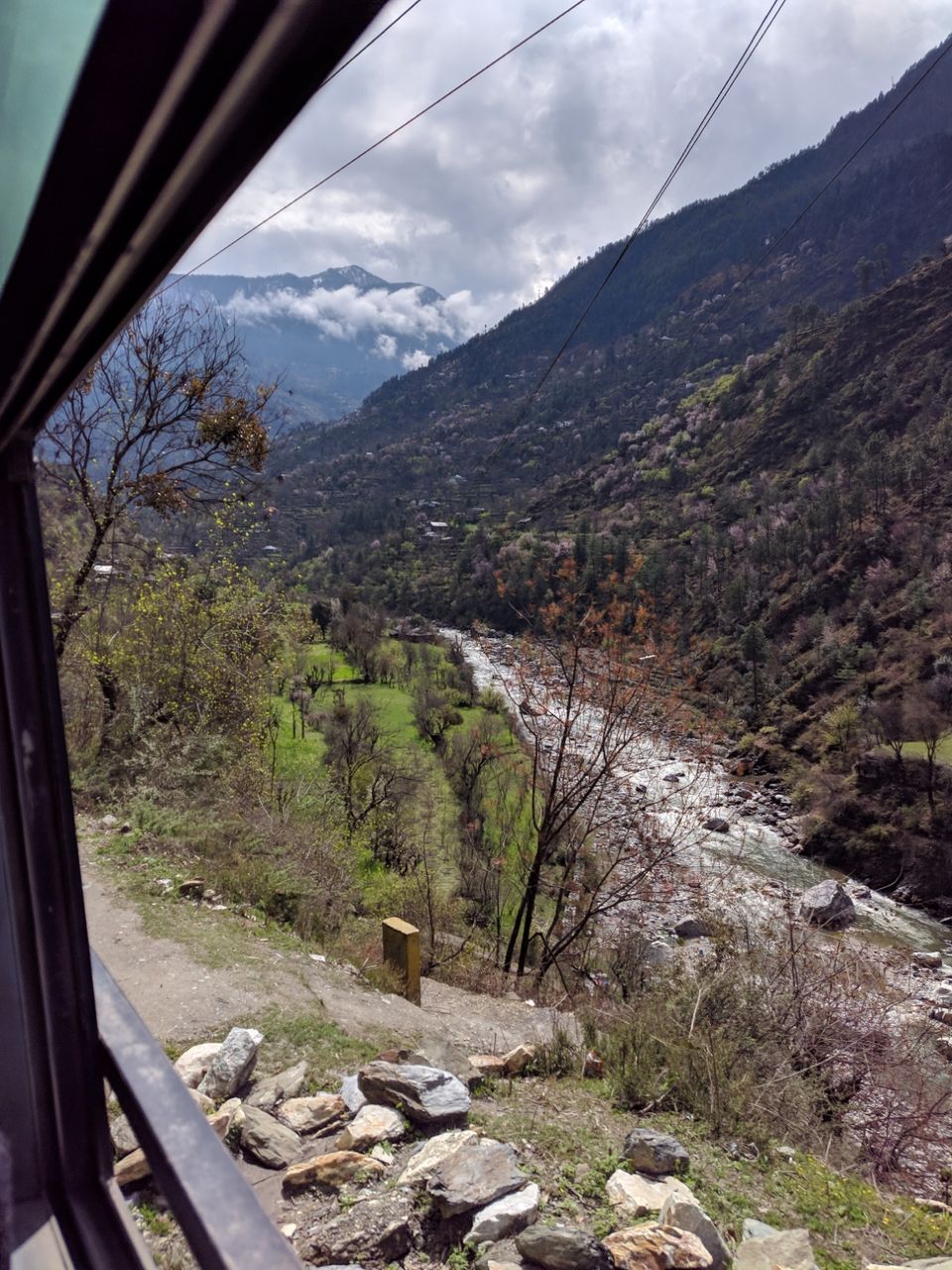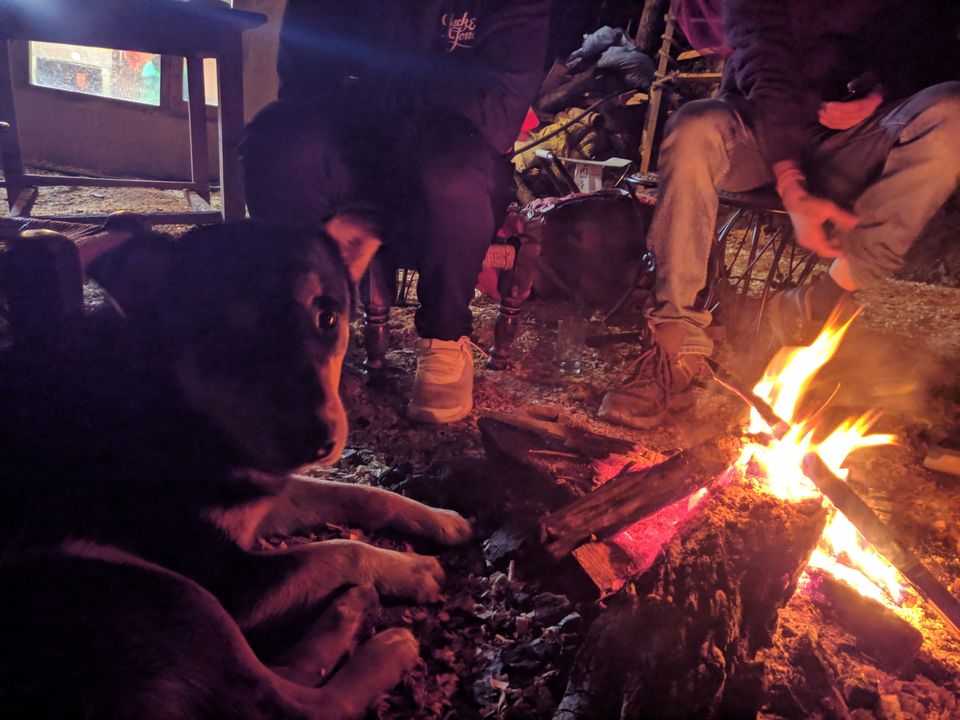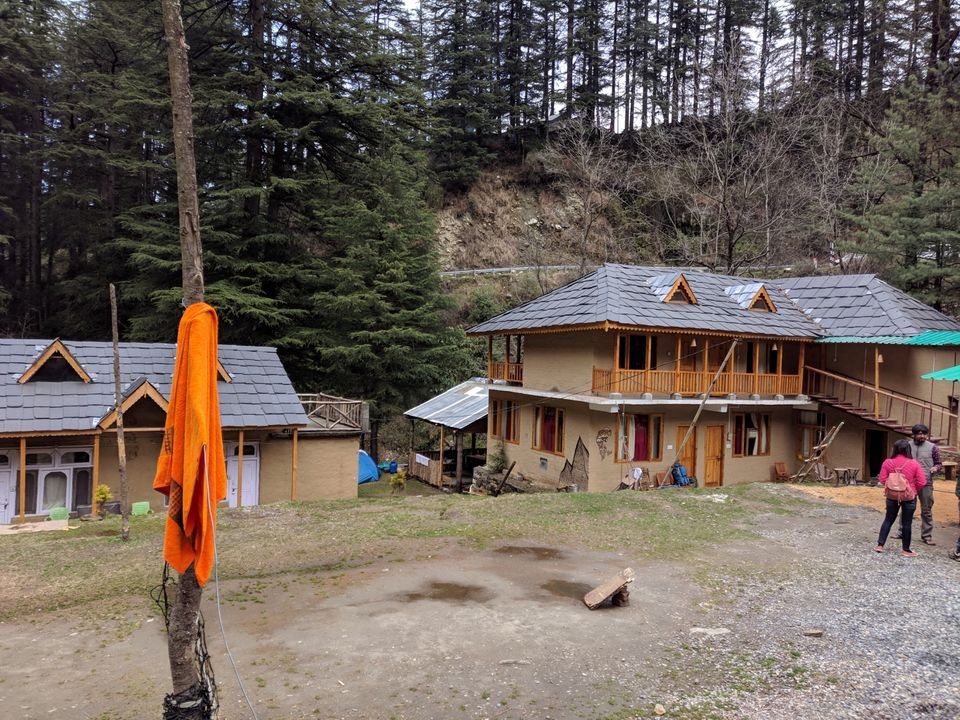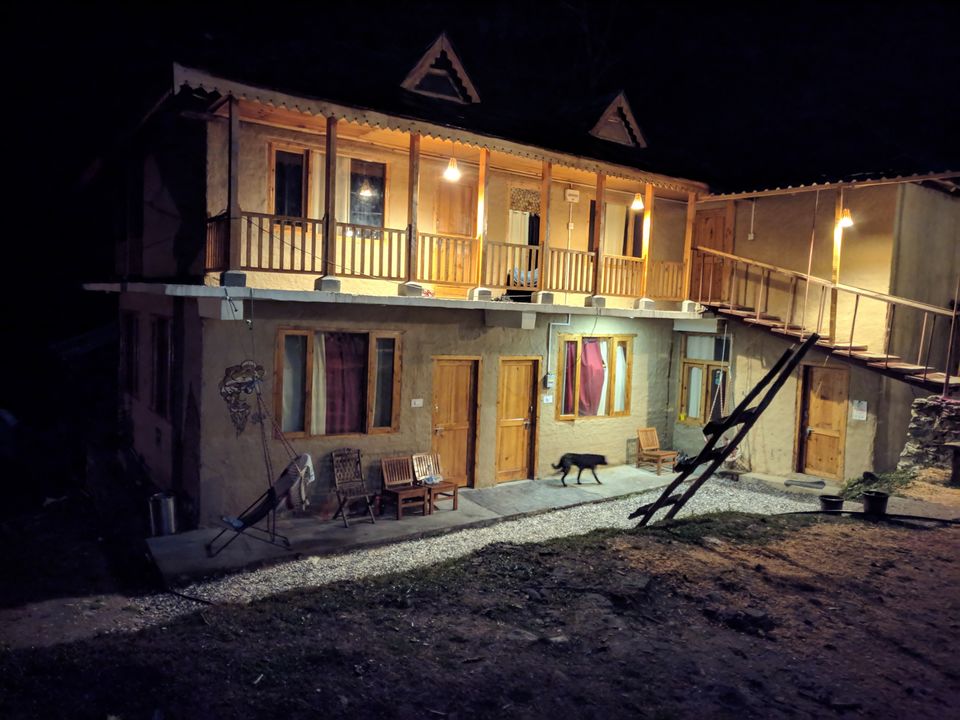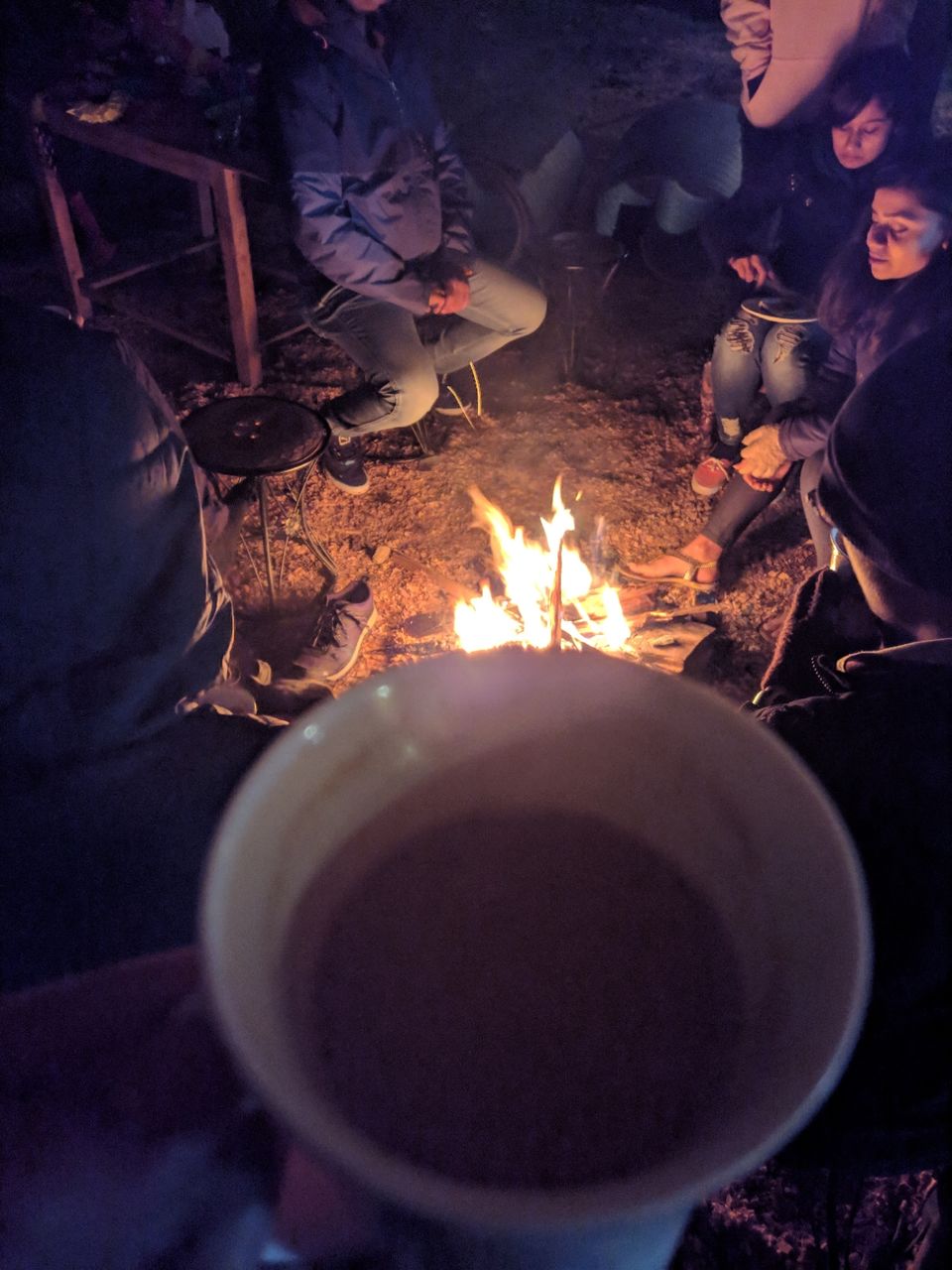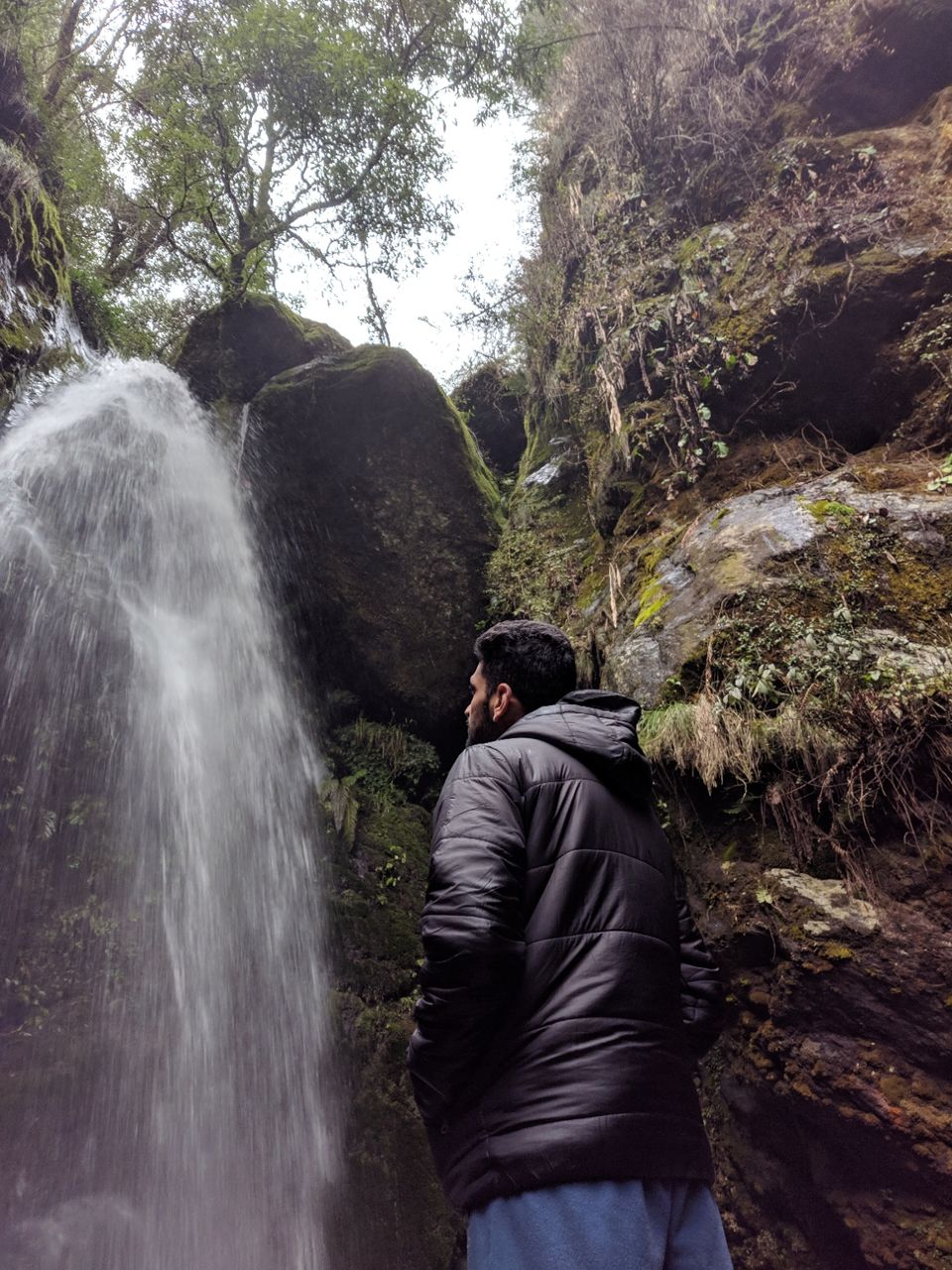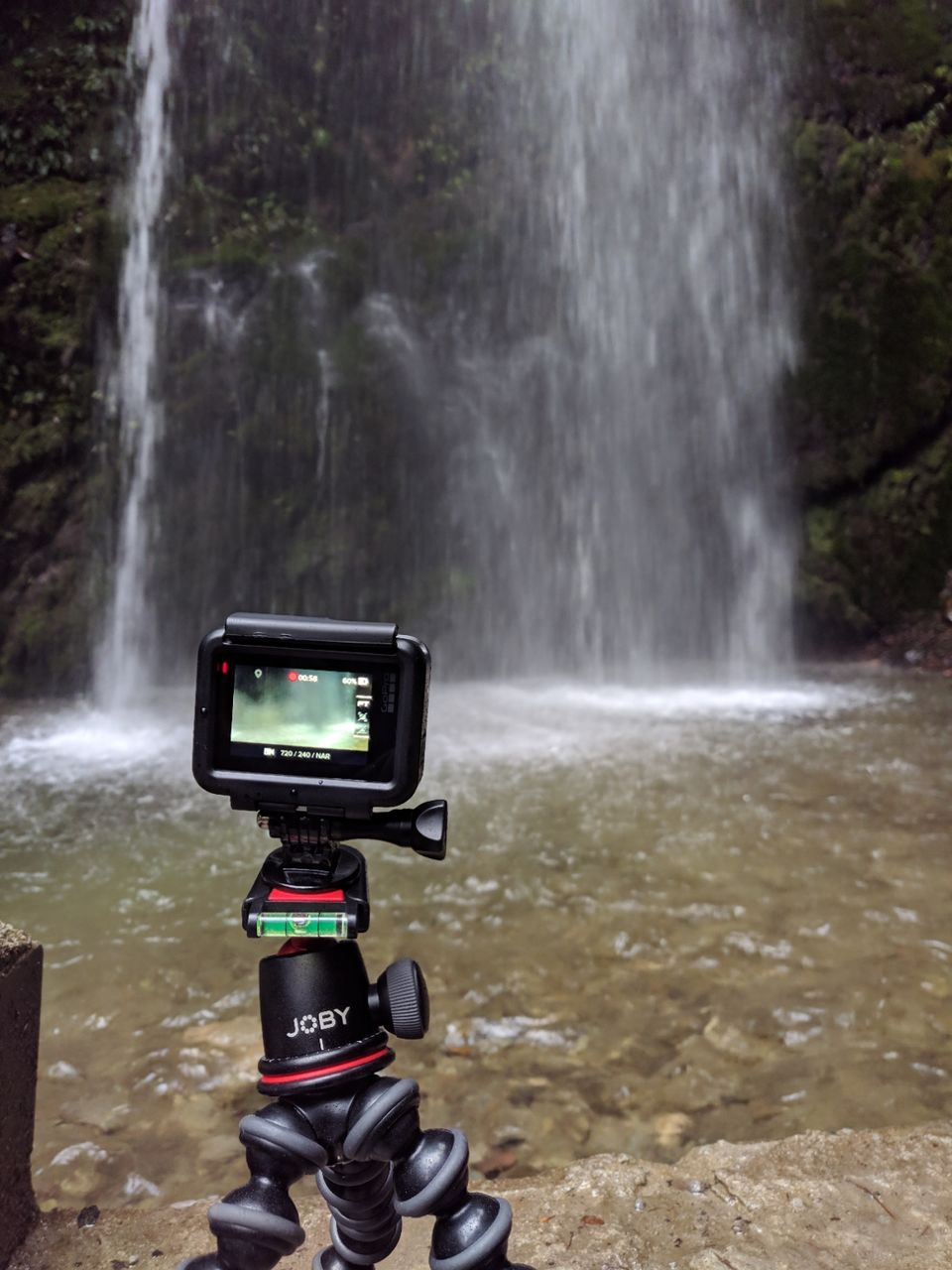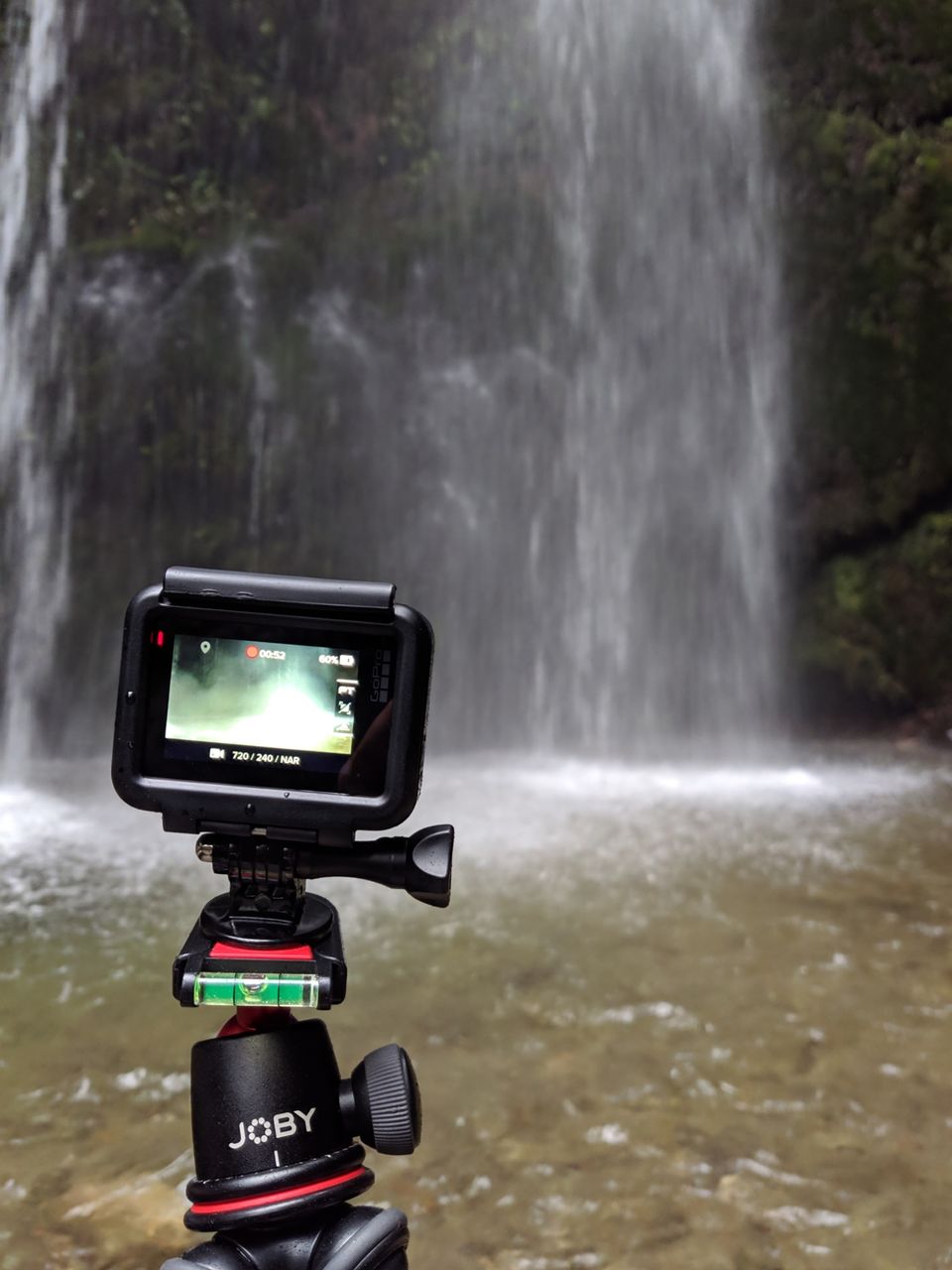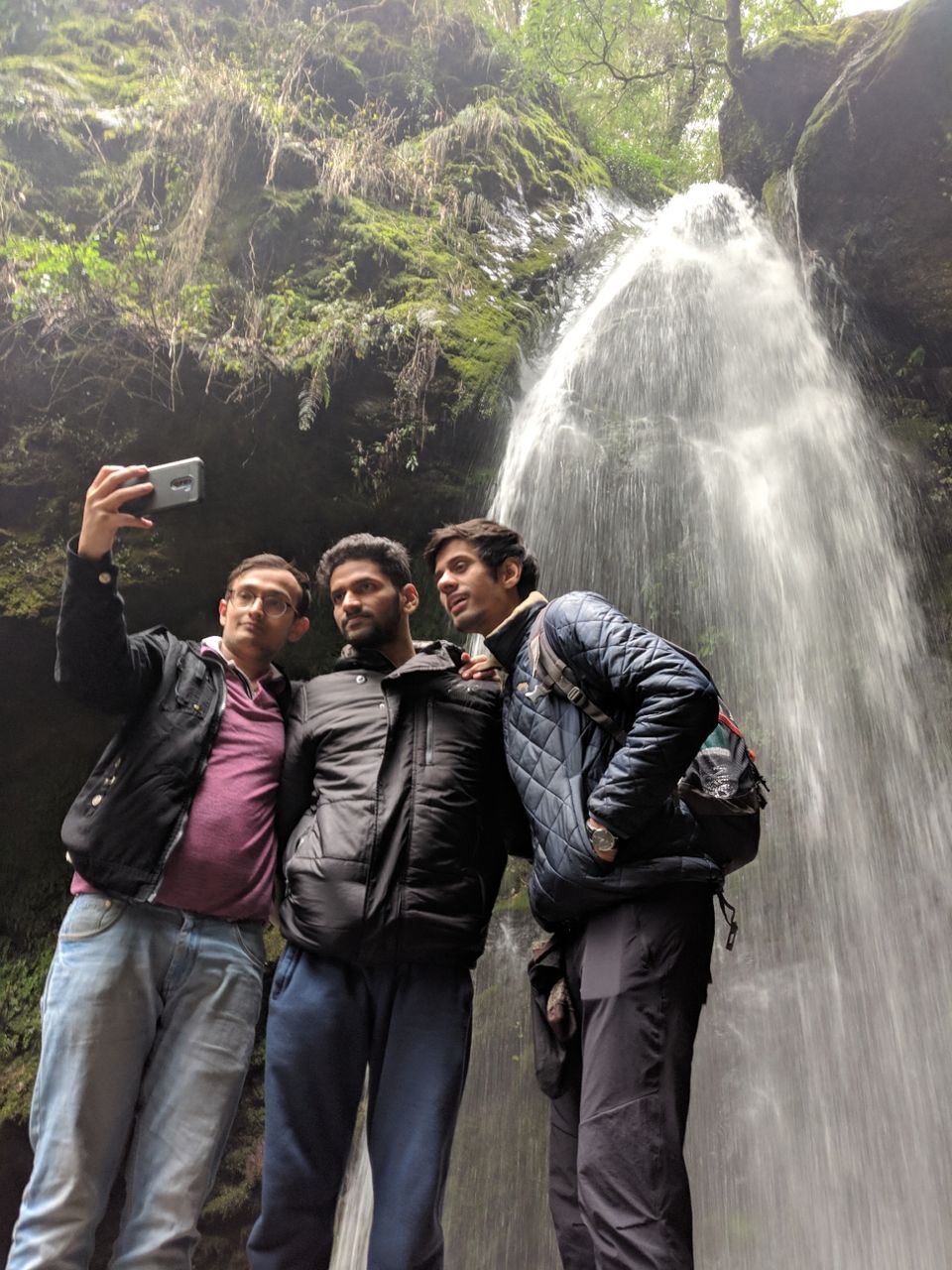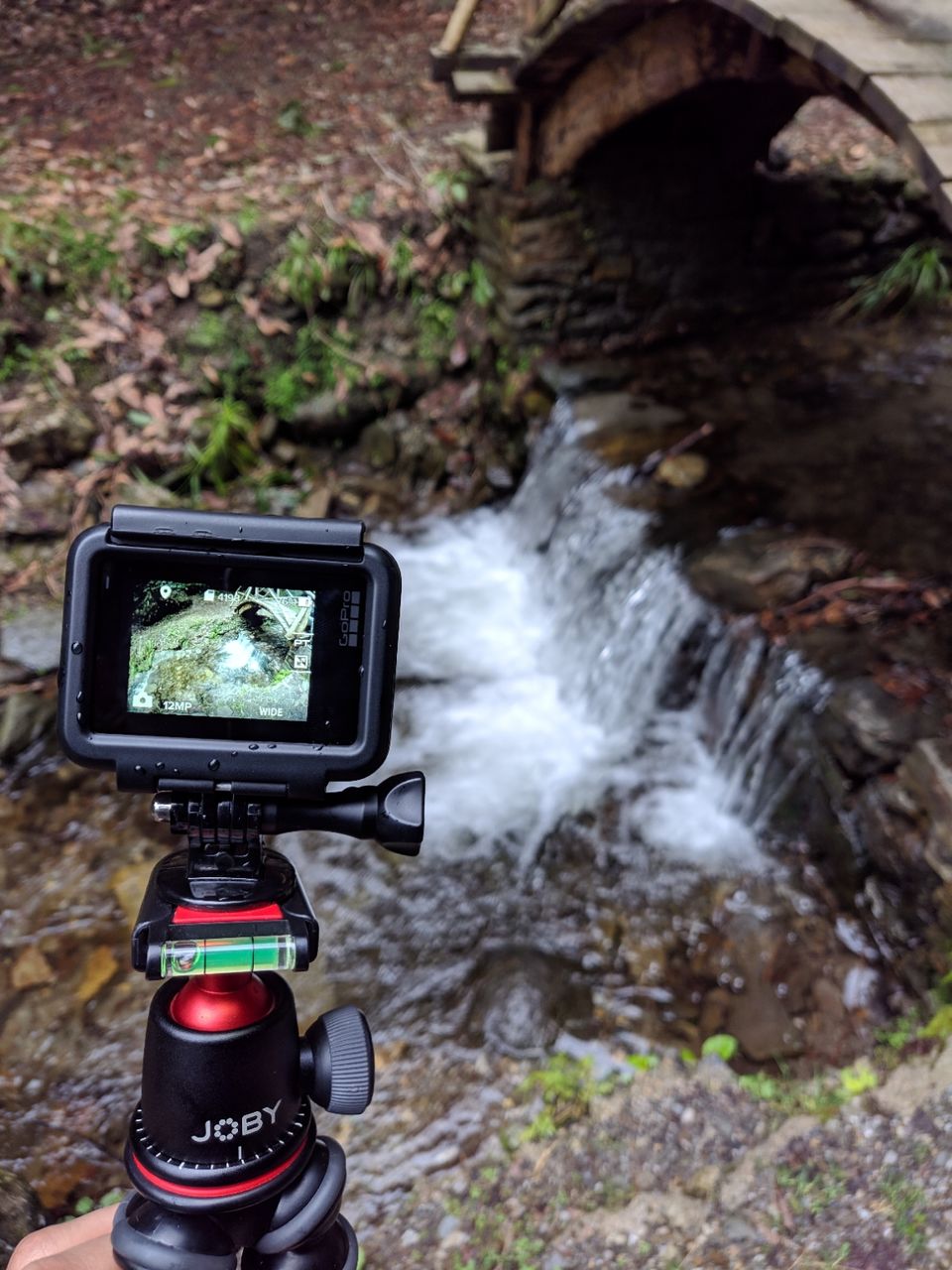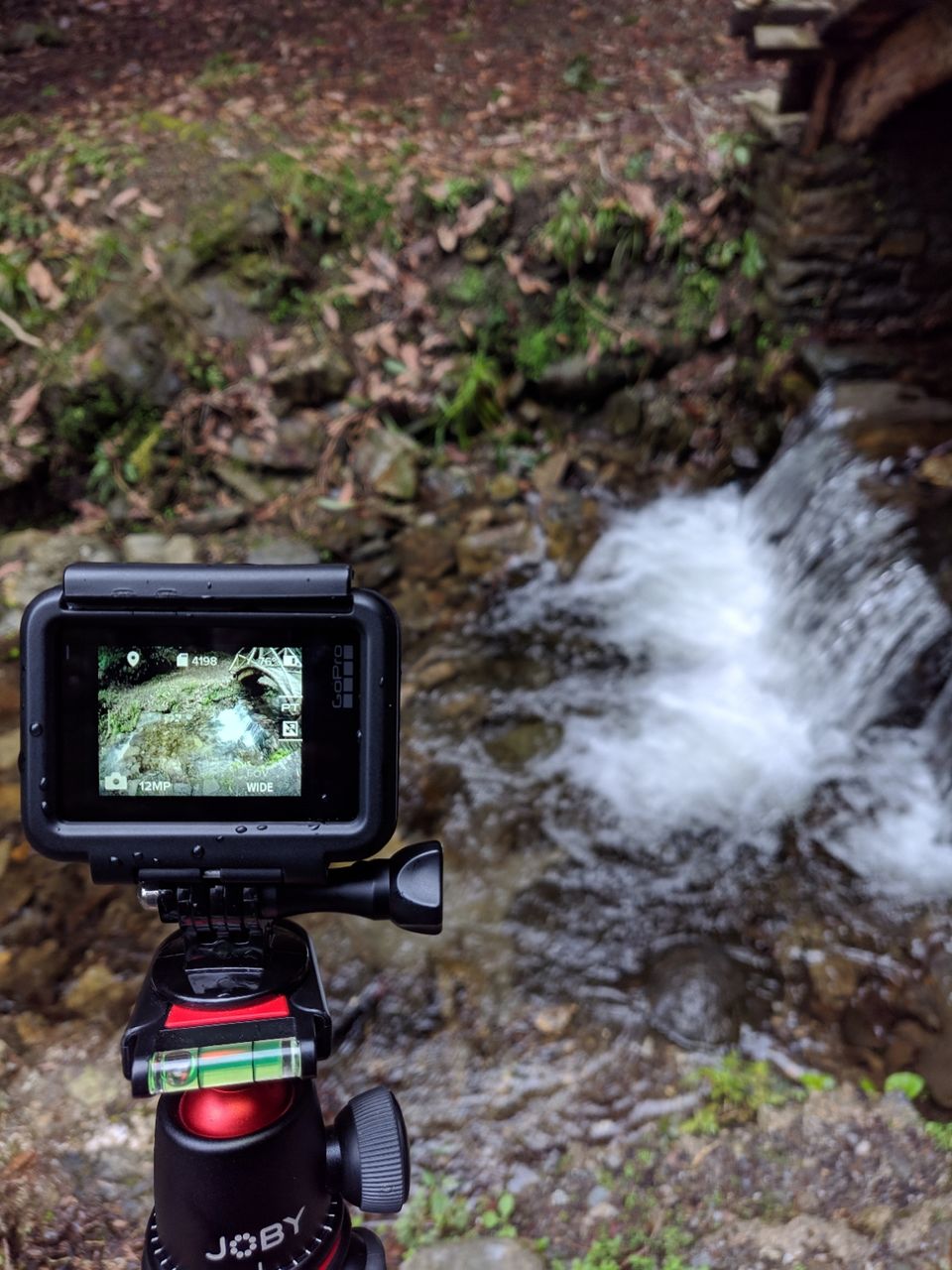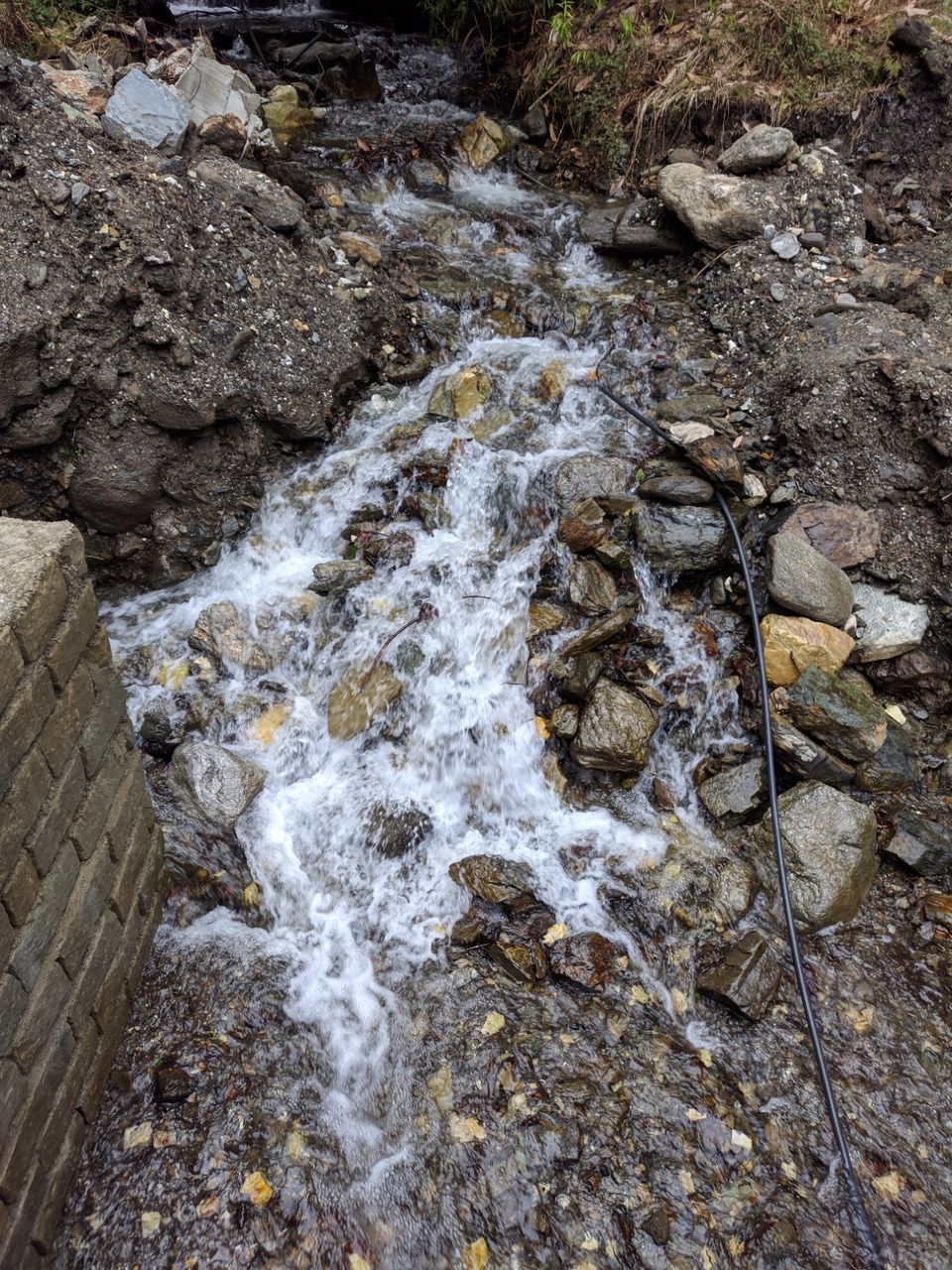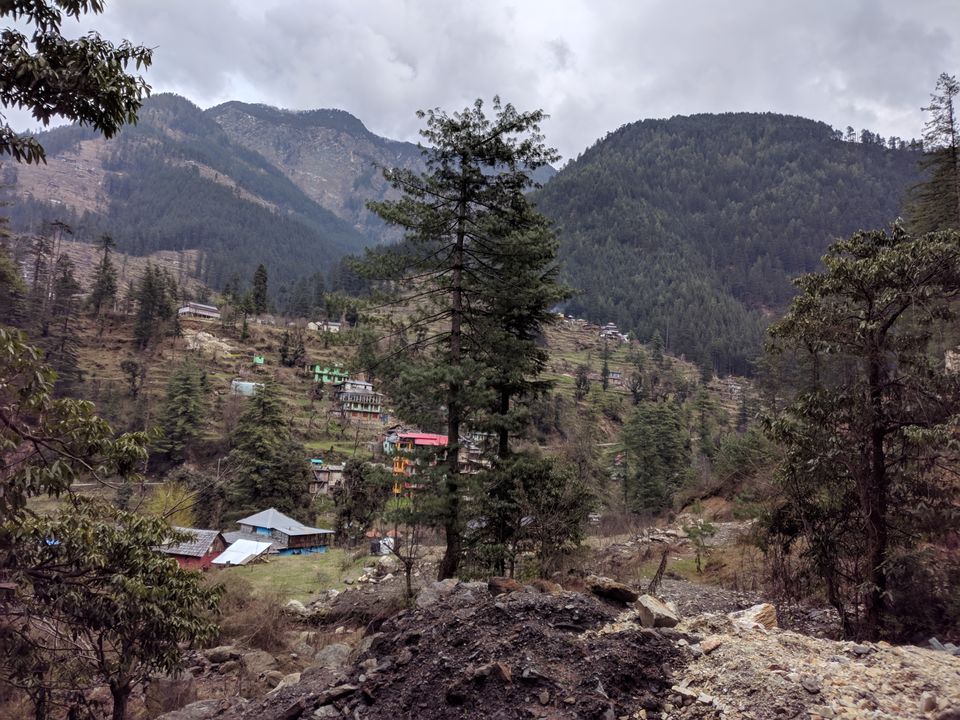 The next day was very exciting. We all woke up around 9am. It was pretty chilly. We had our breakfast in the camp itself and got ready by 10:30am.
The next destination was JALORI PASS. We got to know from other fellow travelers that it was covered in Snow.
We took a cab from Jibhi and started our journey. As we were going we started seeing snow clad mountains.
Trust me, this was the best part of our trip.
After around 30mins of traveling, we stopped around 5-6kms before Jalori Pass. Since roads were covered in snow so now we had to walk uphill. It was like doing a mini trek.
After walking for around 2 hours, we reached our destination. JALORI PASS. The entire mountain was covered in snow. I was amazed to see even kids playing with their parents.
We stayed there for around 1.5hours and had Rajma Chawal, Kadi Chawal and Maggi as well. It was a bit expensive but totally worth it. Sorry dont have the pics of that.
After that we started our downhill journey. We reached our cab in 1hr or so and then back to Jibhi.
We had only 1 night stay at the Mudhouse hostel so we had to find a another hotel for the night. We took the right call and went to Tirthan Valley. We reached around 7pm and stayed at Trishala Resort. Trust me, It was one of the good stays there at that price point. The river was flowing just beside the resort. We had our dinner at the resort only and the food was tasty as hell.
This was a pretty long day and it was the time to take a good nap.
Goodnight :)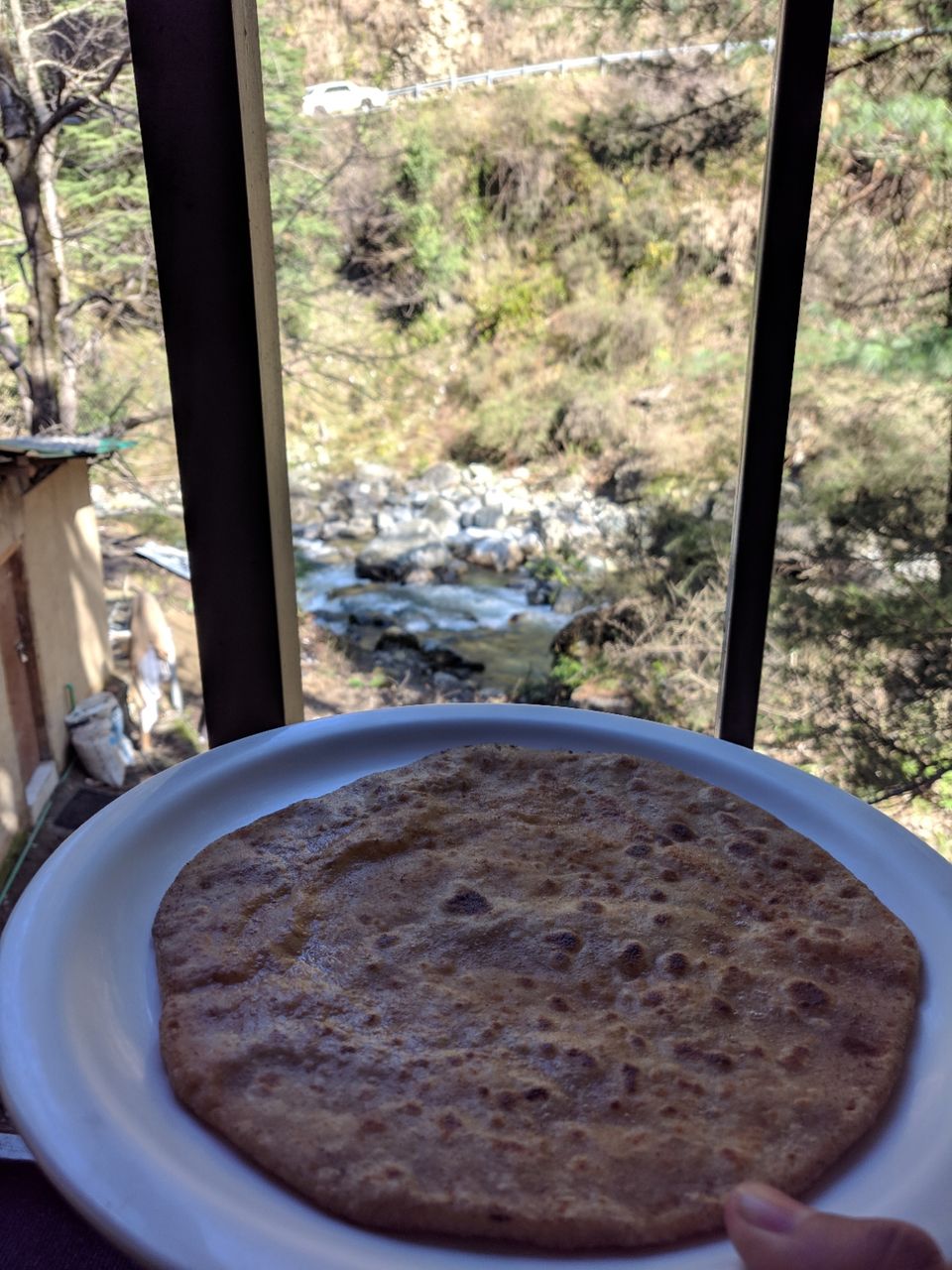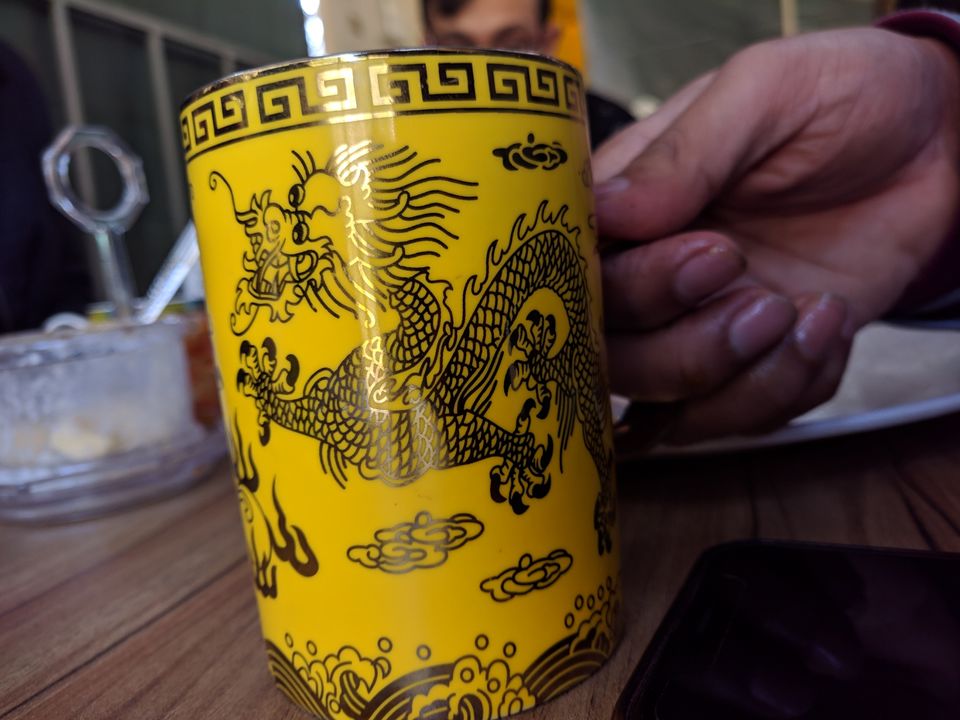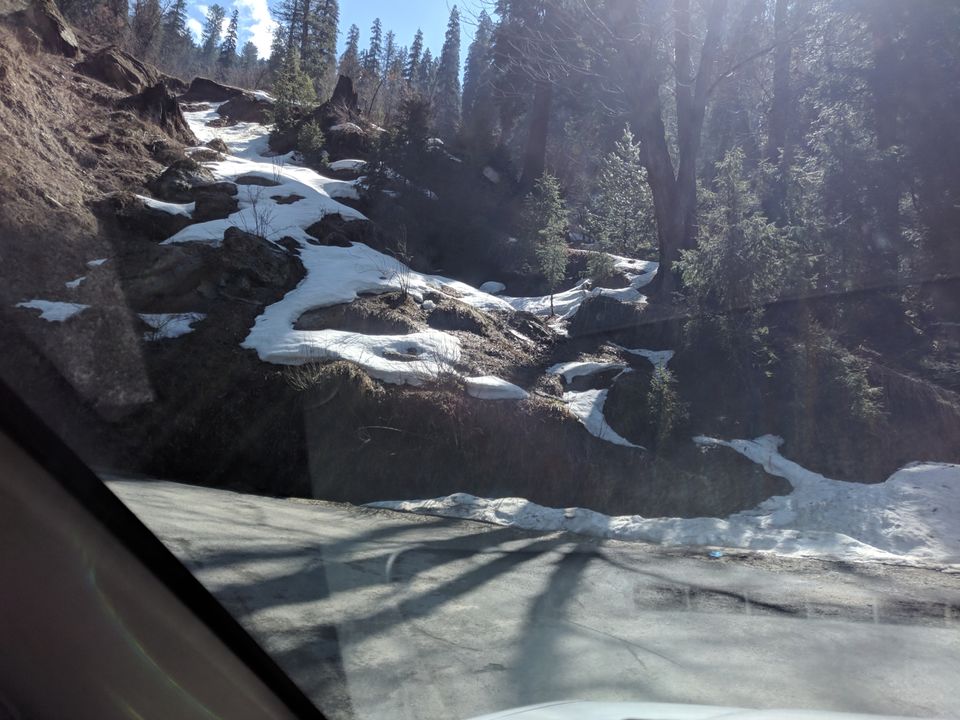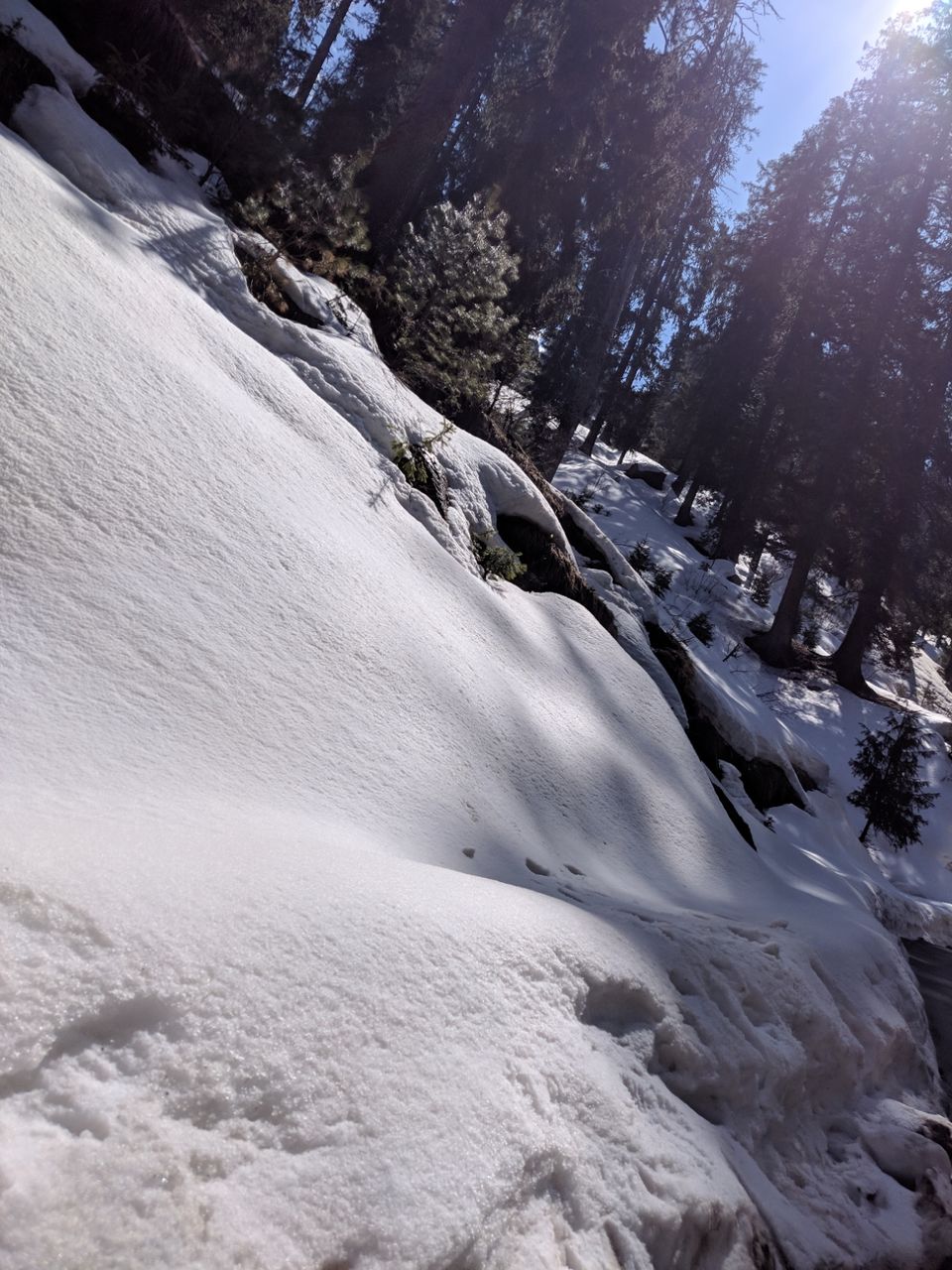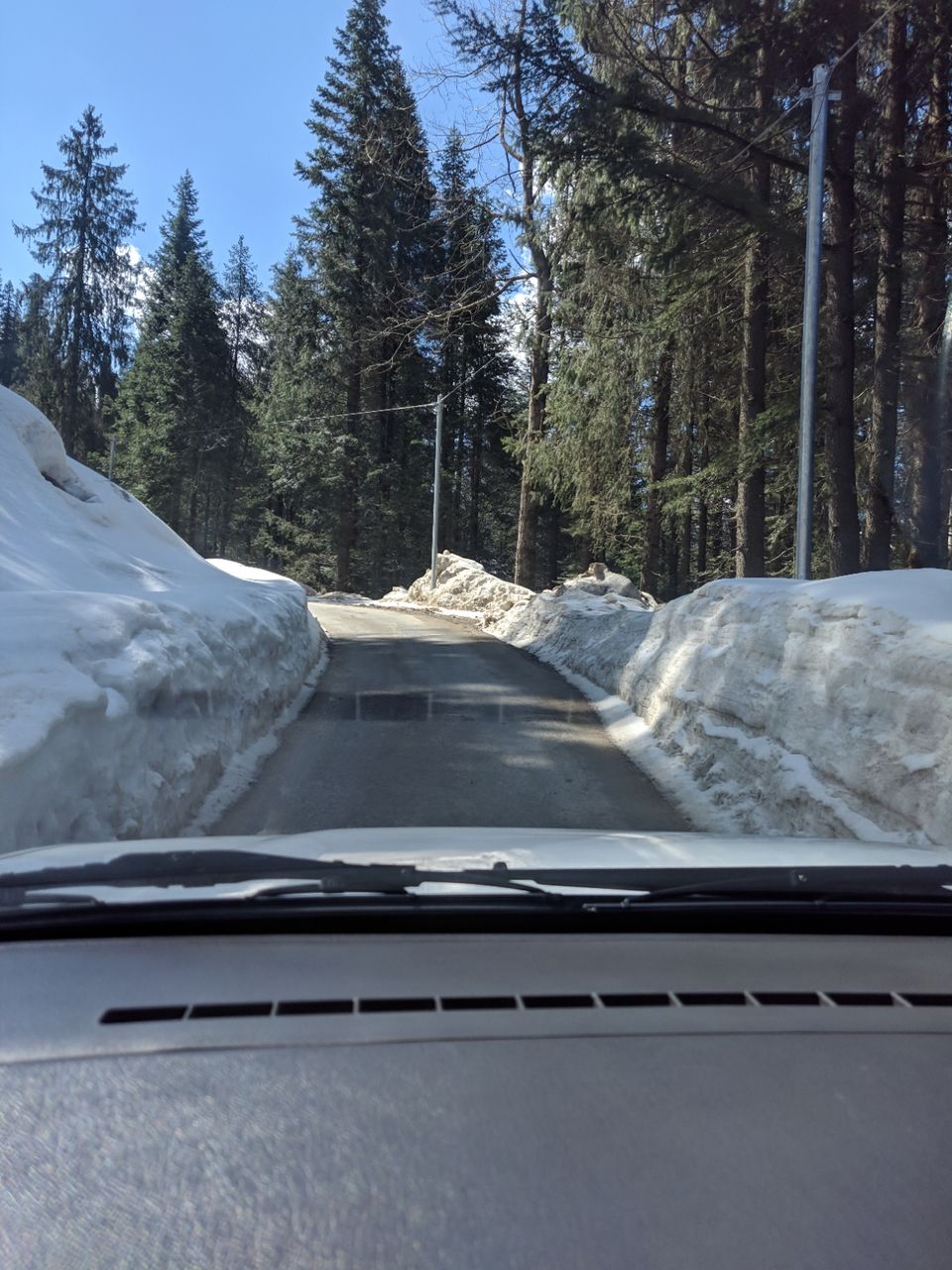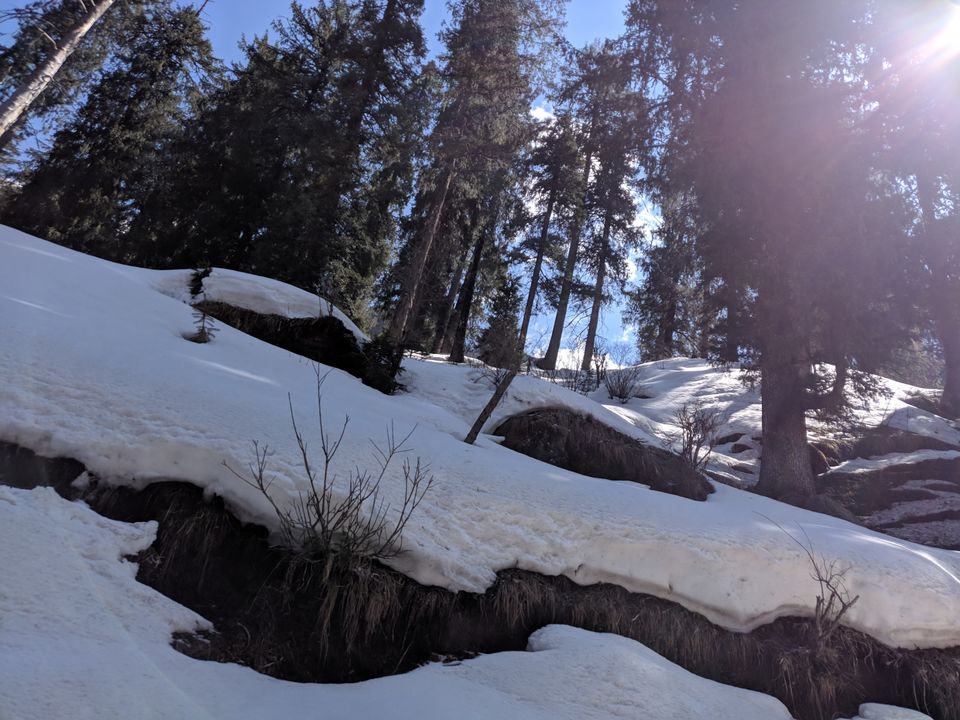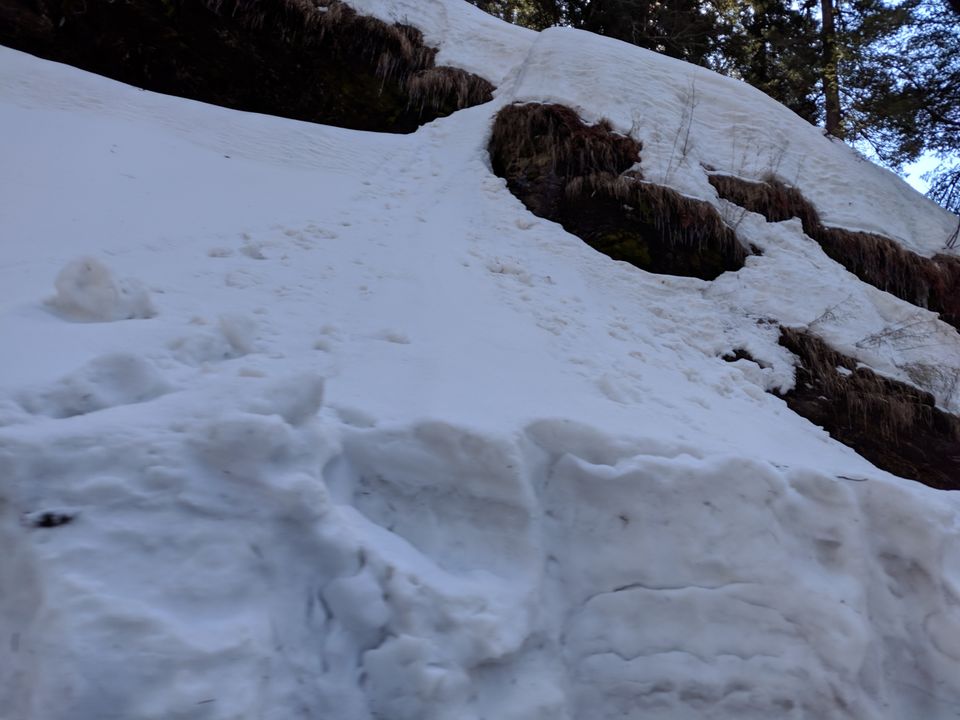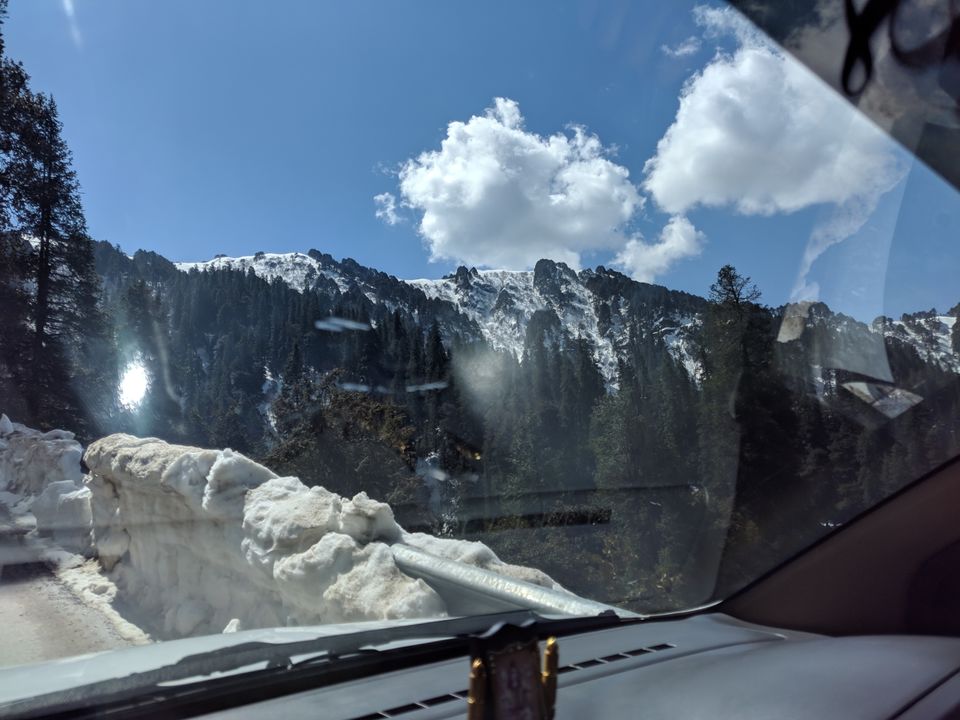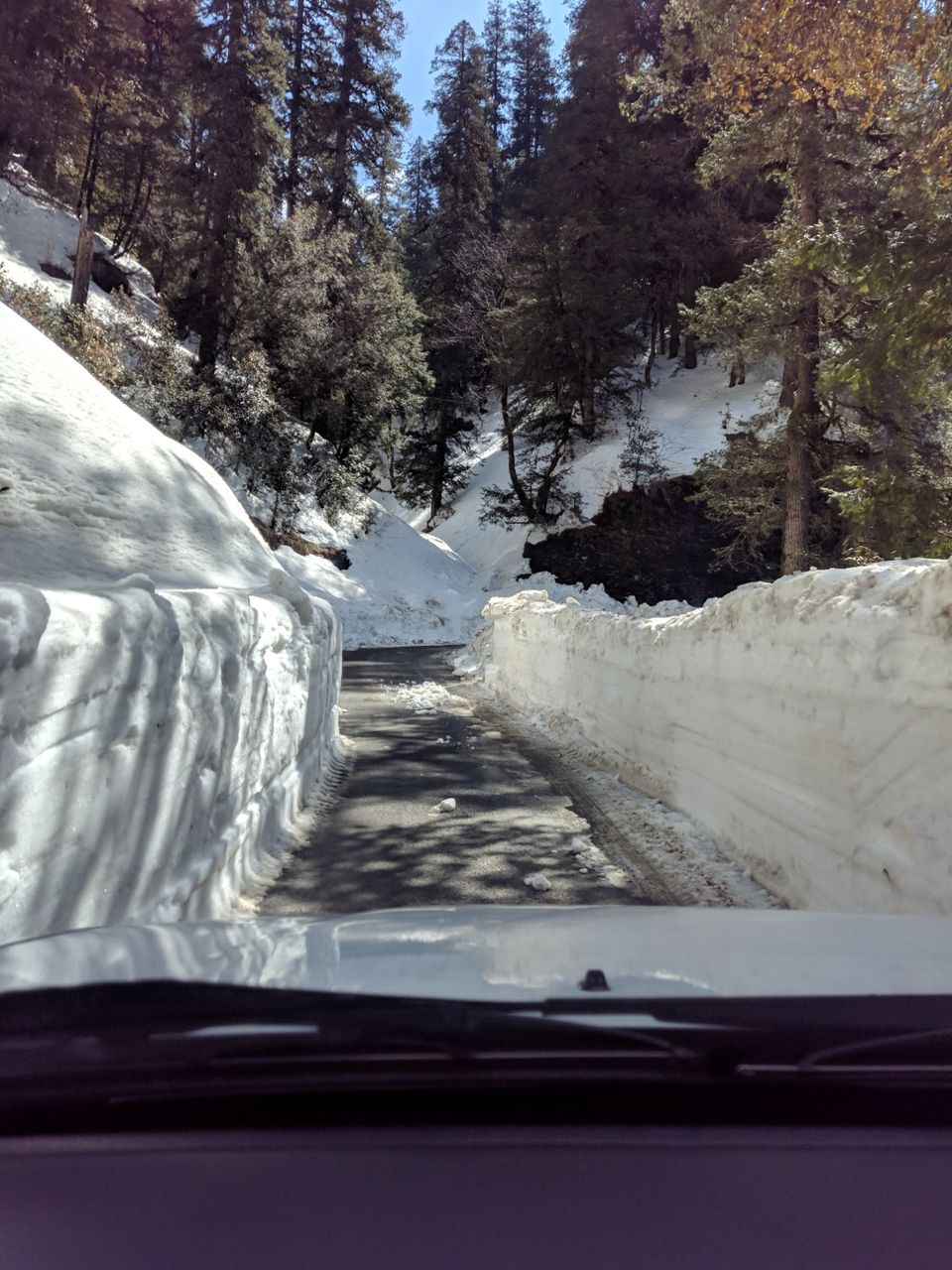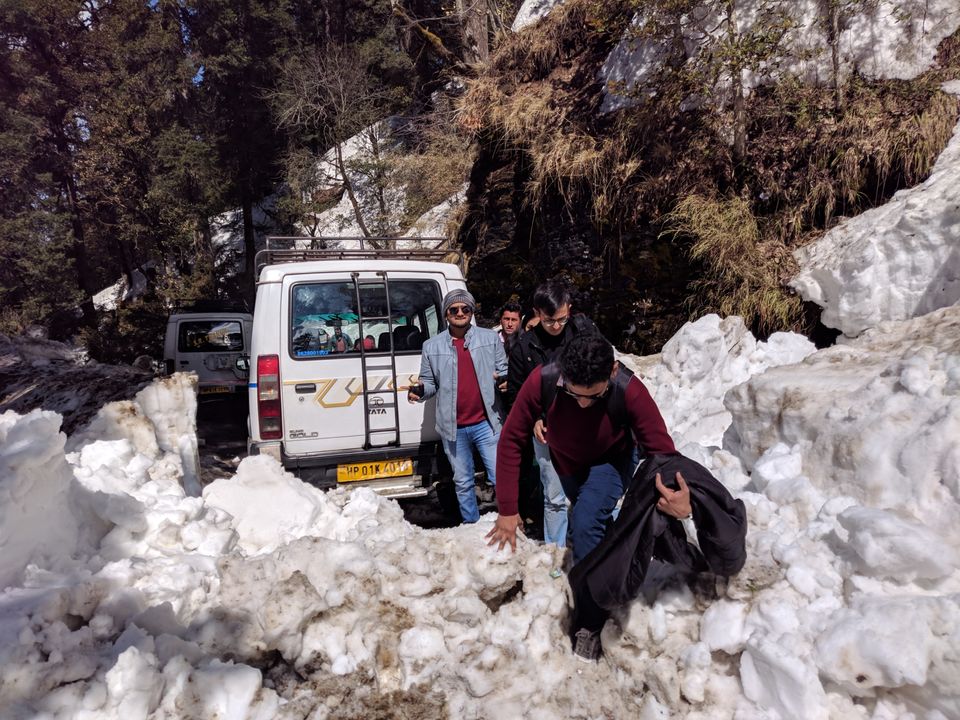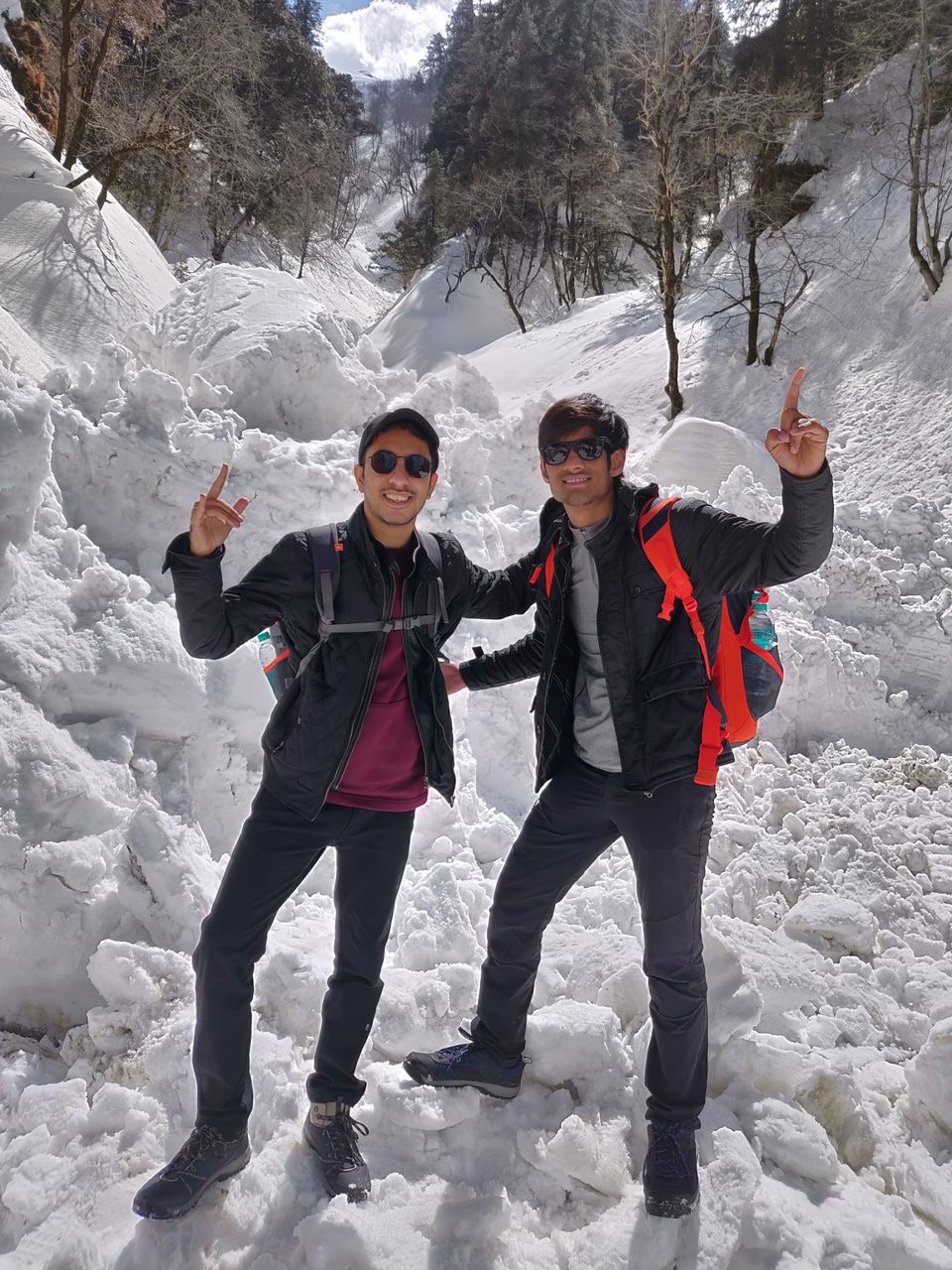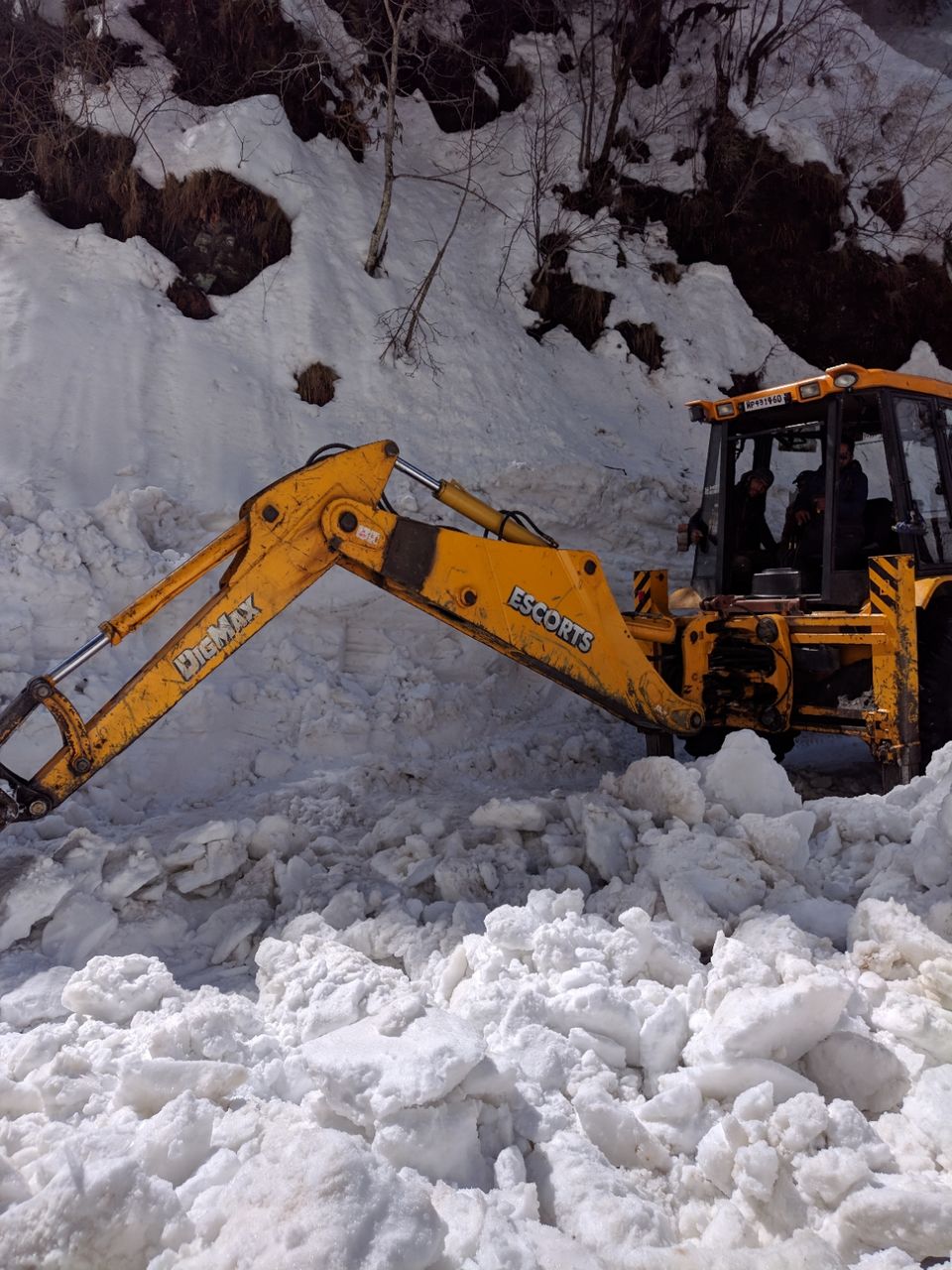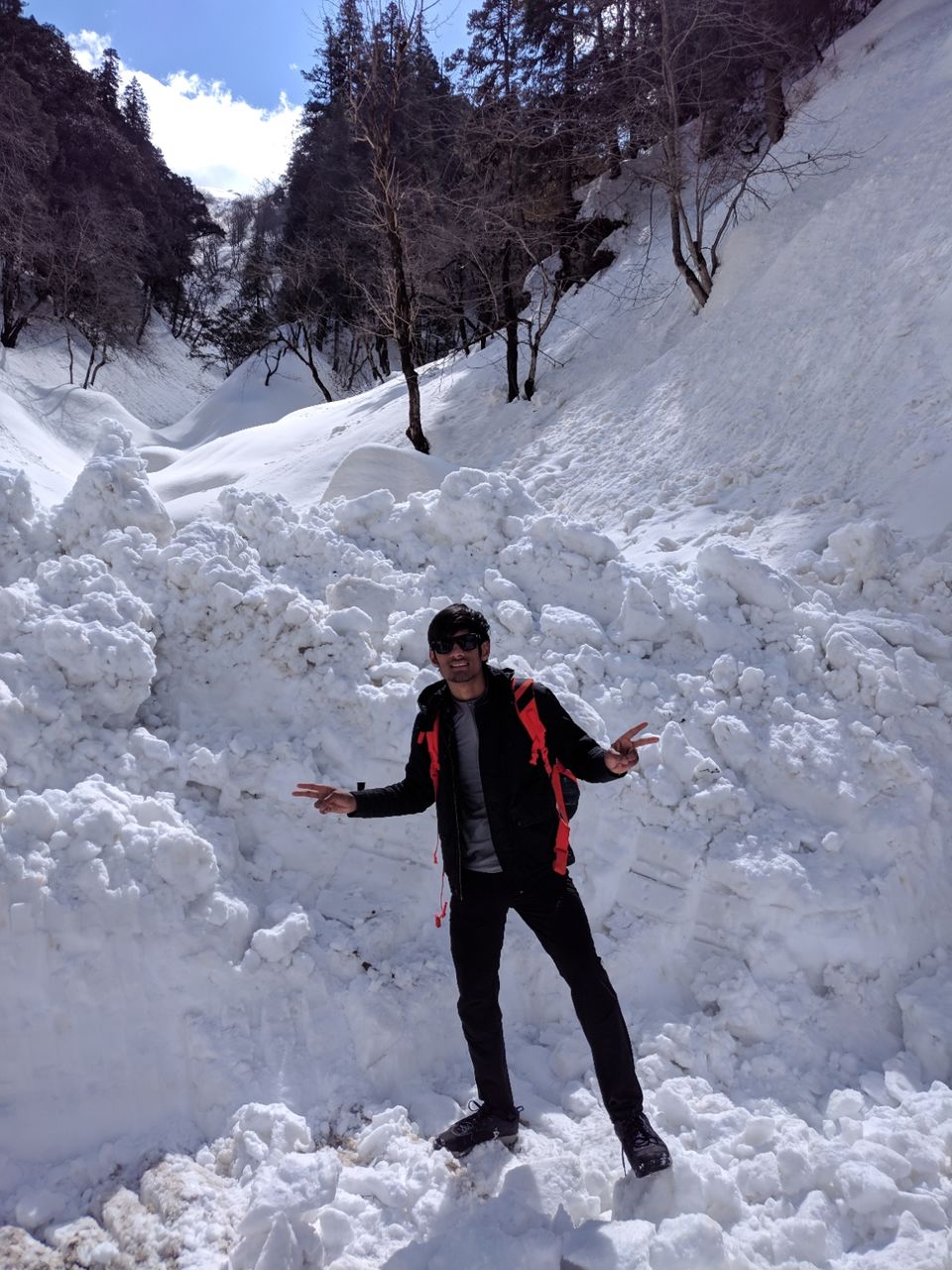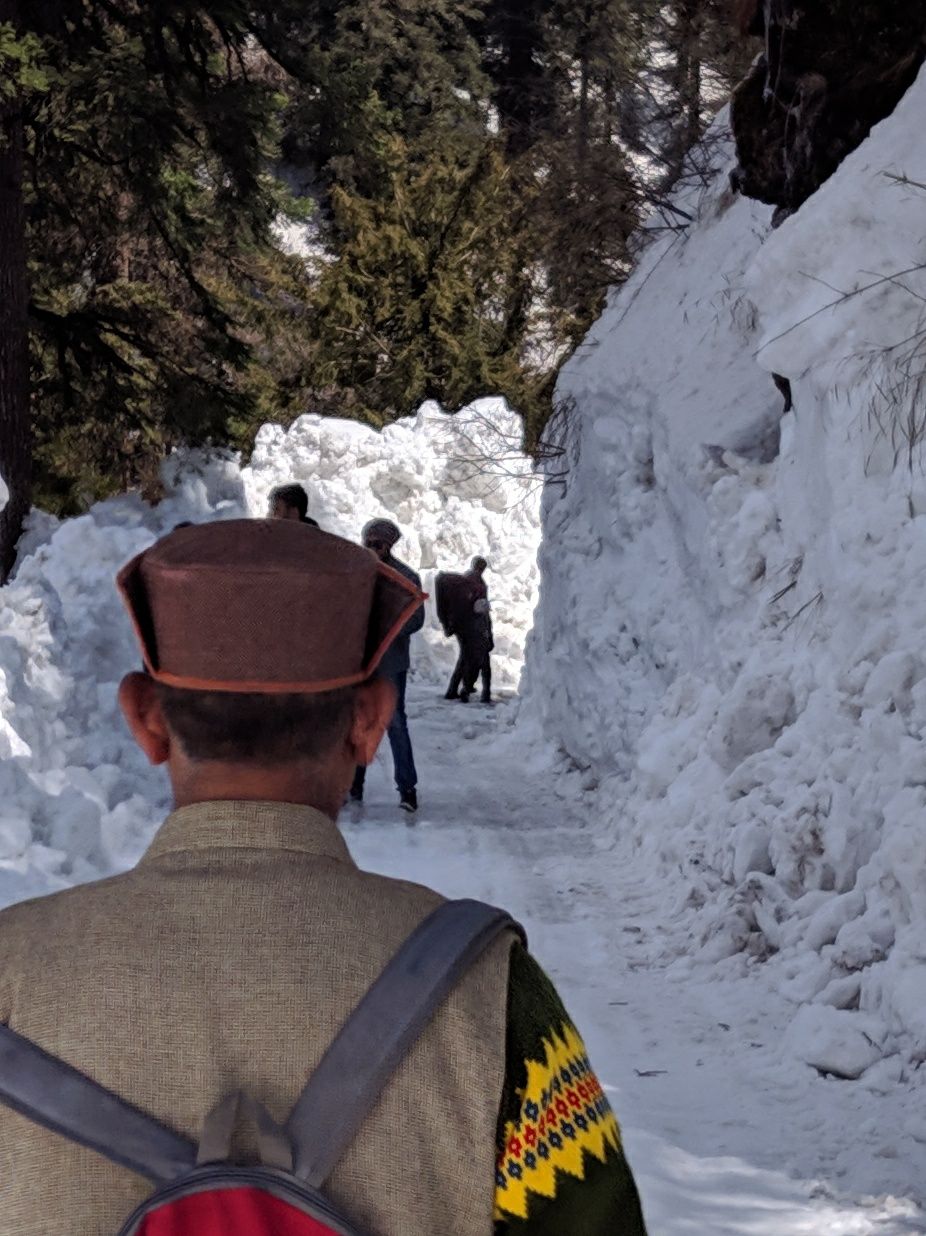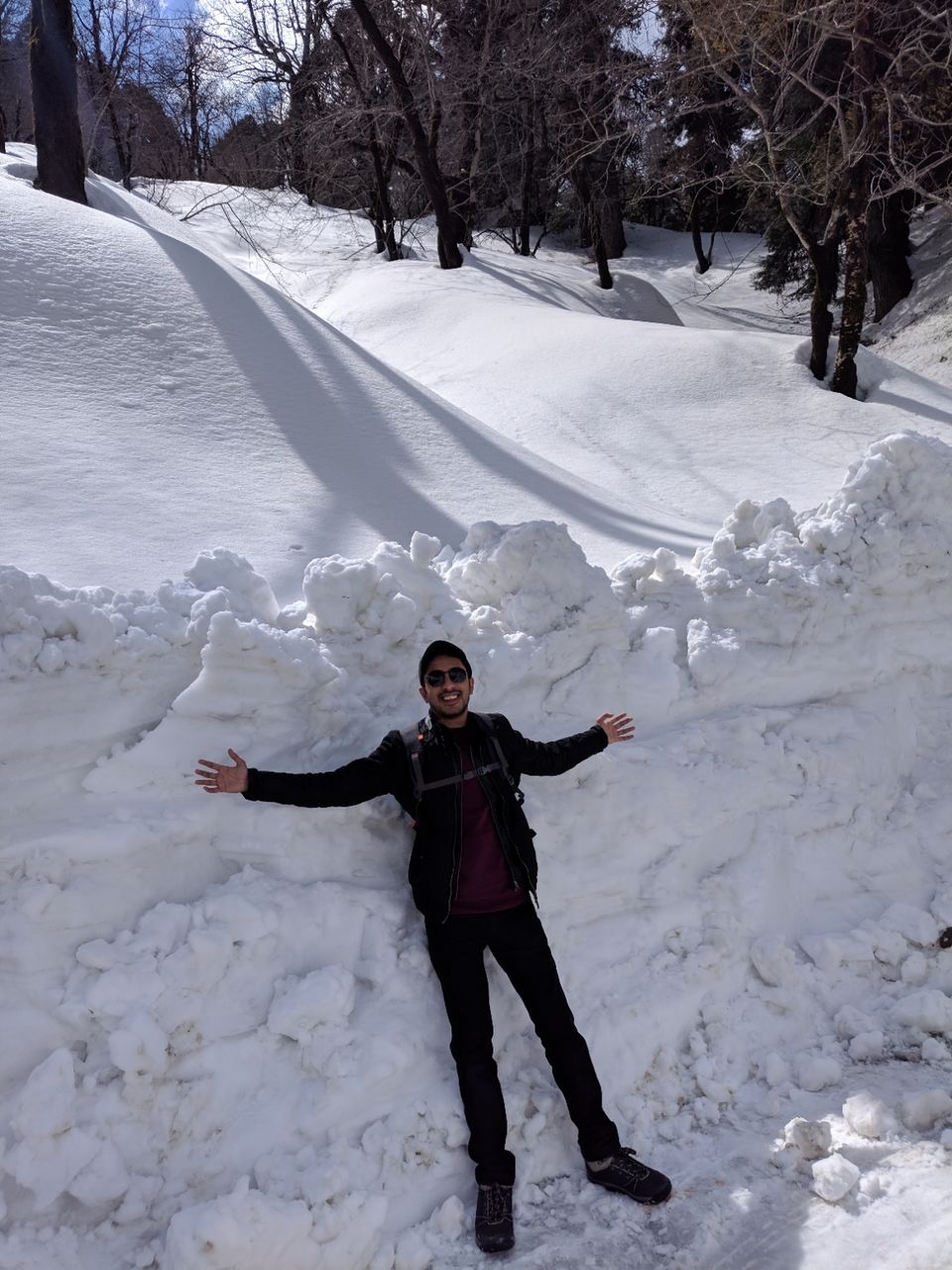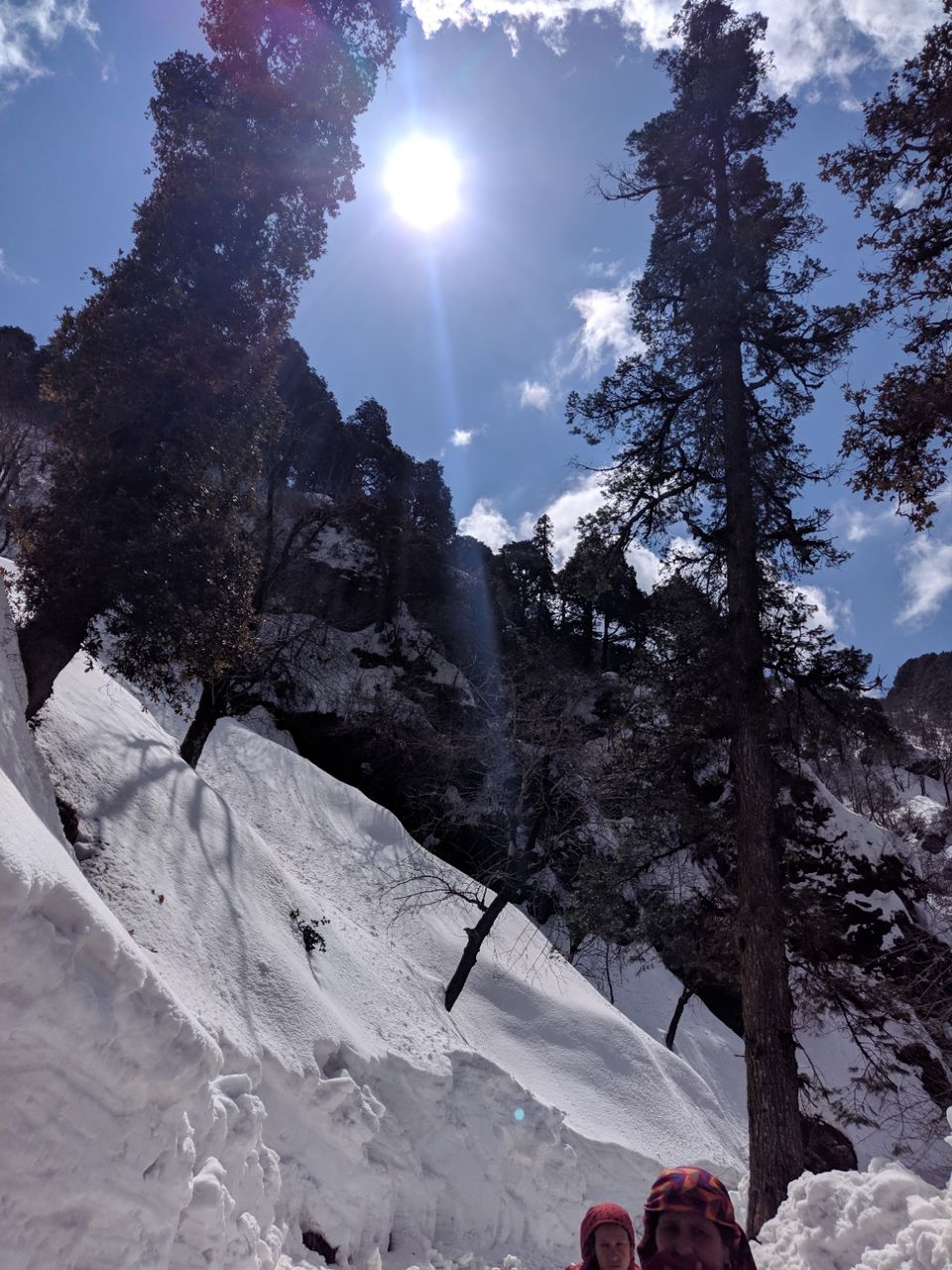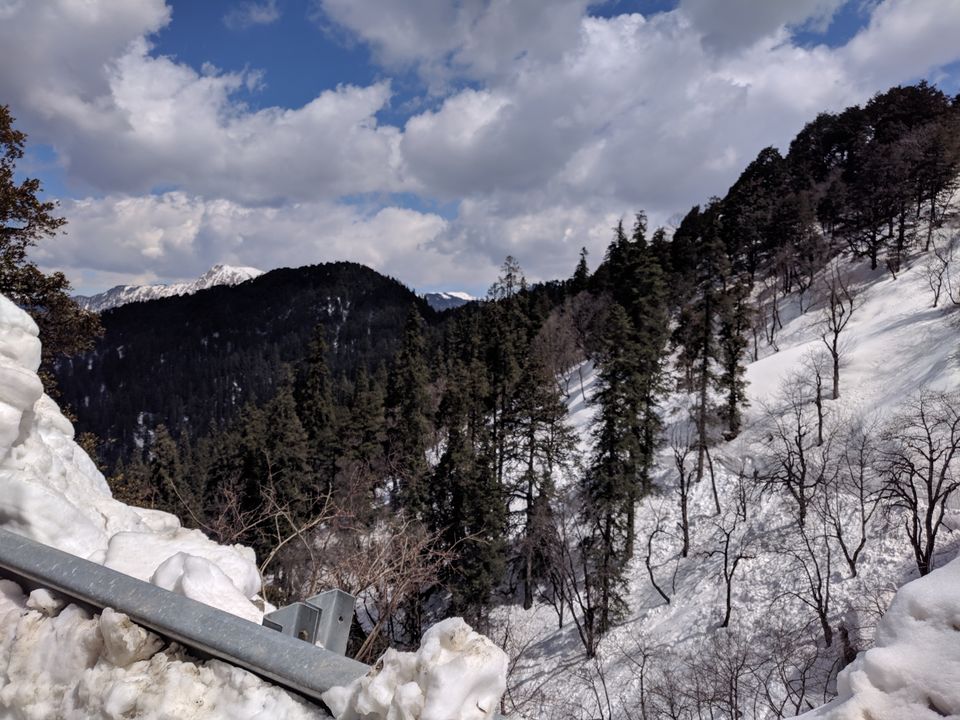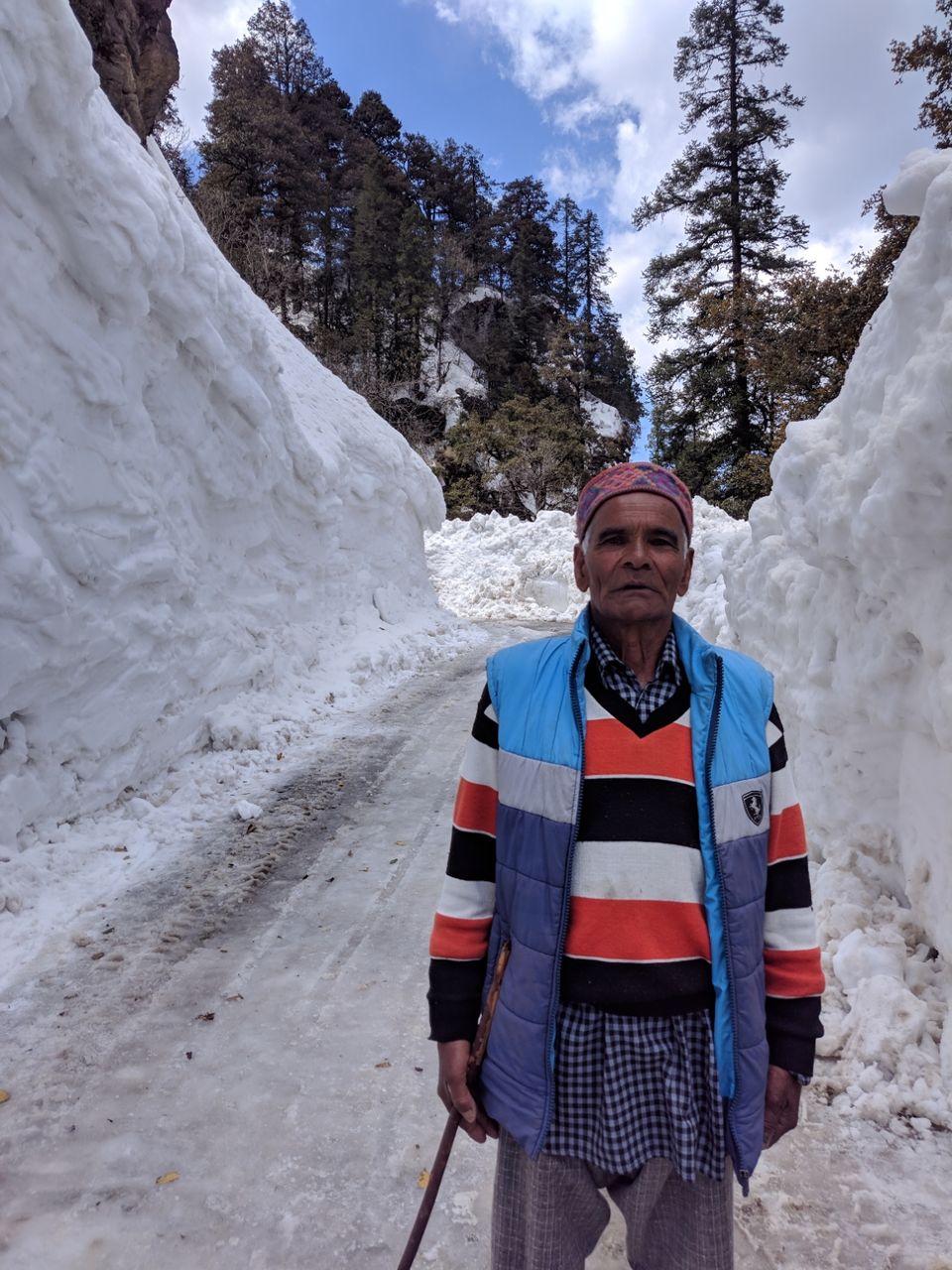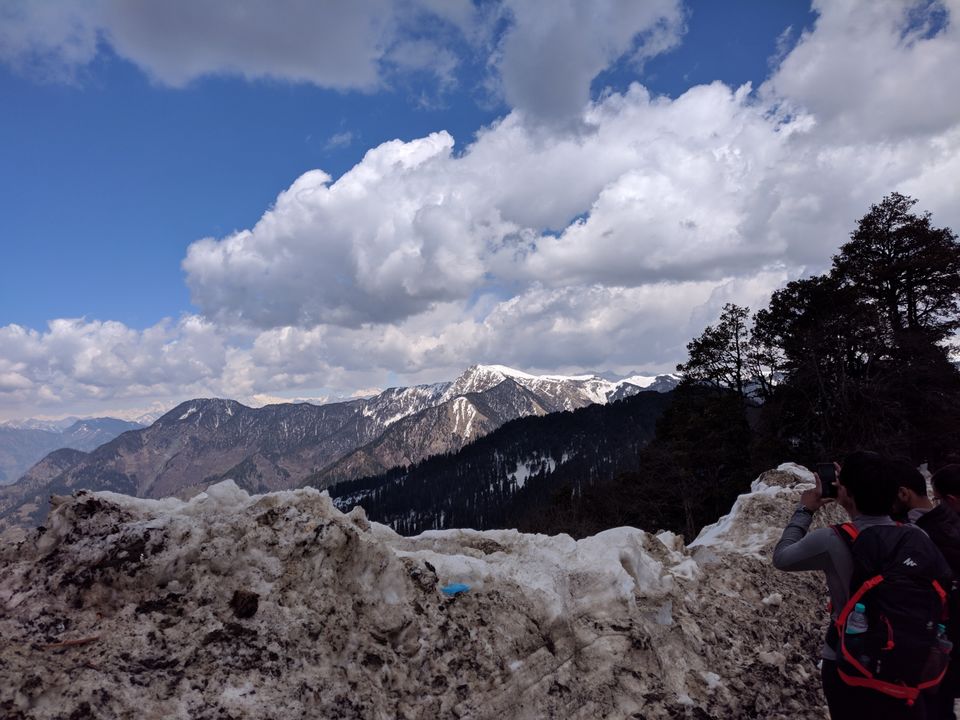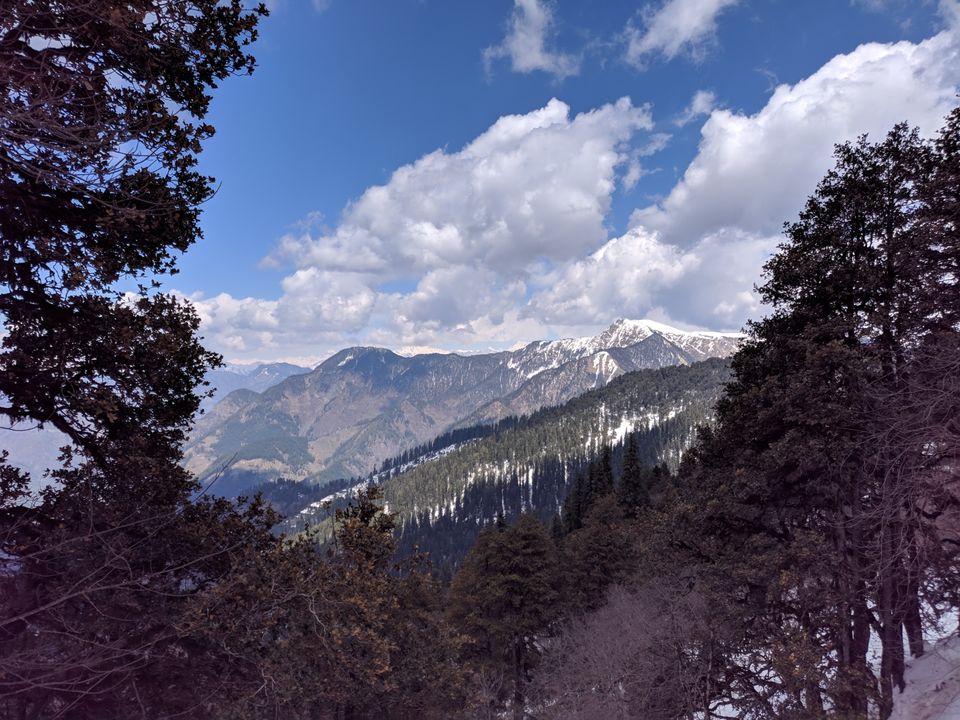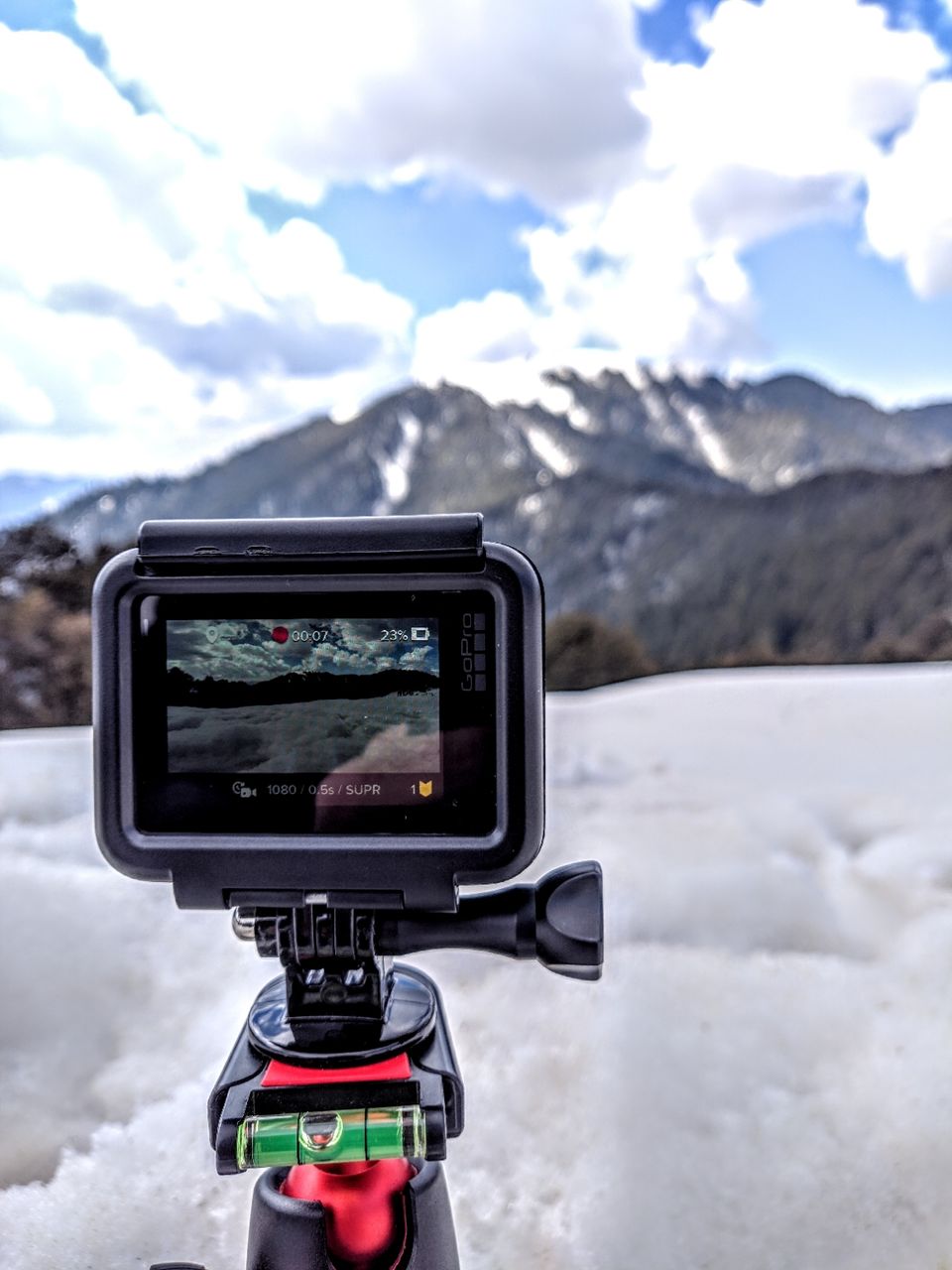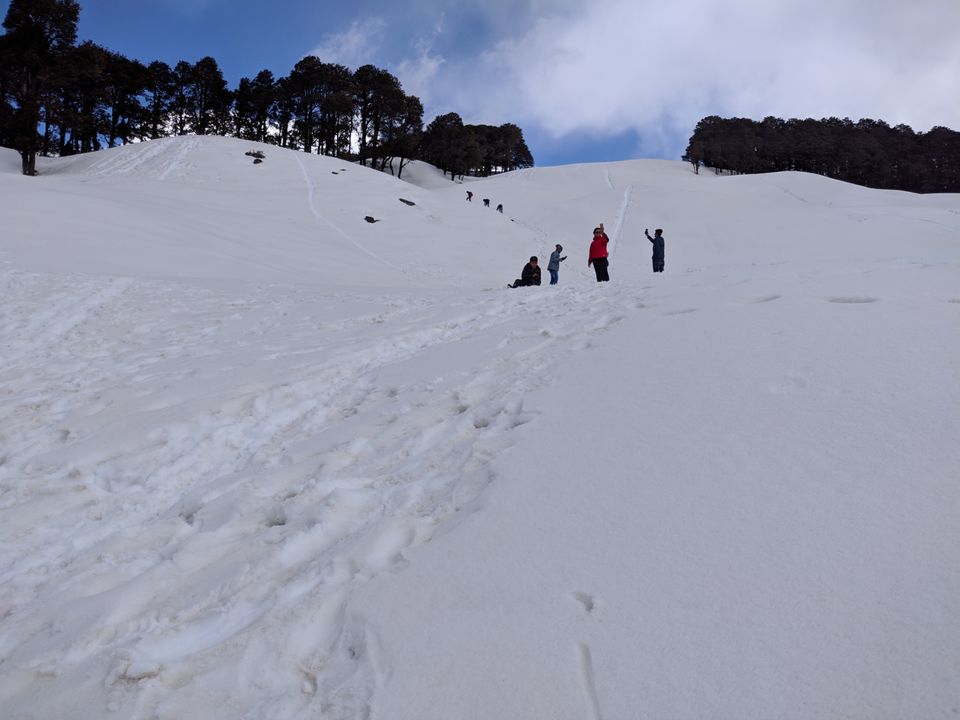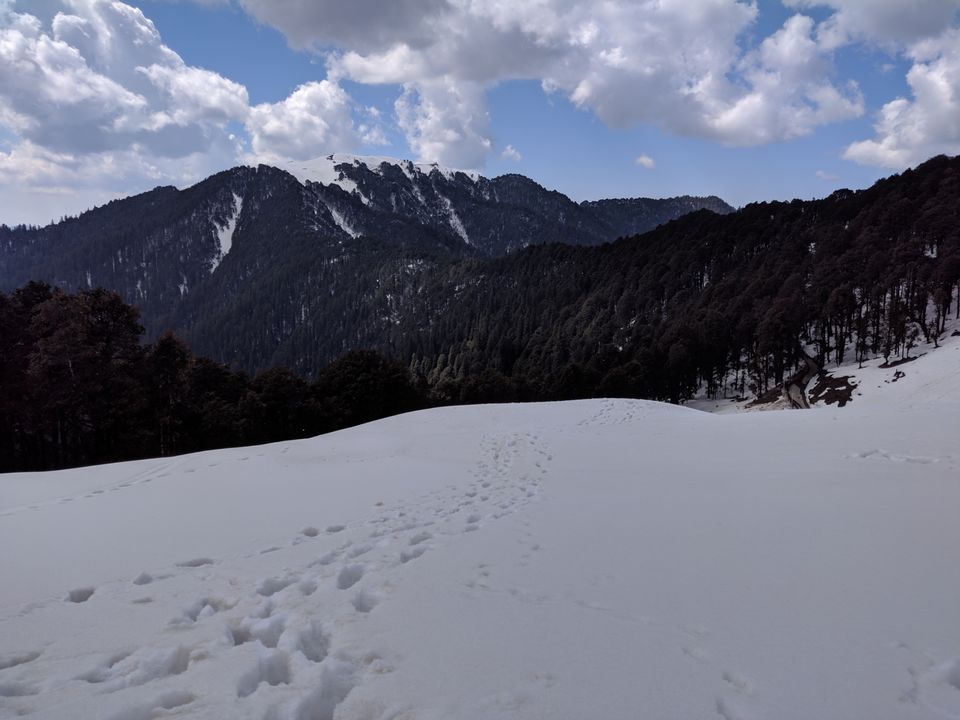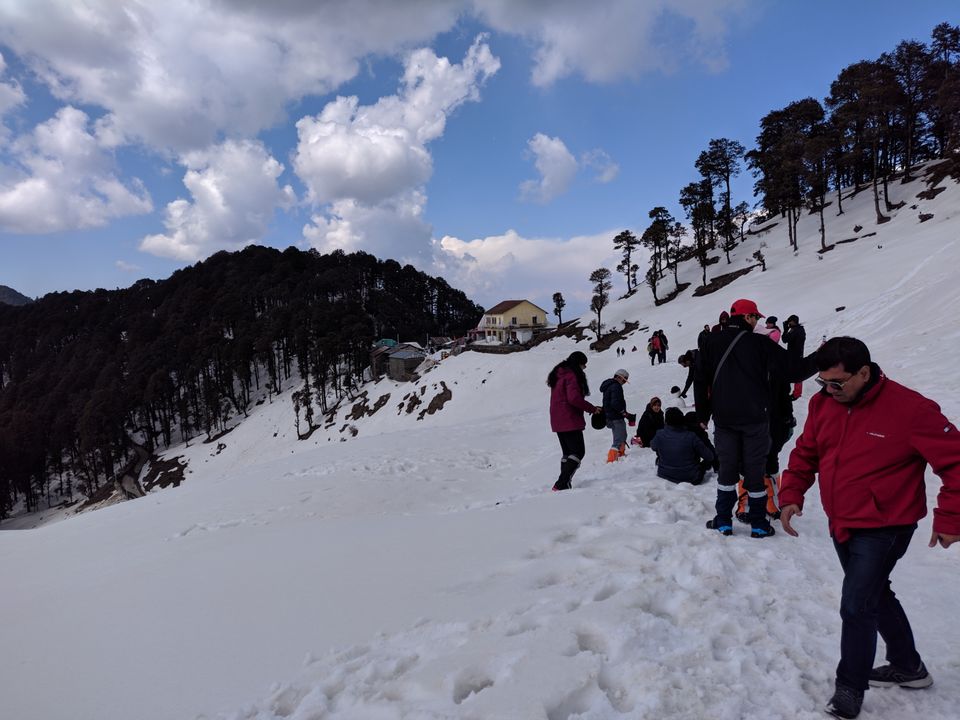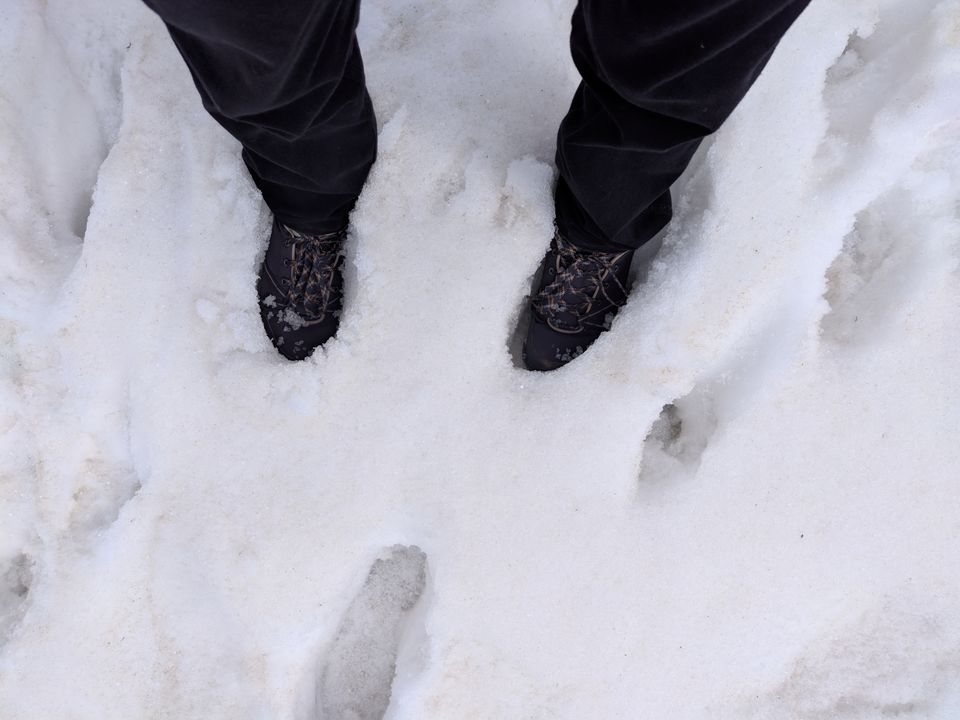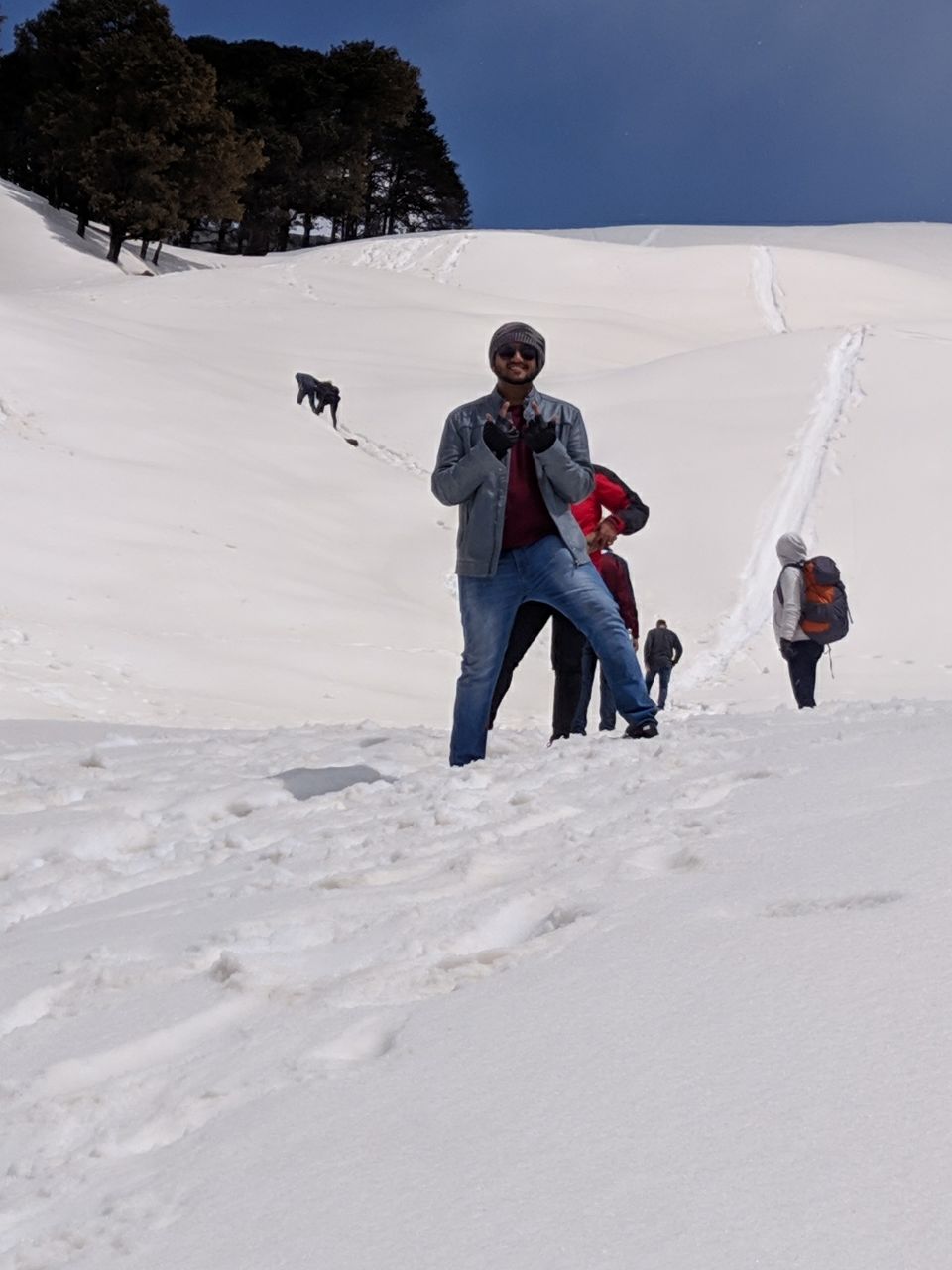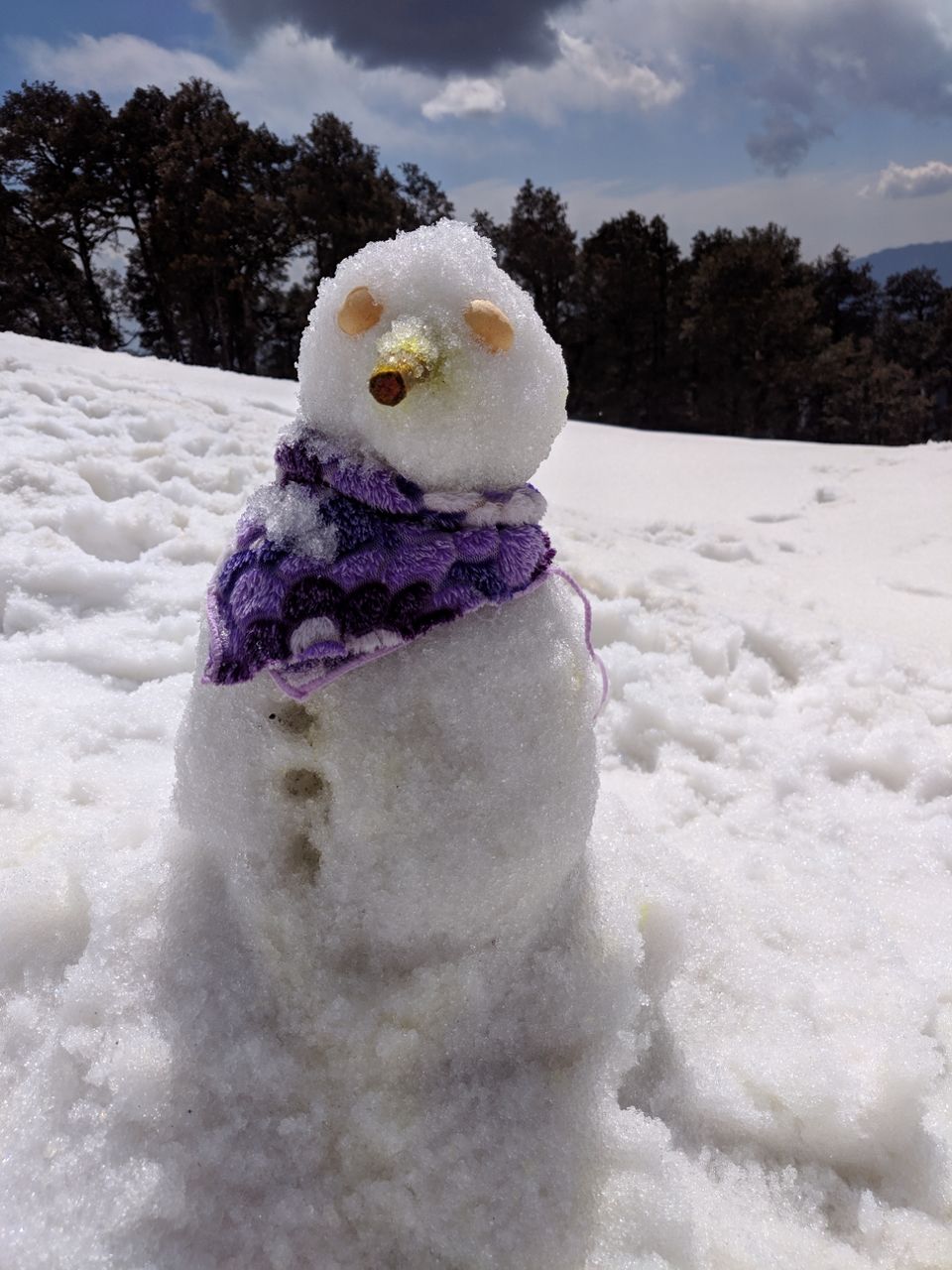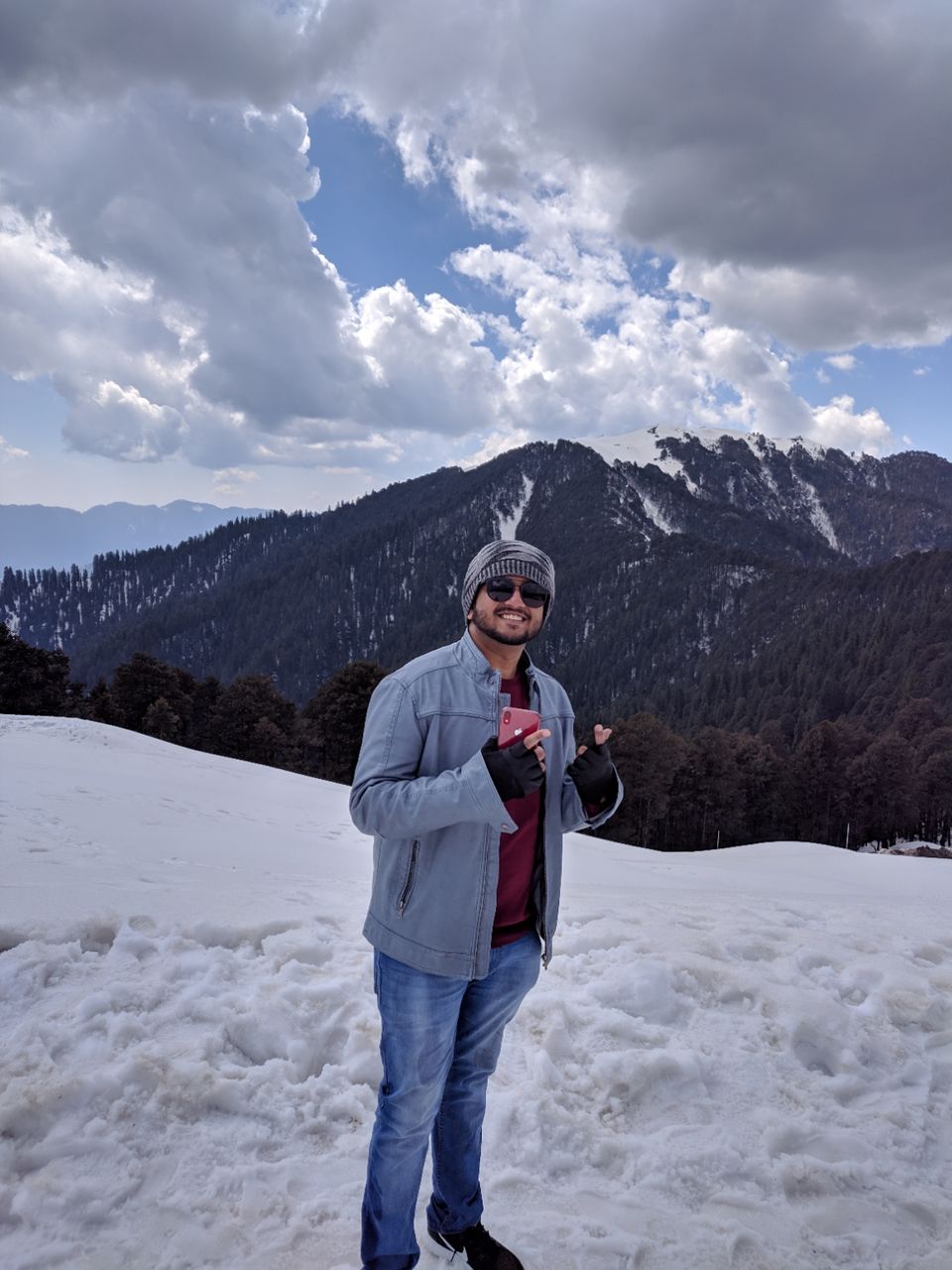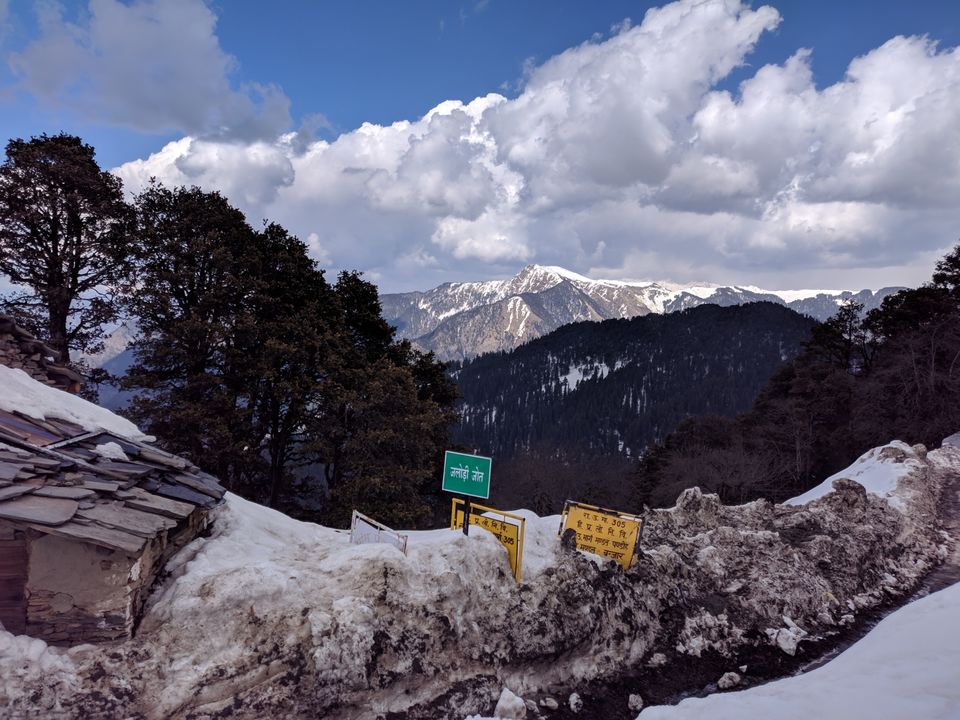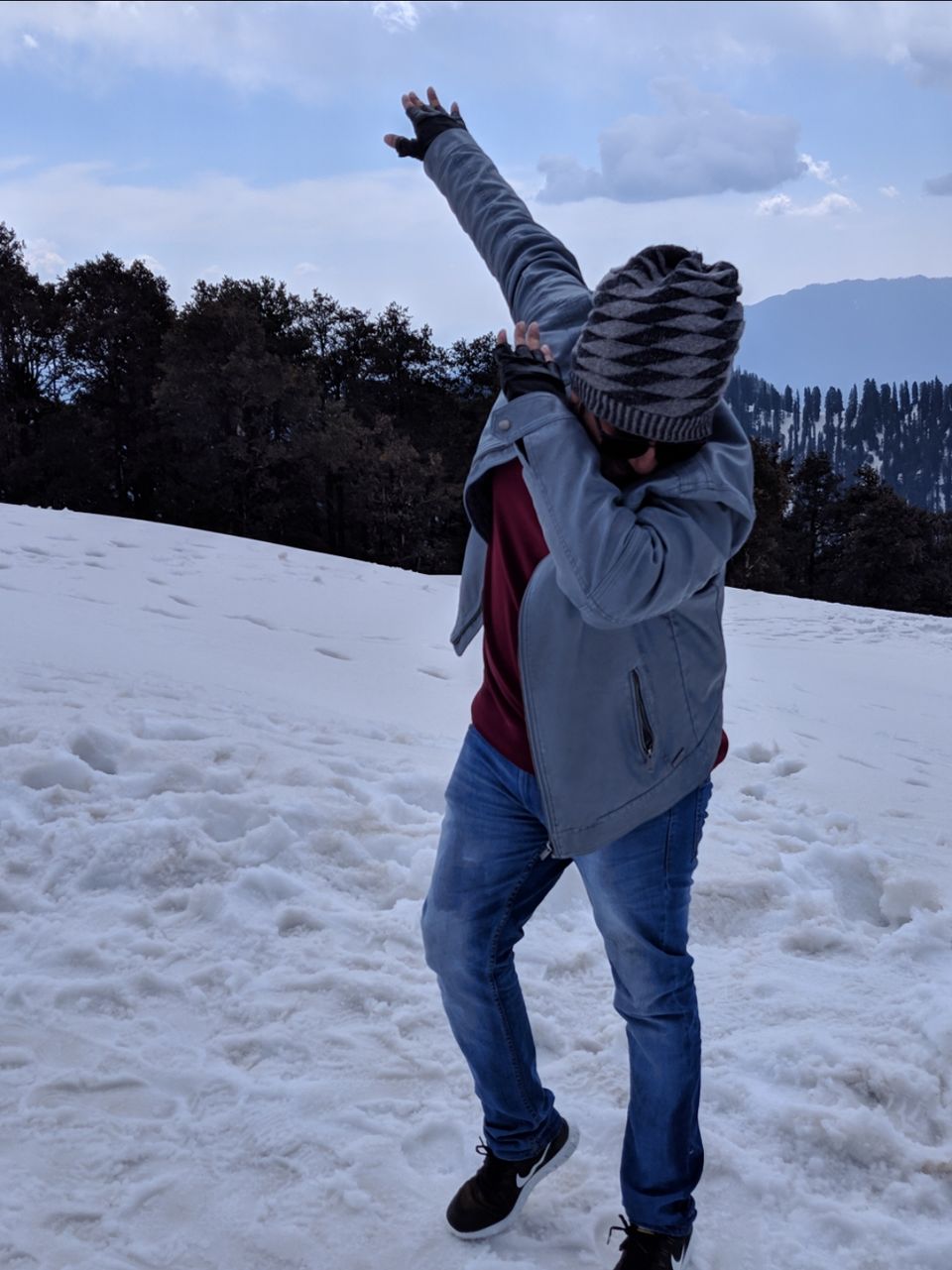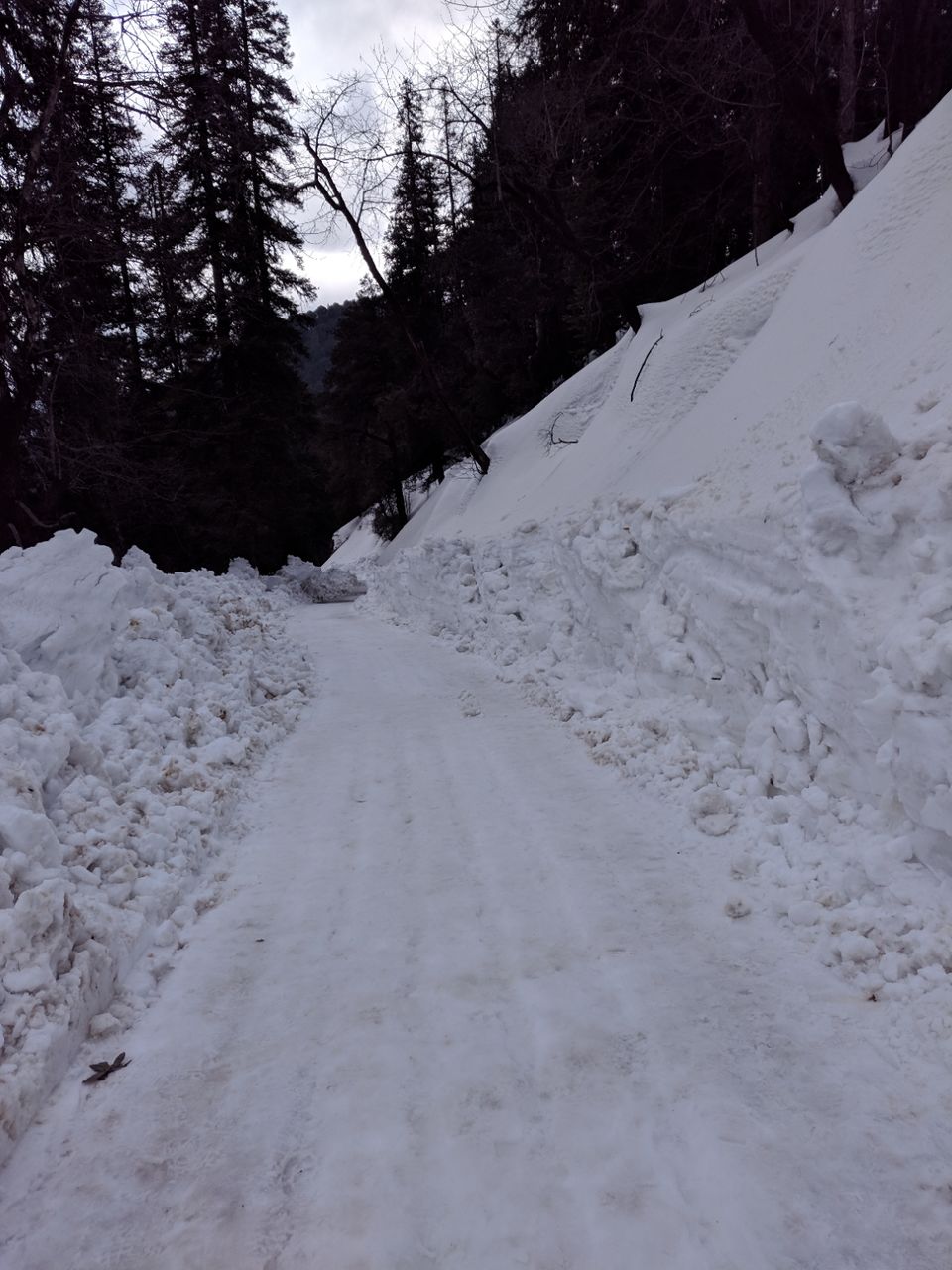 I woke up at around 10am and my friends around 10:30am or so. It was a pretty relaxing day. We sat on the riverbed rocks and relaxed for 2-3 hours.
We didn't really do much that day. In the evening, it was the time to go back. We took a cab from Tirthan Valley to Banjar. It was a long long drive.
We had booked a bus, started our journey back to Delhi at around 7pm.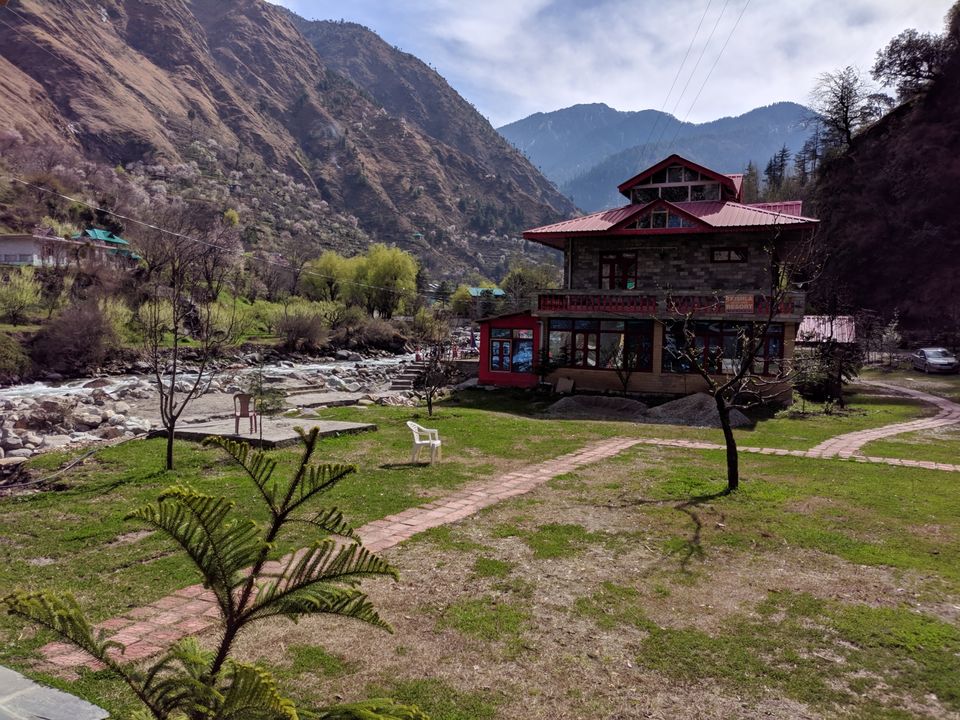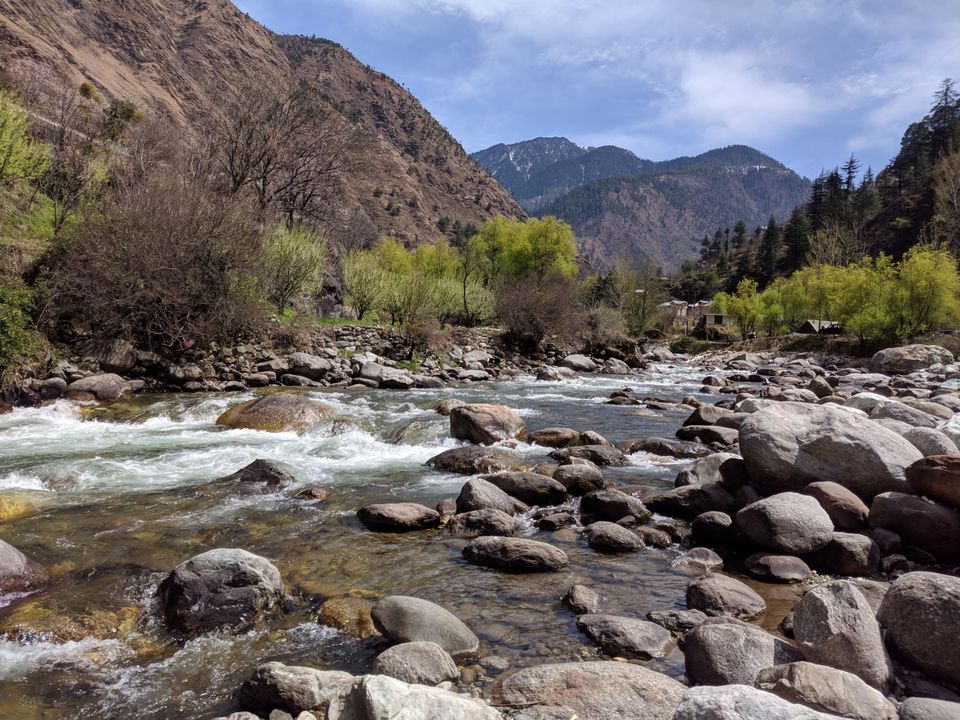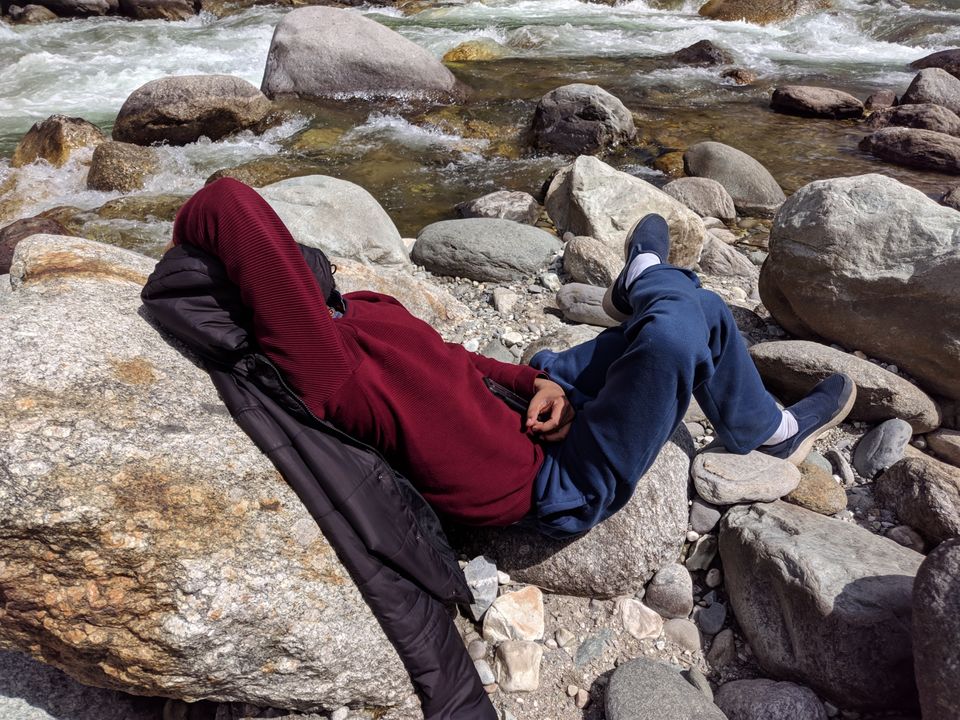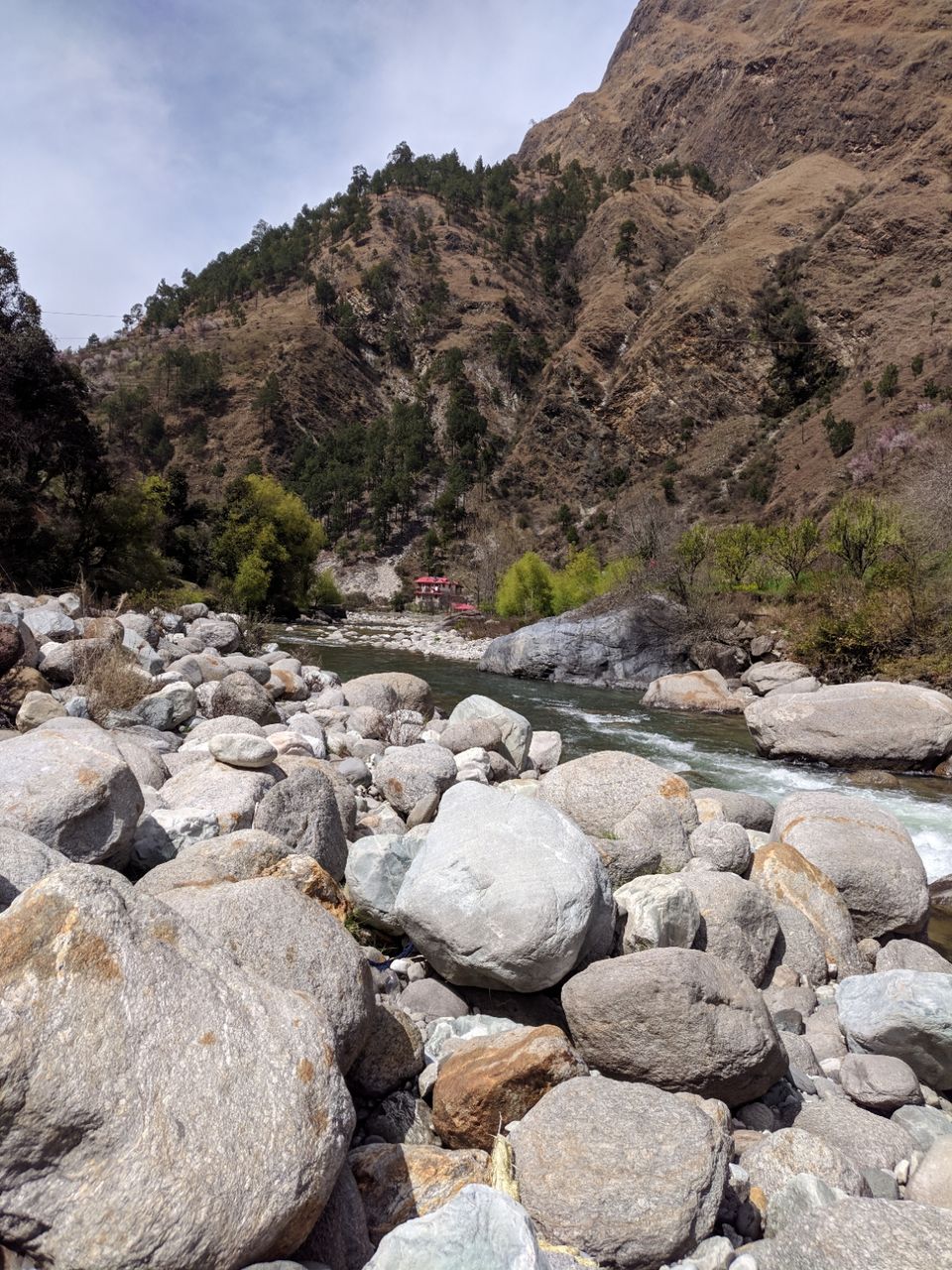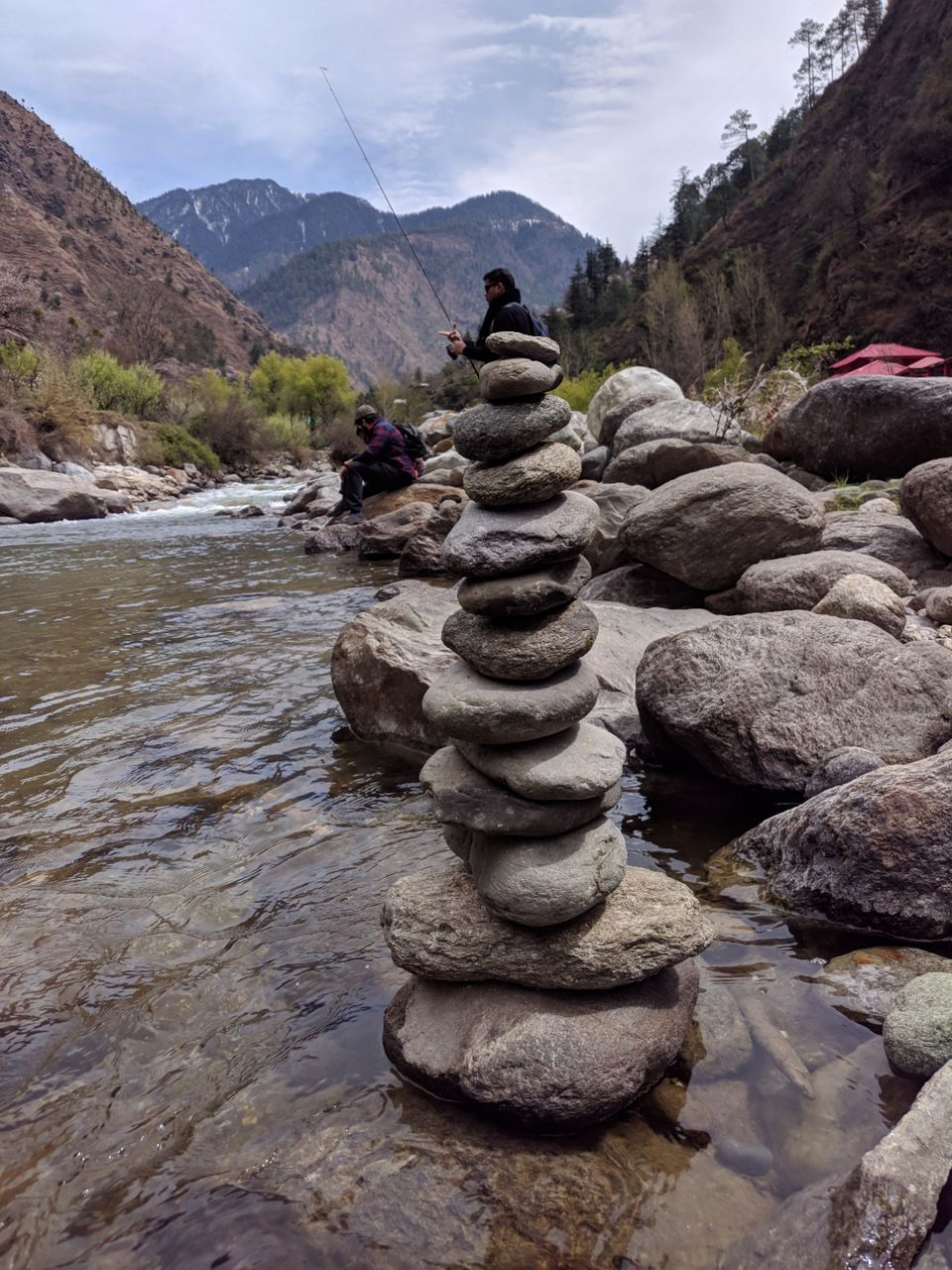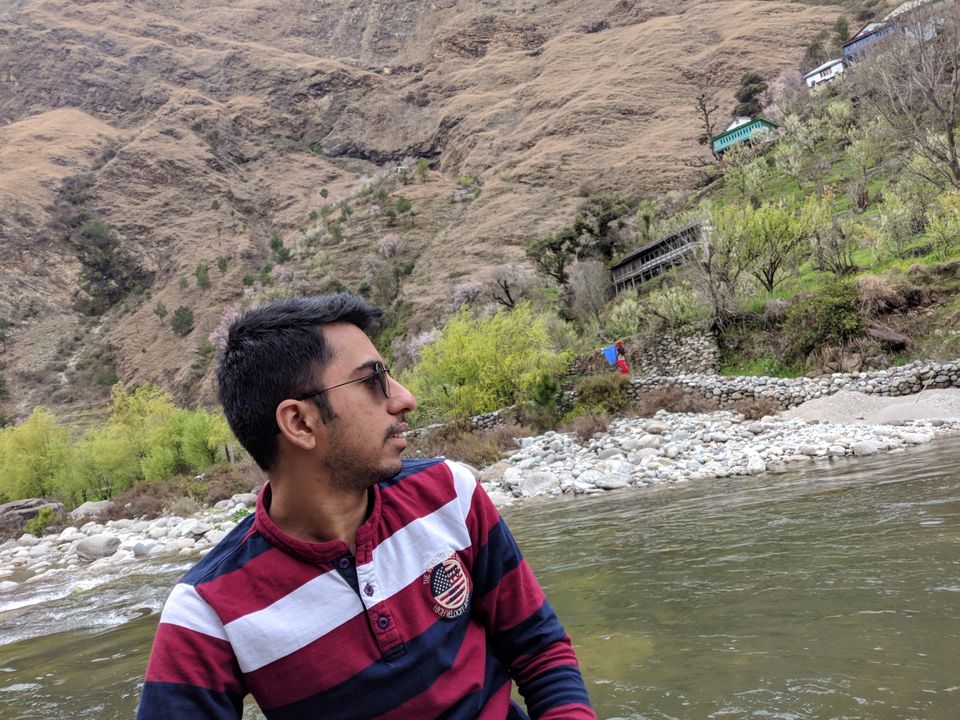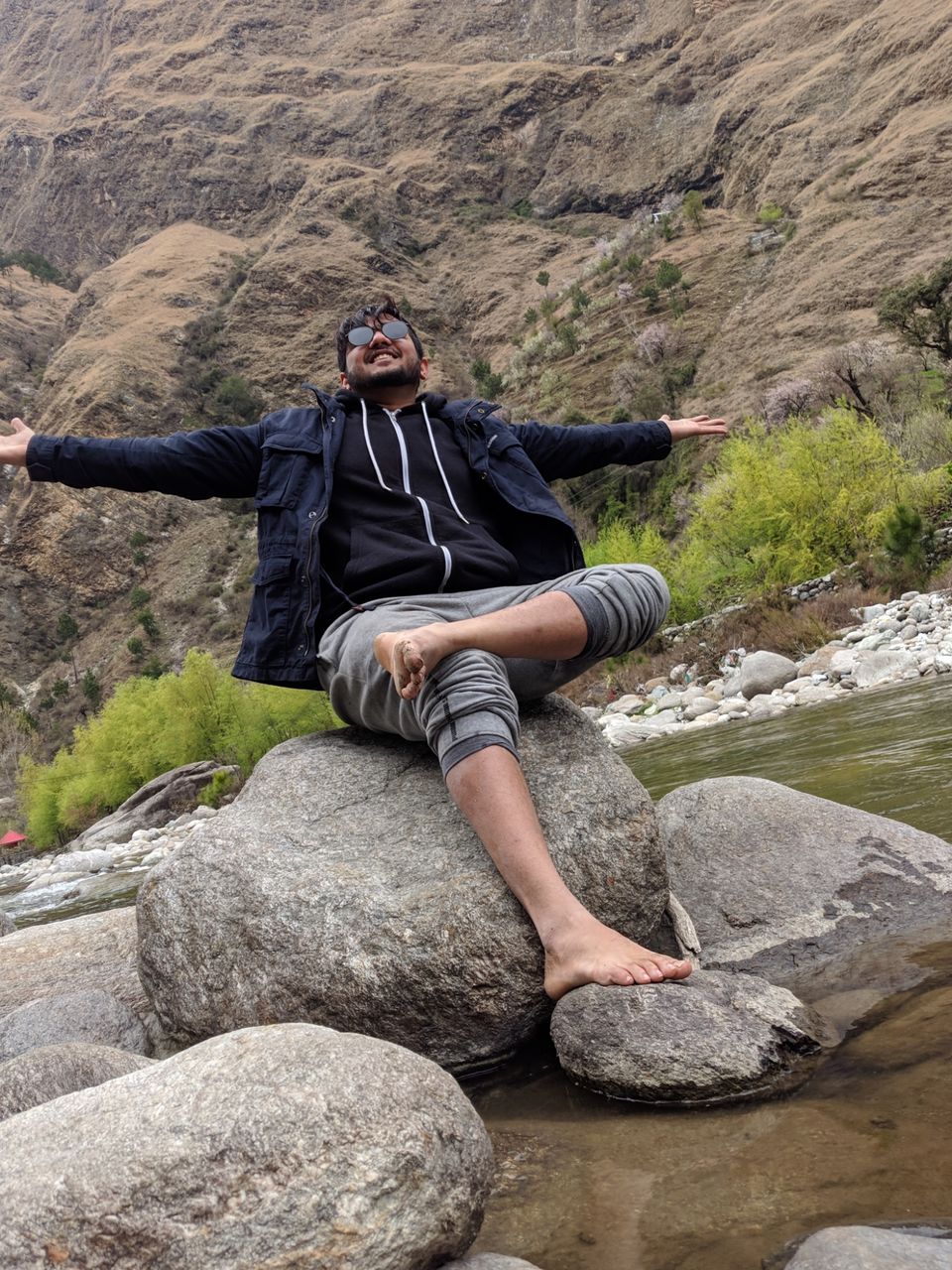 We reached Delhi at around 8:30am and this was the end to our beautiful trip.