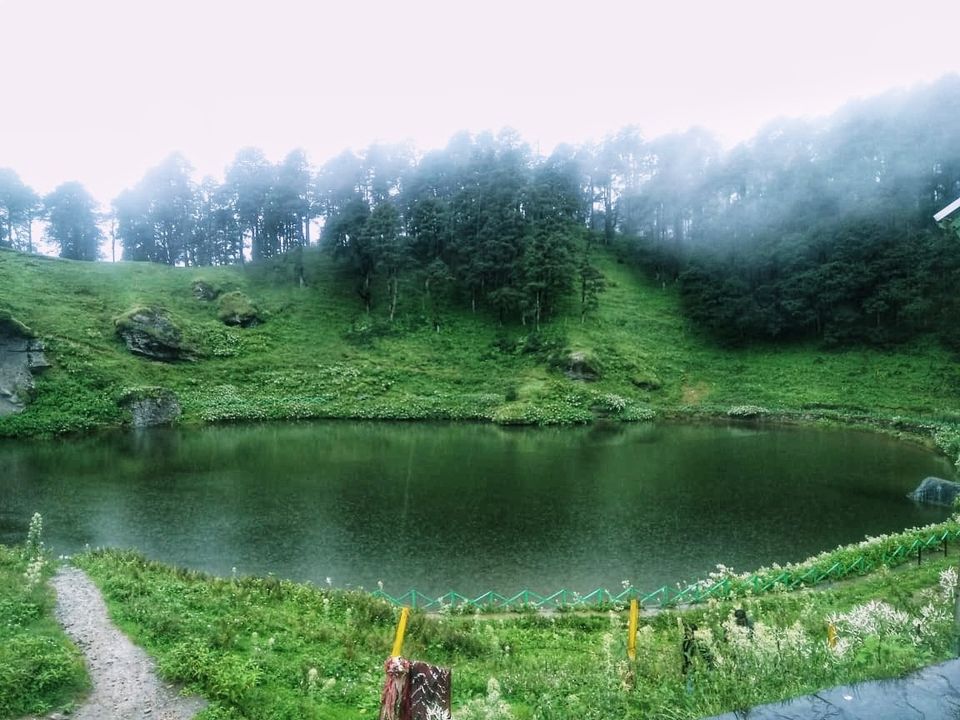 "Twenty years from now you will be more disappointed by the things that you didn't do than by the ones you did do. So throw off the bowlines. Sail away from the safe harbor. Catch the trade winds in your sails. Explore. Dream. Discover."- Mark Twain
Information in a jiffy ;)
Days require to Travel: Minimum 3 Days from Delhi to Delhi
Destinations:
Jibhi
 Jalori Pass
 Saryolskar Lake & Budhi Nagini Devi Temple
Trek Level: Easy
Best time to travel: March - May, September - November
Not to miss:
 Himanchali Food
 Trout Fish , if non vegetarian
 Hybrid fruits
My crave for traveling started at office on Friday afternoon to go to mountains. To a place which is unexplored, unknown and where I can find mountain's peace and beauty. Next thing was in my mind to search any such place which is hardly at anyone's reach. I have finally gone through many google searches and narrow down to one destination Jibhi, and booked my bus ticket to Aut.
I reached home, packed my bag at evening to start my journey from Delhi at 11:00 PM and reached Aut next day at 12:00 PM. I caught a local bus from Aut to Jibhi passing via Banjar, of 2 more hours journey. On the way to Jibhi bus route, Brajesh, homestay property owner picked me and took me to trekking way. I started following him. Passing by dense flora where I can see there is no way but was trying to find a way :D, then I started hearing the sound of flowing water after around 500 mts trek and got intrigue to see from where the sound was coming.
At last the view was soul filling when I saw the river flowing, a bridge with colouful prayer flags and mud house on other side, nestled in lush greenery. This brought big smile on my face.
The plan for day was to do nothing, just be there.
The Day was blissed, on taking nap under moving clouds, refreshing breeze and gentle relaxing river sounds on background, be on riverside, night of bon fire and meeting travel buddies from Delhi.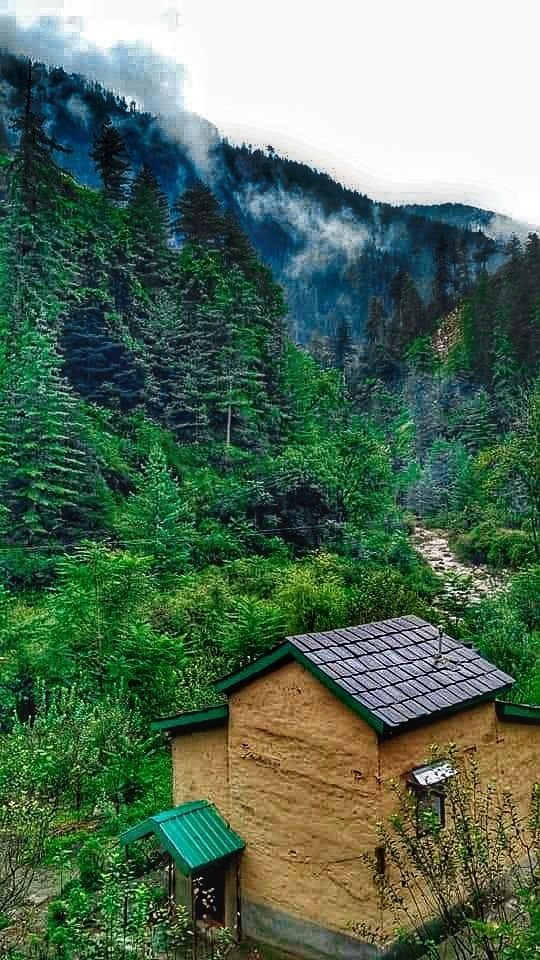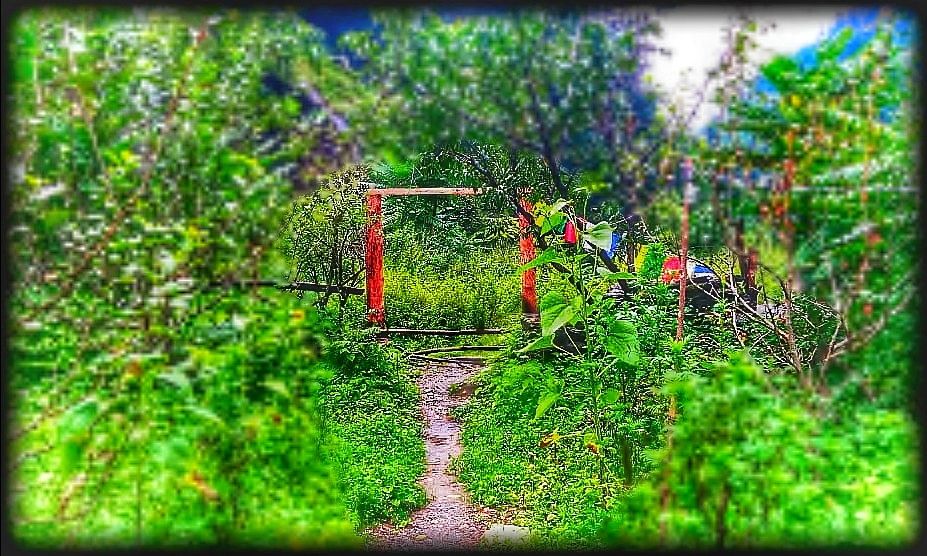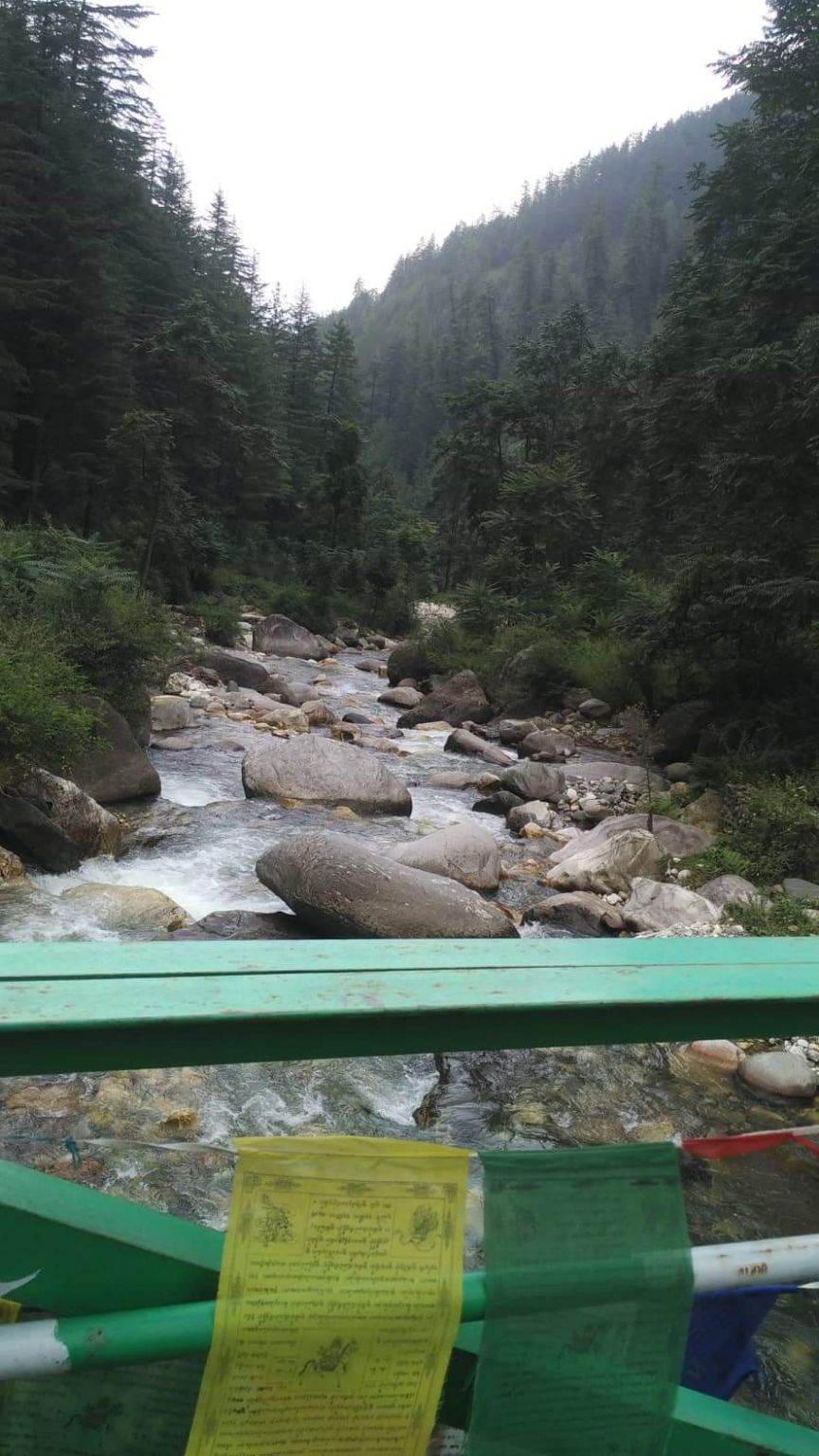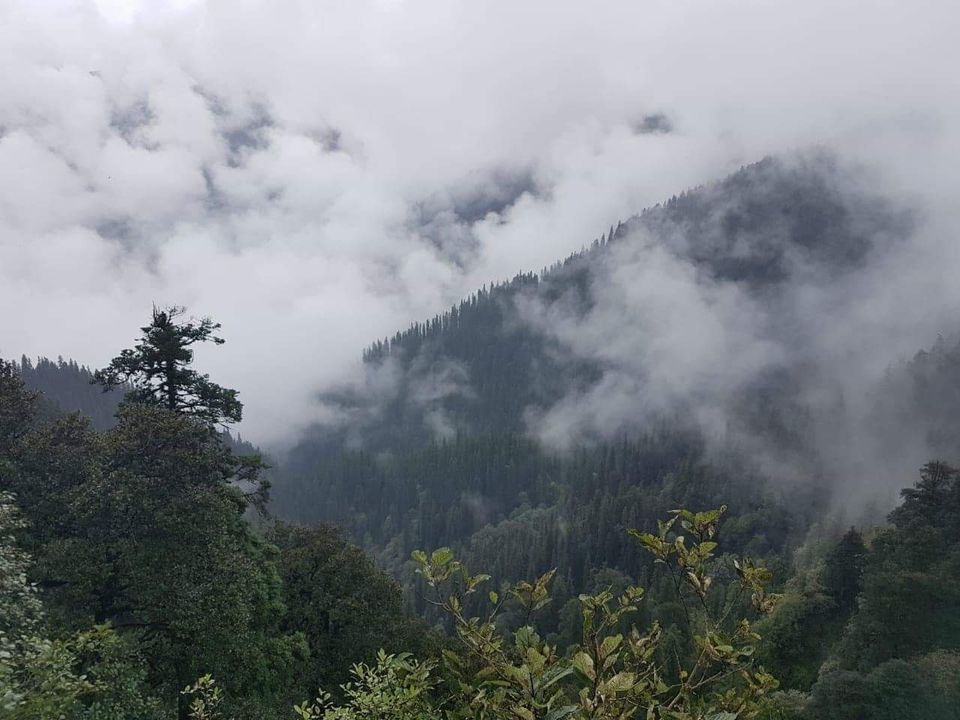 Day 2 started with exploration of garden of hybrid fruit of apple and peach, pomegrant and papaya, collecting surprising information about old time gyser "Hmam" and it's technique. Next we started our drive to Jalori. Jalori pass is a connecting way of Shimla to Manali, used by Britishers during their rule in India. It was around 45 mins drive from Jibhi to Jalori Pass. The route was amazingly curvy and hardly any vehicle on route. On the way, one can see "Trout fish" restaurant which is speciality of Jibhi and Tirthan Valley. We reached Jalori Pass and can see lush greenery and silky roads from there. In moisty and moving clouds, we had himanchali food kadi chawal, maggi and tea. 
Then we started our trek to Saryolskar Lake which is 5 kms from Jalori Pass, of about 2-3 hours . It is abode of Budhi Nagin Temple which is about 3199 meters above the sea level.  The trek route is narrow and covered with thick alpine forest. On the way, we met some local villagers who were coming from Budha Nagini Temple and they gave us prasad - Shudhha Desi Ghee, even they offered us Ghee waggon when we mentioned it is too tasty....Such Humility !!!
Also we discovered attractive but poisonous Mushroom...
Once we reached the nearby Saryolskar lake, famished us, had favorite Himanchali Kadi and Rice, Rajma & Rice and Chai. There, we saw some trees having its roots growing against the gravity, towards sky…Awestuck !! 
We reached the temple and paid our visit to Budha Nagini Devi temple. It is said that Budha Nagini resides in the lake and there can never be a leaf found on lake, even being surrounded with trees. It is immediately pick by bird, so we had similar observation.
 Local villagers have strong faith in Budha Nagini devi and offer Ghee to deity on any pious occassion or for Mannat (wish), by doing Parikrama of lake and pouring regular dhaar of ghee around lake and not to miss to tell you that at a place the pathway is really difficult that one need to climb up the wall without breaking the Dhaar. It is even more slippery to climb the wall because of spilled ghee around.
 As per local's saying, at this place Pandav stayed during their Agyatwas and they used to sow paddy in lake, small portion of paddy is still there.
From this trek, We, a group of 10 unknown/ known people became connected with sharing our thoughts, trekking, having food together and playing & singing songs. 
After soaking the mist air on lakeside and spending quiet and quality time, we did not realise the time spent and started our journey back.
On the way, we collected plastics bottles, cups wrappers etc of around 4-5 kgs, thrown by fellow travelers in the mountain.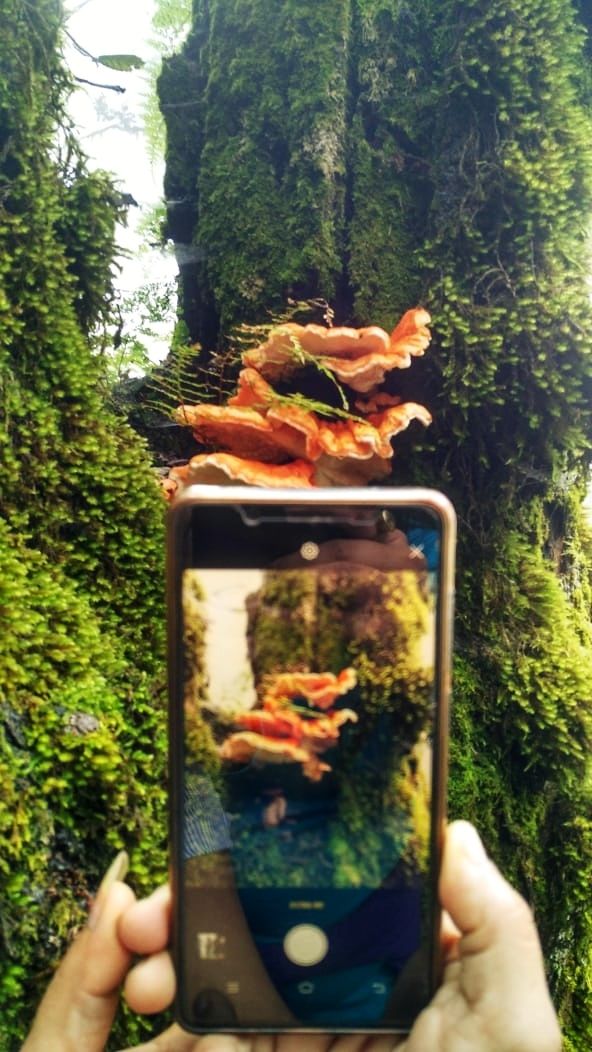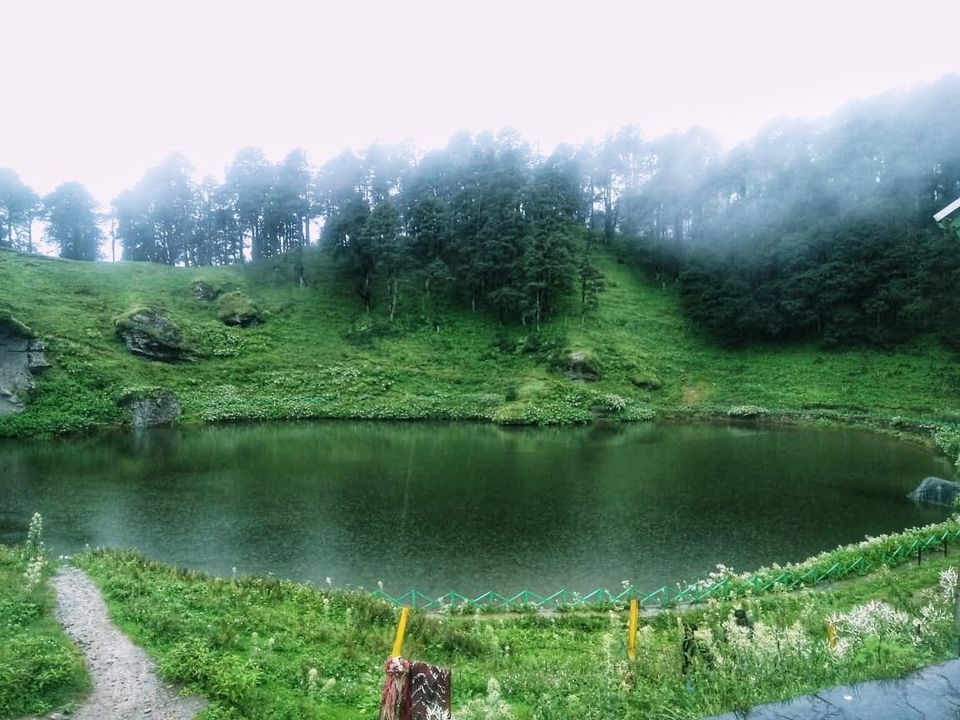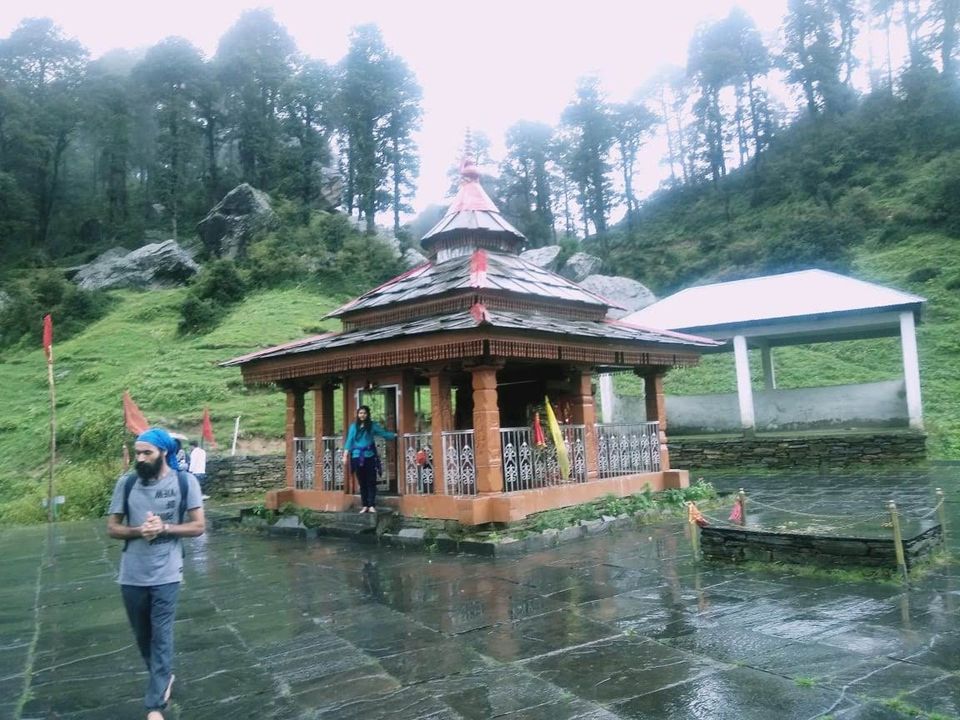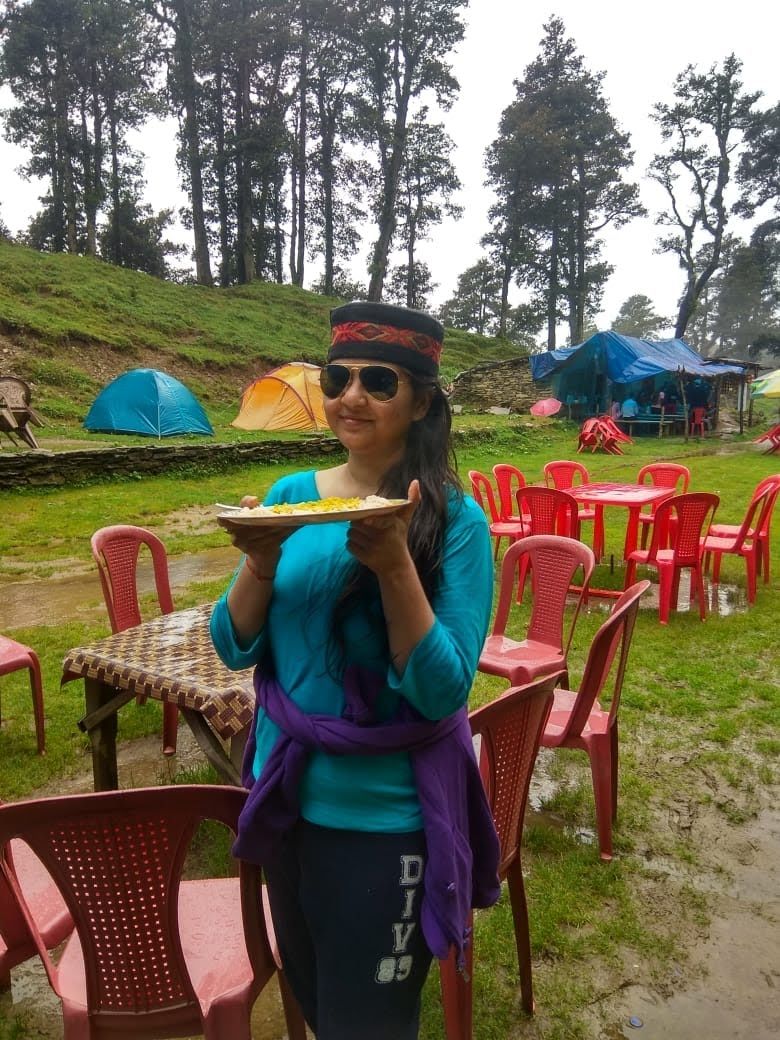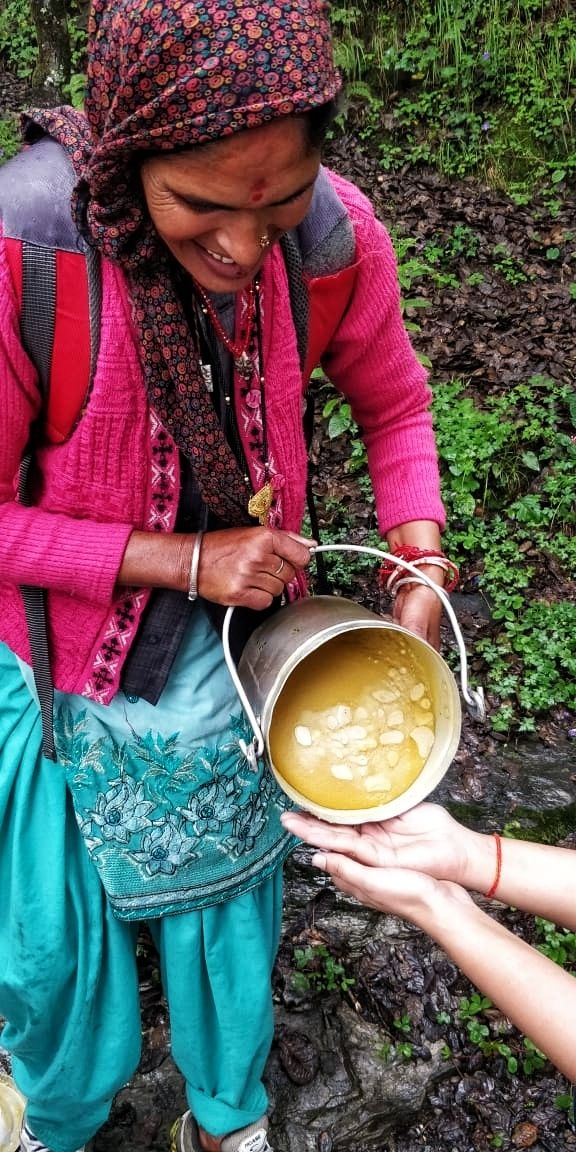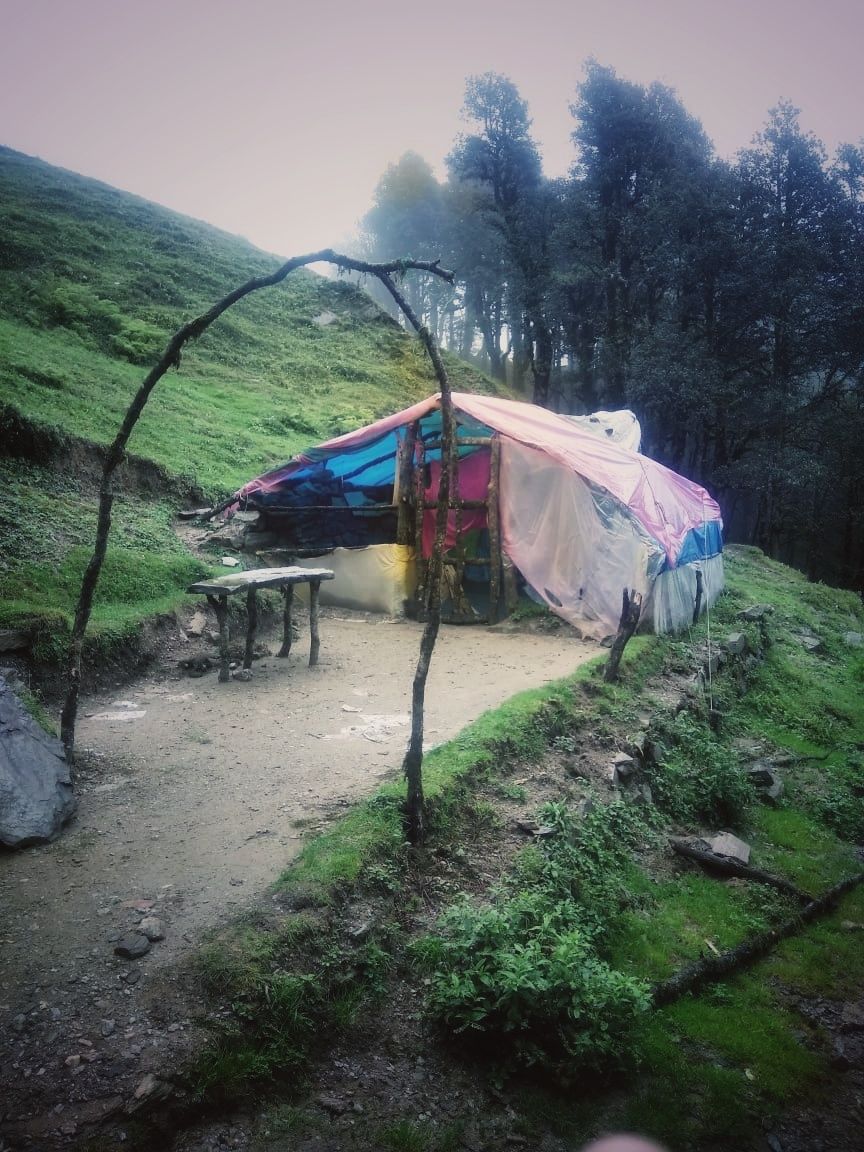 Day 3 was a leisure morning than last spent hardship day, after having breakfast of Poha, spending time on riverside and planting tree which was ritual of my homestay to say adios. Finally caught the bus from Aut to Delhi.
The next morning I was in Delhi, with the memory of those refreshing air, smell, cloud and mountains………
A request to all travelers, please be a responsible traveler on your traveling. Do not throw plastic bottles, chips wrapper etc into lap of mountains.
#Travel #TravelStories #Himanchal #Mountains #Nature #Lake #Waterfall #River #MudHouse #UnexploredPlace #Jibhi #JaloriPass #SaryoskarLake #WonderLust #IncredibleIndia #LifeInMountains #Homestay #Trekking #TravelTrikon