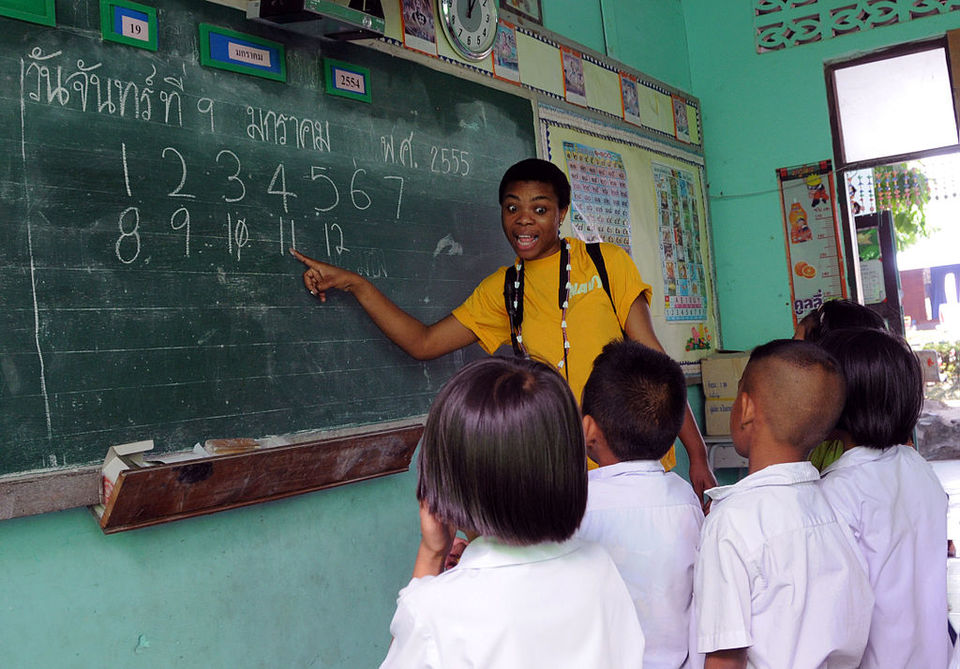 While there are many things to do in Bangkok for tourists, to make a holiday truly rewarding consider volunteering at organisations that are lending local communities a helping hand.
World Endeavours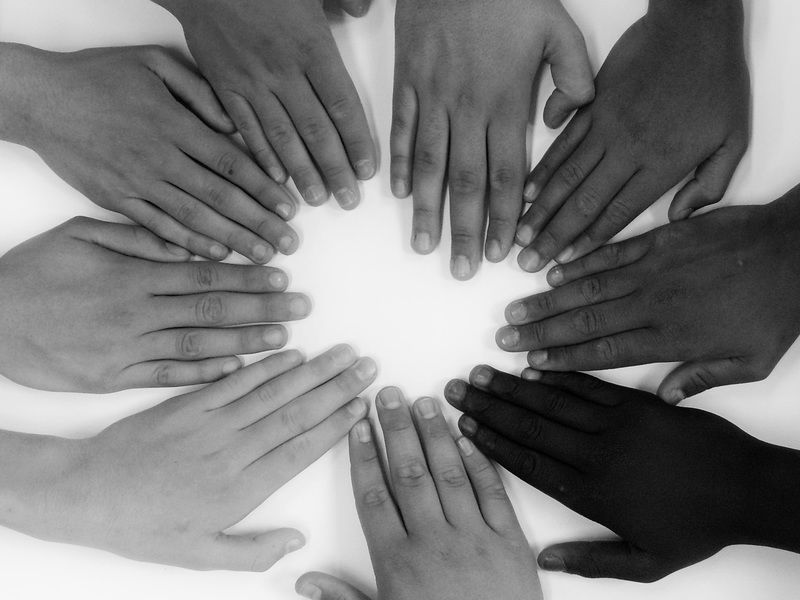 Based in Bangkok, World Endeavours has been helping to link volunteers with various communities in need across the world. You have to be at least 18 years of age to volunteer and it offers diverse projects to get involved in including teaching, assisting orphanages, environmental conservation, community development and more.
Gift of Happiness Foundation
Started by Eddie and Charlotte Haworth, the Gift of Happiness Foundation looks to make a difference by bringing some joy to those struggling and the less fortunate. Known as circus performers, the Haworth's use comedy as a means to connect and help people and one can look to volunteer and join them in their work.
Courageous Kitchen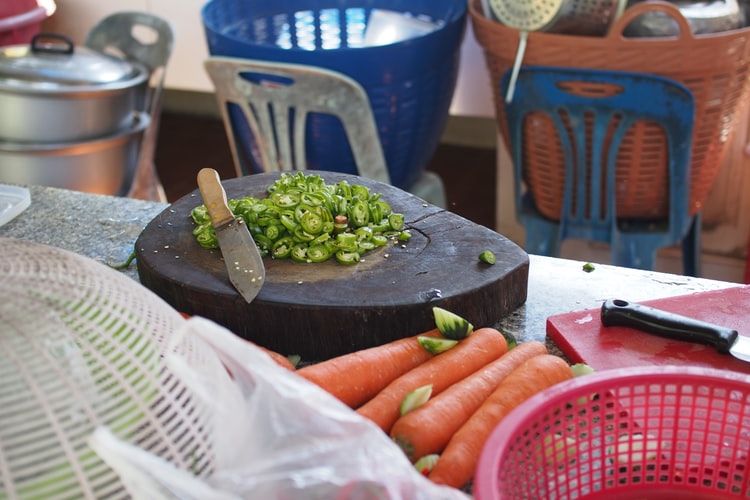 A unique concept can be found at the Courageous Kitchen; located within easy reach of a hotel in Bangkok Sathorn, it offers special cooking classes where one can get hands-on experience in making local dishes. By signing up, you will be helping to raise money which will be used to assist children in need of proper nutrition and education.

PAWS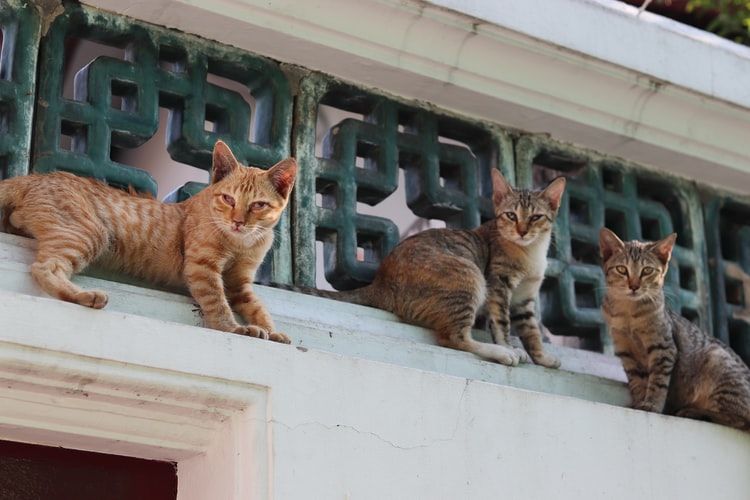 Those with a passion for animal welfare can volunteer at PAWS and its shelter offers one a chance to take care of cats that have been rescued. The organisation is involved in rescuing and finding homes for the many street cats and dogs in the city, educating pet owners and providing animal nursing care.