Planning of trip : I was quite bore from regular routine of my job so I suddenly decided to visit near by hill station (Haridwar is my Hometown) and I found that Badrinaath town suitable for me and it was going to be close for winter season very soon, that feeling like hurry for me. I checked online public buses from Haridwar to Badrinaath, though, I found single bus at 5:30 am from Rishikesh. I leaved for Rishikesh at 2 am by a local bus and reached 3:30 am at Rishikesh bus stop, there was quite cold and fog so just go in public waiting rooms where some travelers also waiting for there buses. We (passengers) talk about little bit; especially about our destinations, but it was little hard to wait for me (Common drawback of Solo trip). Than, I heard a sweet voice of a devotional lady singer, who was actually performing in Jagarata (Night worship of Goddess), I just spent few minutes there and wait till my bus arrival.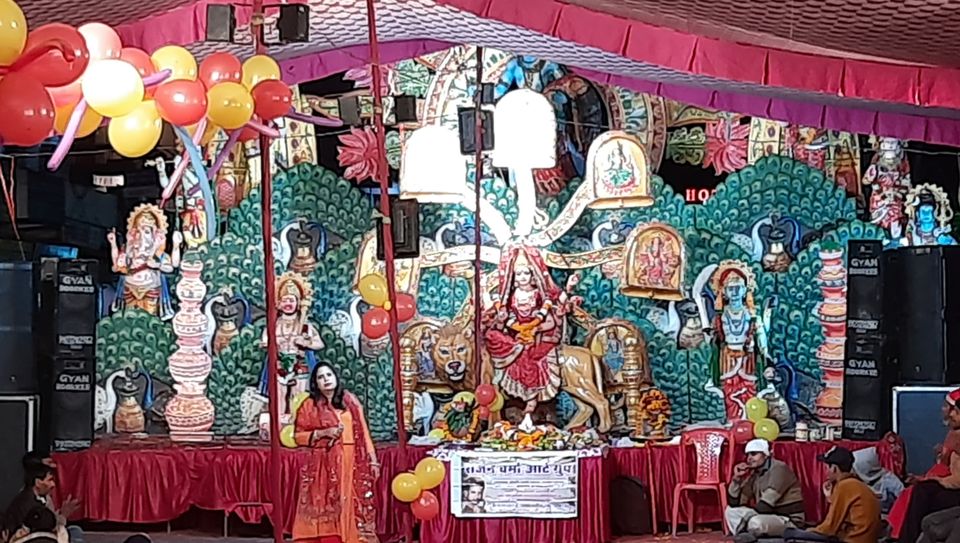 Starting of Journey: I catch my bus to Badrinaath at 5:30 and found bus was quite cool, with CCTV cameras, cozy sittings etc. It was a government bus especially for Badrinaath. After that I slept for 2 to 3 hour (journey takes at least 10 hours from Rishikesh, if there is no land slide and traffic smooth).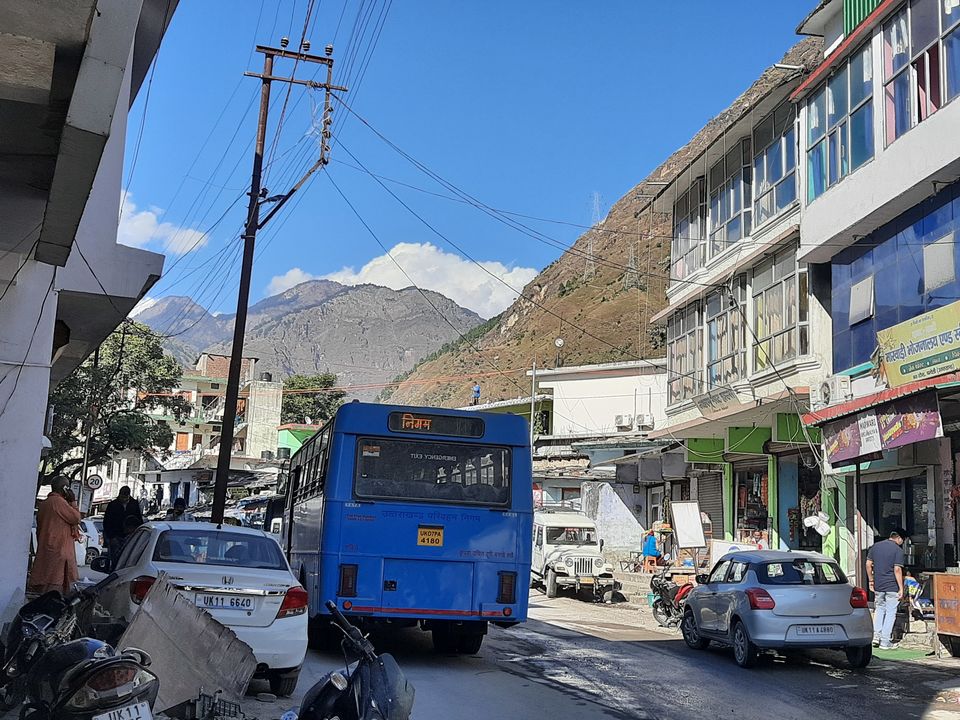 Bus usually takes two halts during journey, first halt in Srinagar and Second near Joshimath. Journey was stunning itself, there was snow clad Himalays and lush green bottoms hills, like we were travel toward divinity and calmness, I tried to captured some images from bus.
And finally reach to Badrinaath at 6 pm and Stayed at a single room, room was quite cheap, because of the off season. I rest for one hour and than decide to visit God Badrinaath temple, which was barely 200 meter away from my room.
At the evening, I found my self among the huge snow covered Himalays, and there was a freshness in air that's make me energetic despite 12 hour journey.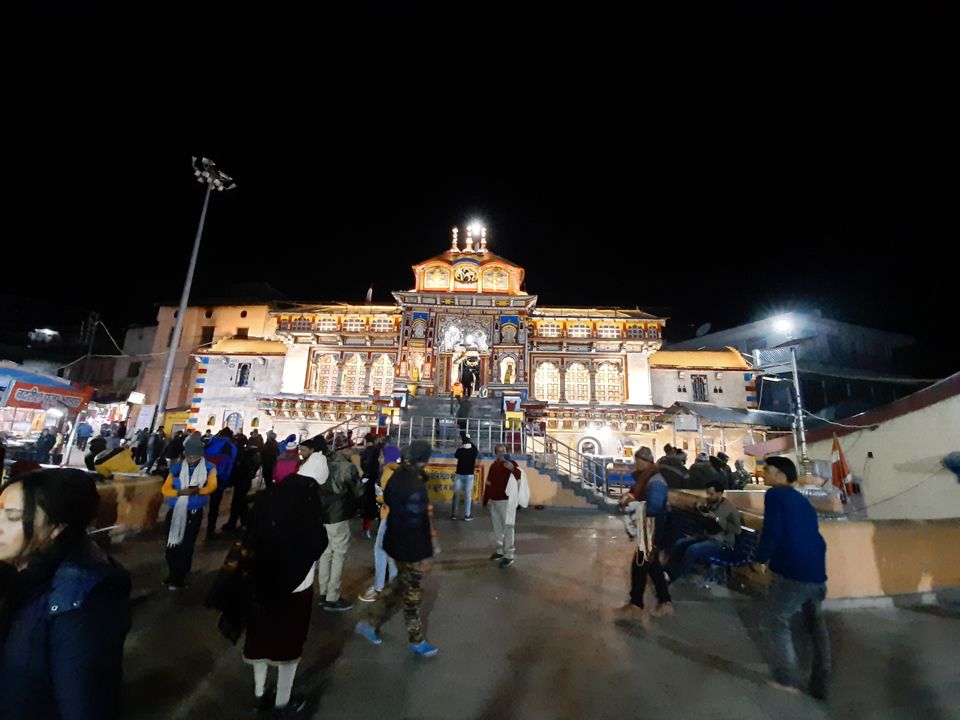 After, evening prayer, I returned back to my room. Next day, I again visit the temple and explored near by places, you can seen the my original glimpses: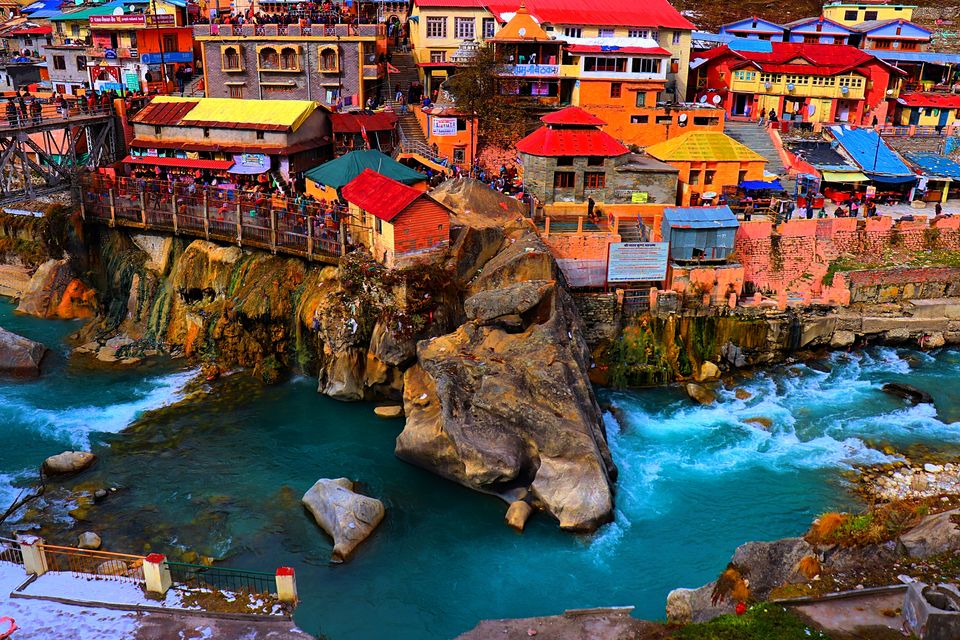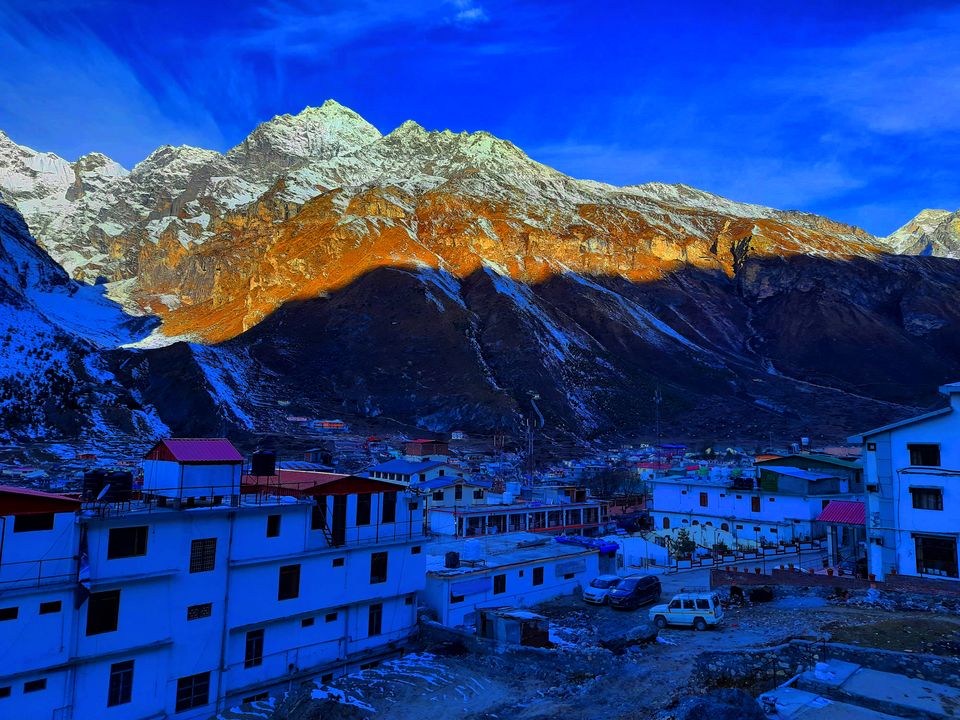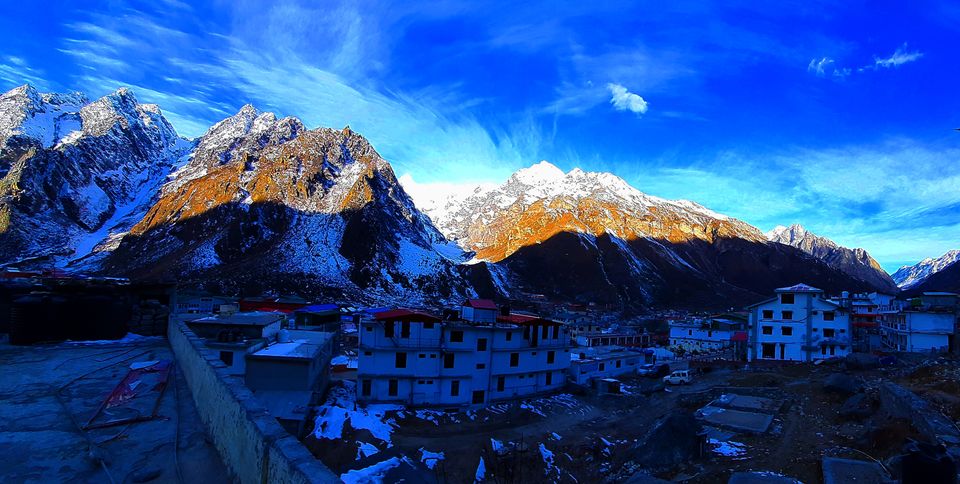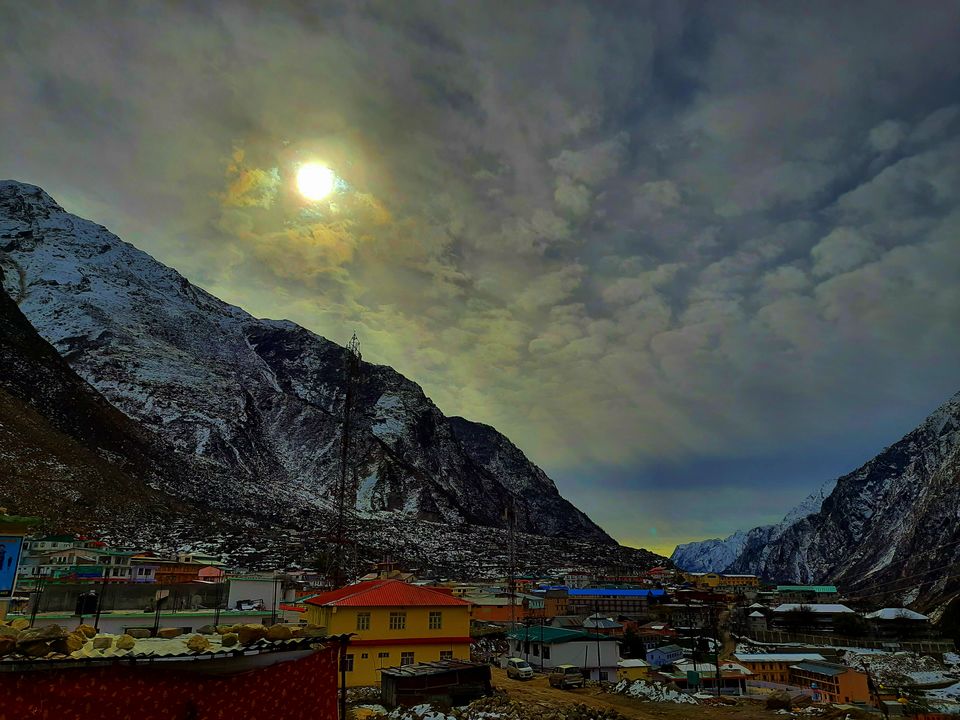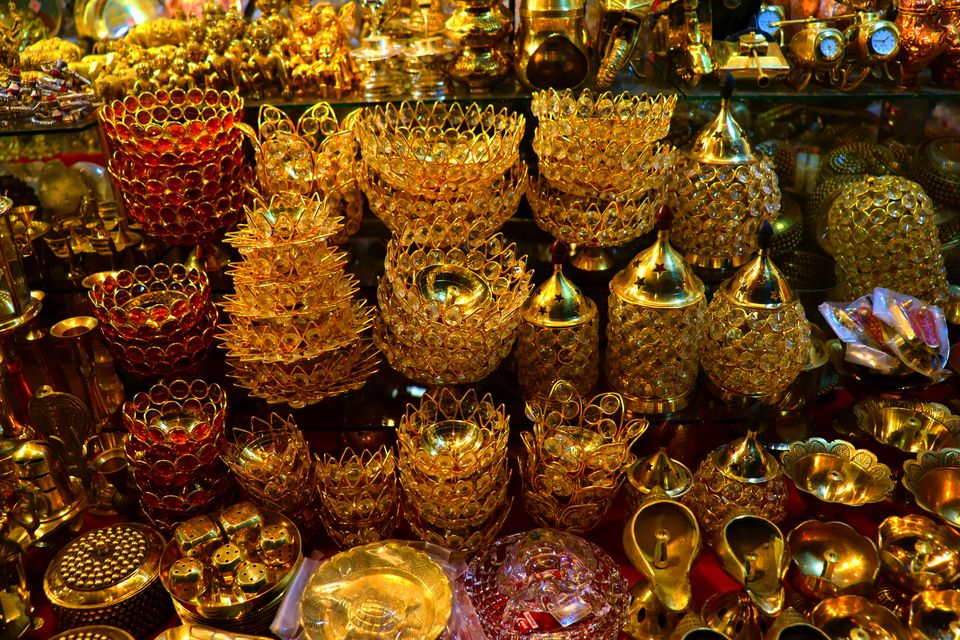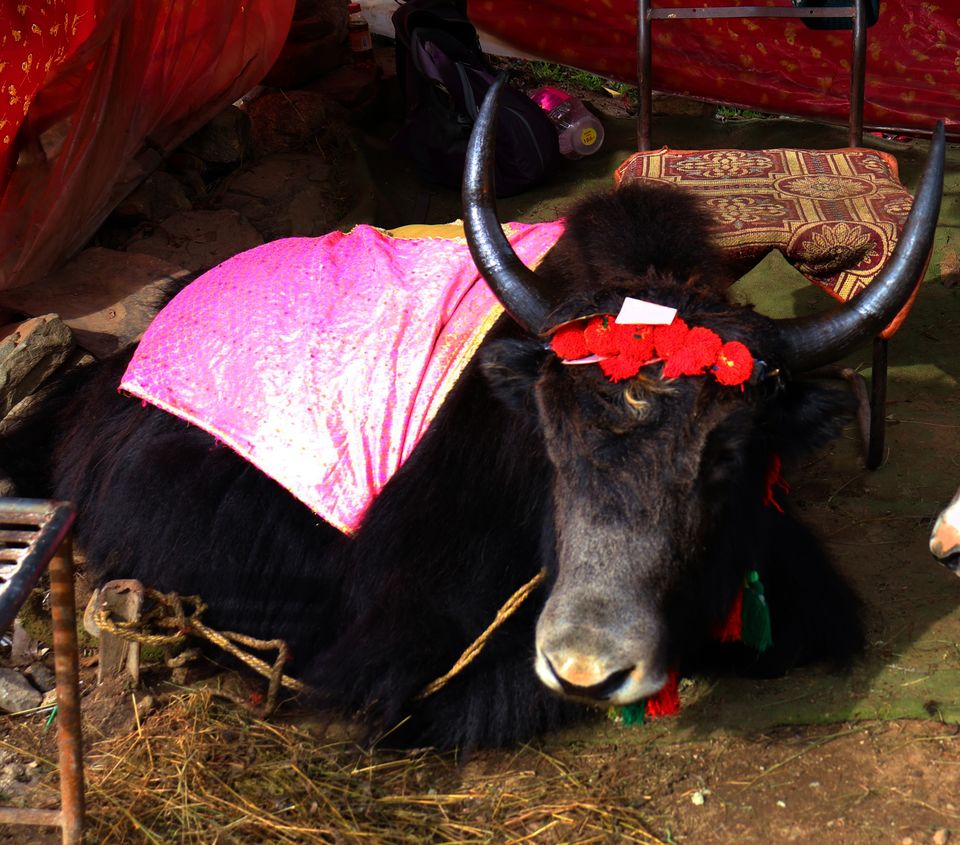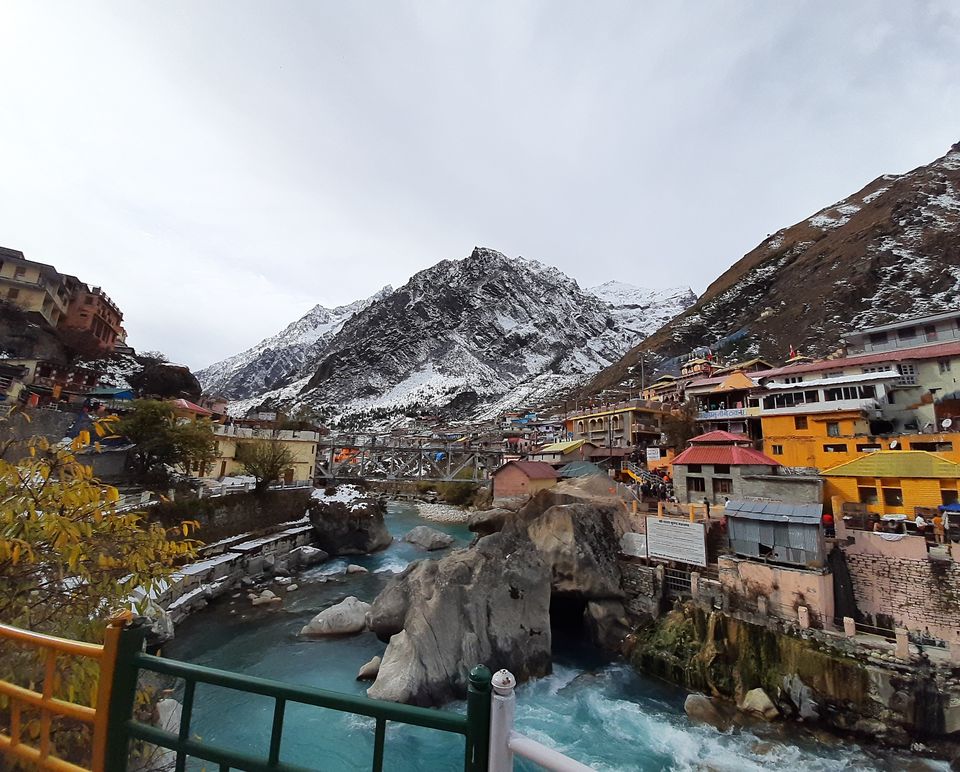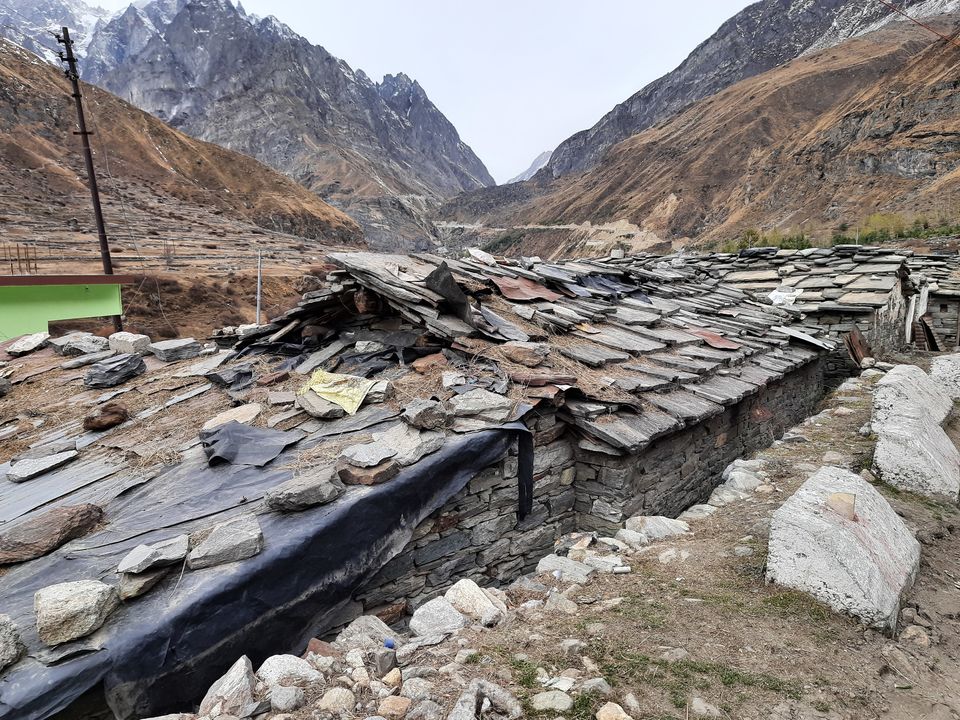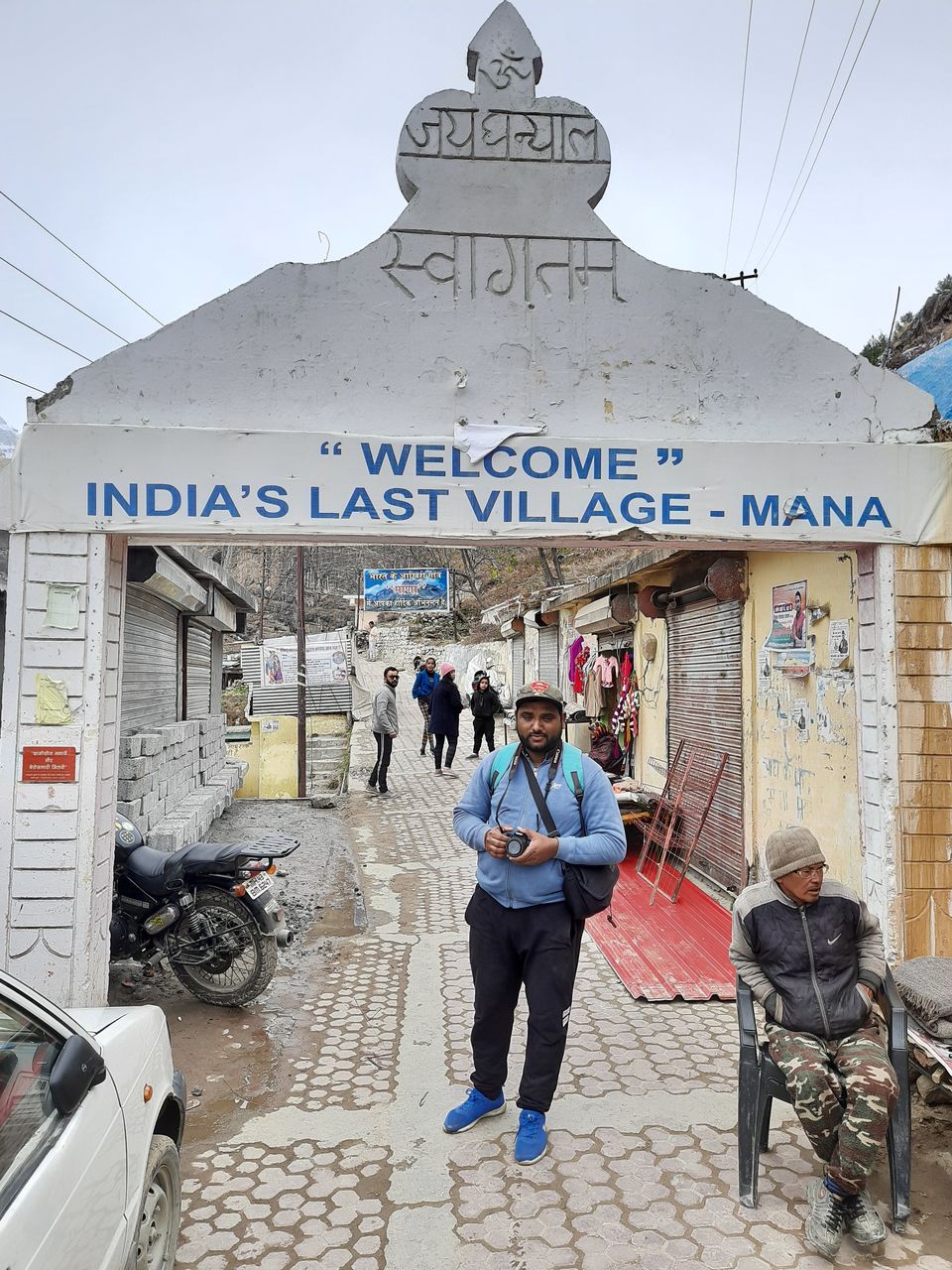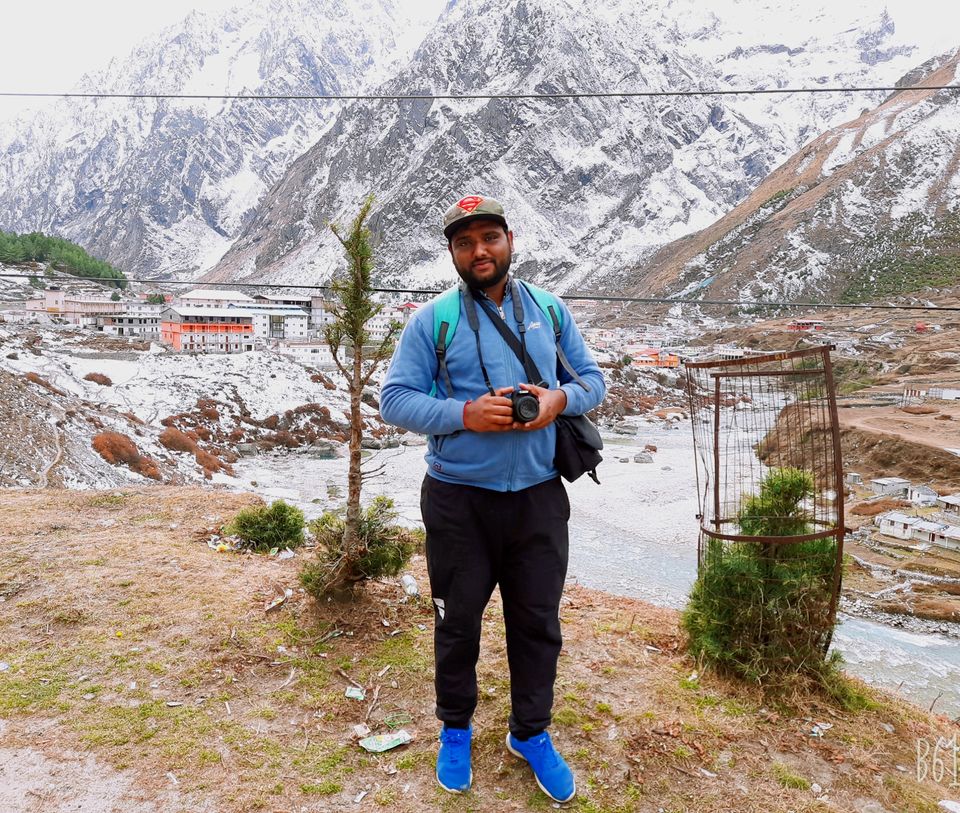 I stayed only for two days but Felt a divinity as well as energetic and positive. After whole day exploring I went to a local and beautiful restaurant and eat delicious Indian cuisines. Next day a leaved Badrinaath by the same returning bus with blissful memories.