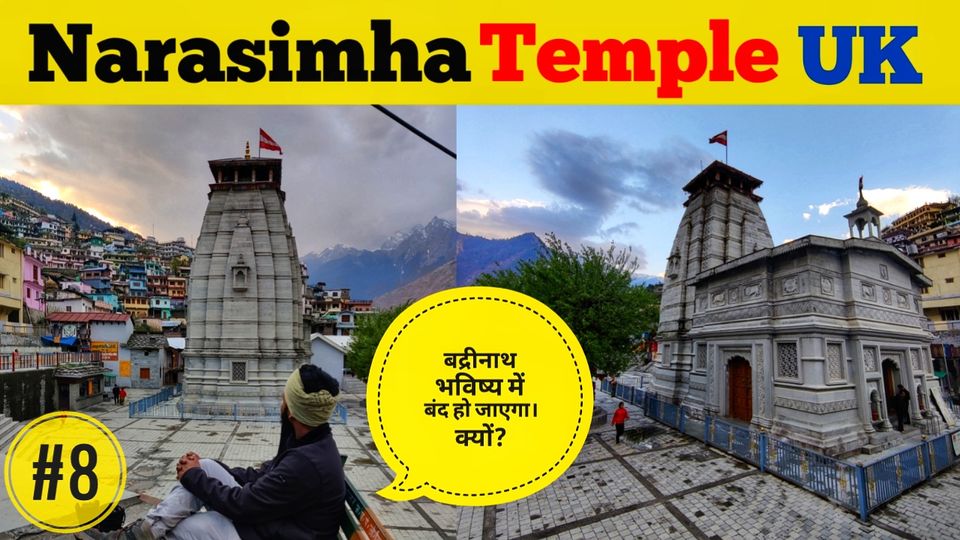 Hello Traveller,
This is a very ancient temple of Lord Vishnu of Narasimha avatar and with it, this temple is also the main temple of Joshimath. It is believed that the idol of Lord Vishnu's Narasimha avatar in this temple was installed by Shankaracharya himself with his own hands.
According to some beliefs, it is believed that the idol is installed in this temple. His right hand is getting thinner which is as thin as a hair and the day this hand breaks it is believed that on that day Jai Vijay who comes on the way to Badrinath will unite both the mountains and the God of Badrinath temple.
By Air:
Jolly Grant Airport of Dehradun is the Nearest Airport from where the distance of Narsingh Devta temple is 269 kilometers.
By Train:
The railway station of Rishikesh is the very nearest station from where Narsingh Devta Temple is 252km.
By Road:
There are many buses available from Rishikesh/Badrinath from ISBT. The Narsingh Devta temple is within walking distance of the Joshimath bus stop.