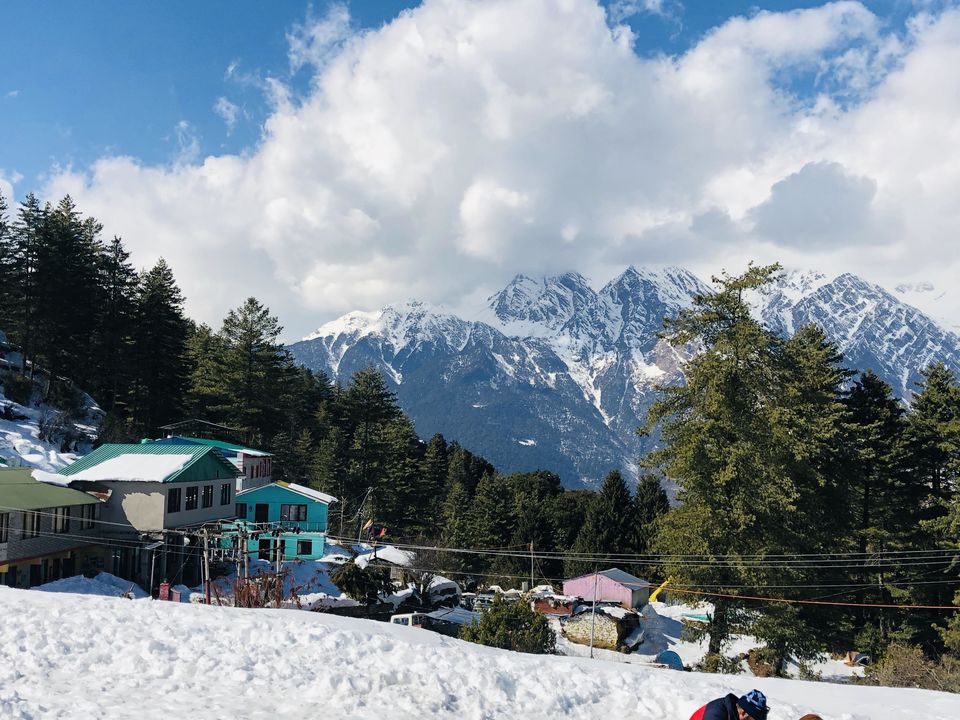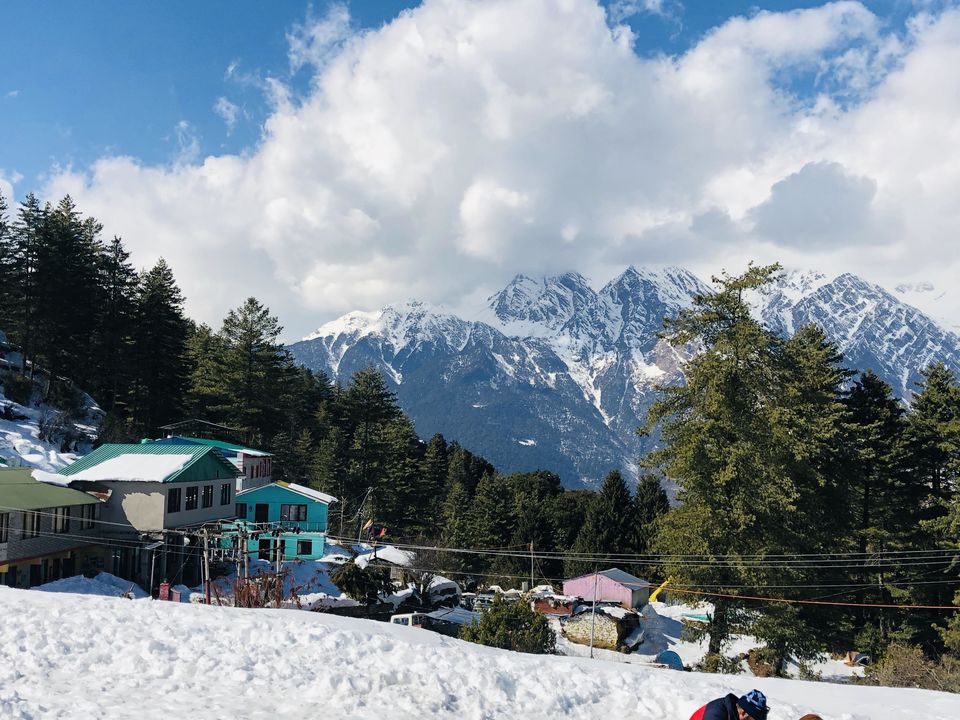 Auli and Joshimath has been associated with romantic getaways and honeymoon tours. It is lovely, it is beautiful, it is just great. But I visited the place with a couple of friends and the experience was breathtaking.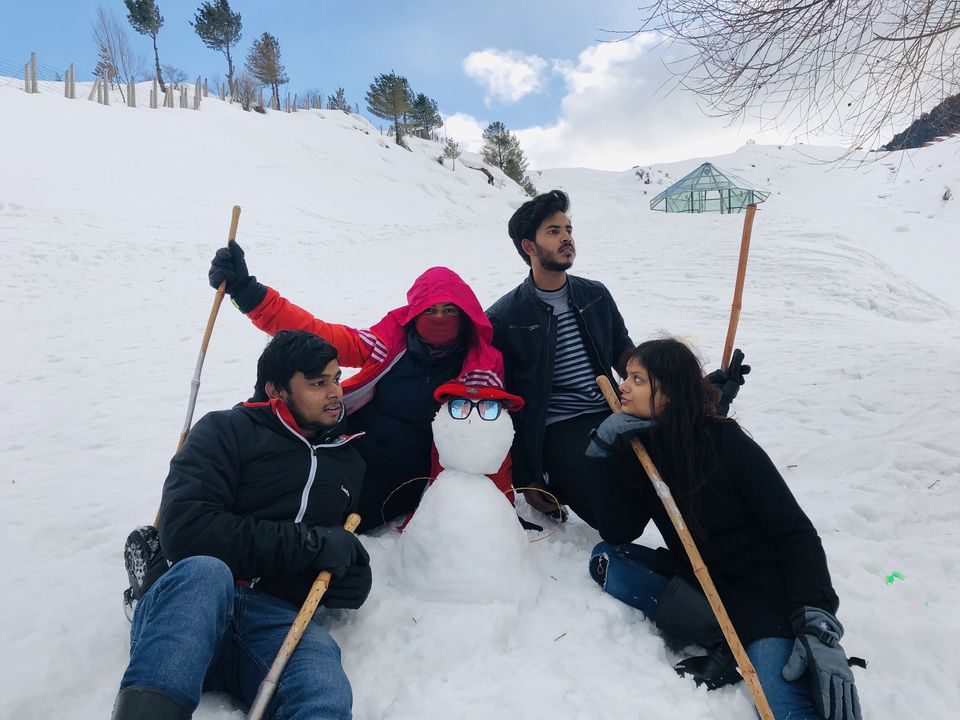 I had never seen snow in my life so the winters between 2019 and 2020 was my chance of actually seeing it. Hence the plan was made, we had a plan to go to some other place but for some reason in one week everything changed and all of a sudden we were visiting this place called Joshimath. The car was booked and the plan was on. Friday night after the office hours the traveler within us was awake, we quickly packed our bags and met at a place in Delhi and hopped on our taxi to go to Joshimath.
Soon the smile on our face faded and the realization hit us hard. When the continuous car travel made the driver sleepy and he put one side of the car down the road fortunately the opposite side of the valley. That was an experience to have on mountain road at 3 AM in the morning. So we had a cup of tea and moved forward, but still the destination Joshimath was a long way. And the stress just kept on increasing exponentially, I was intimidated by that and was not able to sleep all throughout the car journey of 17 hours and had worked the previous day in the office so all about 30 hours.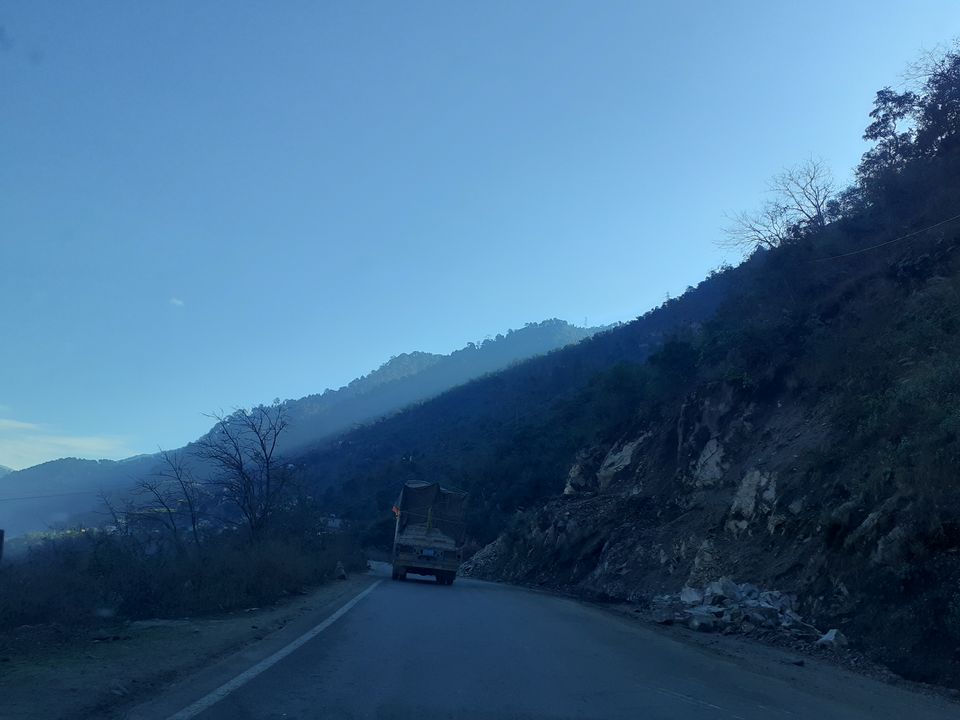 After a lot of struggle we reached Joshimath, our destination to stay. We quickly freshen-up, took a bath and got ready to see the town.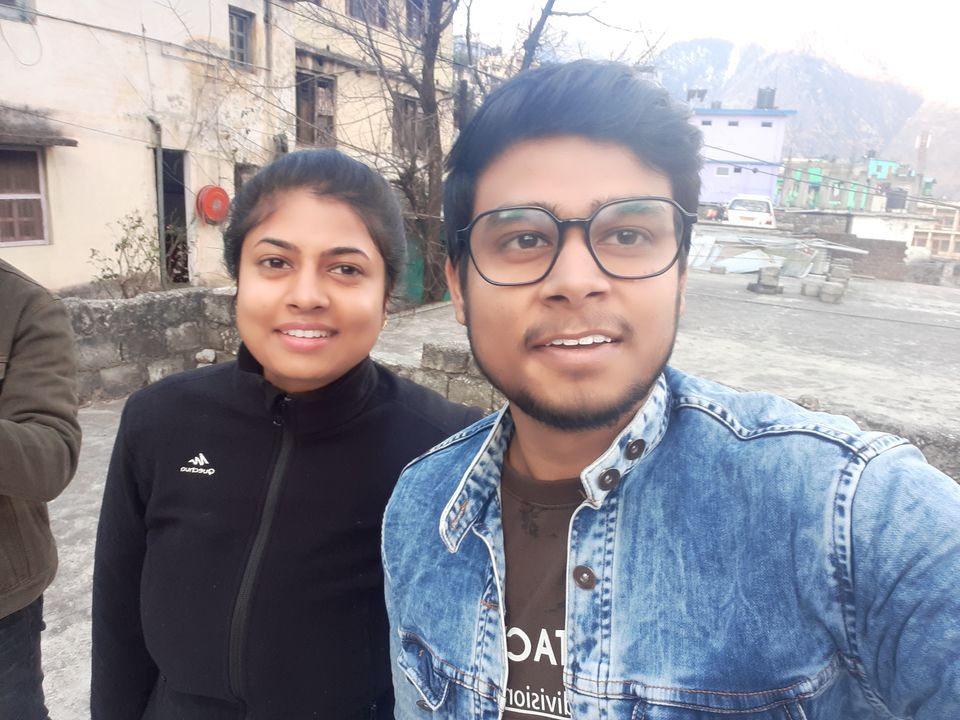 The town has its religious significance so the first aim was to visit the temples and then the town market, where we had our food BTW--> Joshimath food is the best food I have ever had at a restaurant.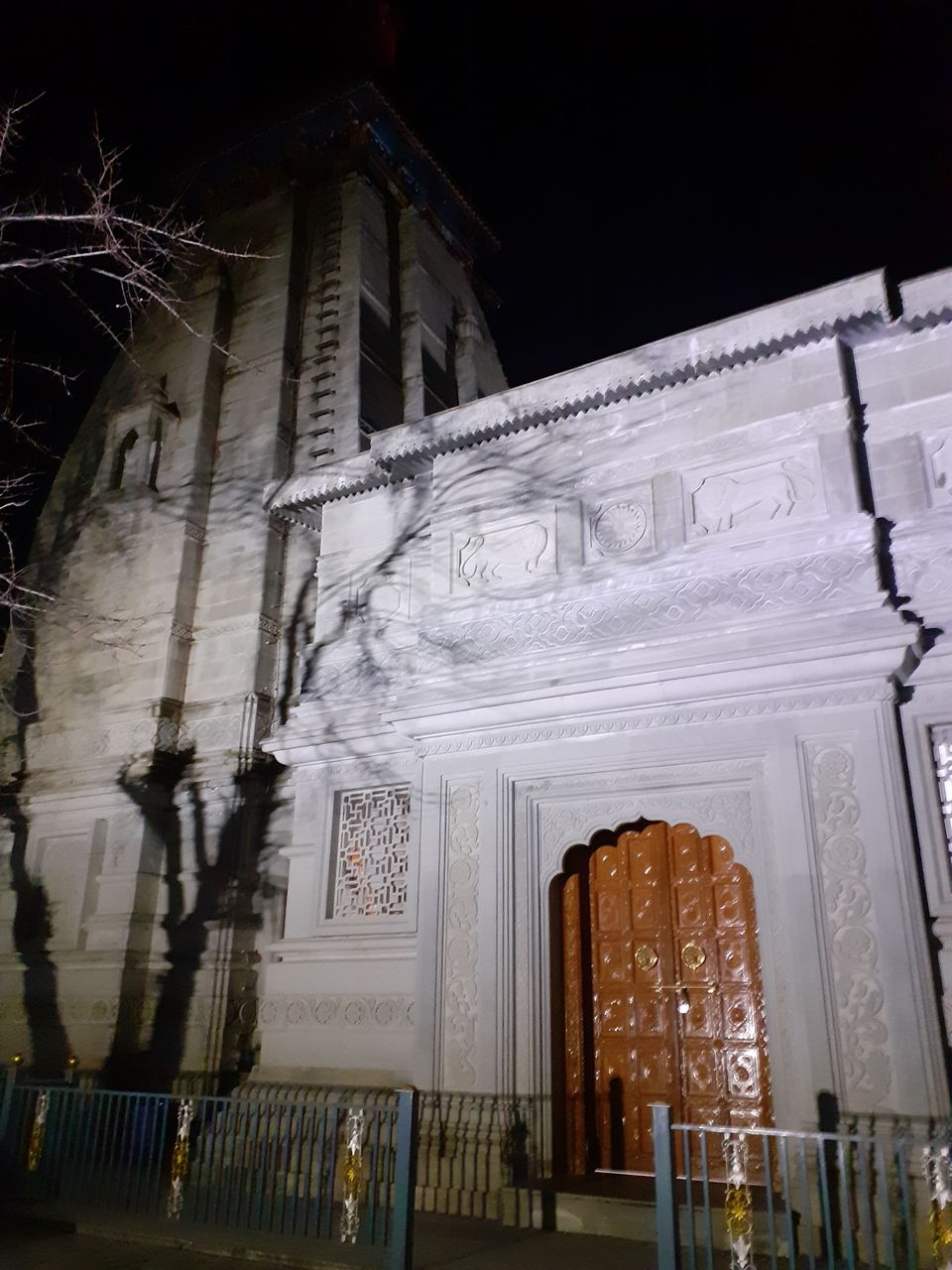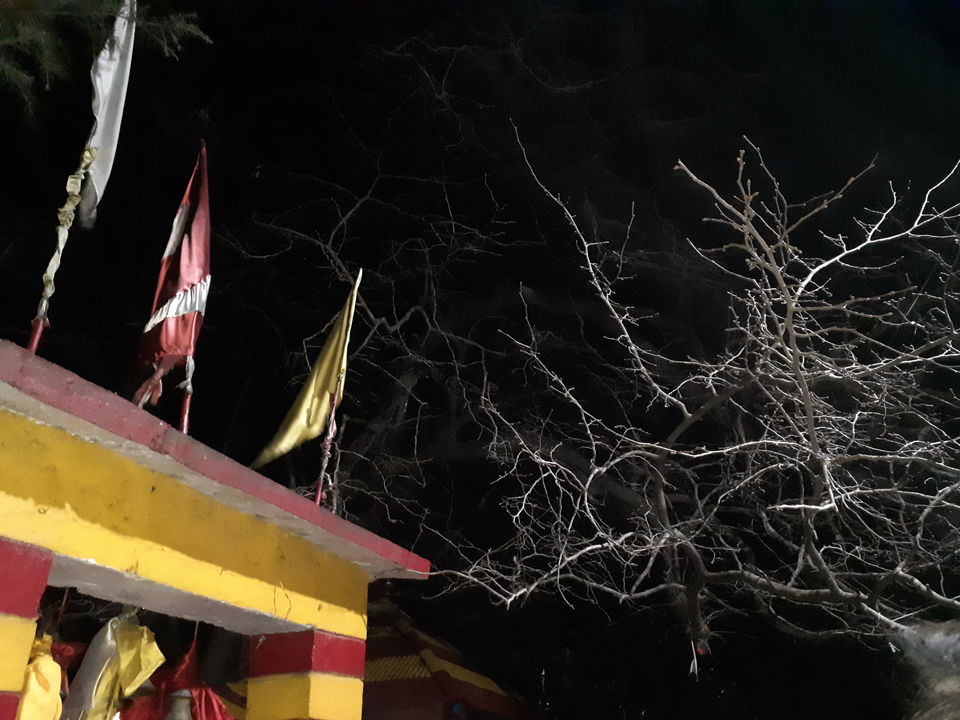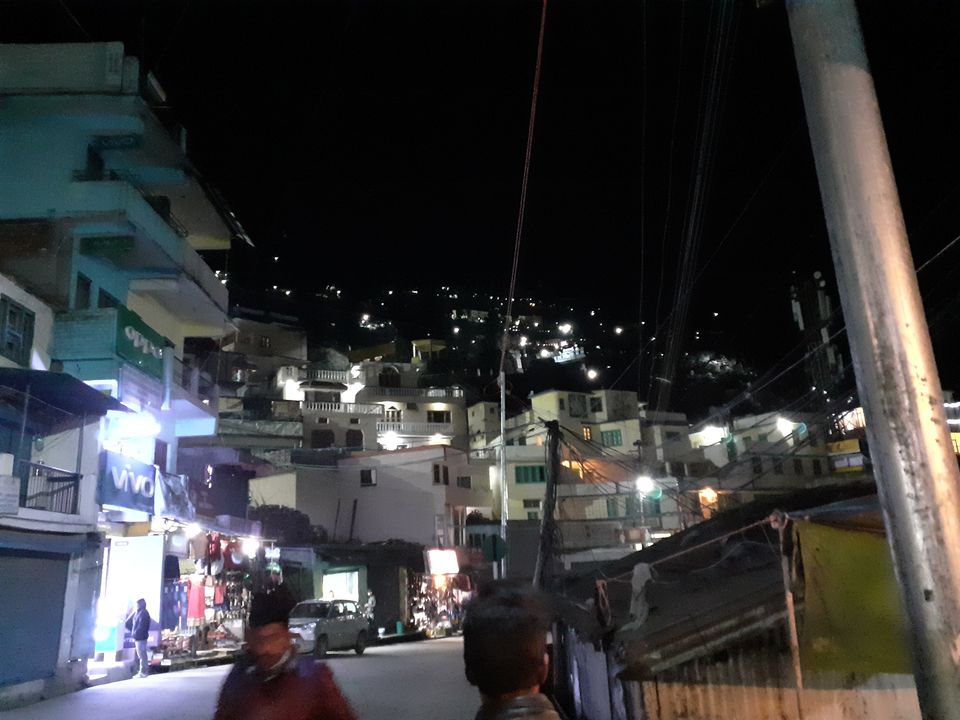 After the sight seeing it was time to get in bed but it was 0° Celsius and we needed heat, so what does one do? -- RUM. After a session of Old Monk (India's favorite rum), sleep was inevitable.
Next morning we woke up our plan was set and there was no tuning back. We got ready did our breakfast and booked a cab to the snow-land AULI.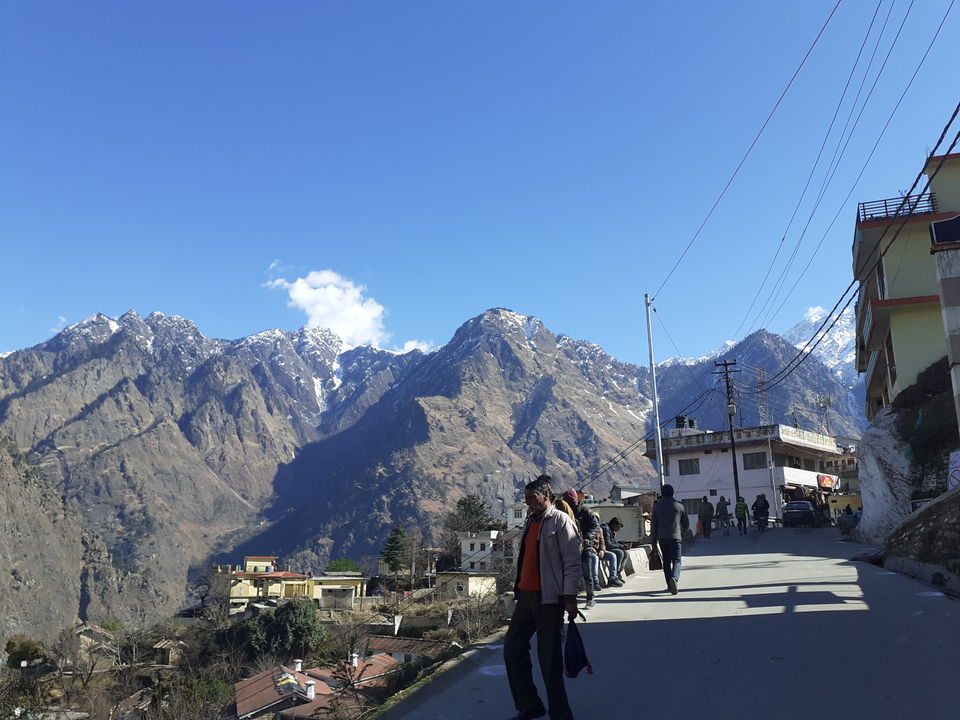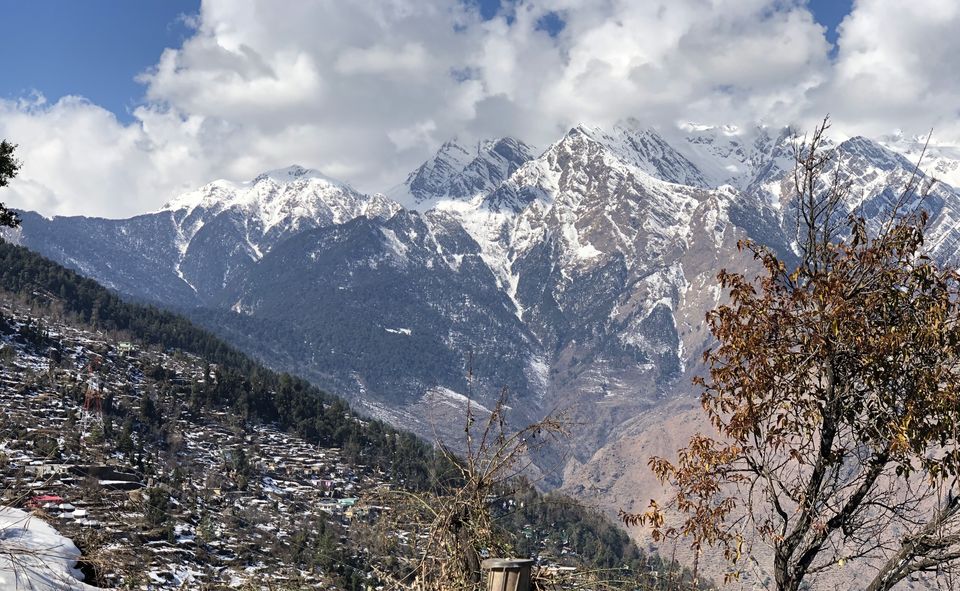 Auli is the snow heaven from the root to the top, we trekked, played and did every embarrassing thing that we could do with snow for about 4 hours.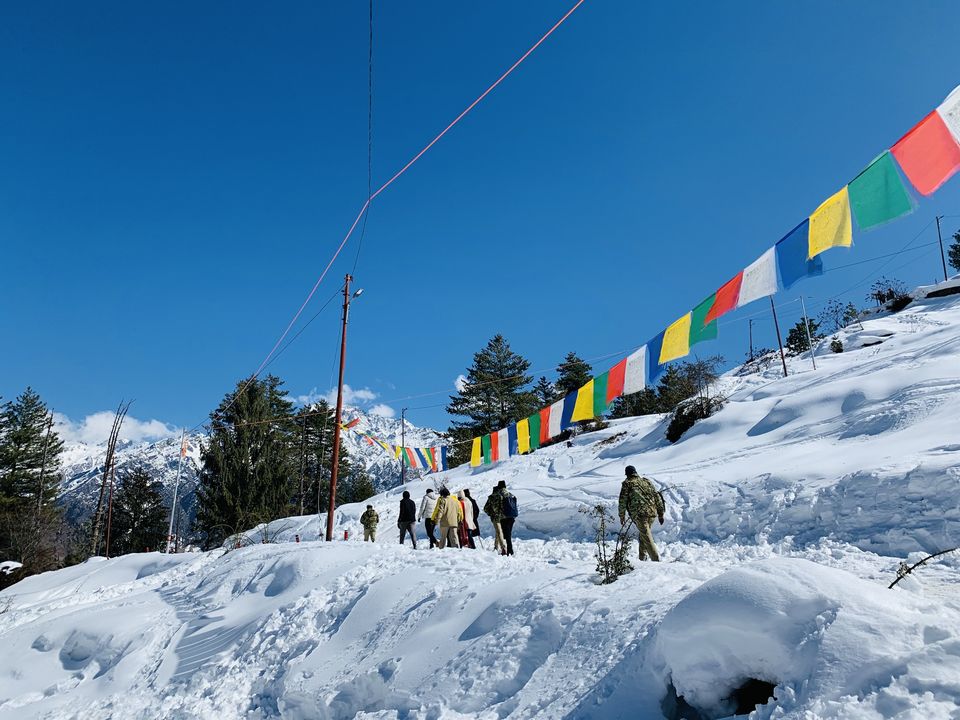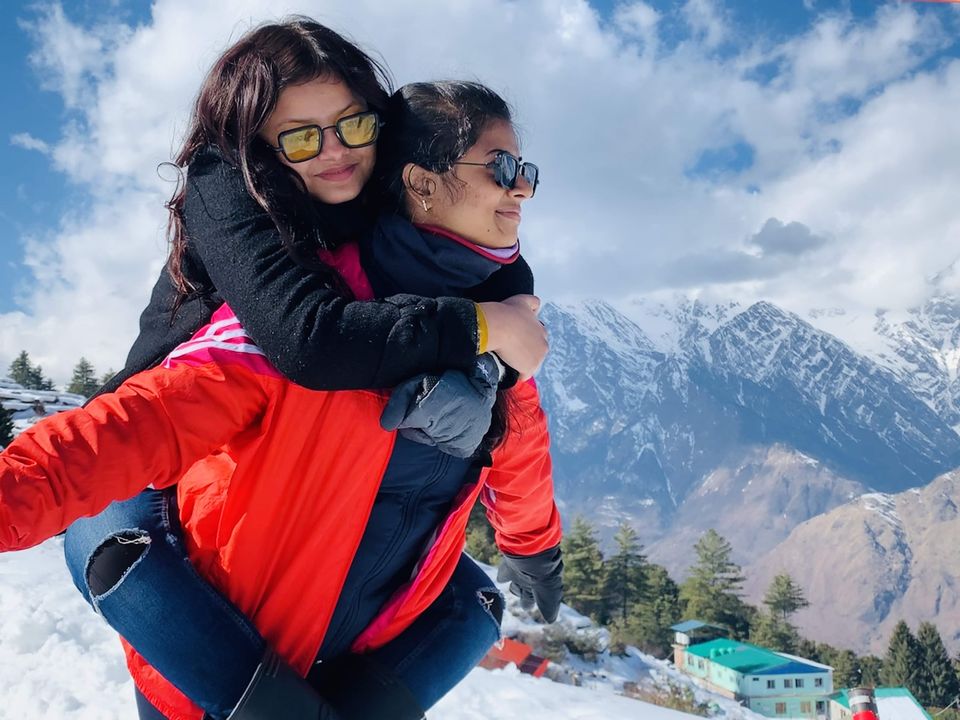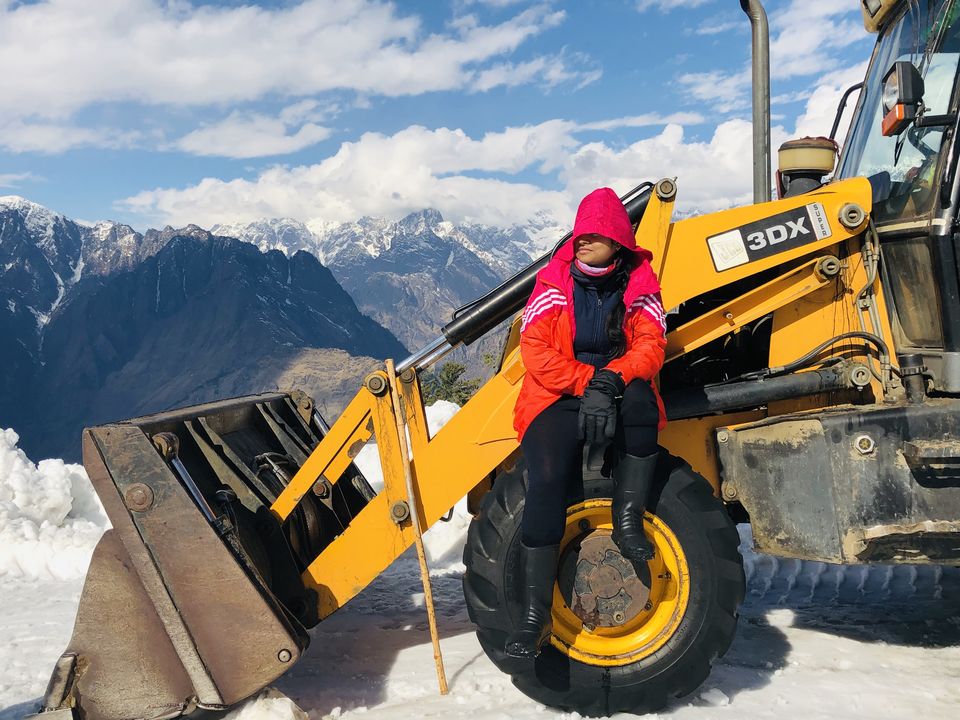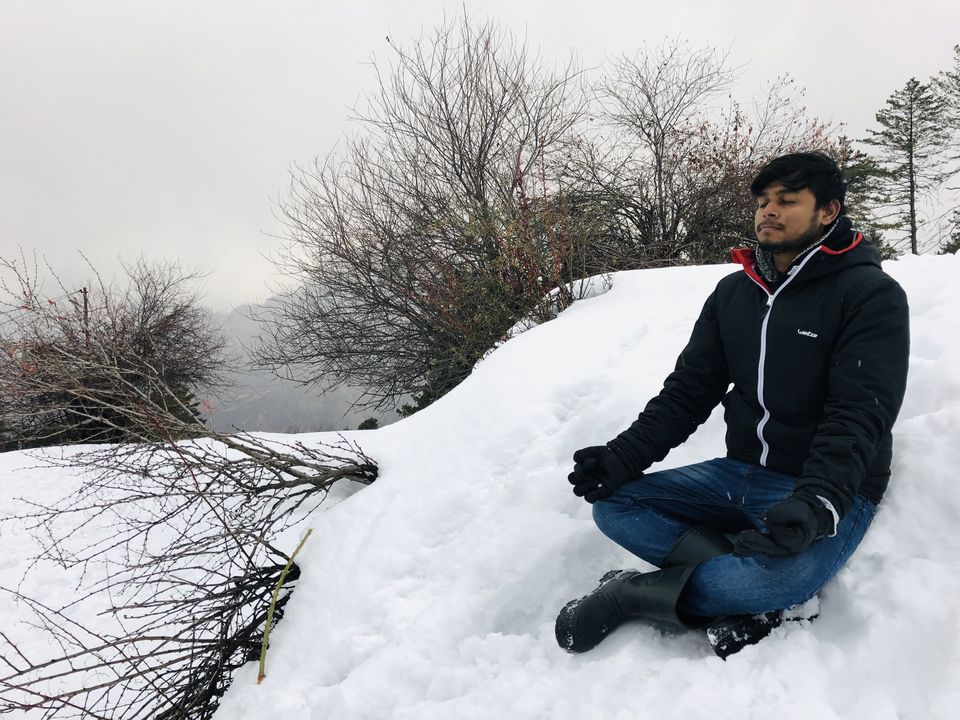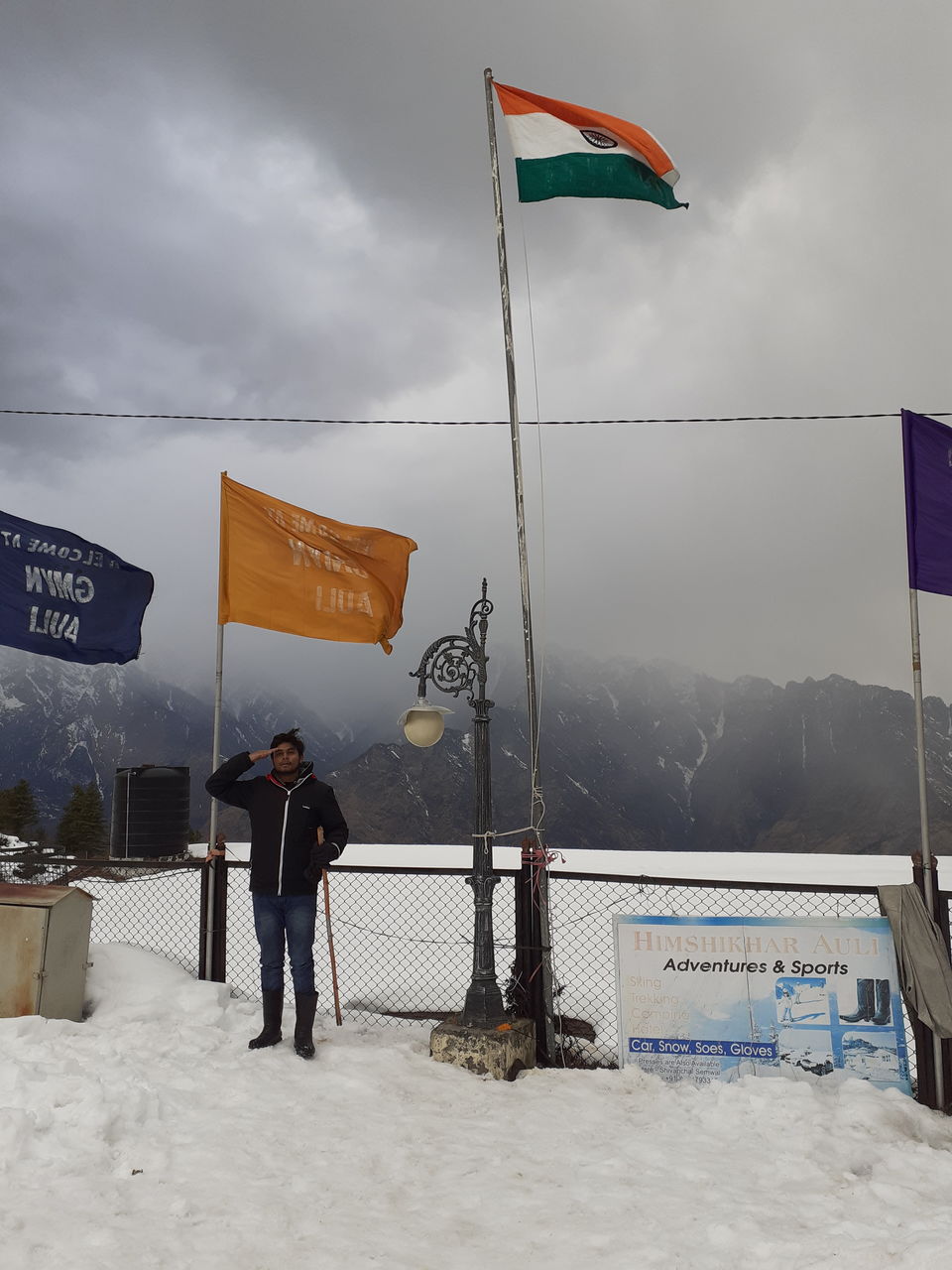 Fortunately we got to Witness snowfall and we came down to the taxi stand where we get to know that there is a hot water spring nearby if we spend a little extra we can go there, so we do that. We go to the hot water spring and take a great bath, come home and had the best sleep.
Next morning we woke up early to see the sun rise and then we headed back home.