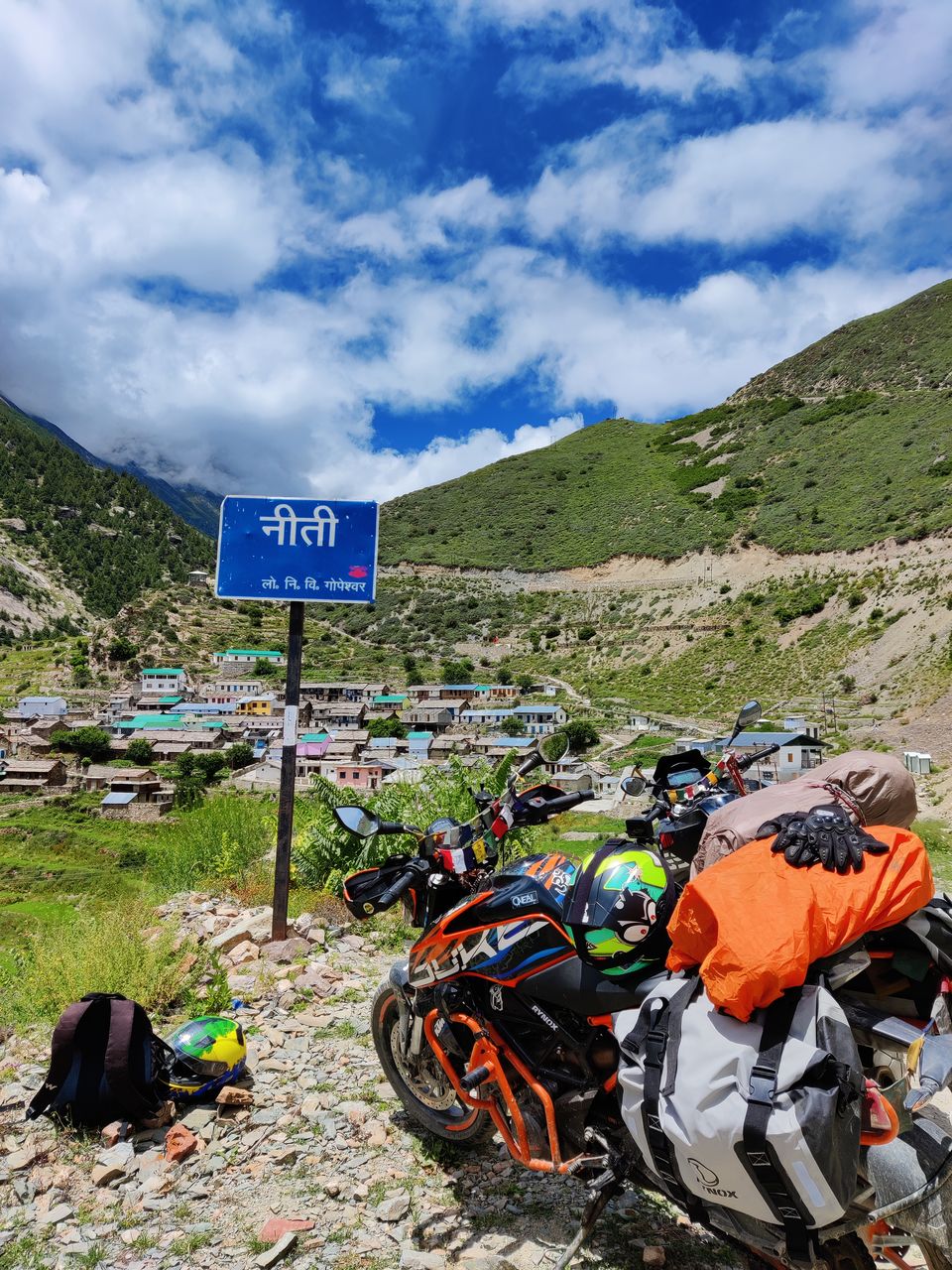 On Day 2 we reached Malari and setup our camp near dahuli Ganga Amazing place for camping you can camp here Raw material easily inroute you will See Dronagiri Parvat Where Lord Hanuman lifted Sanjeevani Boti and many other Scenic sights .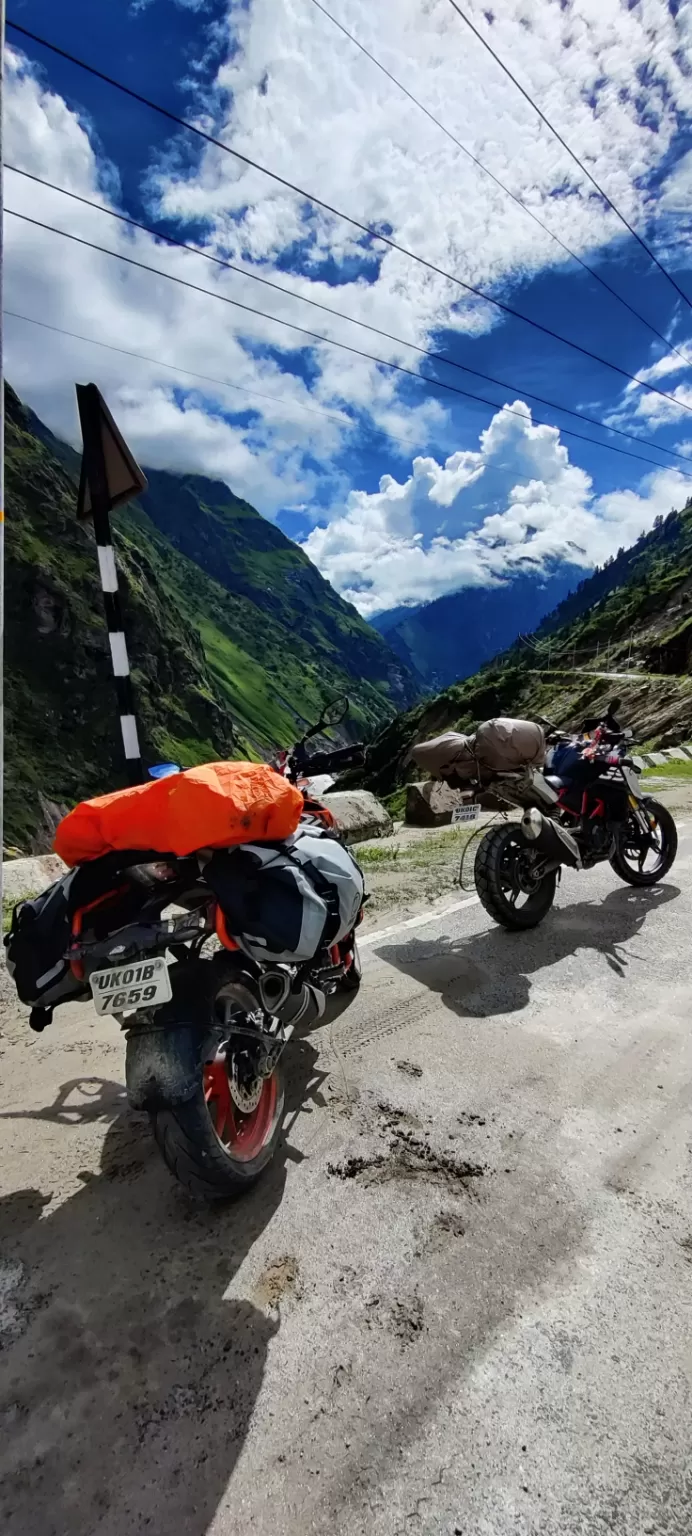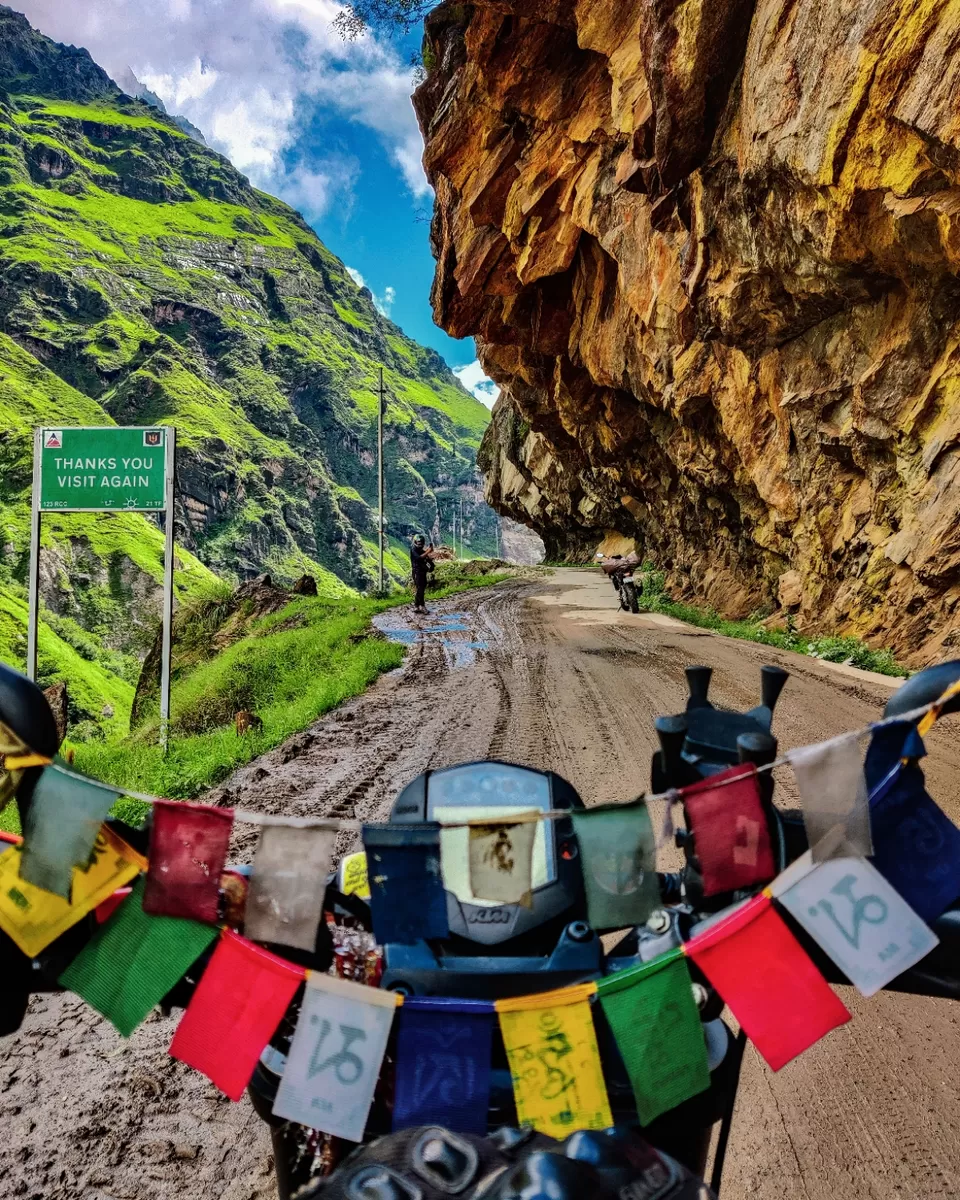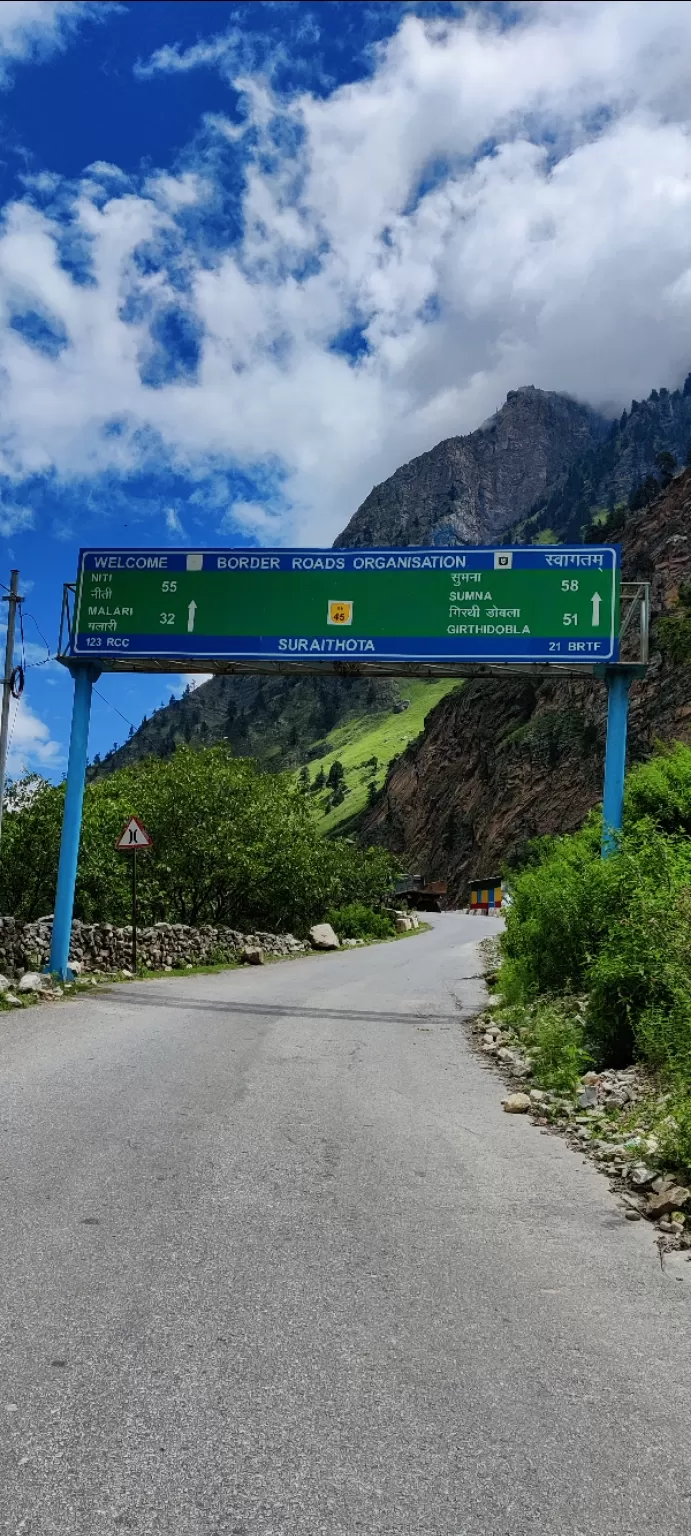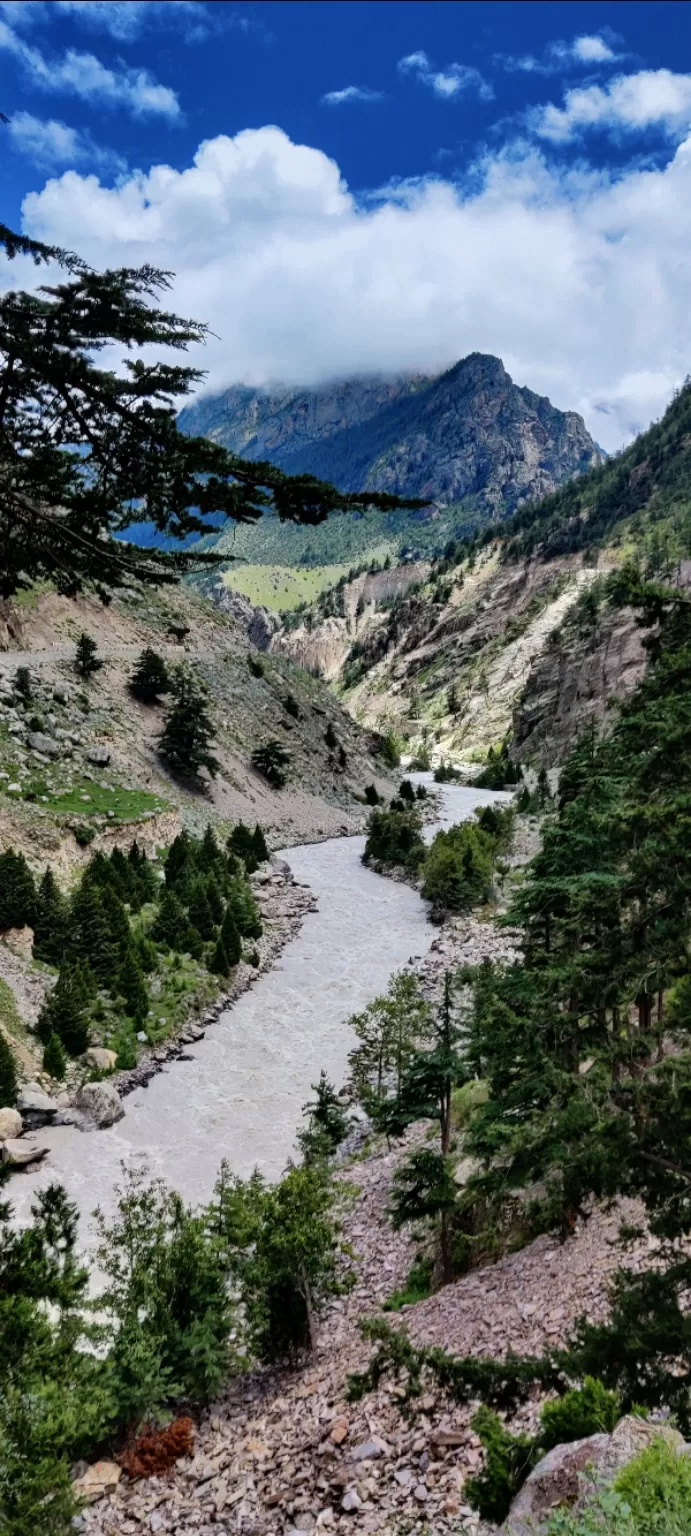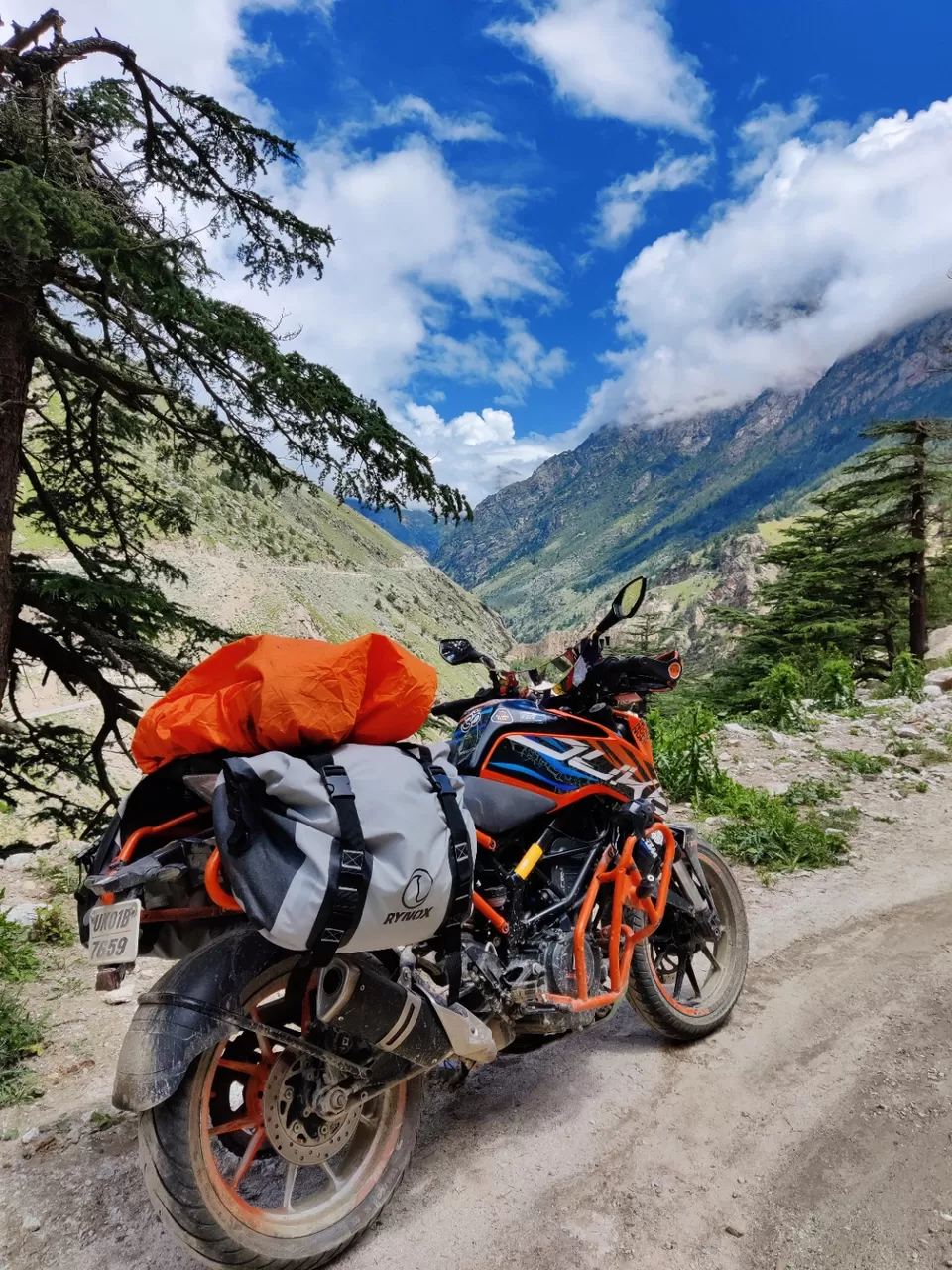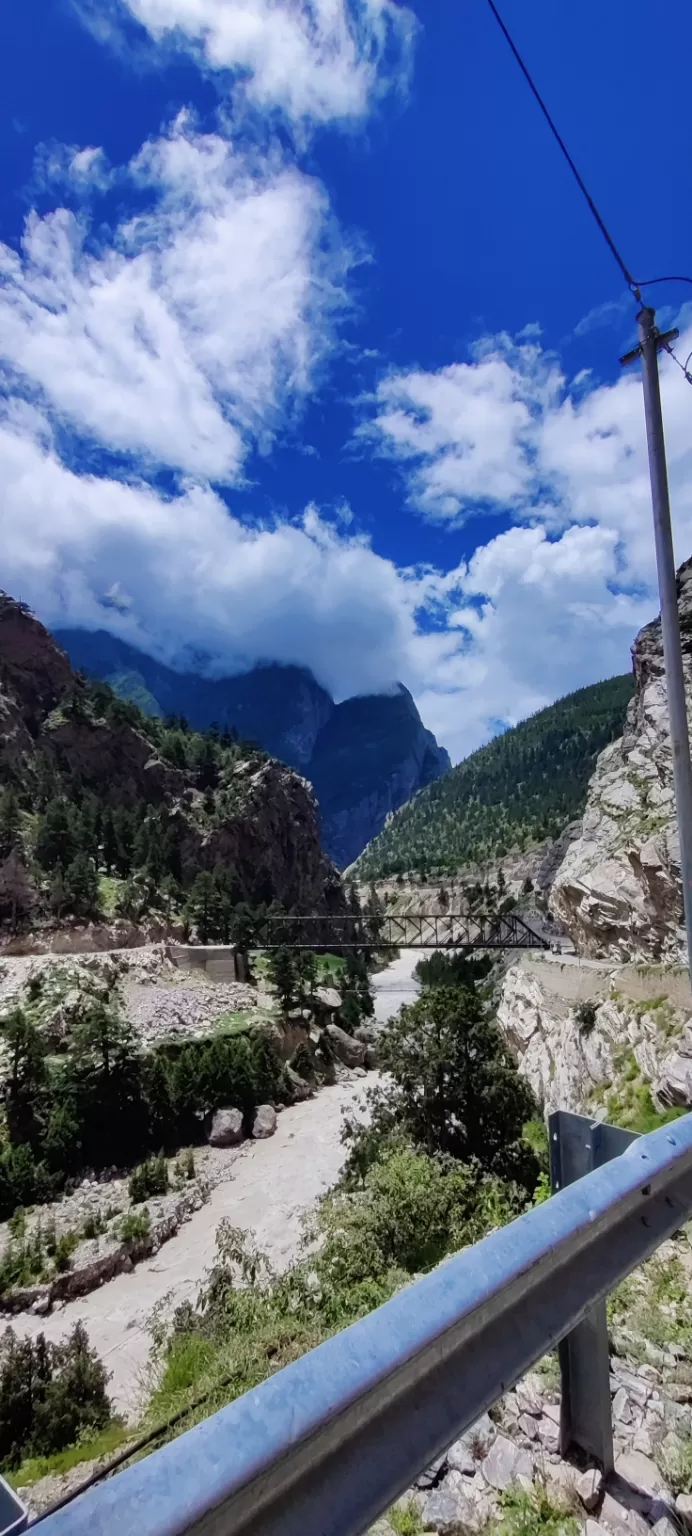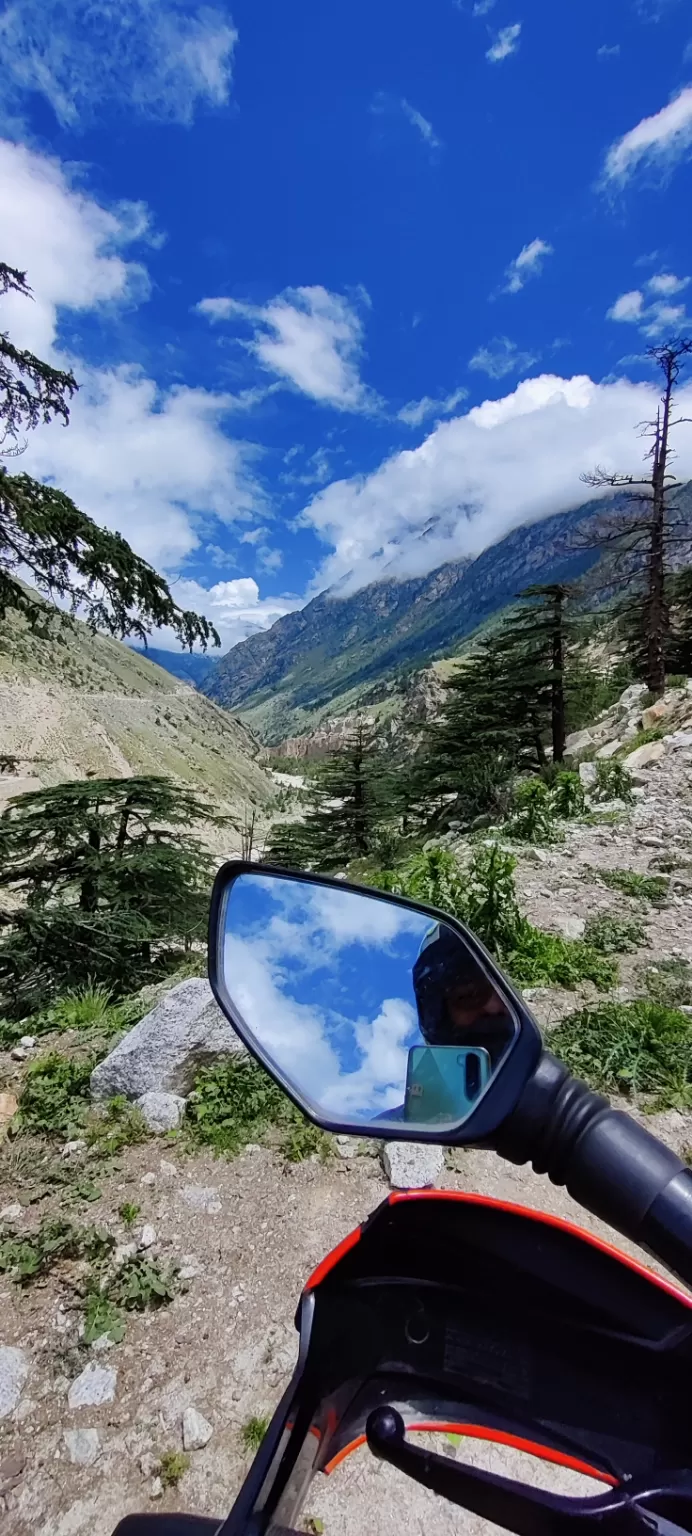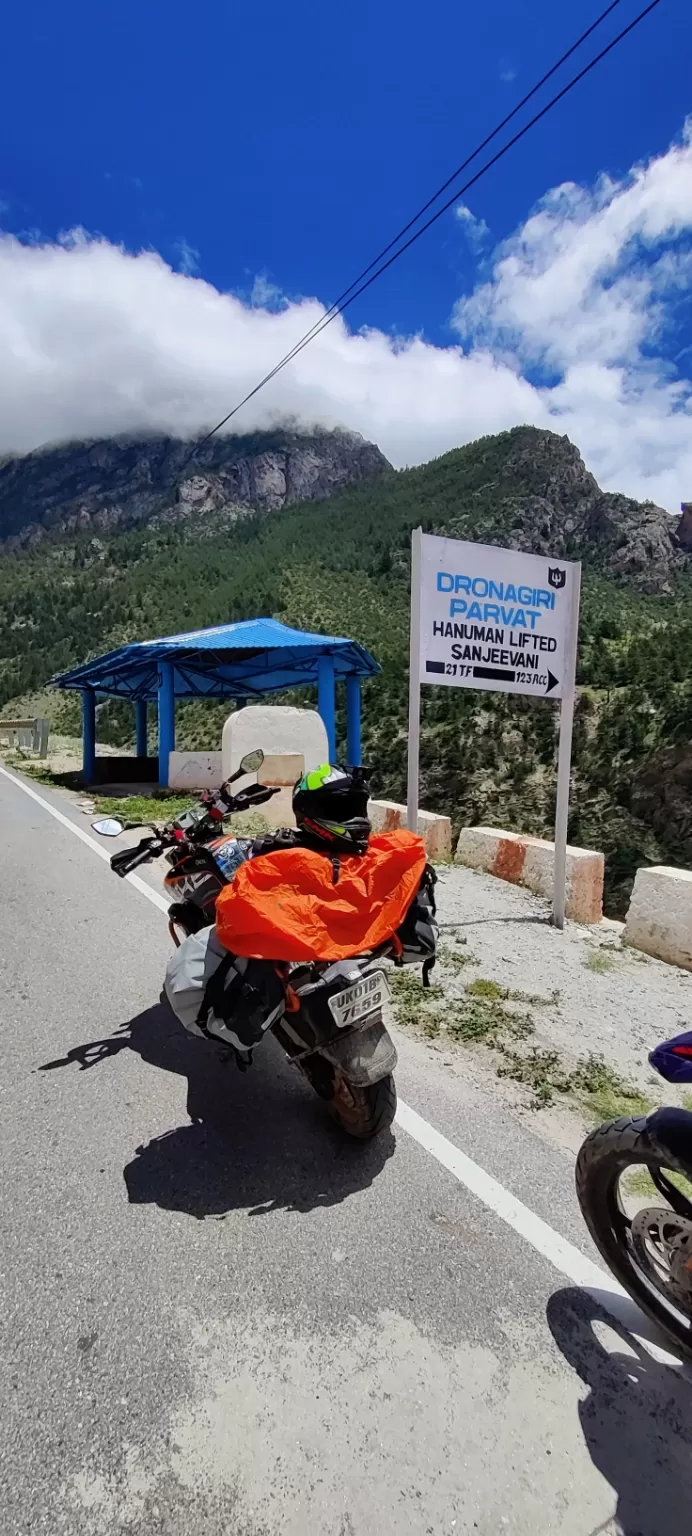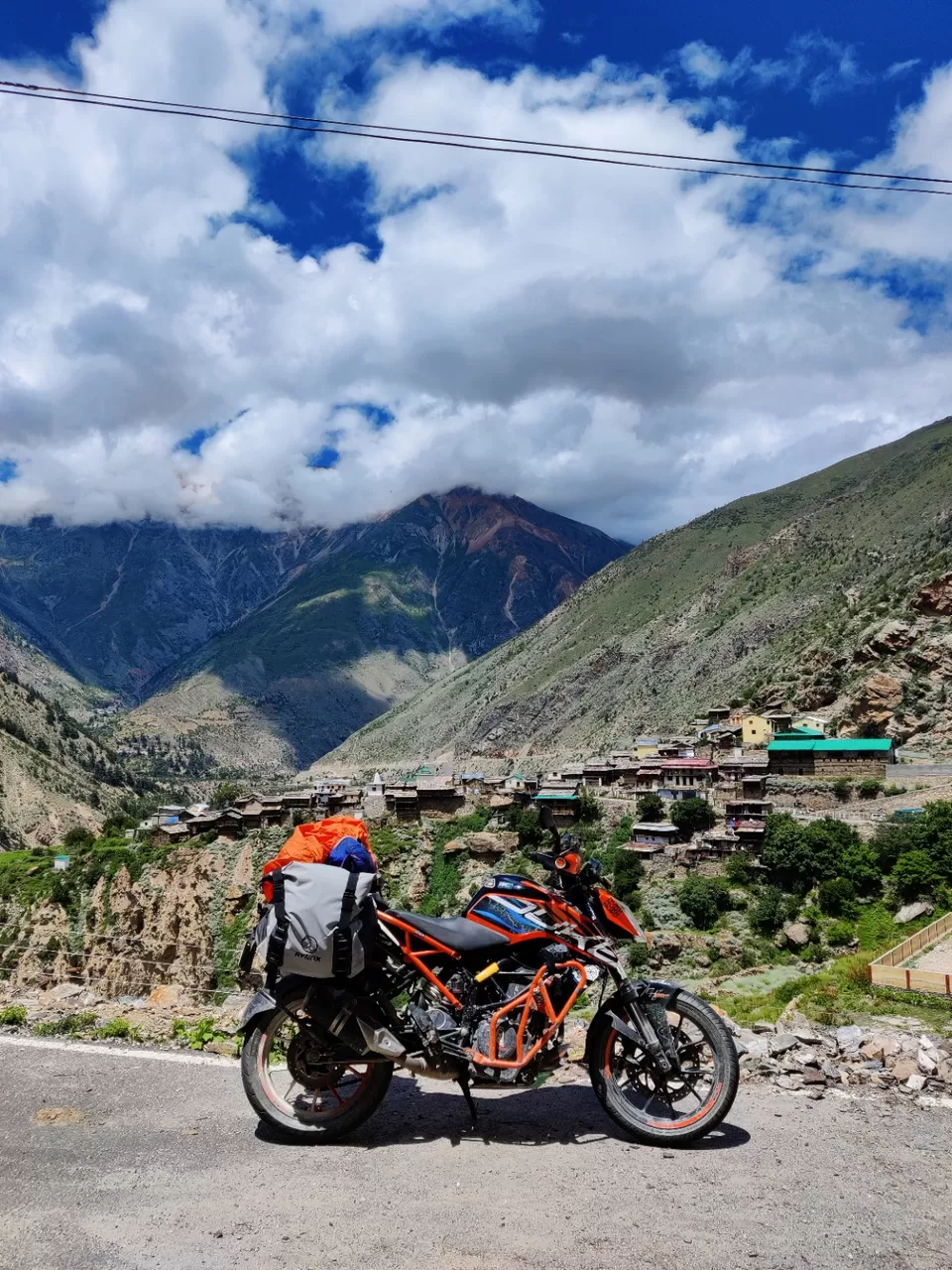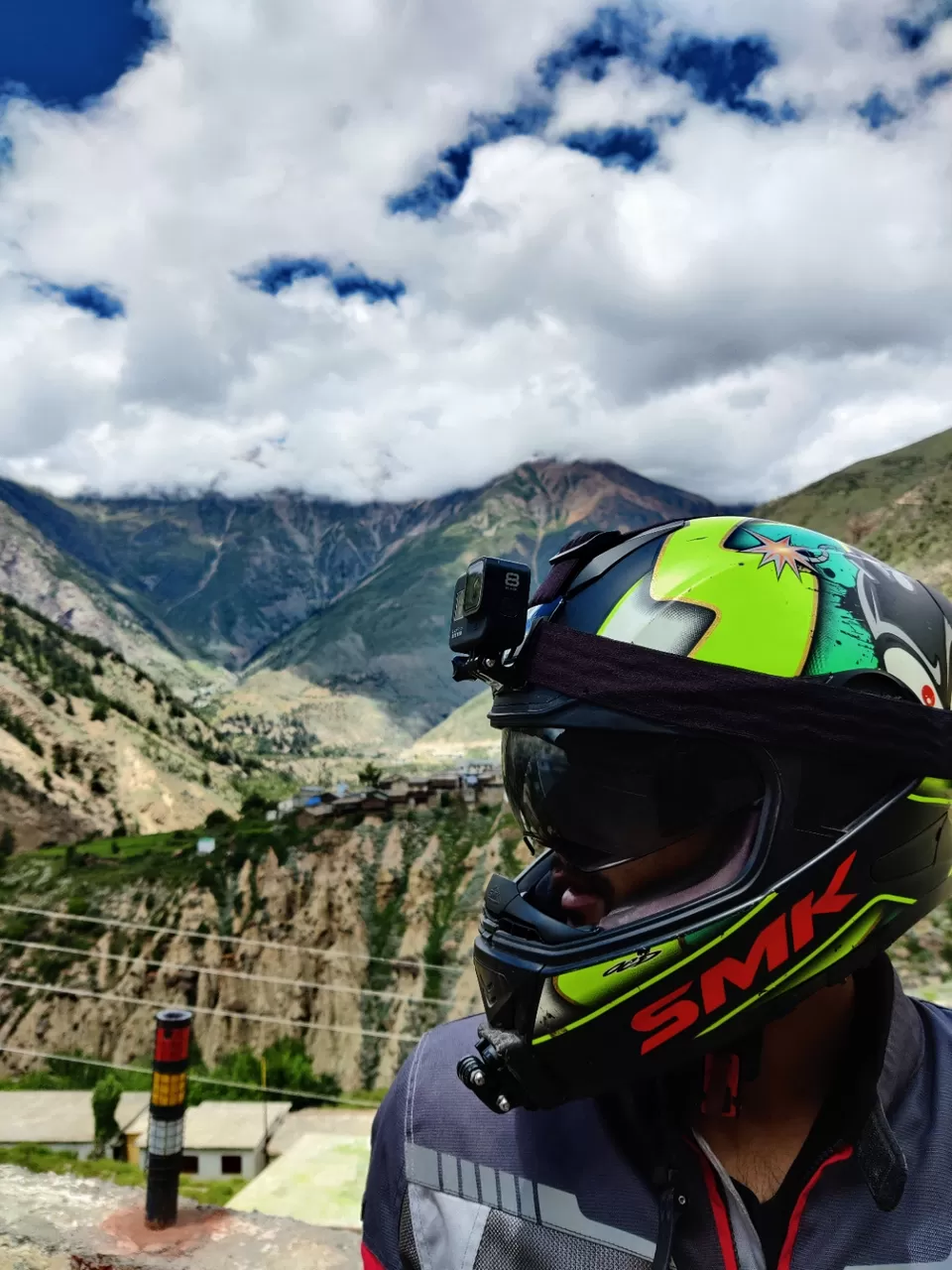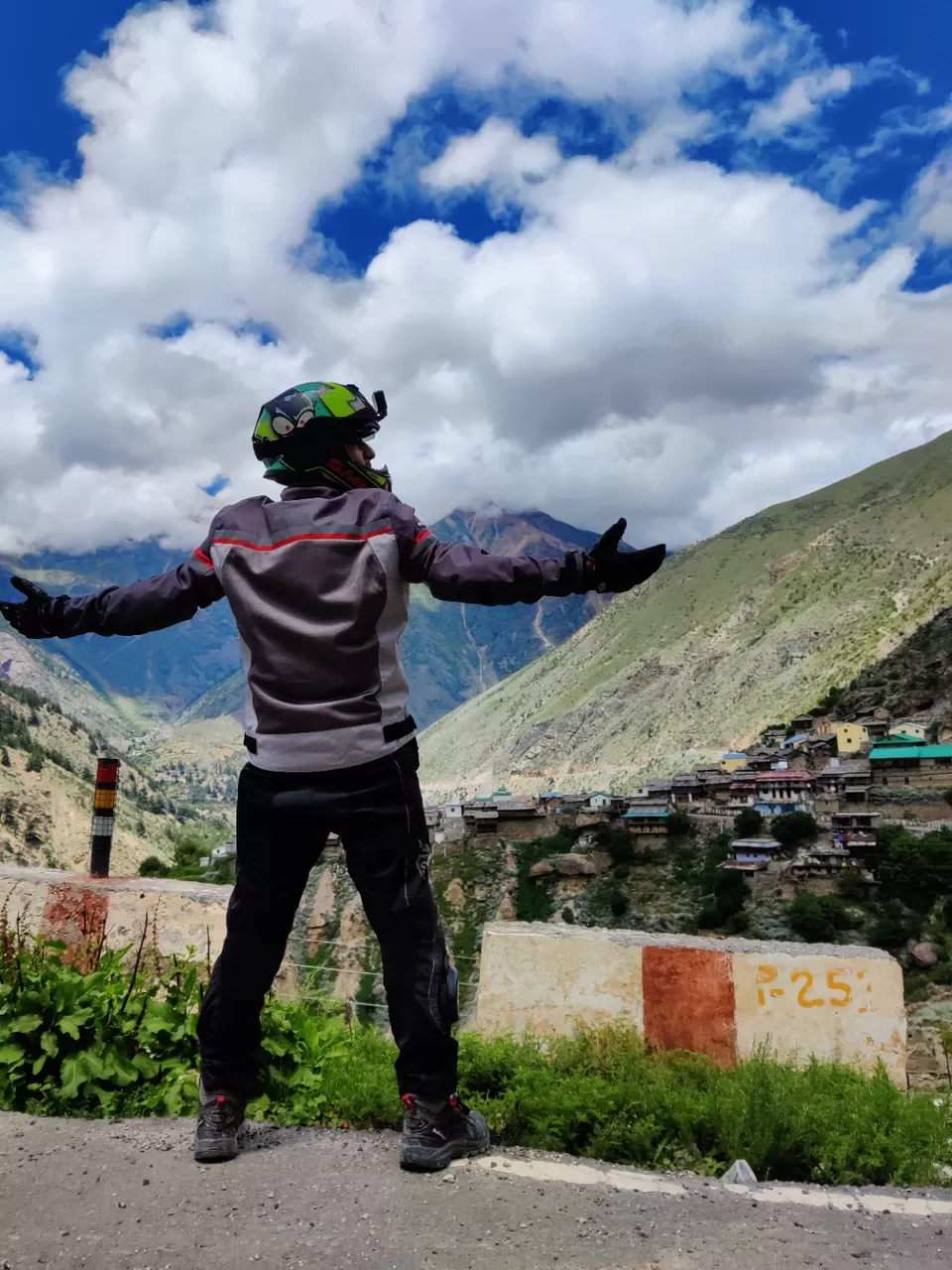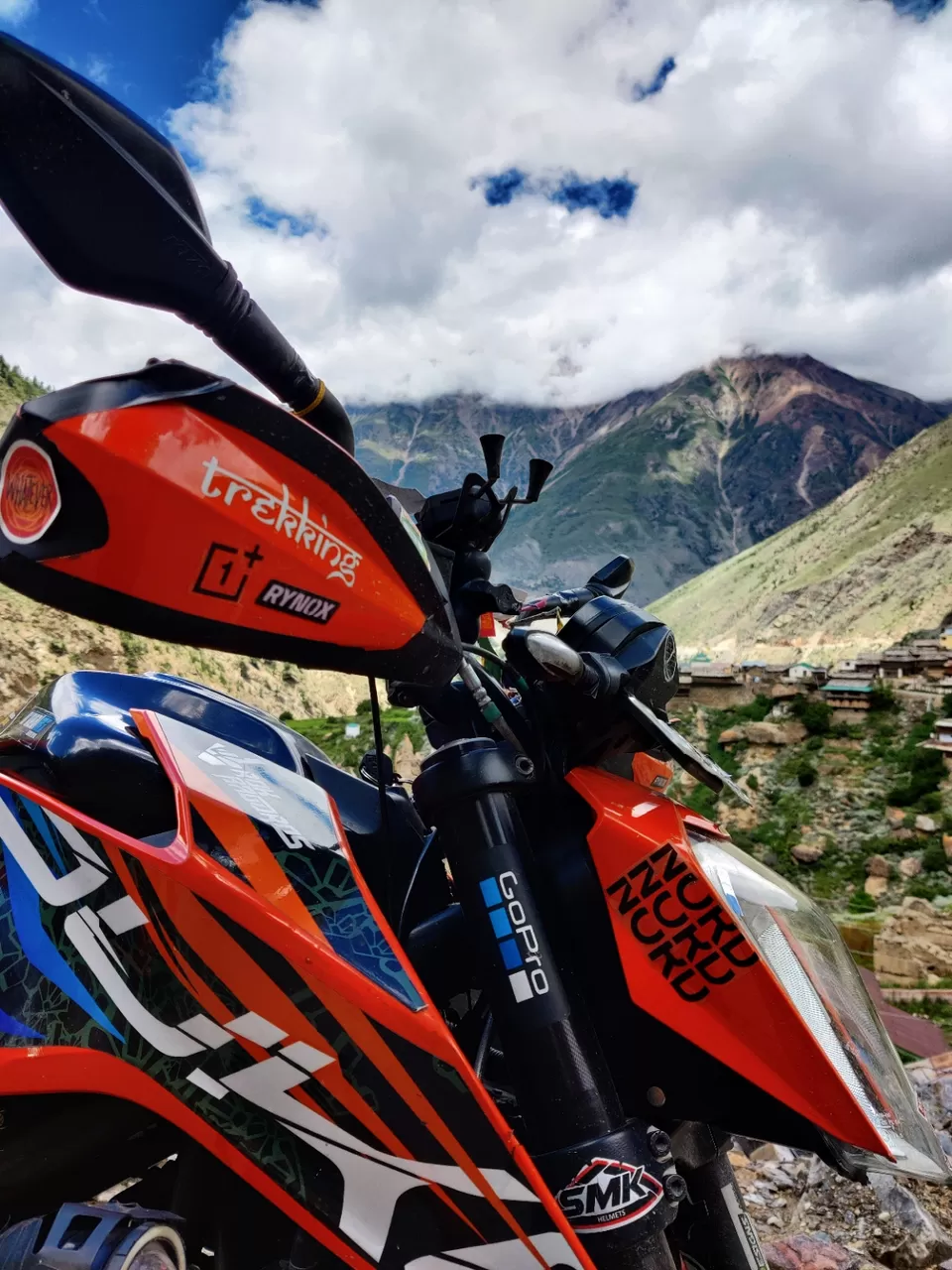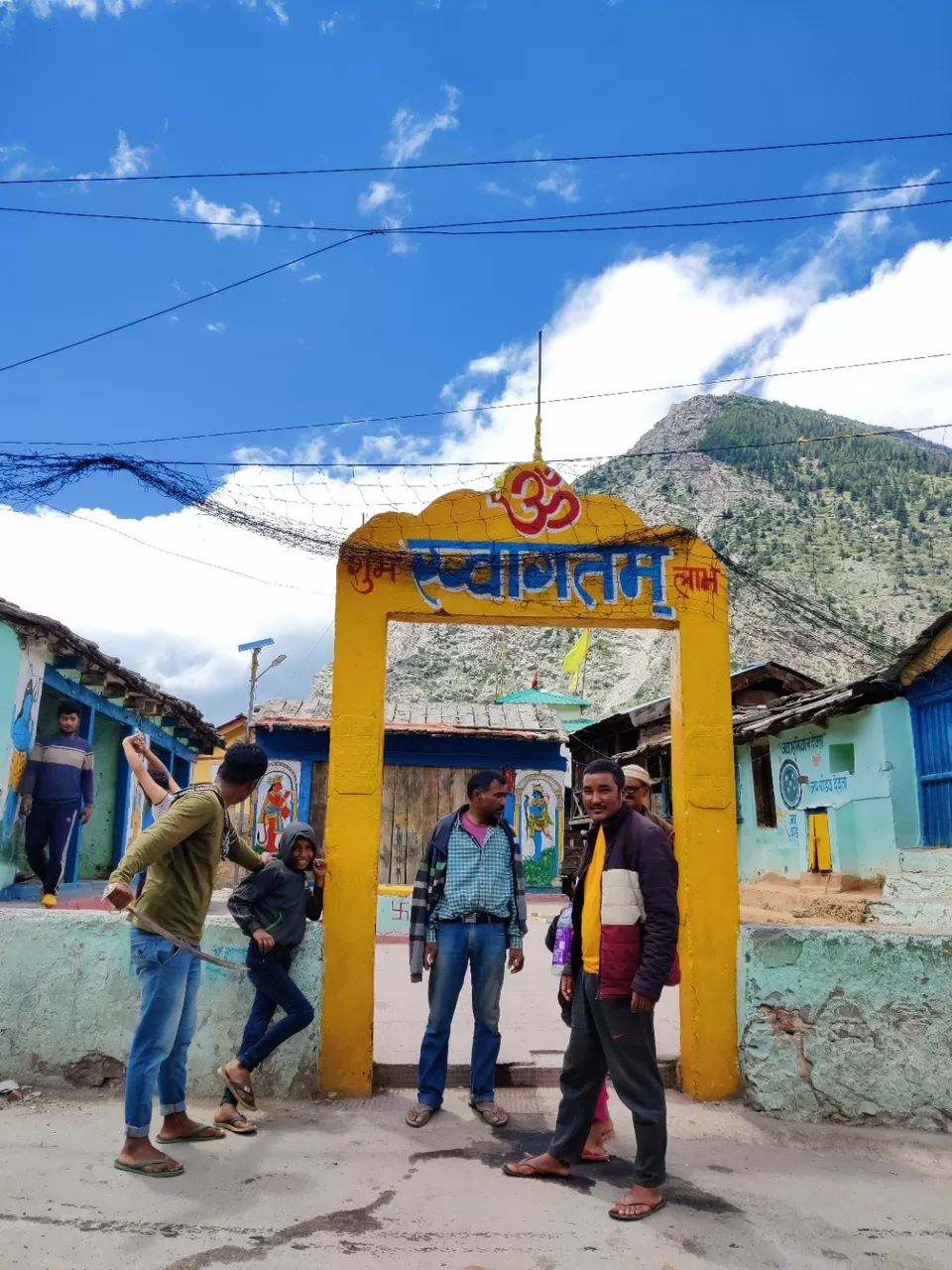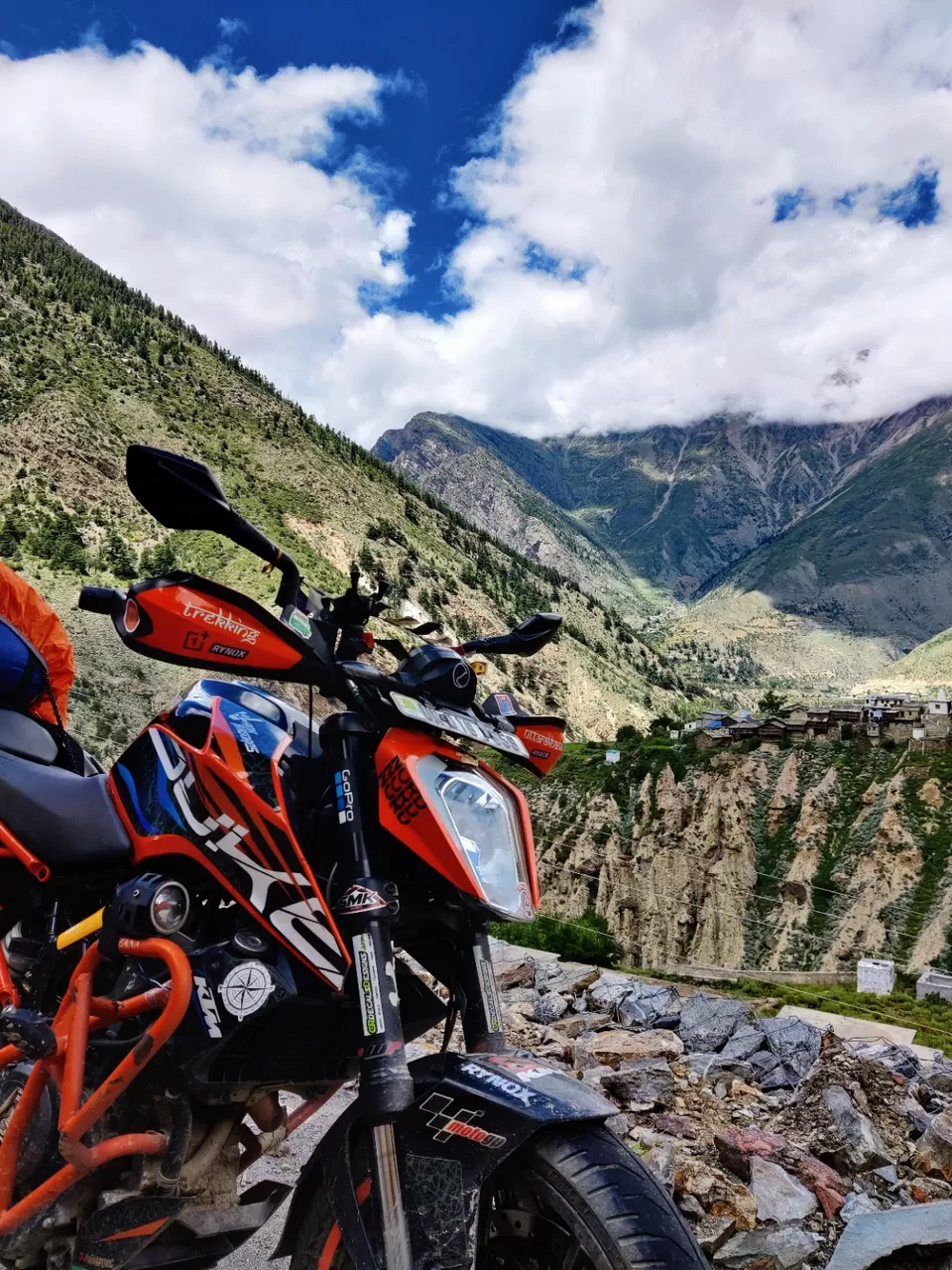 First you have to reach Joshimath.
Ride from Ranikhet to Joshimath 247 km.
You can take bus or cab as Available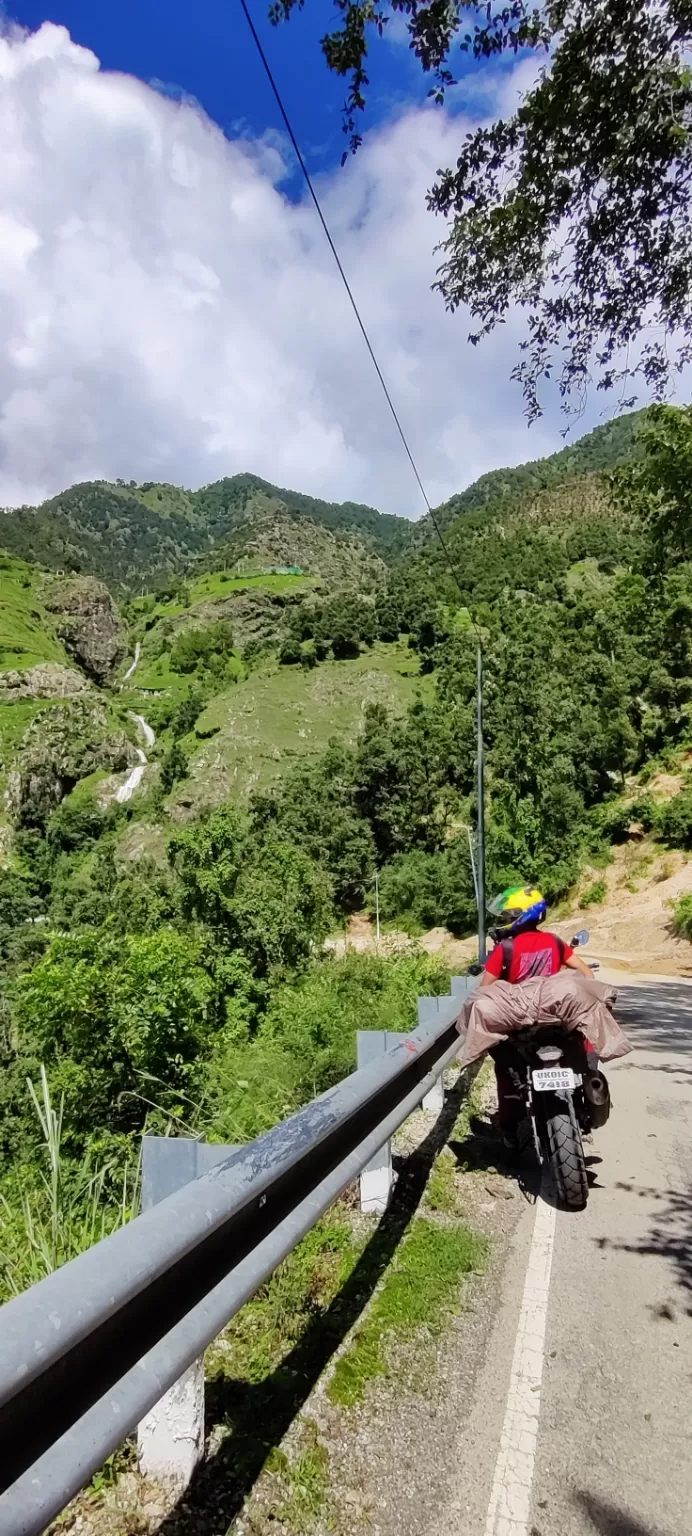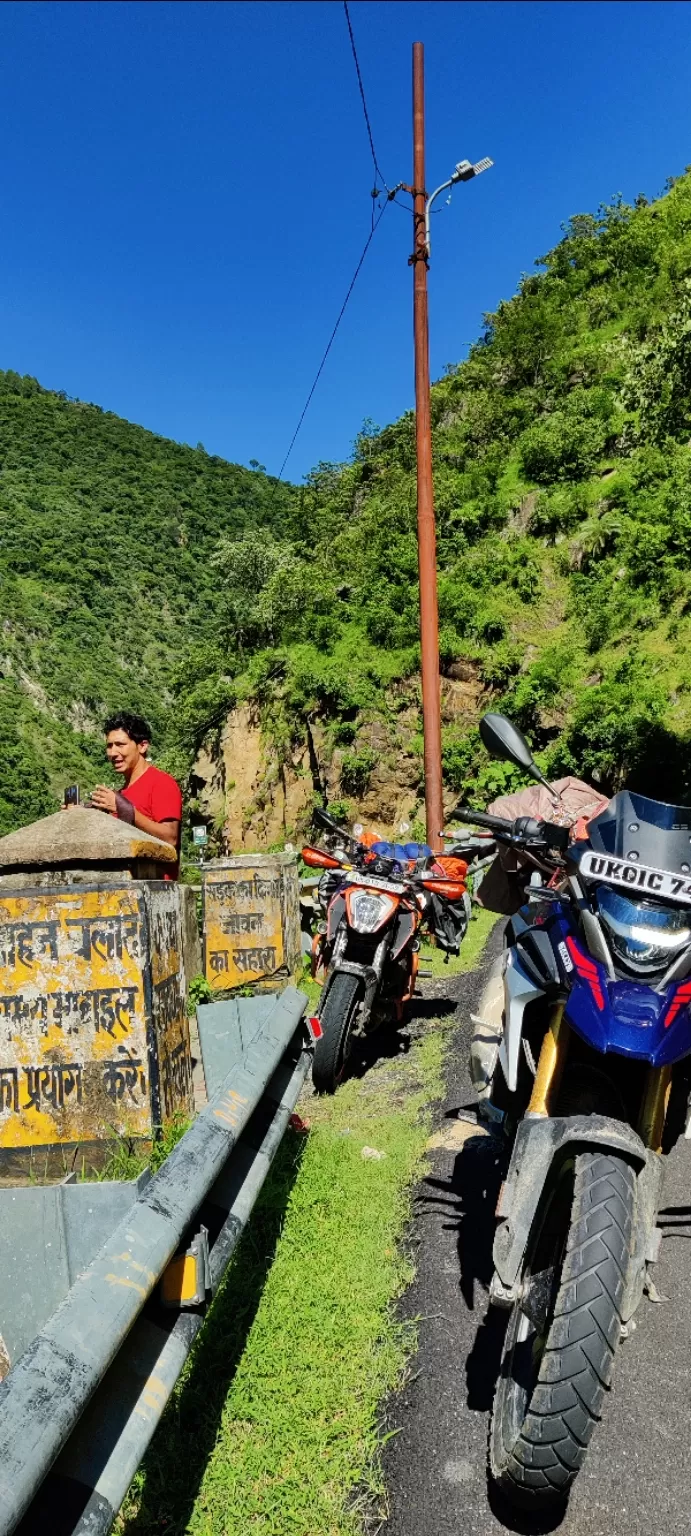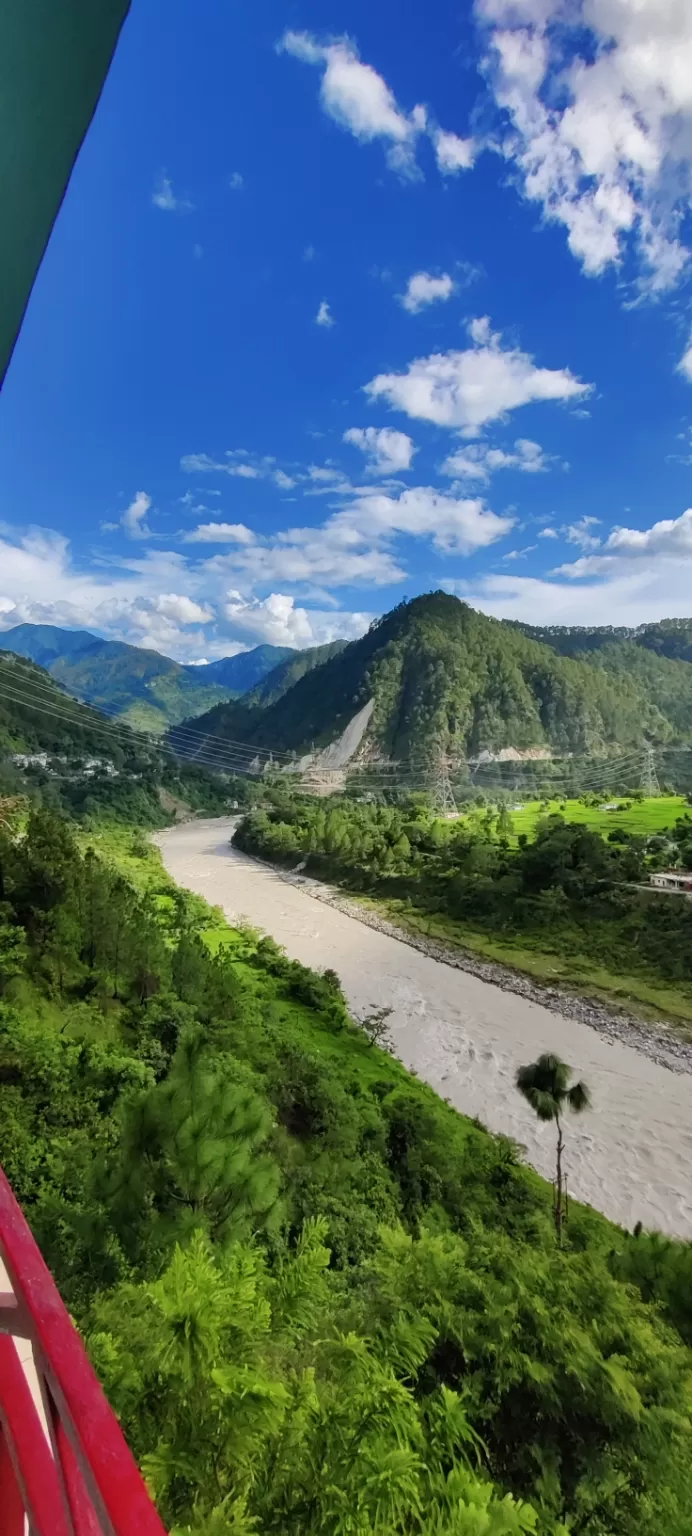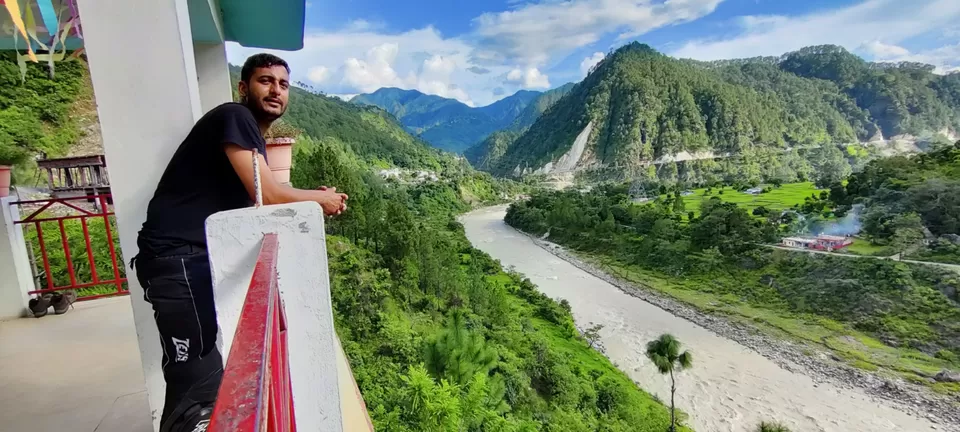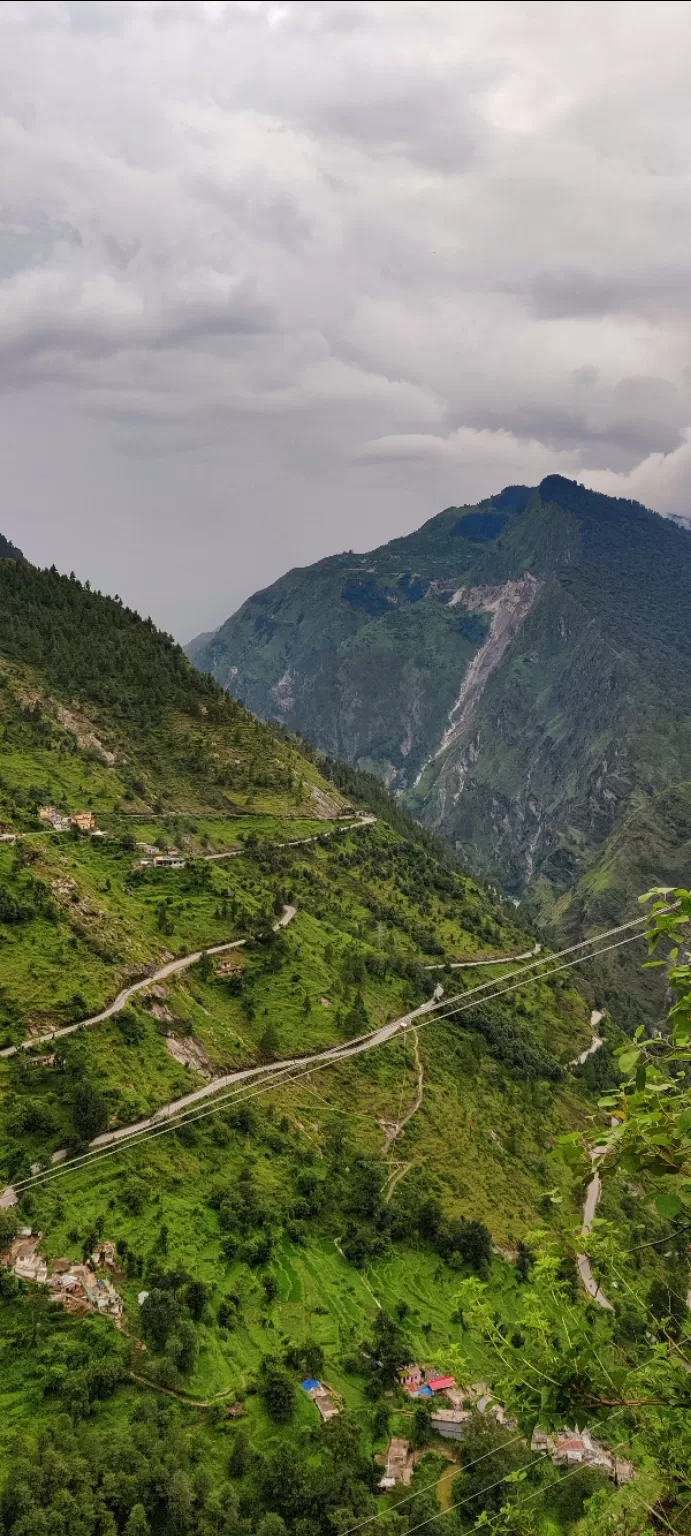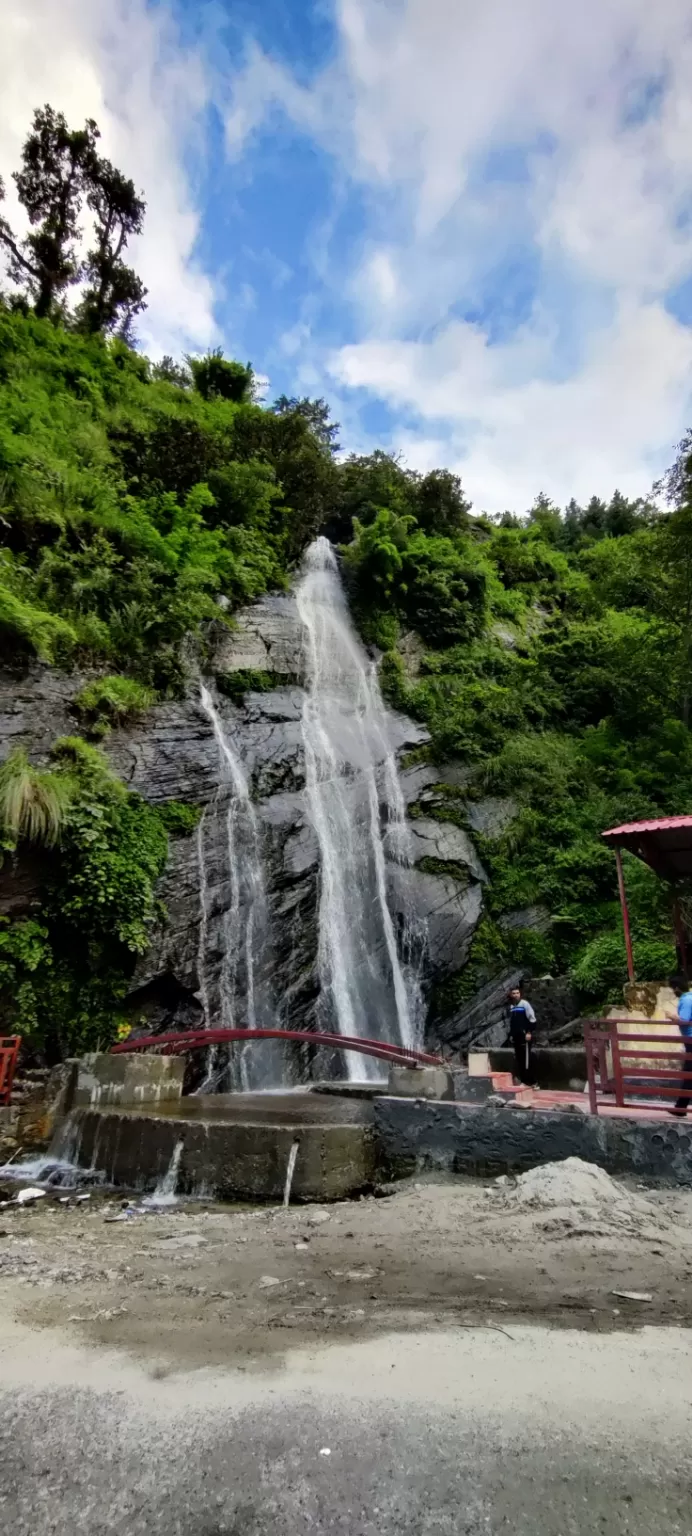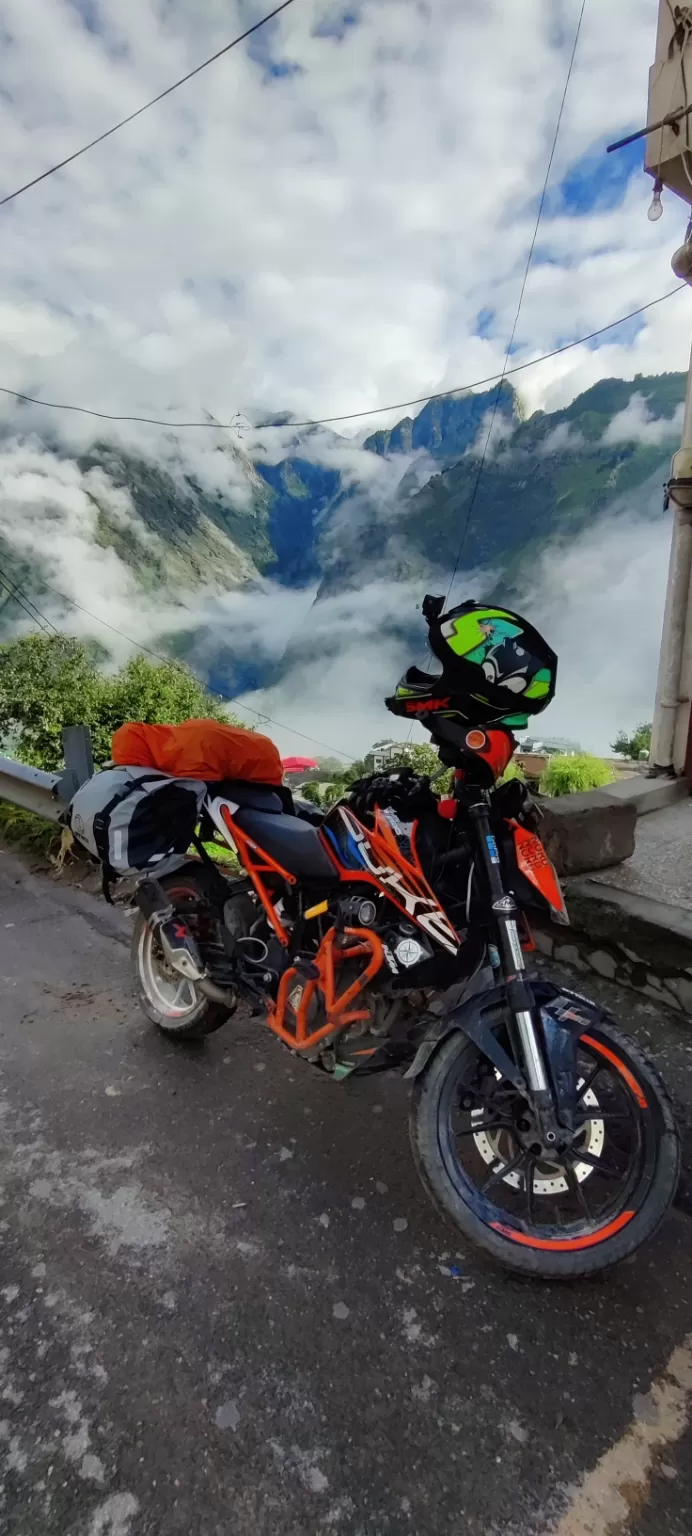 Malari to Niti village on our day 3
From Niti border is 35 km But due to deployment of Indian army personnel nobody allowed to go further.You can stay in the village see their culture and tradition people are very friendly and helpful here .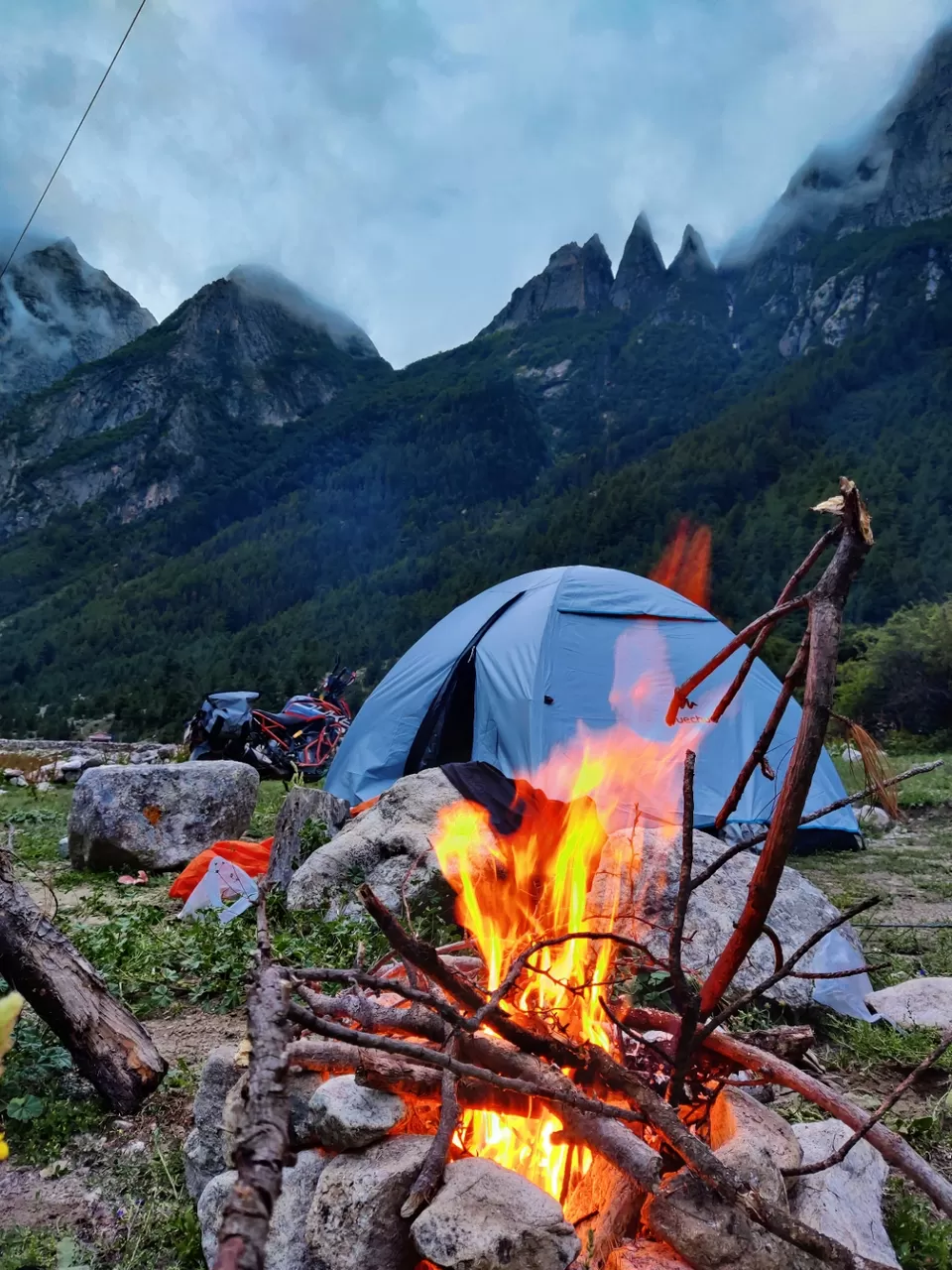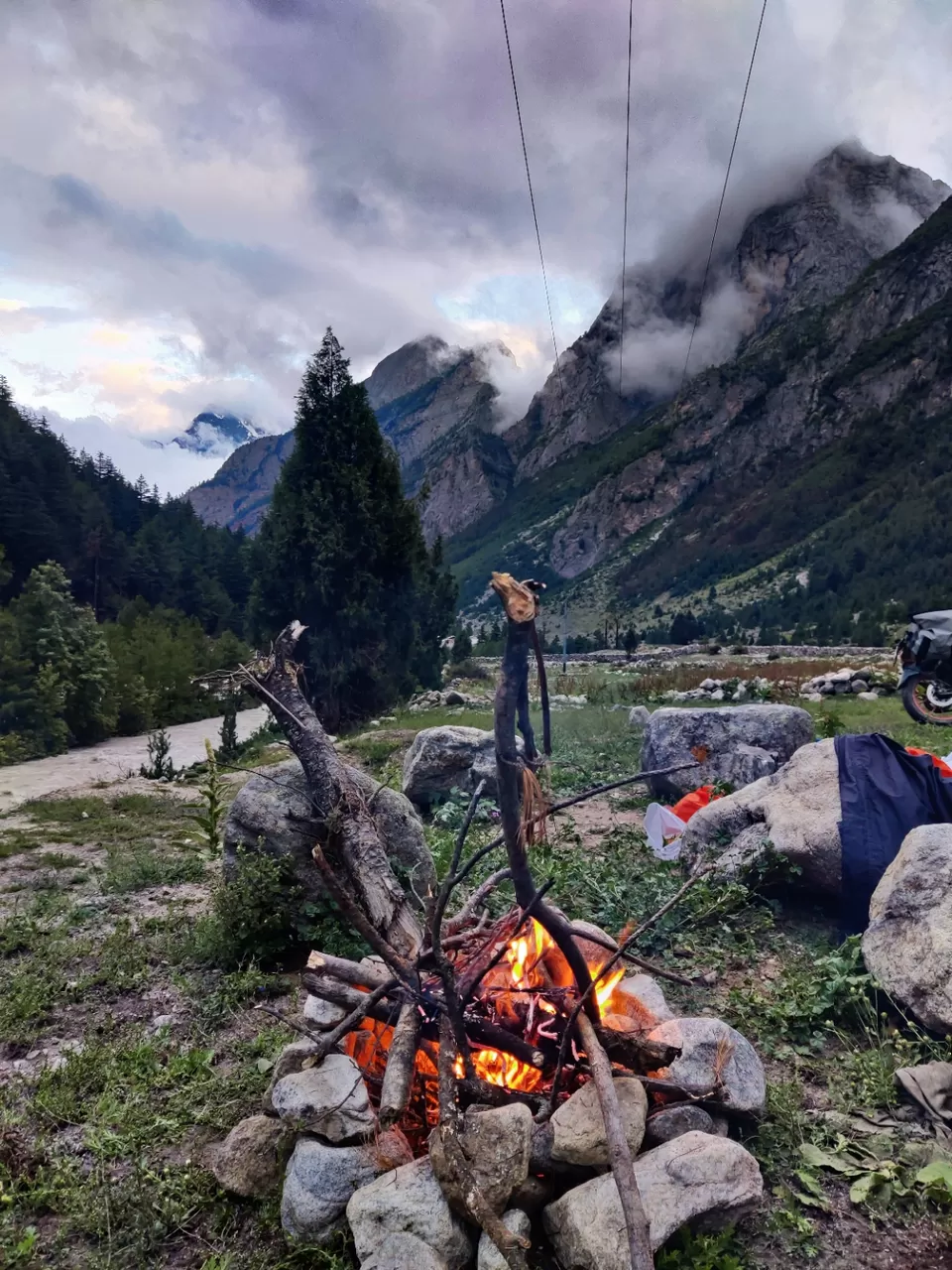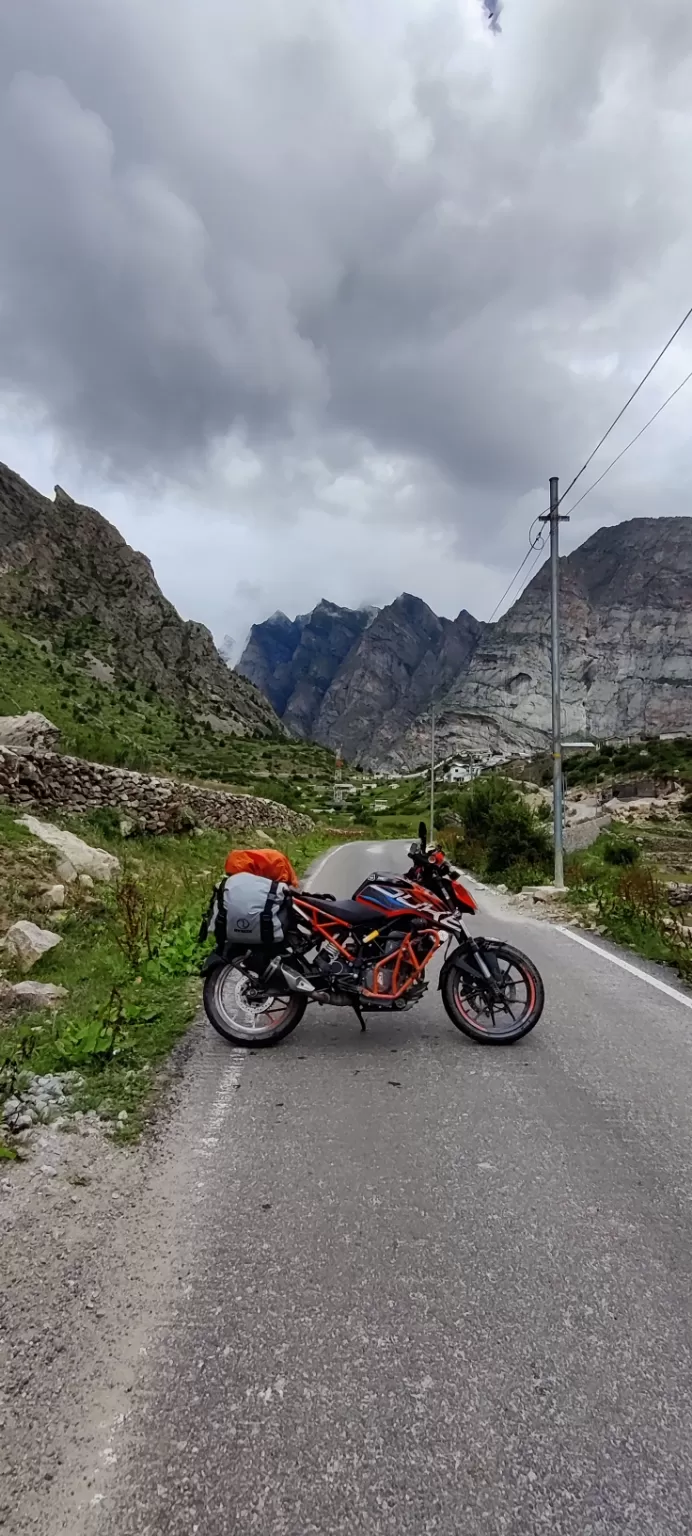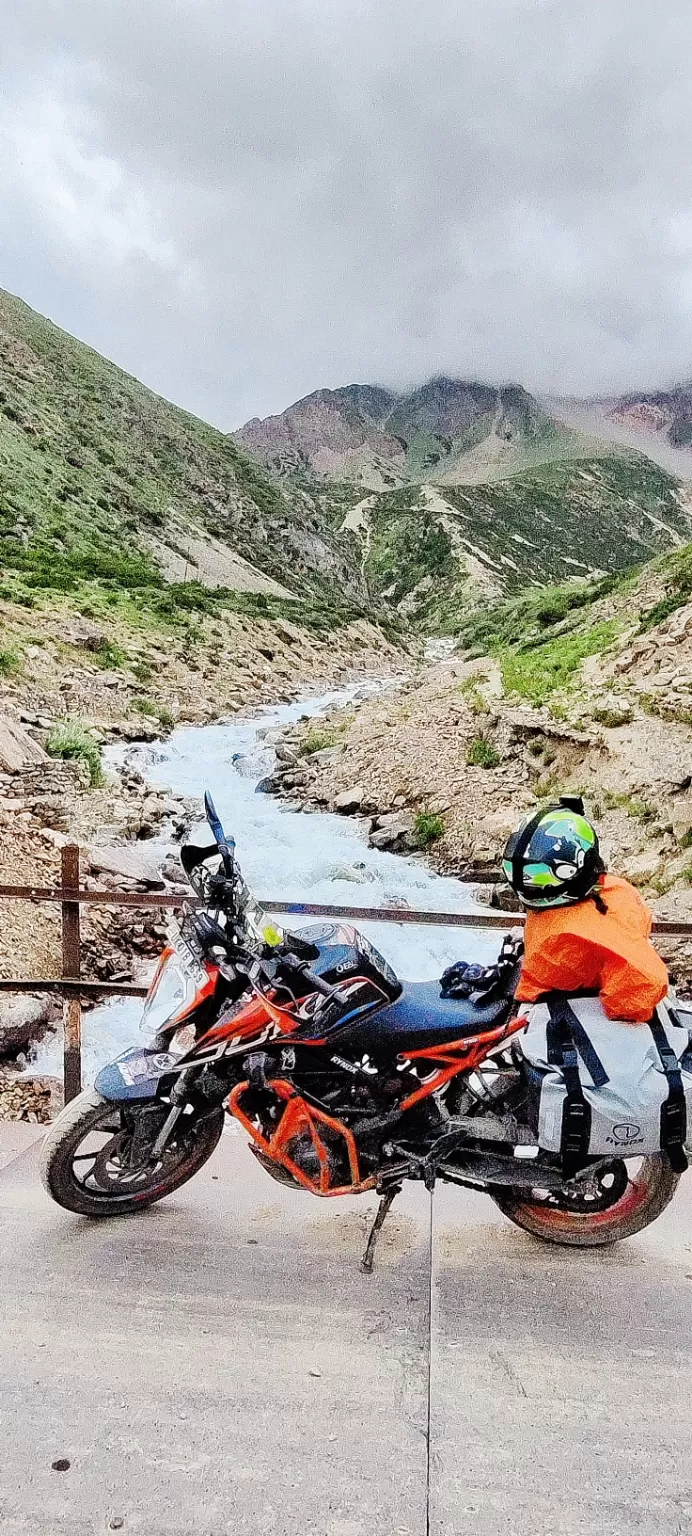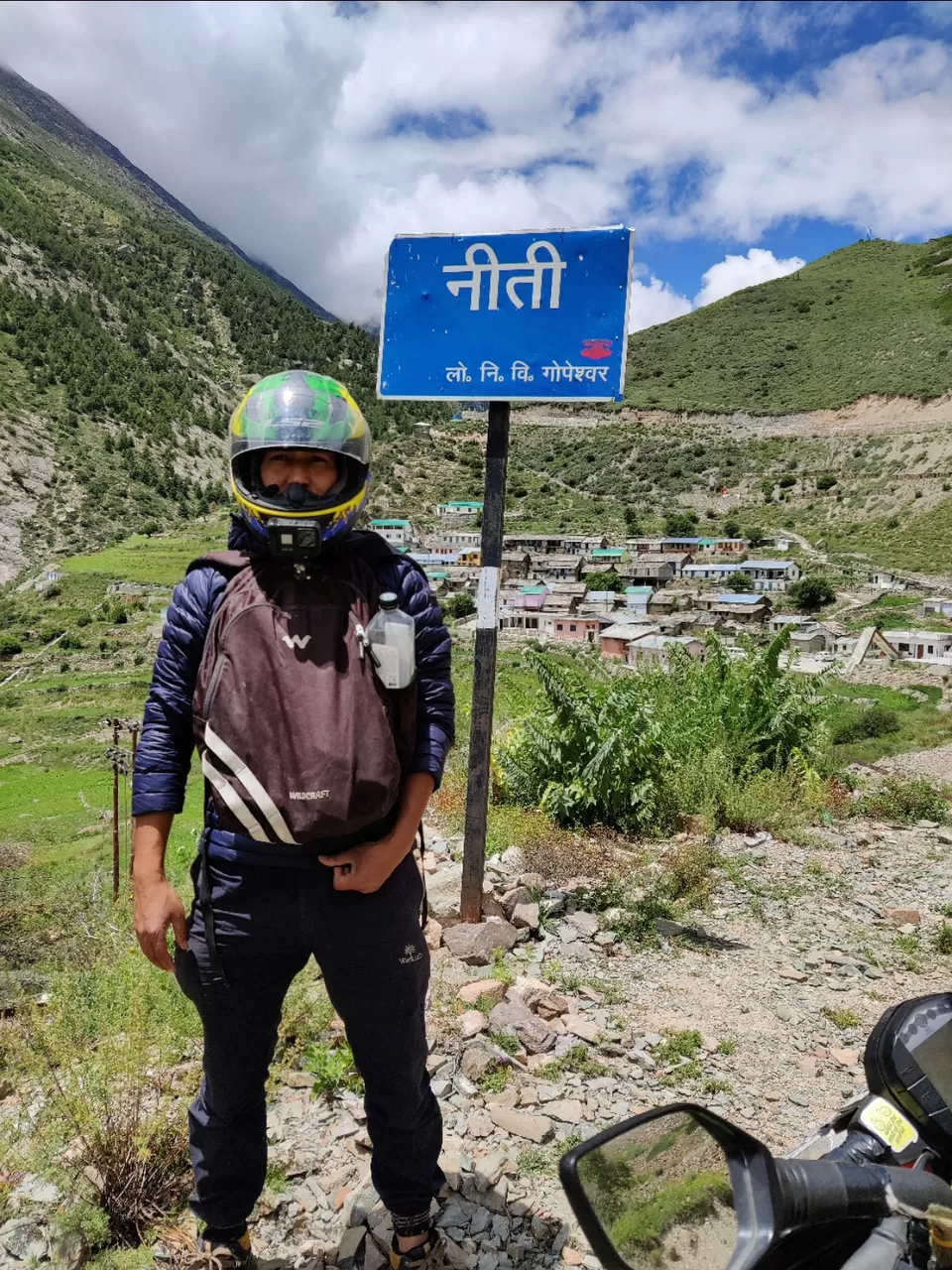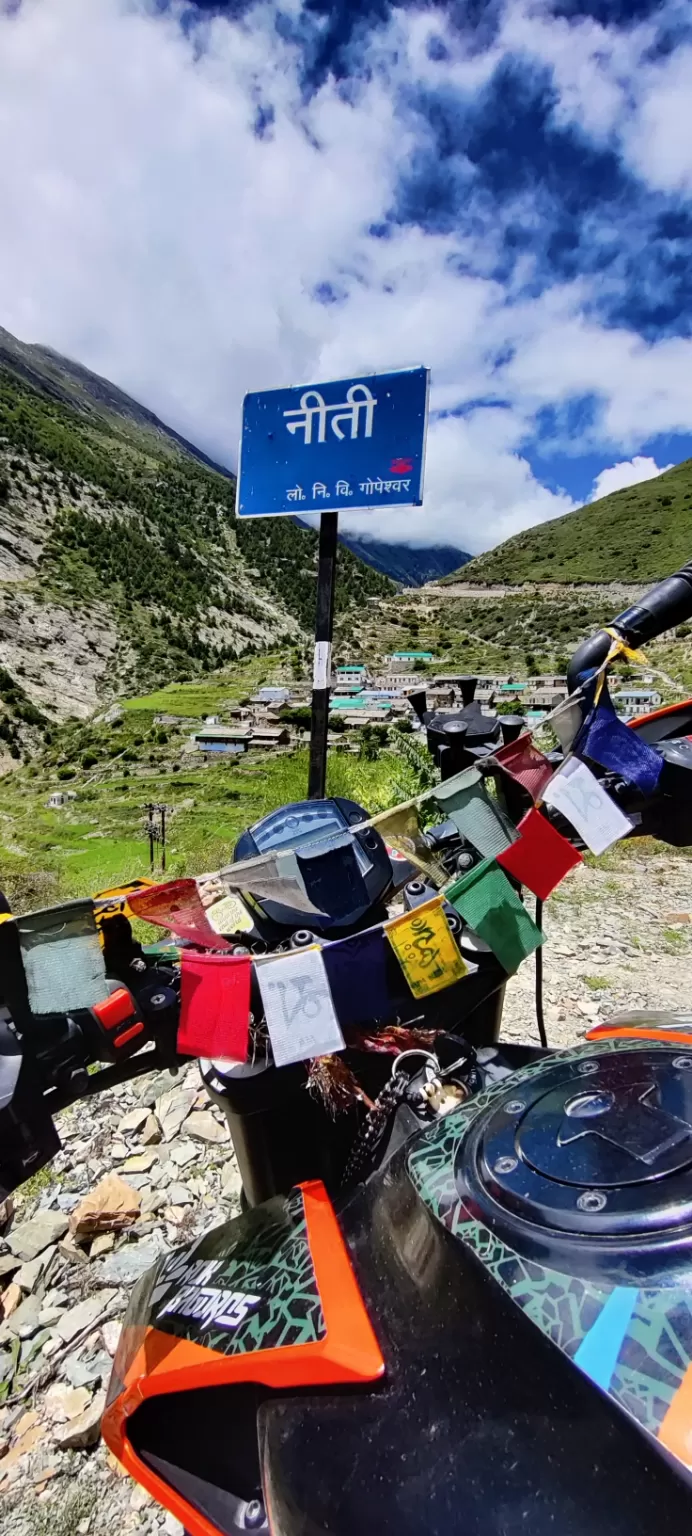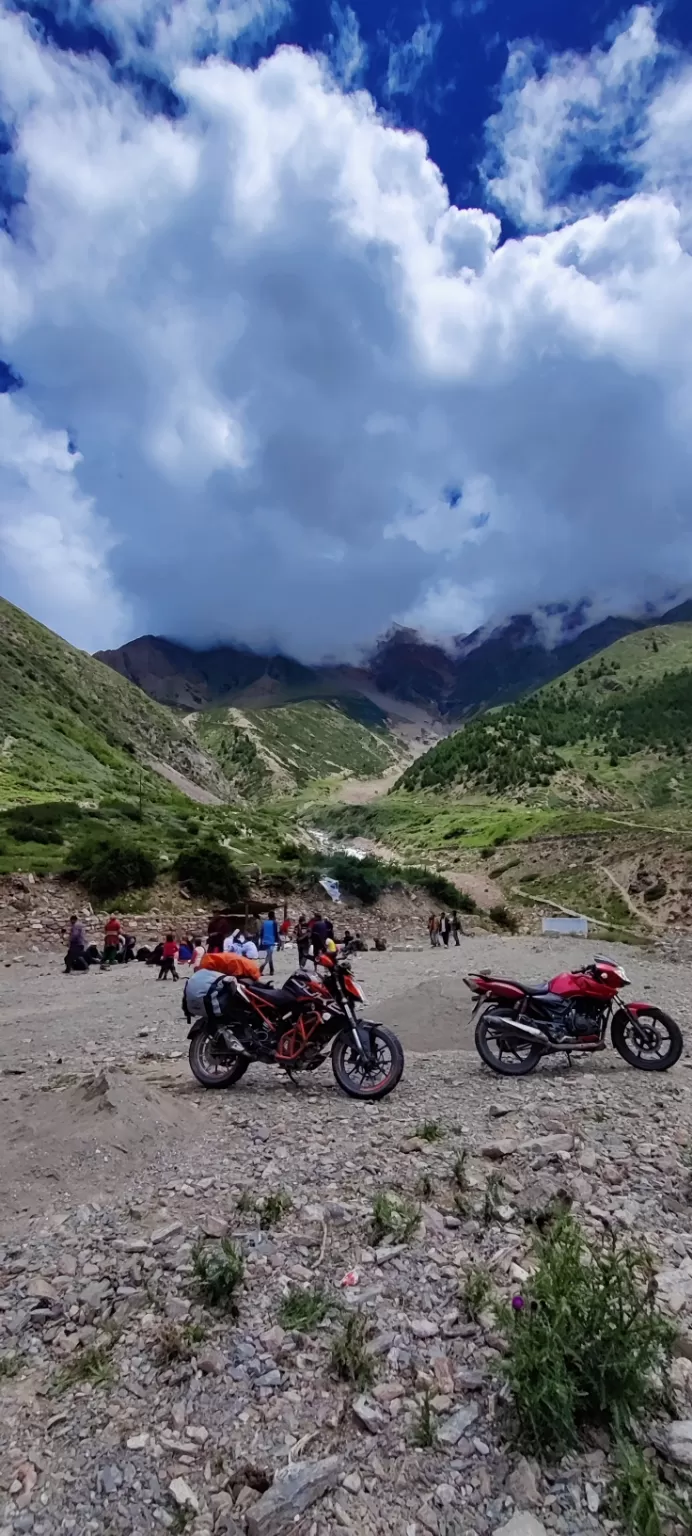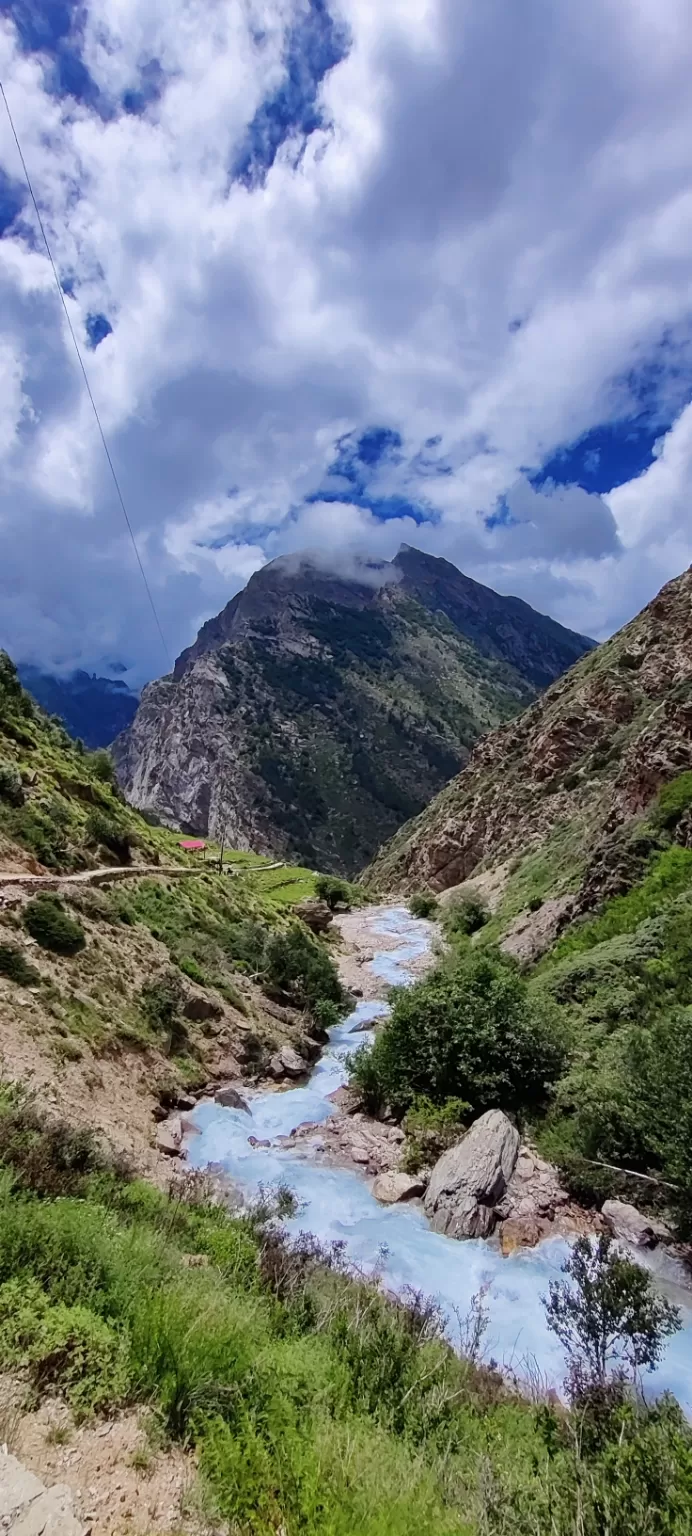 This was our trek Day
Firstly we headed to Shiv Gufa also known as Bawa Barfaani Gufa near Niti ,then we trek towards Gamshali bugyal .This trek starts from Ghamshali Village the second Last village from border.