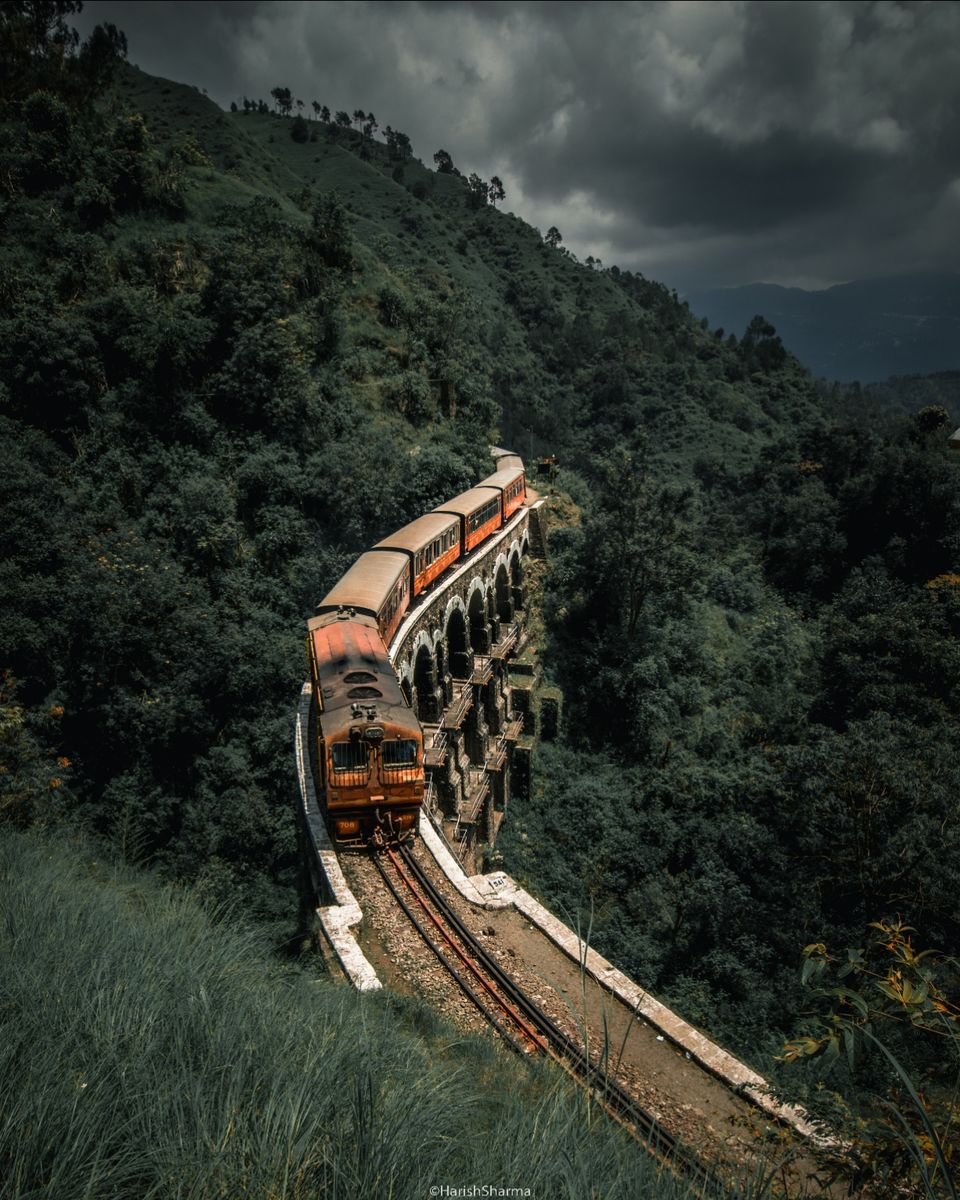 One day a friend of mine showed me some stratling pictures of very beautiful nine arch bridge (Sinhala) situated in Sri Lanka. She was stunned by those pictures and wished to visit that place. I told her that there is something exactly like this here in Shimla and she refused to believe.
Then I started searching for similar pictures of Shimla - Kalka toy train. After some research I was exhilarated when I got to know that there is highest arch gallery bridge of Indian railways here in Shimla, bridge number 541.
After some research I got to know about bridge number 541 that it was built in 1898 and is still the highest arch gallery among Indian Railways. It is 52.9 meters long, 23 meters high and has 34 arches. Its special features includes 4 storeys of arch gallery, each with different configuration of arches, track with steep gradient with a 48° reverse curve and withstanding the moving landmass of himalayas over last 121 years.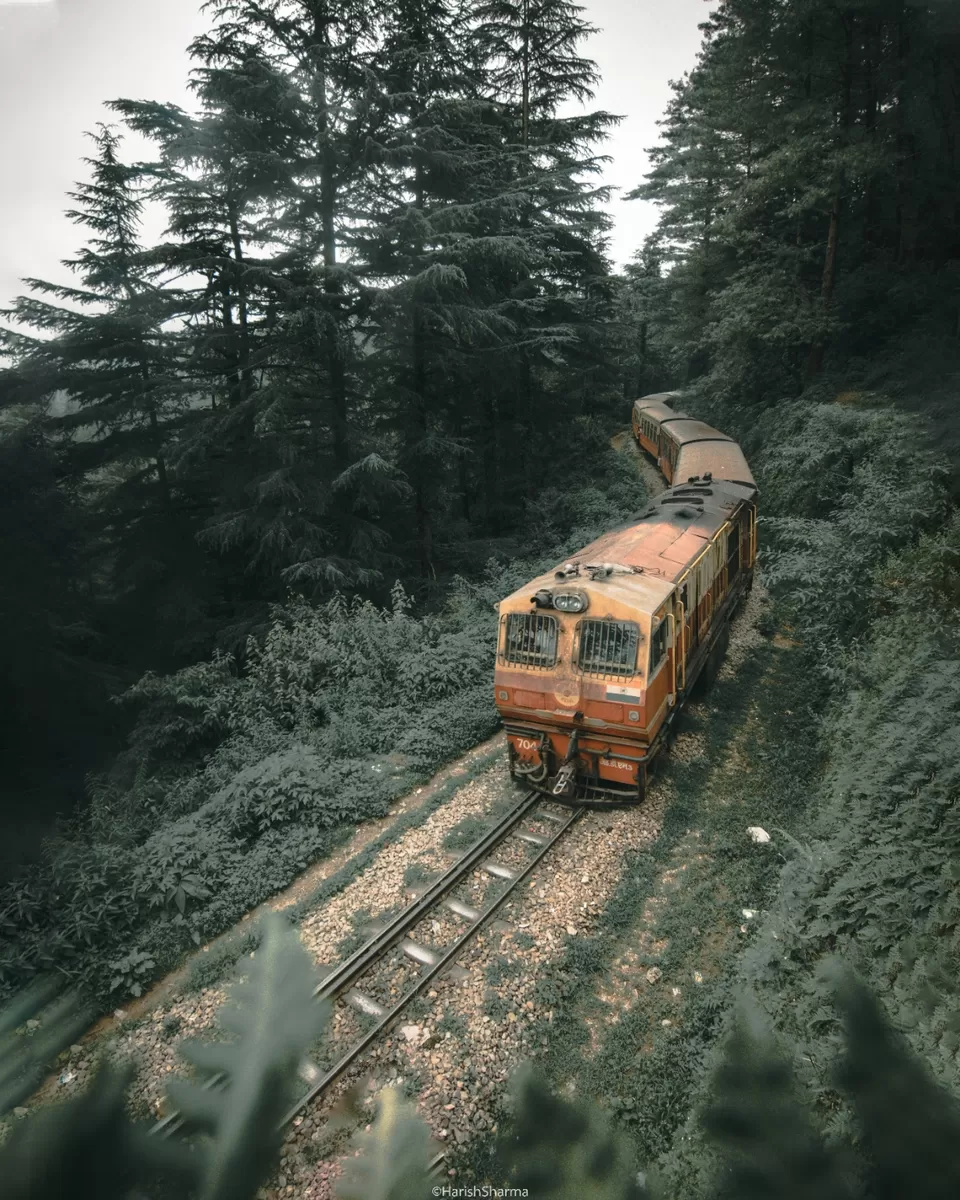 I couldn't wait for a single day, soon I asked my friends if they wanted to join to which they readily agreed.I asked another friend of mine whose father is in railways here in Shimla ,about the timings and other details and got to know about the reason why very few people go there and why there are not much pictures of that place available on web.
The bridge is on 50 meters distance from Kanoh railway station.Kanoh is a small village with not more than a dozen families living there and all depending heavily on this railway station as there is still no road connectivity. All the trains don't stop at this railway station, there are only 2 trains which stops at the station. Because of National highway being quite far away from the station, one needs to take the train or trek to reach here.
My friend's father helped us with timings and we got to know that the train that leaves Shimla at 8:30am is the train that stops at Kanoh railway station and is the only train which can give us some time to explore the area and then catch another train back to Shimla.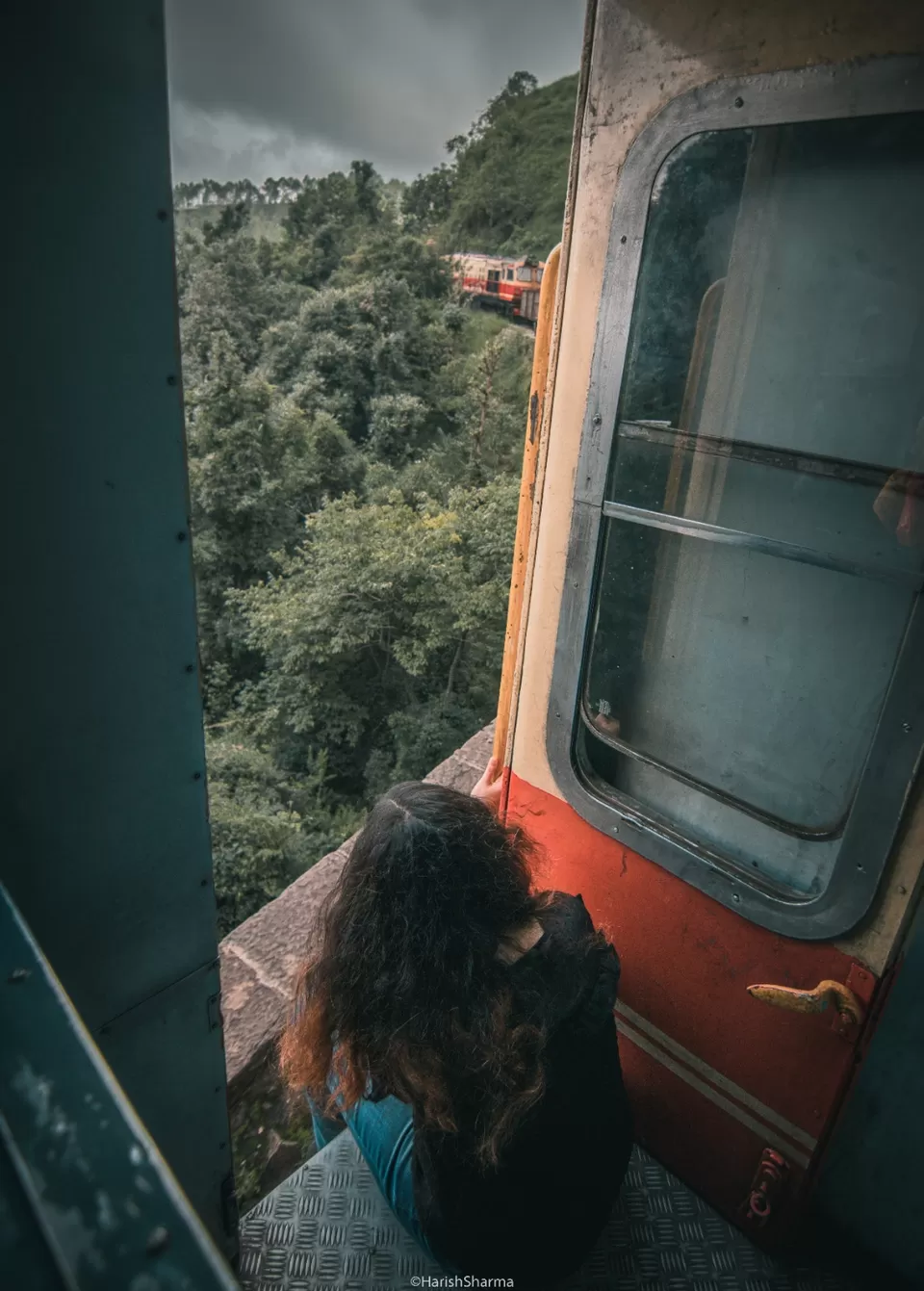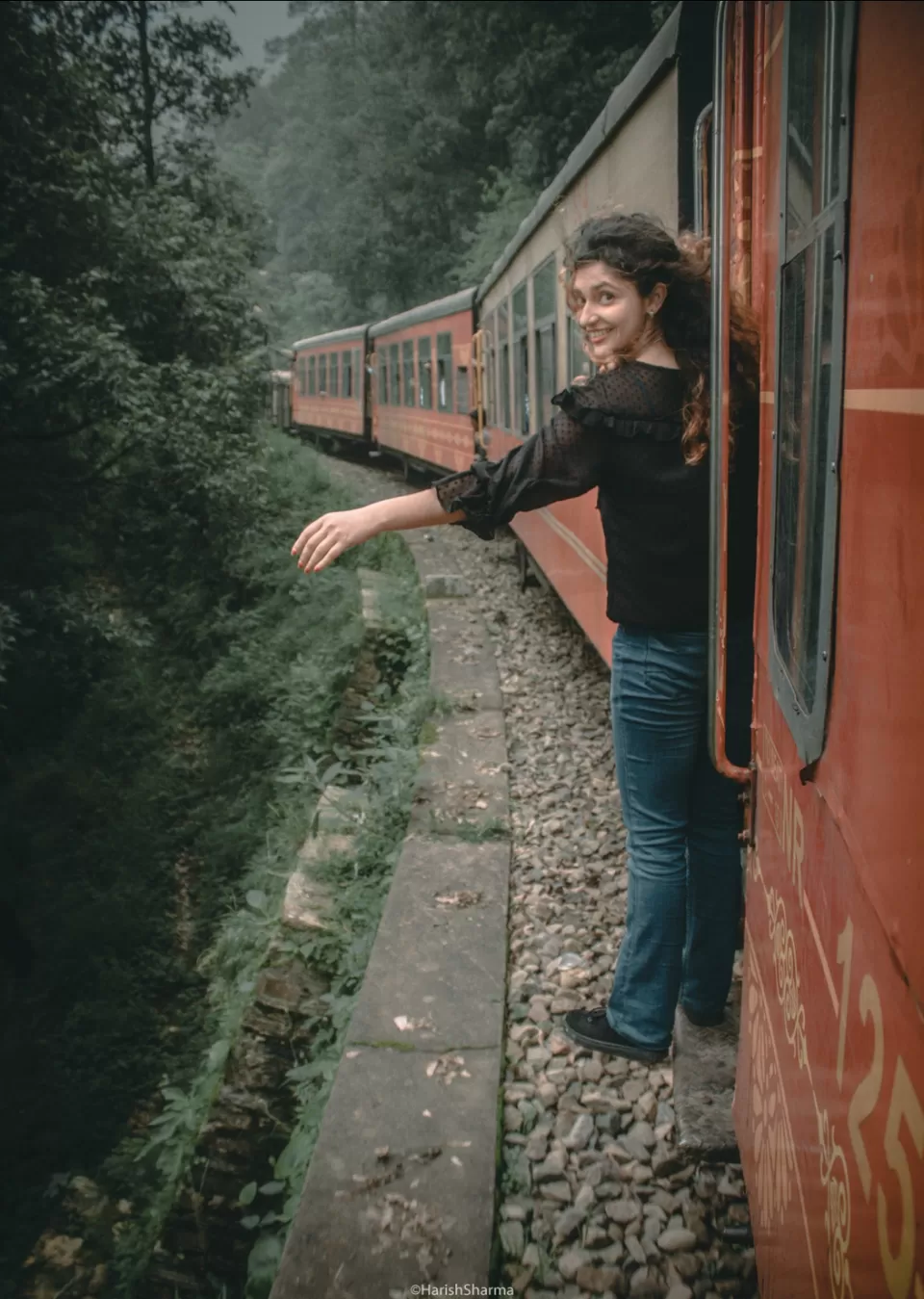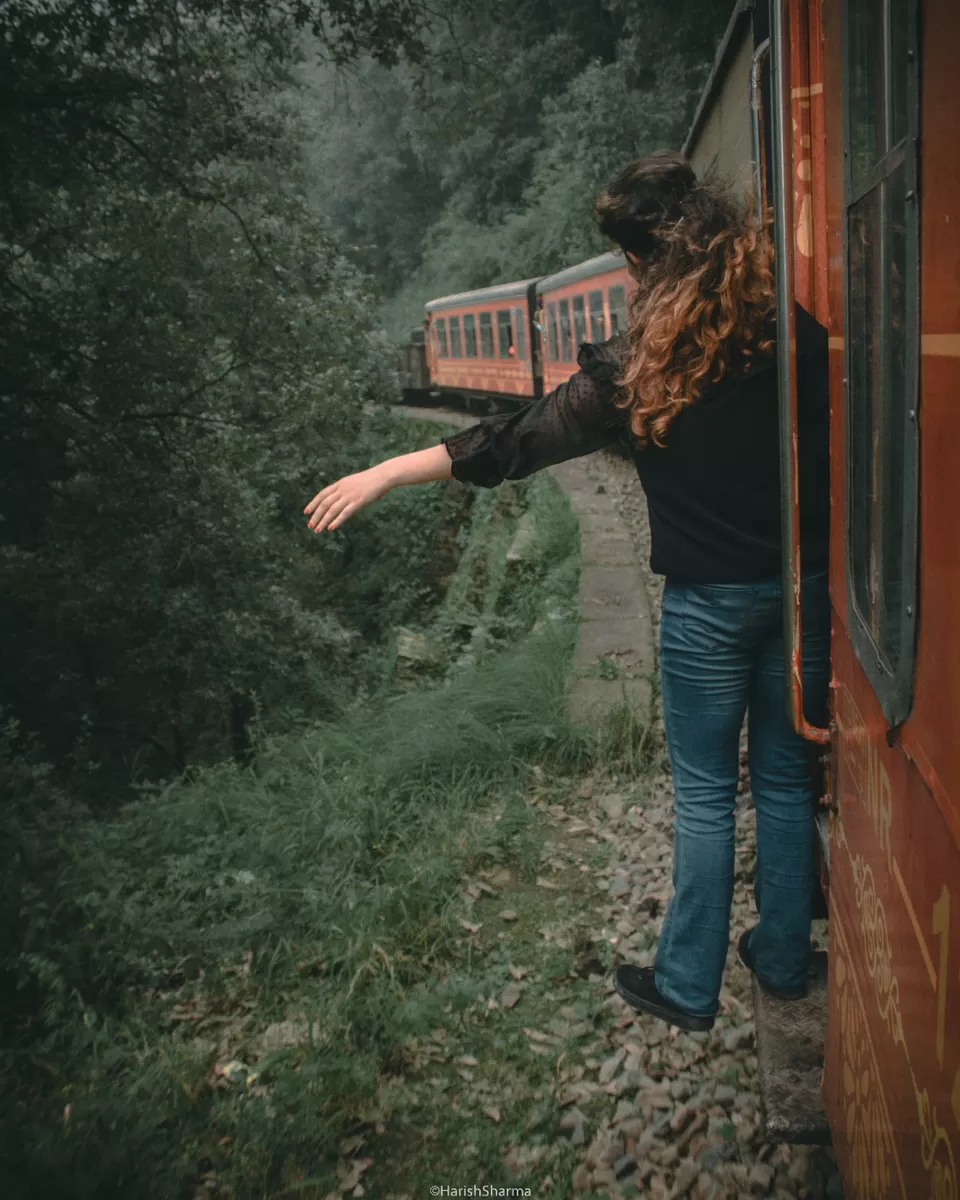 It took us 2 and half hours to reach Kanoh from Shimla as toy train runs at very slow pace. Once we reached Kanoh, the memories from Ruskin bond's novels came flashing in front of my eyes. Its a small railway station with not more than 4-5 people around, two of which is the railway staff. Both of them are from Delhi and over the time have come to like the beauty of the place and the peace it provides.
Just 50-60 meters ahead of railway station is Bridge number 541 which is bewildering and makes you go awestruck as it doesn't look like as if its 121 years old. The bridge is made as per old british architecture and there's a little stream flowing under the bridge which must be of much use during the steam engine times. Today, the sound of stream just adds to the atmosphere and beauty of the place. You can actually visit the 34 arch galleries under the bridge as there are stairs connecting to them and it is totally made of stone.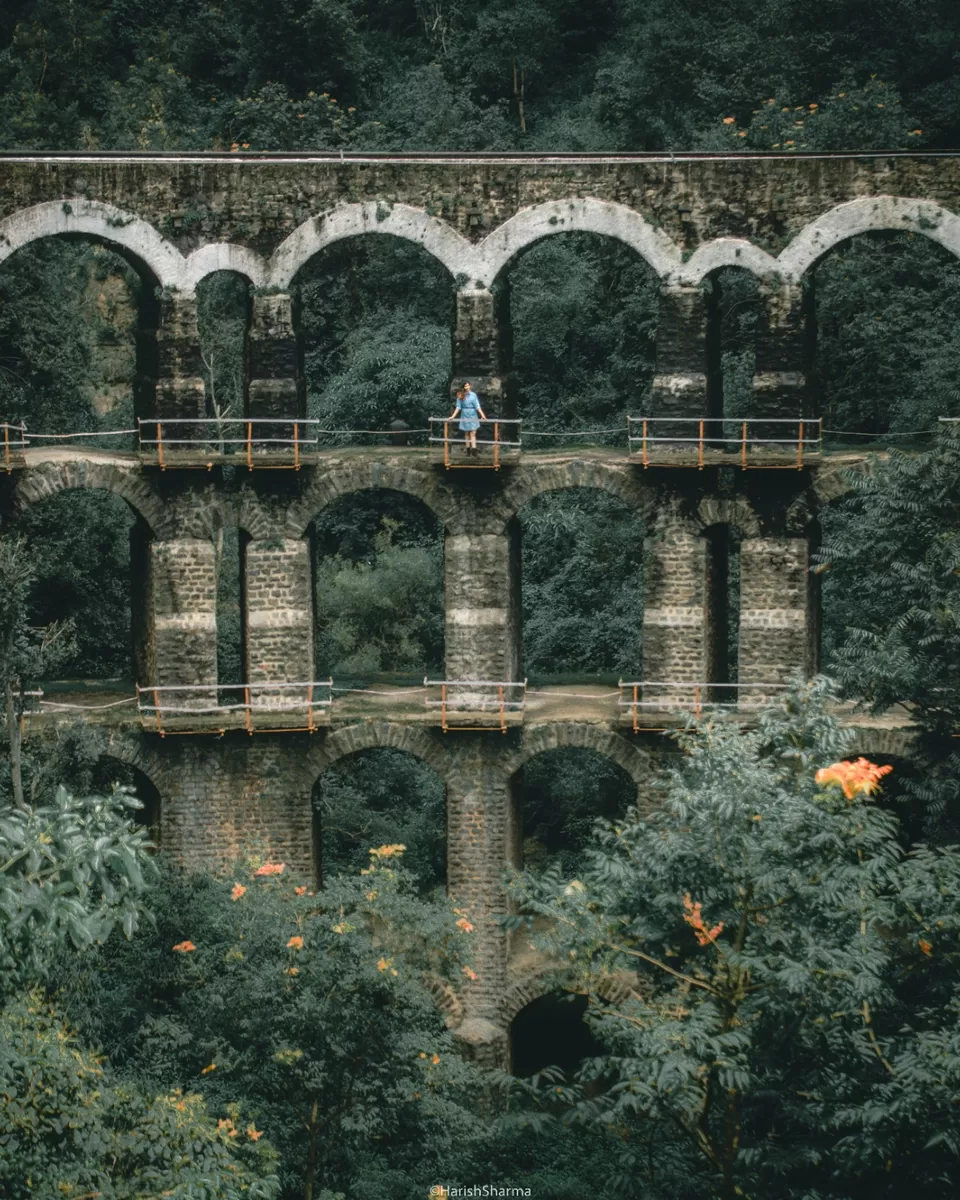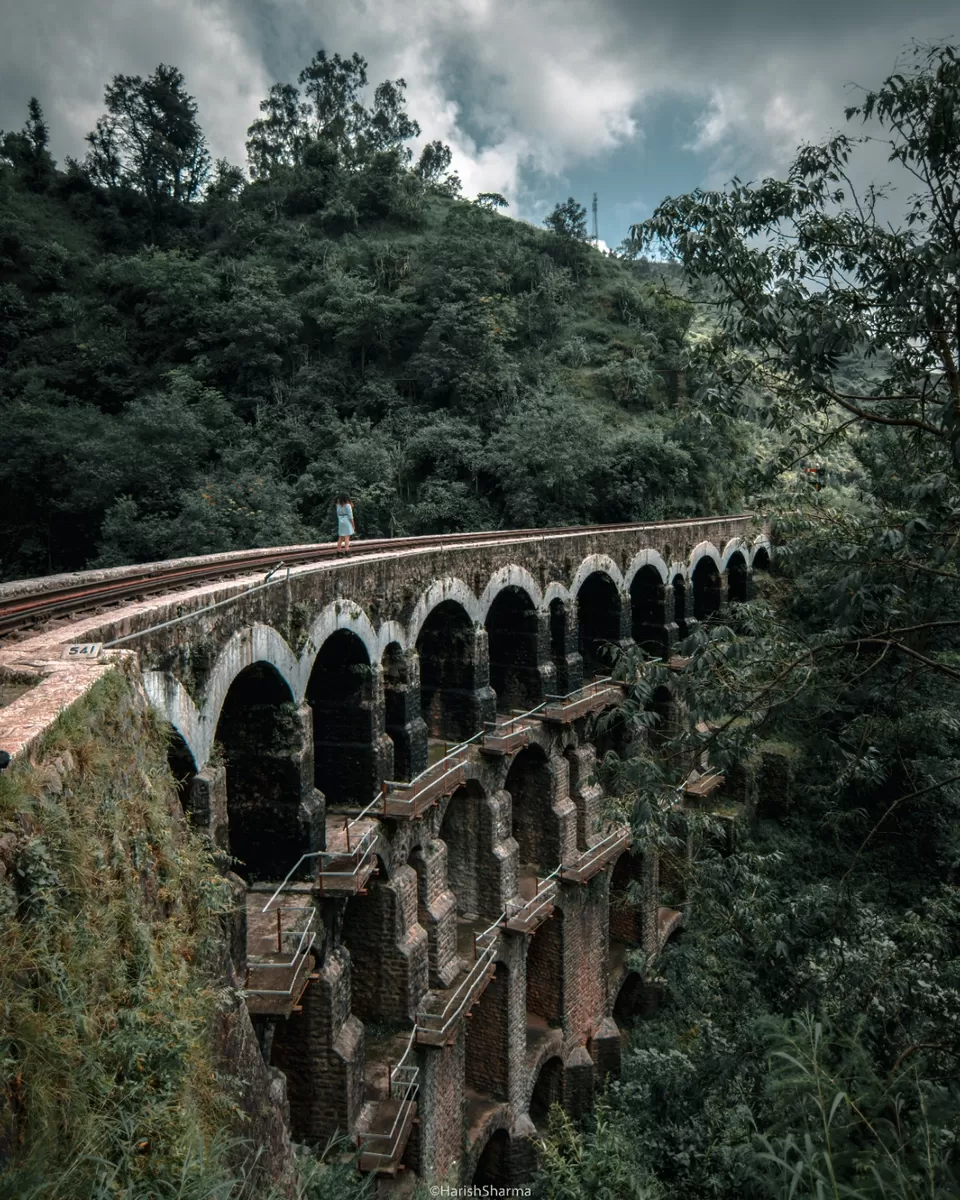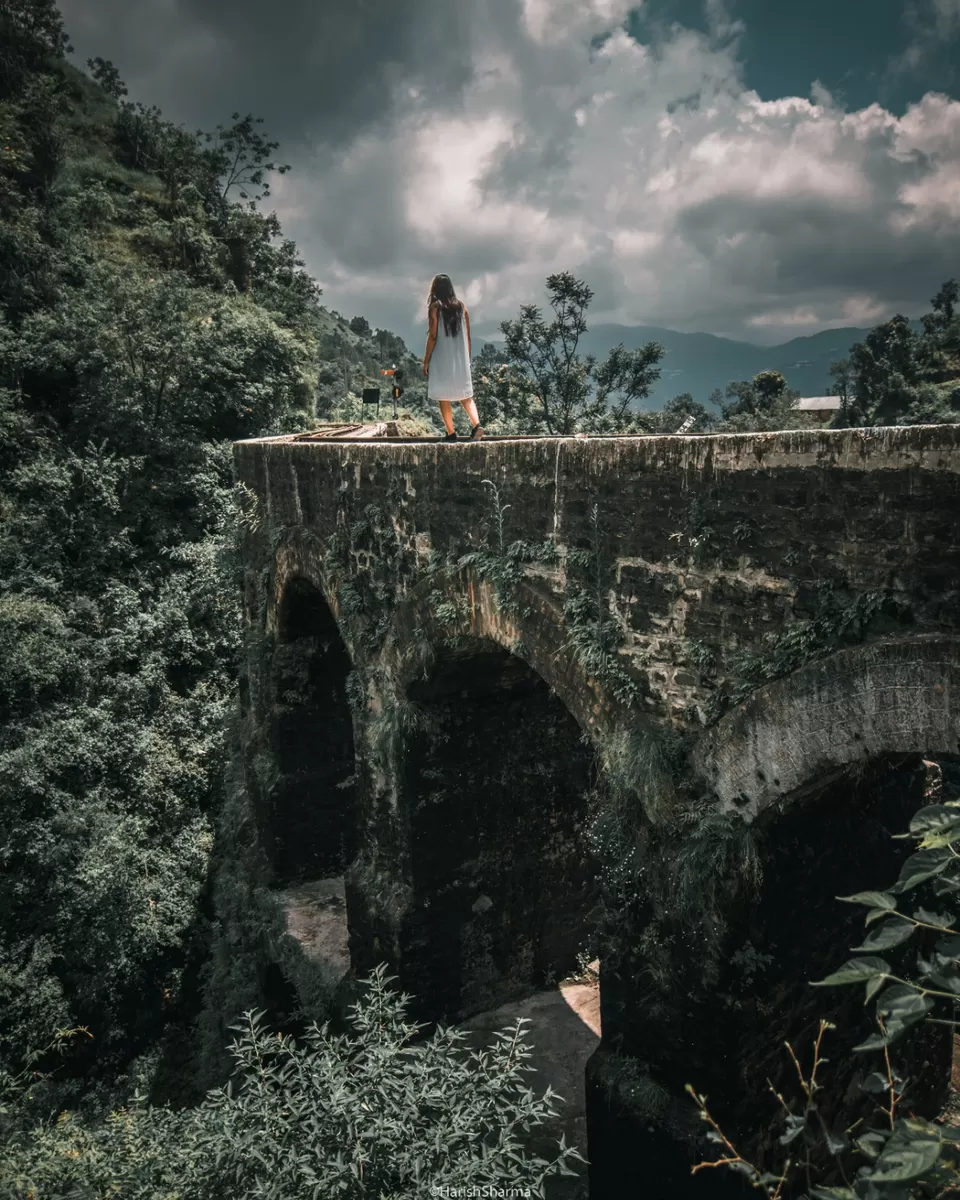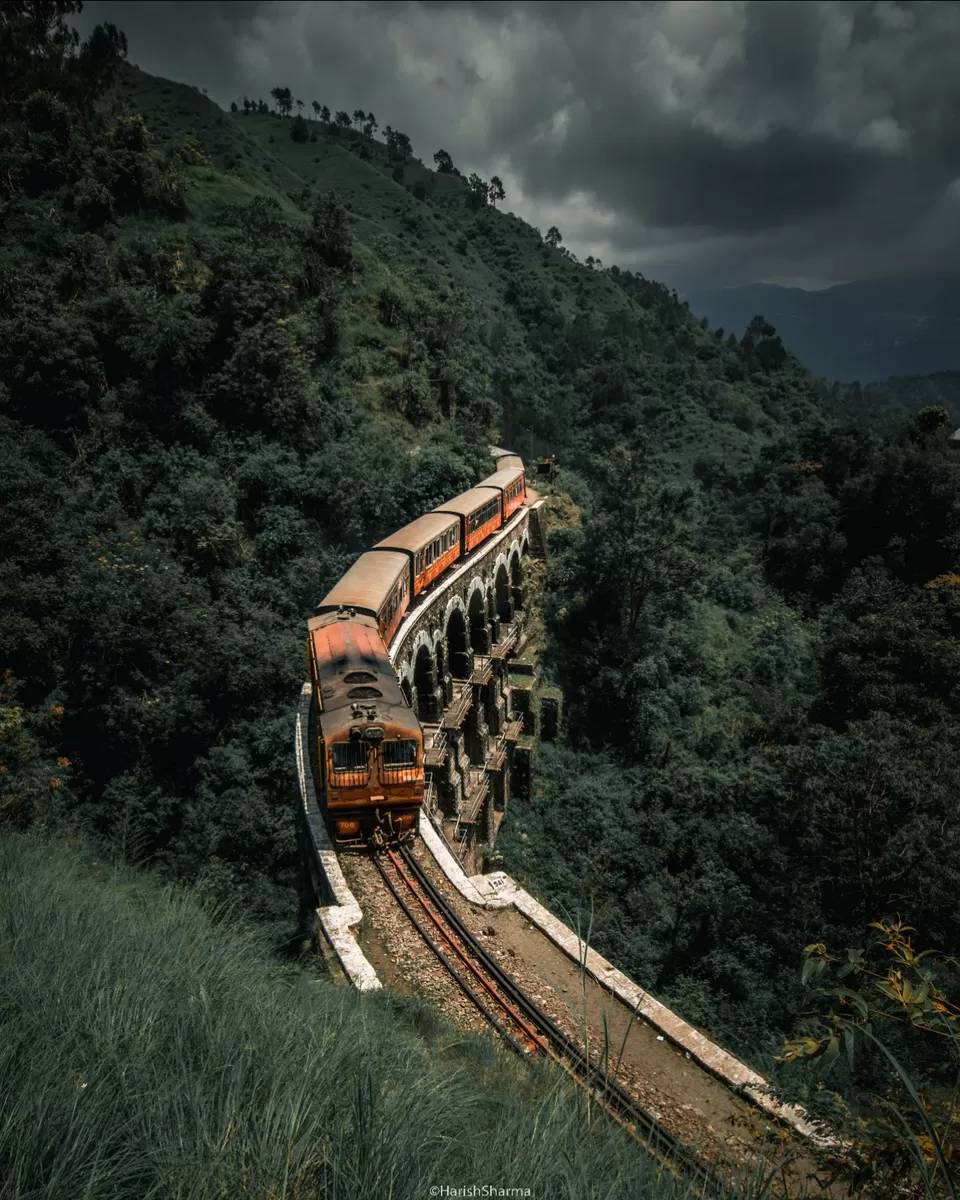 After soaking in all the beauty I finally took out my camera and started clicking pictures. My friends had the same reaction as mine, we all were bewithched. They started posing, admiring the beauty of that place and what not.
Next we ate some food we had brought from home, thanks to my friend's father who told us in advance to carry lunch from home. There is no shop nearby. Even all the villagers get their ration and other monthly supplies from nearest Kandaghat market. We started talking about how come we didn't know about this place as we've been living in Shimla our whole lives and then my friend said that there's another bridge in Sanwara which is like this but smaller than this one. And that one has the longest curve so we decided our next little adventure.
At 2:15 we walked towards the railway station to catch the train as we could hear the train coming from Kalka side and that's it. Overall it was great exploring that place, pristine natural beauty, amazing architecture and the prepossessing nature around.
It is a must go place!
#LifeOnATrain