Key Points:
Trip Cost - Negligible.
Sightseeing - Trek, Fort, View from top.
Food - Average
Stay - Not required
Shopping - Plants
________________________________________________________
Whether u r a professional trekker or just a beginner, this is one trek u should definitely do. Its an easy-medium level trek and will be very exciting for first timers.
Although, its called a bird sanctuary, but its difficult to spot a bird in the forest, however u can surely hear there chirping if u reach there by 7-7.30 max. They do have some caged birds for u too see but nothing great.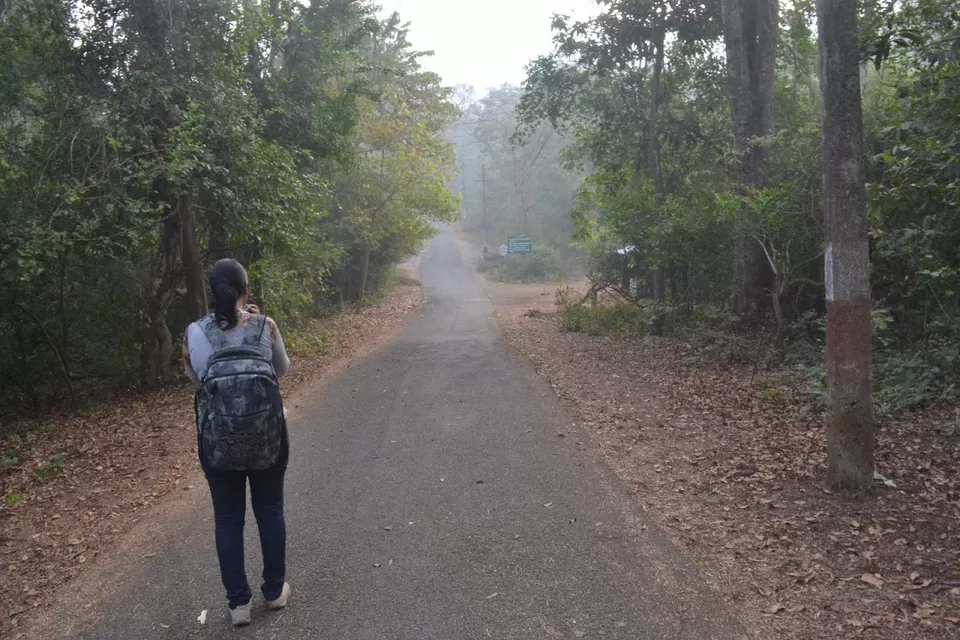 The excitement is in climbing upto the top hill the Karnala fort. its around 1.5-2 hours climb, through steep natural steps, plain land, muddy roads & between the forest.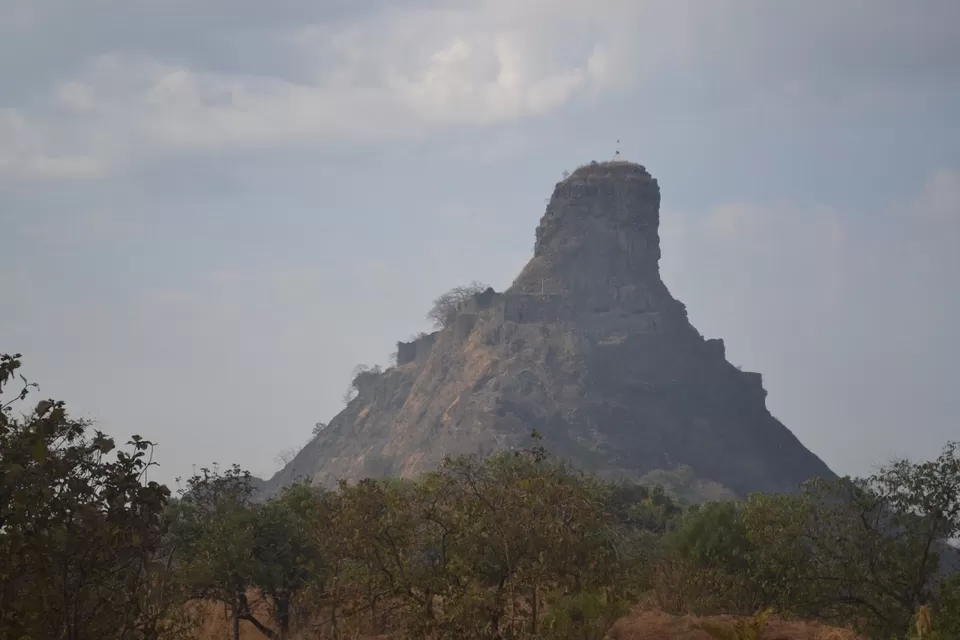 Carry a min of 1 liter water per person and few dry snacks to eat as there is nothing either on your way up or at the top. Ensure that u reach the top before the sun is completely out or else it will become very tiring.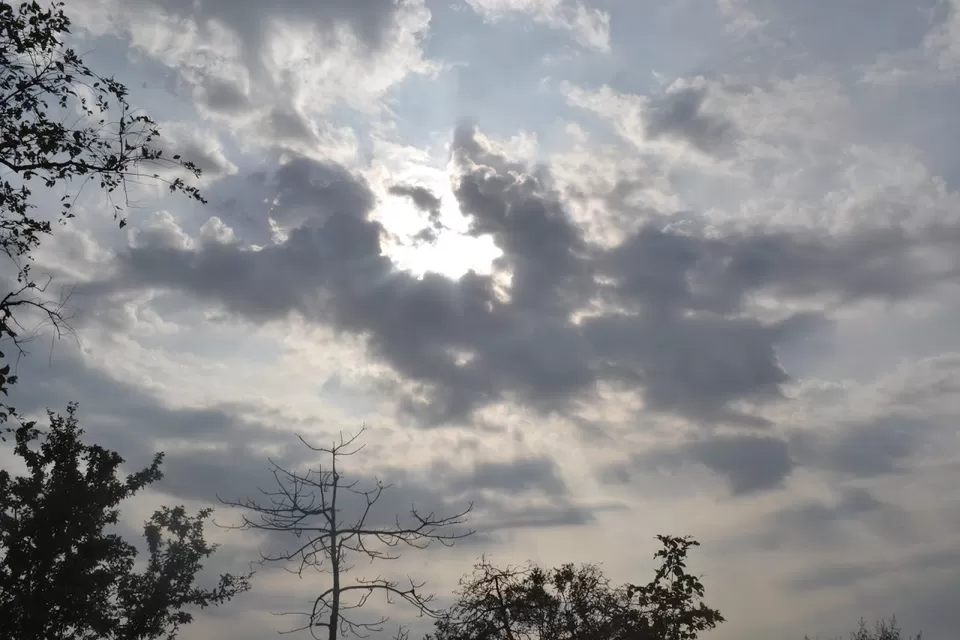 The view from the top is obviously amazing and like any other fort there is nothing great about the fort, however the feeling of scaling that top is great and the experience through the journey.
Take breaks, go in a group and enjoy the trip.
You can go by bike, car or even rickshaw, they have parking place and they charge is rs. 100 for car and rs. 100 for camera, however they dint check so even if u dont tel u have one you'll save rs. 100 ;)
There is also a Small garden and a small place to buy some plants if u want to, elderly people can only go upto garden not above that. There are 2 places to eat inside, u get veg/non-veg thali, which u can eat once u are down after your trek.
But all in all its worth a try and do carry your camera for good clicks & memory :)