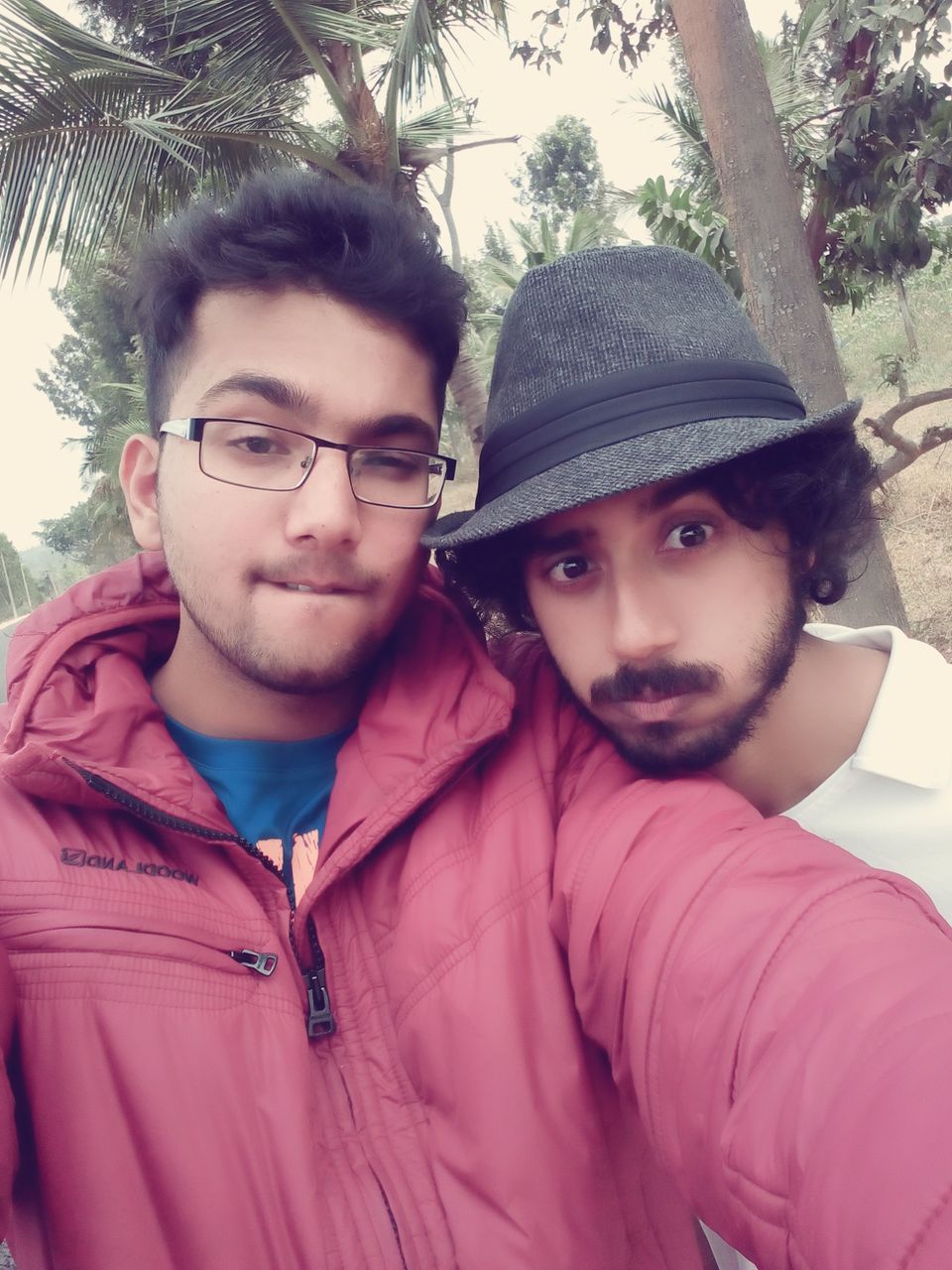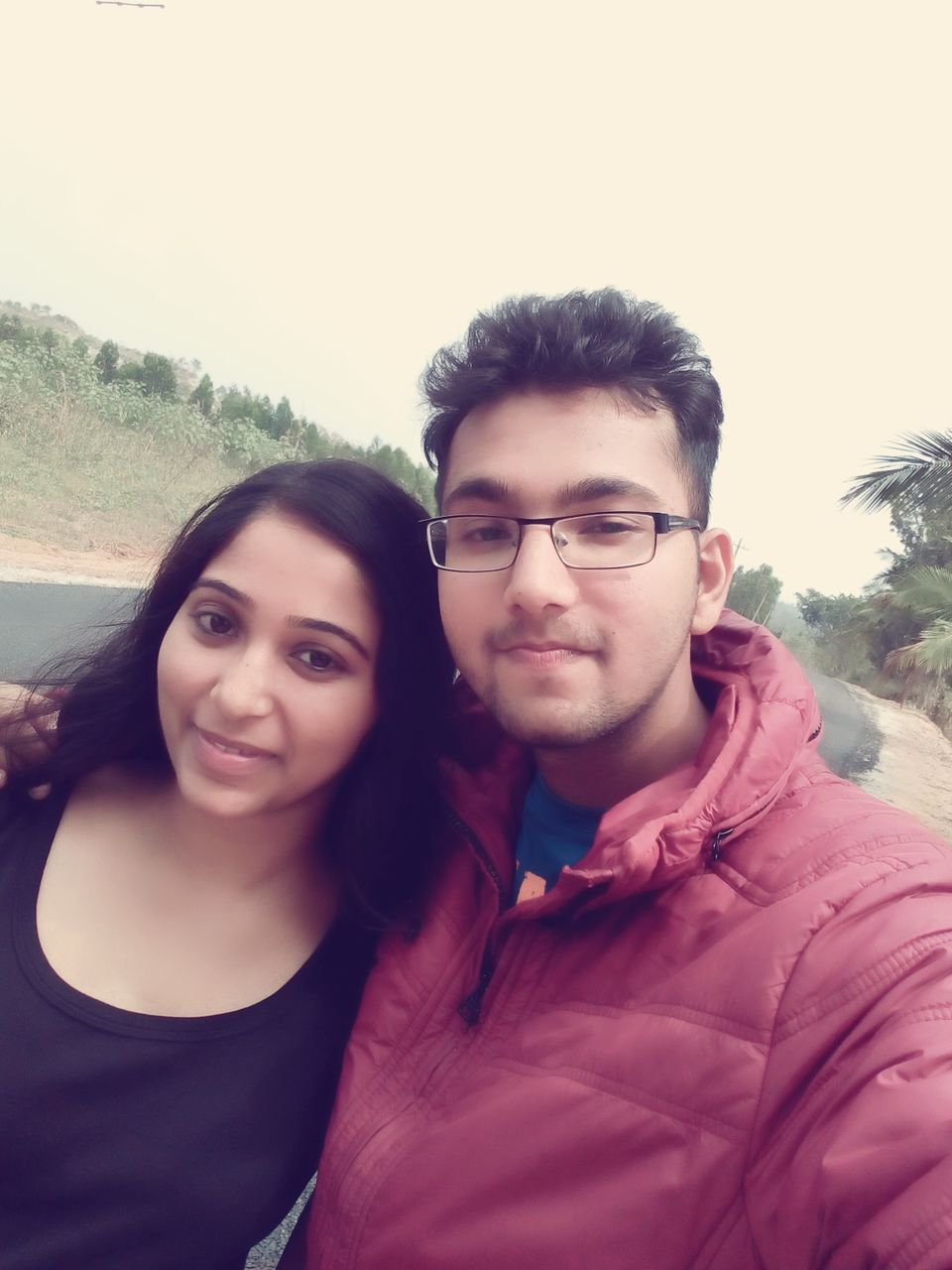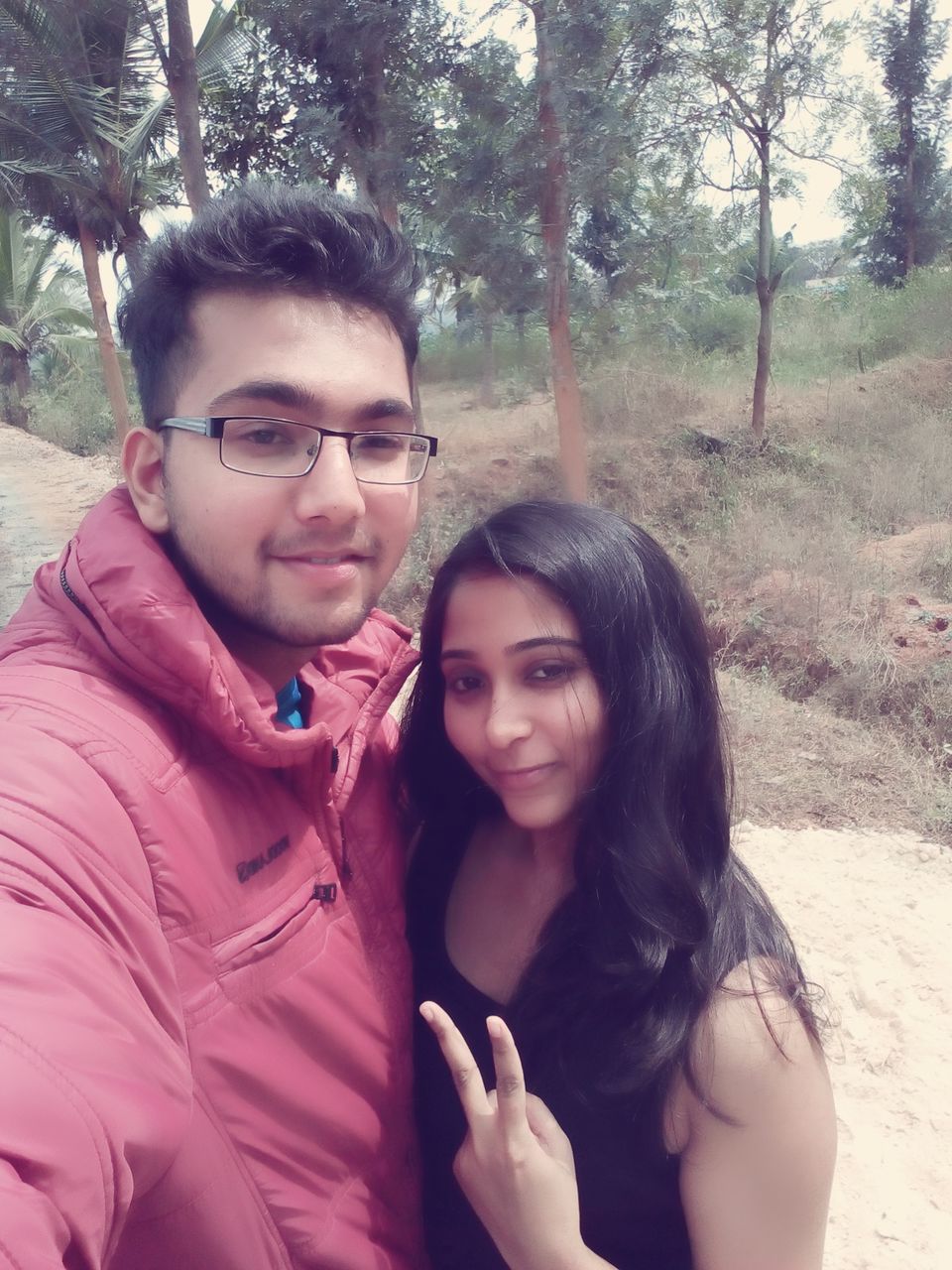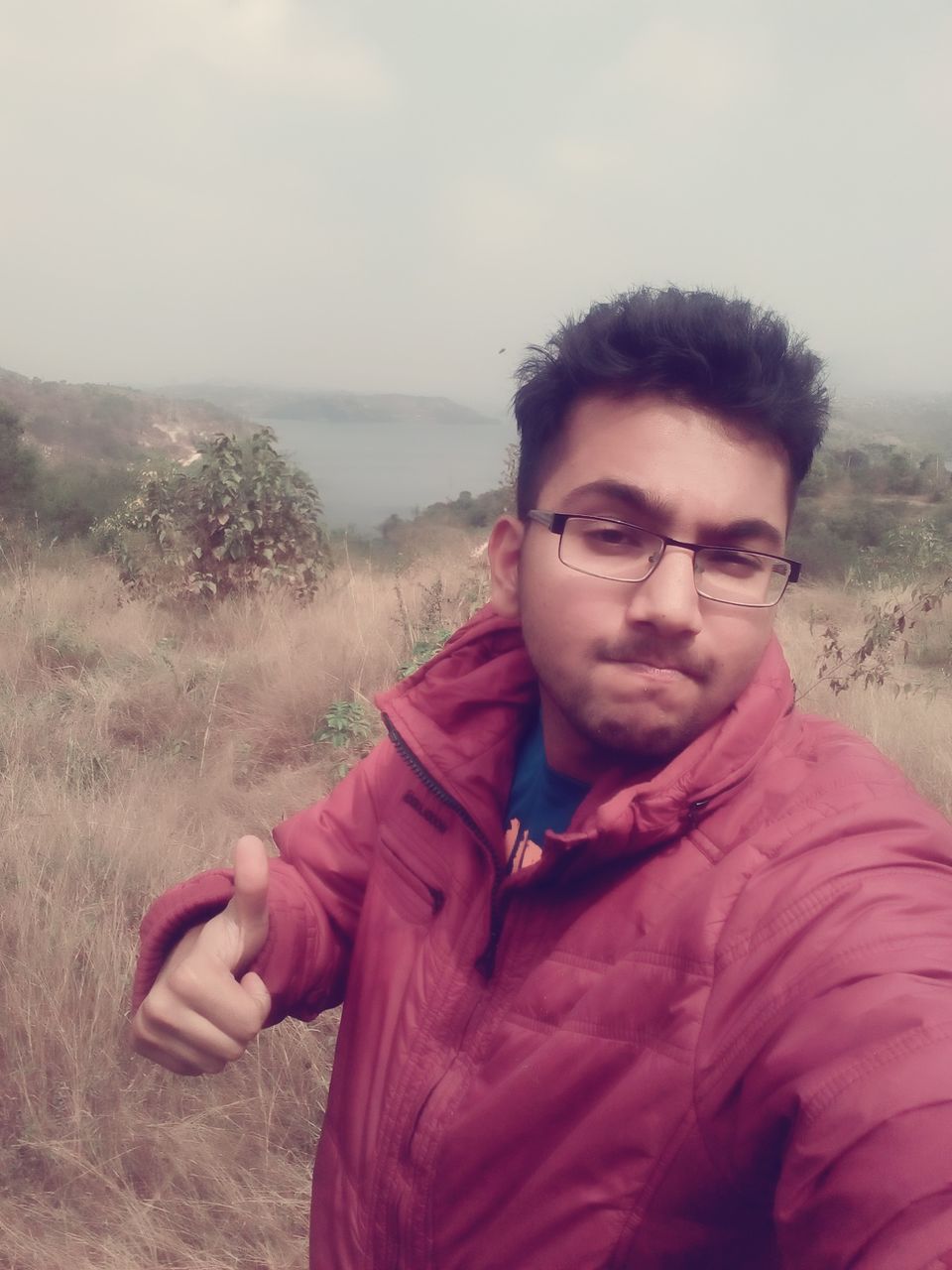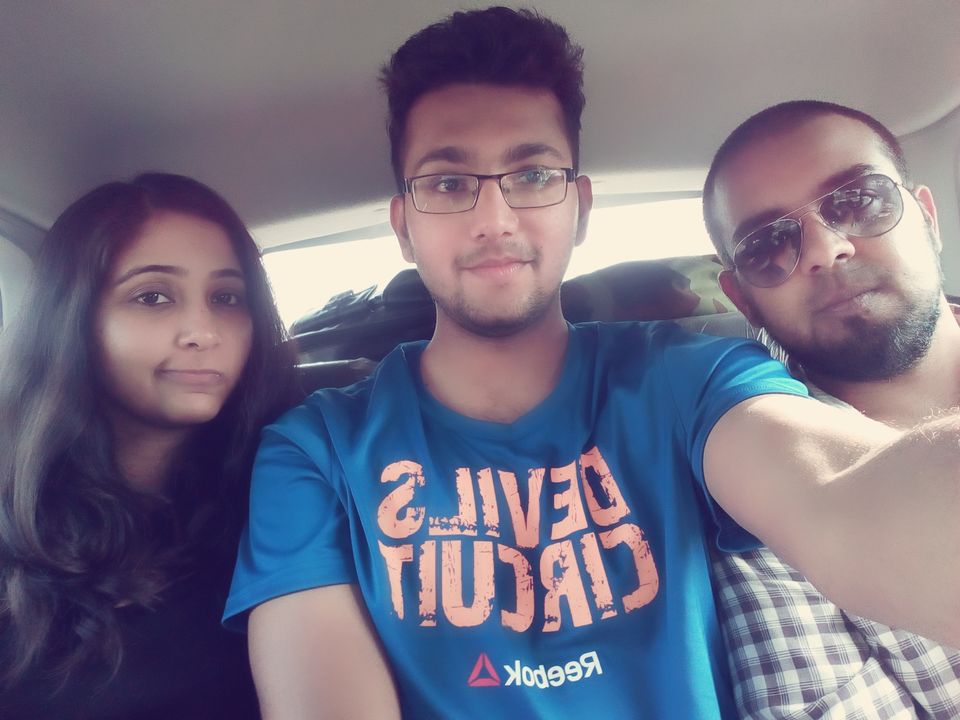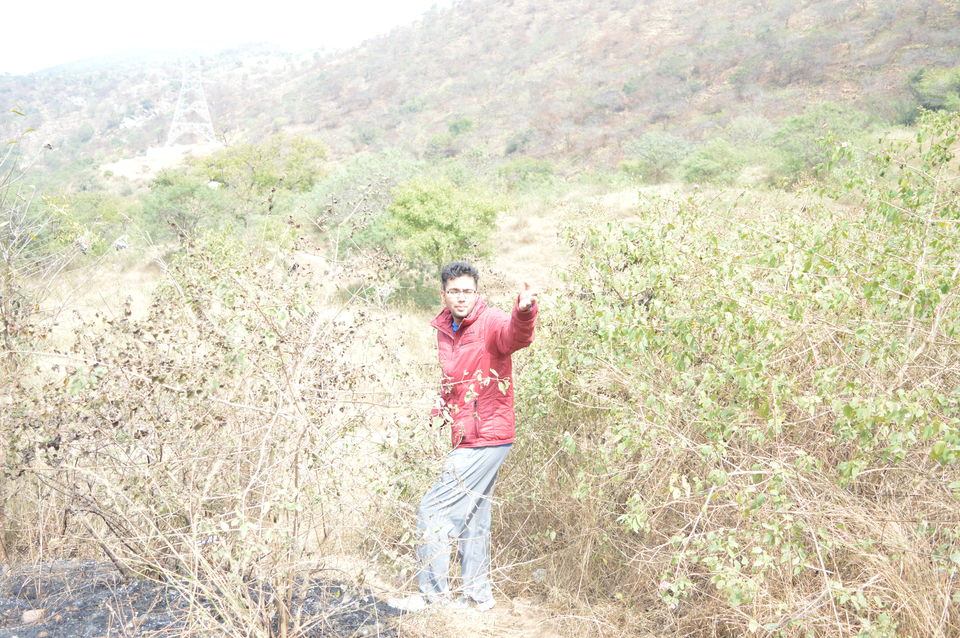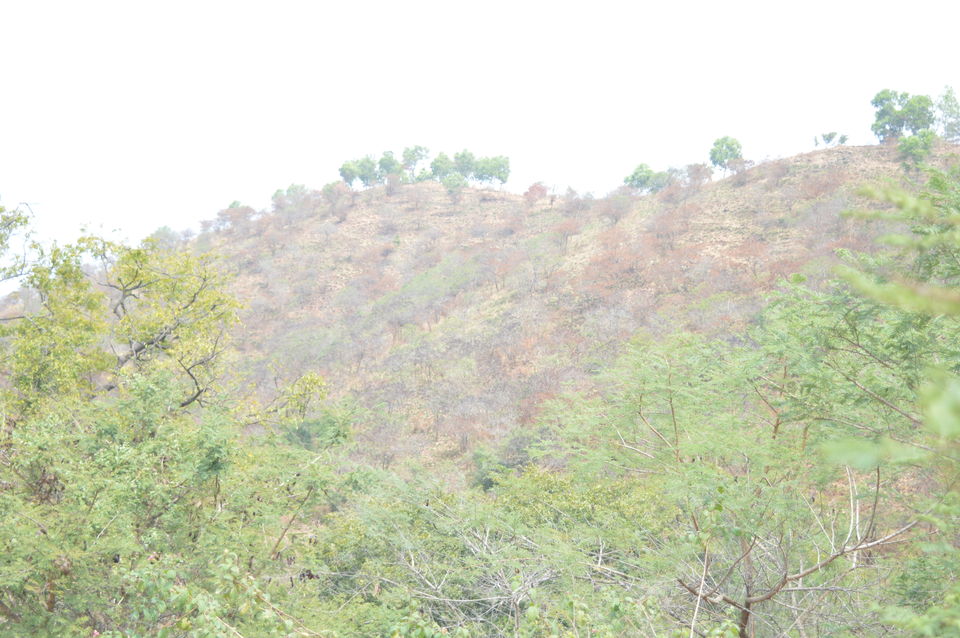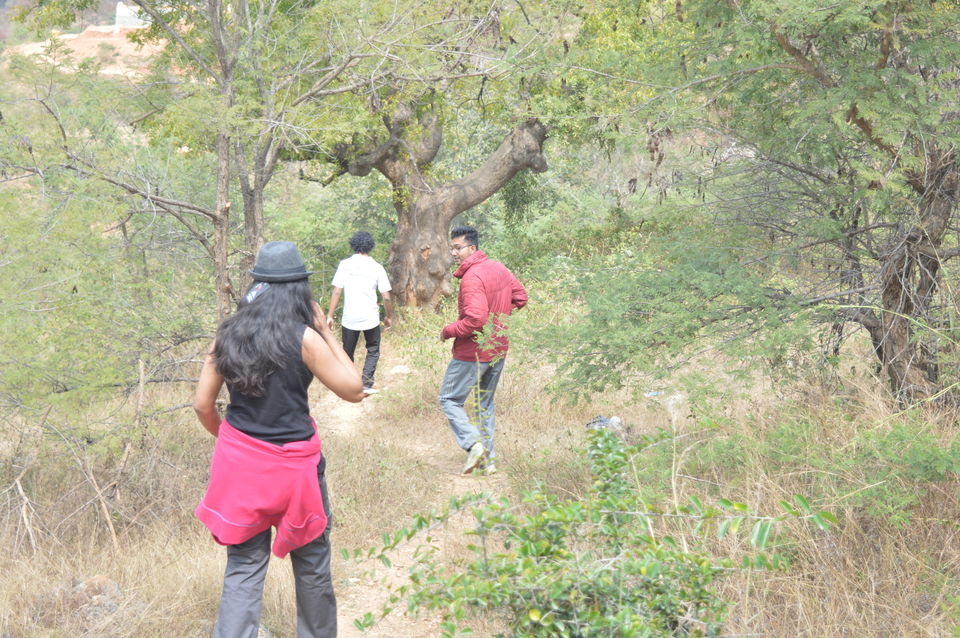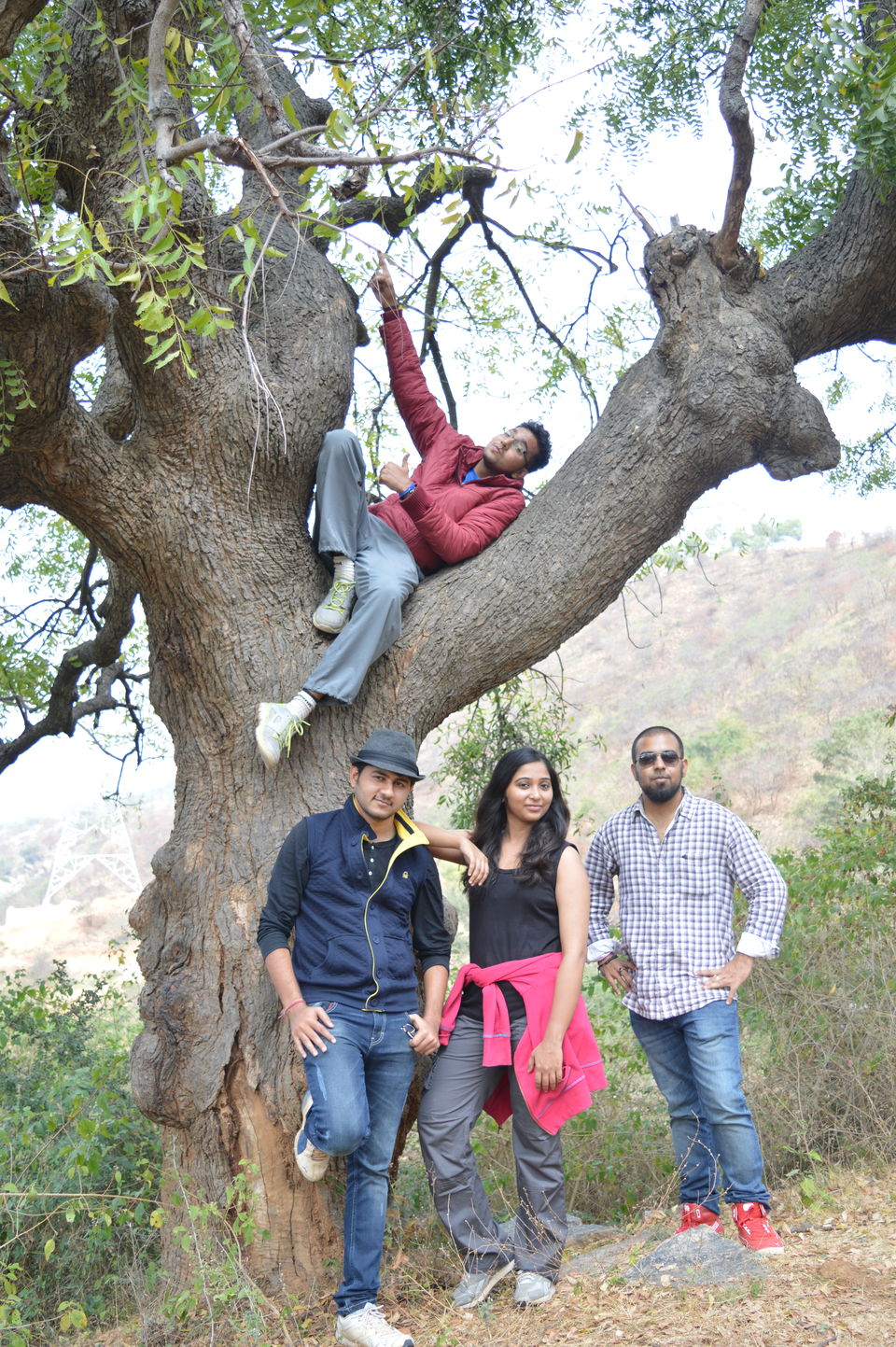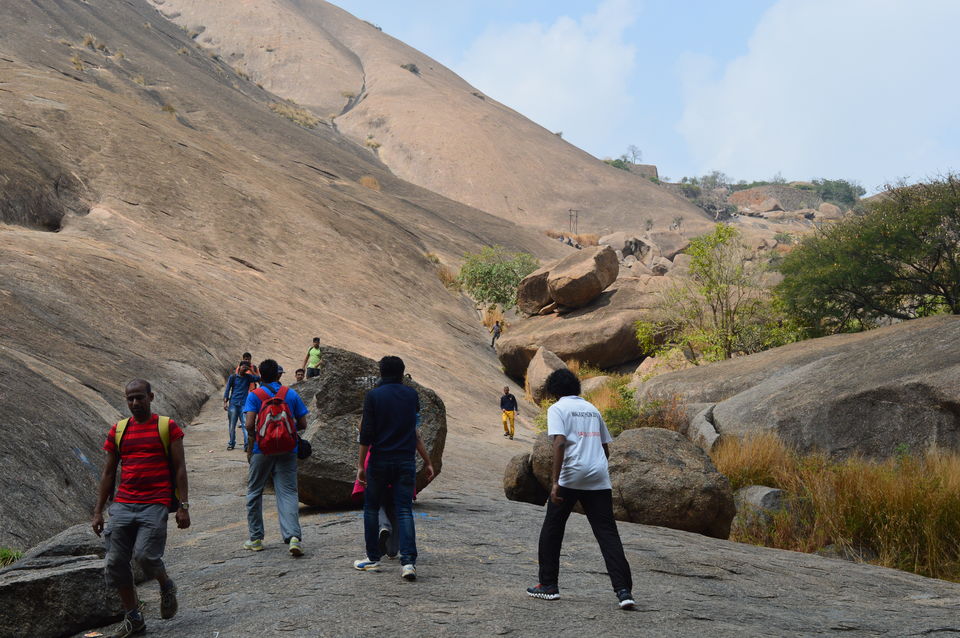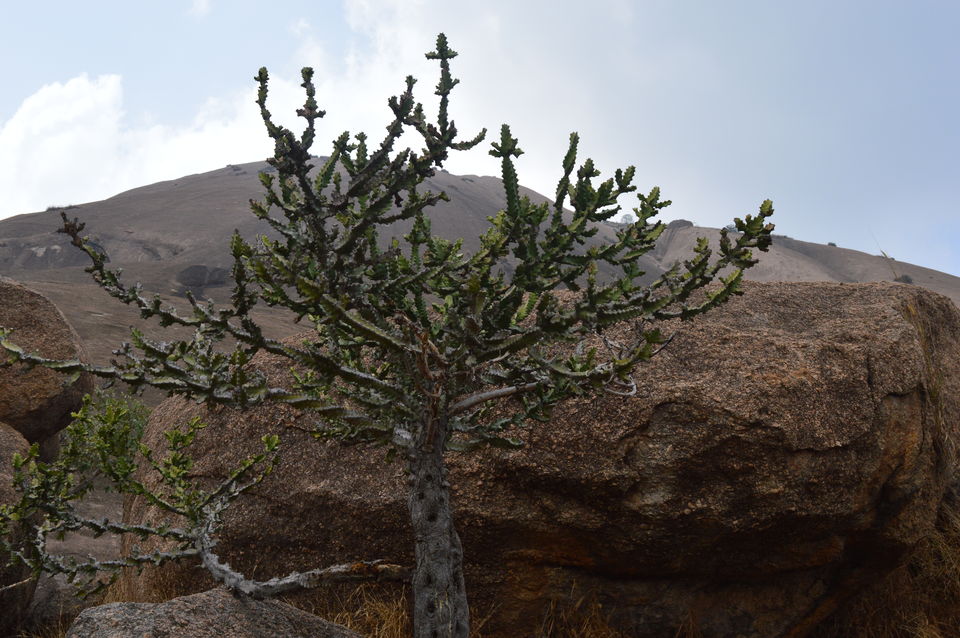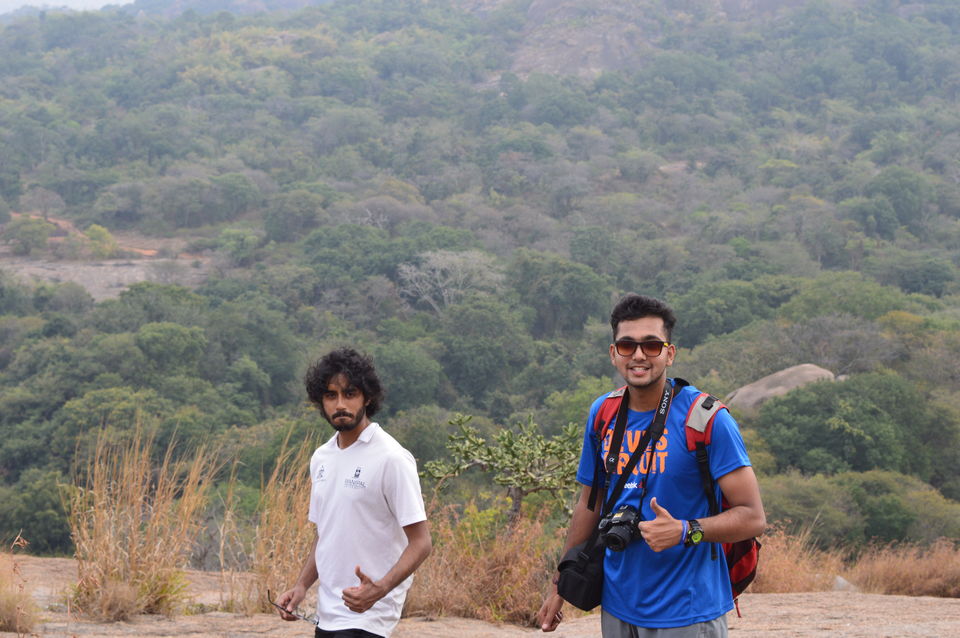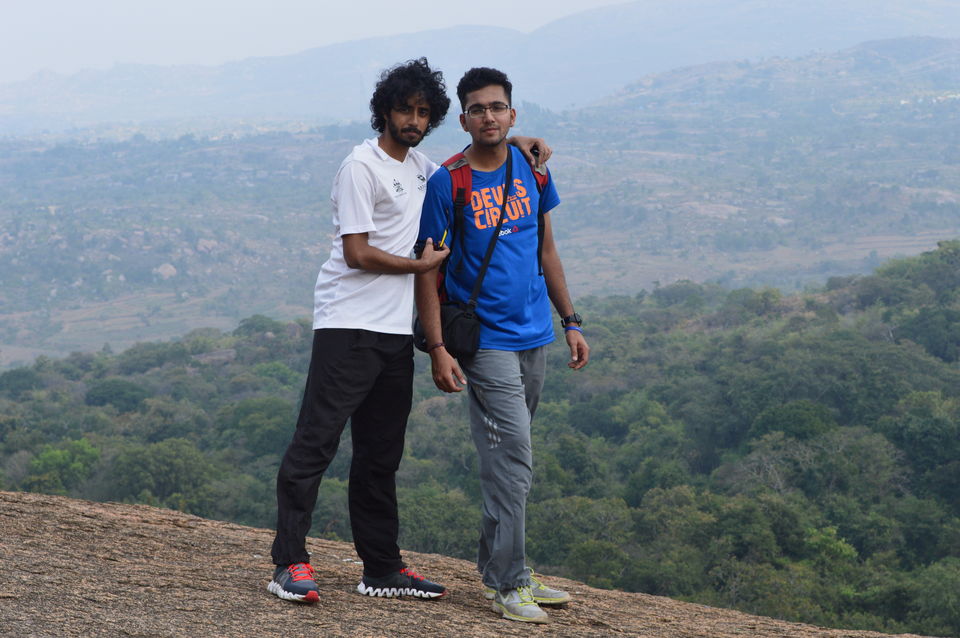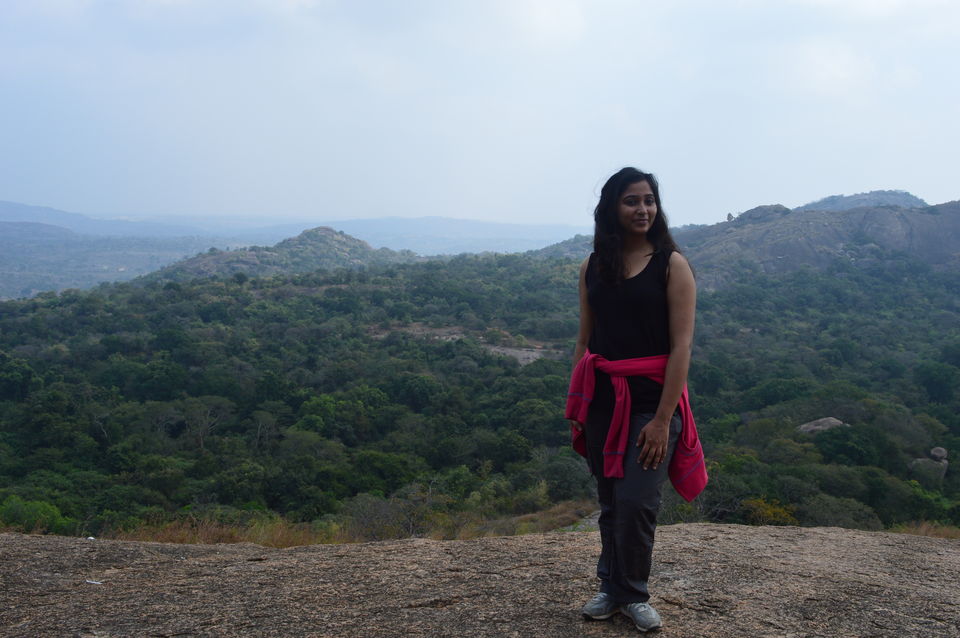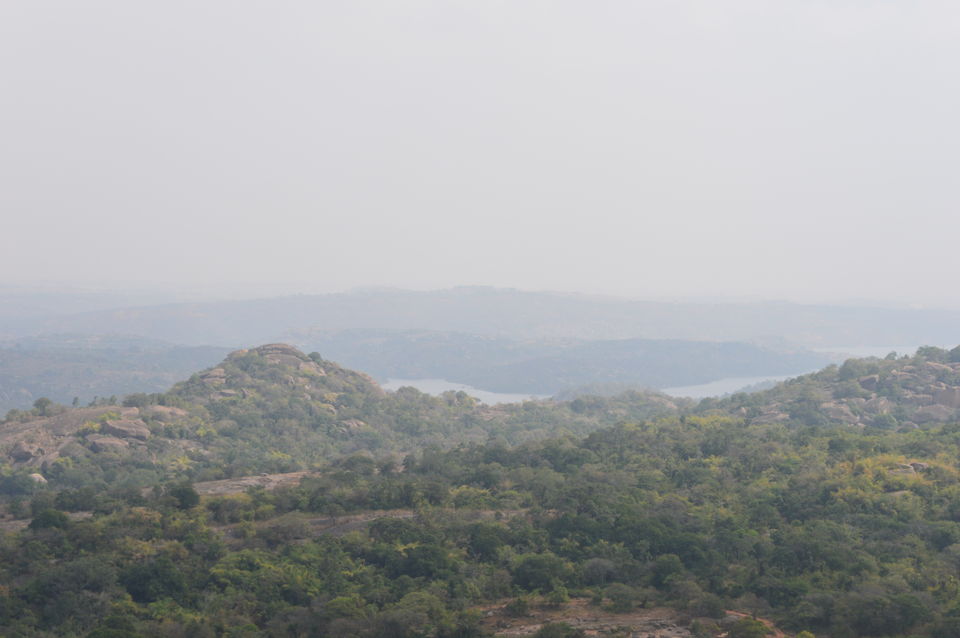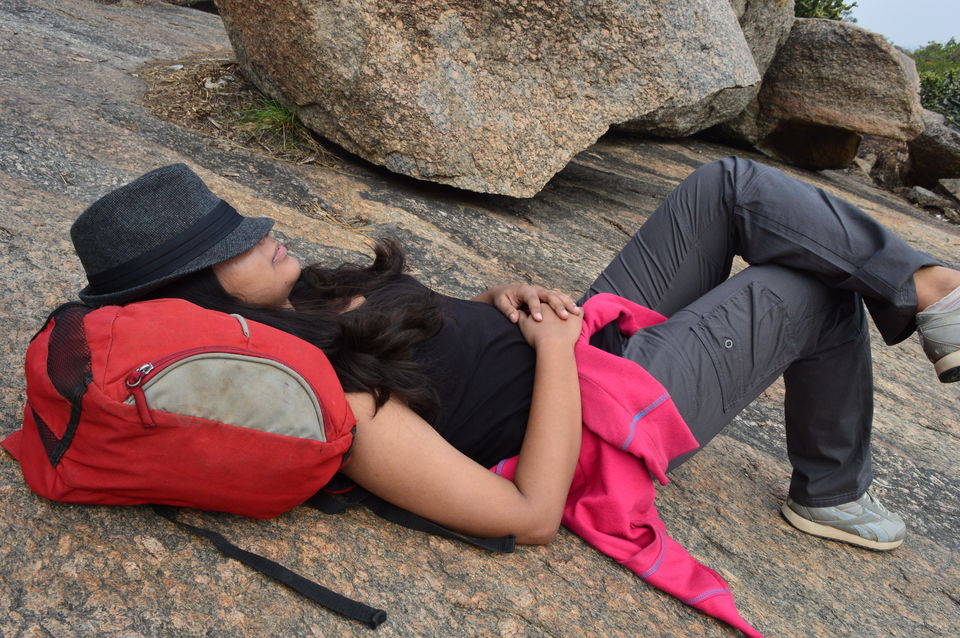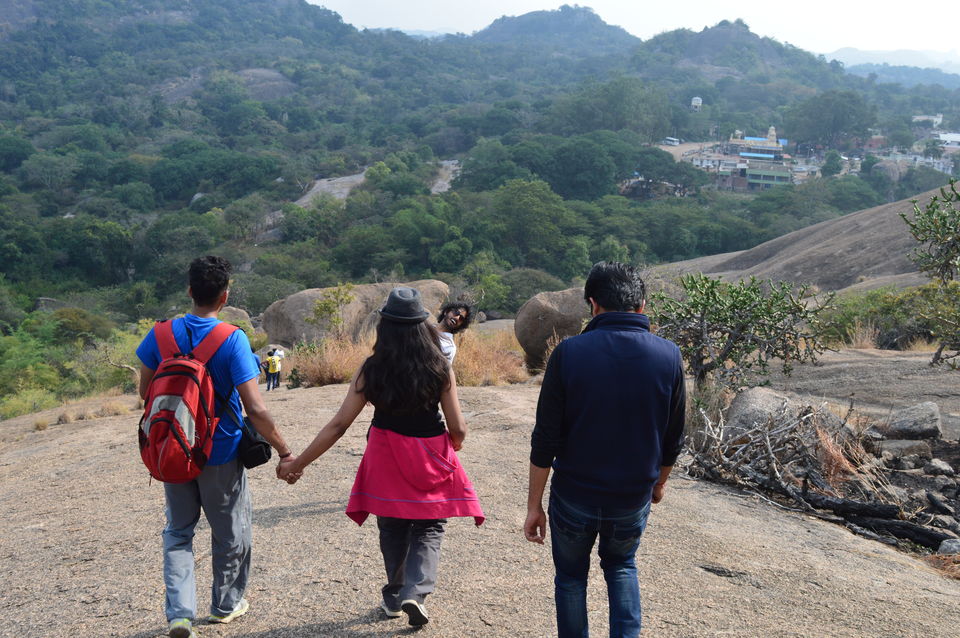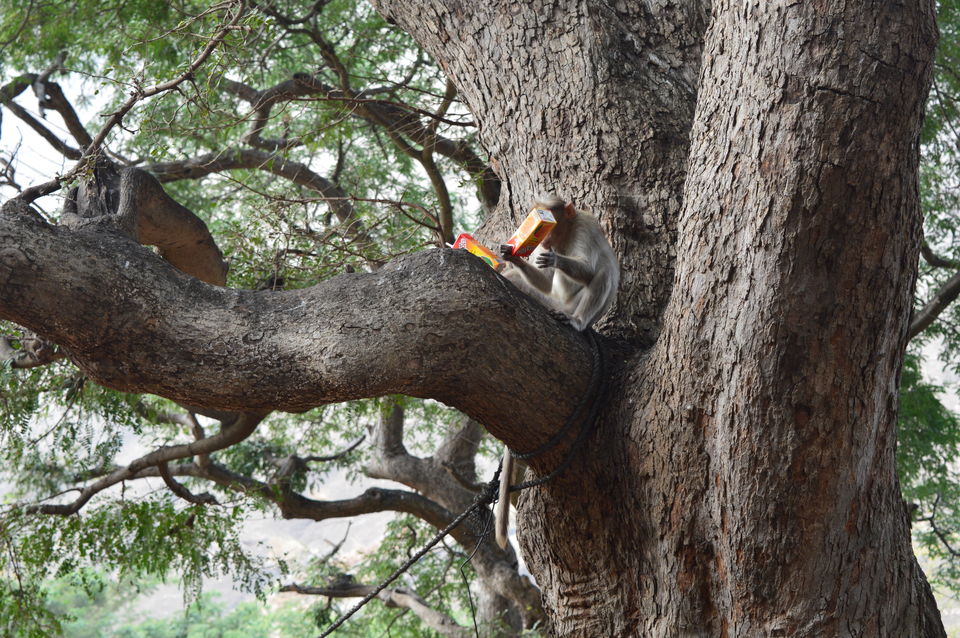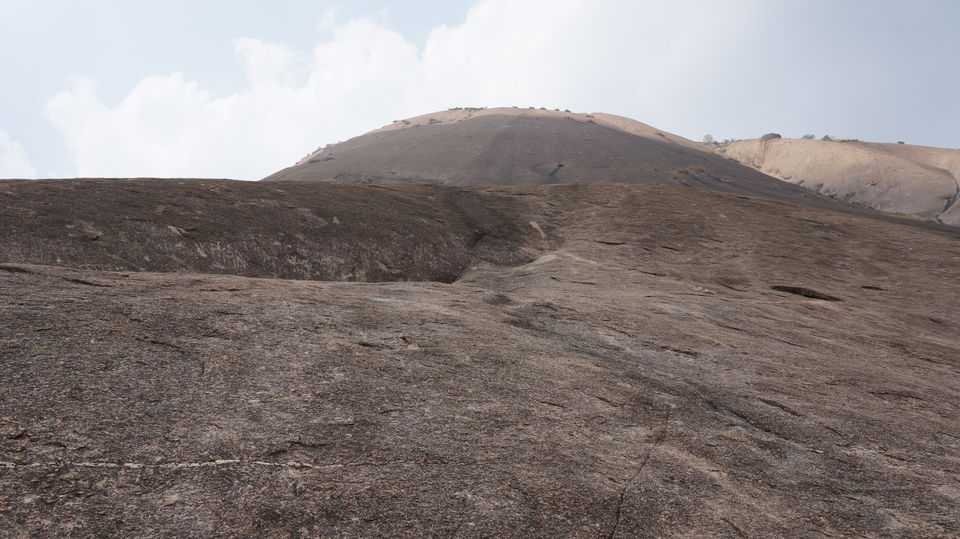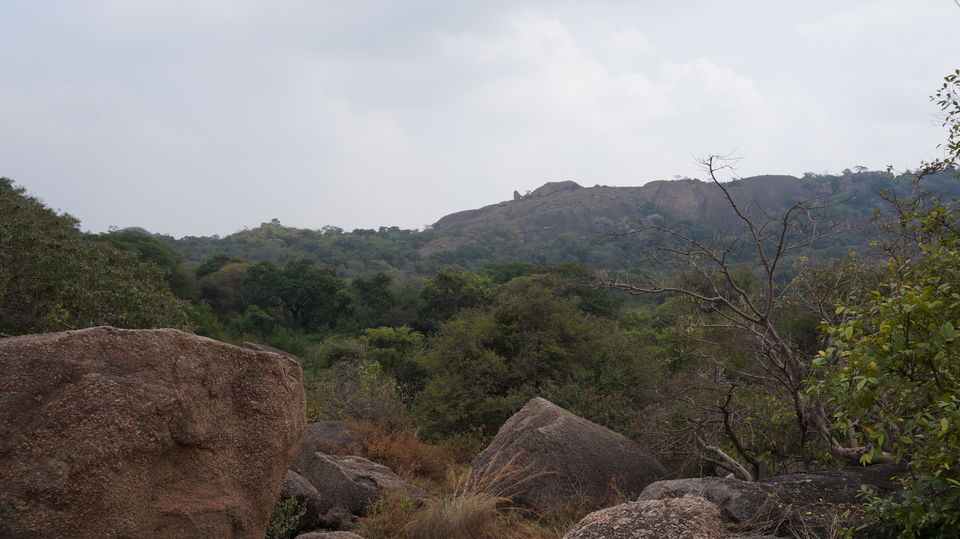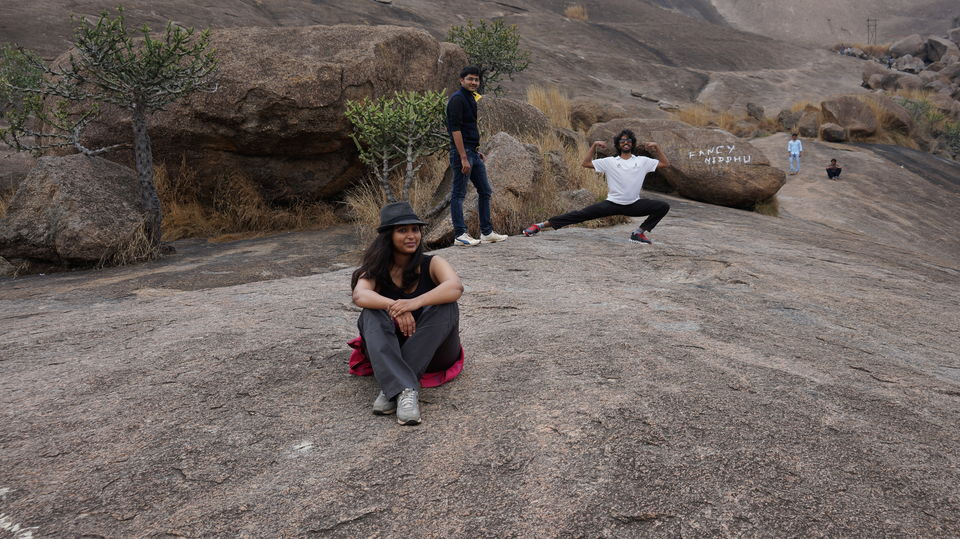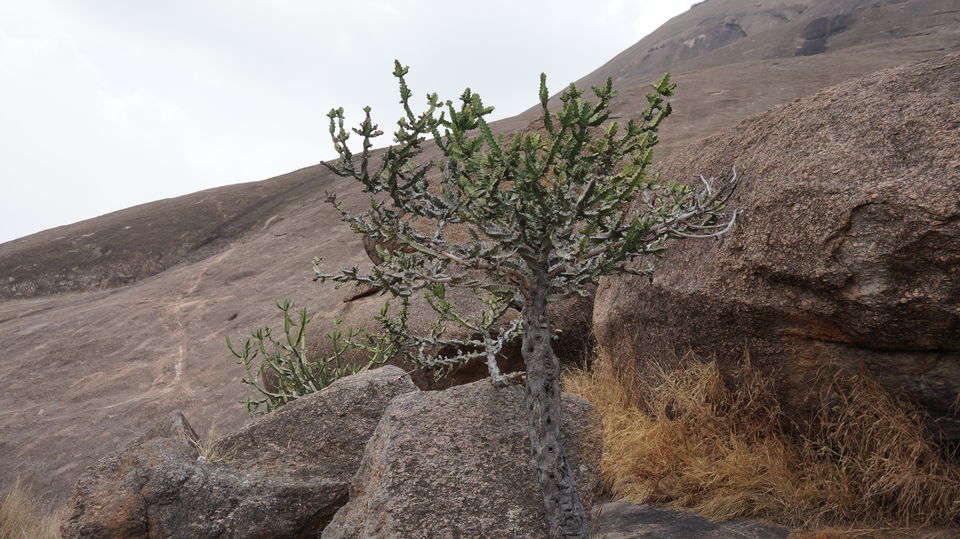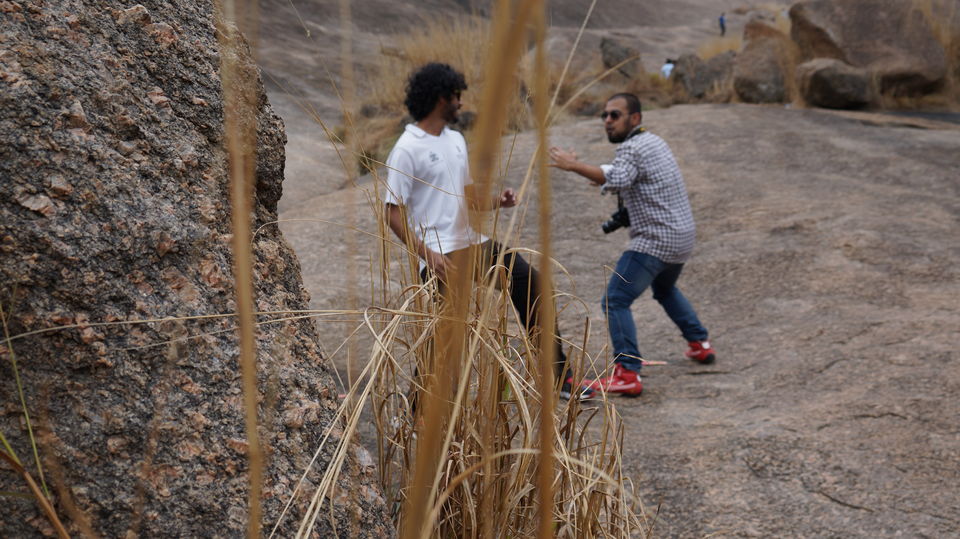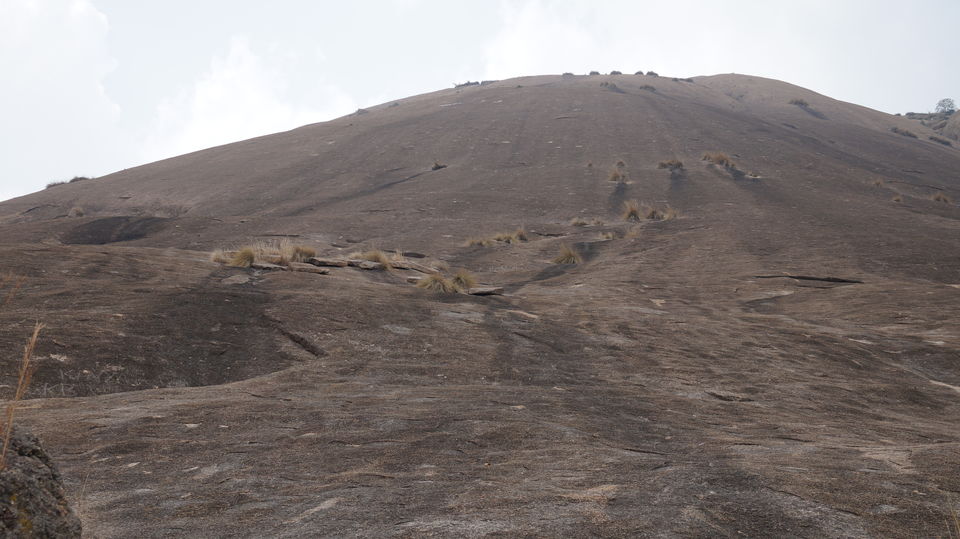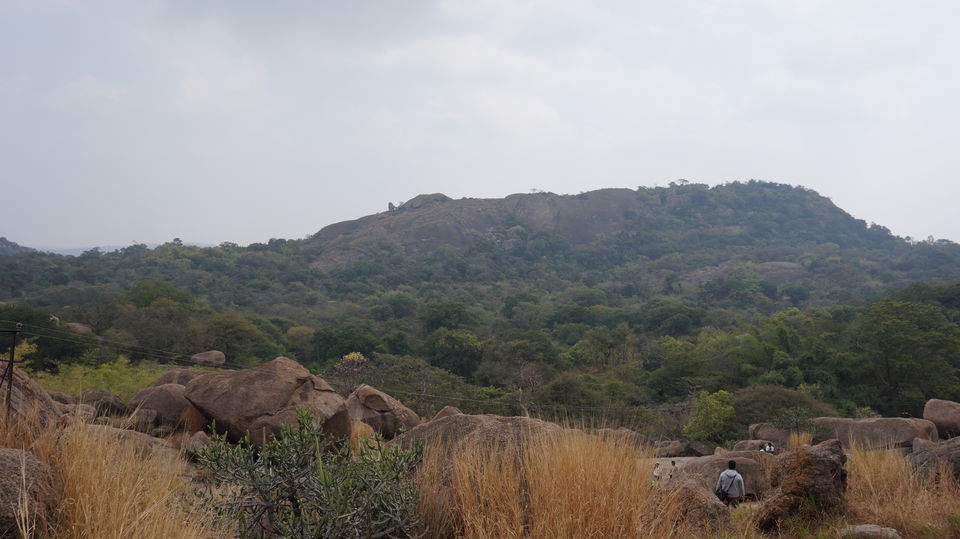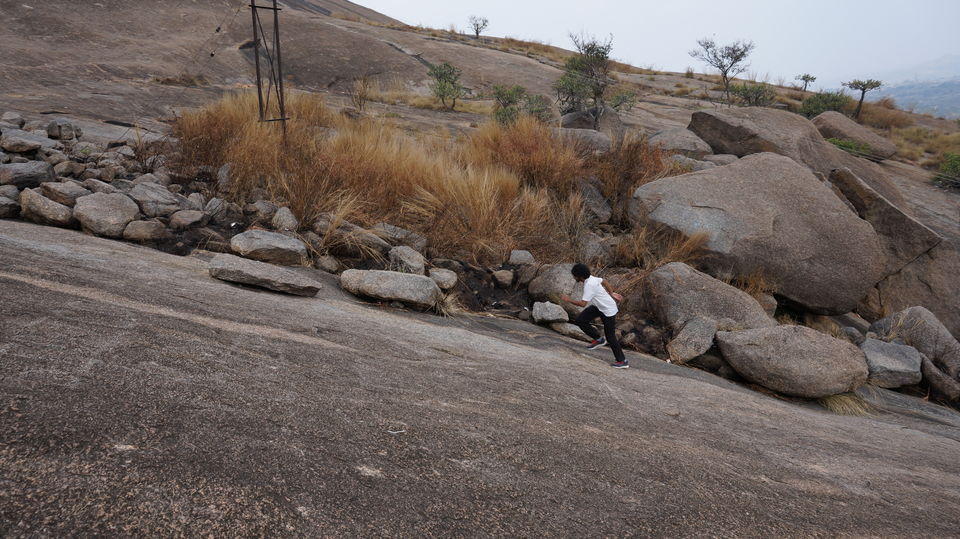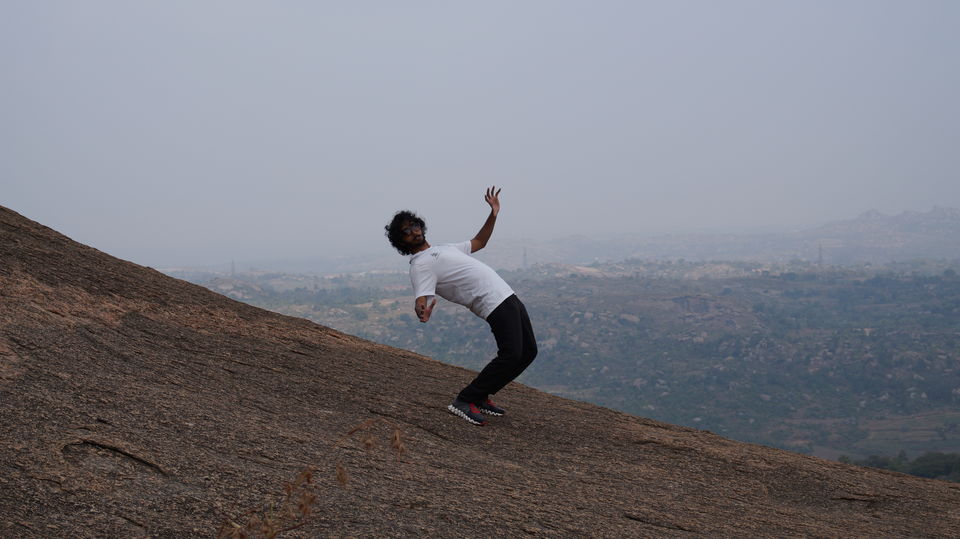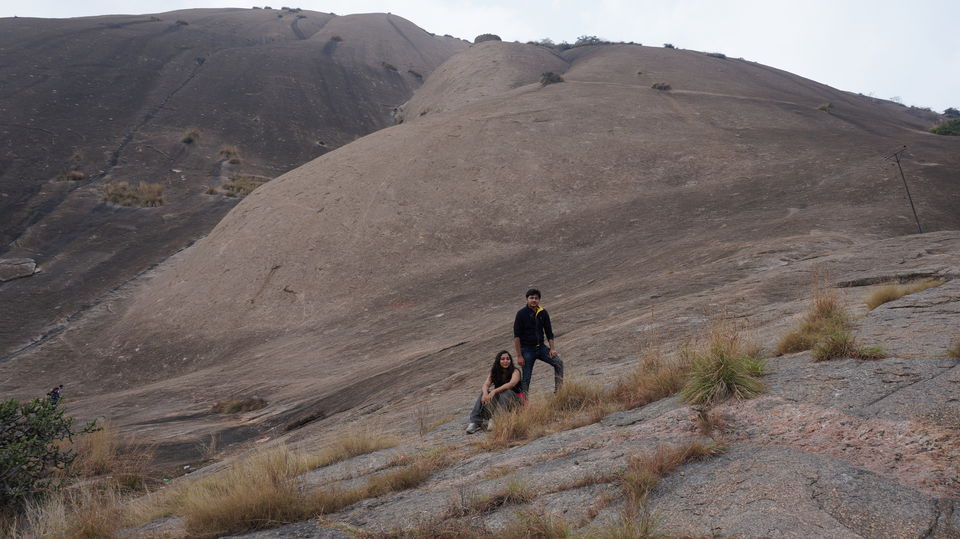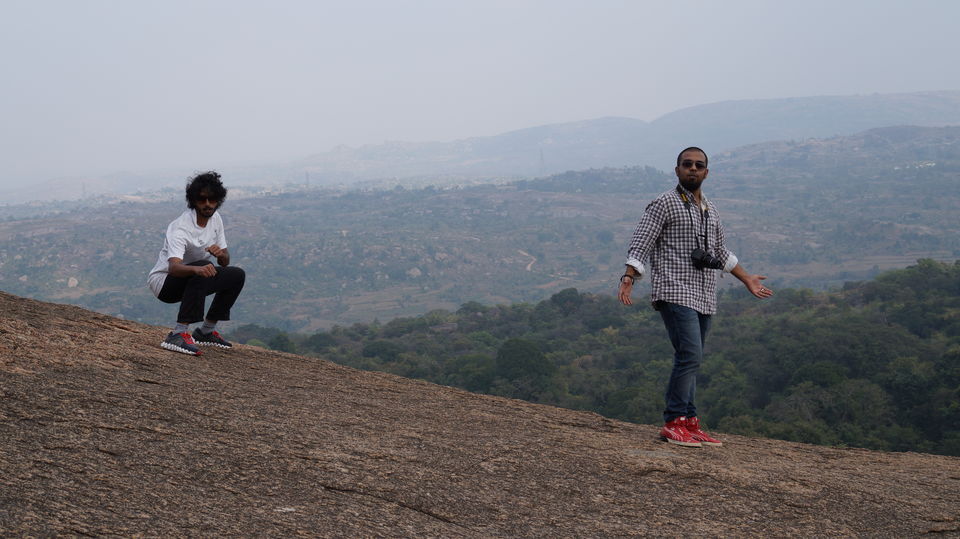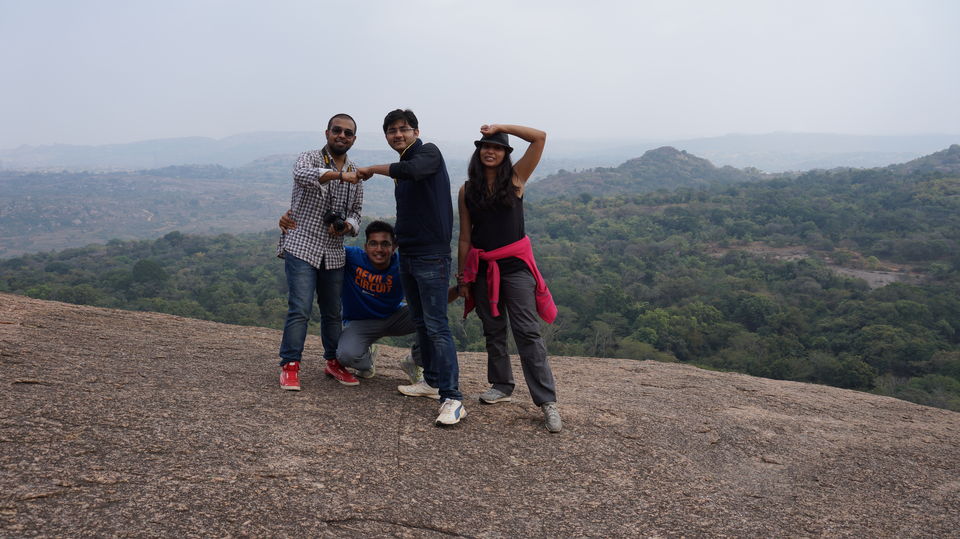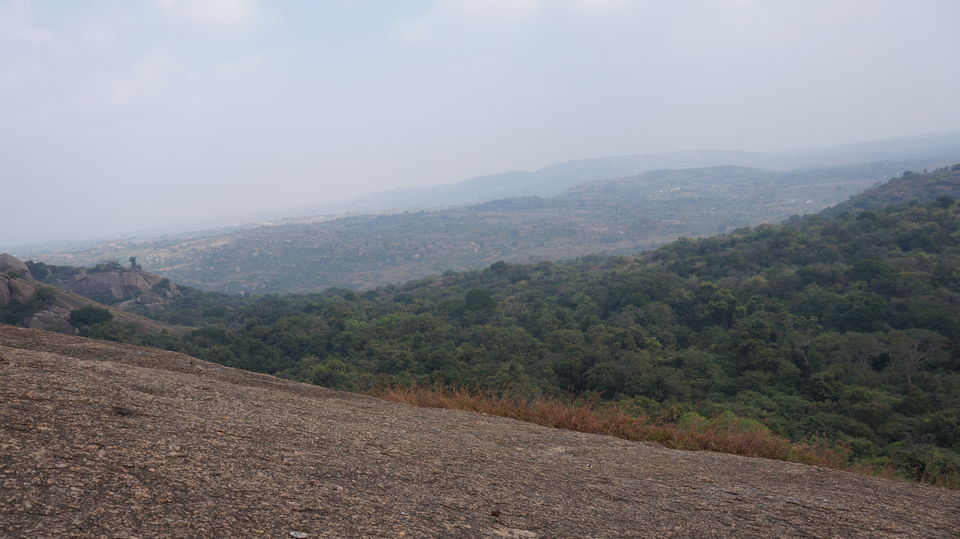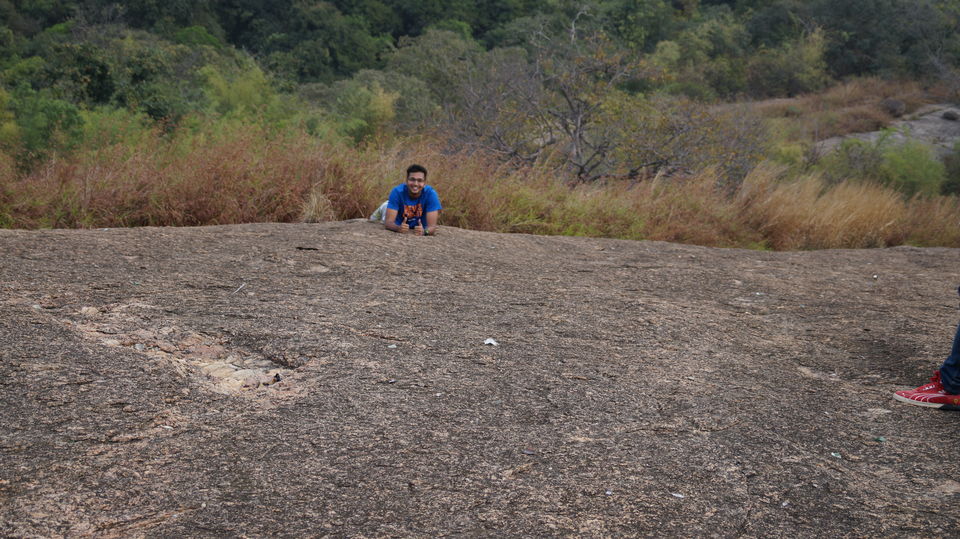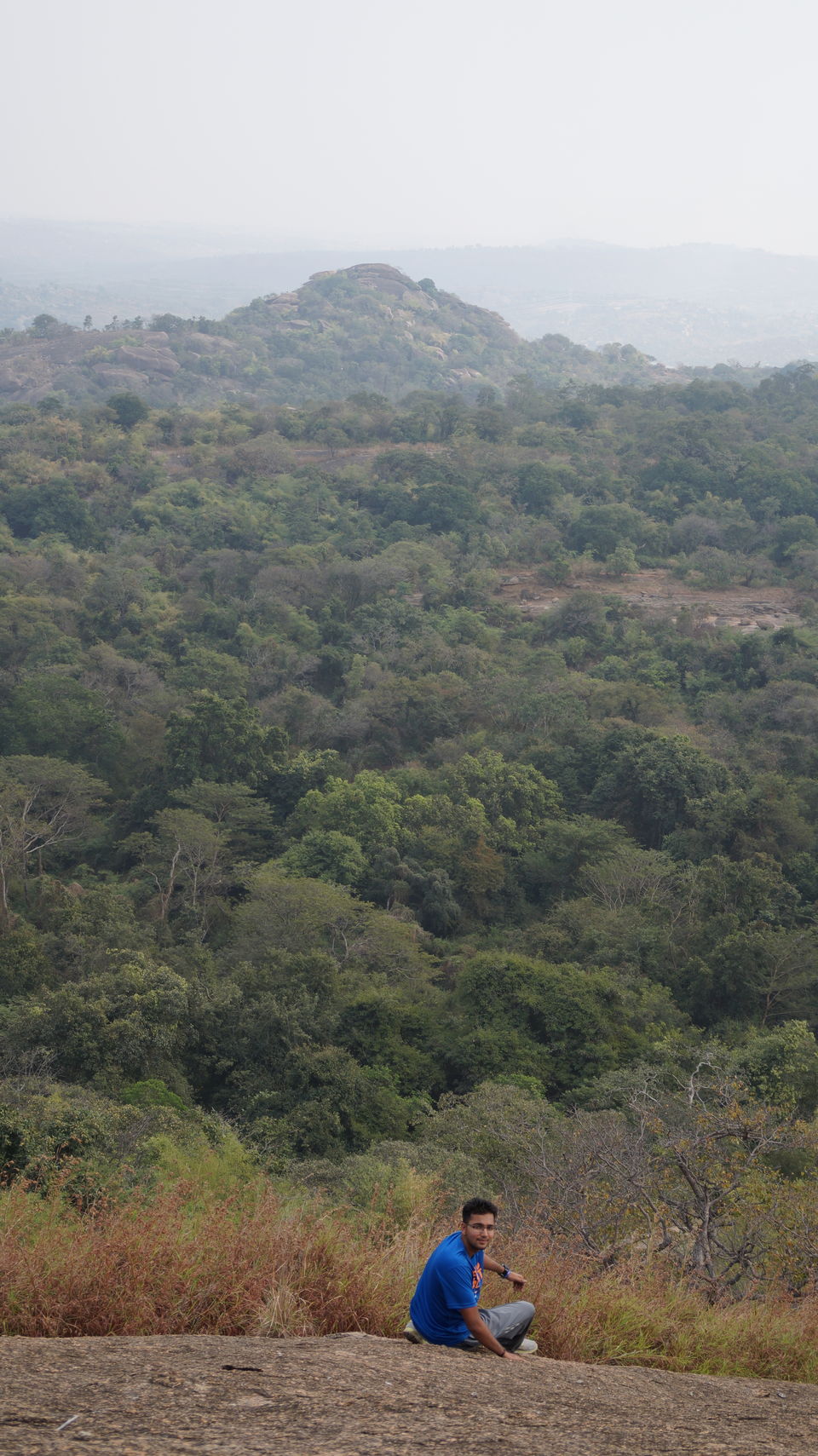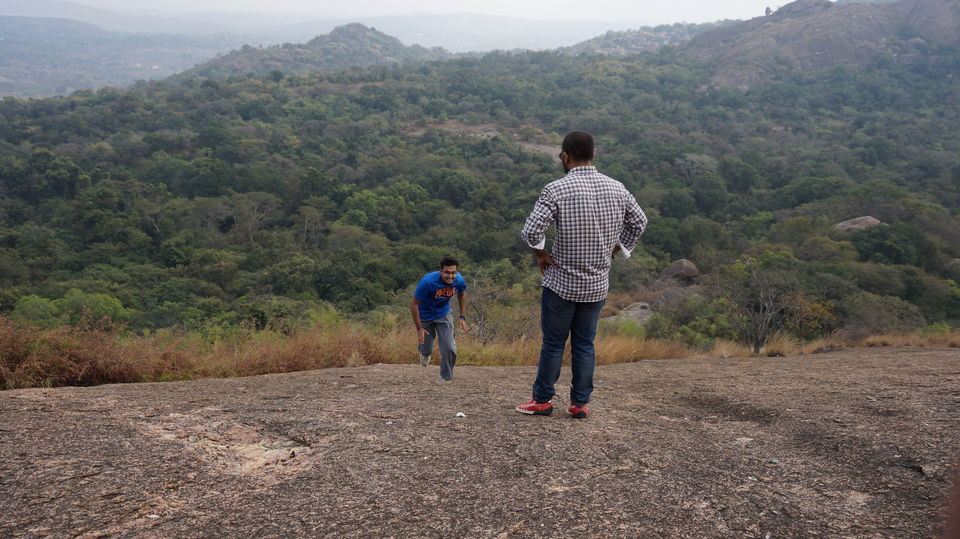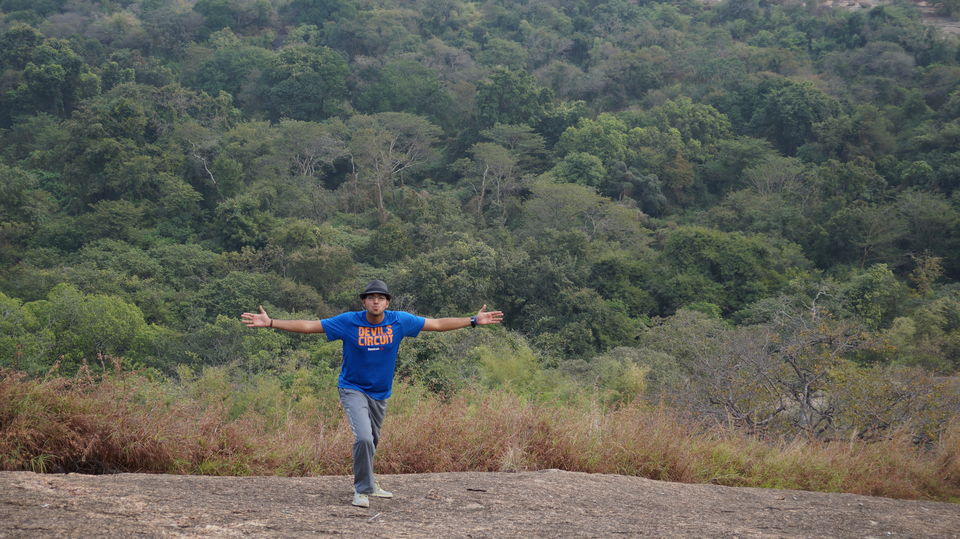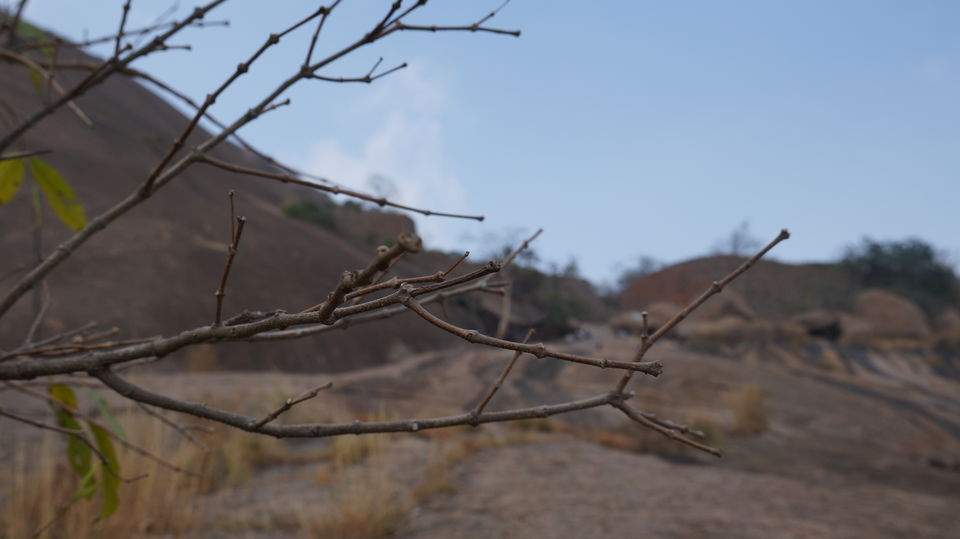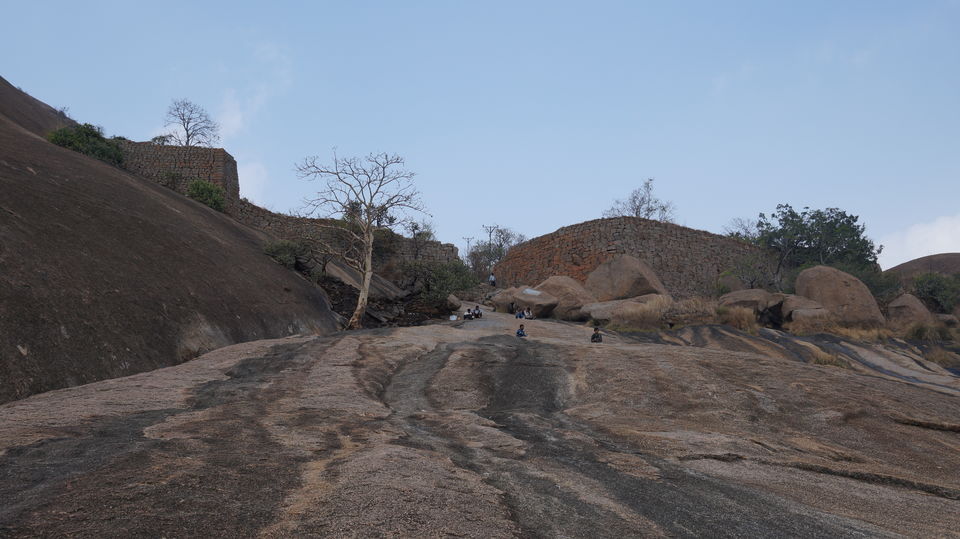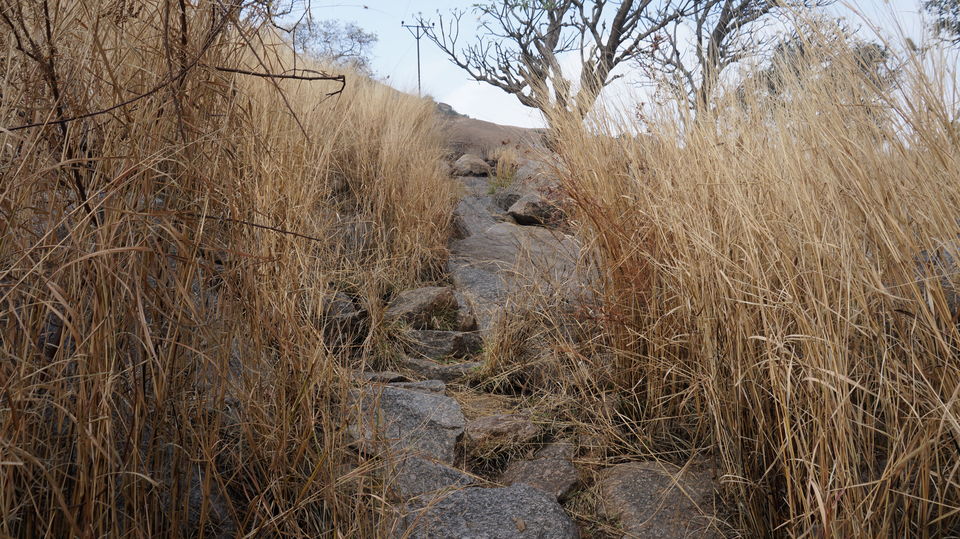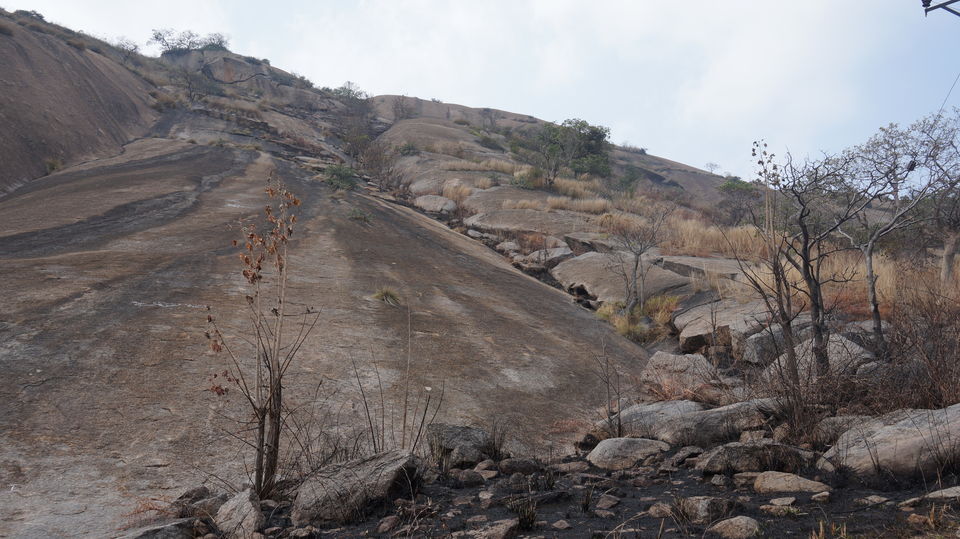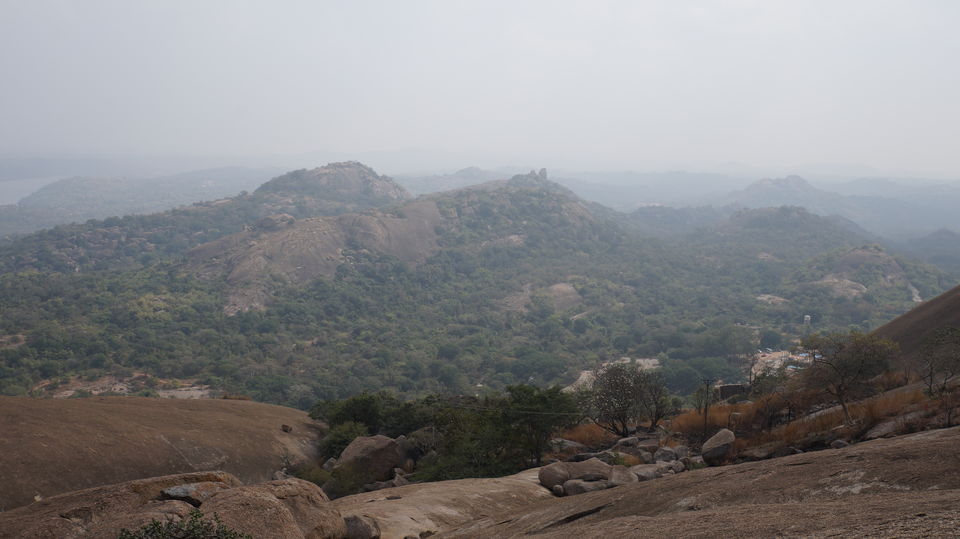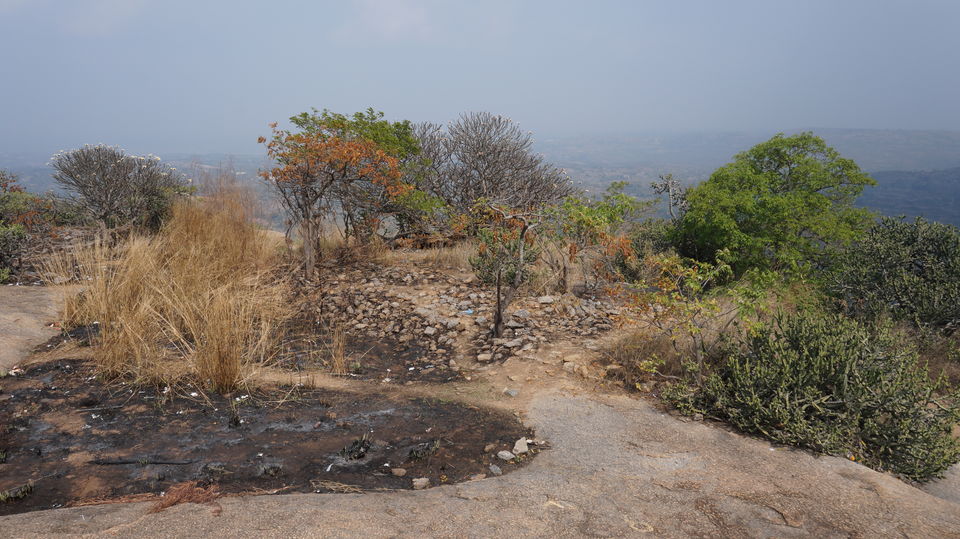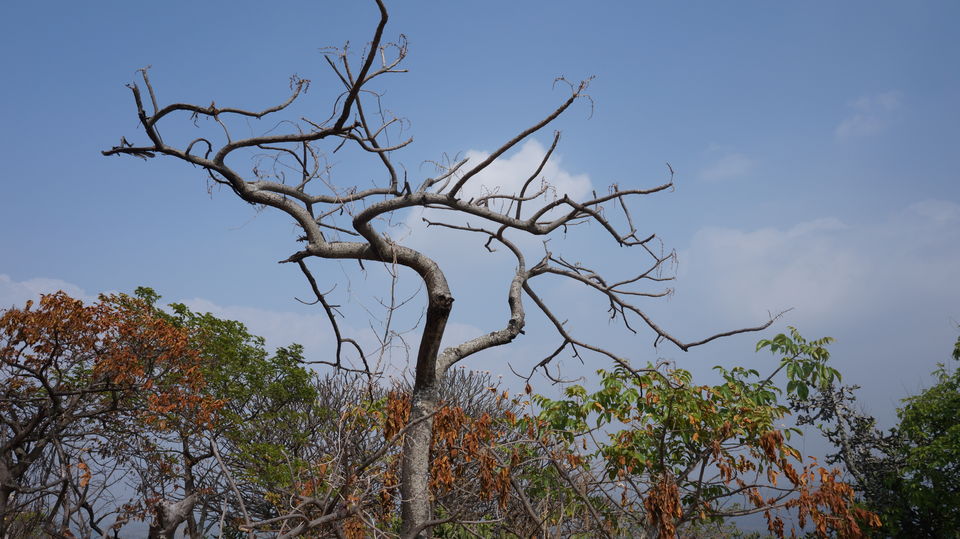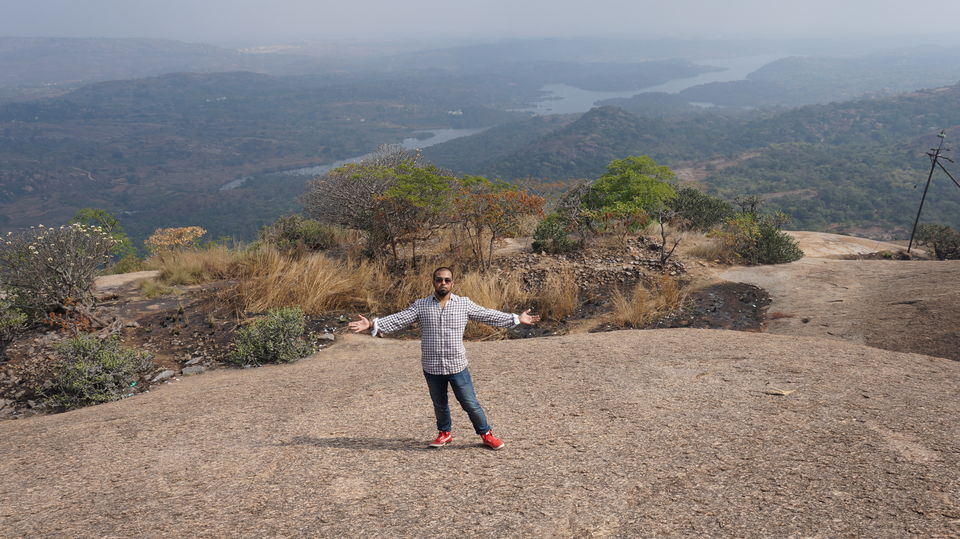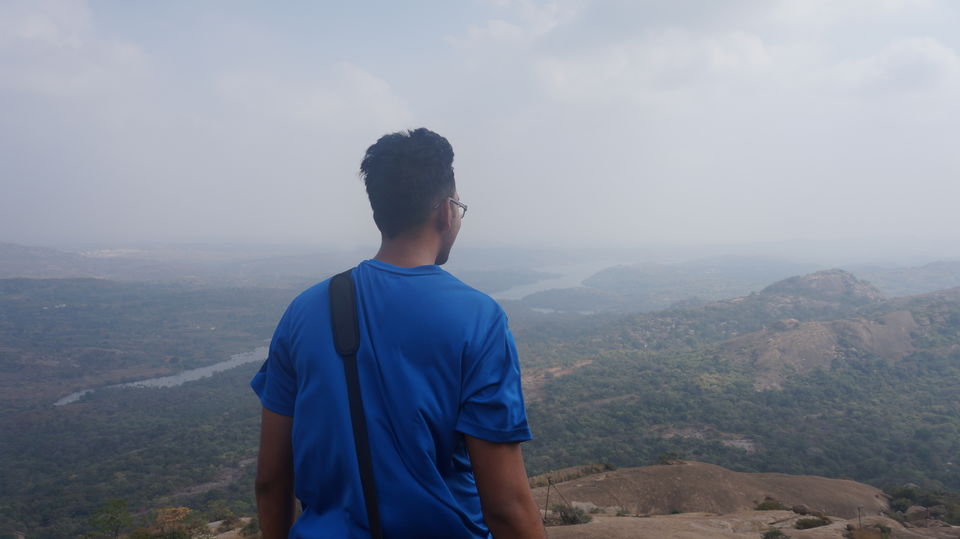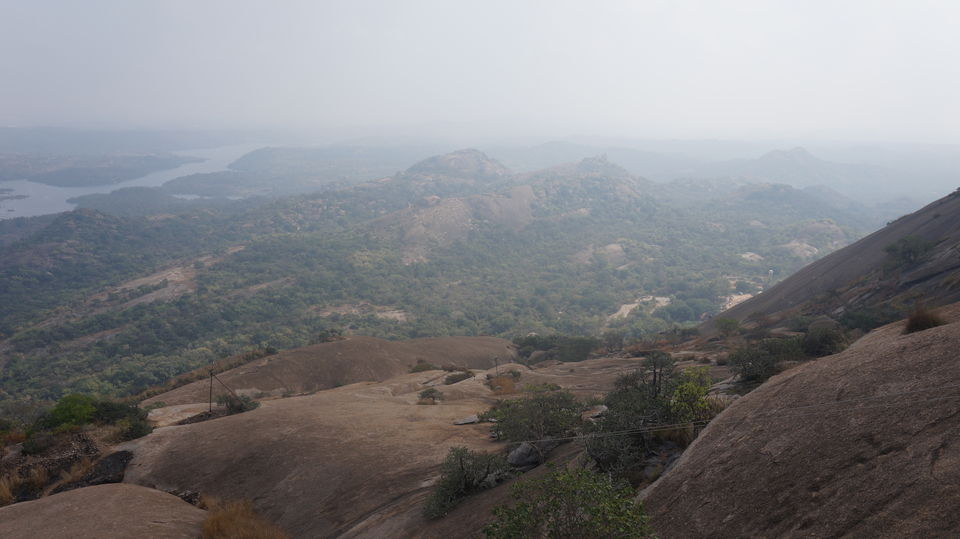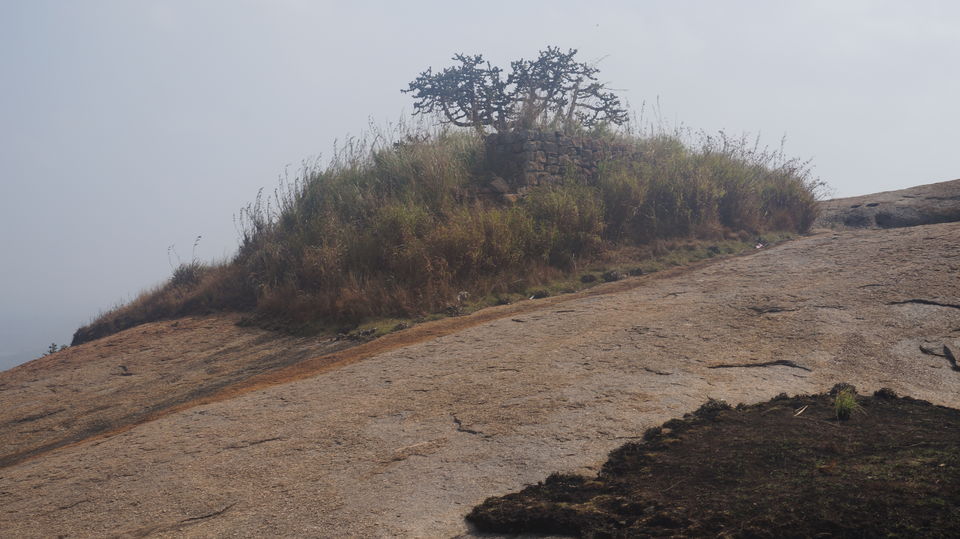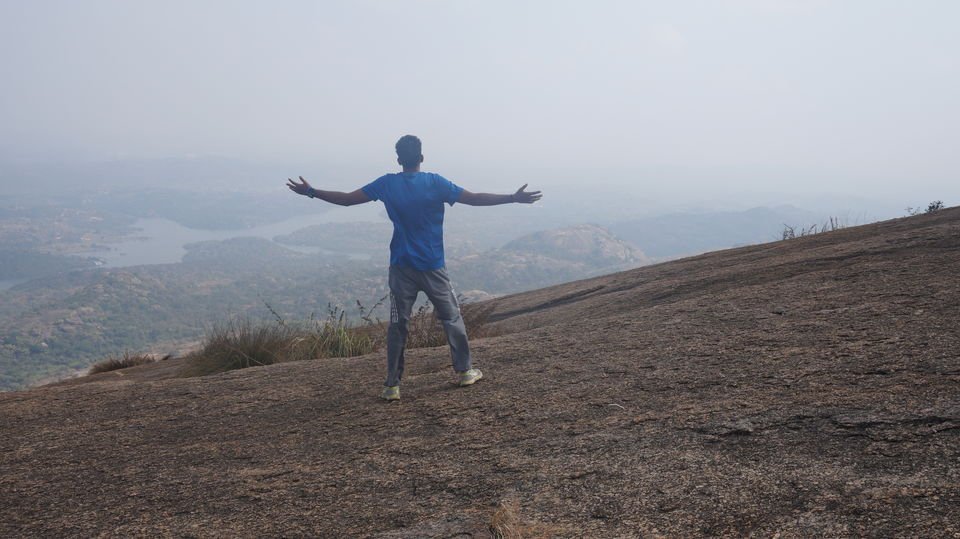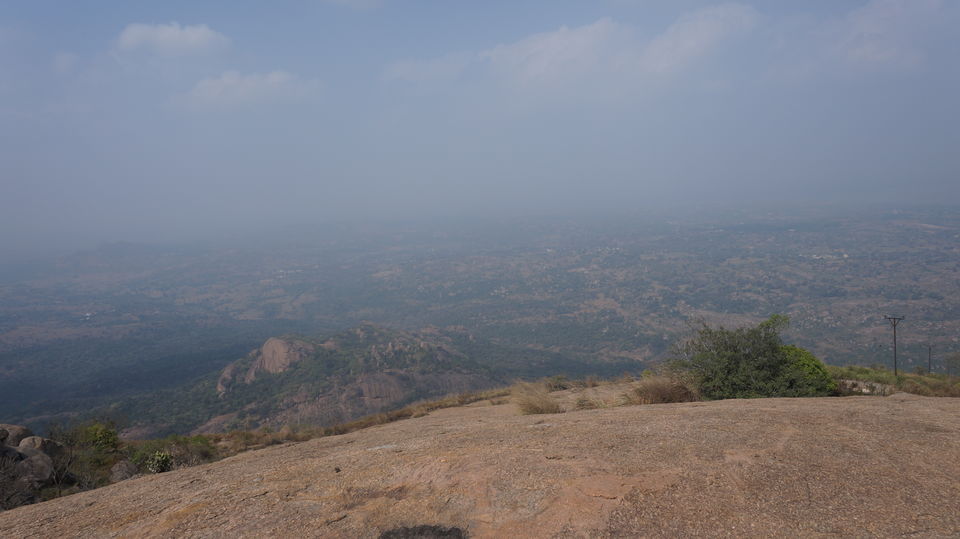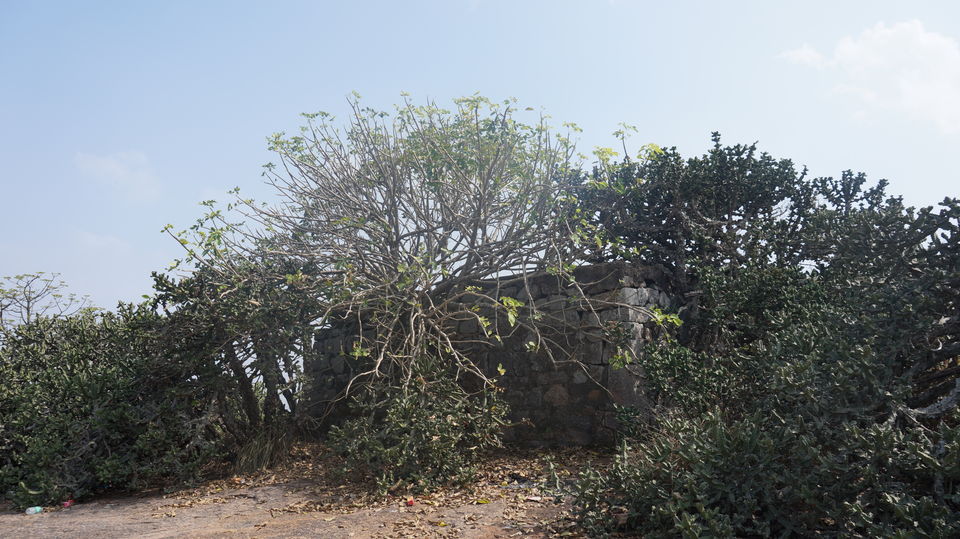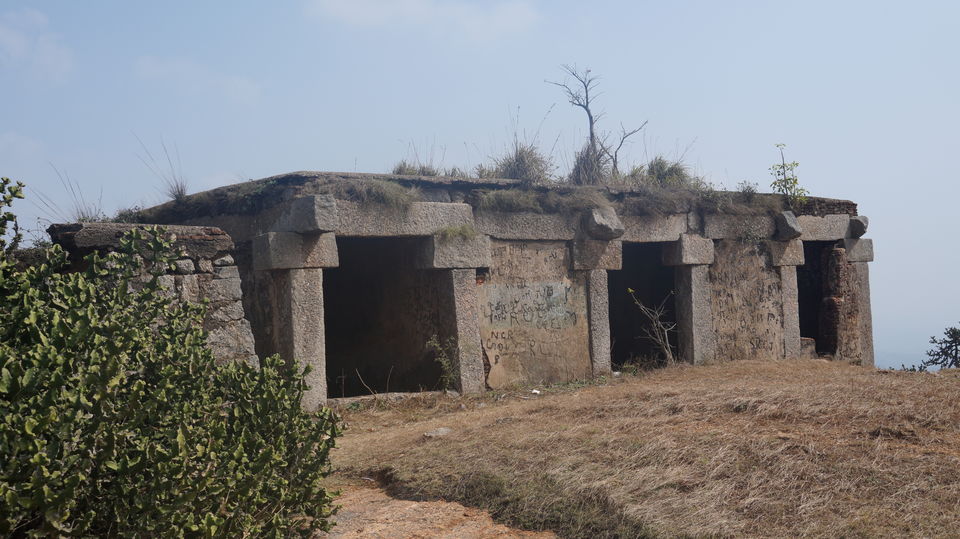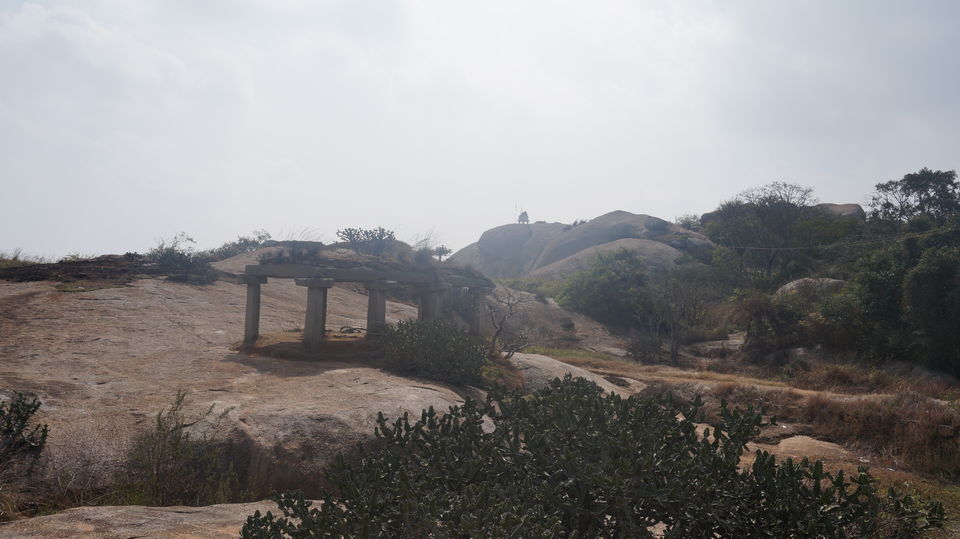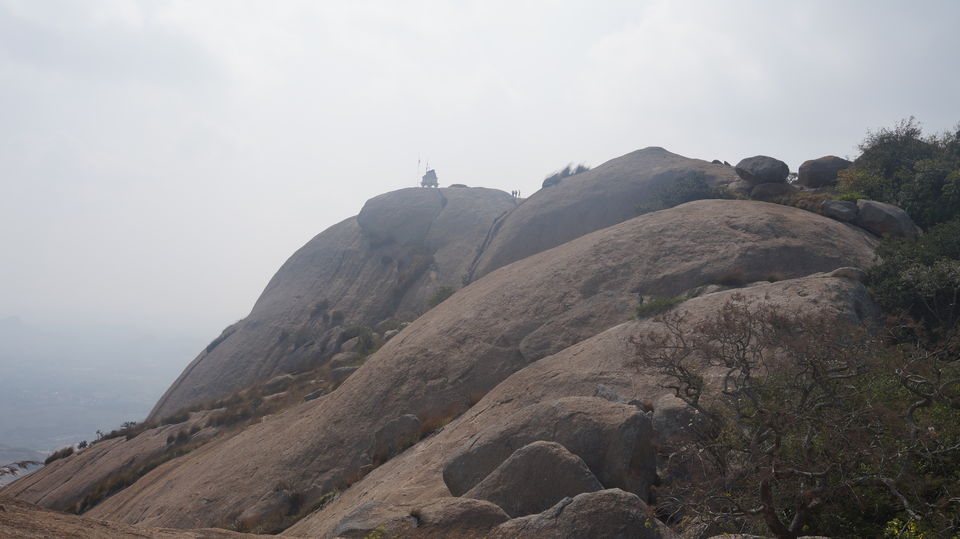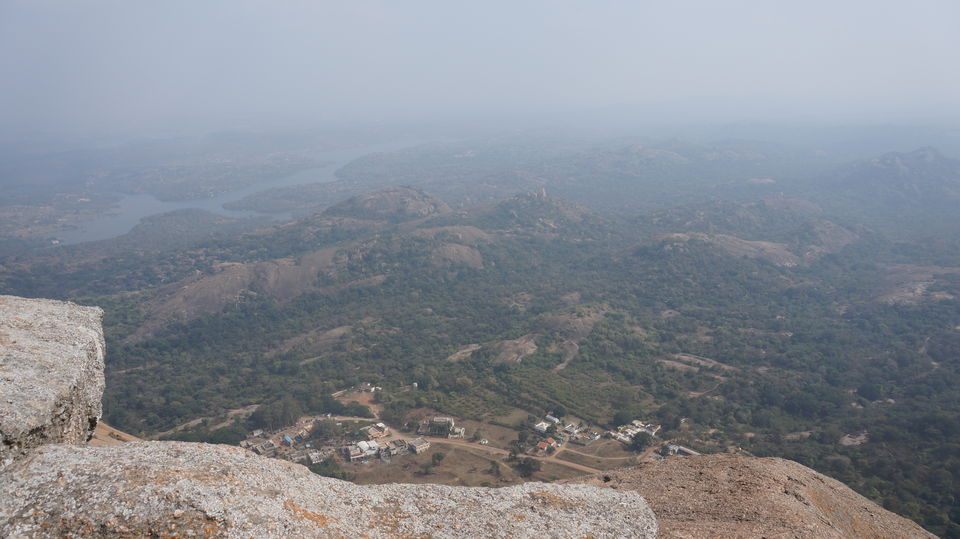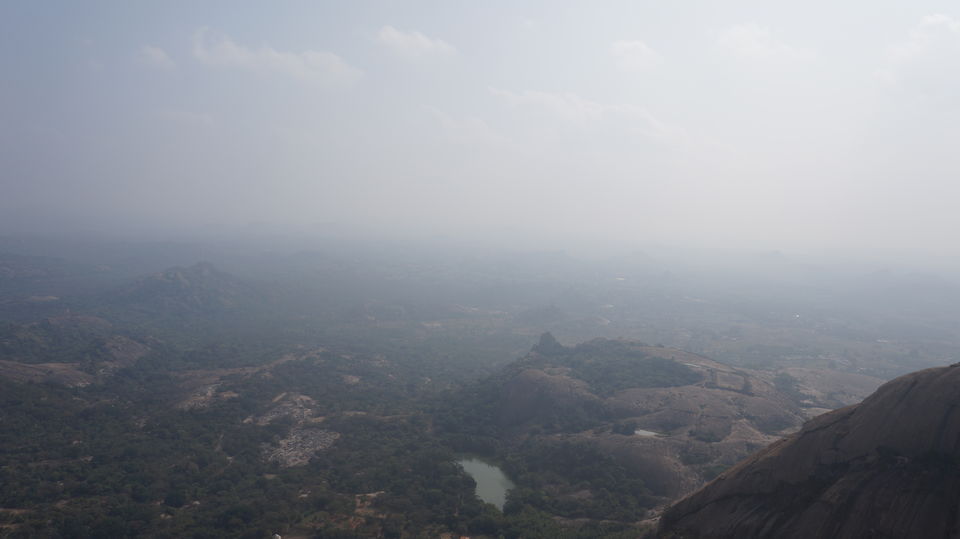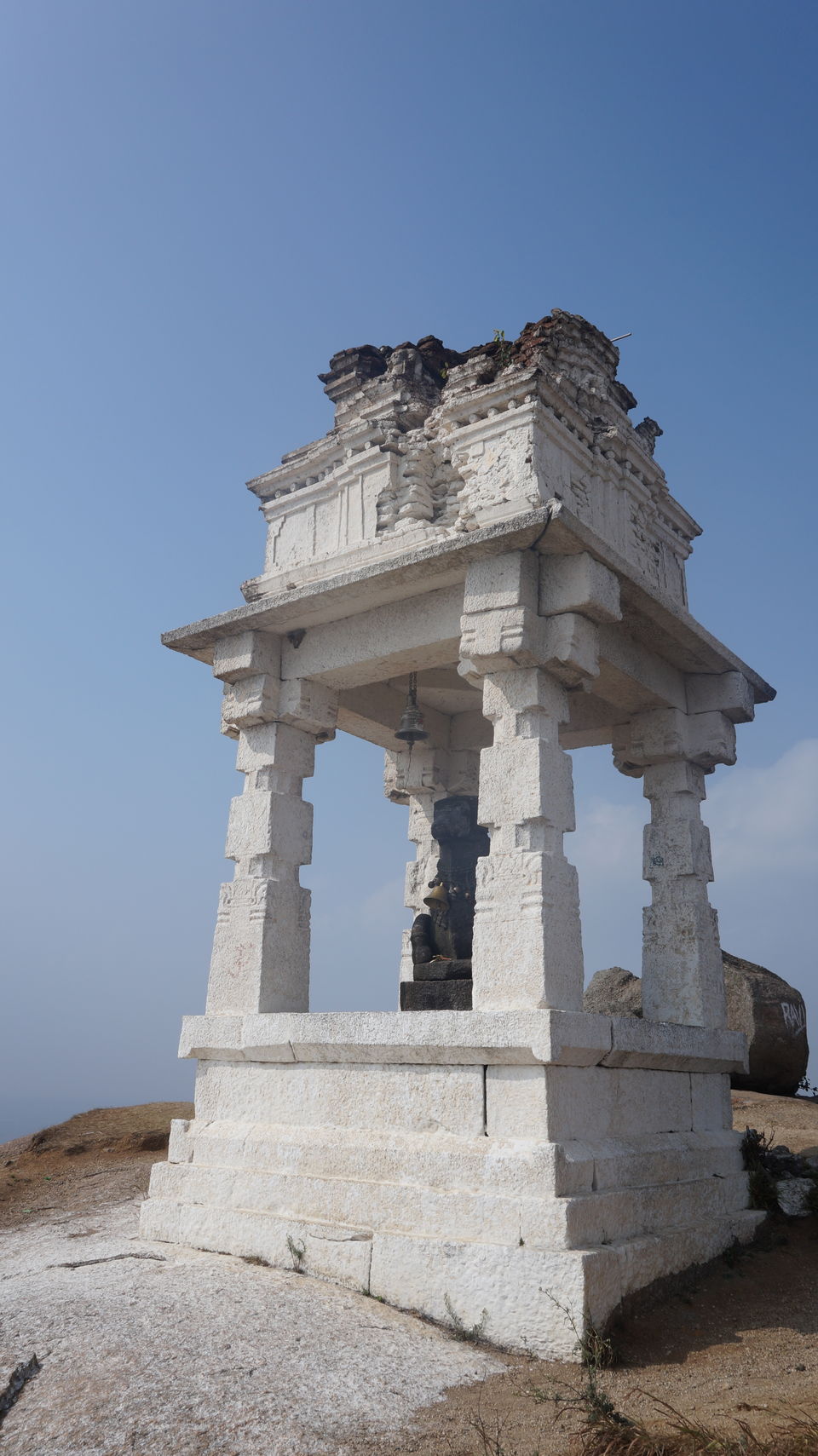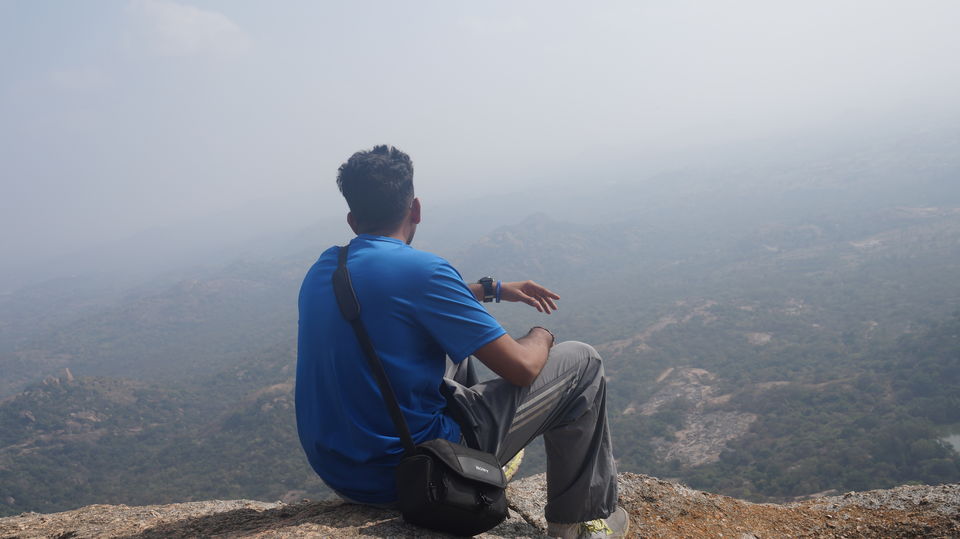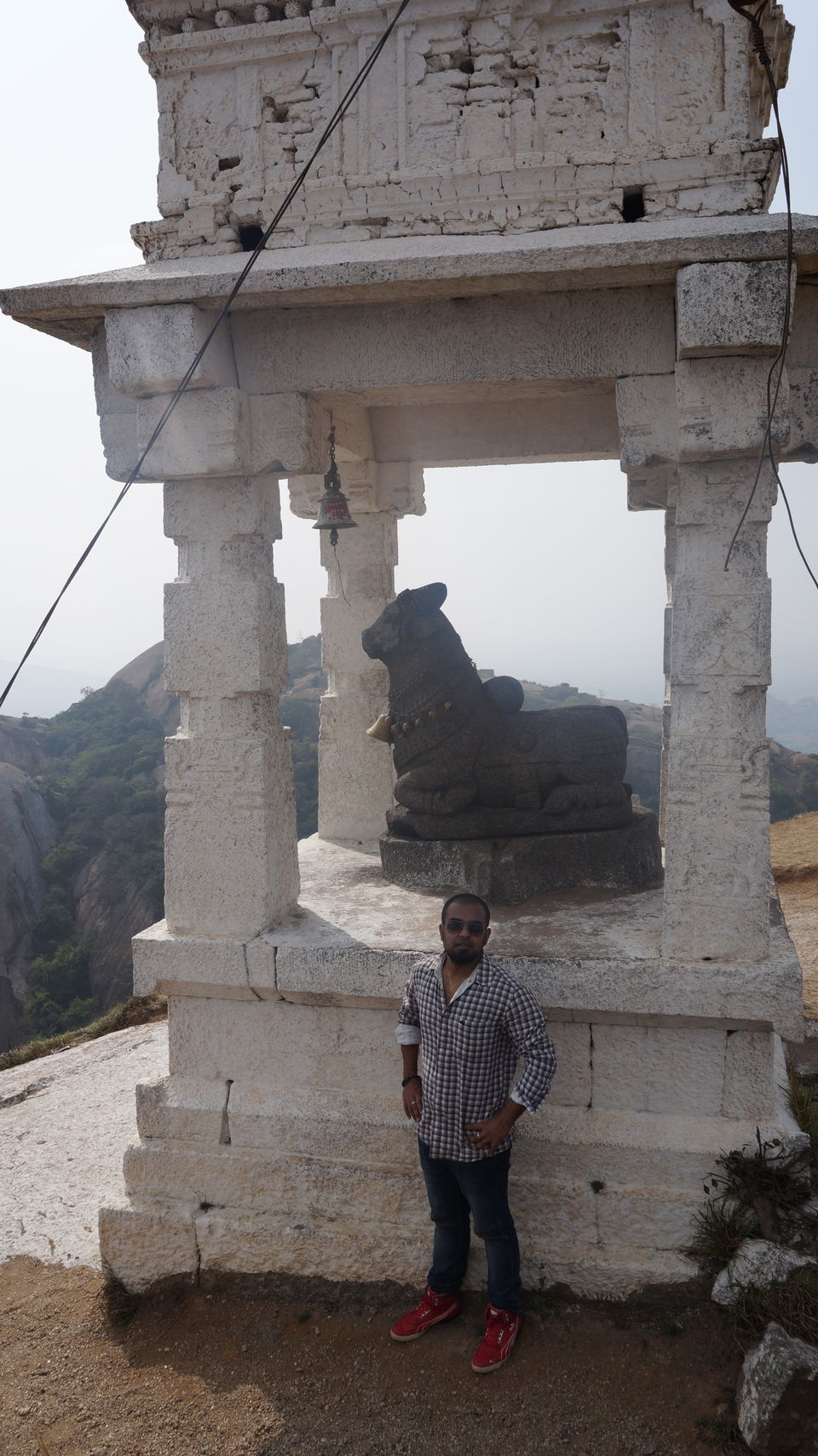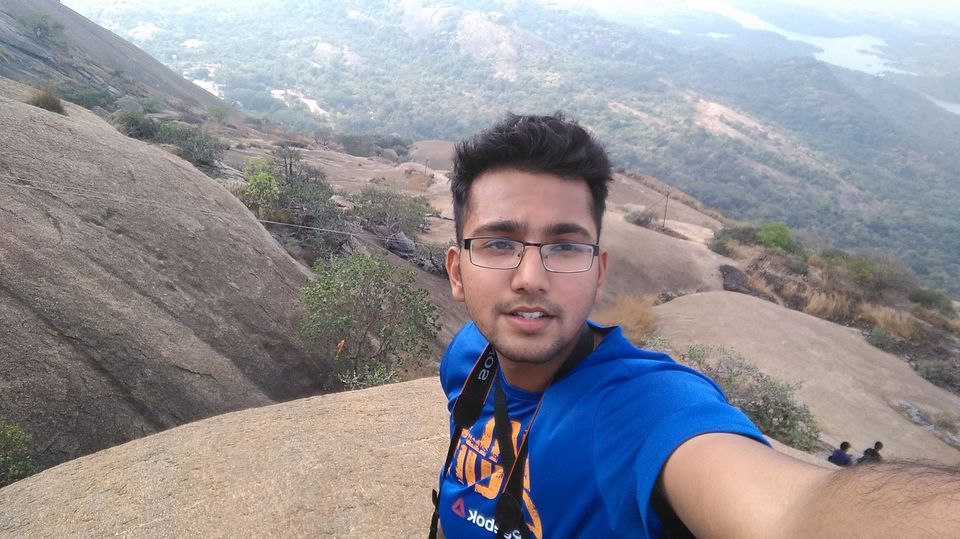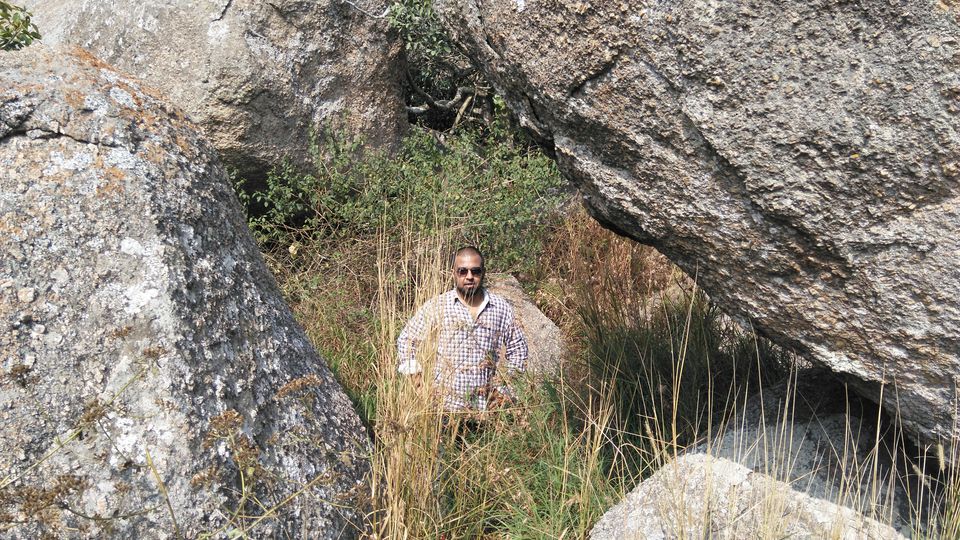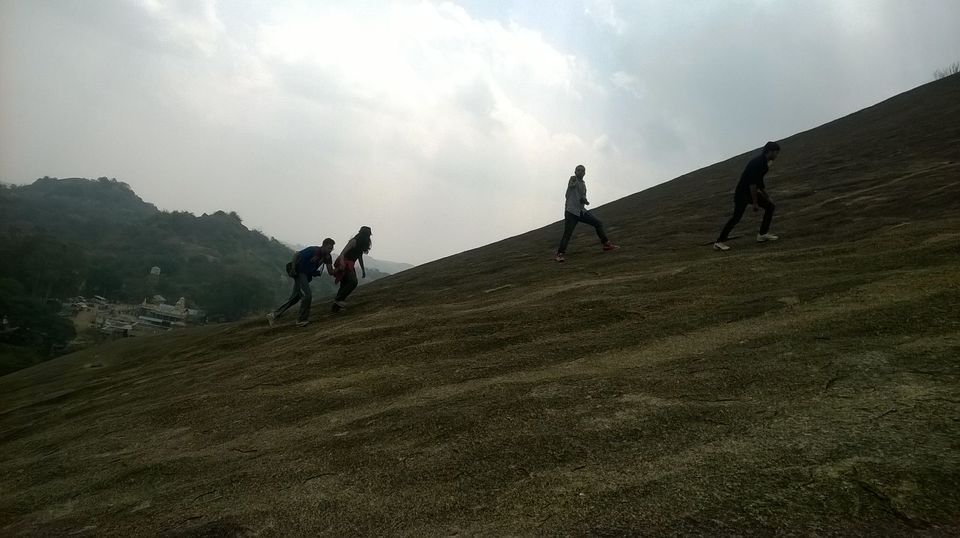 At an height of 1226 meters from the sea level is one of the largest monolith hills in Asia - Savandurga. A part of the Deccan plateau, this place is ideal for some adventure trekking and is just 60 kms from Bangalore.
Savandurga has 2 peaks - Karrigudda (the black hill) and Billigudda (the white hill). A dangerously deep valley named Ramanagara separates these two massive rock formations.
The top of the hill has some majestic ruins built in the 16th century by Kempe Gowda II. From 1638 to 1728, Mysore took over this place and Dalavayi Devaraja occupied this place with the palace at Nelapattana. In 1791 Lord Cornwallis captured it from Tipu Sultan's forces during the Third Anglo-Mysore War.
Robert Home in his Select views in Mysore (1794) shows distant views of the hill from Bangalore. He called it Savinadurga or the fort of death. There were no steps to reach the hill top and it was covered by bamboos and other trees forming a barricade.
The trek is fairly easy for active people and will not take more than a few hours to reach the top. If you are not a trekking person...make sure you take breaks in between as the slopes are steep and demand some effort from your side.
The Billigudda trek is usually prefer-ed by people because of its gentler slopes. In addition, the yellow marking placed along the trail will guide you safely up to the peak. However, such markings are not available in case of Karigudda and there are very high chances of lesser acquainted trekkers getting lost in the area.
If climbing is not something you are good at ..make sure you take the easier route which does not have steep slopes. As you gain altitude, you will be able to enjoy a majestic view of the surroundings. Though the greenery on the hill itself is close to nothing, the surroundings will blow your mind.
After about 2 kms of trekking, you will come across a podium with granite columns. This podium has two or three entrances and provides some great opportunities for photography. You can rest and snack a bit here and then continue on your journey.
This place is awesome for some landscape photography.
Ahead at a granite pedestal....you will find 2 trails. One will lead to a jungle and dead end. However, it has some granite paintings of Lord Hanuman. If you are in a mood to explore then go ahead. Else take the other route.
The journey upwards will lead you to centuries old ruins. There will be four (4) fort walls in number as you go up. You can use these as landmarks.
After about the 3 -3.5 kms of total trekking...you reach the last leg of the journey. The last 200 meters are the steepest and will require you to be careful (especially if you are new to rock climbing). At the top, the Nandi tower welcomes you and you will realize that all your effort was worth the magnificent view.
Going down is a bit tougher because the steep slopes and will put some strain on your hamstrings if you hurry too much.
DO NOT take the trek during the rainy season as the slopes can be extremely dangerous.
What to carry ?
Snacks
Water
Juice
Camera
shoes with good grip
A Cheerful attitude
Cheers.... hope you make happy memories there :)