Bangalore has always been a food lover's paradise with a plethora of cuisines to try out.
With the growing number of folks getting hooked to motorcycling & cycling, motorcycle or bicycle ride for breakfast over the weekend has become 'The Weekend Thing to do' then laze around or meet up for a brunch in the city.
For me, the perfect ride has always been the one that ends with good food!! Presenting the 5 best South-Indian breakfast getaways from my beloved city - Bangalore.
1. Renukamba Thatte Idli, Bidadi, Mysore Road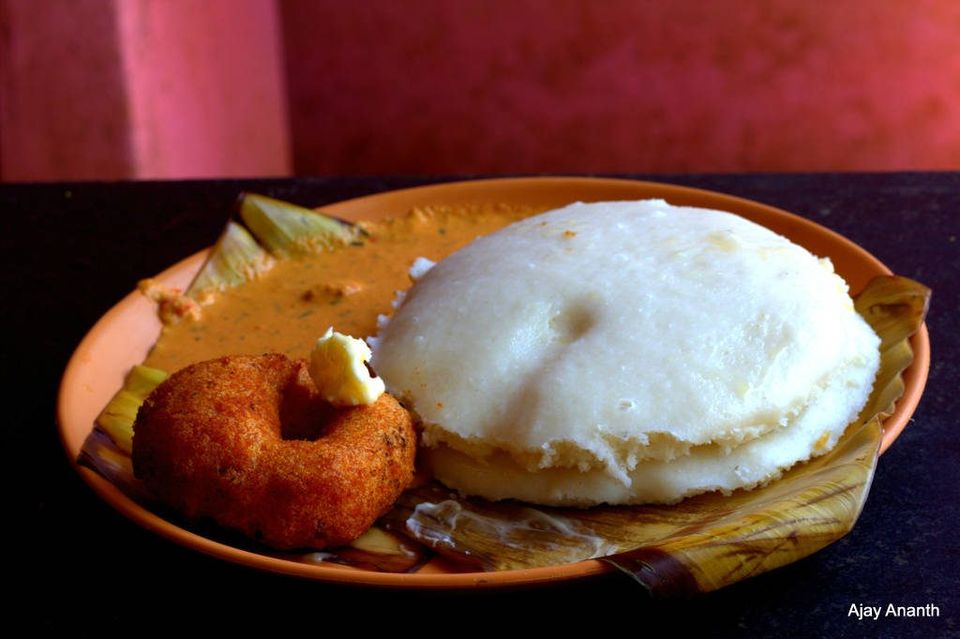 Journey on Mysore road is incomplete without the hot thatte (plate-sized) idlis and crispy vada in Bidadi.
2. Preethi Canteen, Birur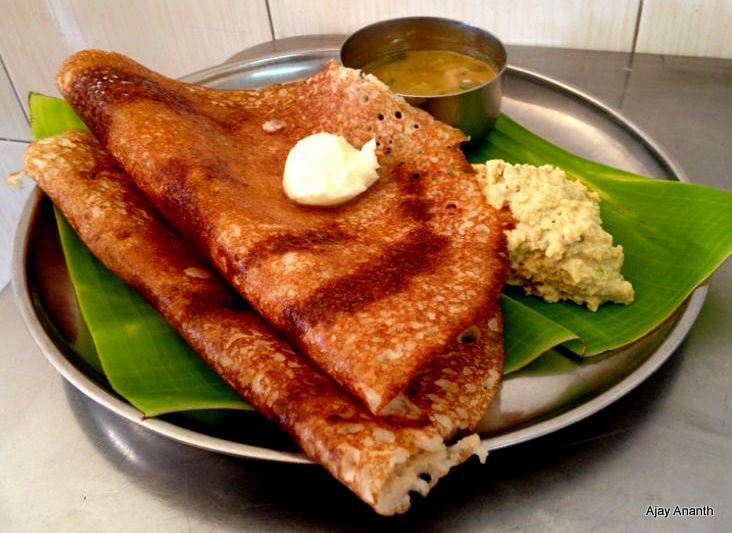 Don't let the distance deter you from trying this place, you will thank me for this after you taste the food.
3. Pavitra Idli Hotel, Tumkur Road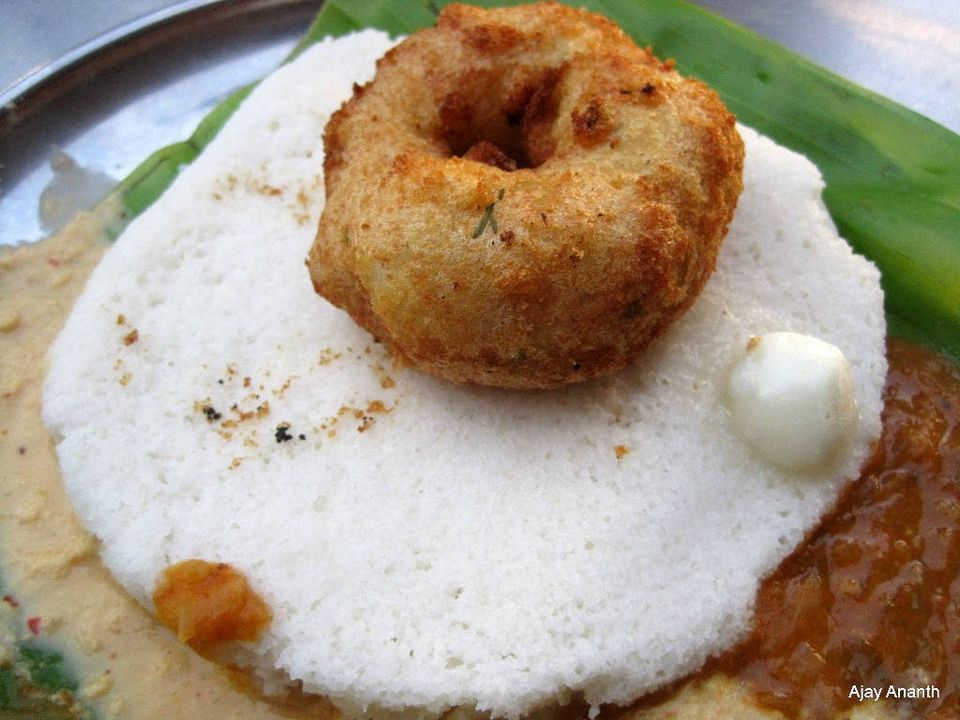 A must stop place for idli, vada and coffee near Kyathsandra on NH4 close to Tumkur.
4. Vasu Hotel, Kanakpura Road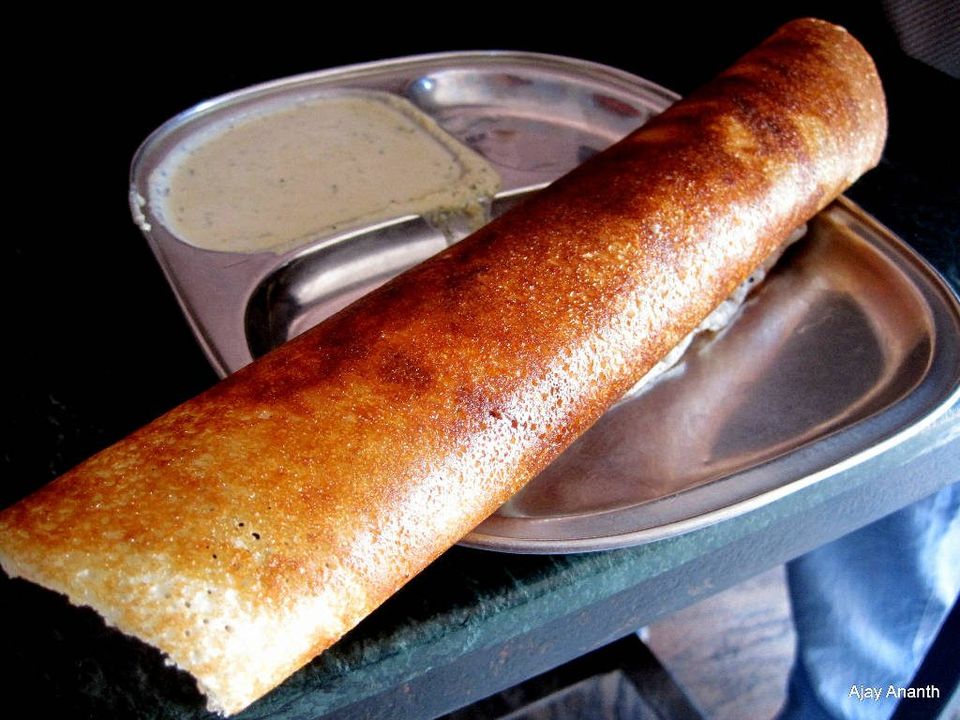 The Dosa place on Kanakpura road, Vasu Hotel is one of the best known and most visited hotels by locals of Kanakpura town.
5. Ganesh Bhavan, Denkanikotte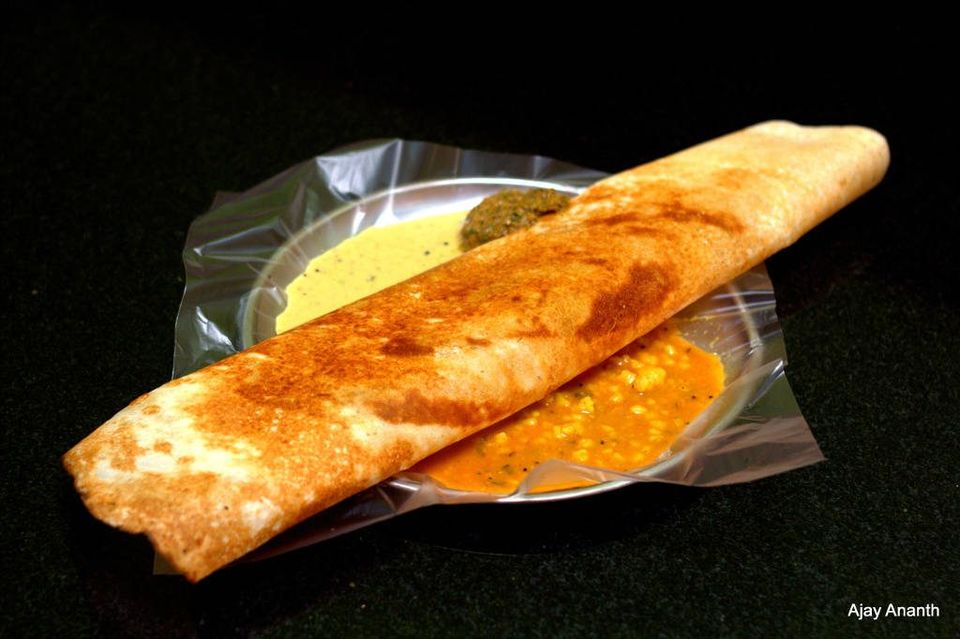 Easily the least-known place, Ganesh Bhavan in Denkanikotte town (next to the Post Office) is one of the highly frequented places by the locals.
Please note that all the above places don't accept cards - Cash only.
If you want to see more information about Bangalore Road trips then you can follow our blogs regularly.