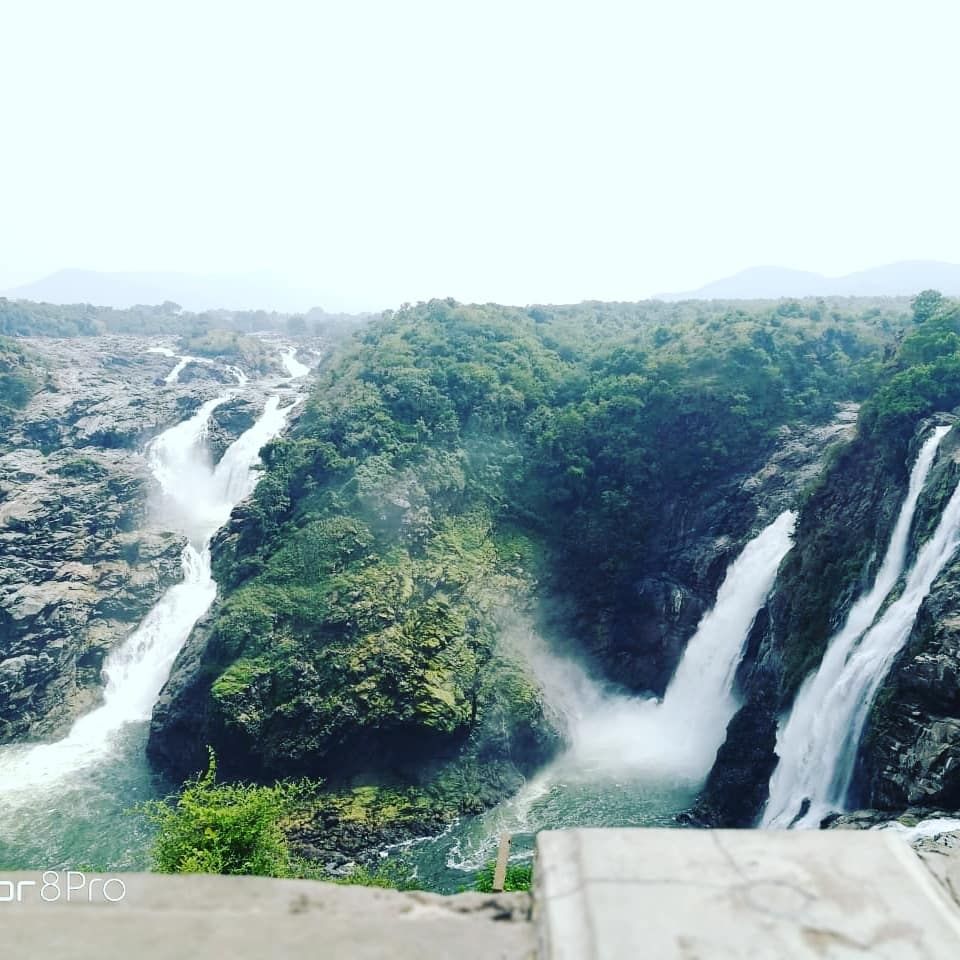 If you are looking for places to visit from Bangalore within 150 km or if you are looking for a comfortable one day trip from Bangalore, you must go for it. we started our journey at very early morning from Bangalore City & reached Bidadi early as there is not much traffic like usual as it was early & had a great authentic breakfast of Thatte Idli & Vada at Bidadi.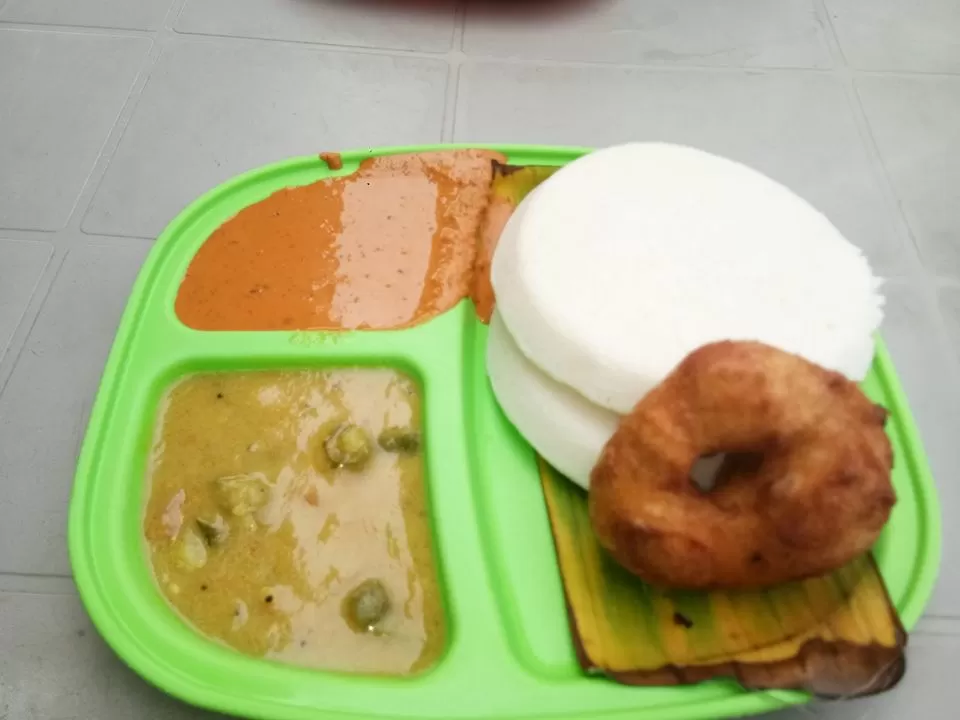 Depart Bidadi,& drive along on Highway.At Malavalli, continue on the bypass road and drive straight to the first of the two falls at Shivanasamudra – Gaganachukki. Follow excellent signage from the highway to the falls.Arrive at Gaganchhukki falls,park our vehicle & proceed to view the marvellous sight.Enjoy the spectacular View of the falls.There is no way to walk down to the bottom of the falls and try to swim in water,as it is dangerous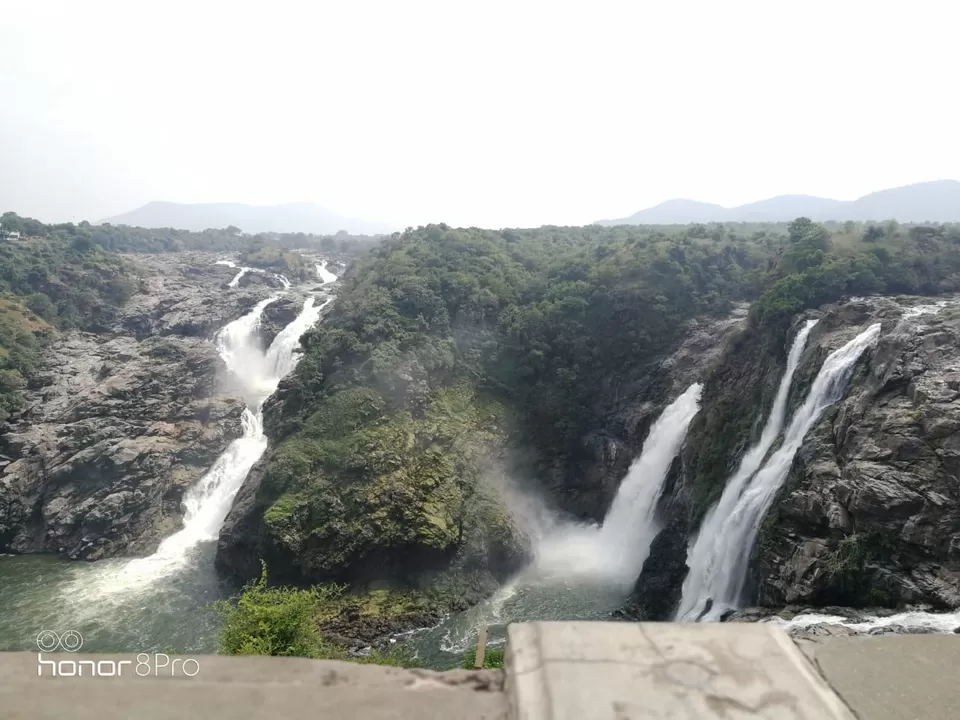 Depart from Gaganachukki and proceed towards Bharachukki. It is a fifteen minutes drive and we reach another spectacular falls. On the way enjoy the panoramic view of the huge lake formed by the barrage against Cauvery river.Went to the view-point and enjoyed the panoramic view of the falls.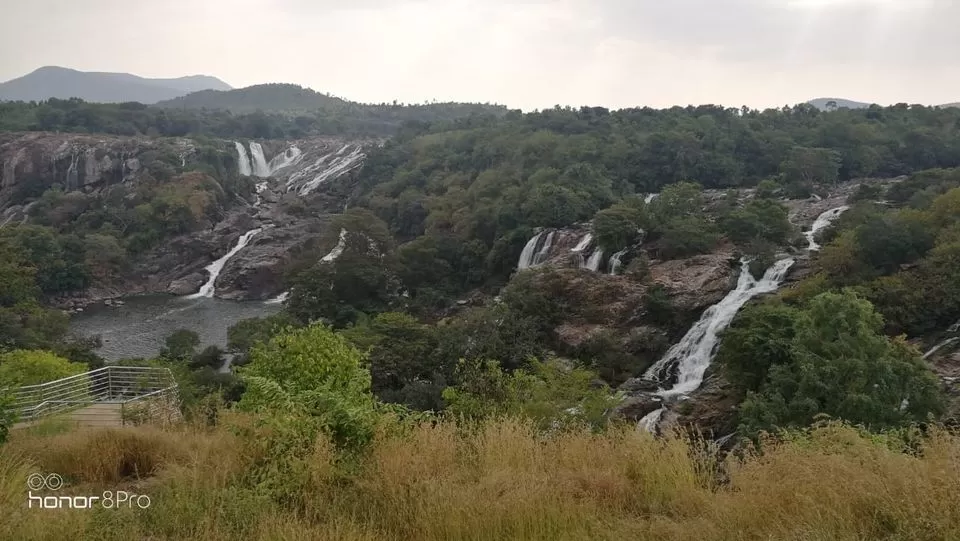 Depart From here, we found a exciting natural boating,it was a magical experience.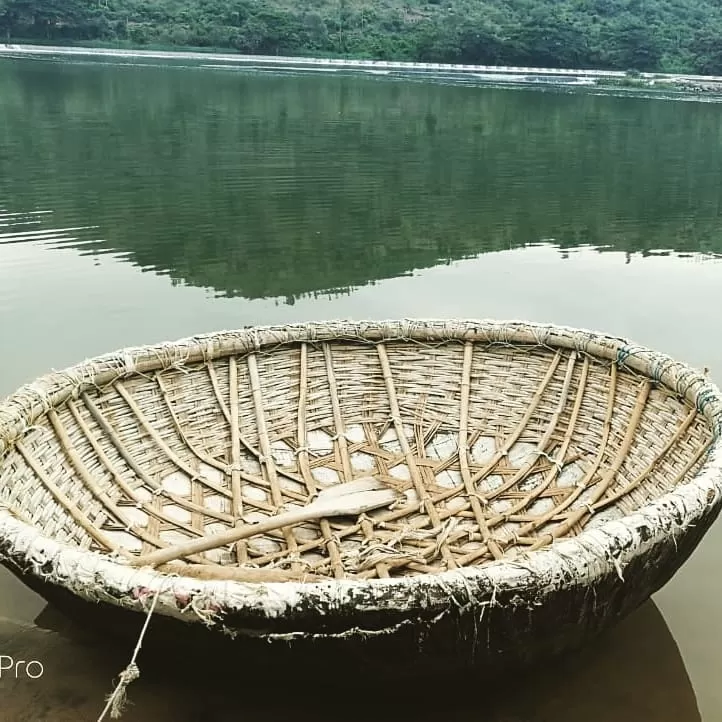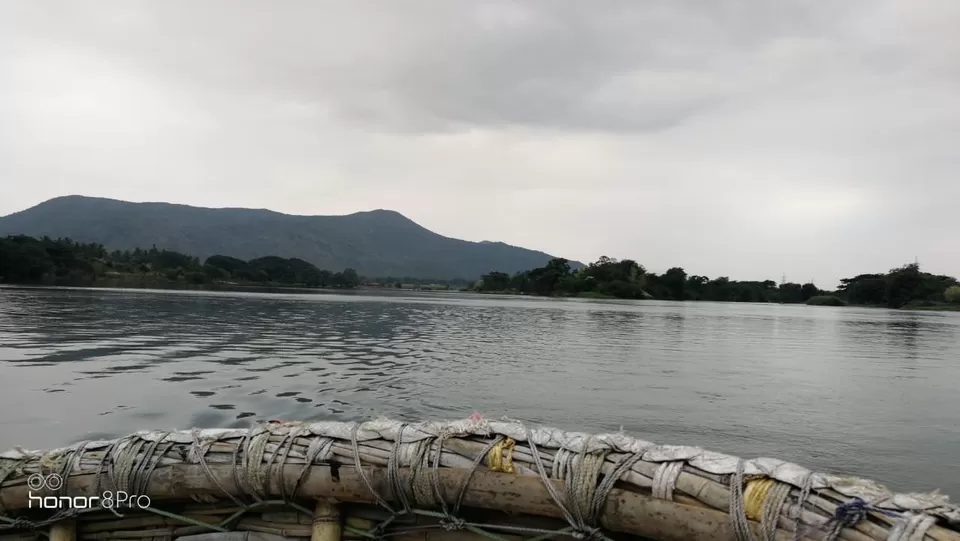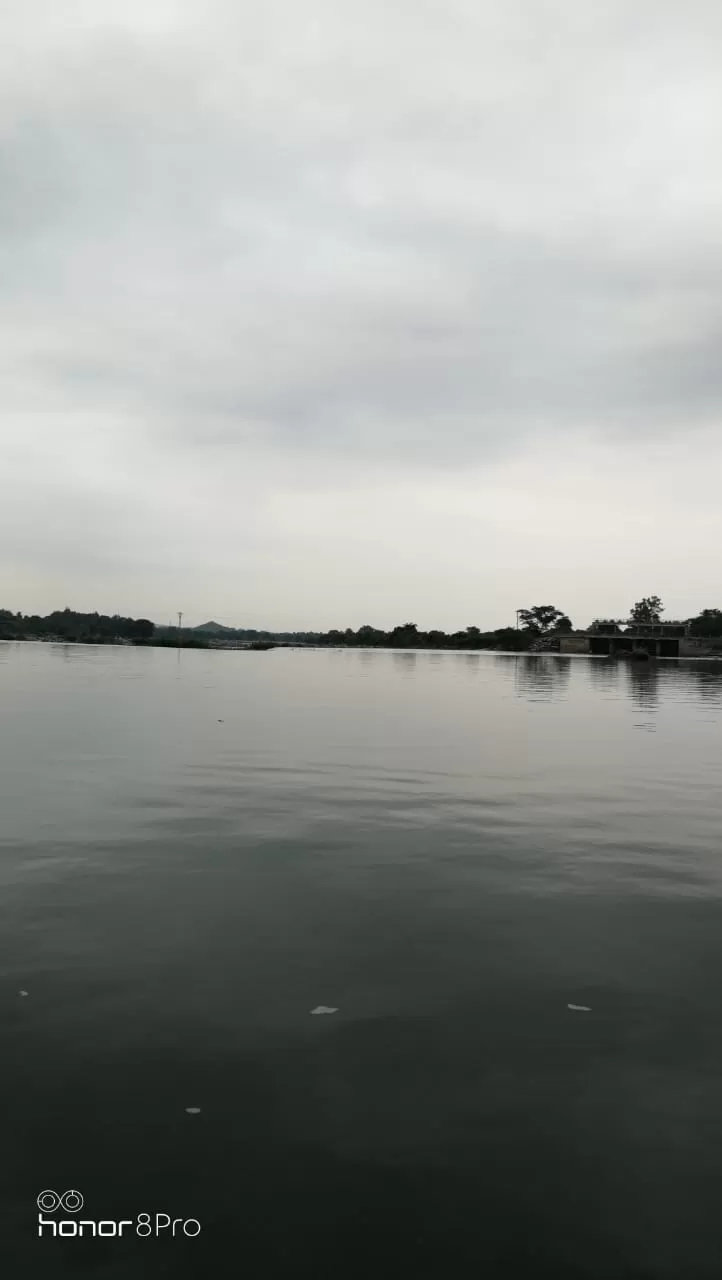 Depart from this spectacular Experience, we had our lunch & just roaming here & there & discover some serene areas.such a peaceful place, as we went there on a normal day.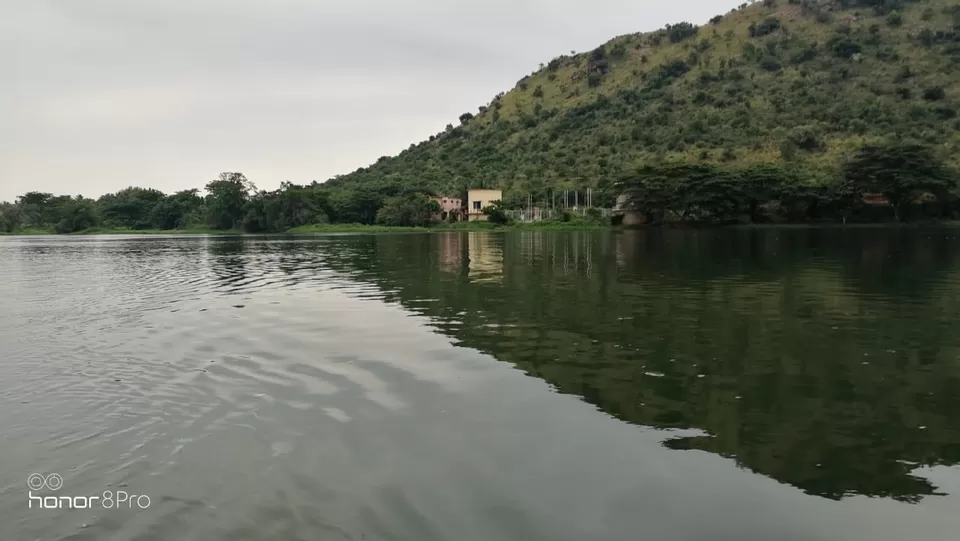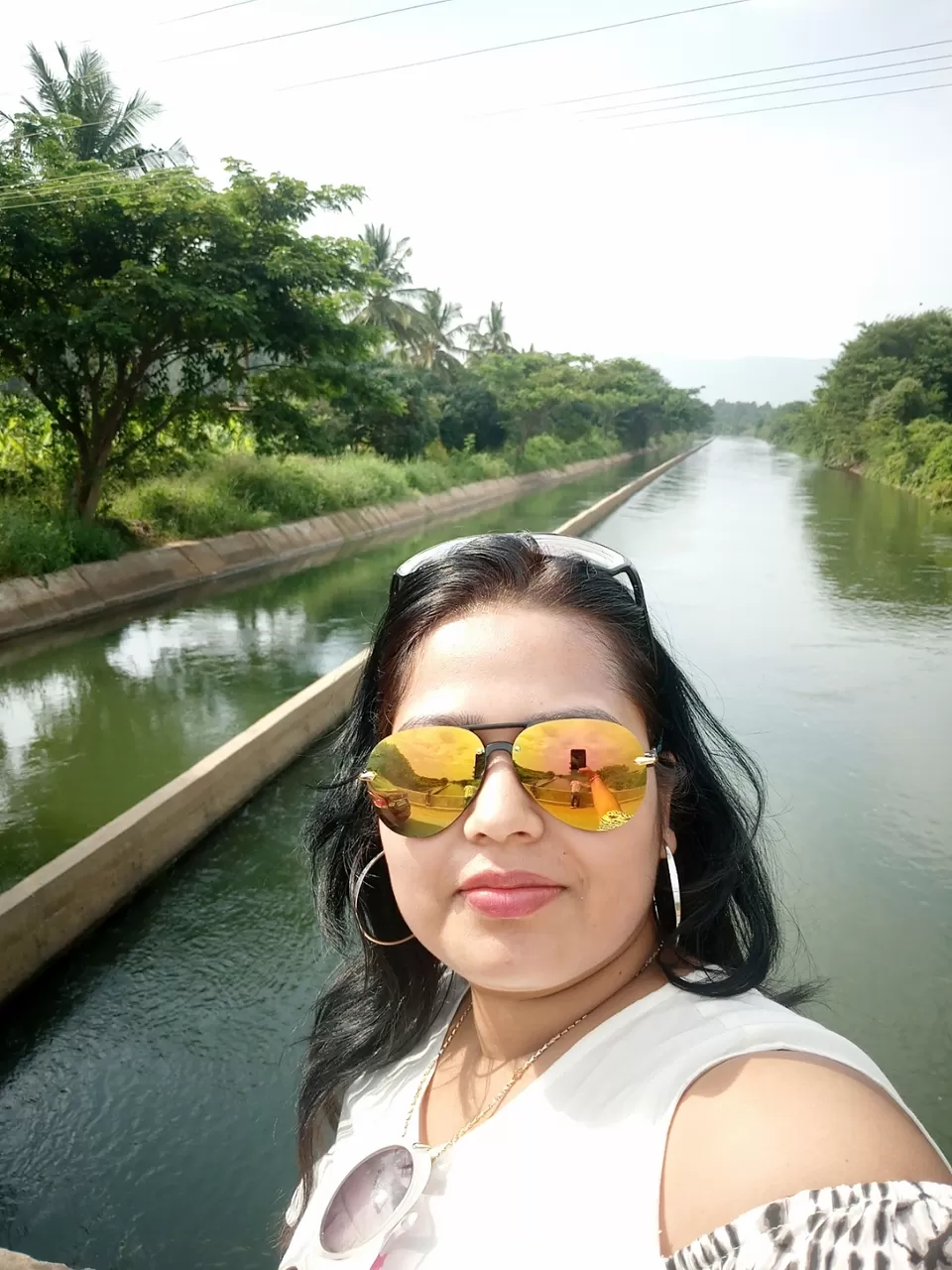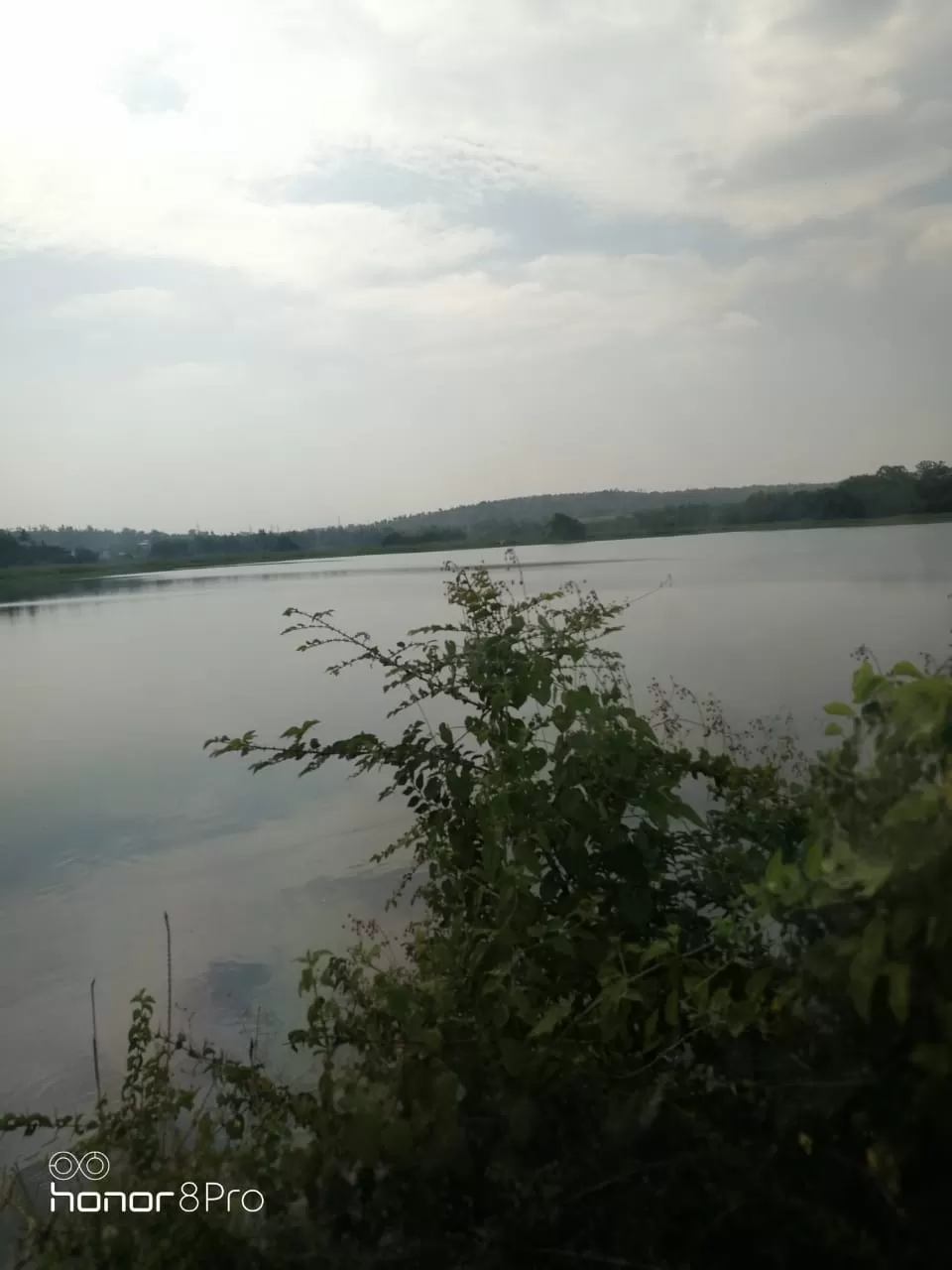 Just living is not enough... One must have sunshine, freedom & nature love,which we miss most in our city life.
By evening, we depart for Bangalore & reached home by 7:30.
So here how my trip ends & the best part of this trip,what I liked most is boating, such a great & spectacular experience.