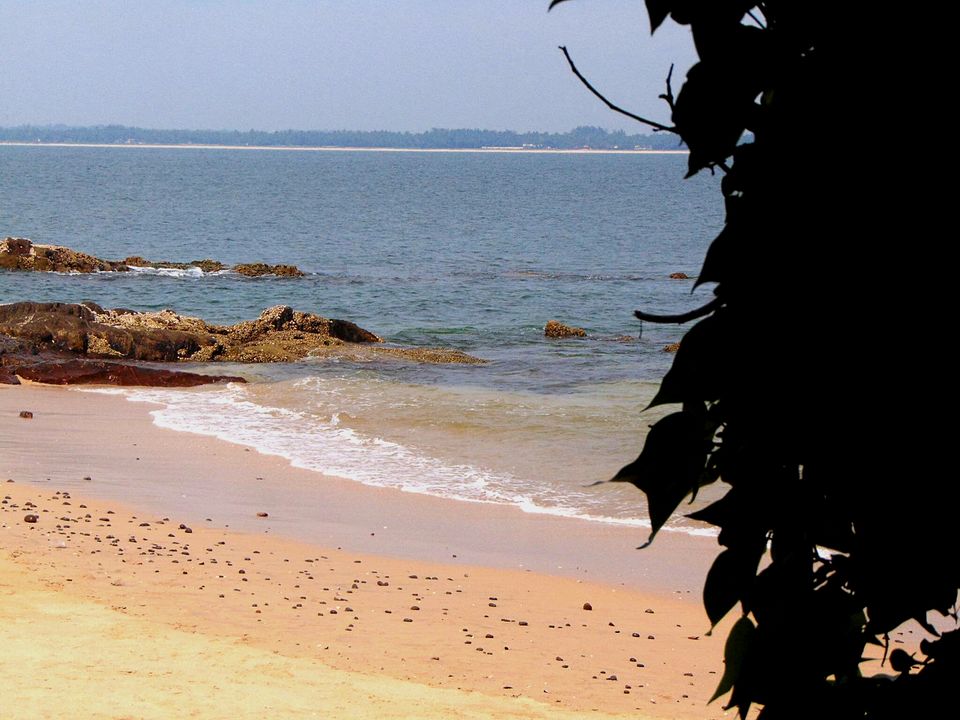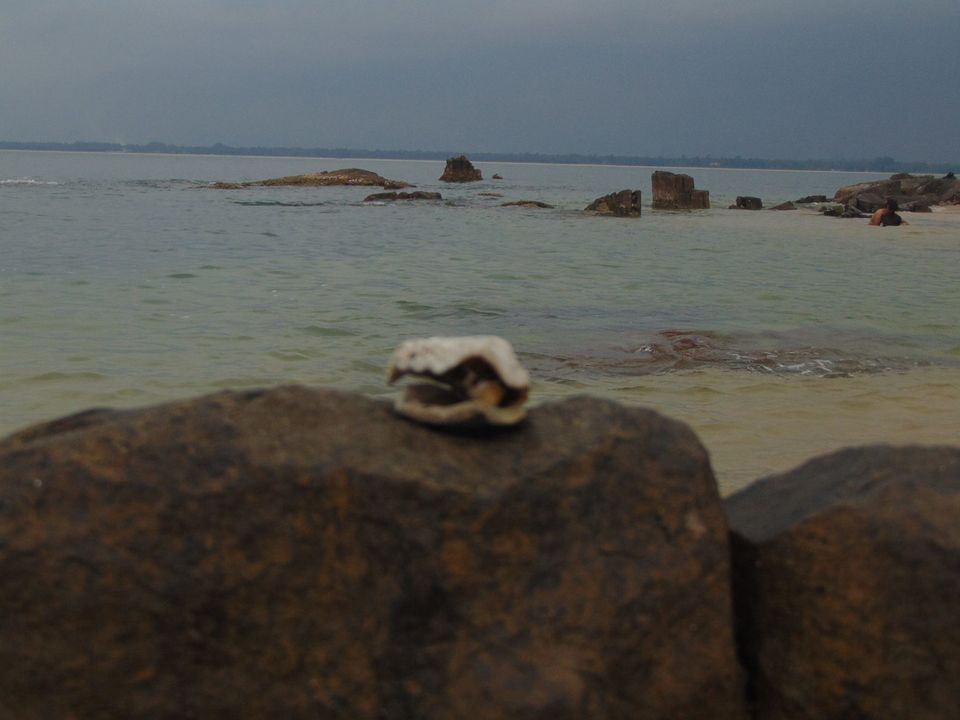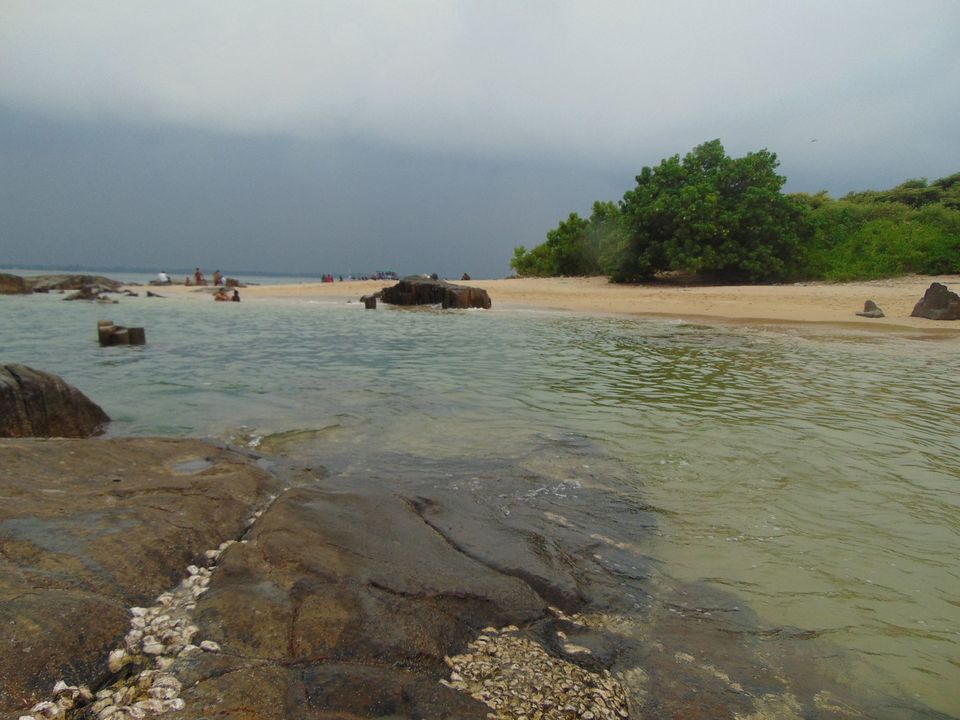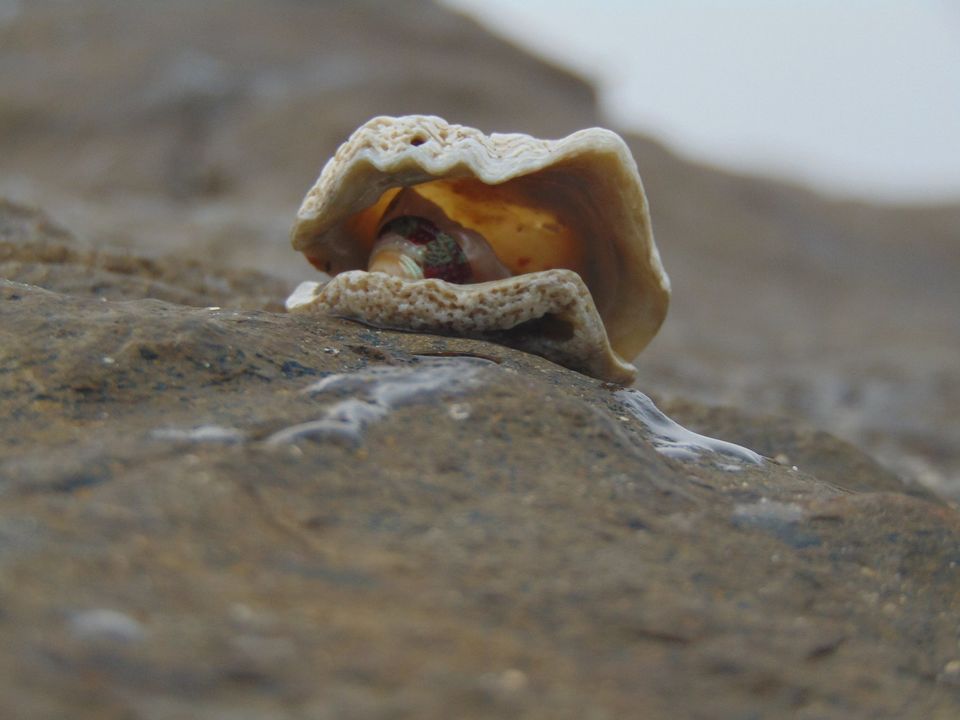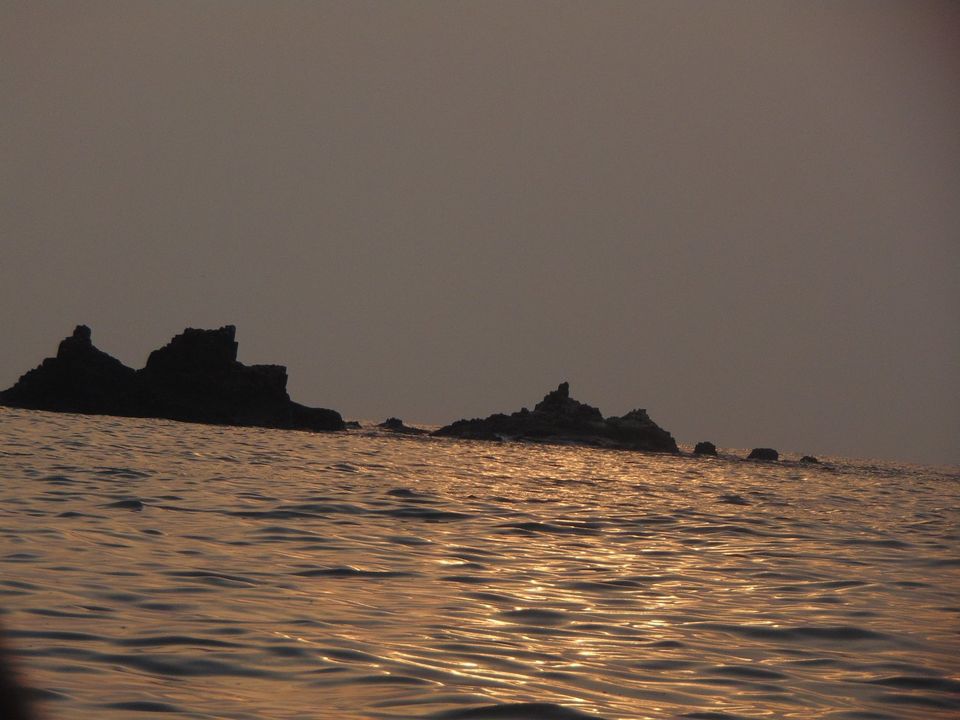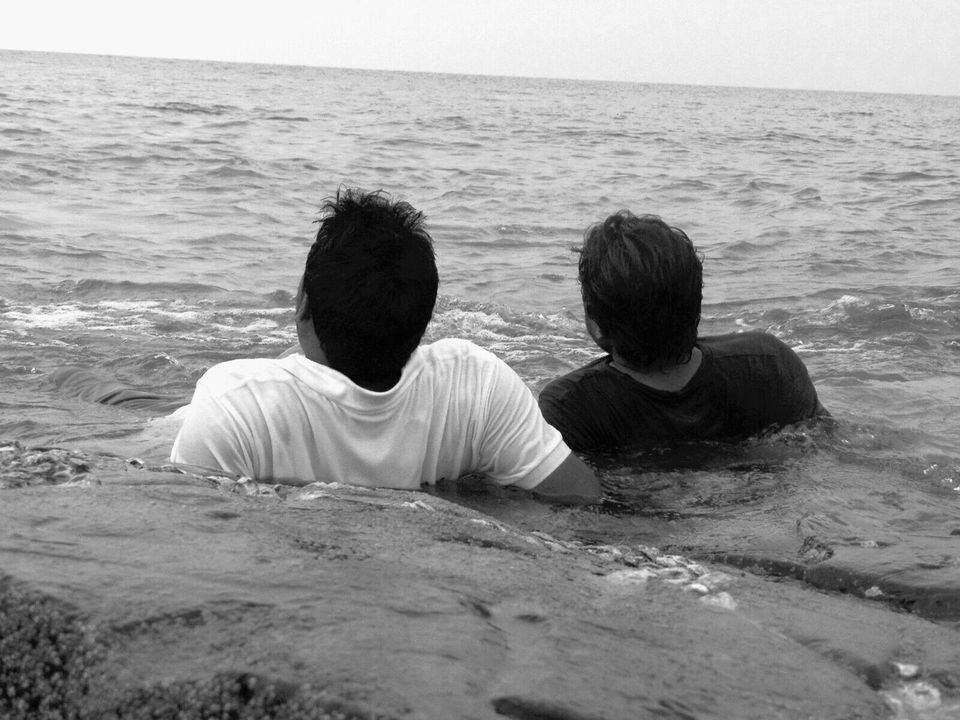 St. Mary's Island, also known as Coconut Island, is a set of four small islands in the Arabian Sea off the coast of Malpe in Udupi, Karnataka. They are known for their distinctive geological formation of basaltic lava. This mystic Island is slowly but surely beginning to feature on travel itineraries specially across Southern India. History suggests that this is the place where in 1498, Vasco Da Gama landed on his journey from Portugal and named this island as a dedication to Mother Mary. Malpe beach famous for its golden brown sand and blue waters is extremely neat and clean. Thin lining of palm trees along clear blue skies adds to the scene. The joyous crowd all along the beach provides a festive mood to the whole setup.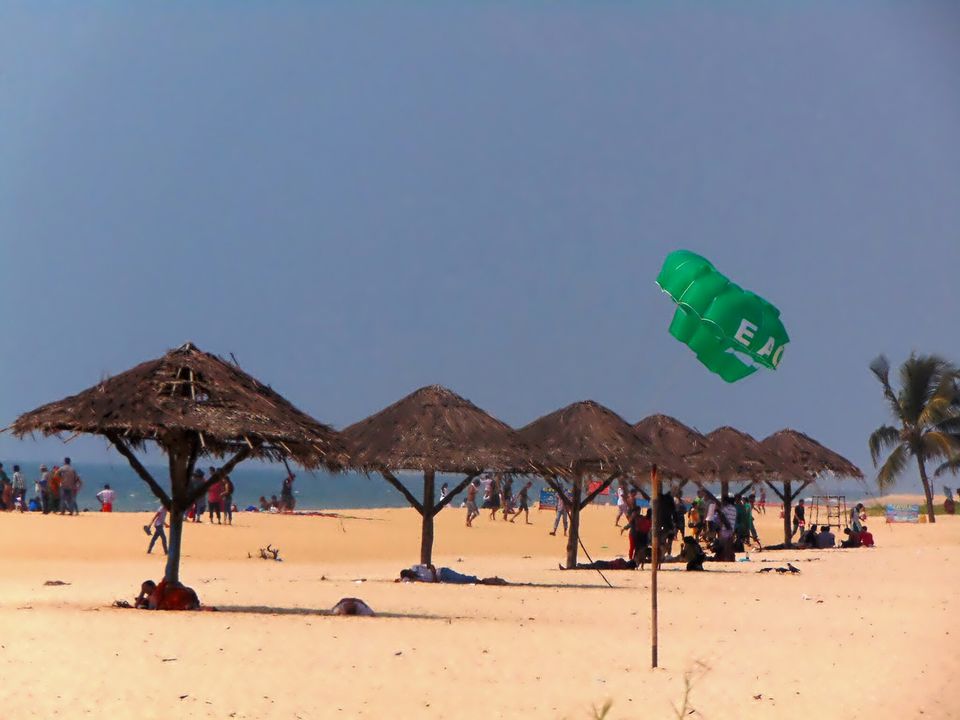 The serenity and beauty of this place is well documented. Here are few reasons which might prompt you to instantly wishlist this secluded island as your next destination.
Every Island is a Treasure Island: Being on a small piece of land amidst deep blue seas with no connection to land, is in itself a reason good enough to visit Islands. St. Mary's island provides you the perfect break and allows you to spend some leisurely time away from civilization. The island is only accessible through a 6km ferry ride into the Arabian sea. Just the idea of going deep into the sea sends a chill throughout your body specially if you are a first timer like me, who doesn't even know swimming. But once on the boat within a matter of few seconds your fear is overtaken by thrill and excitement of the moment. Tripping and tossing upon the sea waves you catch your first glimpse of the island.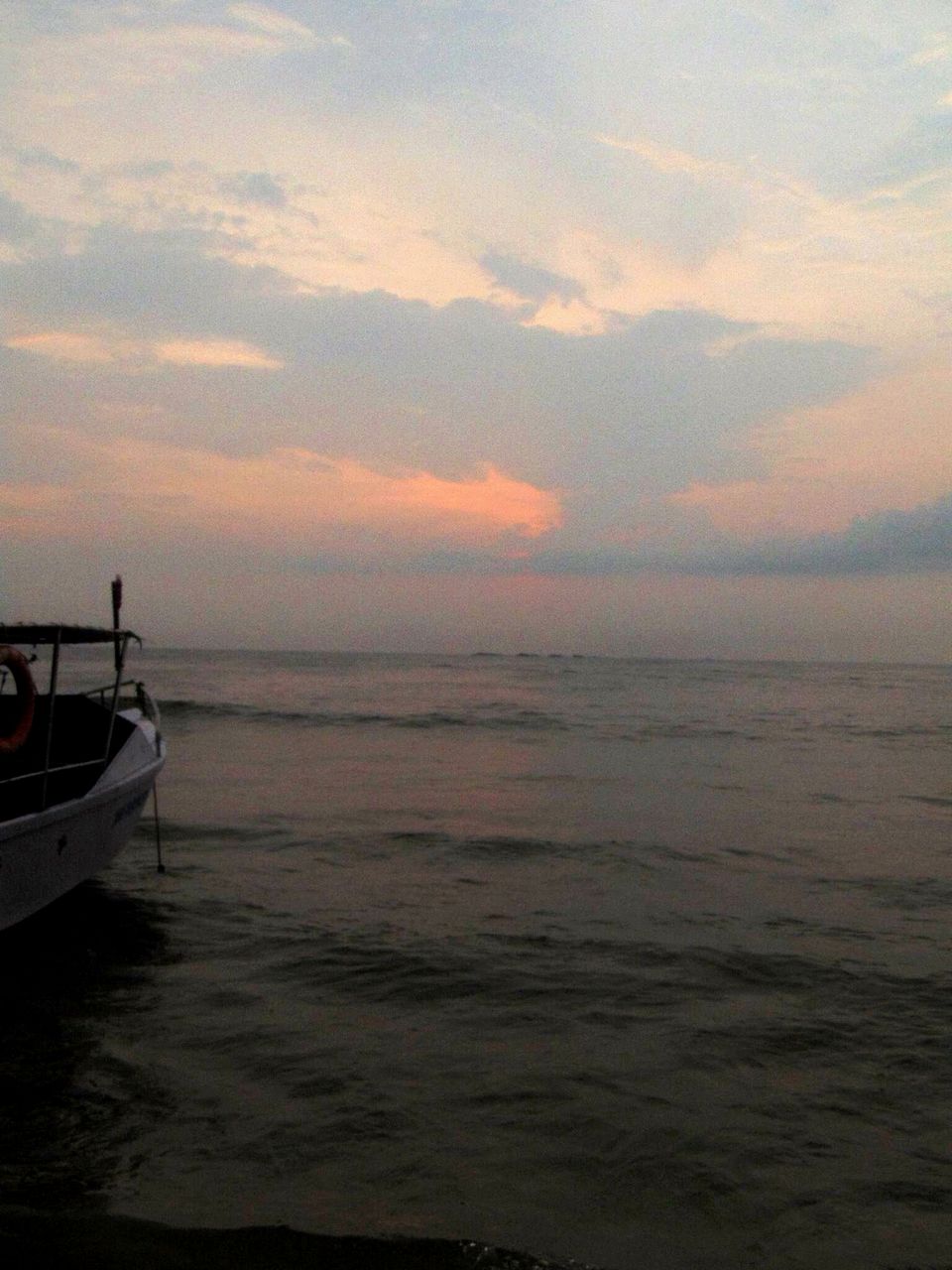 The water is absolutely beautiful there love, love and love it: Either engross yourself looking at the blue water sitting under a canopy or be inside the calm waves, its totally upto you how you want to spend your afternoon. But one thing is for sure you just can't take your eyes off the blue water.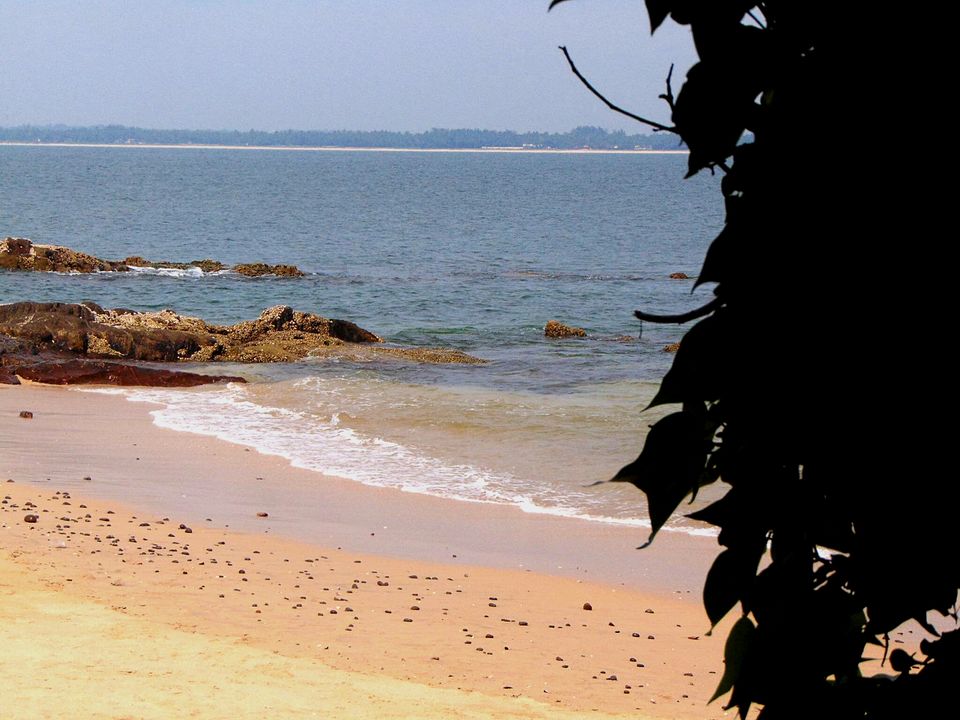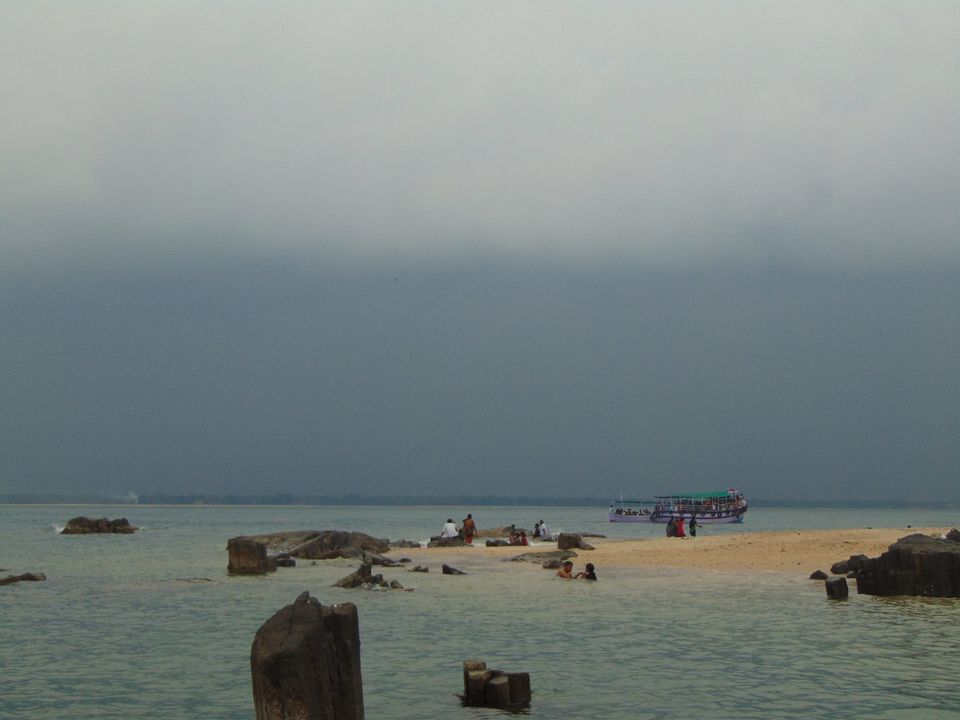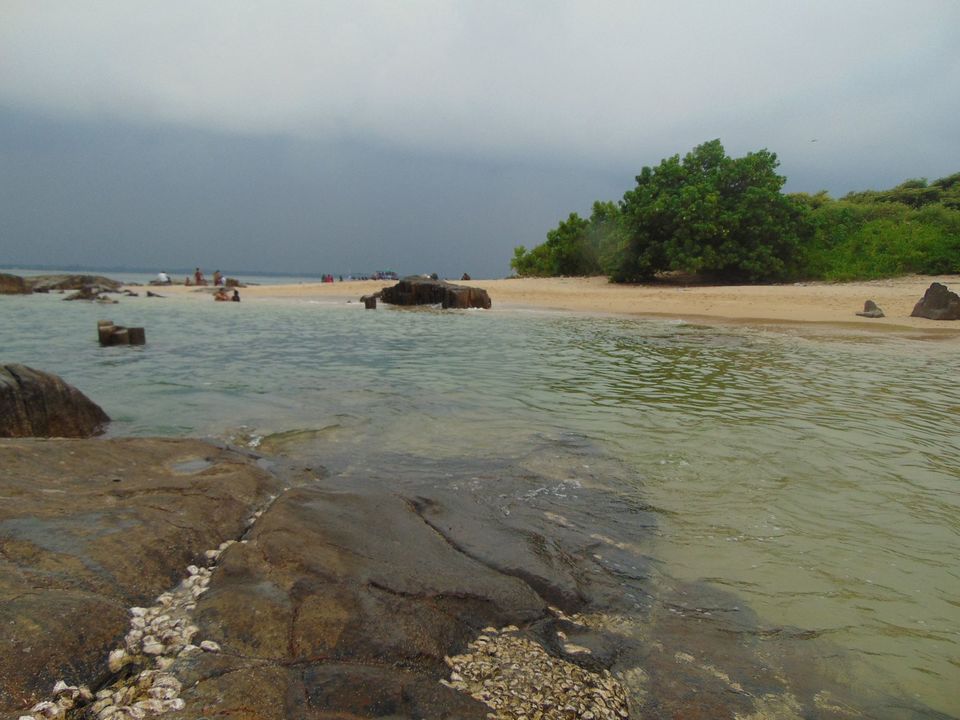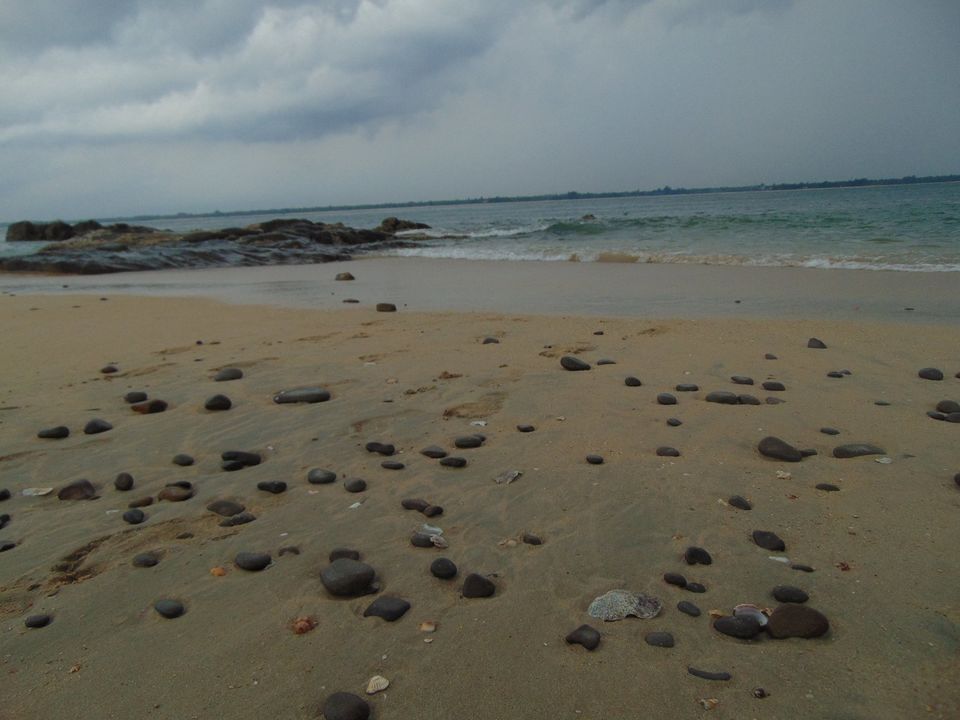 You are in the front seat to witness nature's performance : Look deep inside the nature and you will understand everything better. Nature a music for those who listen. Nature never goes out of style...this my friend is the day when you truly relate yourself to all these quotes on nature.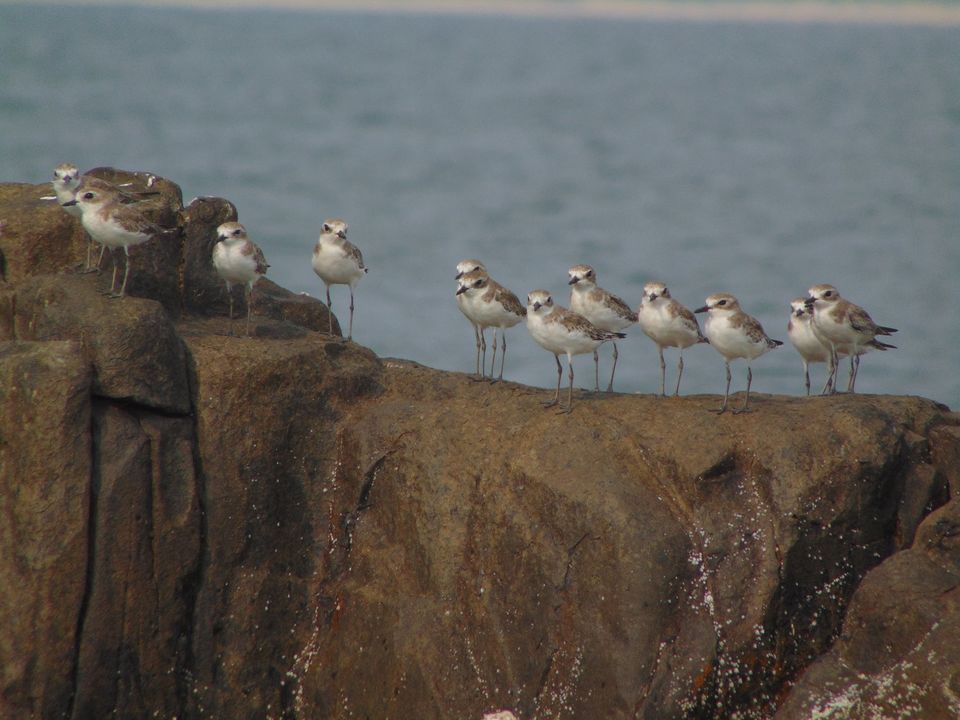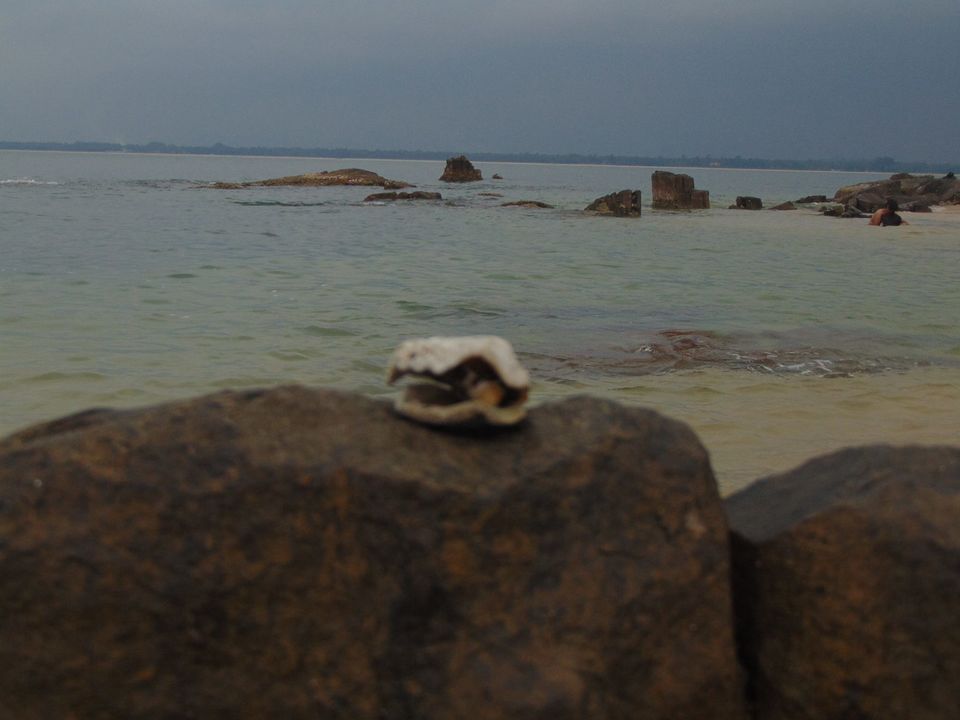 Live Slow Die Whenever: Let your mind wander, let nature entertain you, let stress go, let peace in. Spend a day doing nothing, give yourself the pleasure of your company, lying inside the water under cloudy skies watching boats passing by.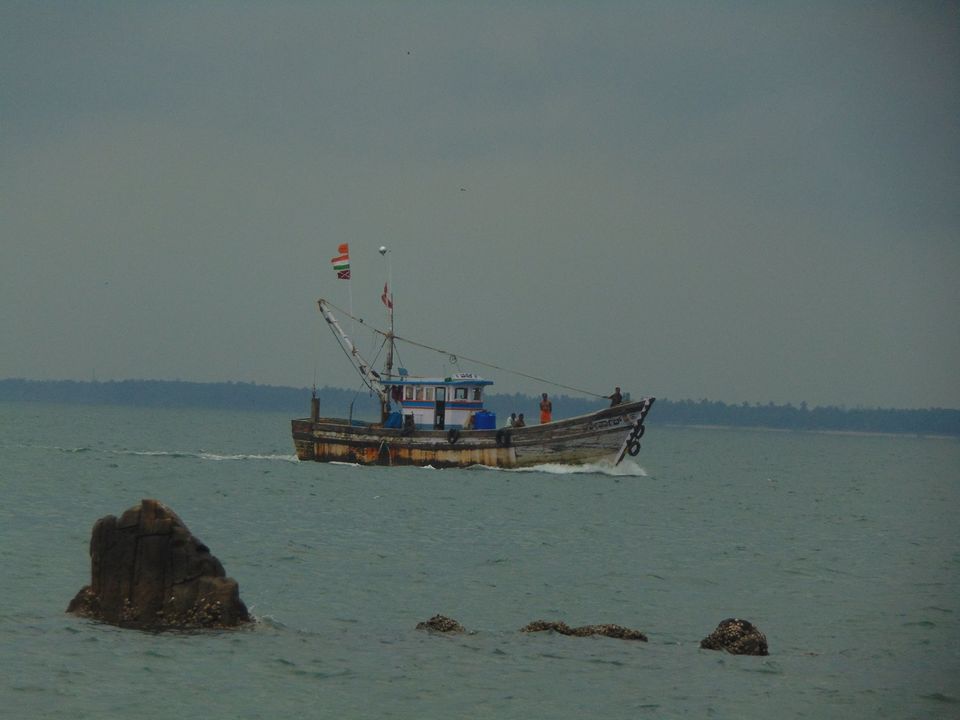 But to add colour to my life, SUNSET SKY : We live in a wonderful world that is full of beauty, charm and adventure. There is no end to the adventures we can have only if we seek them with our eyes open. It is almost impossible to watch a sunset and not to dream and dreaming I was when I saw the sun go down into the saffron sea.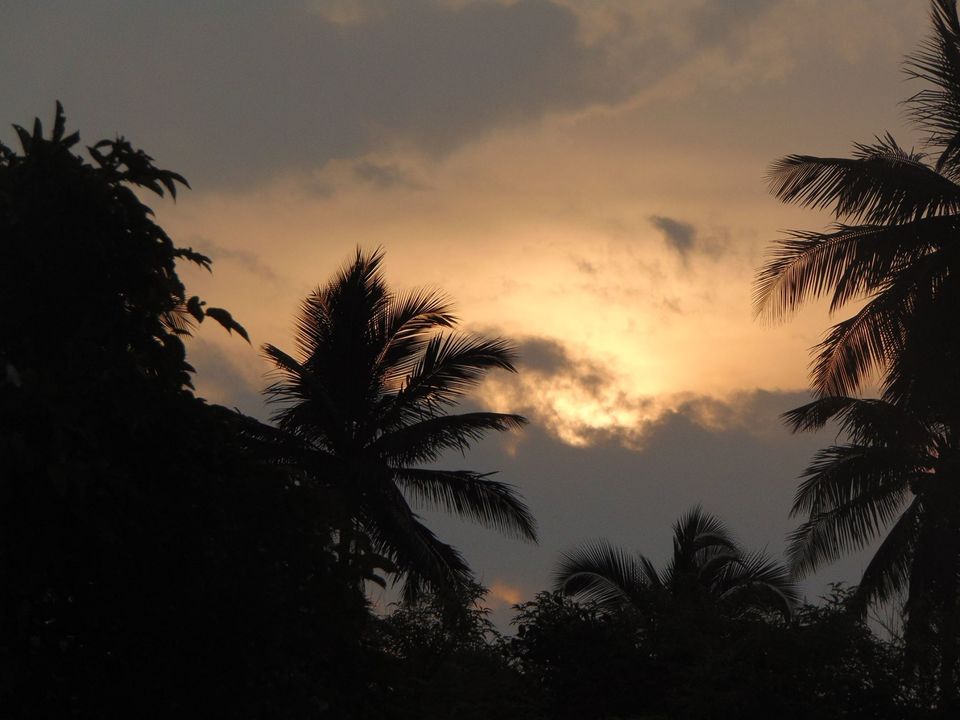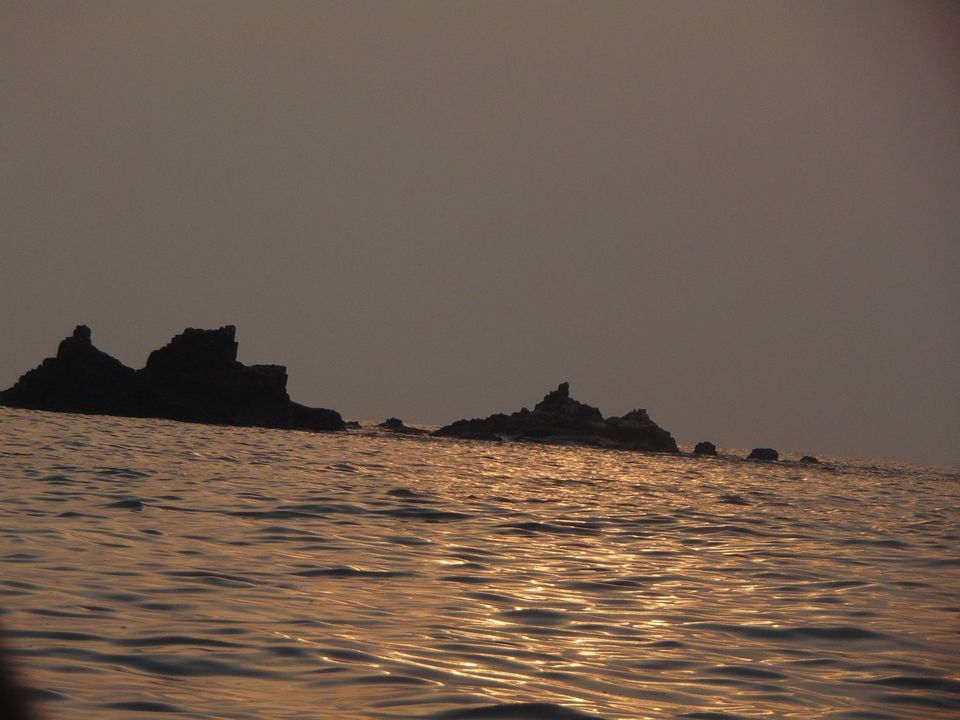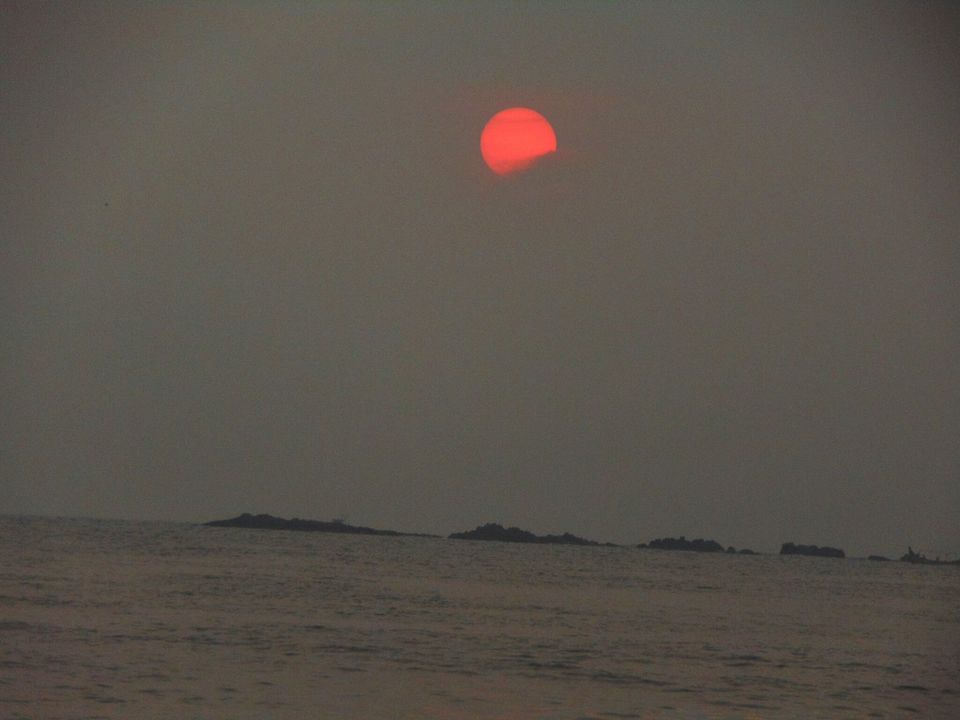 Today is the best day to start loving your life : Golden moments , sandy dreams , calling and saying believe....Its the lil things in life which gives you hope, the sea once casts its spell holds on in its net of wonder forever.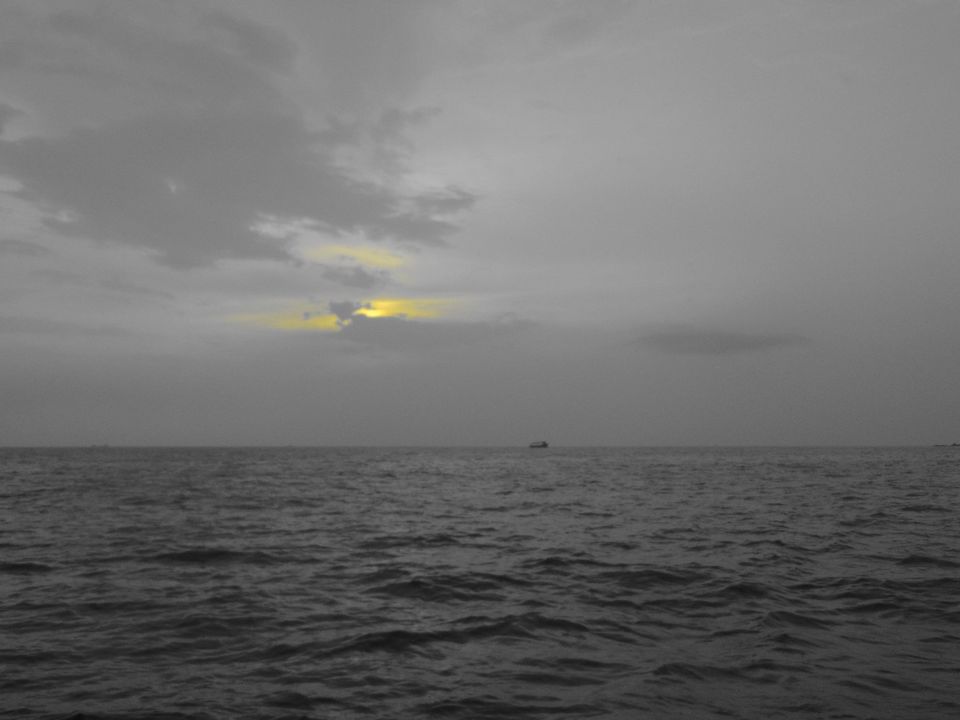 I came to this island with a fear, uncertain of what is to unfold and I am leaving this place with a bucket full of memories and a promise..."Promise to Return".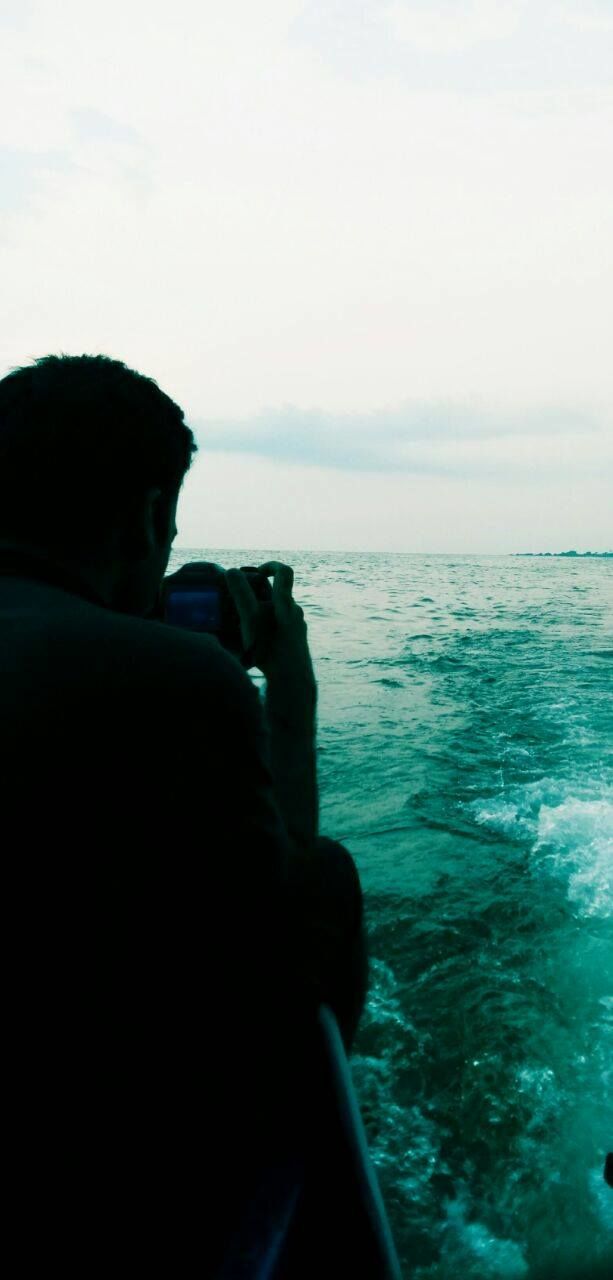 Please visit Click-Art , our Facebook page to view our travel clicks around South India over the years. Looking forward for your feedback.