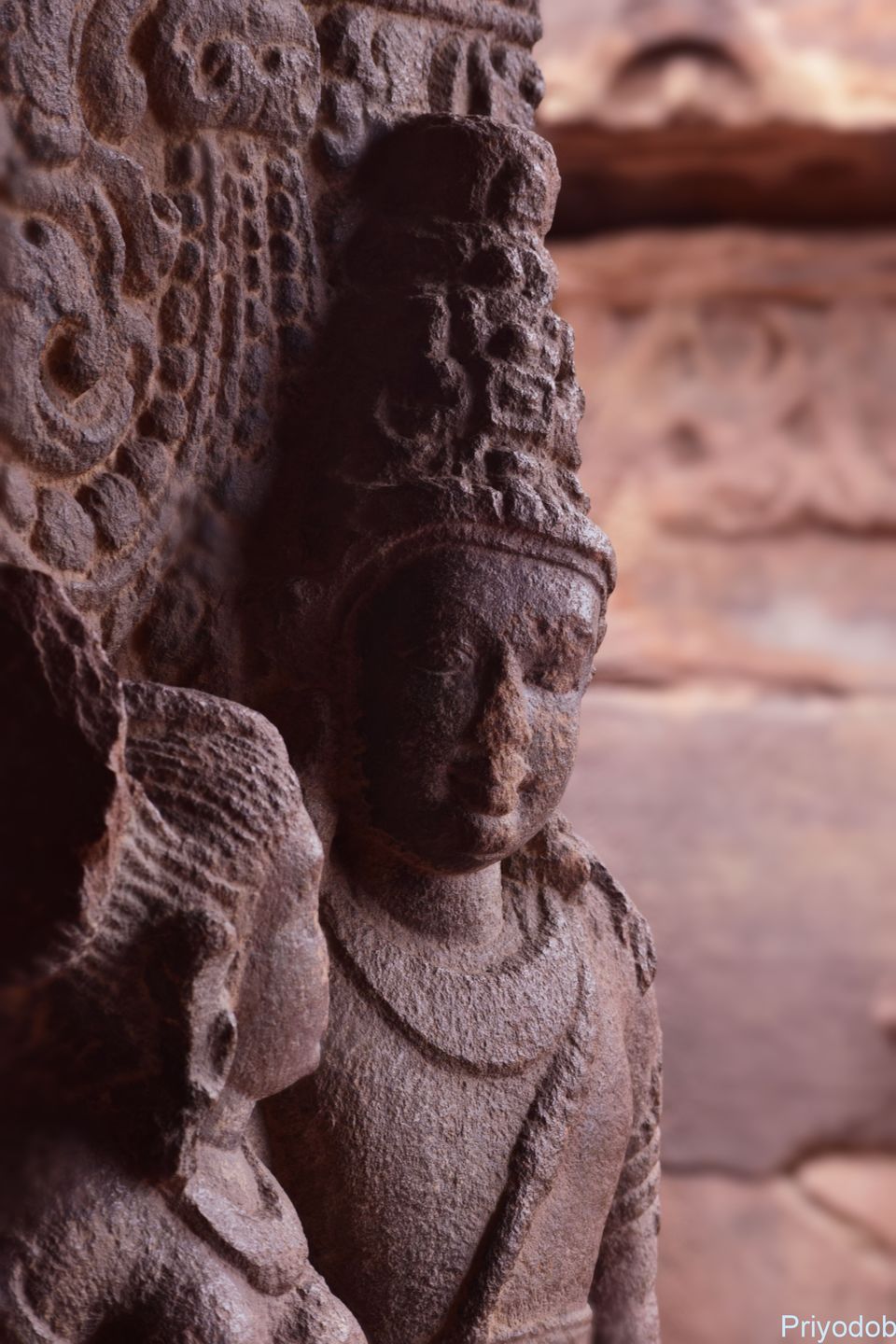 Badami, Aihole and Pattadakal are the historical gems present in our country. It symbolizes the bygone era of mighty Chalukya empire. The Badami caves, Badami fort, Badami Museum,Temples and monuments at Aihole, the magnificent temples and temple complex at Pattadakal simply take the breath away. This places prove how rich the art and culture was at the Chalukya era.

It is suggested to stay at Badami and travel to those places which are within 35 kilometers from Badami.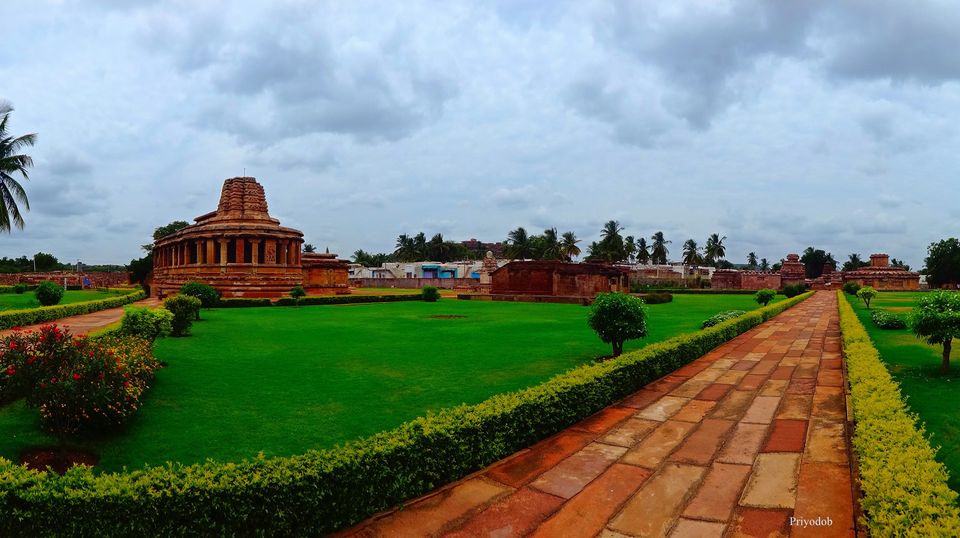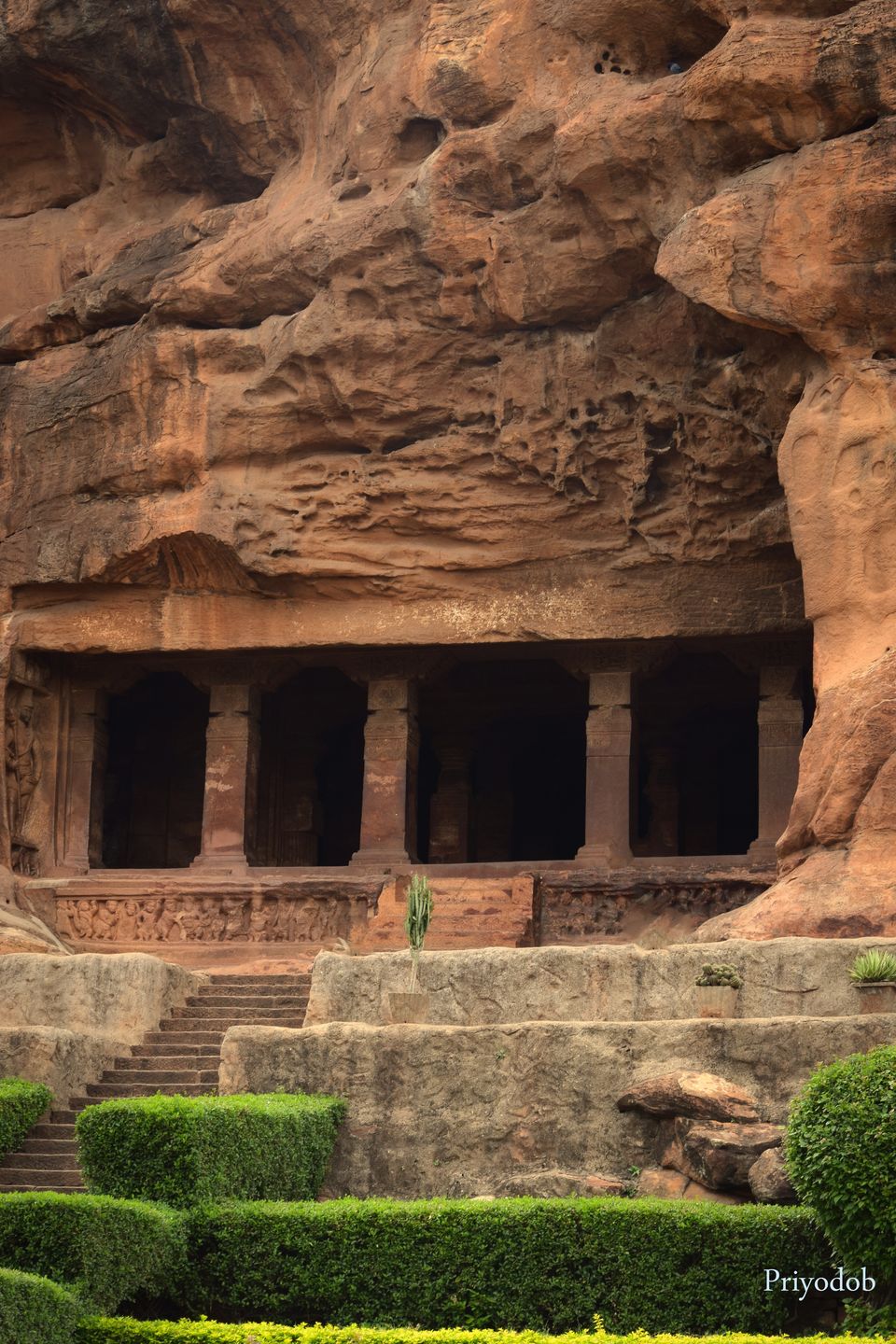 There are four caves in Badami and each of them is dedicated to different deities. The first cave is dedicated to Lord Shiva. The Nataraja is simply majestic.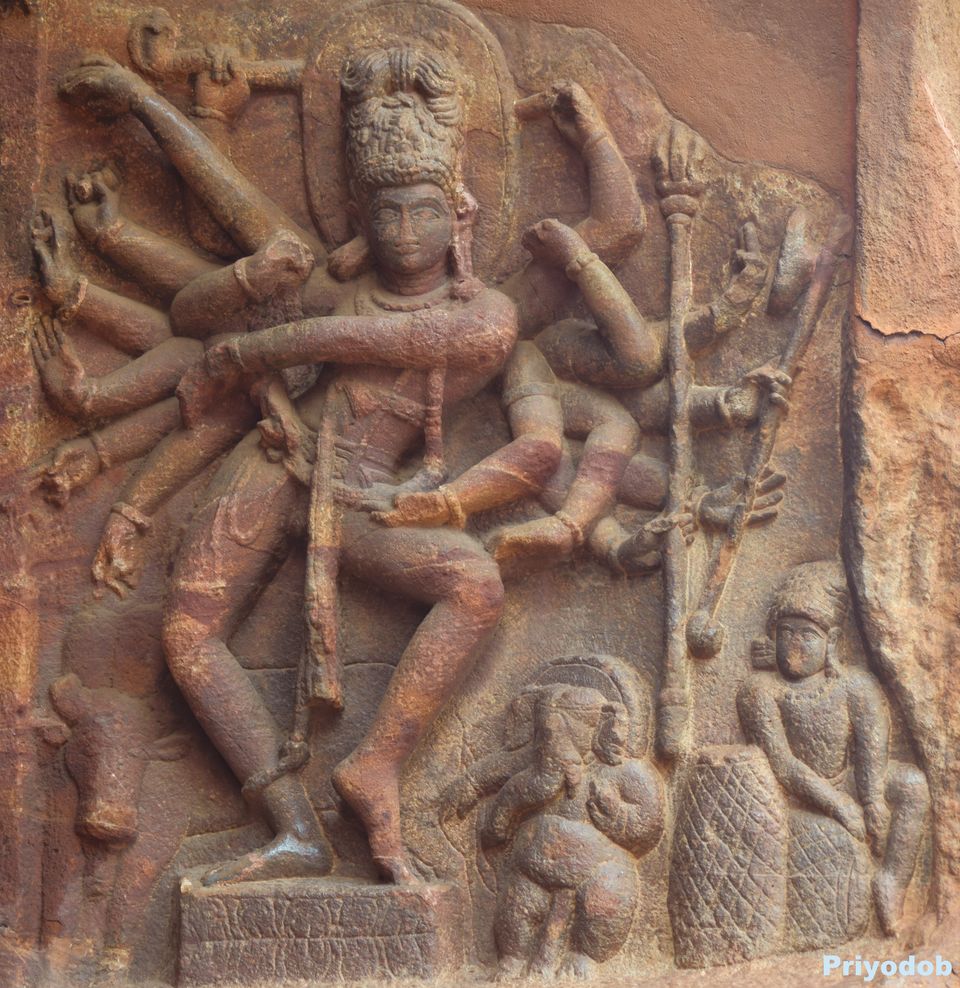 Cave 2 and cave 3 are dedicated to Lord Vishnu. The different avatars of Lord Vishnu can be found at the cave walls. The majestic artwork will make you spell bound.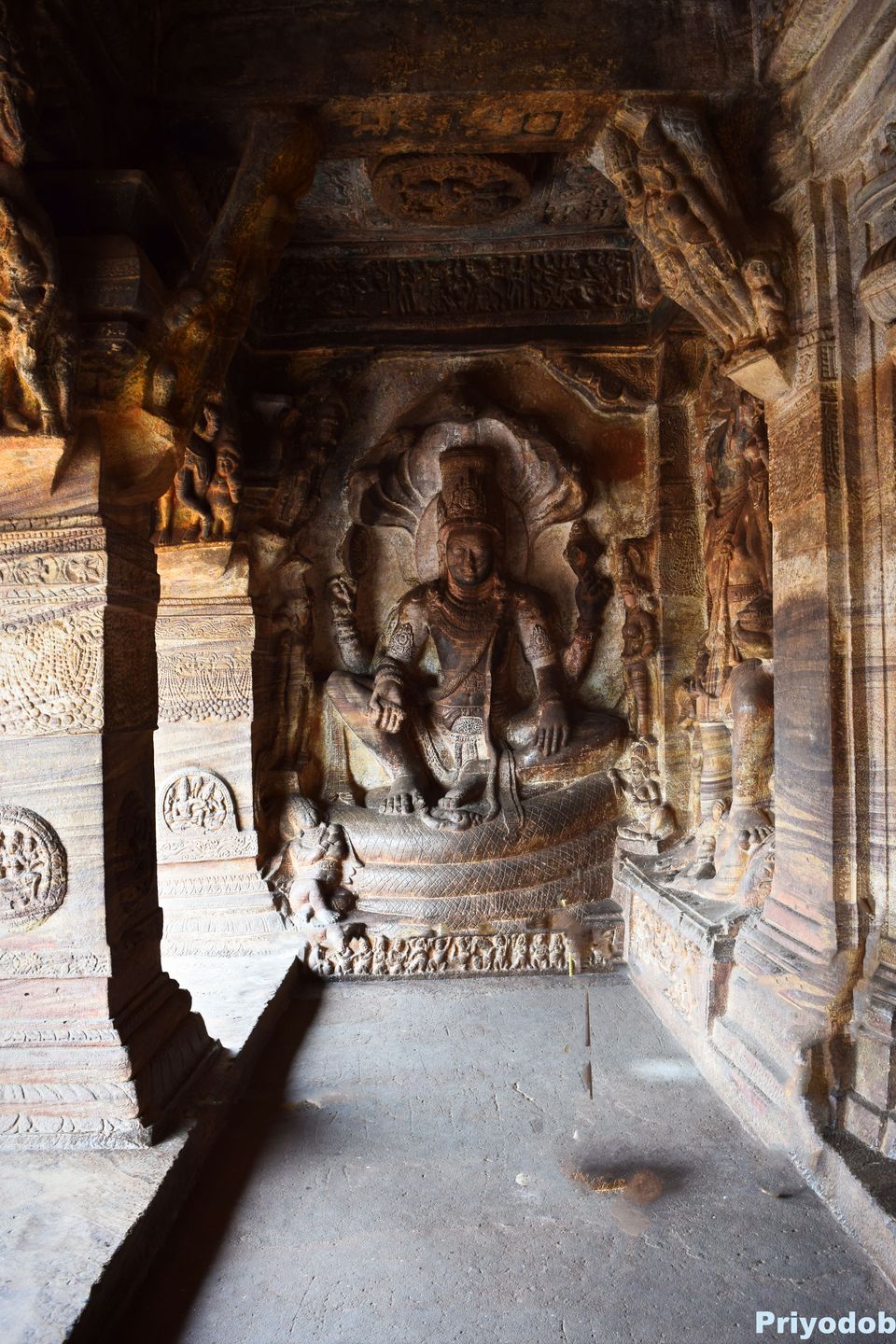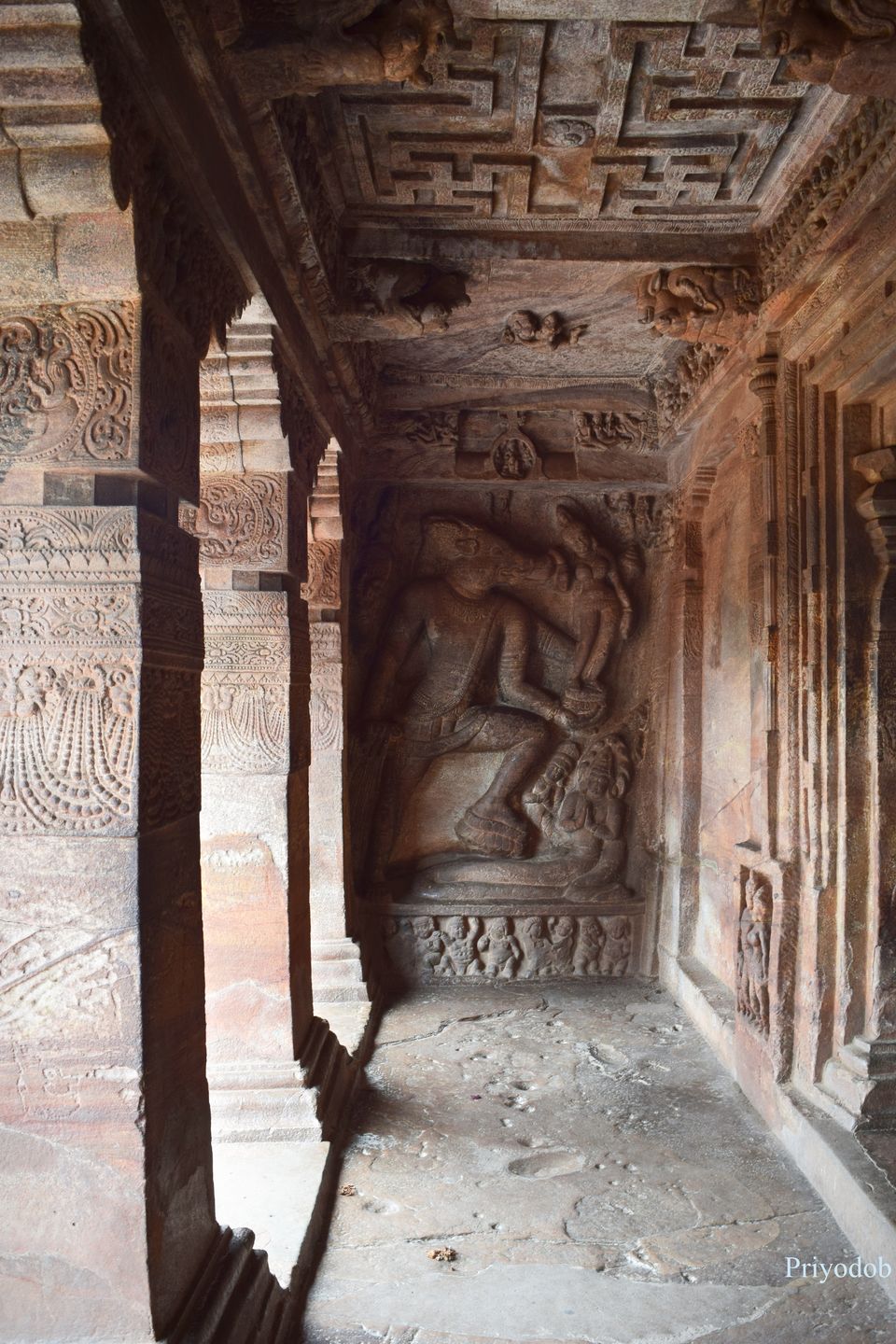 The fourth cave is dedicated to Mahavir Jain.It seems to be an incomplete one.
Badami Fort:
The fort is situated at the opposite bank of Agastya lake. There is a museum at the entrance which is a must visit place. It is needed to walk a lot to reach at the top of the fort and see both the Shivalaya temples. A lot of artwork are scattered everywhere in this place. Below are some pictures.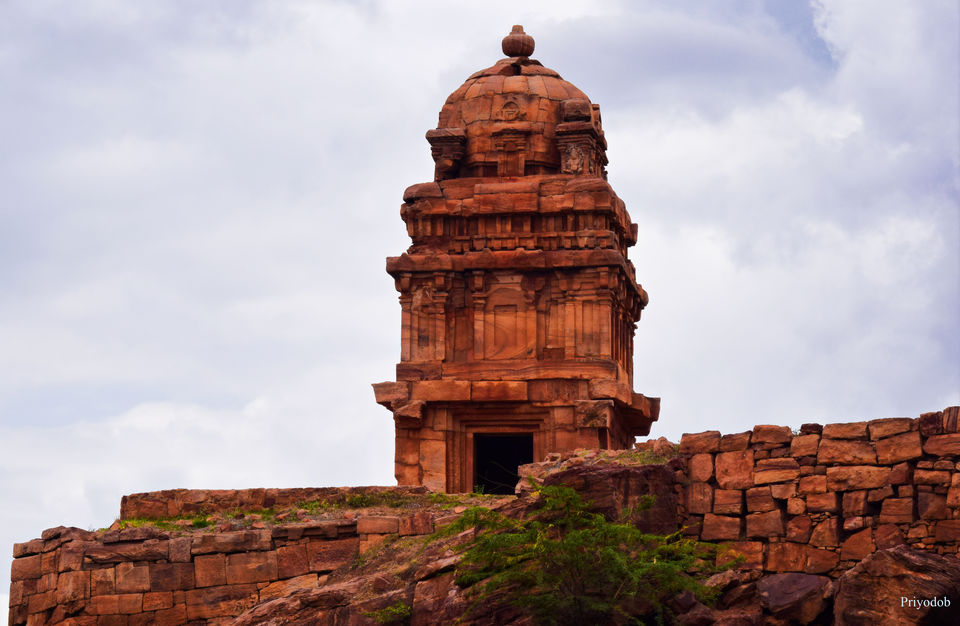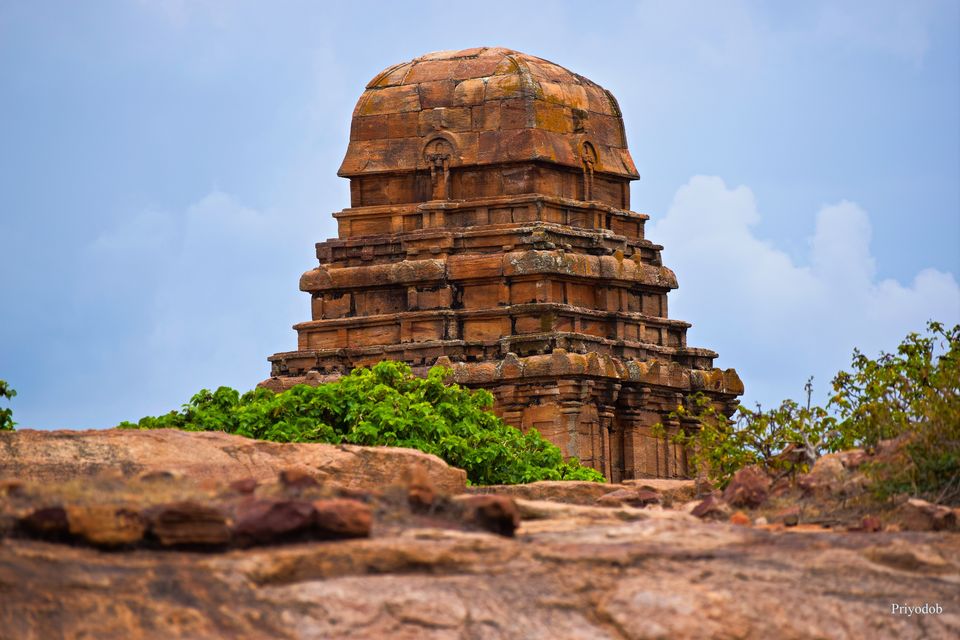 Aihole:
Aihole is around 35 kilometers away from Badami and there are lot of magnificent remains of temples are available at this place. The Durga temple, Lad khan temple, Meguti temple and lot of unknown sculptures are available in this place.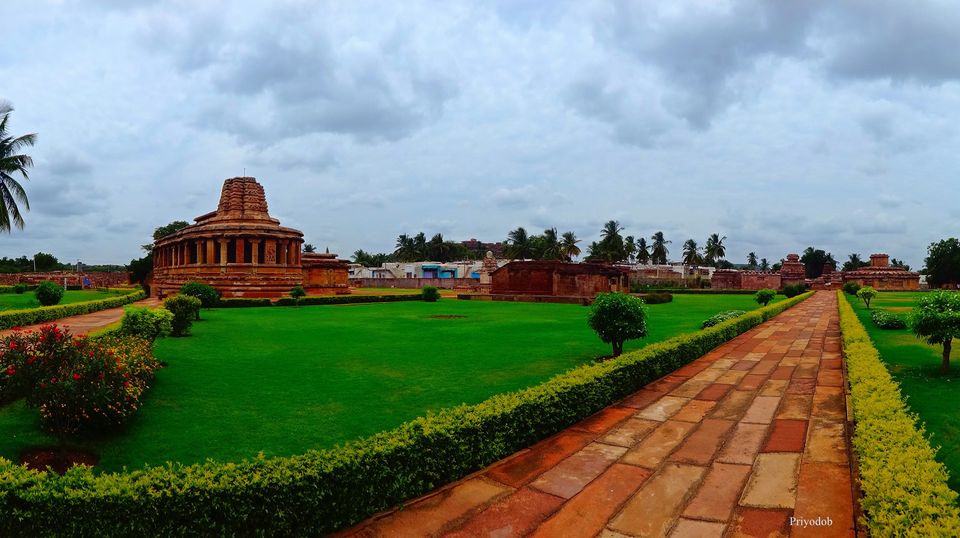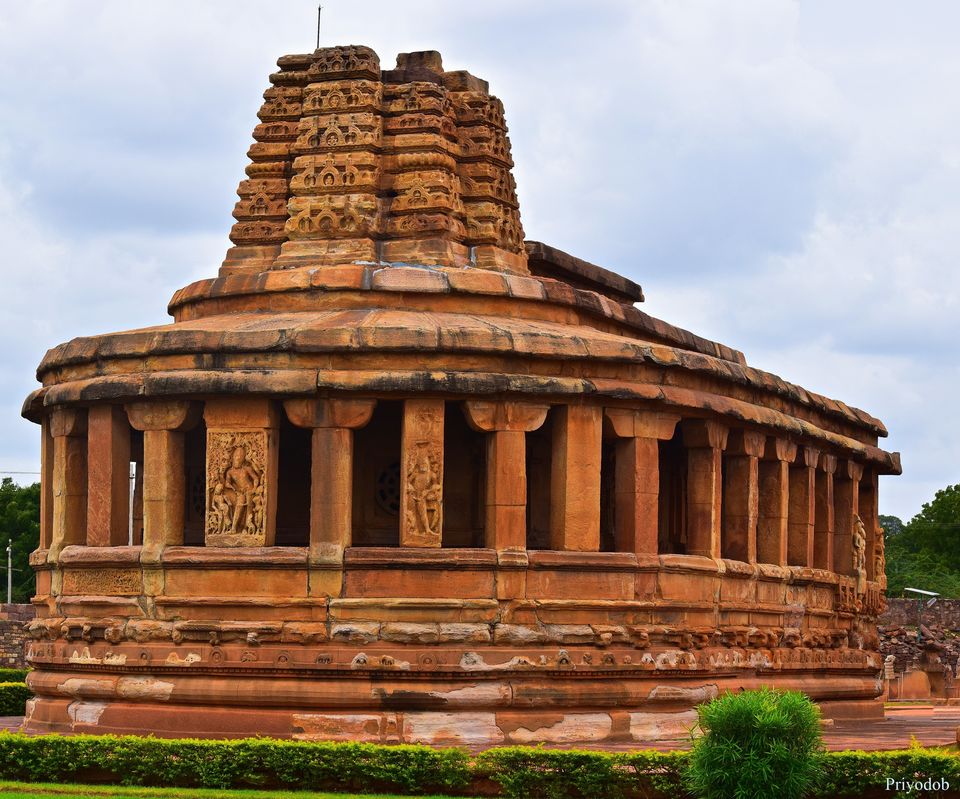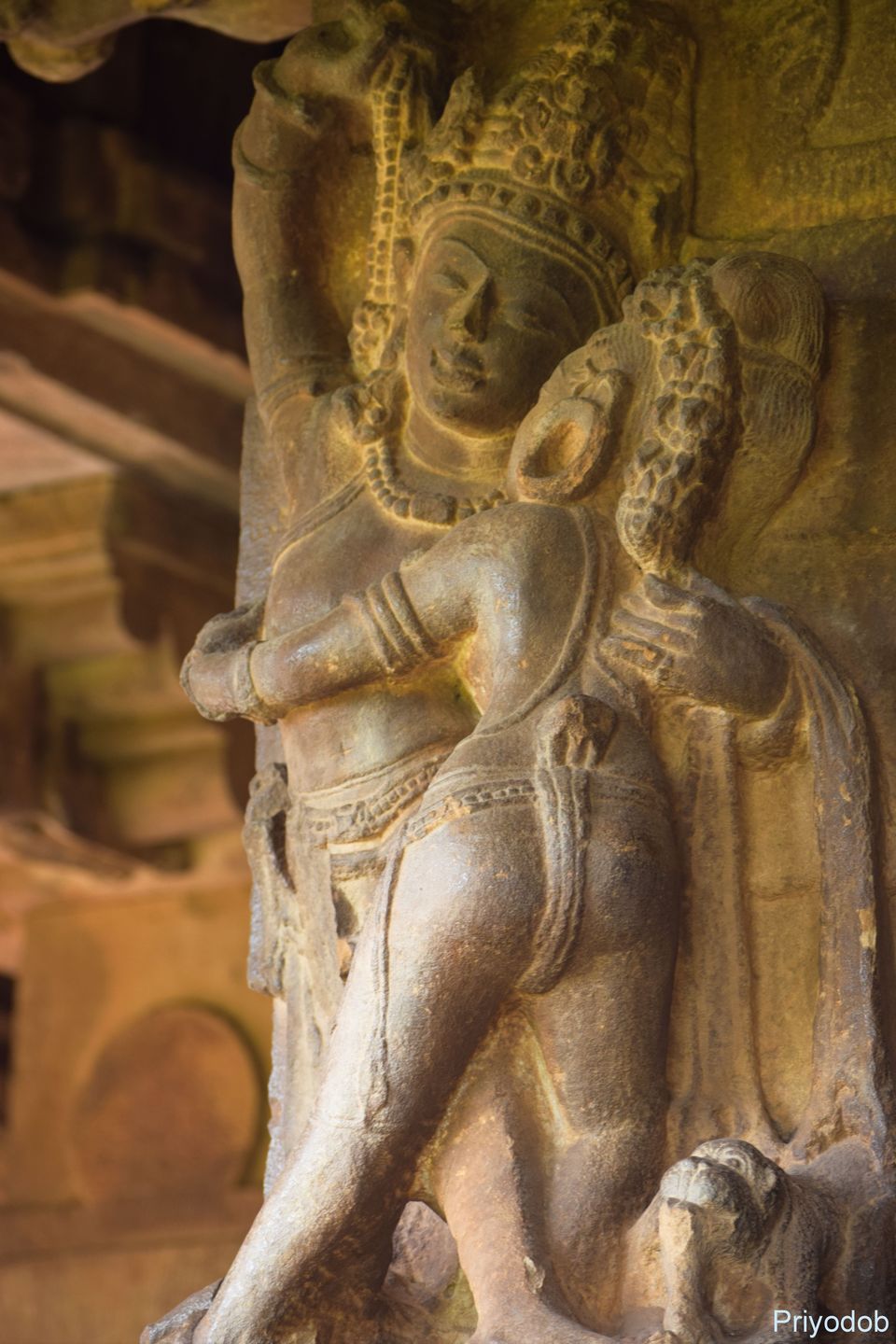 Pattadakal:
Pattadakal is an epitome of fusion of Dravida and Nagada style of architecture. The temple complex is an UNESCO heritage side which is having ruins of splendid architectures.