Staycations are my most favorite kind of weekend getaways where I wont have to go through the tiresome commute.I always keep searching for places around Bangalore and after a lot of running around, found this beautiful estate called Hidden Valley also known as the "The Hideaway",right outside Bangalore on the Sarjapur road in Hosur. As the name suggests, it is hidden away in a quiet estate just a short drive away from Bangalore.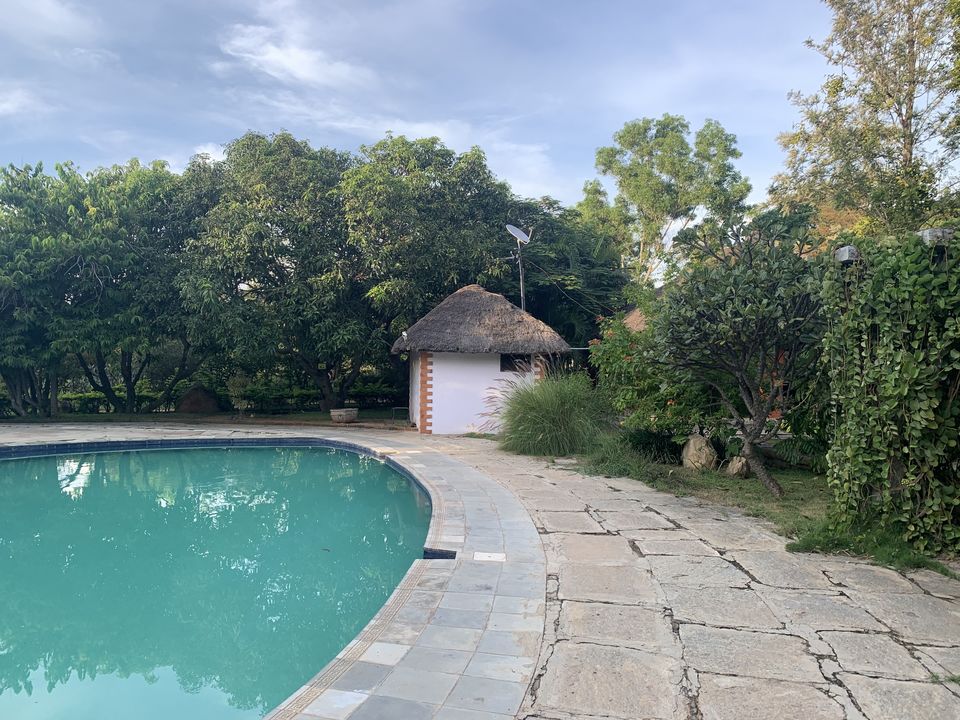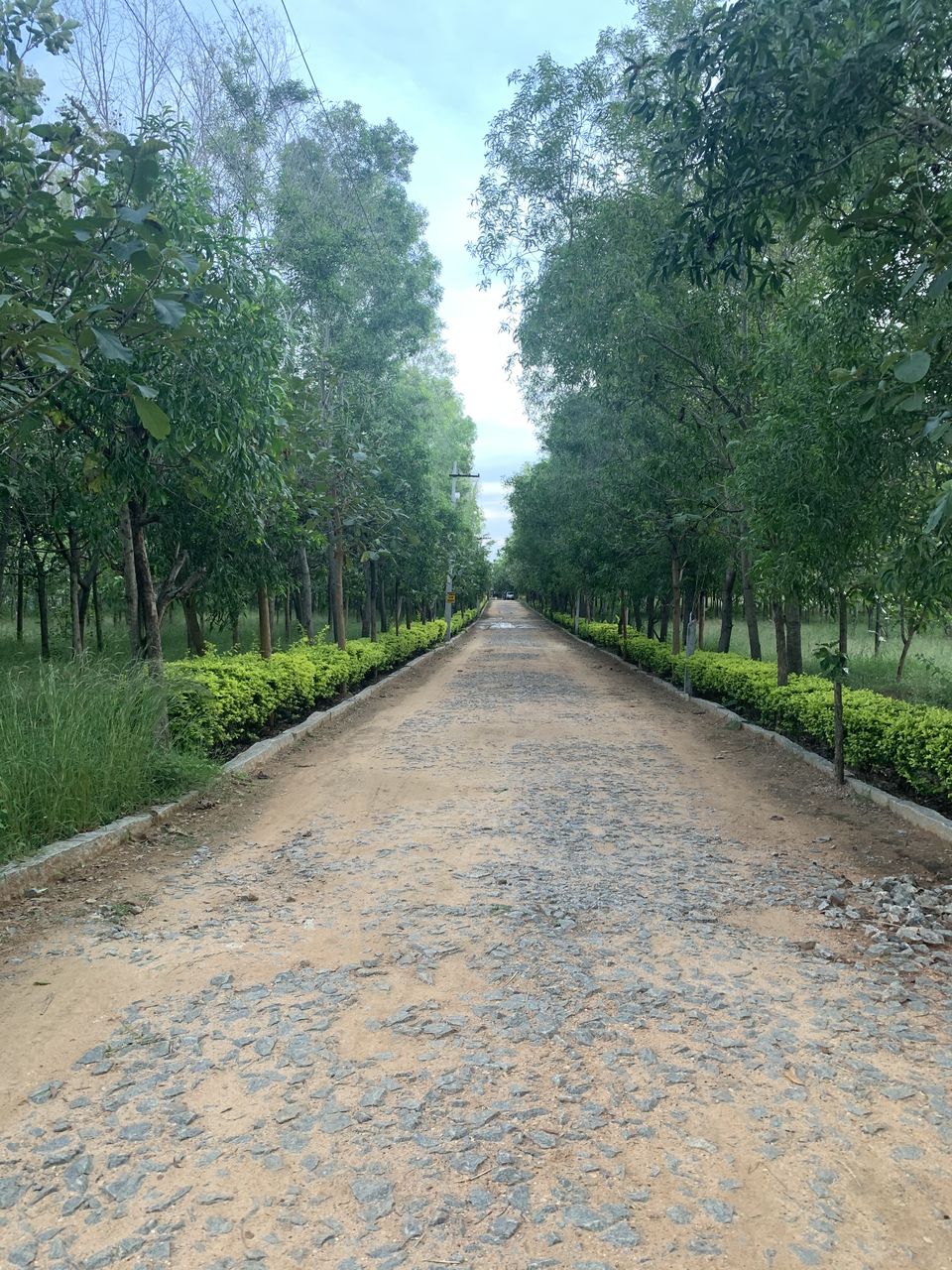 As soon as you enter the property, lush green plantations welcome you with cool breeze and you instantly fall in love with the property. You come across their in house pets but they just keep to themselves. Your pets will love this place as it has a huge Garden where they can run around and jump happily.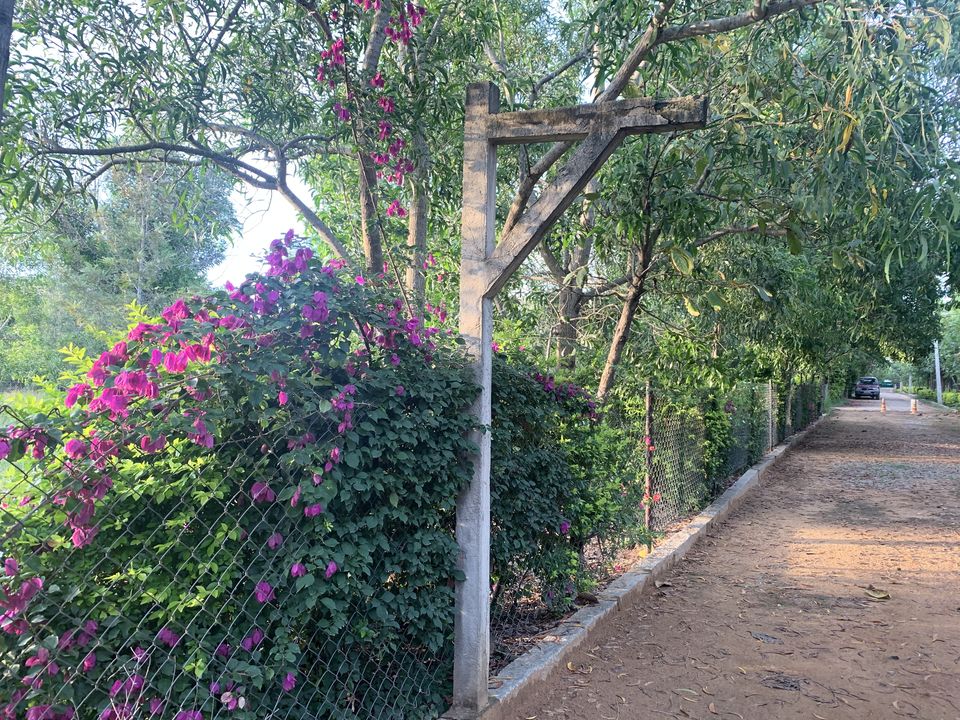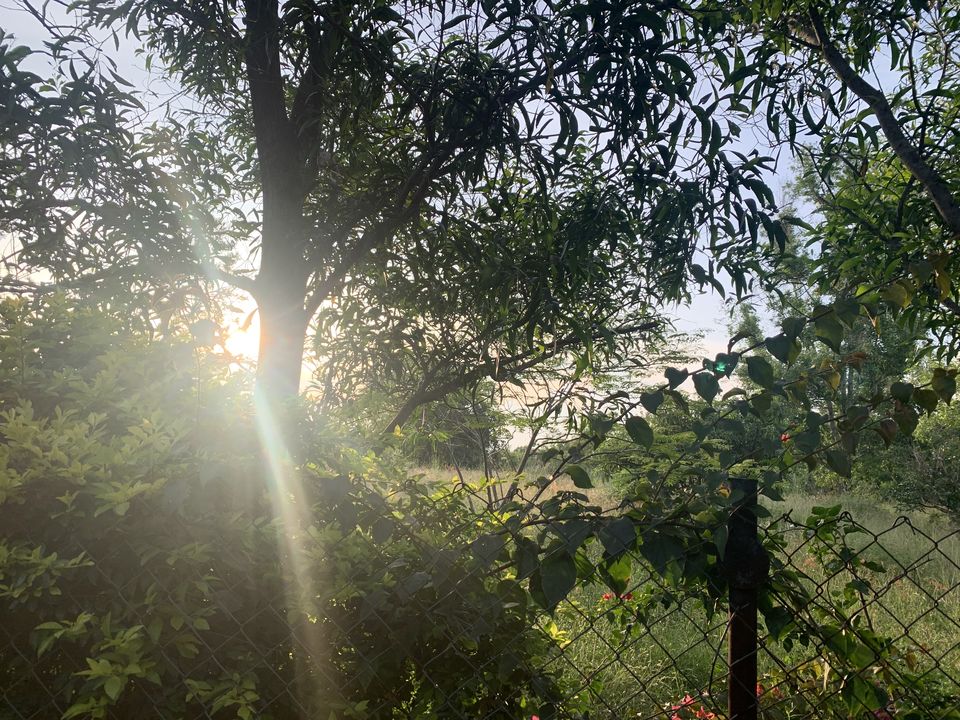 The cottages are beautifully hidden among the trees giving everyone their own privacy. Rooms are extremely beautiful, clean and spacious. Accommodation can be clubbed with their home cooked buffet which are both healthy and delicious. And the best part is your pets can play and have their own best time.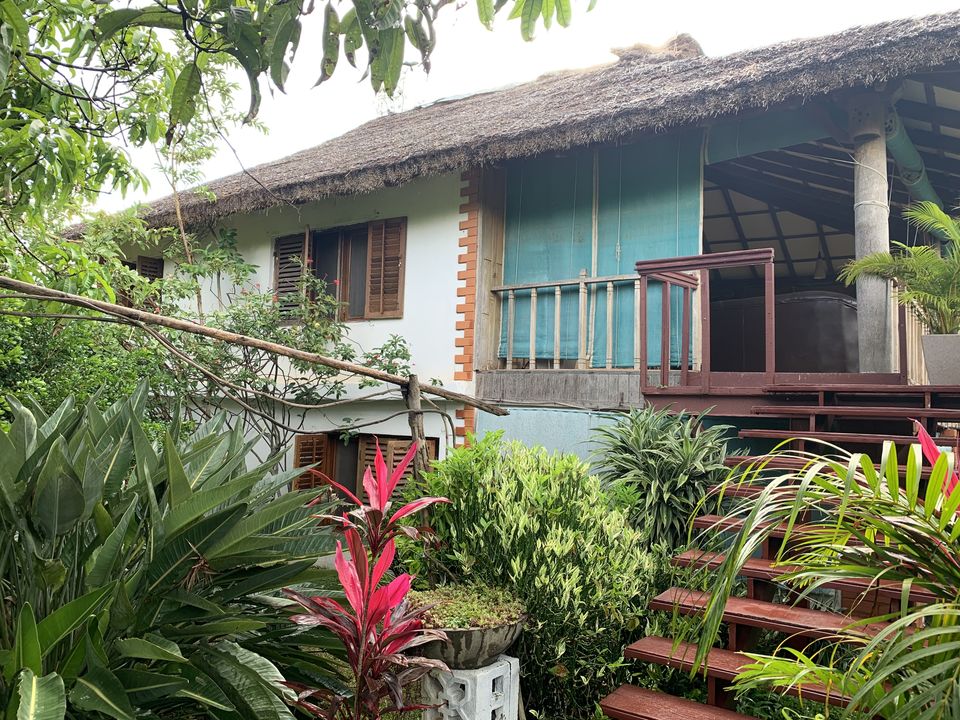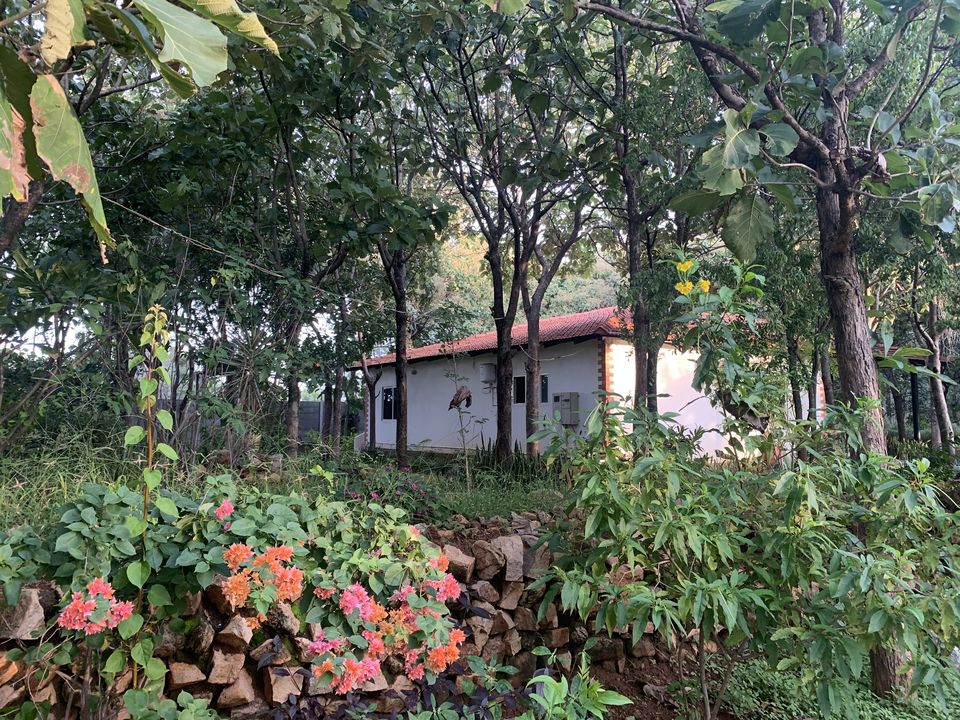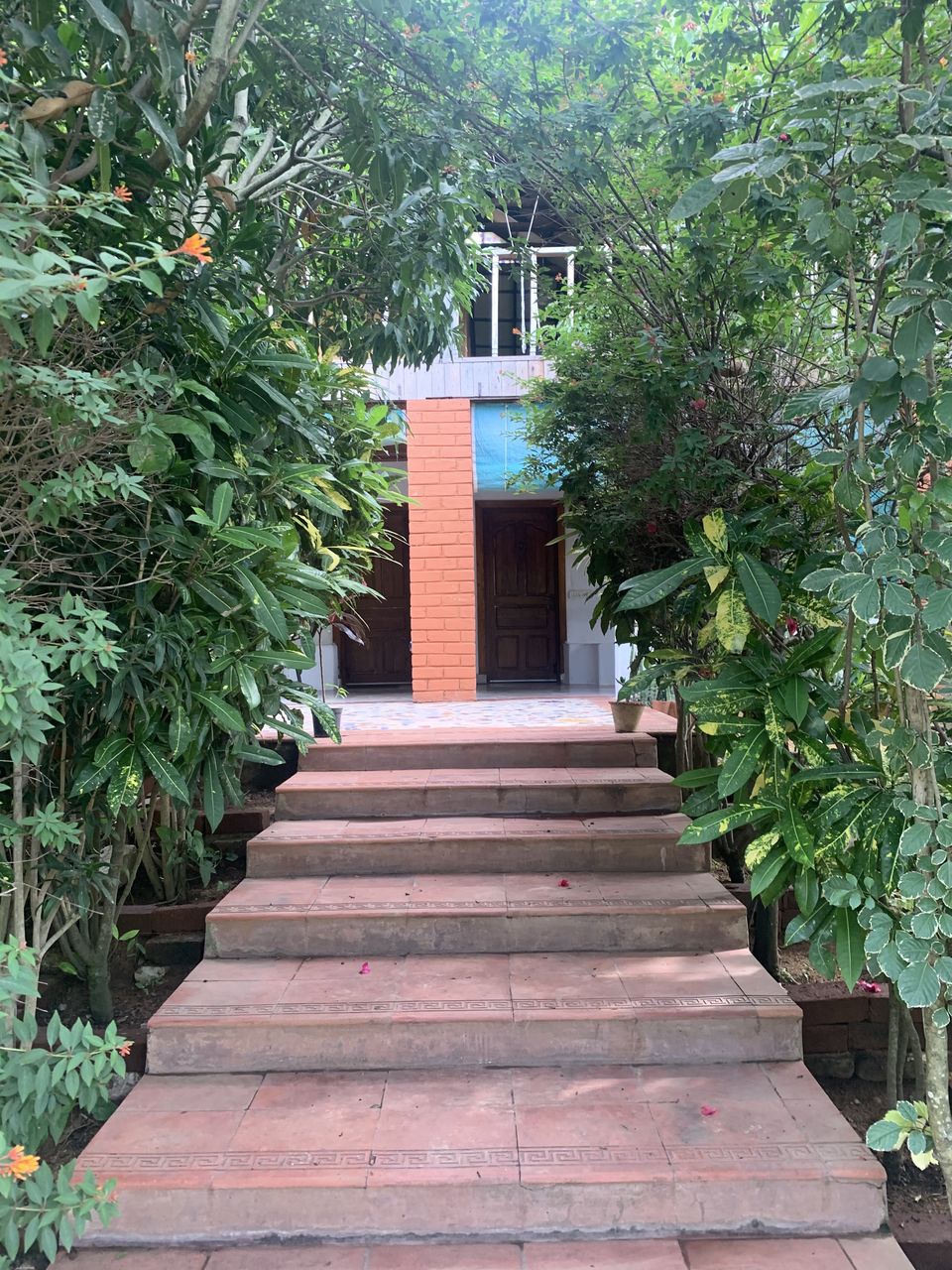 After a hearty meal, we headed out to explore the property. Surrounded by greenery, this place doesn't let you down and instantly makes you fall in love with nature. Nature walks around the estate are most recommended. You will come across mango trees,guava trees and different kinds of flowers. You can also rent bicycles and cycle your way through the property which is an experience in itself. If you feel like lazing around, you can also cool off in their swimming pool with a glass of fresh fruit juice. Not just you, your pets can have their pool time as they have a pool for pets too. After a beautiful walk, you can end your day with perfect sunset and Chai.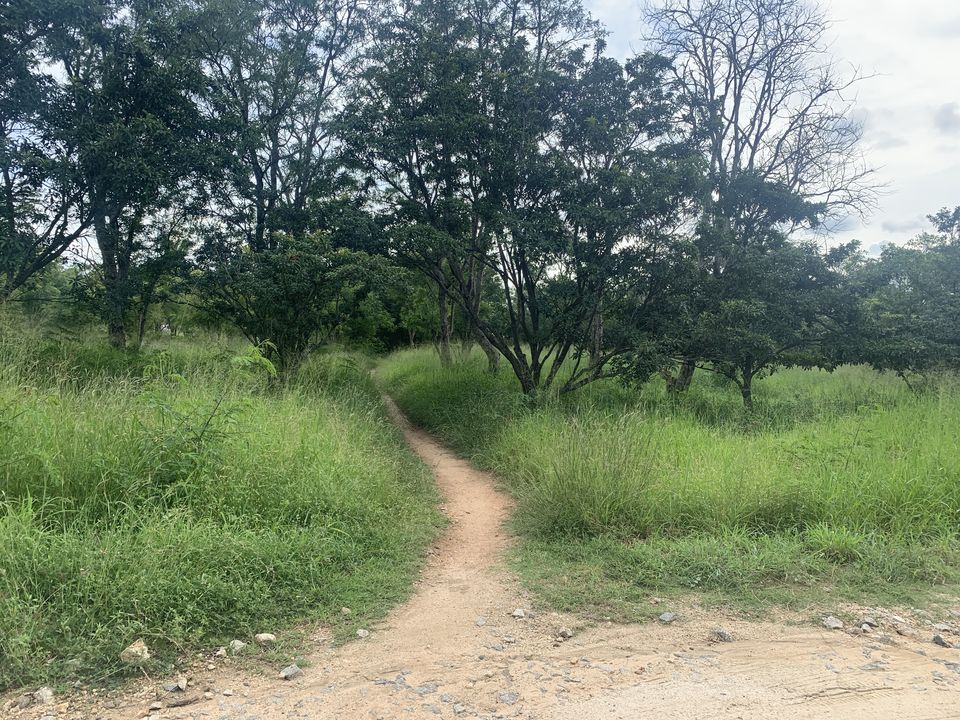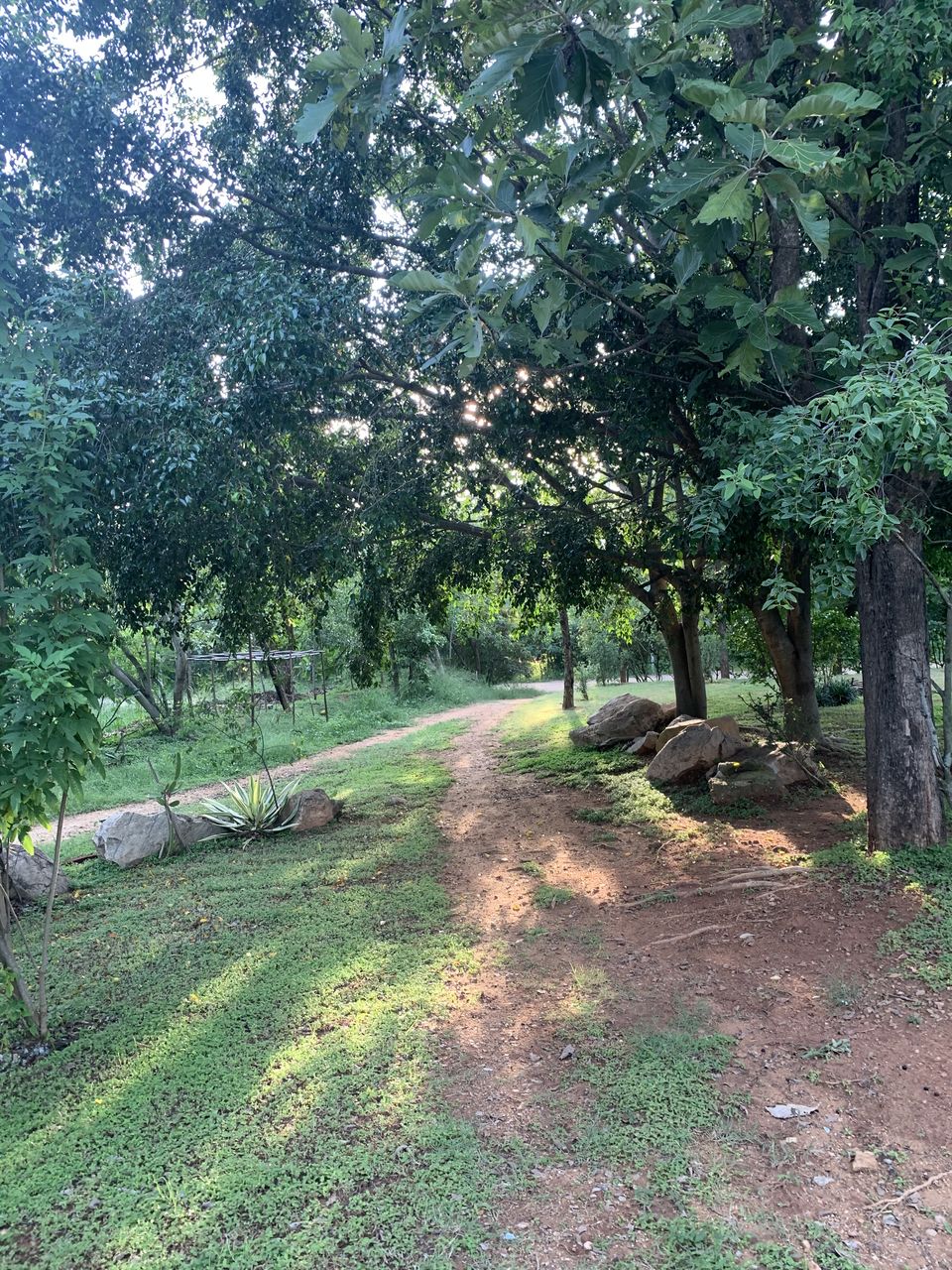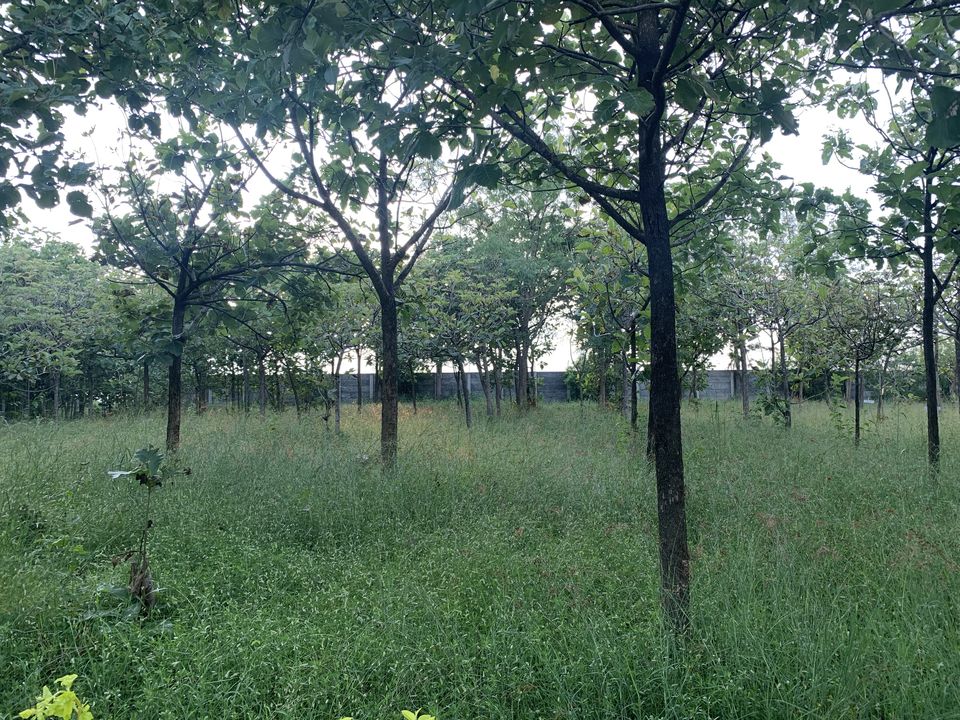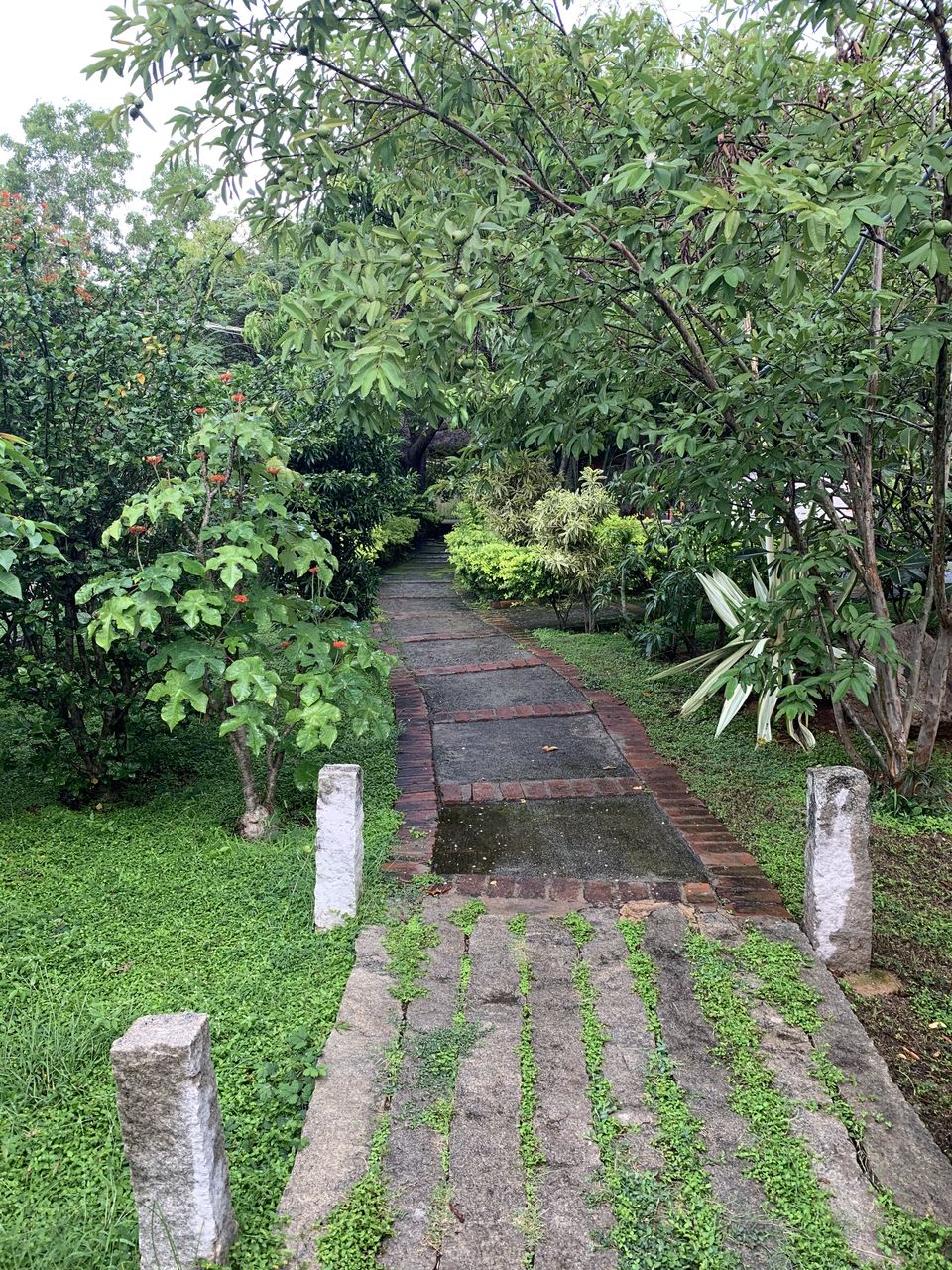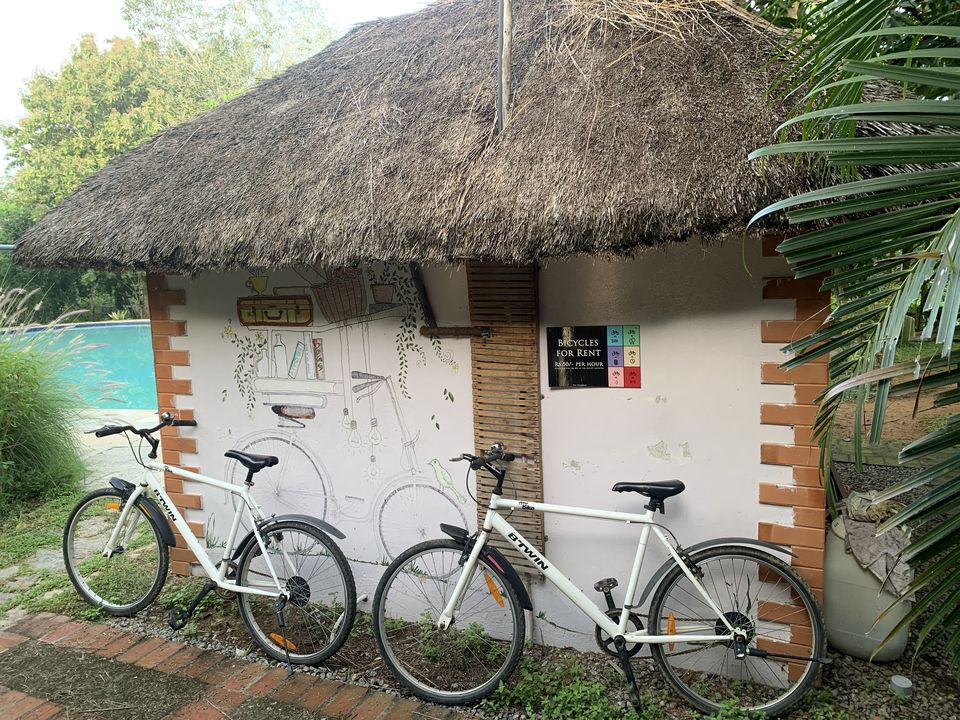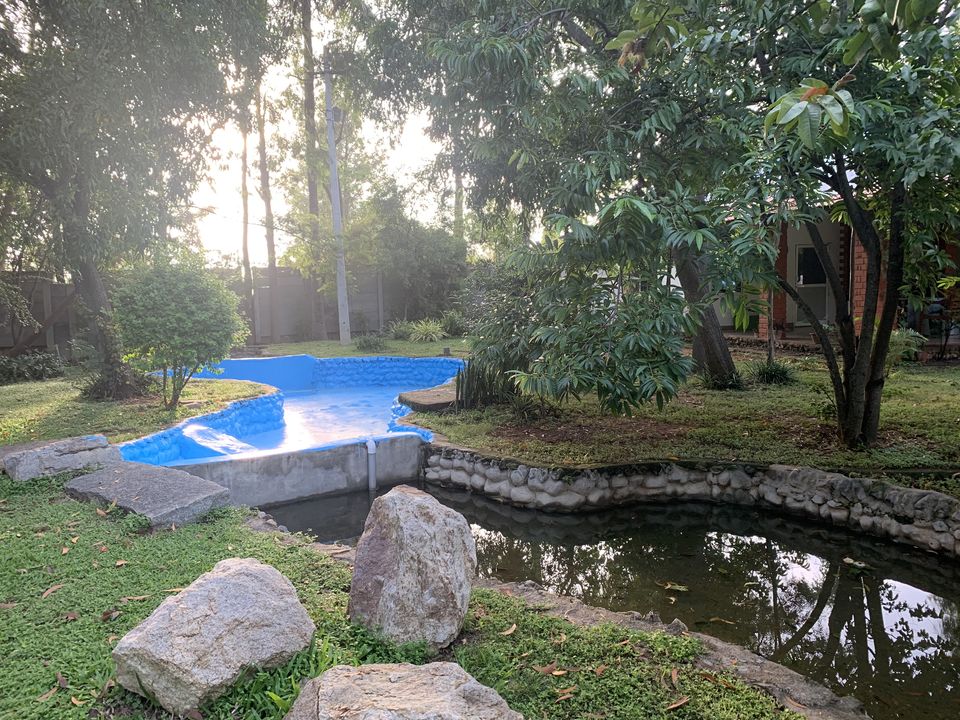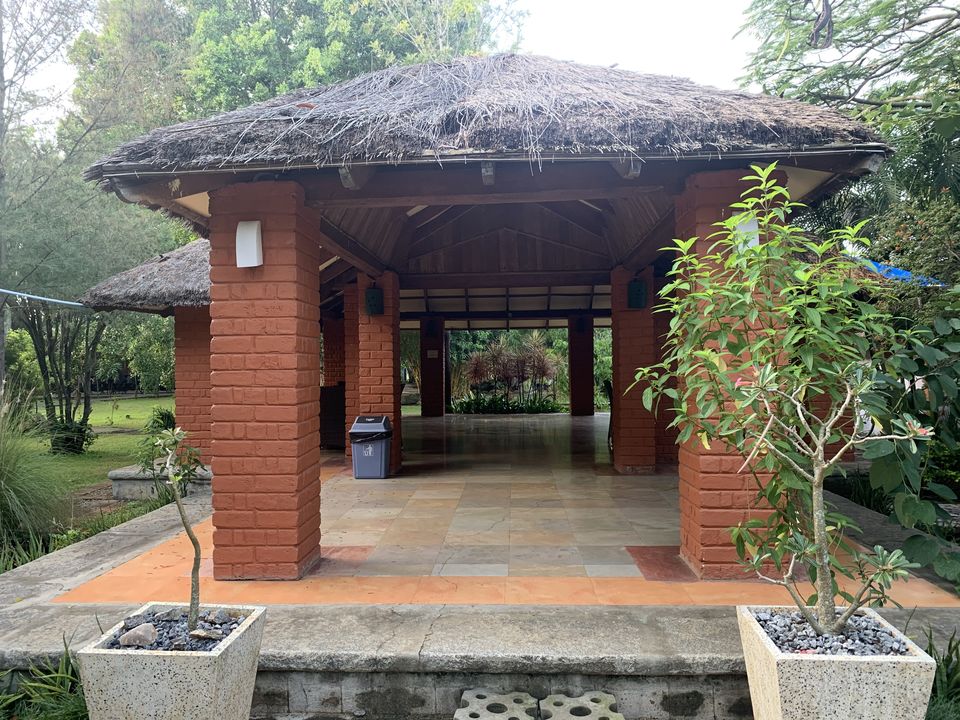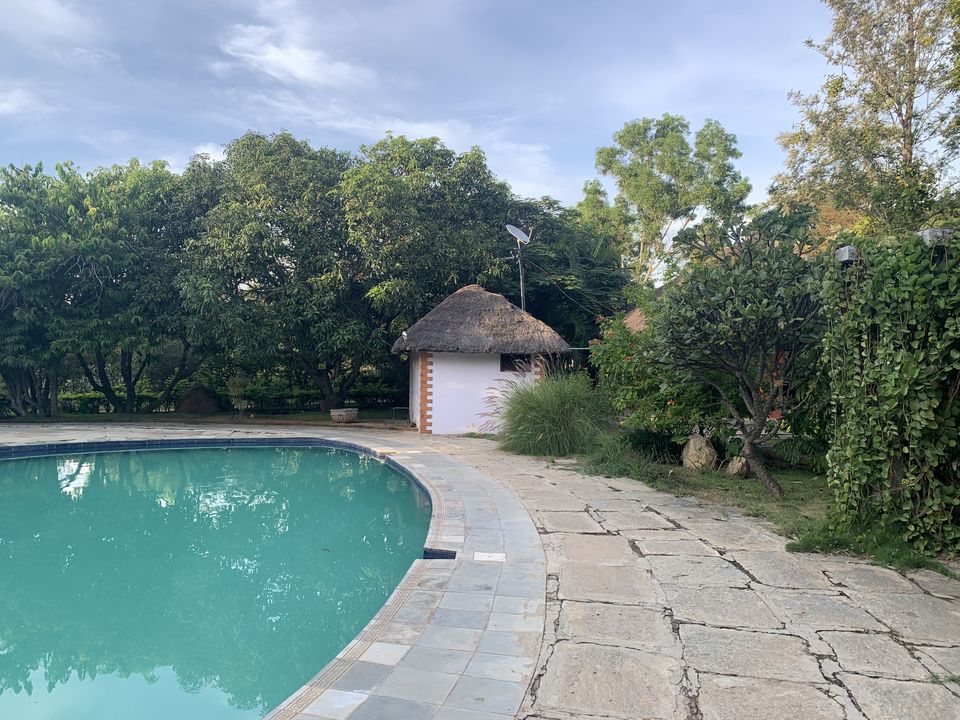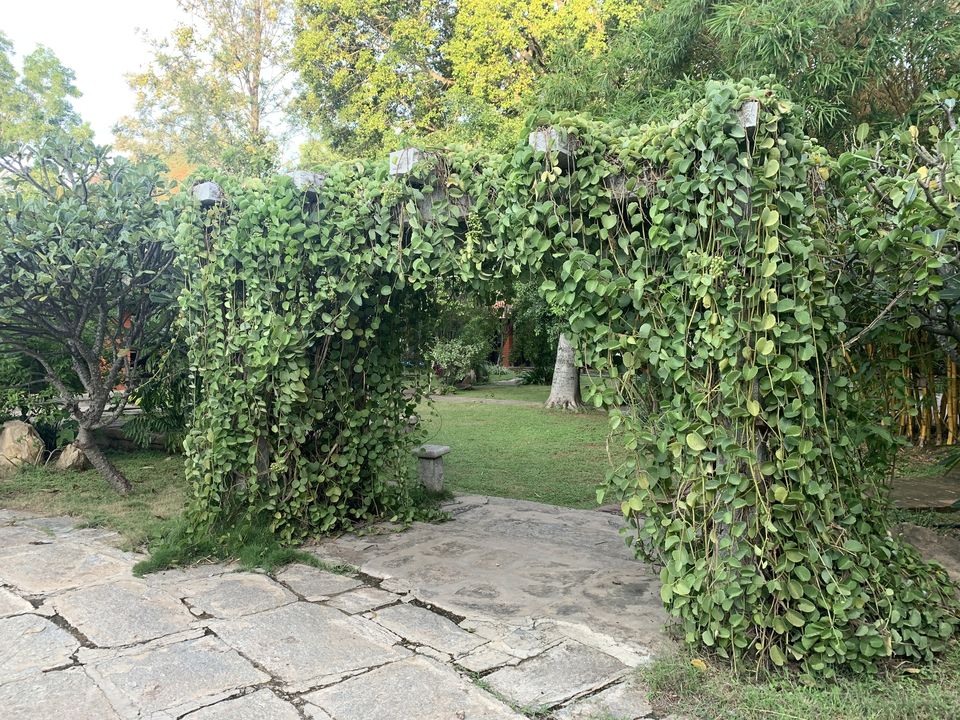 It is best suited for people who want a quick weekend without having to commute a lot. If someone is looking for a peaceful weekend without all the loud traffic noise and pollution, this is the place for you. Although prices are a little on the higher side, the experience is just amazing. Pets can run around in the Garden and have a gala bonding time with other pets. And you can just grab a book for yourself and spend the day just listening to birds and trees swaying around.