As concerns for the environment are growing, an increasing number of businesses are keeping a check on reducing their carbon footprint. This means more choice and variety for those who are passionate about the environment, making it a great time to go green in India. This includes "green couples", who are passionate about the environment and sport that consciousness wherever they go. Whether it's choosing fresh, local food over processed eatables, wearing organic clothing or having a sustainable wedding, eco-conscious couples always have their surroundings in mind. And it is no surprise then, that their honeymoon should be environmentally-friendly as well. For such couples, Ibnii Coorg resort and spa in the Madikeri district of Coorg, Karnataka.
Ideal for
Ibnii resort Coorg is ideal for couples, serious travellers and families who care about preserving nature, without compromising on luxury. Also, those looking for a quiet and lavish escape from civilisation for a few days.
About the Ibnii Coorg Resort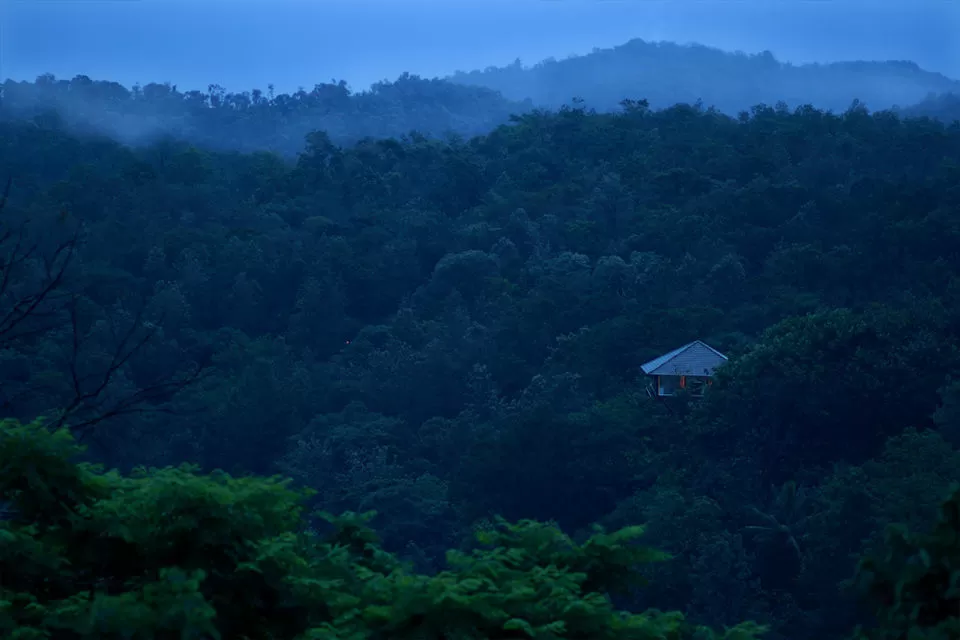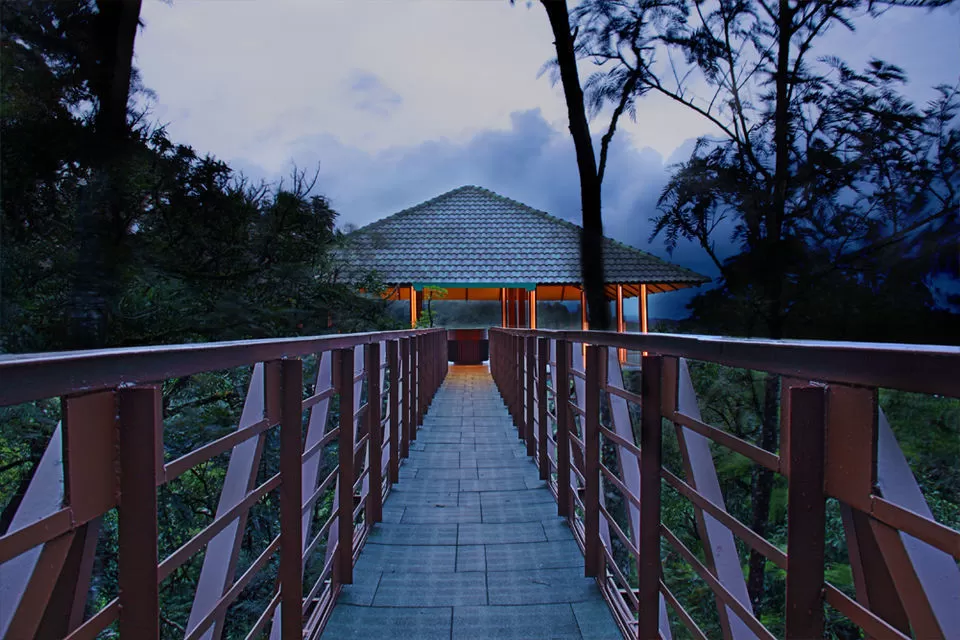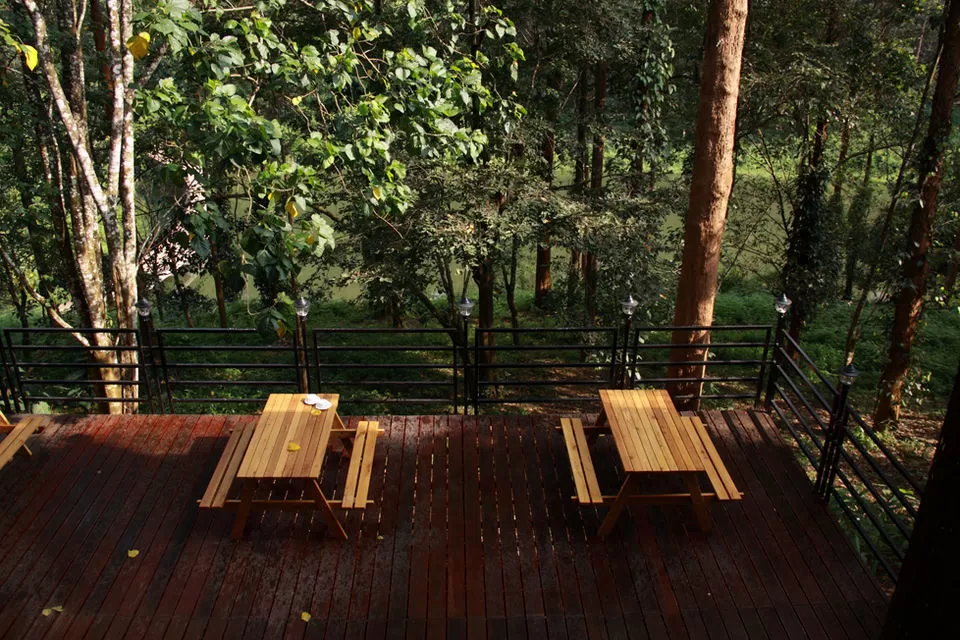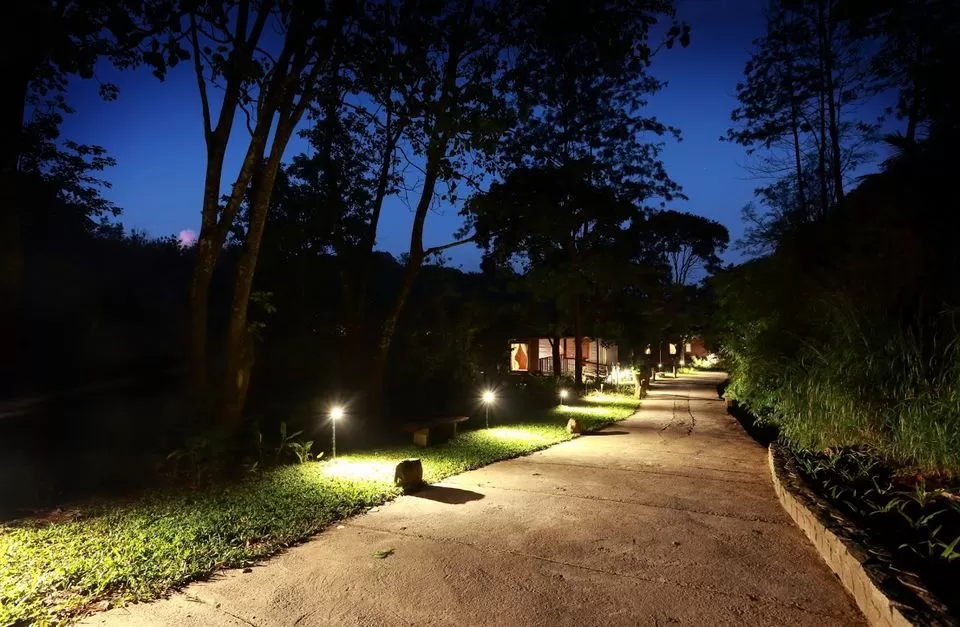 The Ibnii Resort Coorg is spread across 125 acres of a former coffee estate. With 22 private pool villas and 10 wooden cottages, the resort is very much a luxury getaway, but with a conscience. This has been validated by India's Indian Green Building Council, which has awarded this eco-luxery resort a platinum certification and is quite a sought after thing for those booking Coorg tour packages.
As you stroll around the Ibnii Coorg, it isn't difficult to see why. Plastic is banned inside the premises. In fact, they soon hope to ban the use of plastic completely. In place of plastic bags will be recycled bubble wrap and cement sacks, and plastic toothbrushes will be replaced with small neem branches. Furthermore, the resort area has been made a car-free zone; only electric Revas are used inside. The Ibnii even has its own natural spring, which has been created using harvested rainwater. There are around 400 trees on site, and none have been cut since the owners acquired the property. In fact, dead trees are not removed, but allowed to decay naturally.
The property is beautiful to explore amidst the chirping of birds and the buzzing of cicadas. The pool villas and wooden cottages are separated by cobbled paths, which give them enough private space. Inside, they are done up with nature as the inspiration and luxury as the standard. The pool villas come up a private plunge pool and jacuzzi, while the wooden cottages are like treehouses, from where you can enjoy some glorious bird-watching.
Food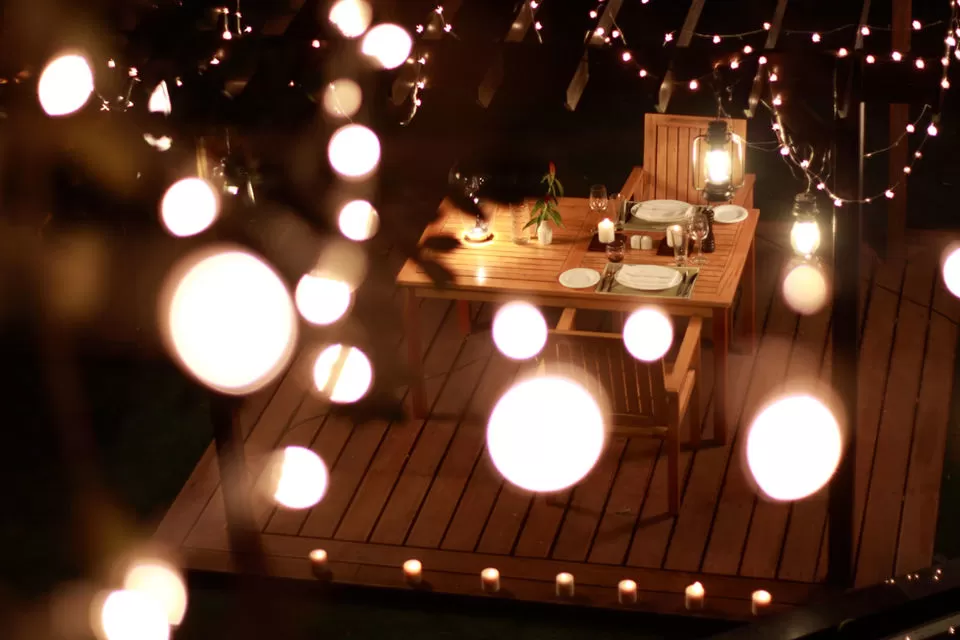 The Ibnii Coorg grows its vegetables and fruits on site in a greenhouse. This fresh, organic produce is used to make the fabulous food that is created at the resort's four restaurants. The most popular of these is the Masi-Kande, a barbecue diner that whips up the most succulent kebabs and grilled items, all under a beautiful canopy of stars. The masalas used in the food in Ibnii are diligently ground at the resort to award a unique flavour, that quickly makes its way to your heart. As do the jams, pickles and bread made fresh in the Ibnii kitchen.
Cost
Kopi Luwak, the pool villa, costs Rs 19,200 per night, while Arnetta, the wooden cottage is priced at Rs 12,000 a night. Both include breakfast, lunch and dinner, and wifi in the rooms.
Best time to go
Coorg is a year-round destination, though October to April is the peak time when Coorg packages are high in demand as the temperature is most conducive to move around and explore this destination. Monsoons, from June to September, is when Coorg is at its most beautiful. But only visit at this time, if you don't mind walking around permanently in a raincoat.
What to do in and around Ibnii
There is a lot to do inside this wellness retreat, so you can easily spend a few days roaming around the property and taking it all in. Here's a small list:
Let talented therapists pamper you with scented oils at the spa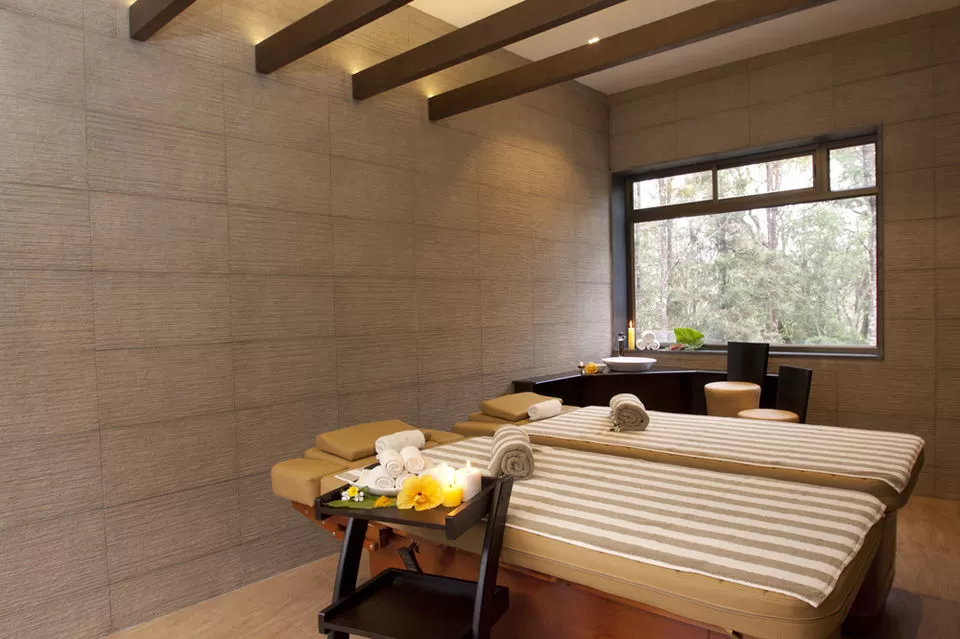 Using the highly sought after medicinal herb, turmeric, skilled therapists offer treatments and massages at Manja, the Ibnii's in-house spa. All you have to do is lay back, relax and let the music take over as the expert use all kinds of strokes, oils and herbs to loosen up your tired muscles and send you to your happy place.
Walk with a naturalist through the evergreen foliage
Let the in-house naturalist guide you through thick forests, pointing out the different trees and variety of birds on the way. Learn from them the secrets of the animals and plants, and develop a connection with nature. When you are not conversing, let the chattering of monkeys and buzzing of wasps take over your senses.
Sit by the lake and catch up on some reading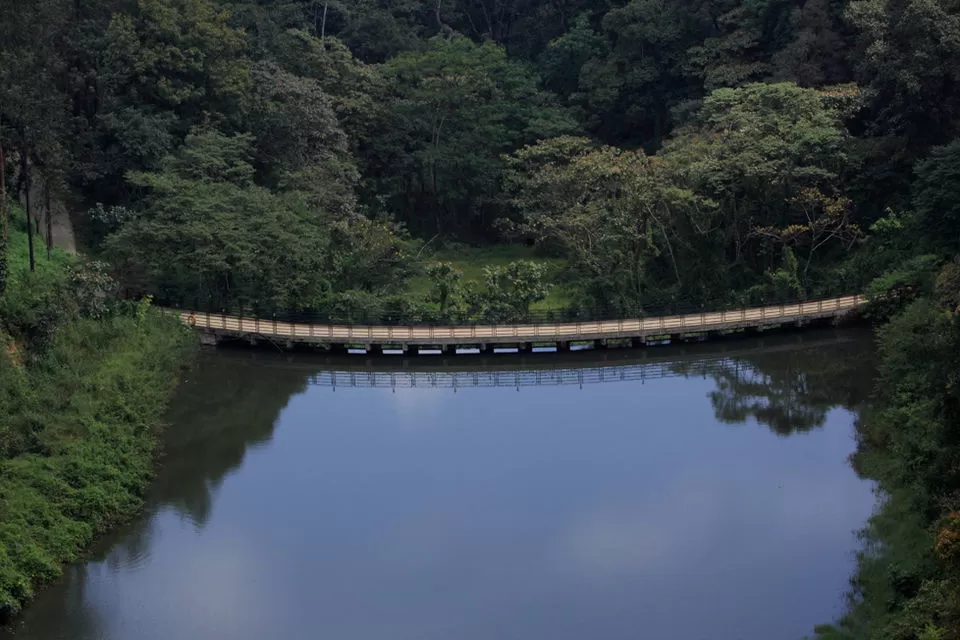 The beautiful freshwater harvesting lake set amidst the striking greenery makes for an excellent setting to read, chit-chat with your partner or just look around and experience the calm that such an environment can induce.
Stroll across the coffee estate and then create your own brew
Learn how coffee beans are grown, and the intriguing process they go through before finally landing in your cup. Later, head over to Kaldi Kappee, Ibnii's coffee shop, to create your own brew. The shop is located just besides the lake, making for a very picturesque scene.
If you still have time in hand after these activities at Ibnii, head out to Coorg. See the lovely view of the town from Madikeri Fort, which was built in the 16th century by Tipu Sultan. If you are here during the monsoon, remember to check out the beautiful 21.3m-high Abbi Falls.
Getting there
The Ibinii is at a close distance from the city of Bangalore.
By air: Fly to the Mangalore airport, from where you can take a taxi till the resort, which is a 2.5-hour drive away.
By road: Ibnii is a 5.5-hour drive away from Bangalore city. You can either use your own car, or book a seat on a KSRTC (Karnataka State Road Transport Corporation) bus, which has regular service to Coorg.
By train: The railway station nearest to Coorg is Mysore Junction, 95km away. Trains ply from all major Indian cities till here.
All pictures have been sourced from Ibnii resort and spa's official website.
Ever stayed in something like Ibnii Coorg? Write about it on Tripoto and help the traveller community discover something new. Or you can even score a free stay and food at a fancy property by reviewing it later for Tripoto. Interested? Apply here.
Frequent Searches Leading To This Page:-
ibnii resort coorg honeymoon package, ibnii coorg honeymoon package, ibnii coorg resort contact number, coorg local attractions, places to visit in coorg in 1 day, hotels in coorg tripadvisor, taj hotel in coorg price, coorg tcs holiday home