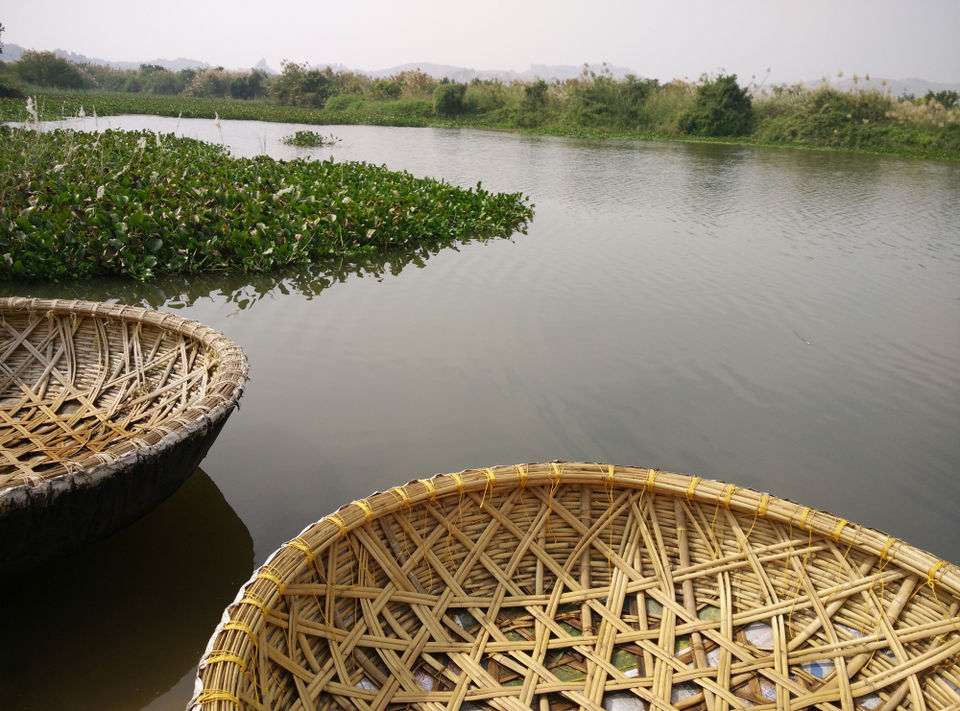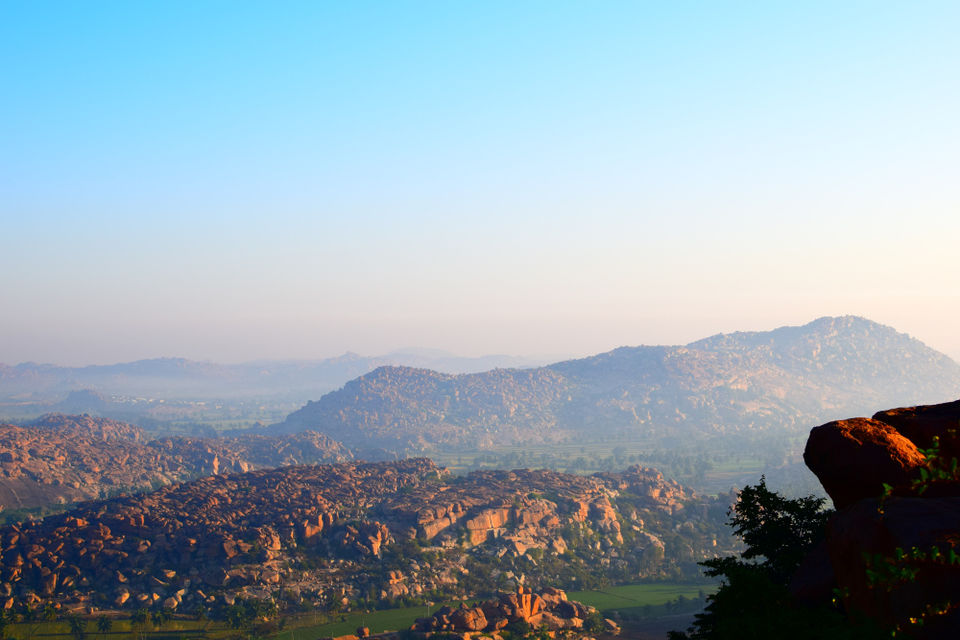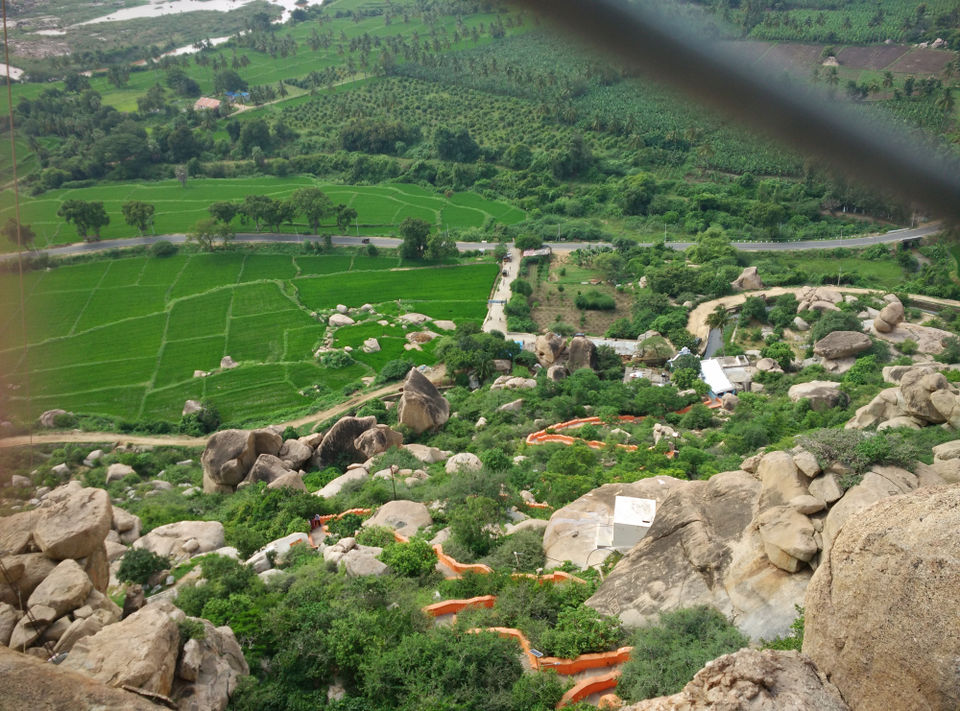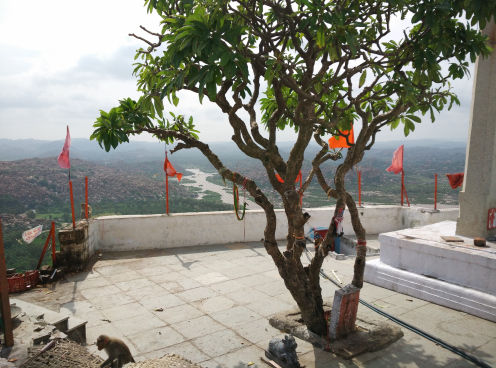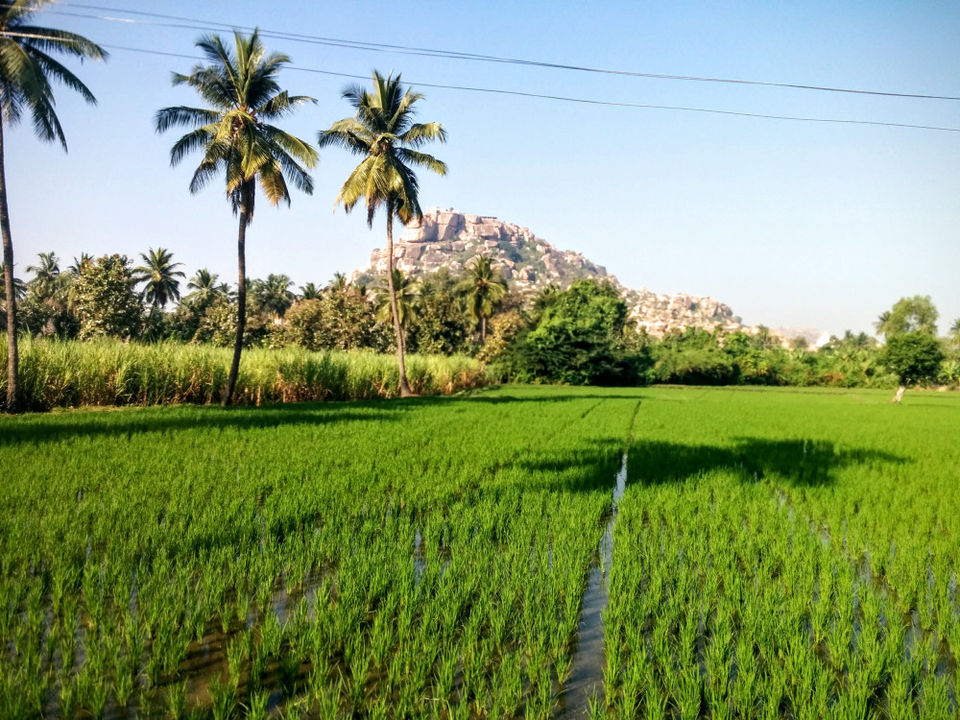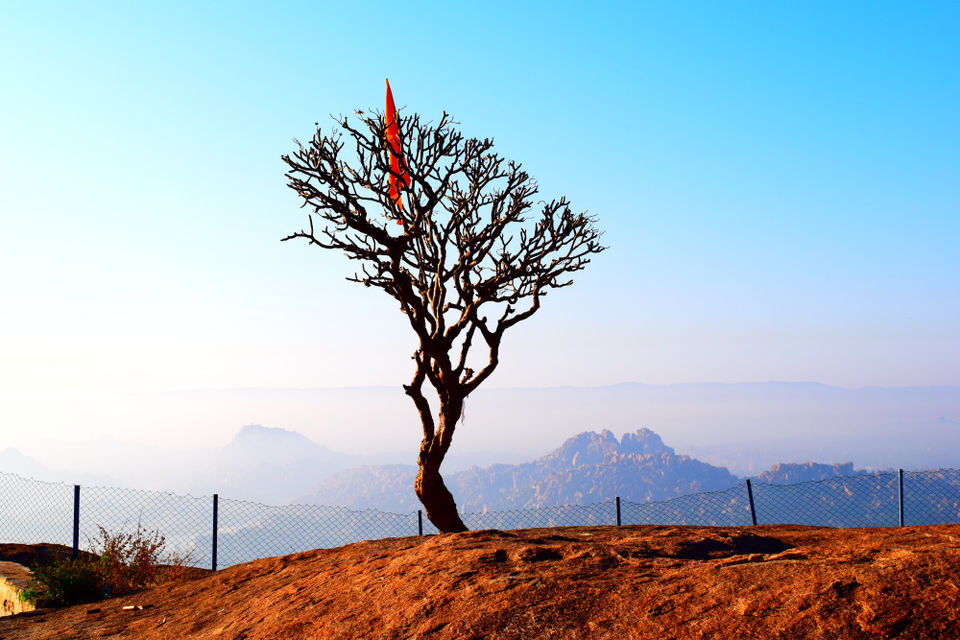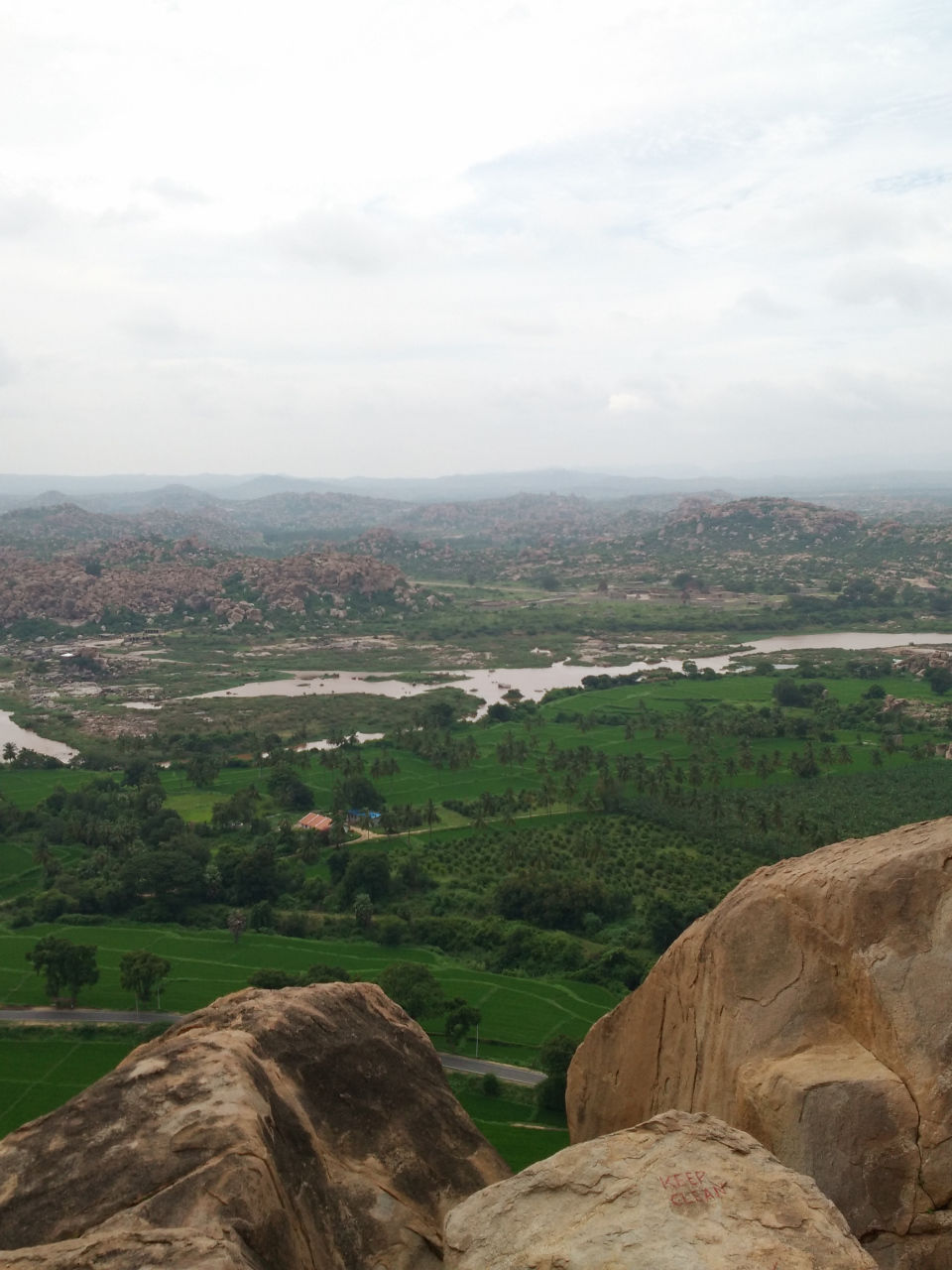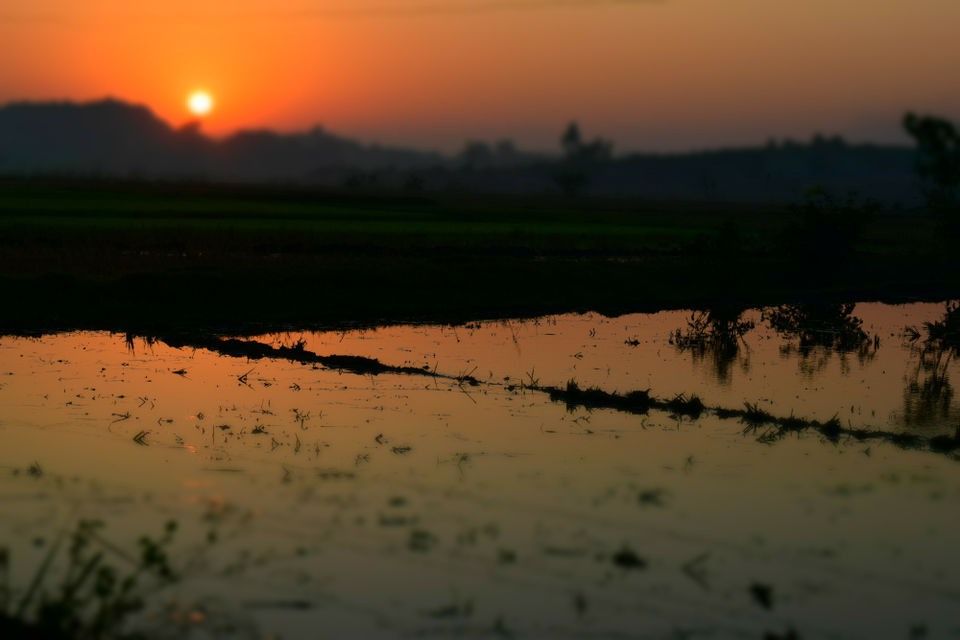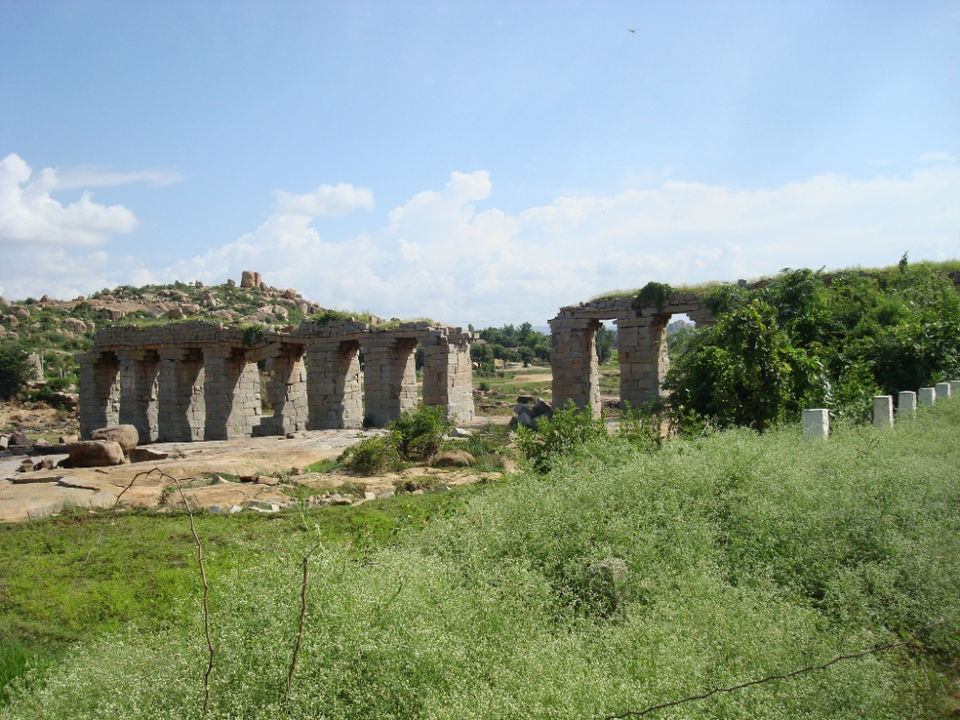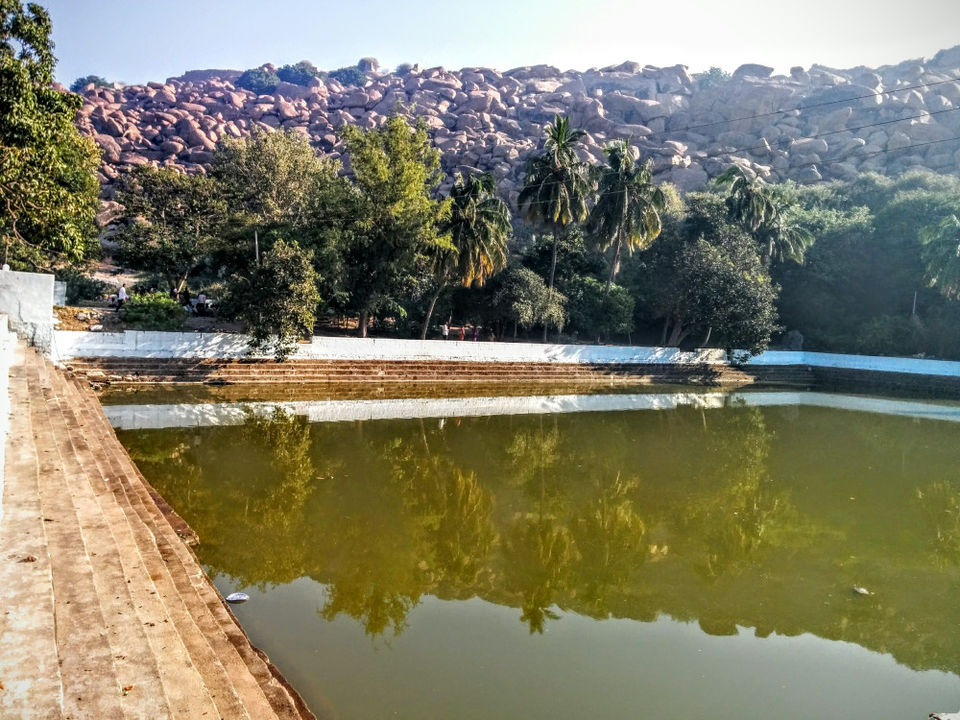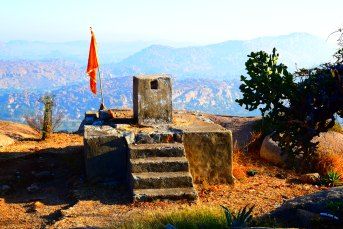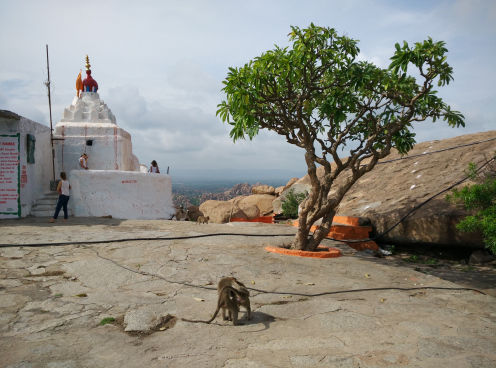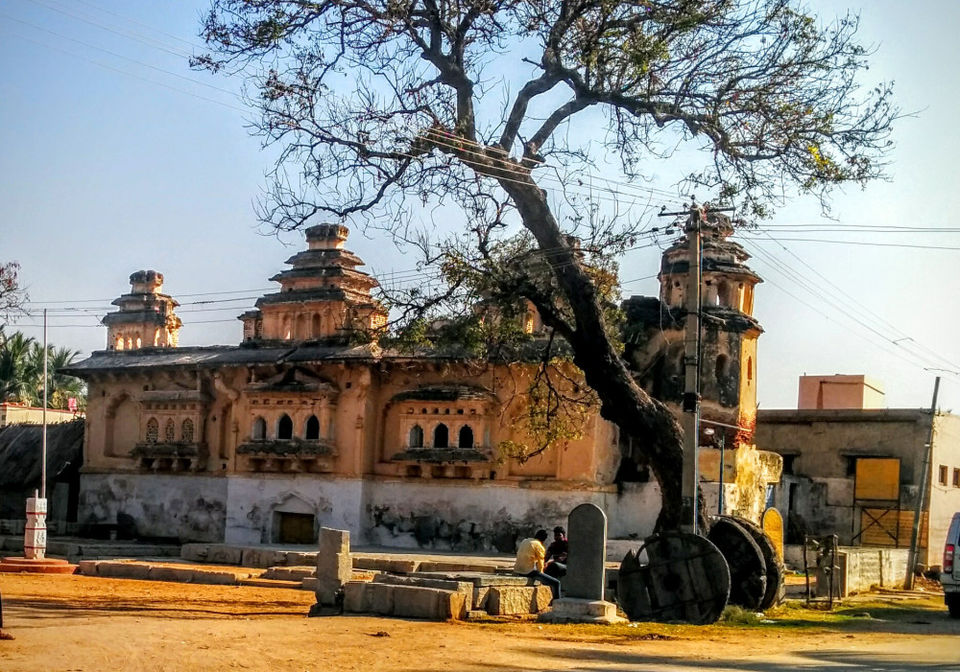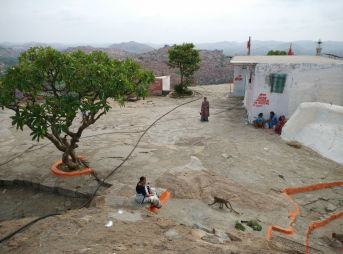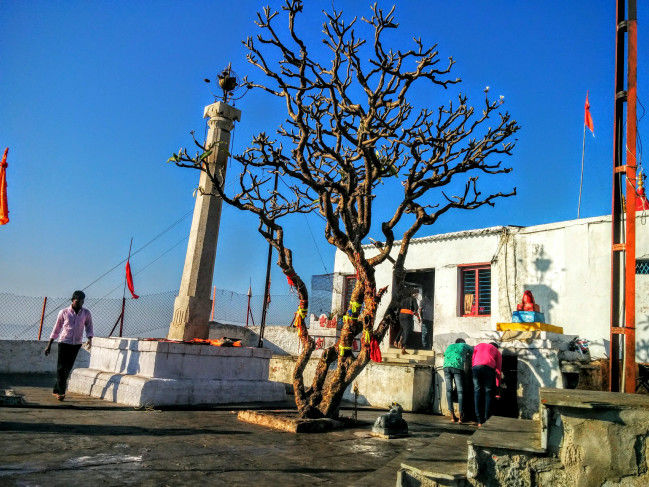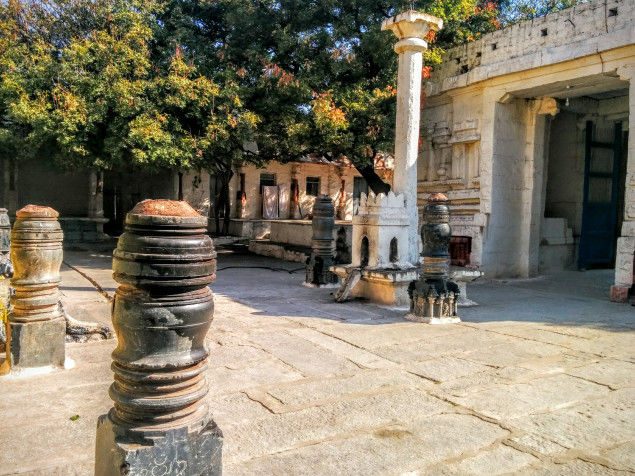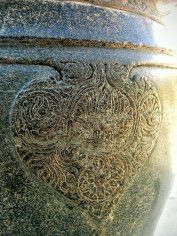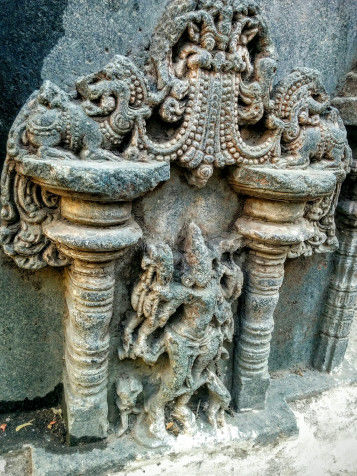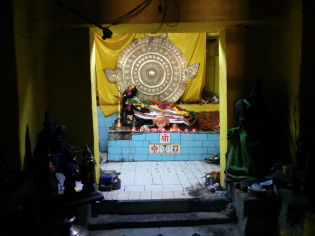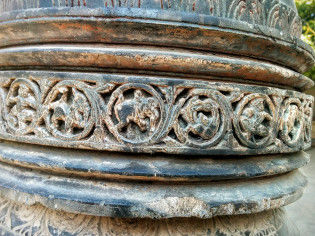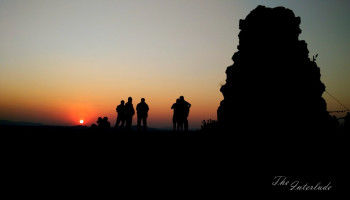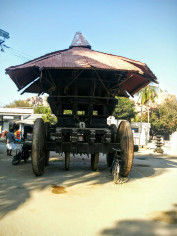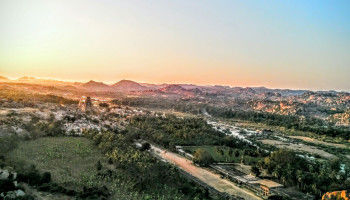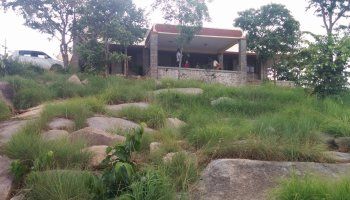 Within a short ferry ride from Talawaraghatta (Near hampi) across the Tungabhadra river, one lands in a not very well known town of Anegundi which is considered as the twin of Hampi because of its mythological and historical significance. One can also reach this place directly from Hospet by road. the journey by road takes about 1 hour via the small town of Kampli.
Mythologically, the area surrounding the Anegundi is believed to be the monkey kingdom of Kishkinda from the epic of Ramayana. It was on the hill of Anjanadri near Anegundi that the Hindu god Hanuman took birth. On a clear day, it is said that the whole of the ruins of Hampi, including the Virupaksha temple and the Vijaya Vittala temple can be seen from the boulders behind the Hanuman temple.
The Pampa Sarovara located at the foothill of Anjanadri is considered to be the place where Shabari met lord Rama who was in search of his wife Sita. It is considered as one of the 5 sacred lakes/sarovars in Hindu mythology. Anegundi also had evidences of rock-art and paintings from the prehistoric age.
Another interesting place to visit is the Nava Brindavana located on a small island on the Tungabhadra river and can be accessed by a short ferry ride across the river. The nava Brindavana houses the tombs of the 9 Hindu Madhwa saints .
Anegundi is also considered to be the cradle to the Vijayanagara Empire. This is where the Vijayanagara Kings kept their Elephants and hence the name Anegundi (Ane-Elephant, Gundi- Pit).
Next time you visit Hampi, please donot forget to take a ferry across the Tungabhadra river to witness the splendour of this beautiful area. If well planned, one day must be sufficient to cover all the important places surrounding Anegundi. The view of Sunrise and sunset is considered best from the top of Anjanadri hill- So, plan your schedule accordingly.
This post was originally published on 'Interlude Journey'.