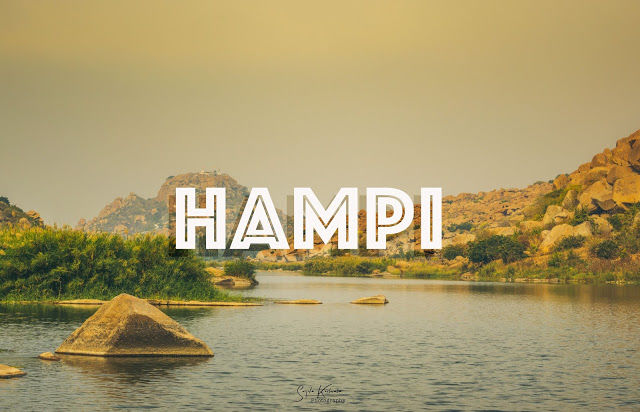 Hampi, a UNESCO world heritage site situated along the riverside of Tungabhadra in the Karnataka state of India. It is around 440 Km from Silicon city, Bangalore. Here's everything about my Hampi trip.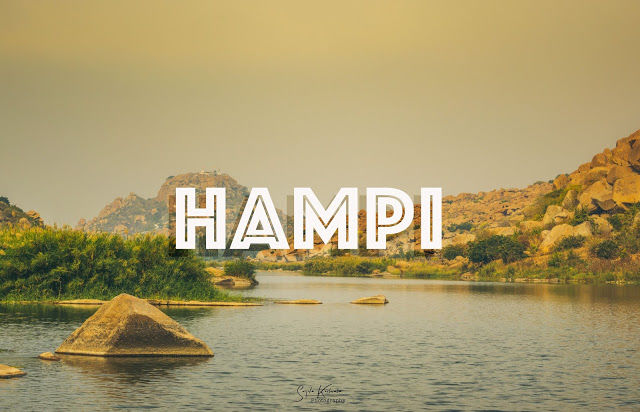 Weekend Trip To Hampi
Earlier from 1336 to 1565, Hampi used to be the capital of the Vijayanagar empire and was called ' Pampa'.Over the years, it was also known as Vijayanagar and Virupaksha. Apart from its rich cultural heritage, Hampi was also famous for the jewelry market which included Gold and Diamonds being sold in KGs in Hampi Bazar during the reign of emperor Krishnadevaraya. But after the invasion from Muslim sultanates, many of the monuments were destroyed. Remains of which can be still seen in Hampi.
The Indian government along with UNESCO has done an excellent job in restoring some of the historic monuments in Hampi.
How to reach Hampi from Bangalore?
The nearest airports to Hampi is in Hubli, which is nearly 143 km away. Tourists can easily fly to this airport and further take a cab/bus to the final destination.
Nearest train station to Hampi is Hospet Jn.
Connectivity To and from Bangalore -

There are direct Karnataka State Road Transport(KSRTC) buses to and from Hospete. One has to board the bus from Bangalore's majestic city bus depo from Terminal 2, platform no. 15/16/17 while going for a Hampi trip.
Daily buses are also available to Hampi from Mysore and Gokarna.
Also, there are various private bus service to and from Hampi.
One can book a private cab or rent a car from Bangalore or Bellary to reach Hampi.
Where to stay on your Hampi trip?
Depending upon your needs you may select hotels all throughout Hampi and Hospet. Hotels are easily available in all seasons thus you can also opt for on arrival bookings.
The hotel I stayed in during my trip to Hampi was: