So will continue with the last day of tripping around Hampi river side which is also the "THE HIPPIE ISLAND" where u chill chillll and only chilllll...
We ve crossed the river by a ferry and been looking for accomodations and couldnt zero in on one!! after hours of waiting some friends who were already there helped us and we stayed in a Locals house and it just costed us 100 rs per head!!
We had our food at a Local Restaurant which had a fancy Goan like setting and a beautiful view of the Tungabadra river..As it was a weekend,a movie called "IN TO THE WILD" was screened and i love the film..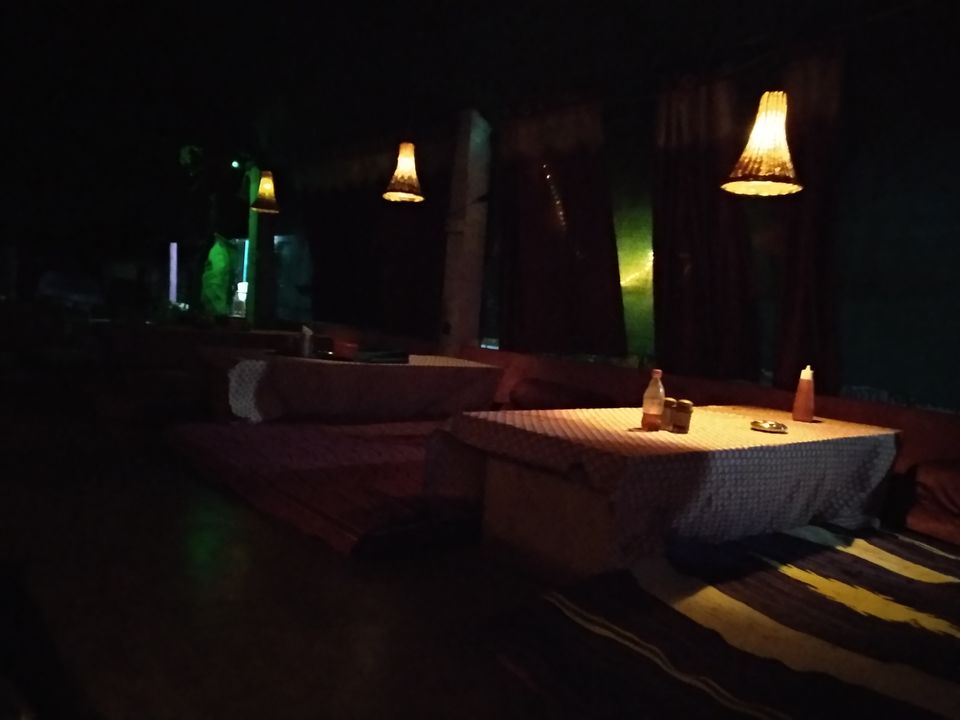 Next day we got up early and started in our rented two wheelers to watch the beautiful sun rise at Anjaneya Hills..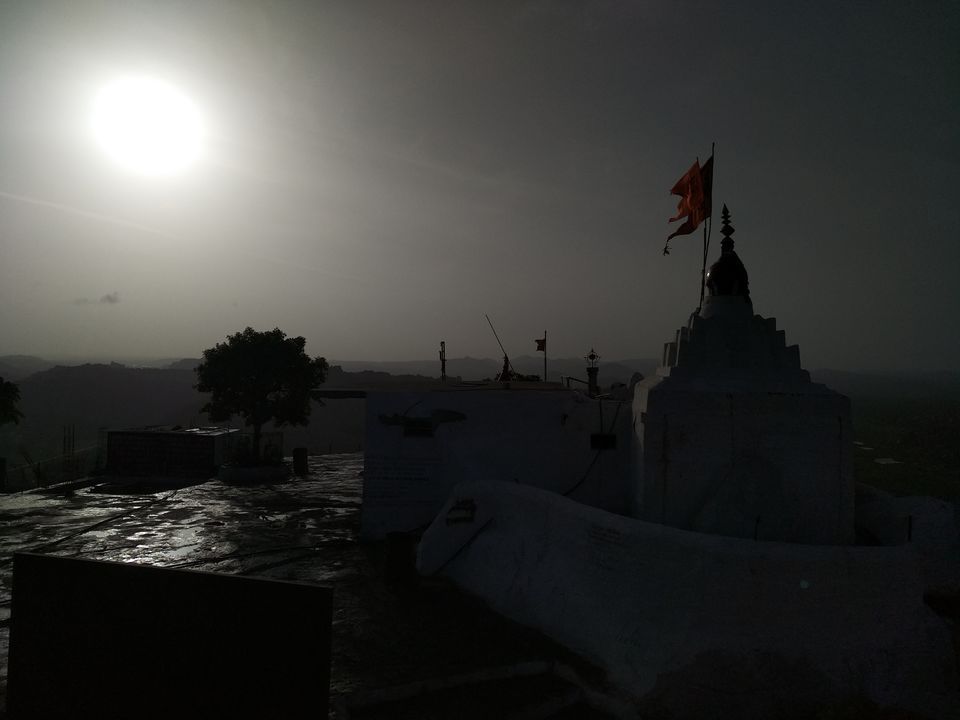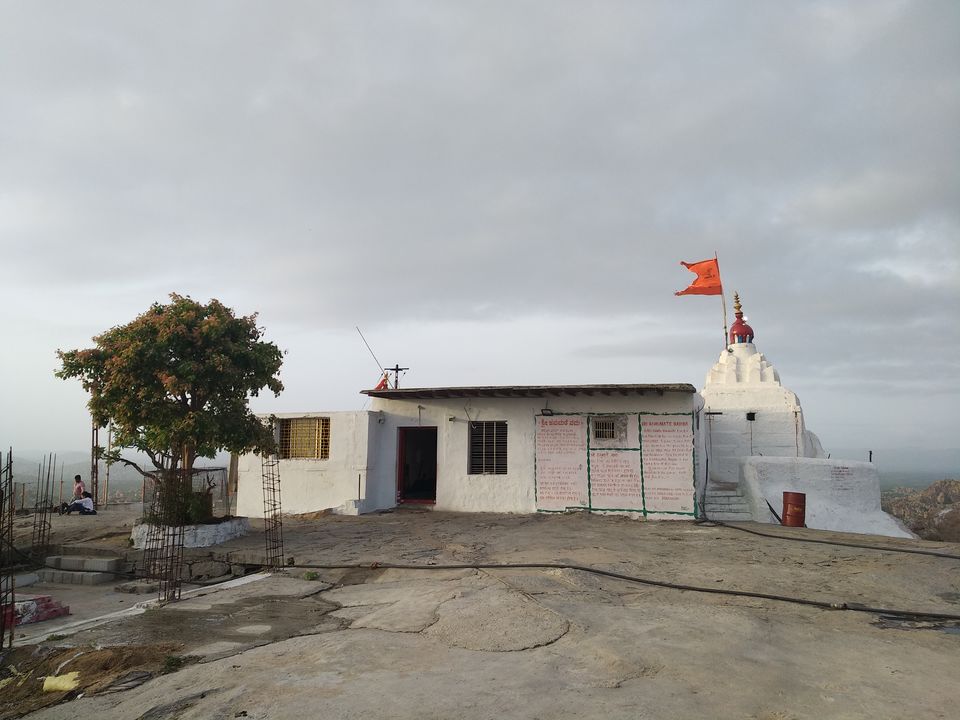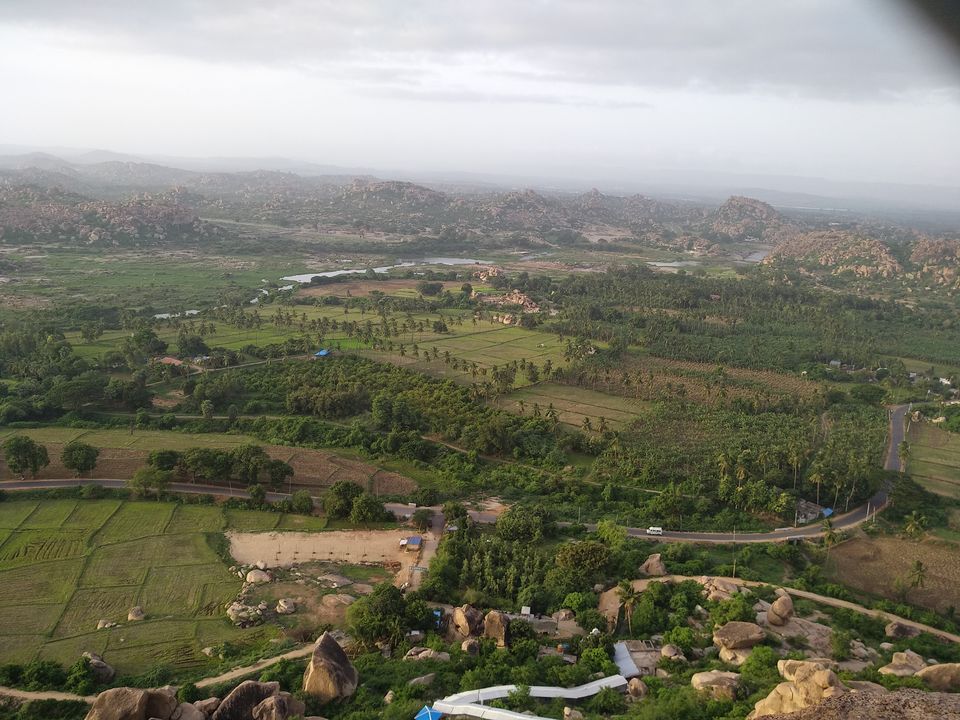 We came back and had some delicious home made breakfast and bid farewell to our cordial Hosts and set off to explore the other parts of Hampi.Next stop was "NAVA BRINDAVANA" To reach the spot,one need to take a 20 min Ferry ride and trust me it was a fine experience.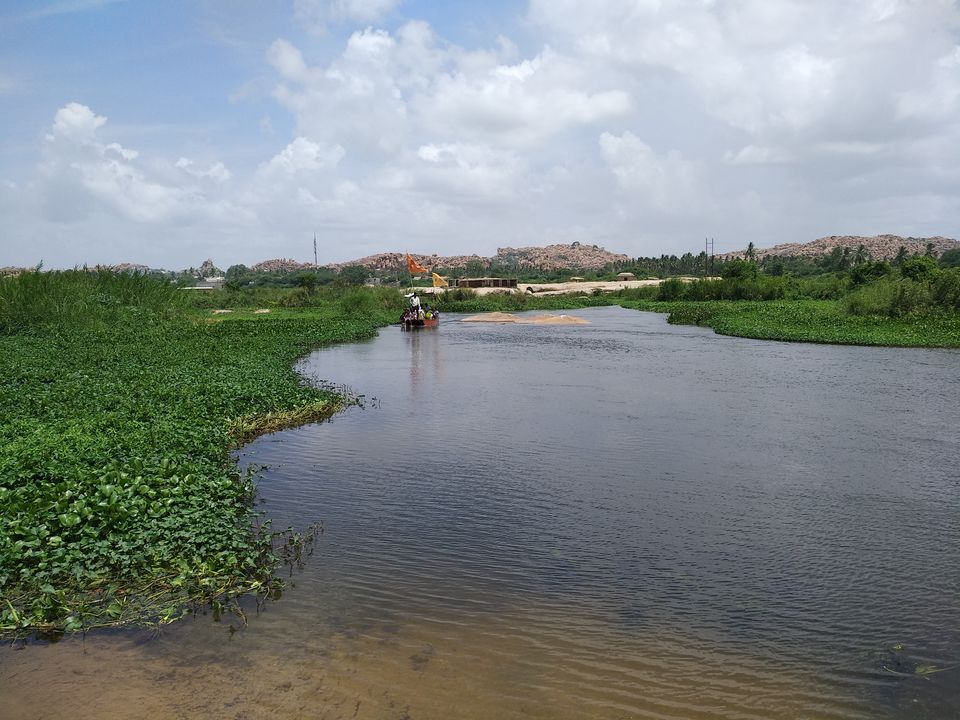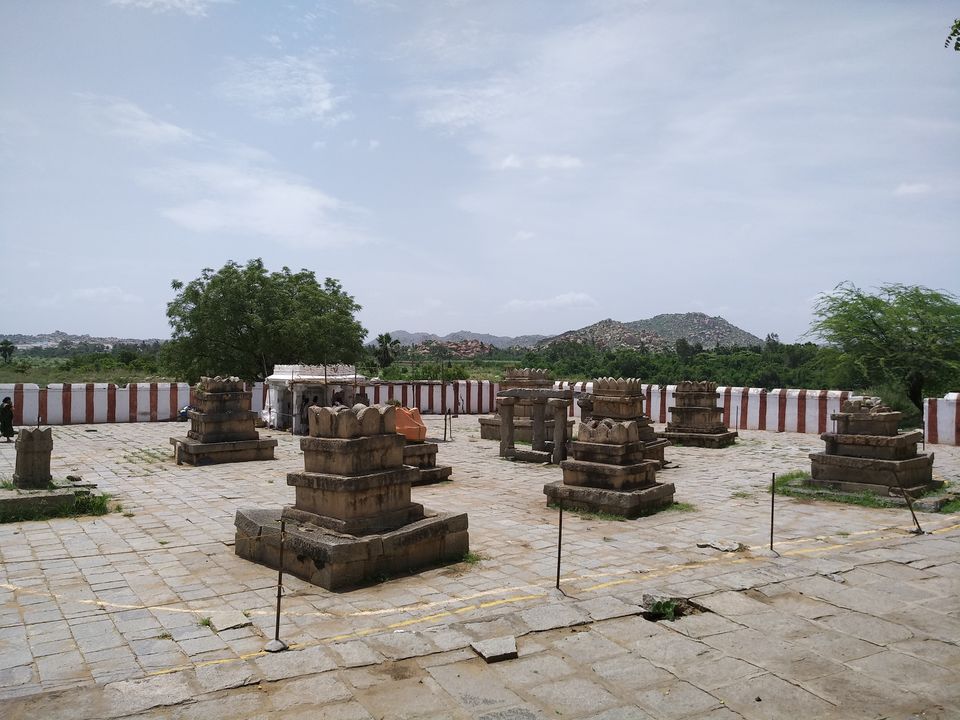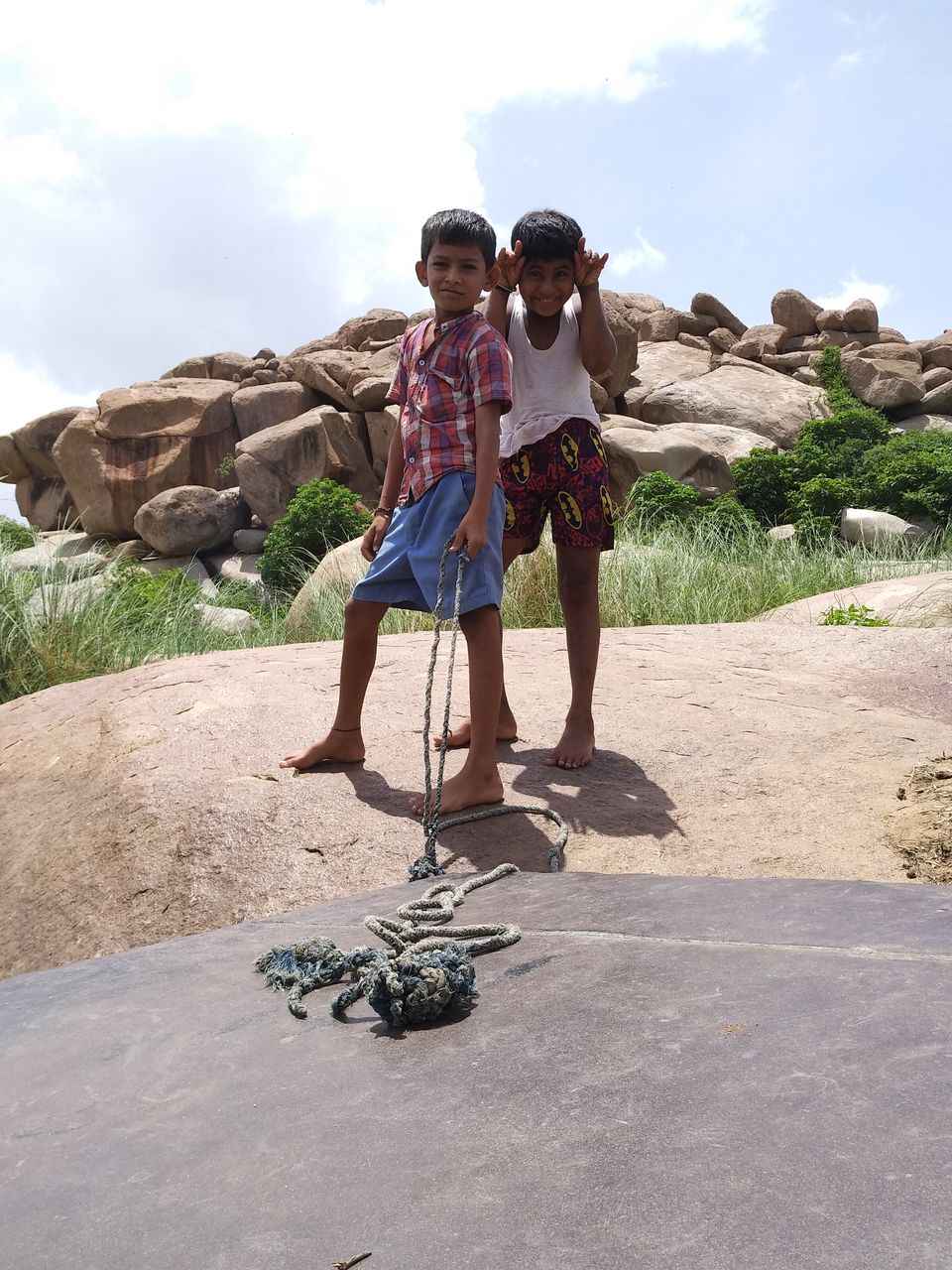 After this,we just wandered around few places in our two wheelers and got a glimpse of "ANEGUNDI RAJA'S ANCESTRAL PLACE" and few other temples on the Go!! Roaming around in bikes are Fresh memories like the Place that anegundi was..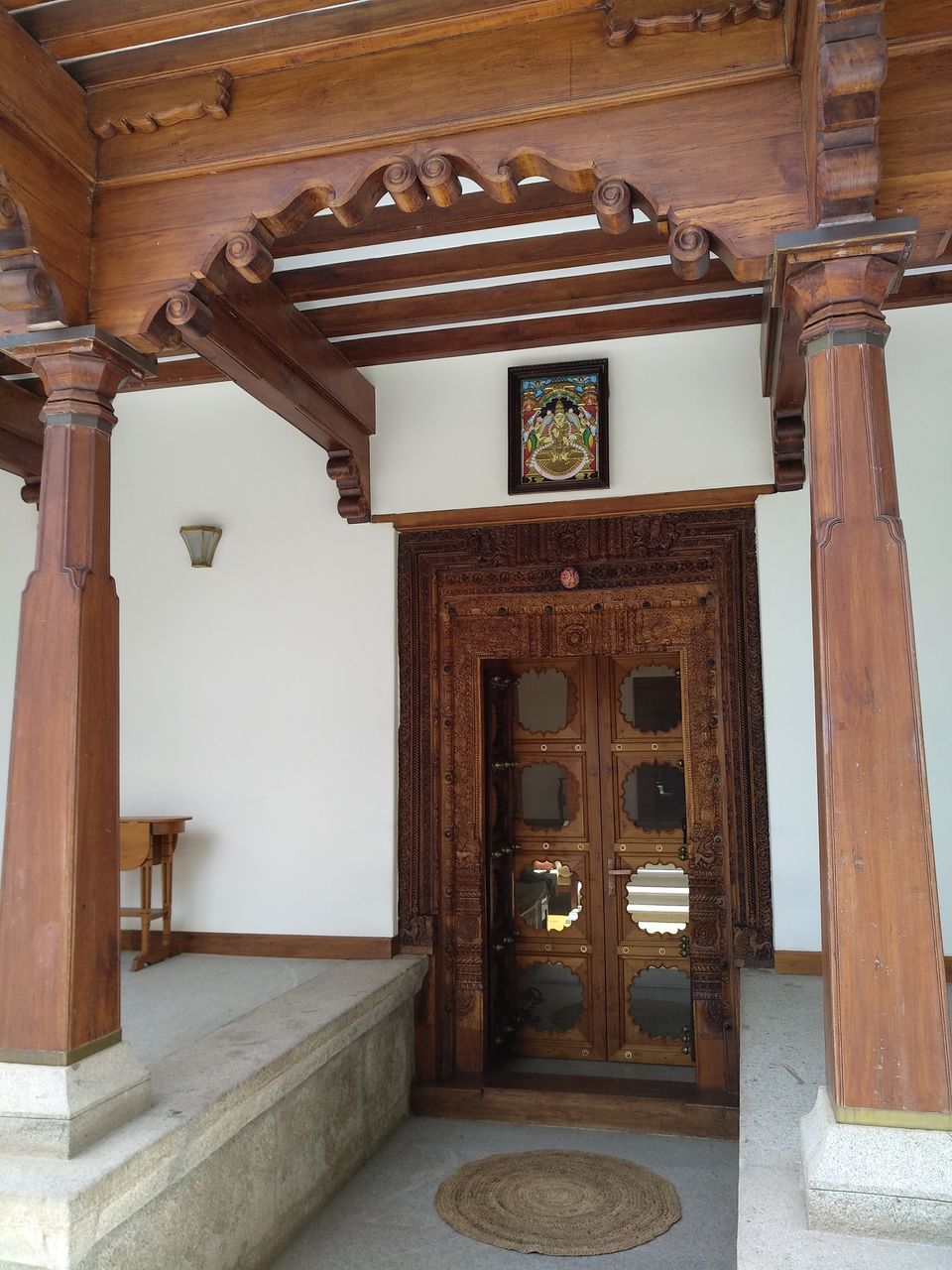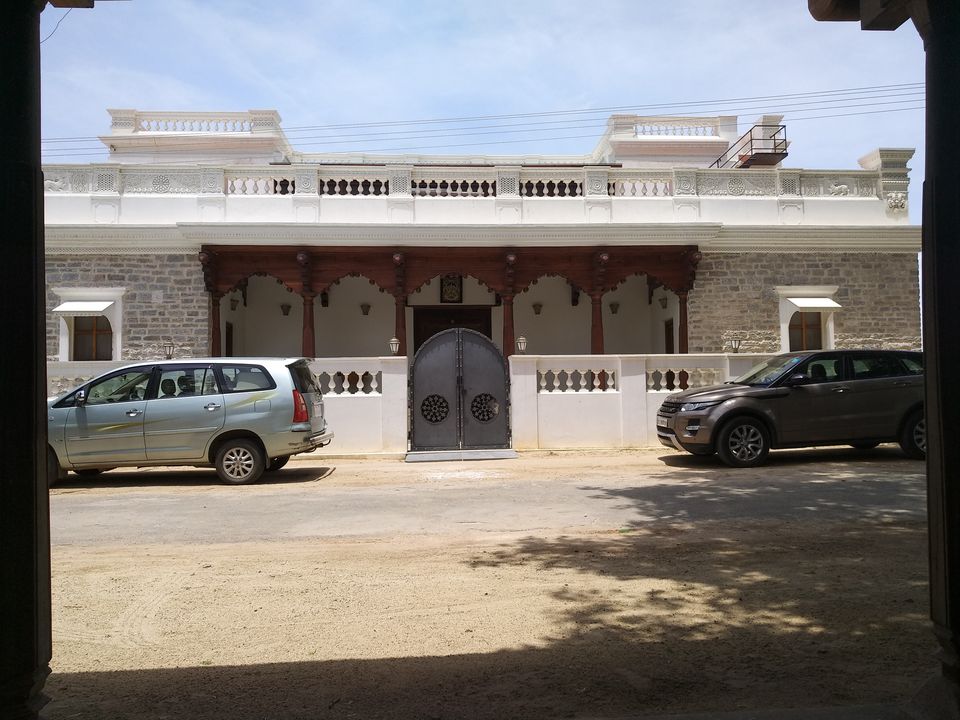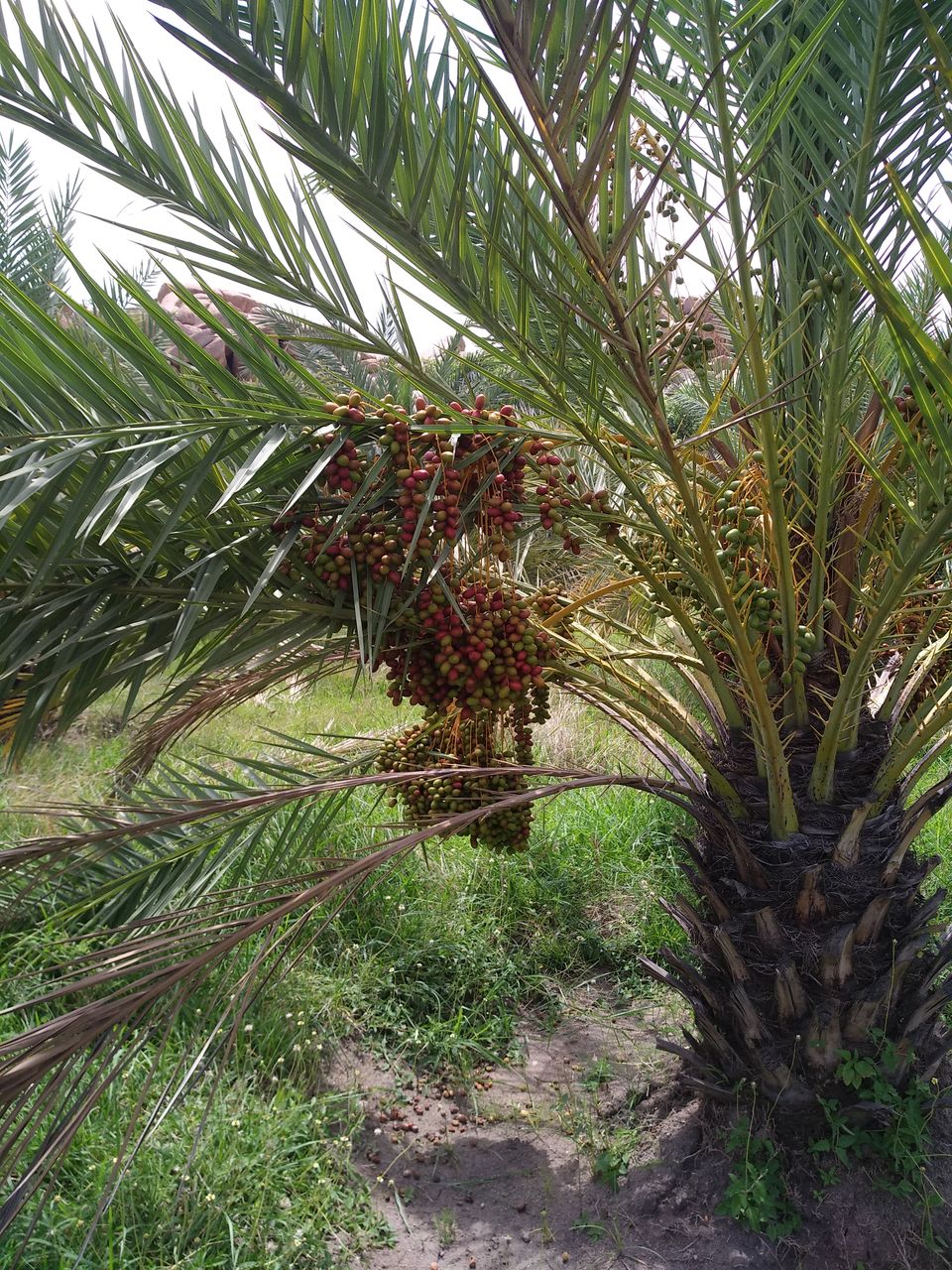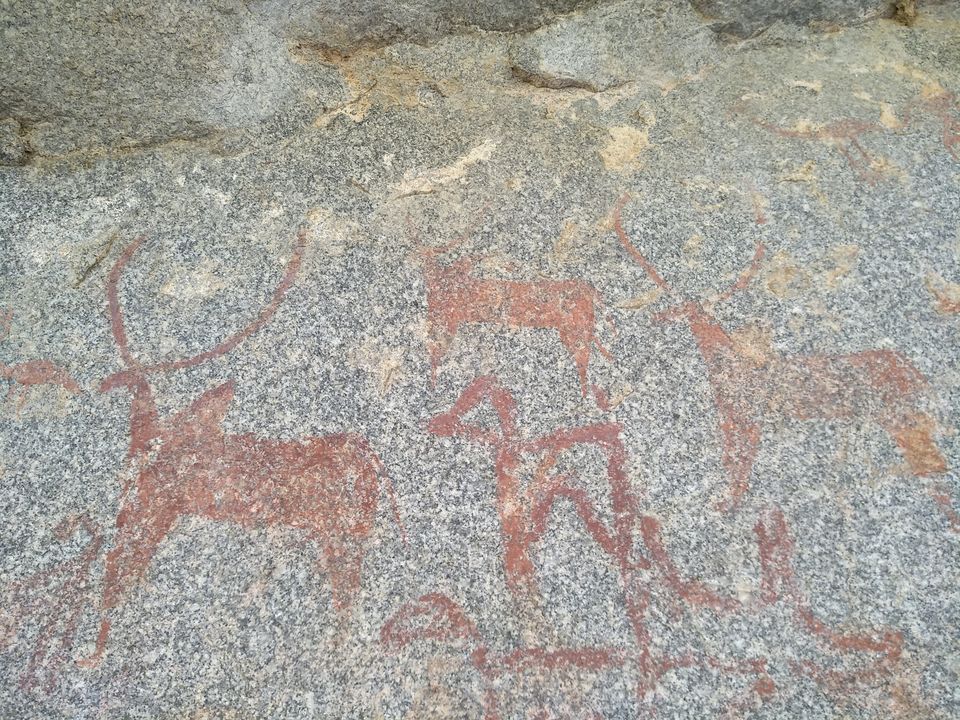 After 4 in the evening,got back to River side,returned our rented bikes shopped for some hippie stuff and took off in the ferry to reach hampi and then to Hospet..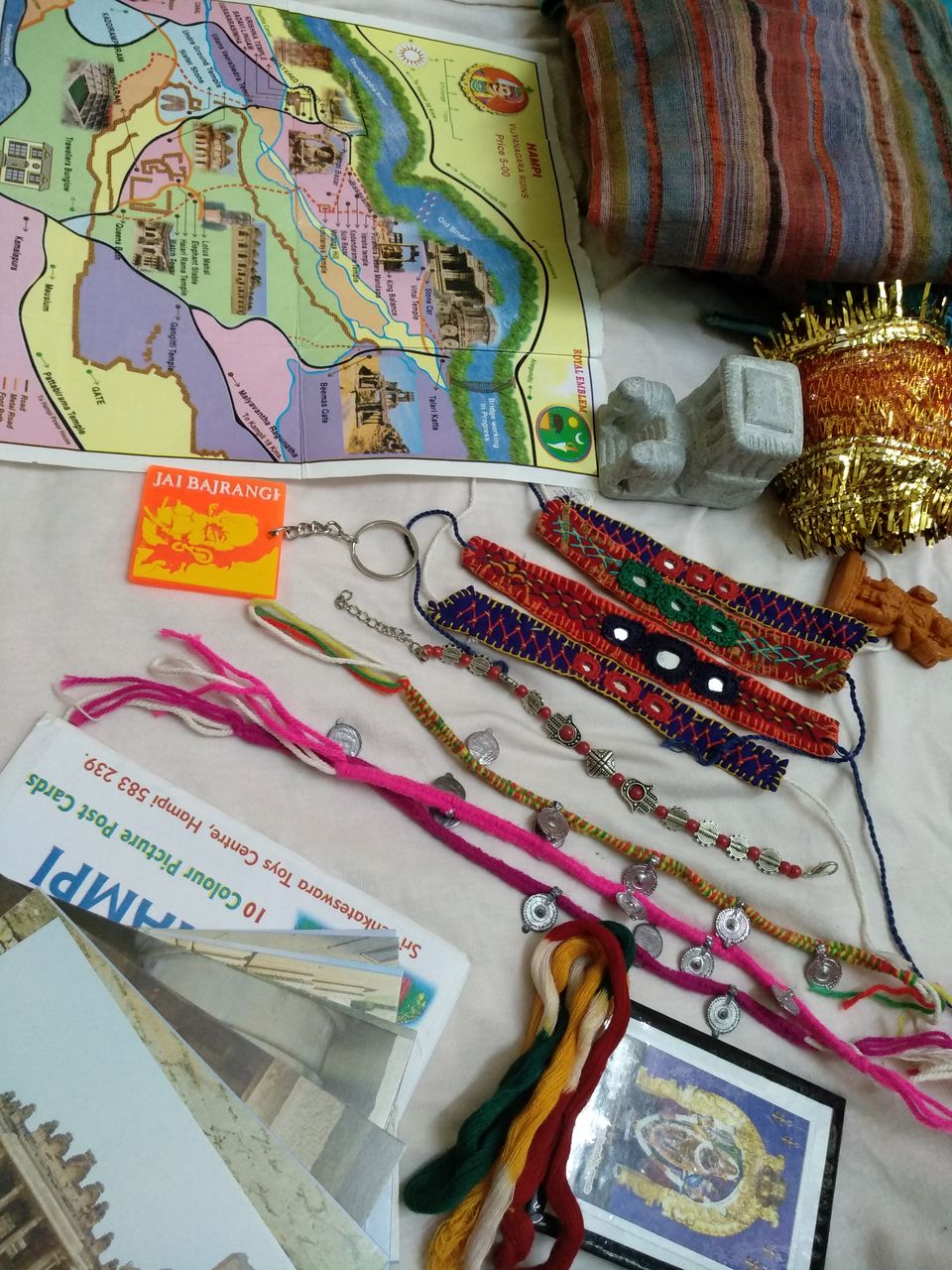 Note:
Renting two wheelers are Great options coz autos costs u 500-700 Bucks to go around.Rented two wheelers will cost u around 300 Per day and Petrol is available in Pet bottles in all small shops around.Hampi is the best when u explore it on ur own.People who love architecture will love this place sooo much like me..
Took the Haripriya Express and reached Chennai by Next day in the Morning..This trip was full of fun exploration and self discovery for me.. Finishing off my Three part Hampi Trip With this one..Hope u all Like it..