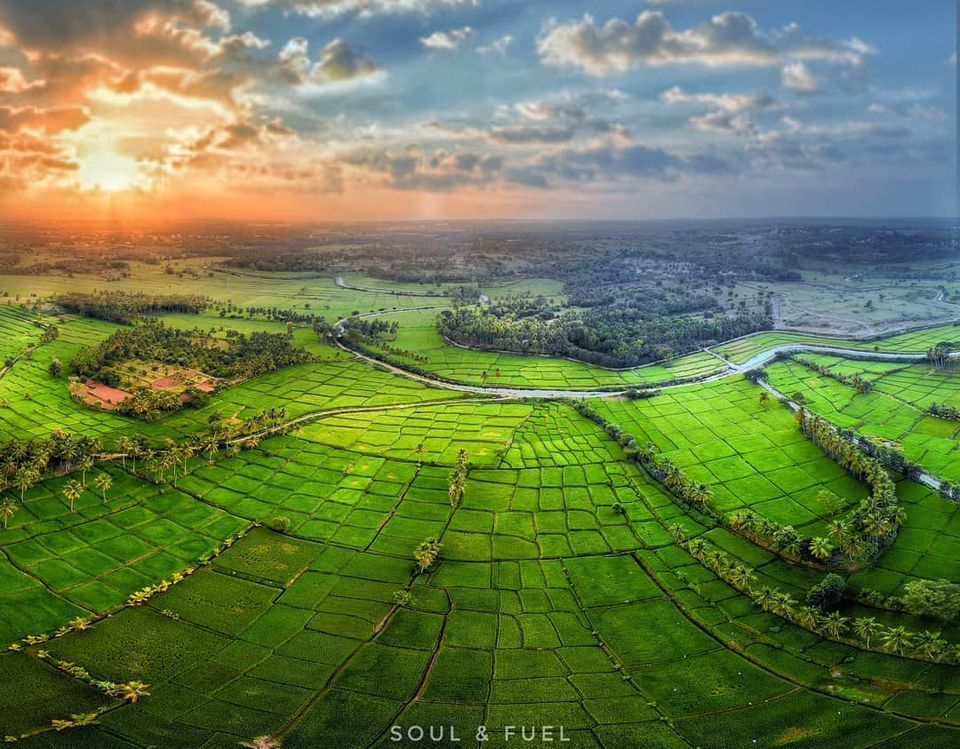 Featured in many Kannada films, Balmuri Falls is a man-made cascade waterfalls on the Kavery River. This 6-feet-tall waterfall is created by check-dam on the river. Surrounded by coconut palms and greenery, Balmuri Waterfalls is a popular picnic spot for people from Mysore and Bangalore.
Located a few minutes' drive from Mysore, Balmuri Falls is the perfect picnic spot with family or friends. Its name 'Balmuri' translates to 'to curve right' in the Kannada. It is because of the river bends to the right at this spot in Srirangapatna.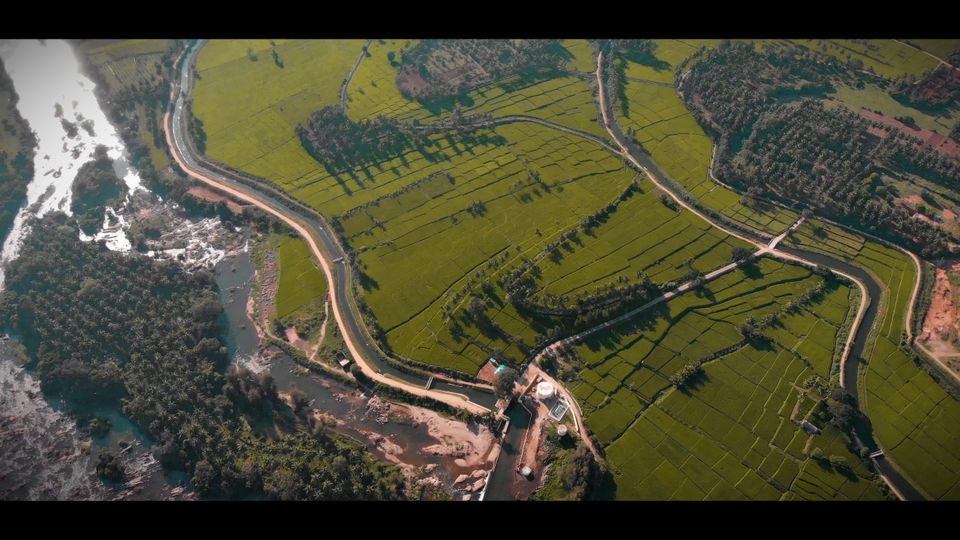 The Falls is one of the best day trips from Bangalore. You will be able to enjoy the beautiful view and also cool off by taking a dip in the water.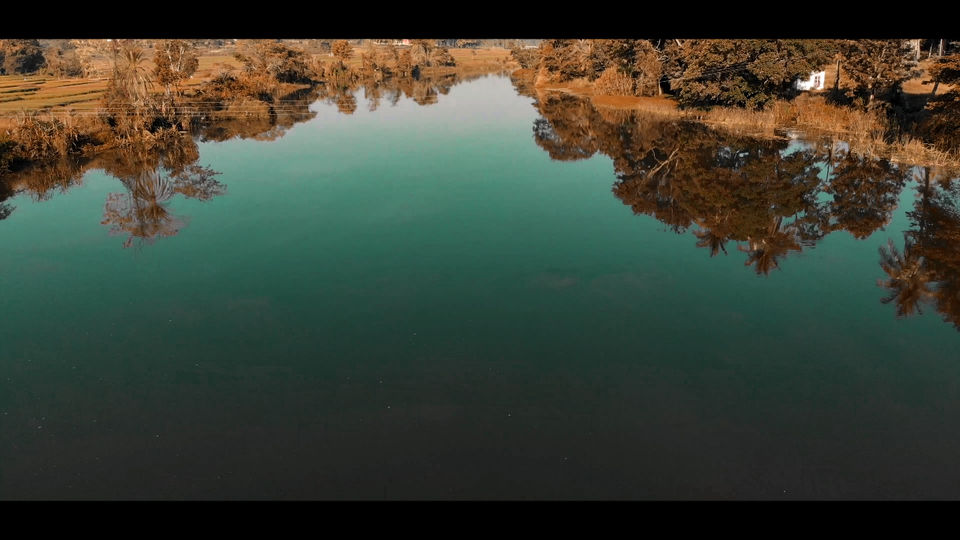 Balmuri and Edmuri Waterfalls are located nearby. Usually less crowded than Balmuri, Edmuri Falls are just 1 kilometer downstream of the river. The best time to visit Balmuri Falls is from March to August during summer. The water level is safe for taking a dip during this time so visitors should be able to escape the heat. In summer months, the locals also offer fun boat rides which are really rewarding.
This is an Aerial view of the falls shot with a Drone giving you a stunning panoramic view of the falls.
#mysore #india #Soulandfuel #balmuri #edmuri #drone #video #youtube #soulandfuel #Karnataka
Frequent Searches Leading To This Page:-
things to do near mysore road bangalore, things to do in mysore city, cool stuff to do in mysore, things to do in mysore in december, fun things to do in mysore