As part of my trip to my grandmother's place in Lakkavalli, I visited the Bhadra dam and some of the surrounding areas. One such area is the Bhadra Wildlife Sanctuary.
What a lot of people don't really know is that nearby villages are frequently invaded by wild elephants and leopards. The encounters with wildlife is very common, but for a city girl like me, it was fascinating. Therefore, I decided to explore the wild side of my native. As much as my grandmother and other relatives were against me going into the forest, my uncle made arrangements for me and proudly sent me.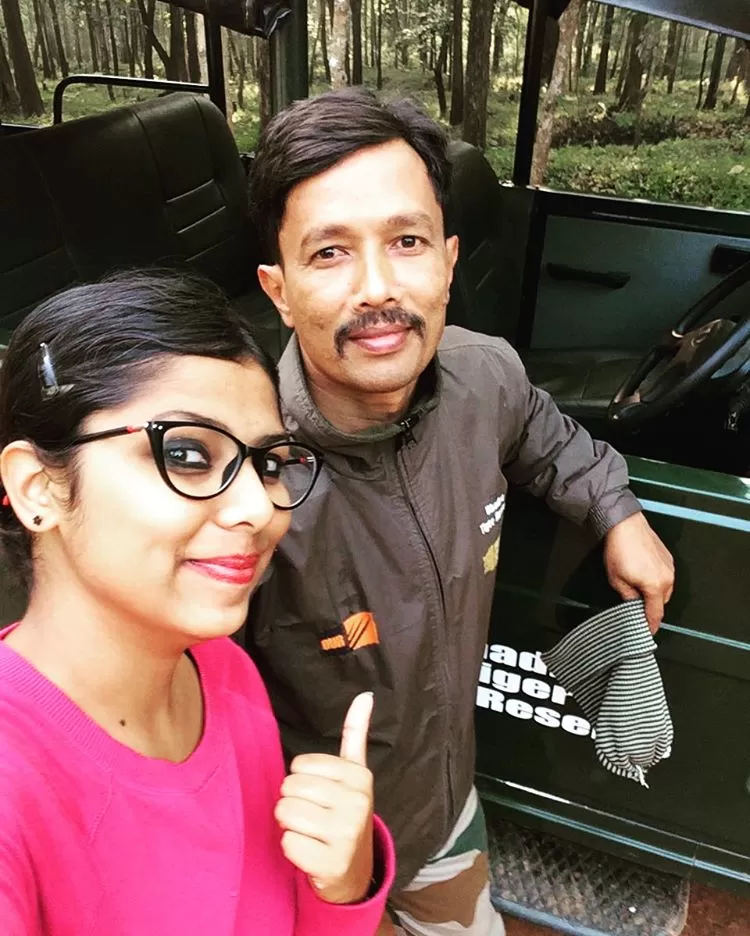 He got a forest range officer from the forest department to take me on a safari into the forest. I went at 6 AM in the morning. There are usually timings in a forest when one can explore in peace without causing any disturbance to the animals. The safaris are not usually for tourists. However, if one can reserve or request the forest department, they make arrangements in a matter of hours. You are normally sent with a gunman and strict rules. These wild animals are absolutely not used to human and are naturally very aggressive and might attack.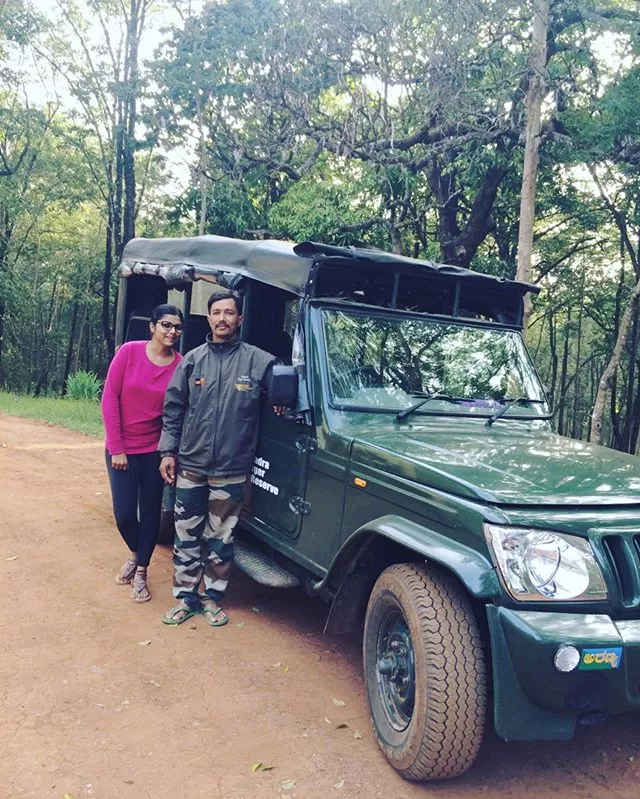 This is one of the many things they told me.
There are strict instructions for anybody who wants to visit the sanctuary; you're not allowed to get off at any point during the safari, or that you must wear dark coloured clothes. They have an abundance of elephants that might get agitated by bright colours.
As we started our ride, there are three main gates. First, we go through a log book area where they enter details of the visitor. This is followed by the second gate where we actually enter the forest area. At this point, two more gunmen join the safari. This usually happens if any tigers were reported to have been spotted nearby.
The moment we entered the main forest area, the noise of civilization died behind us. They instructed me to maintain silence as we were entering the heart of the forest. Our gunmen and driver were extremely observant and instantly knew if there was even the slightest of movement around us.
Yes, I saw elephants! Three wild elephants on my left, watching us from a distance. The driver was not very keen on elephants even though seeing wild elephants was a big thing for me. They wanted to take me deeper and show me tigers if possible.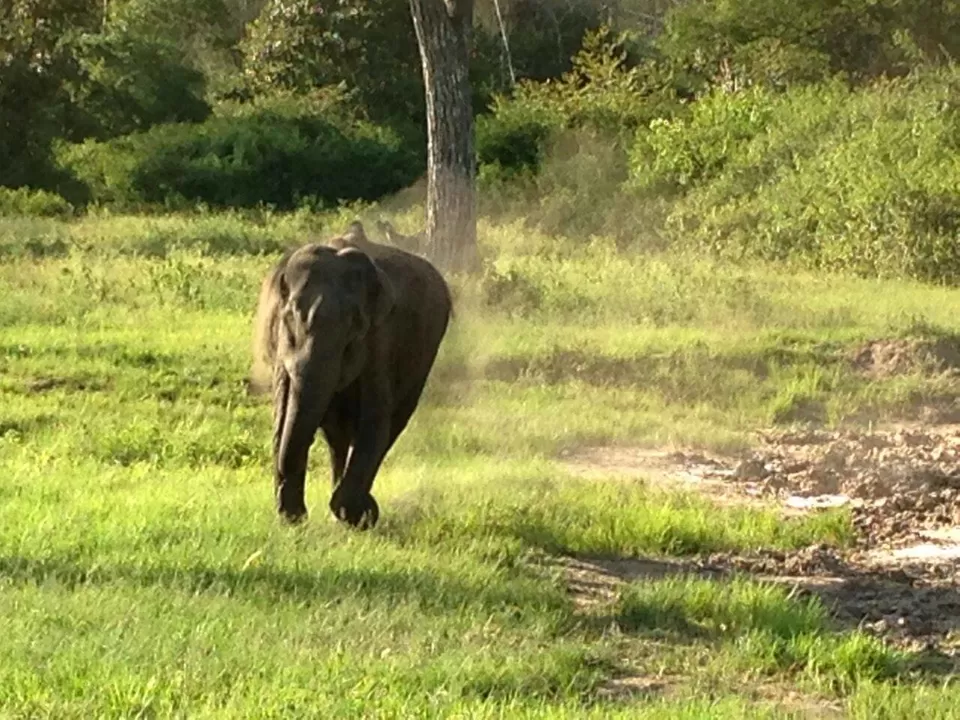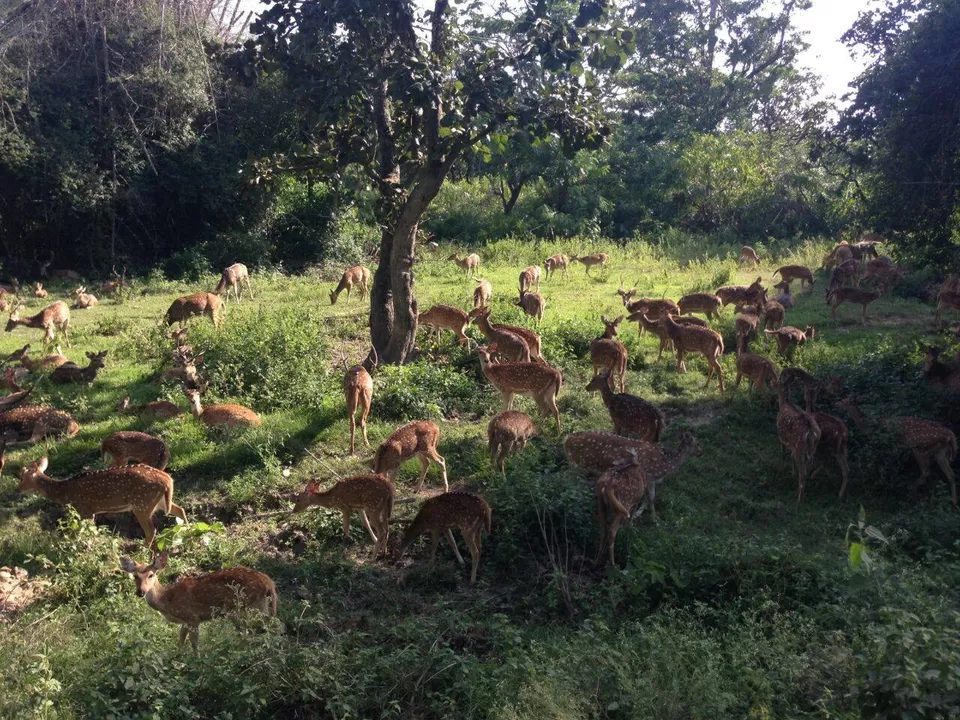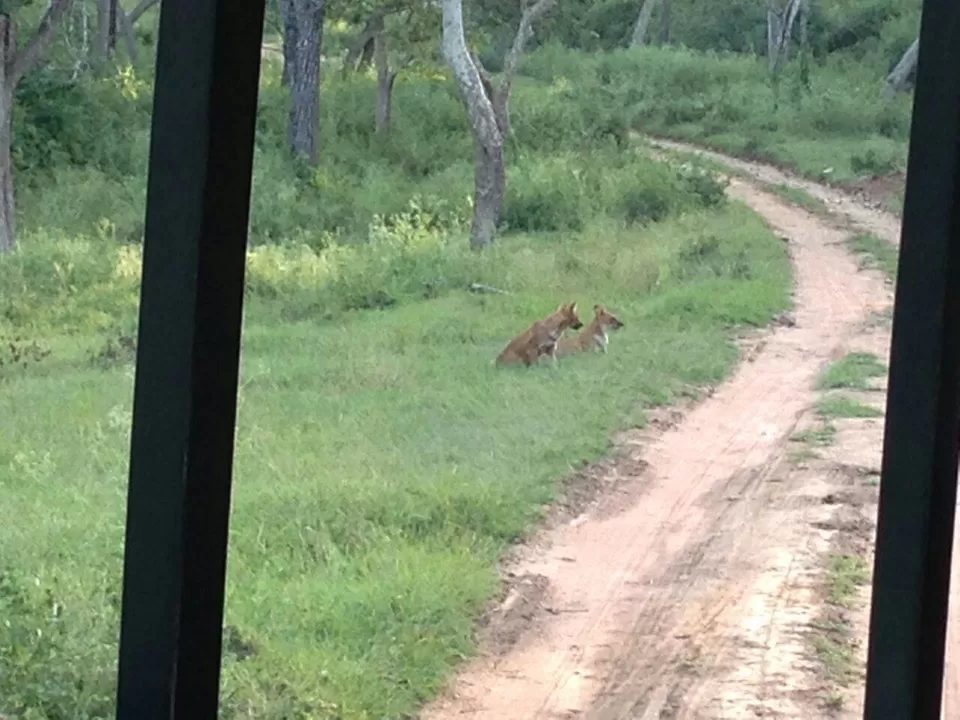 As one may expect, we drove past peacocks, wild monkeys, boars, deer, and finally, I saw a tiger. We were surprisingly close; and I can tell you that it was an amazing life achievement. To be a few feet away from one the land's most wild predators and to be able to witness the size of a big cat that was both rare and exquisite was simply breathtaking.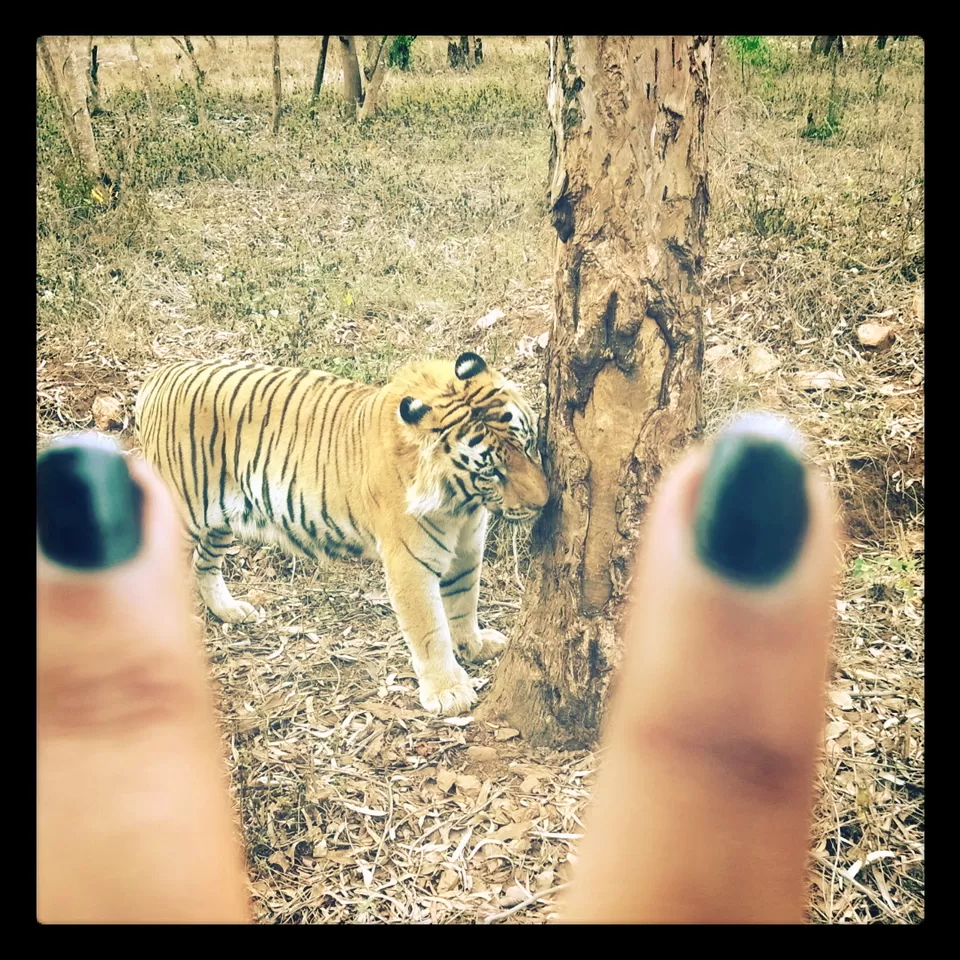 The hidden treasure of this sanctuary is an old British bungalow which was used by the British whenever they came down to have some hunting sport. Not all tourists are shown this spot; since I'm considered a localite, the officer and gunman showed the spot and gave me a cup of some organic black tea, sourcing the spices from the forest. It was spicy!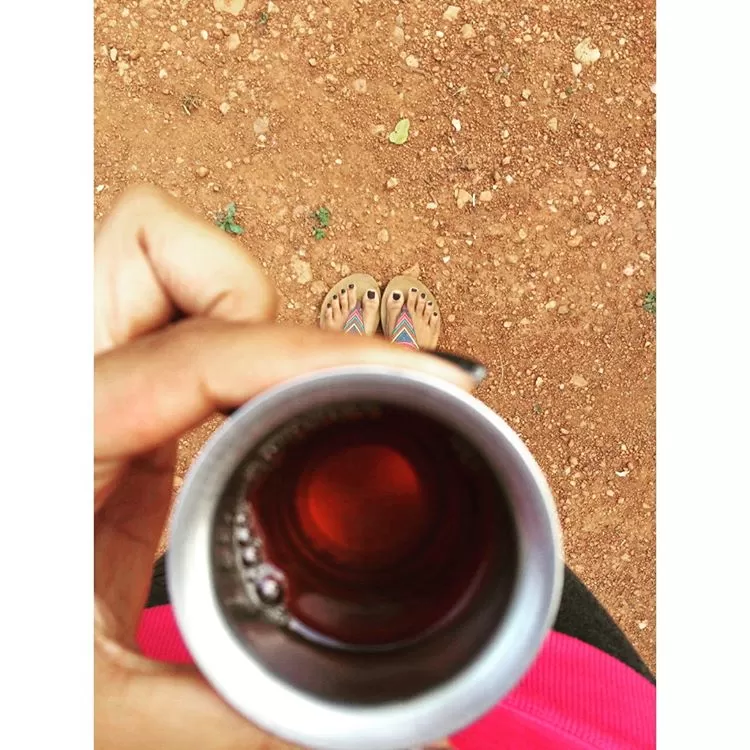 Accessibility
If one wants to visit this sanctuary, there is a nominal charge to enter. This has to be booked much in advance. This is due to the fact that officers are not always available. The moment the officers are in the forest, nobody can enter.
Type of Safari
One can simply go with officers in the forest department jeeps or there is a boat which goes on a small river in the jungle. Usually, they don't recommend it or allow it as animals frequently stop by the banks of the river to drink water and it makes it unsafe for us. I was fortunate enough to go on the river, but it wasn't for too long and I never spotted anything.
This trip is a must do in your wishlist. It's the closest spot to see some tigers in their natural habitat.