Like any other tourist attraction, Coorg is also adorned with dozens of places to see. Not all of them fit into the list of a true experience seeker. I have made a list of most likely 'never been to, never done before' experiences in Madikeri which I am sure you won't regret.
Most of the attractions in Madikeri are situated quite far from each other. It takes a great deal of time energy to cover them all. But make sure you do not miss out on these few.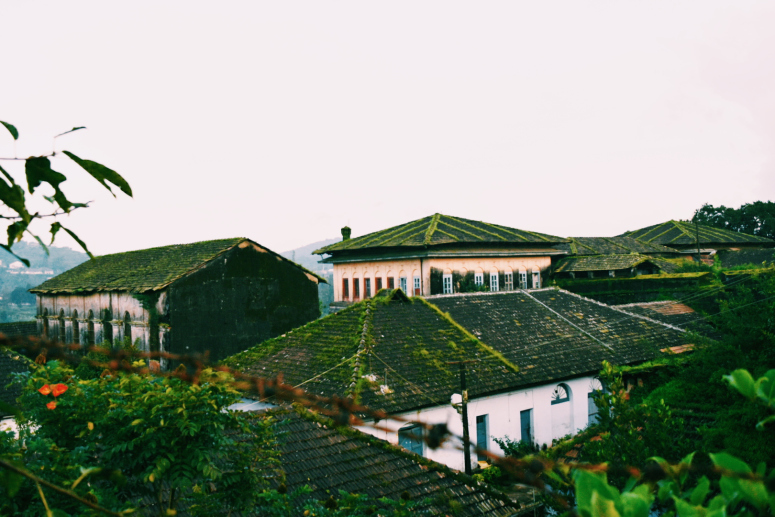 Swing into the 17th century at the Madikeri Fort. Situated in the heart of the Madikeri town, this moss-laden rustic architectural grandeur is a sheer bliss for a photographer's eye.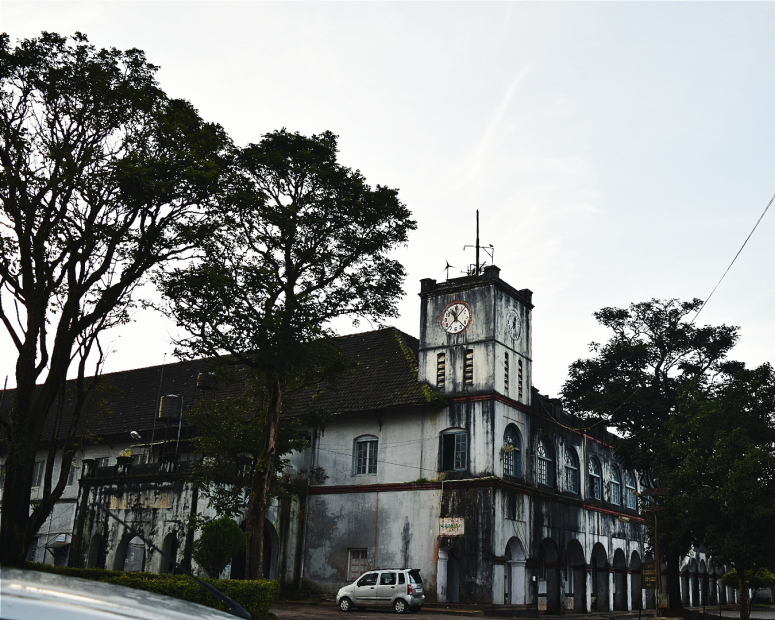 Madikeri Fort was first founded by Muffuraja in the second half of the 17th century. It was again rebuilt in granite by Tipu Sultan who named the site as Jaffarabad. Madikeri Deputy Commissioner's Office is located inside the Madikeri Fort premises. The church building houses a museum, which contains several items related to history - mainly the British rule era.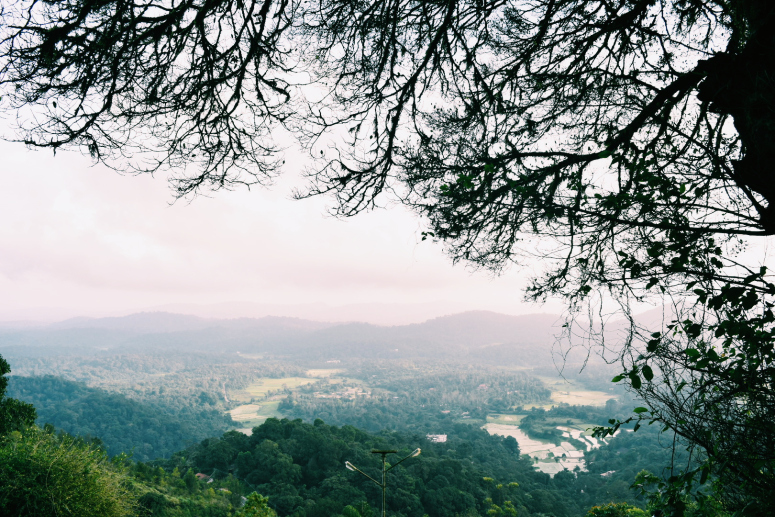 Steal a glimpse of our very own Desi Scotland at Madikeri Sunset View Point
Coorg has time and again been equated to Scotland. Coming to this spot you realise that beauty has only one address and that's nature. No matter where in world you go, nature never fails to surprise you. For the photography enthusiasts out here; make it to the spot well before the sunset time. This will save you from the crowd barging into your frame. The vast stretches of the pristine grasslands calm your senses.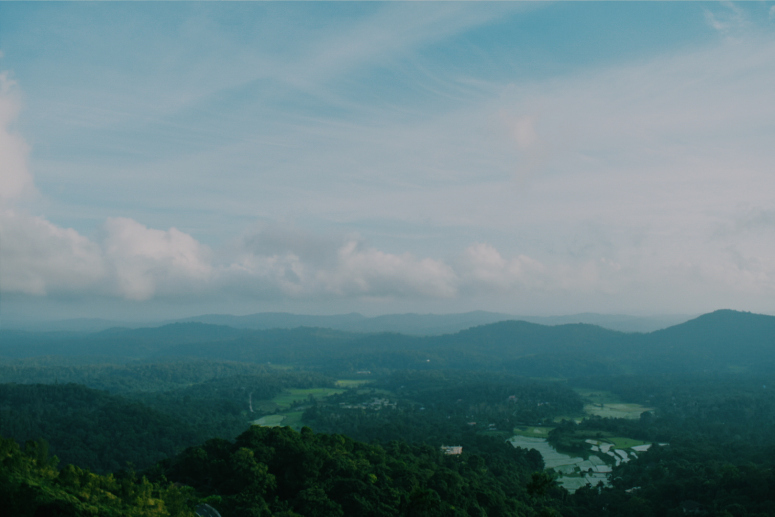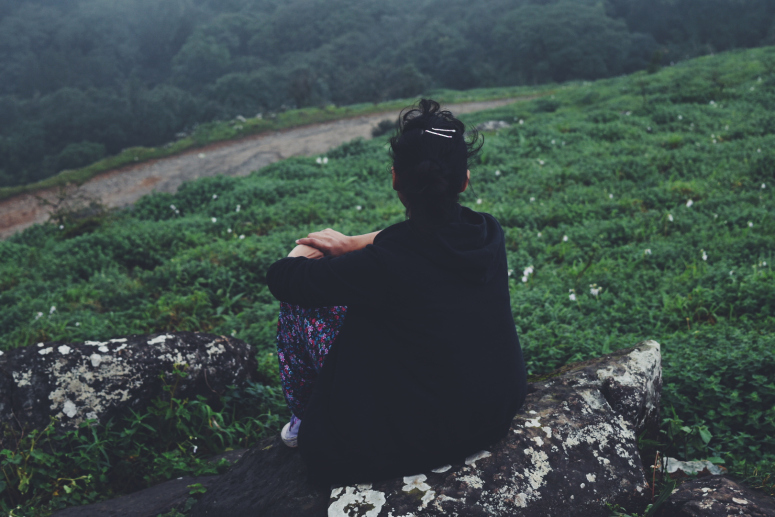 Indulge in some cloud porn at Mandalpatti. Be it some mere brooding or some me-time rendezvous, this mountain peak is all you need. Petrichor and tranquility and you: isn't it enough to get you packing your bags right away.
Experience the magic unfolds as the clouds push by you at the peak. Adjacent to the peak is the Pushpagiri Wildlife sanctuary which was unfortunately closed when I had been there. Reaching the peak isn't as pleasant as the place itself. You cannot get your vehicle beyond a certain point. However, you can hire a jeep from there.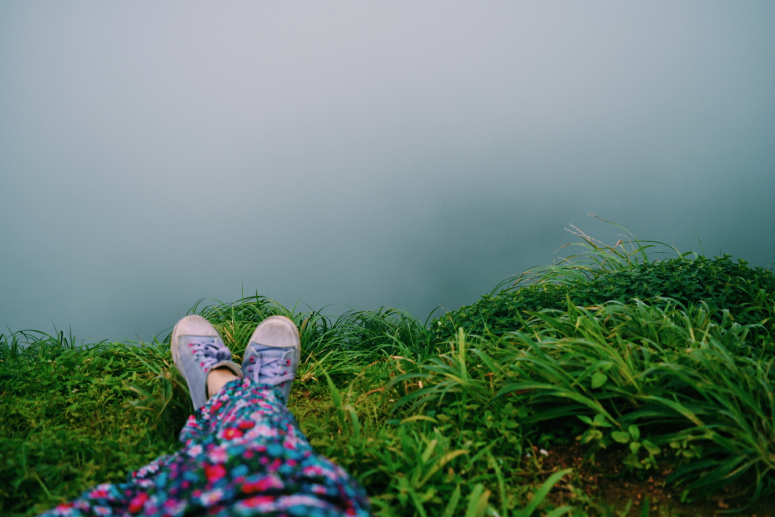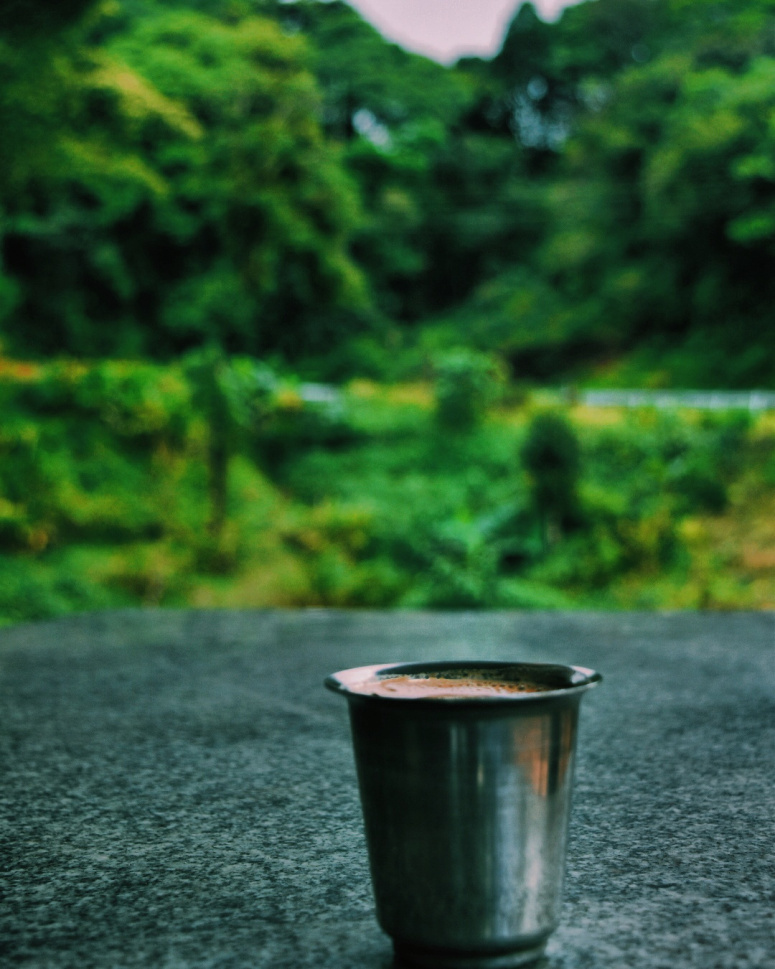 On your way back you can soothe your senses with an aromatic cup of Chai from the stalls.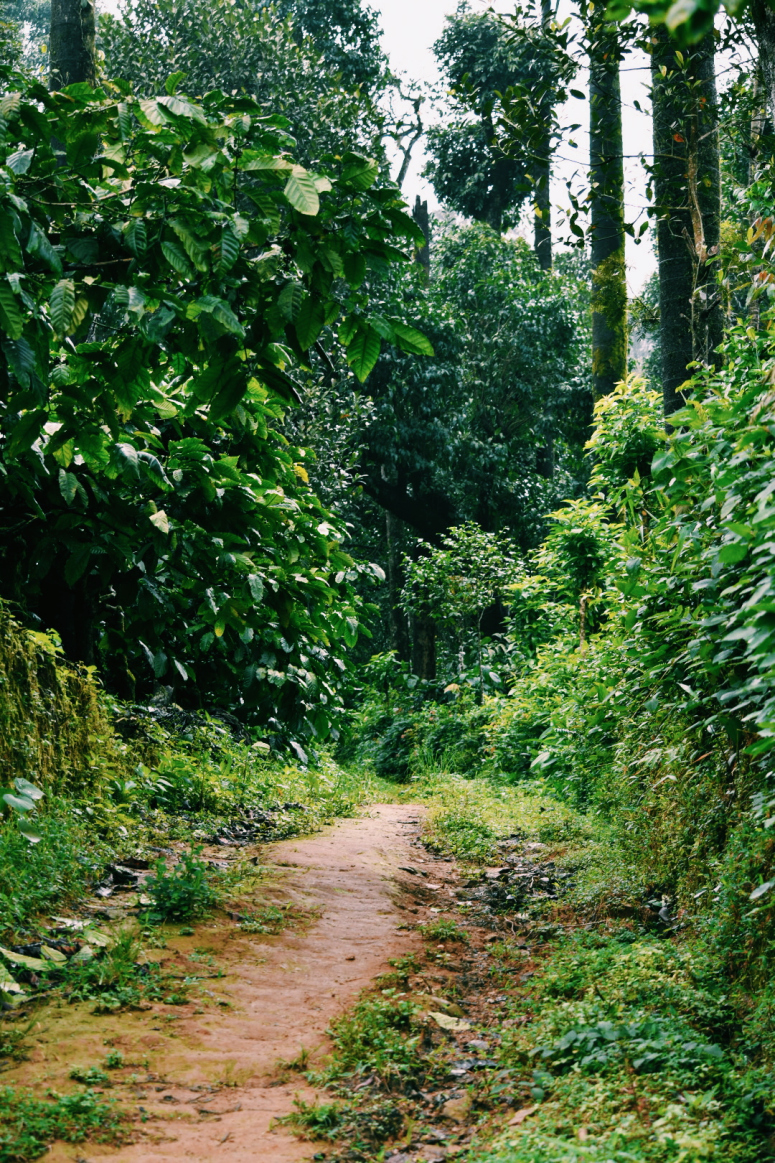 Wander in the wilderness in the coffee farms. Let nature sing to you the lullaby of the birds and the winds gushing through the forests. Do not miss the early morning walk. Monsoons in the mountains are to be devoured in the mornings when the world is just up and is preparing for the day. That's when you get to see these heavenly places at their absolute beautiful self.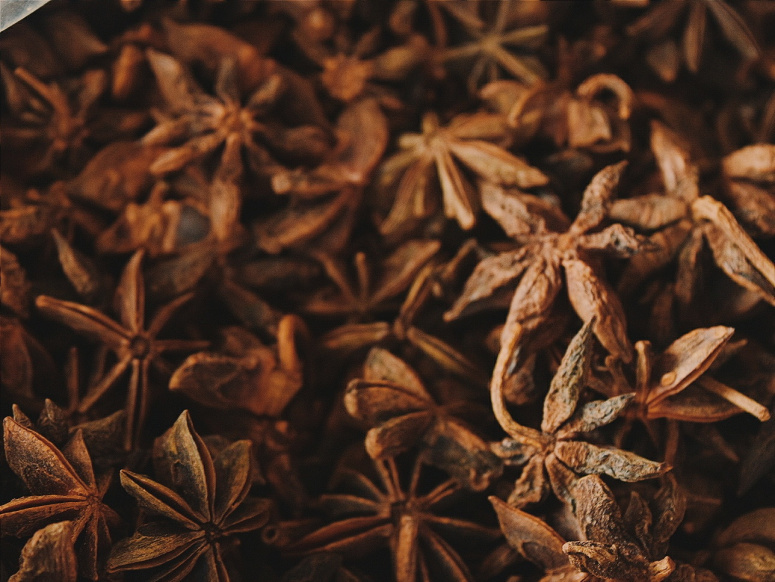 Grab some Coorgie spices. You can visit a spice garden and see where our kitchen condiments come from: cardamom, cinnamon, pepper even vanilla. Some facts may leave you totally surprised. You can carry some along. Make sure that you do not get fooled by the shopkeepers; they tend to overcharge the tourists. Avoid buying them from tourist spots and look for a regular shop instead.
This blog was originally published on pratikshamohanty.com