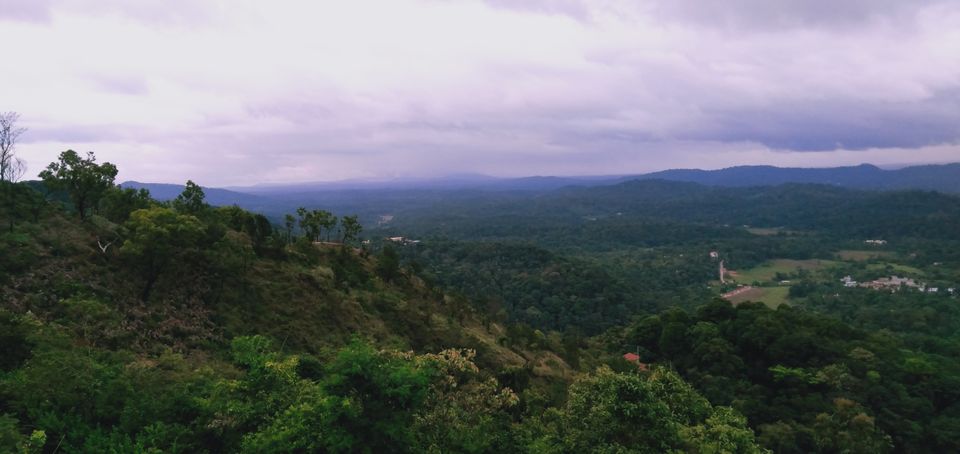 Spectacular views, lofty waterfalls, coffee estates, and gardens! Now this time it is Coorg, Scotland of India such a lovely hill station in Karnataka.
Though situated more than 260 km from Bangalore, you can probably reach here in 4-5 hours by bike, car or bus. A bike or car would be an exhilarating experience.
My expedition began with a group of 3 other people as we got a 2 day weekend holiday in the last of June, the best time to visit Coorg. so we decided on this trip to Coorg. We started our journey from Bangalore on Saturday 22th at 4 AM with the bike, it takes 30-45 minutes of a bike ride to NH275 (it totally depends where you live in Bangalore). When you get to NH275 it will take almost 3-4 hours (depends on your riding skills) to reach Madikeri town.
My first-day plan was going to Madikeri Town in Coorg from where we can go all the tourist place.
We reached Madikeri at 10:00 Am in the morning after that we booked the homestay(Ex-Army Homestay) it will cost 1500INR for 2 Rooms.
We leave our homestay at 12:00 PM for Tadiyandamol peak which is 42km from Madikeri.
Tadiyandamol peak lies at an altitude of 5730 feet, Tadiyandamol is the second highest peak in Karnataka after Mullyangiri Chikmagalur.
Tadiyandamol is one of the most exquisite treks in Karnataka and one which is also known to a few.
It is an 8-9 km trek both ways, takes you through the vast expanse of the Shola forests, endless lush green grasslands, and streams
It is a day trek door will be closed at a checkpoint after 3:30 for safety reasons.
No permission is required to trek Tadiyandamol peak. Camping is allowed on the peak. We didn't go camping but I must say it will be a completely enthralling experience.
After reaching the peak we mesmerize the beauty of nature. And wait for sunset. Rest assured you'll love it. After sunset, we were back to our homestay in Madikeri.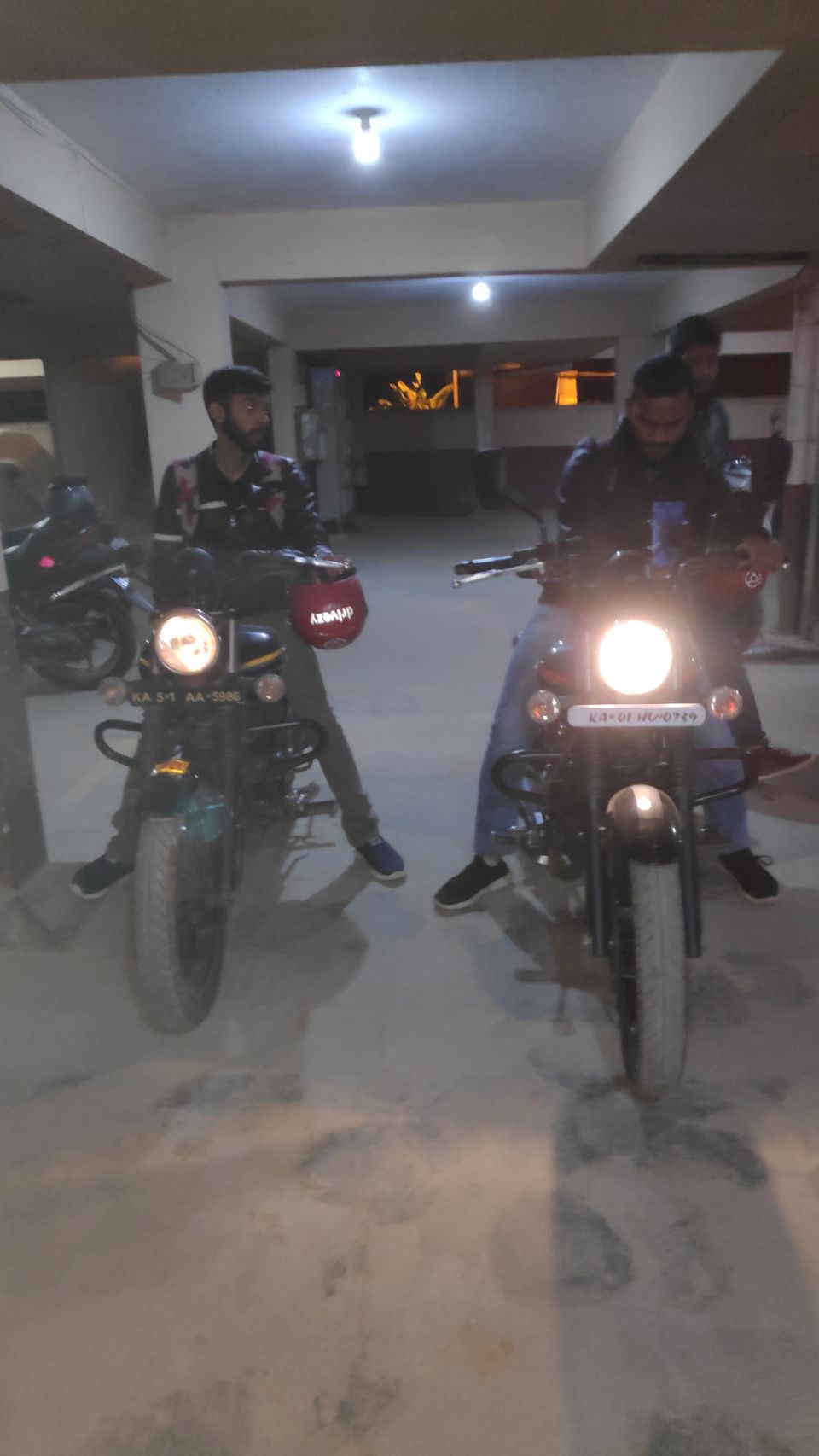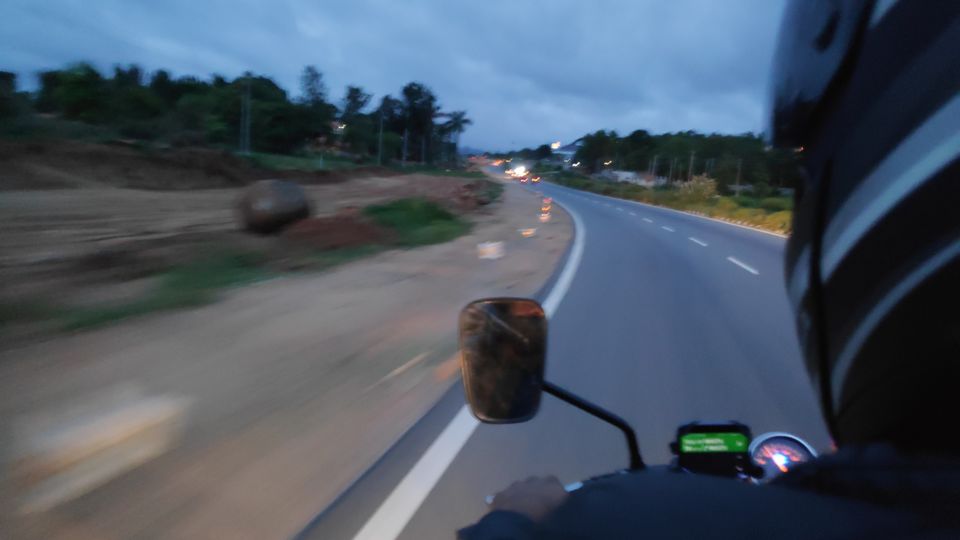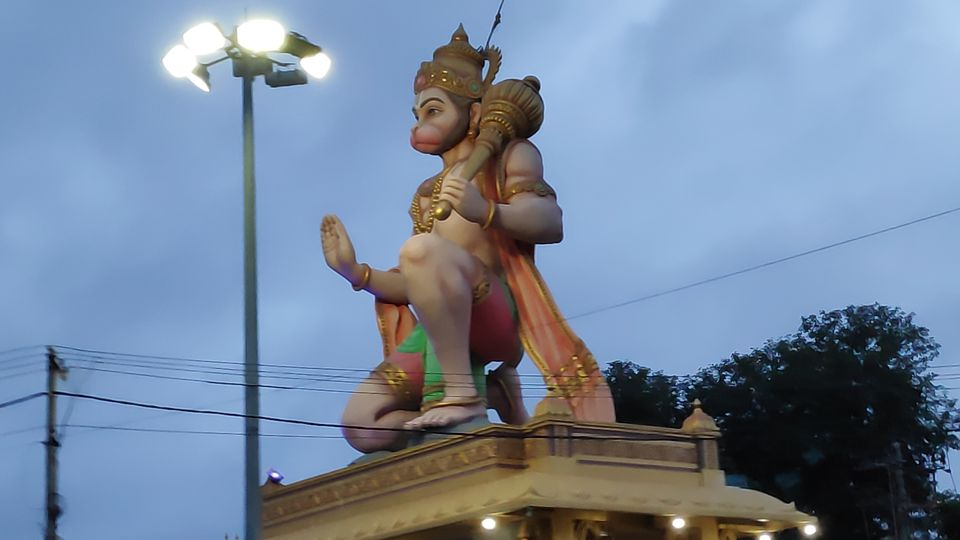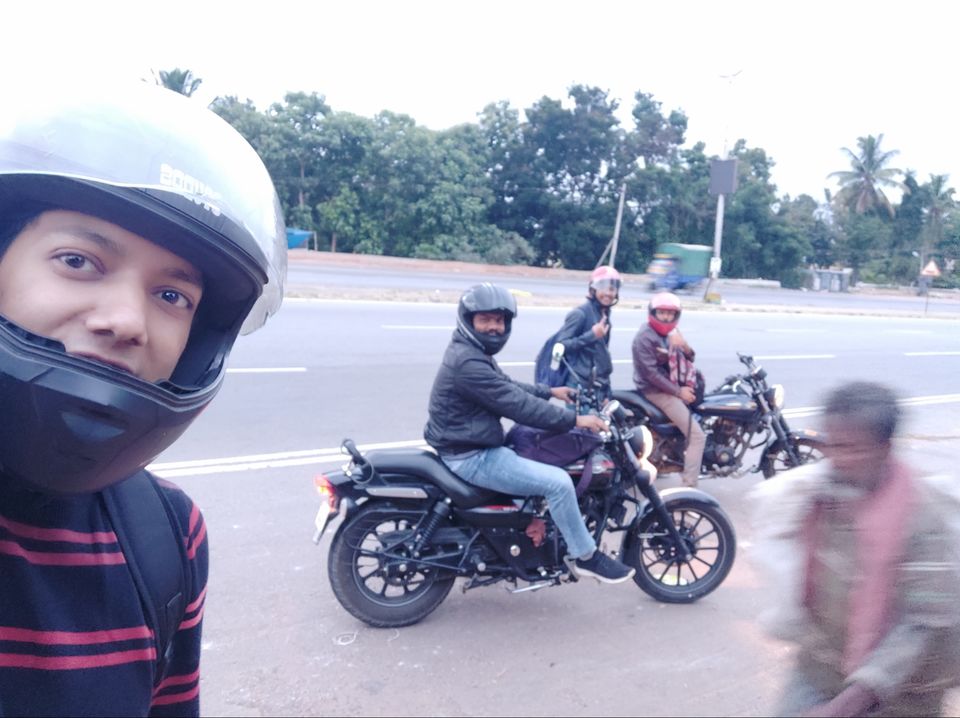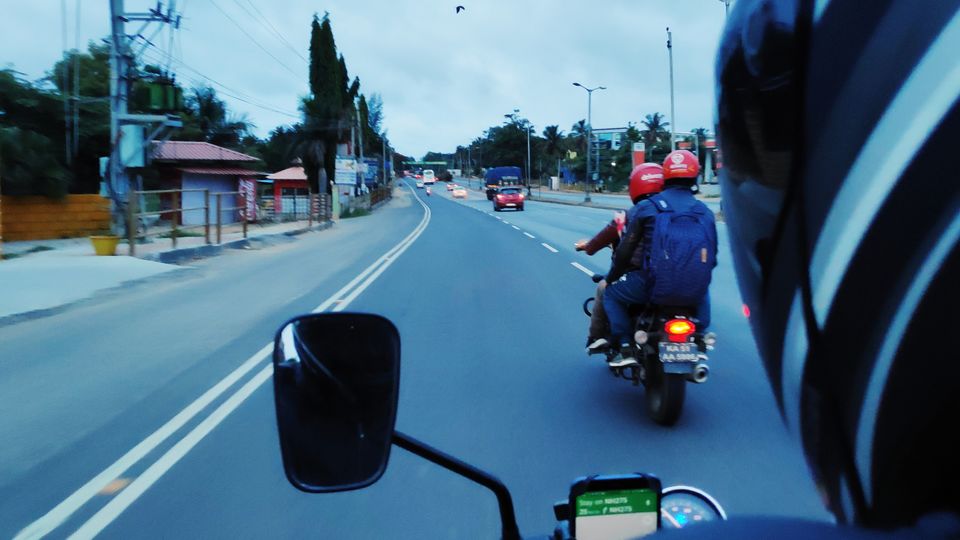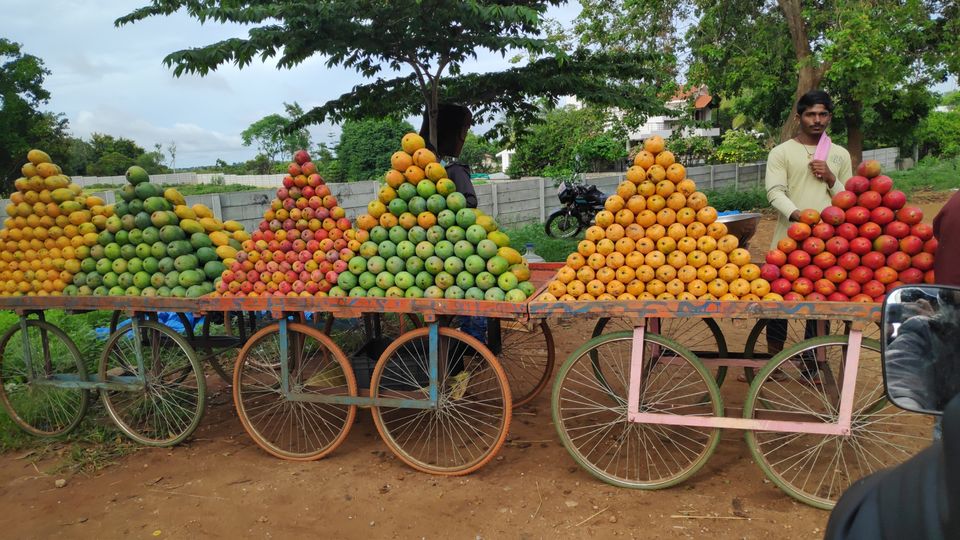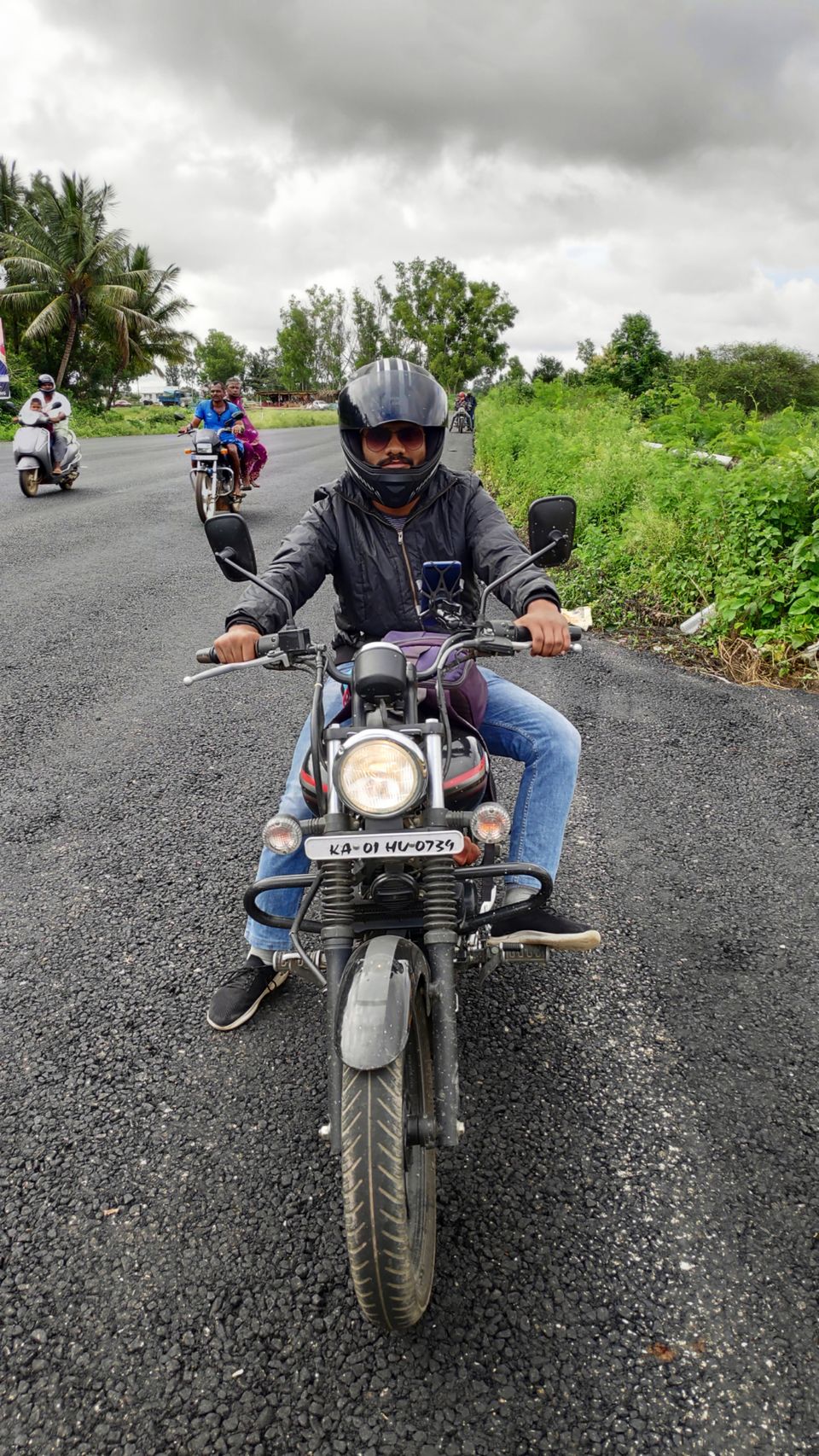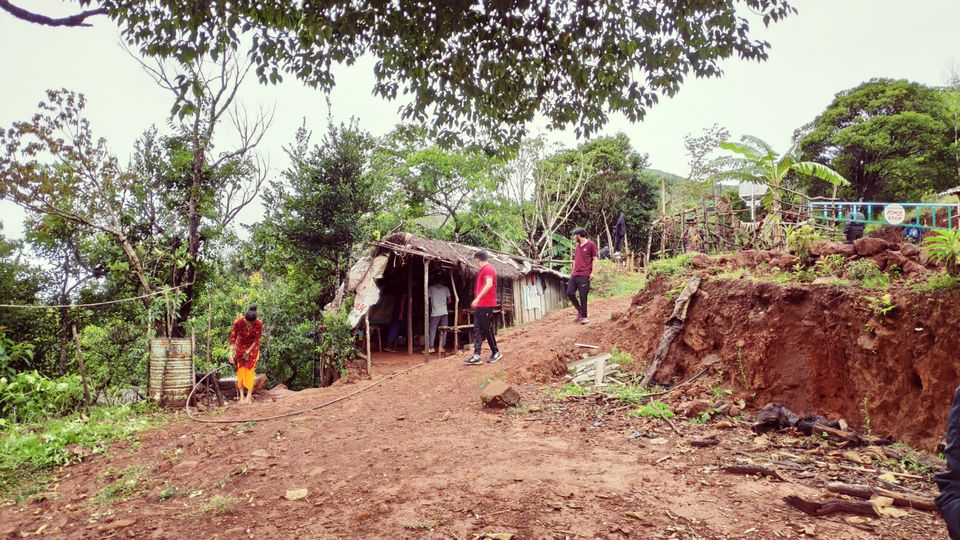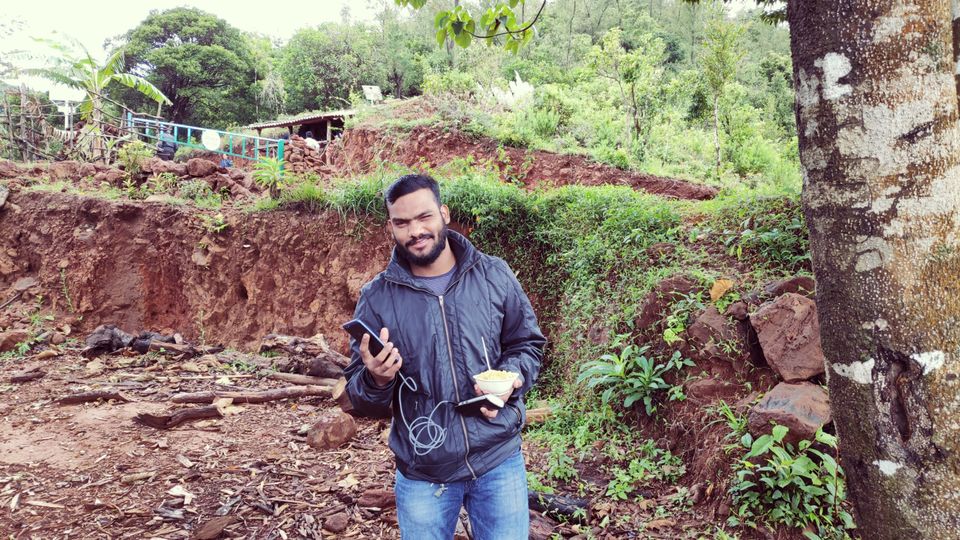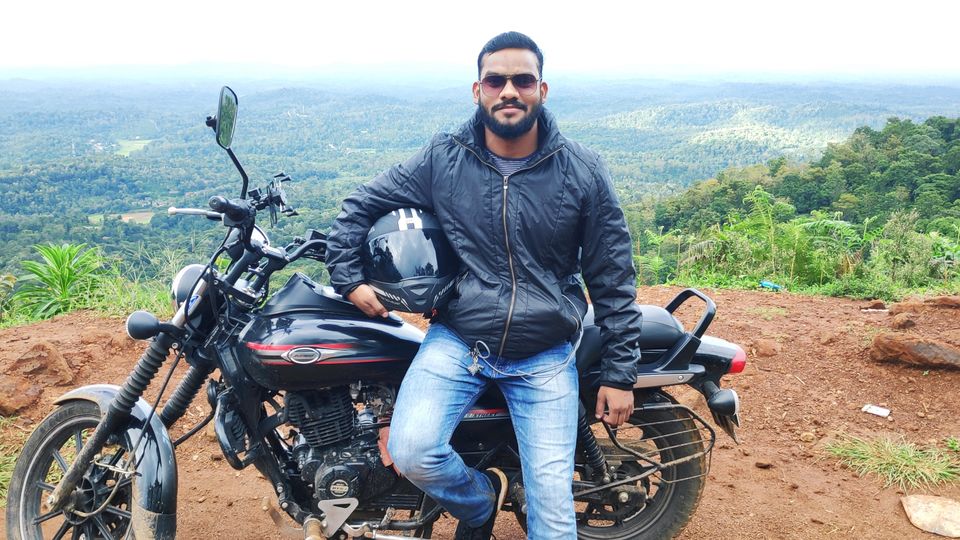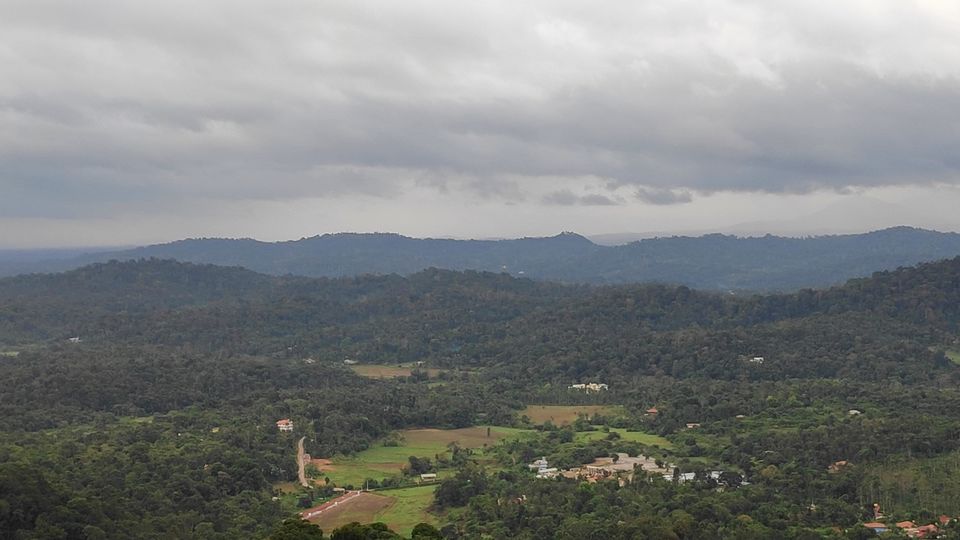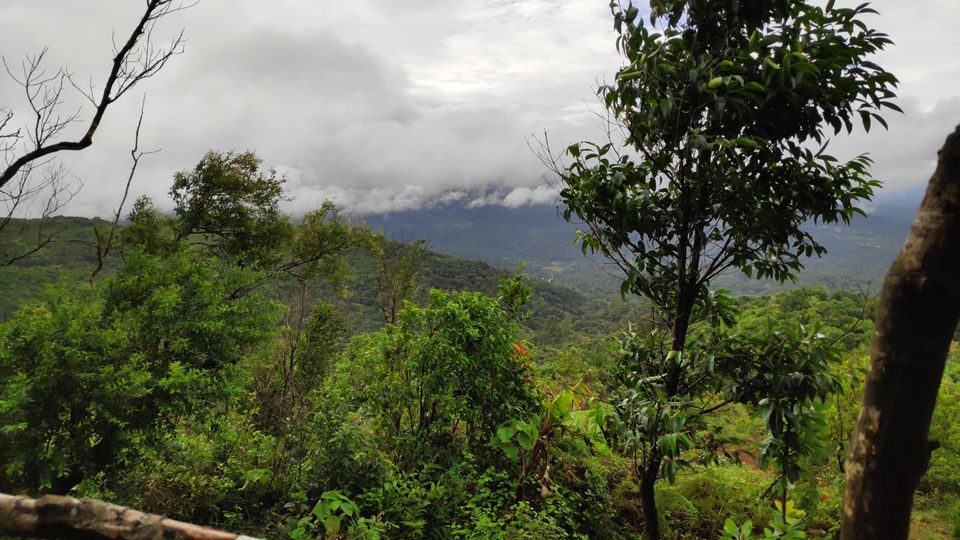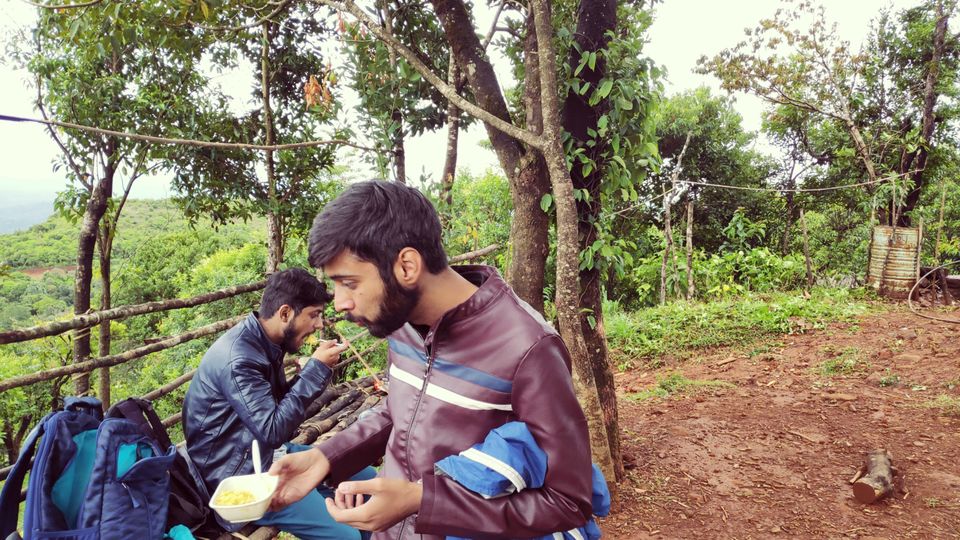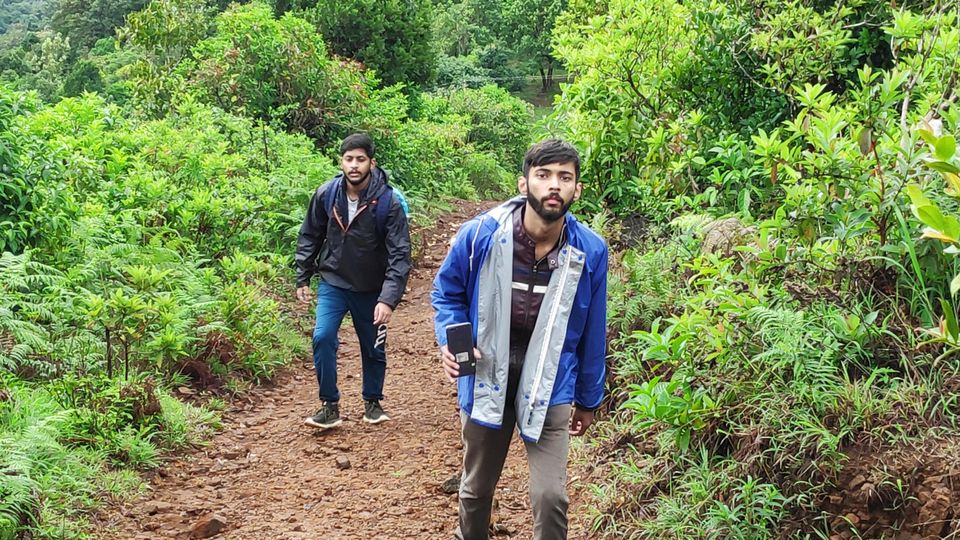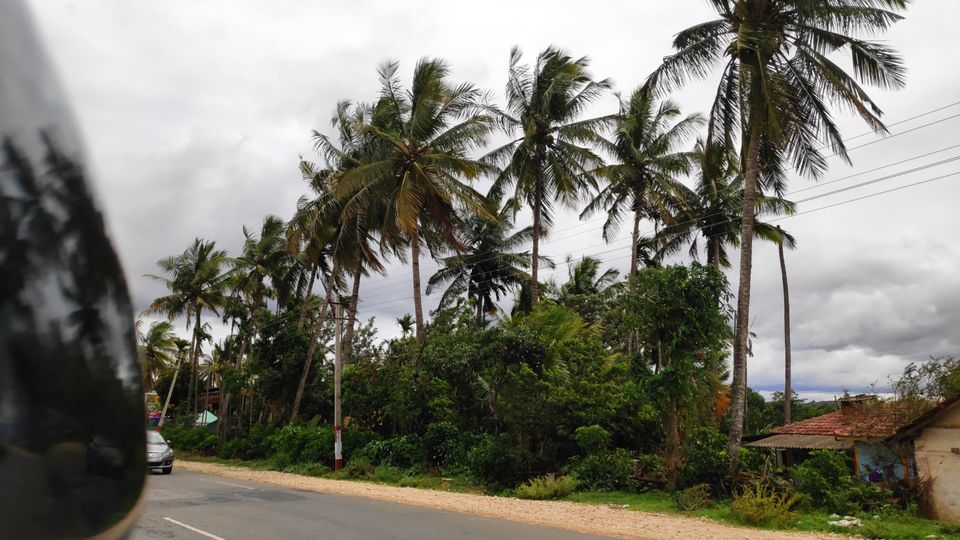 Our second-day plan to go Raja seat in Madikeri which is walking distance from homestay. We leave our homestay at 6:00 AM we spend 2 hours there and click the beauty of nature. Having an early morning with your friends and enjoying the scenic beauty is something very simple but for a sure a moment worth remembering.
The place is called as Raja's Seat because it was the place where Coorg's king used to visit and enjoy the beautiful scenic beauty around.
After spending Two hours we start our bikes and heading towards Abbe falls(ಅಬ್ಬೆ ಜಲಪಾತ)
Abbe falls 9km from madikeri. To reach the falls one has to go down from the road amidst coffee estate. A path through coffee and cardamom plantations leads to the waterfalls.
At Abbe falls we spend 1hour.
After that we leave for a madalpatti peak is also known as a shooting point. For this place we booked a jeep which cost 1500INR(it is worth every penny),  condition of roads very bad after 5-6km from abbe falls so thats why we book jeep. But for Pro-Bike riders it is good.
After traveling for almost 45 minutes we reached there. Though the place was cloudy and foggy atmosphere. You can feel clouds are moving along with you, I wished to stay here forever.  A place must be visited..
This was all my second day plan after that we leave for bangalore....