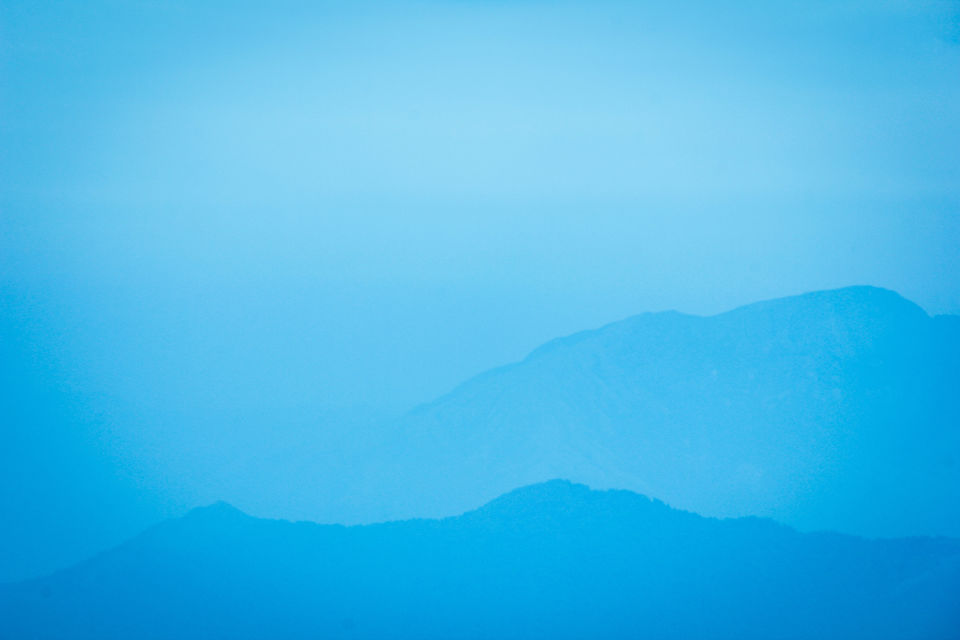 Many times, it happens to me that I have encountered the beautiful places during my work visit and such unplanned visits makes memorable throughout life. It always gives you thrills to get down the places which you have not planned or searched on internet before visit and start discovering of it. You may not able to cover all the points through out the area may be because of lack of time but you will interact with locals and priorities the points to visit.
Whenever I travel in India and I found that India is a cluster of all beauties of world. Coorg is also known as mini Scotland of India because of its climate and places. When I came back to my place I searched on internet about Coorg and surrounding places, It was amazing. I will plan soon explore Coorg area thoroughly. Right now, herewith I will share some glimpse of Coorg. (Though my visit is limited one and half day only)
(There are lot of resorts, hotels nearby Madikeri (Coorg) area from lower to higher cost. Personally, I prefer to stay reasonable hotel to make stay economic way and spend more money on food and travel)
• Places to visit -
Day- 1 (Afternoon)
Mandalpatti Peak:
I have reached Madikeri at afternoon. After enquiry with locals I have planned to visit nearest hill station Mandalpatti which is approximately 20km from Madikeri but it takes approximately 01 hour due to hilly road. Please note that, it's a hilly road and you can reach the point only if your car is 4x4 drive or you must hire the Jeep which you can get easily after enquiry with locals and they will charge you approx. Rs 1500 to Rs 2000 depending on your pick up point. Best to reach this point on early morning or evening to capture sunrise or sunset view respectively. You will find the breathtaking view from this point.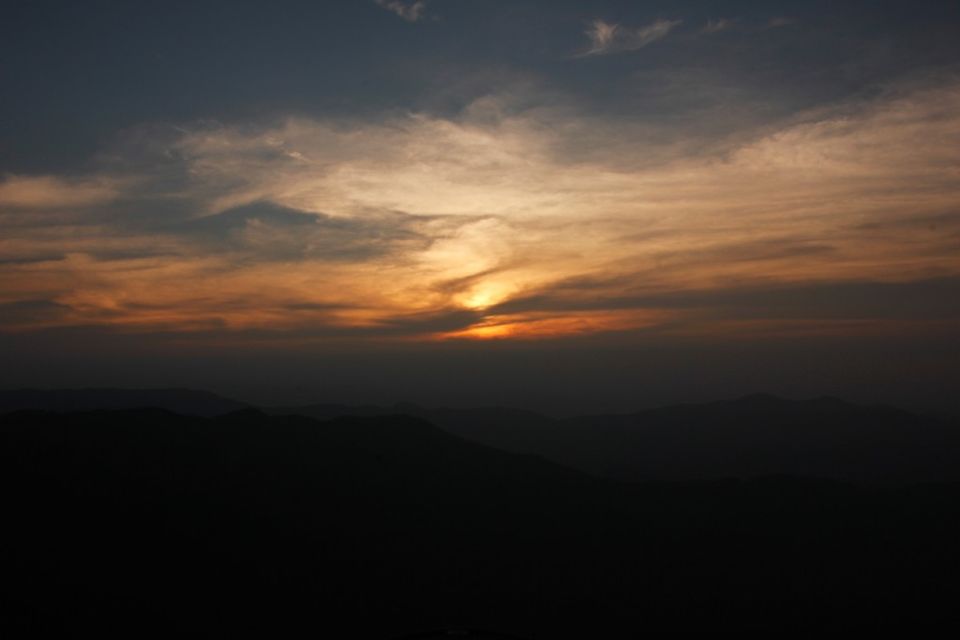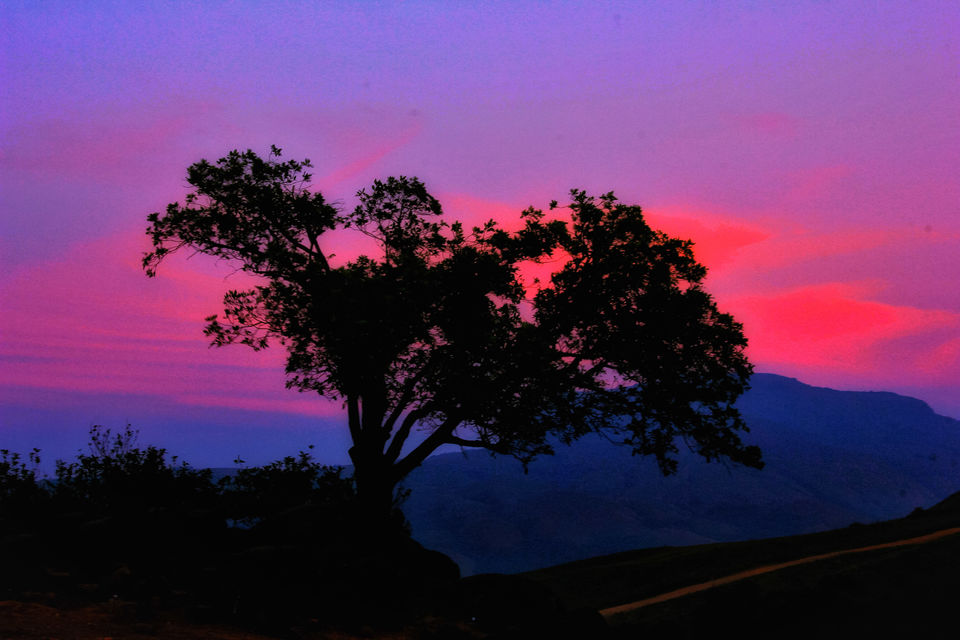 Day- 2
After having breakfast, I have listed the places which I can cover in one day.
- Omkareshwara Temple
Structured in the Gothic and Islamic architectural styles, Omkareshwara temple is devoted to Lord Shiva. It is open all days of the week and takes just an hour to view the entire temple. There is a huge water tank with fishes which makes the place even more beautiful. At the entrance, there is a copper plate that explains the temple's history. The Shivalinga was originally from Kashi and it is worshipped ardently in the temple.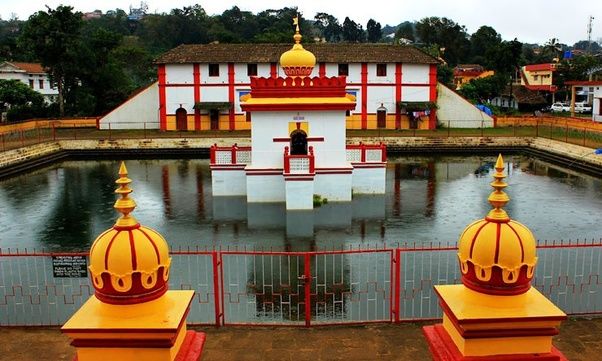 - Bhagmandala Temple-
You will find this temple while while going to Talacauvery. The place is also know as Dakshin kashi. It's the place of confluence of three rivers.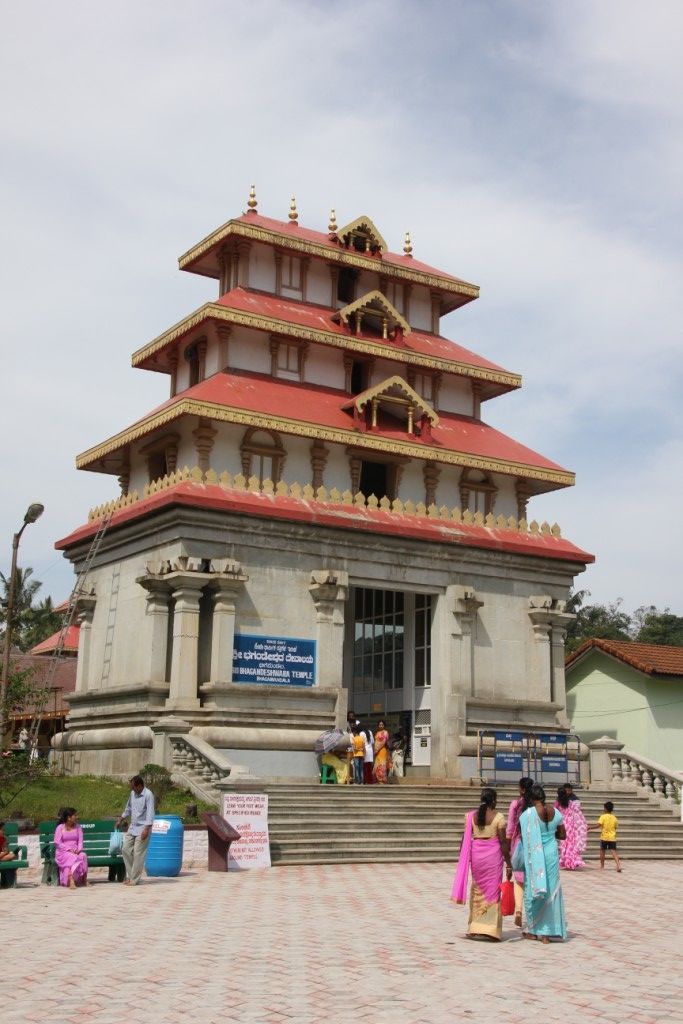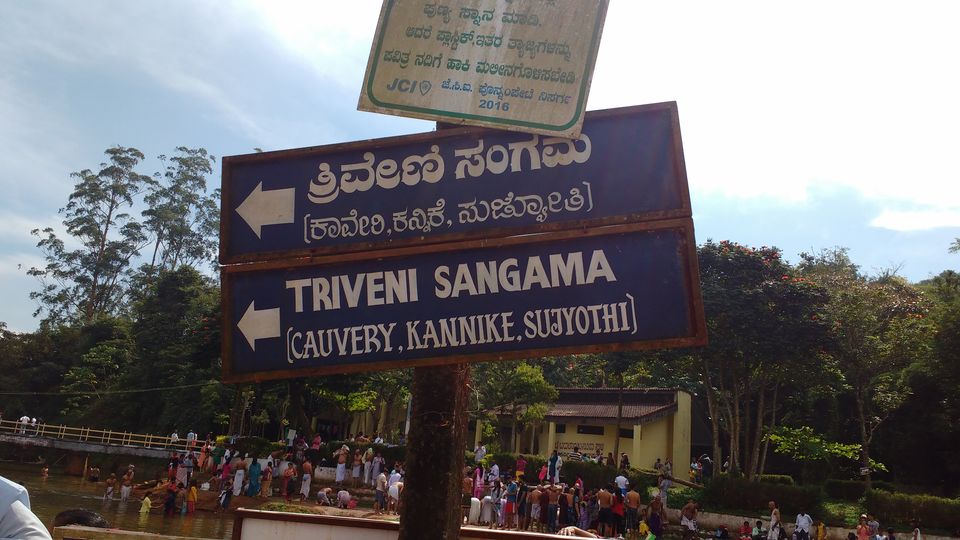 - Talacauvery-
Talacauvery is the source of the river Kaveri, located on the top of Brahmagiri hill. Its 50 km Madikeri. The holy river in Talacauvery temple is a popular pilgrimage spot. I am sure you will enjoy the scenery while moving to Talacauvery. Also, after completion of temple darshan and sight scene, I recommend to have lunch at temple only. While returning you from this point you can enjoy coffee farms.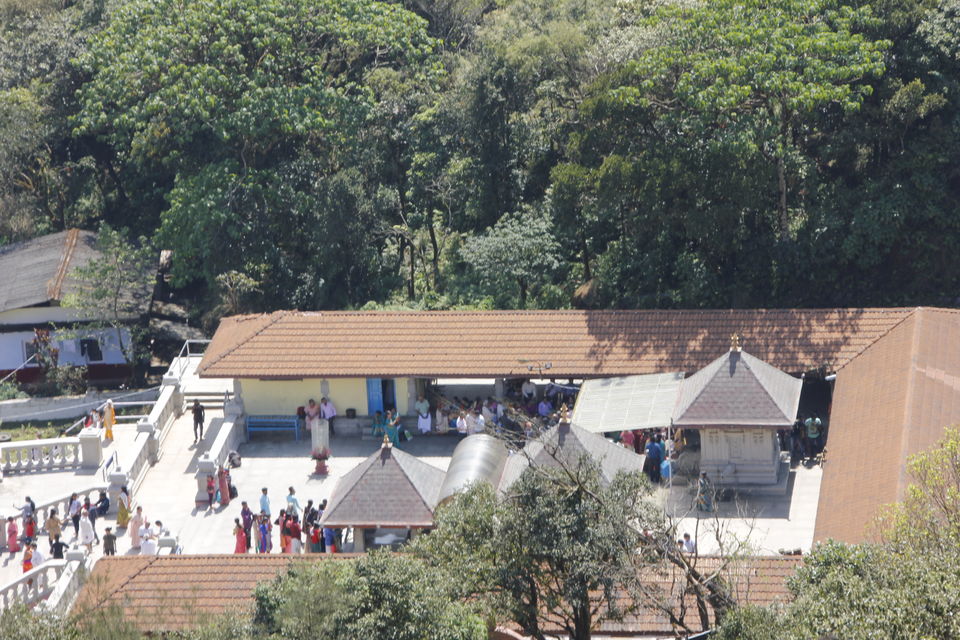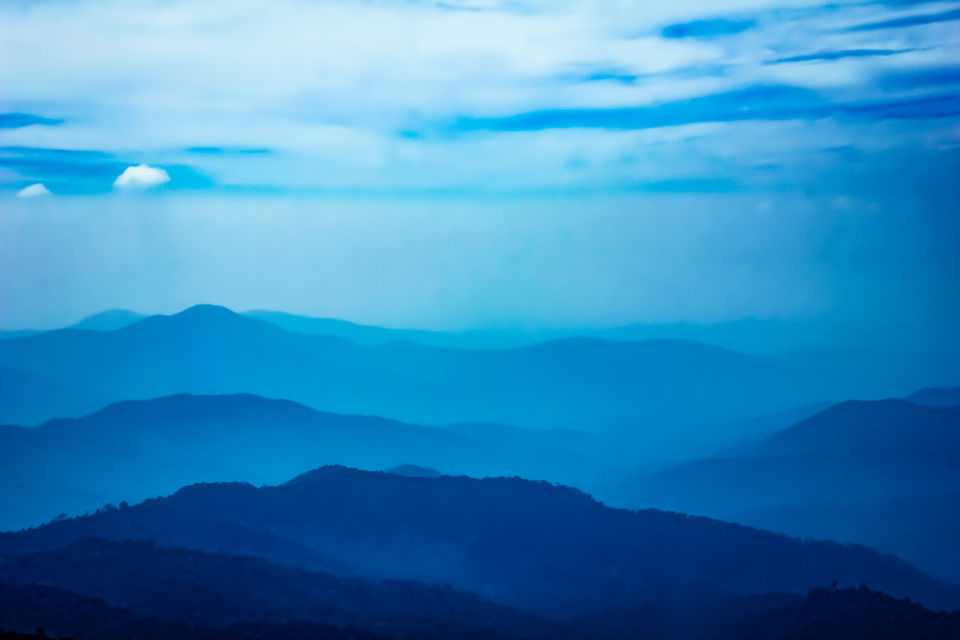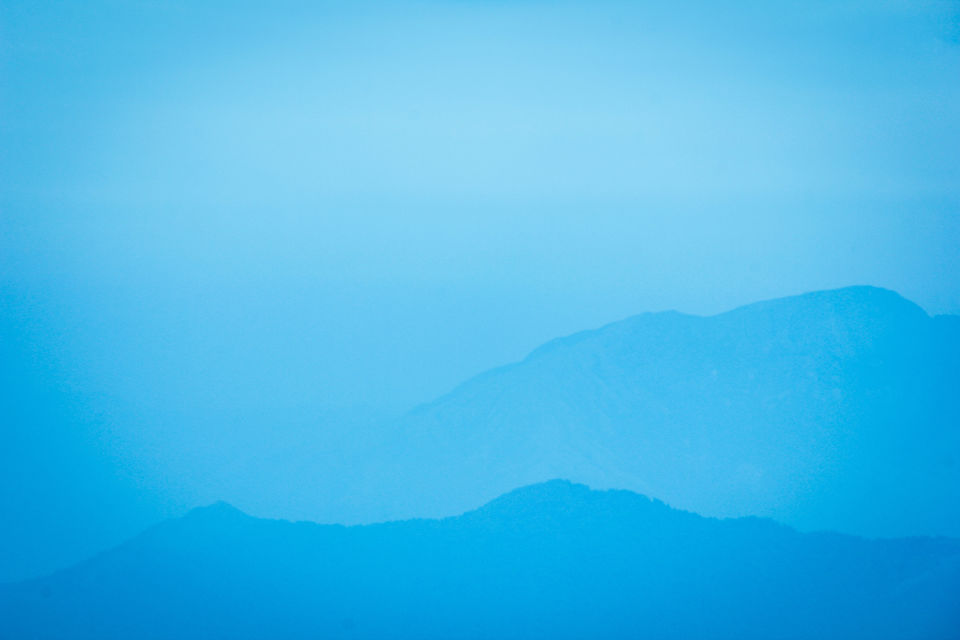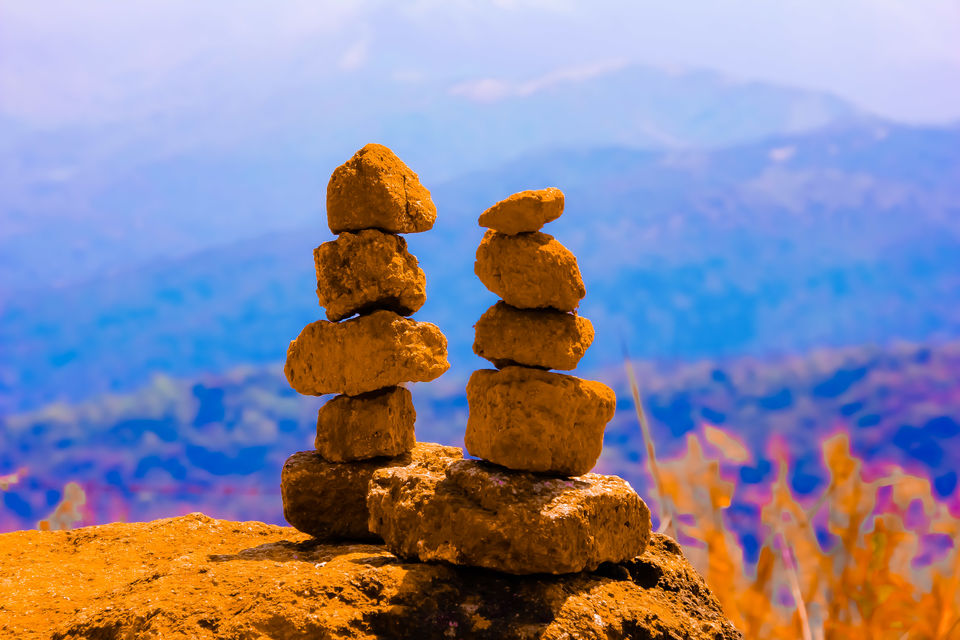 (Please note that while visiting above temples entry in short dresses is prohibited but to cover up you can get the Lungi on rental basis.)
- Madikeri fort
Madikeri was first built by Muddu Raja by using mud. It was again reconstructed by Tipu Sultan in granite. Here you can even witness the panoramic view of the entire city. It was built during the 17th century. There are a public library and a small museum in the palace.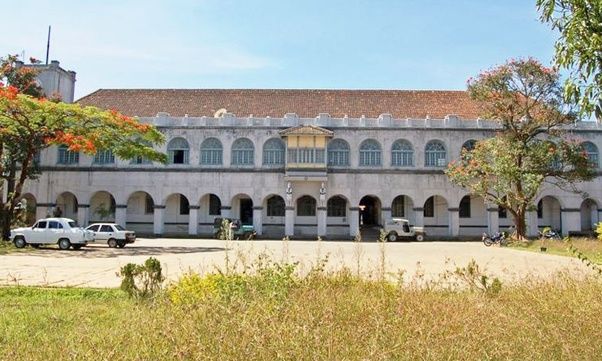 - Abbey falls
It is located at a distance of 10 km from Coorg's main town of Madikeri. The walk to the falls is pleasant and filled with greenery. Also, a hanging bridge has been built across the gorge here, from where you can get a beautiful view of the falls. And once you cross the bridge, you will get to see a temple which is visited by many tourists as well. The best time to visit the falls is the monsoons or at the beginning of winter when the water is in full gush.
The above described places are not covered 1% also. Because of time limit I have not visited many of the places, but here is a list of places when you can plan and visit in Coorg:
1. Nagarhole National Park
2. Barapole River rafting
3. Tadiandamol Peak
4. Iruppu Falls
5. Burude Falls
6. Honnamana Kere Lake
7. Raja's Seat
8. Nilakandi Falls
9. Somwarpet
10. Pushpagiri Wildlife Sanctuary
11. Brahmagiri trek
12. Kumar Parvatha trek
13. Gaddige Raja's Tomb
14. Mallalli Falls
15. Harangi Dam
16. Kopatty Hills
17. Valnur
18. Chettalli
19. Rameshwara Temple
20. Nalknad Palace
Recommended Restaurant-
You can enjoy the Coorg style food in below listed restaurants
- Coorg cuisine – It's located on the main road
- Tiger Tiger- Need to call here before going since its run by household (099004 92800). Try pandi curry item here.
• Shopping – Homemade wines of different flavors and Honey.
Day- 3
While returning from Coorg and on the way to Mysuru, I have encountered the beautiful place named as Namdroling Monastery.
- Namdroling Monastery Bylakuppe-
It is small Tibetan city with famous monastery located appox 40 km (one hour drive) from Coorg. You will find such monasteries in Ladakh region. Bylakuppe is the second largest Tibetan settlement in the world outside Tibet after Dharamshala. Ensure to taste delicious and authentic Tibetan food here.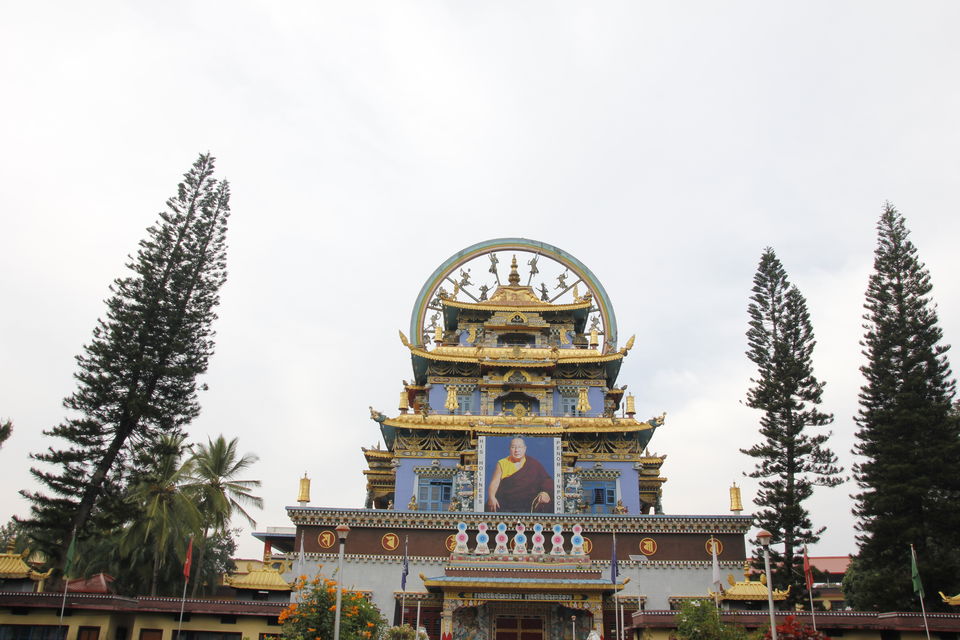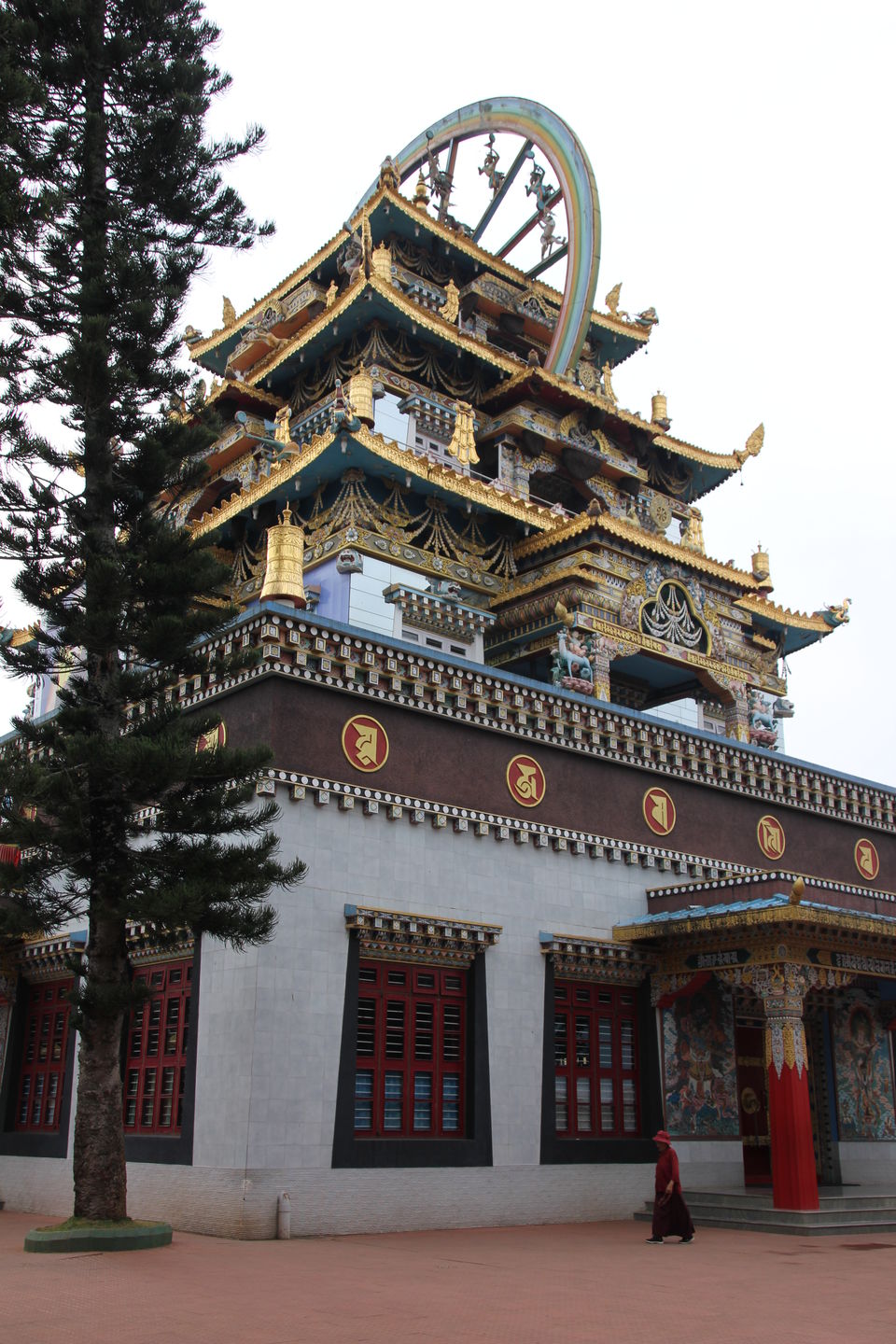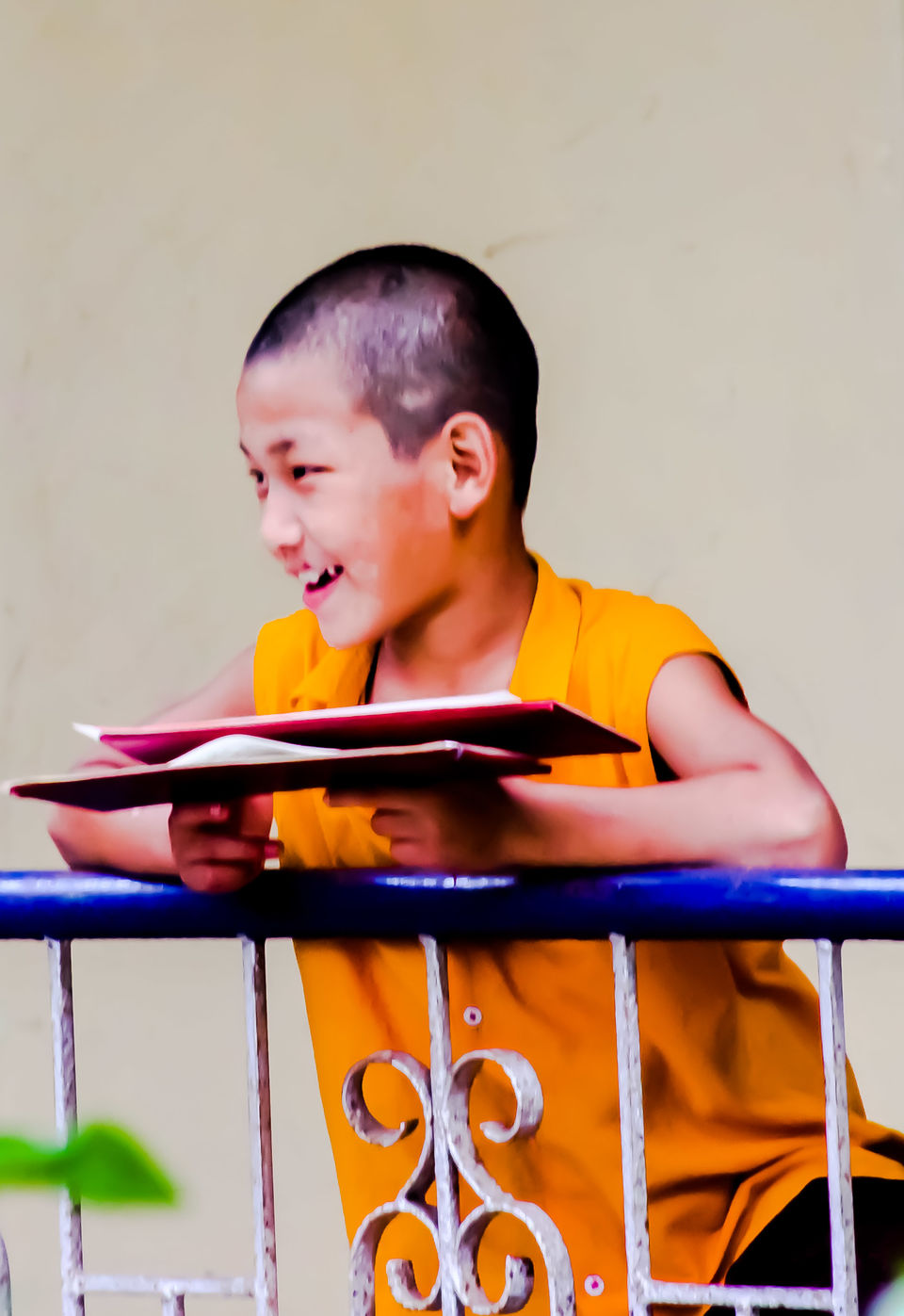 • Recommended Restaurant-
- POTALA – For Tibetian food