Kodagu which is also know as Coorg. I have listen about this place so many times but never got chance to visit. This place has become my favorite spot lately. It is also called as Scotland of India. I have not visited Scotland or neither I read any article on Scotland, but when I visit Coorg I feel Scotland will be the same as Coorg. It was my first solo trip to Coorg. As being a girl and a first solo trip I was worried like how the trip will go as I have not experience of a solo trip.
I took bus from Bangalore which was at 11pm which cost me Rs600/- I have already booked an Home stay in Madikeri which was cost Rs.1000/- including breakfast. Morning by 5.45 I reached Madikeri and took auto to my home stay which was just 1km from the bus stand. I love home stay because it's feel safe and its high quality services at a very reasonable price.
Its a very beautiful elephant camp, which has nominal entry fees Rs20 for elephants visit and Rs.30 for boat ride . It's open in morning from 9.30am to 11.30am, if you can't make it in the morning then evening 4.30pm to 5.30pm for 1hr it will be open. I have not seen so many elephants together and first time I saw elephants from closely. It has a very big tusk you can touch them click pictures and also give bath to elephants with some extra charges.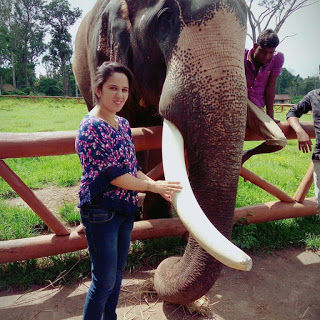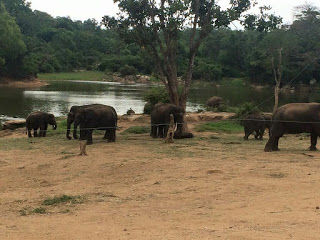 Monastery for me is always heaven. You will find there lots of monks who will be roaming playing games and meditating. Outside the monastery you will find different types of shop, where you will get stuff for meditation, flags and also idols of Budha's. You will find much peace inside the monastery.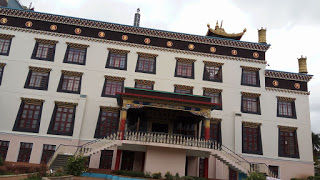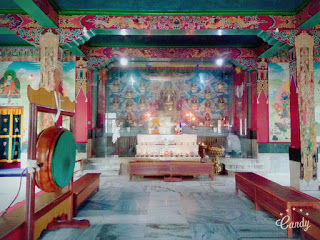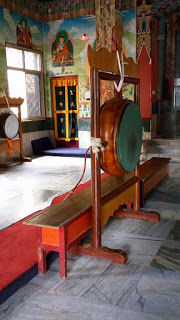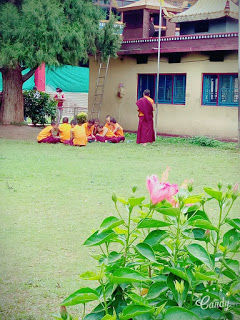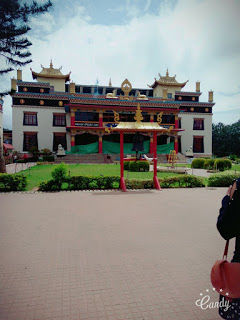 Is one of the beautiful attraction of the Coorg. It is located 8km from Madikeri and 122km from Mysore. It is also know as Abbi Falls.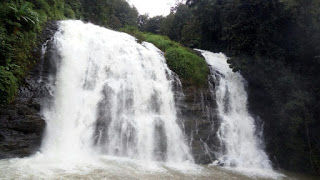 When I visited this place I was unable to see steps of the temples because of the fog. First time I saw so much of fog and the climate was too awesome. Back side of the temple there was steps around 300, I climbed the steps and reached the top and the view was just breathtaking and I was just like I don't want to go back I wanna stay here itself:-)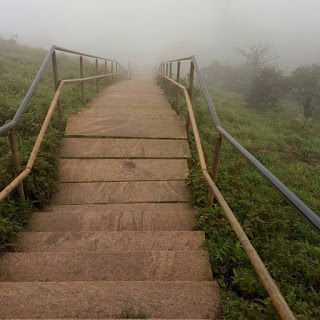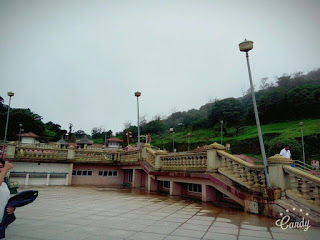 It's a place from where you can see whole city. It is also one of the good place. You can also call it as lovers point:-)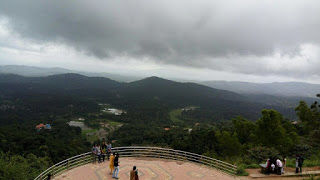 That's it if you have any questions, comments or anything which you want to know you can connect me with Facebook or a Instagram. Thanks for the reading. All pictures use in this blog has been clicked by me and I reserve all the rights, to display them:-)