This is short story from Belgaon-Mysore-virajpet-Madikeri-Kushalnagar-Mysore-Belgaon. We booked rail tickets to start with our trip from belgaon to Mysore. And this was only 370 bucks per person. We boarded train at 1720 and it will take you to Mysuru by 5 in morning.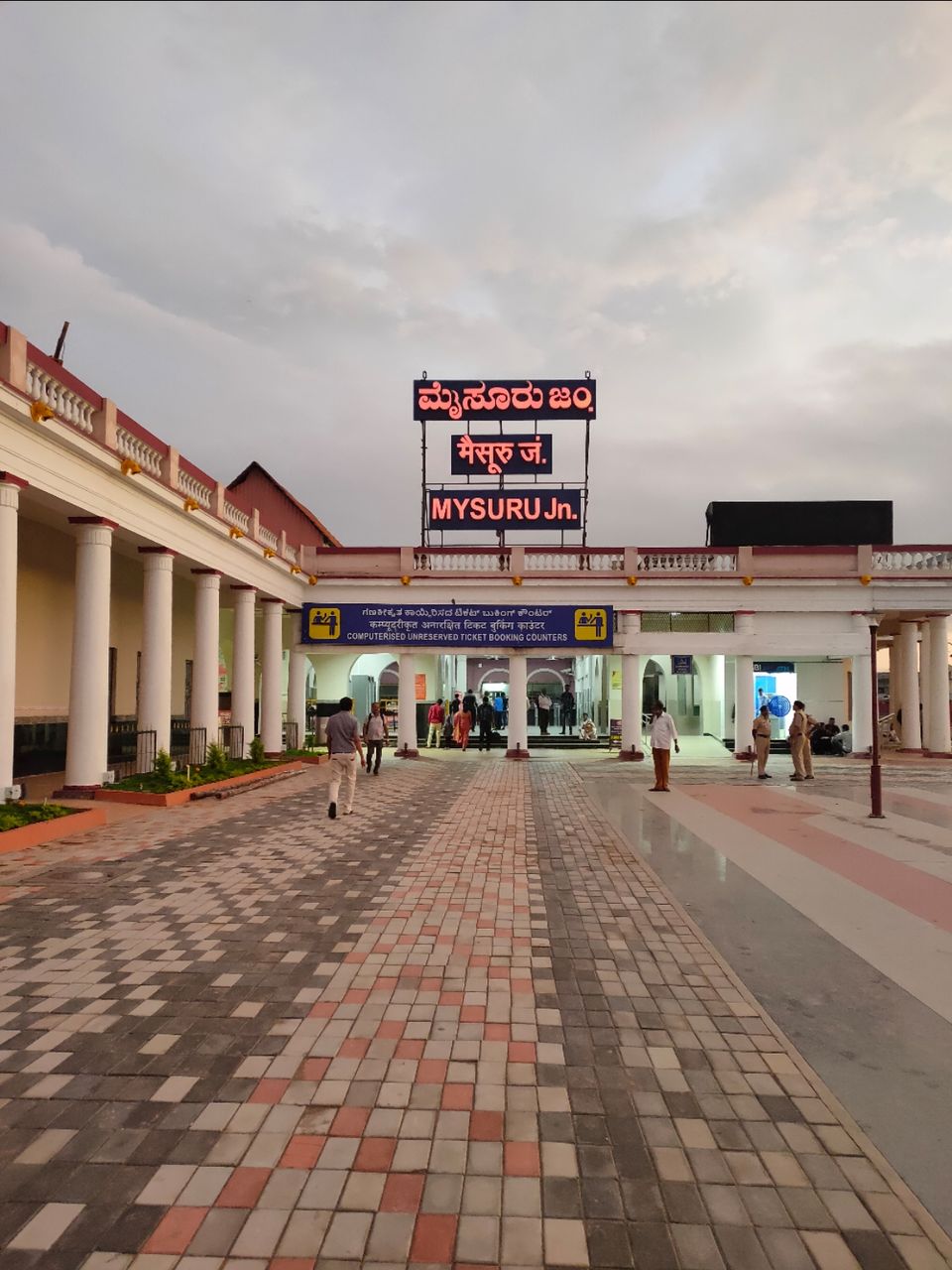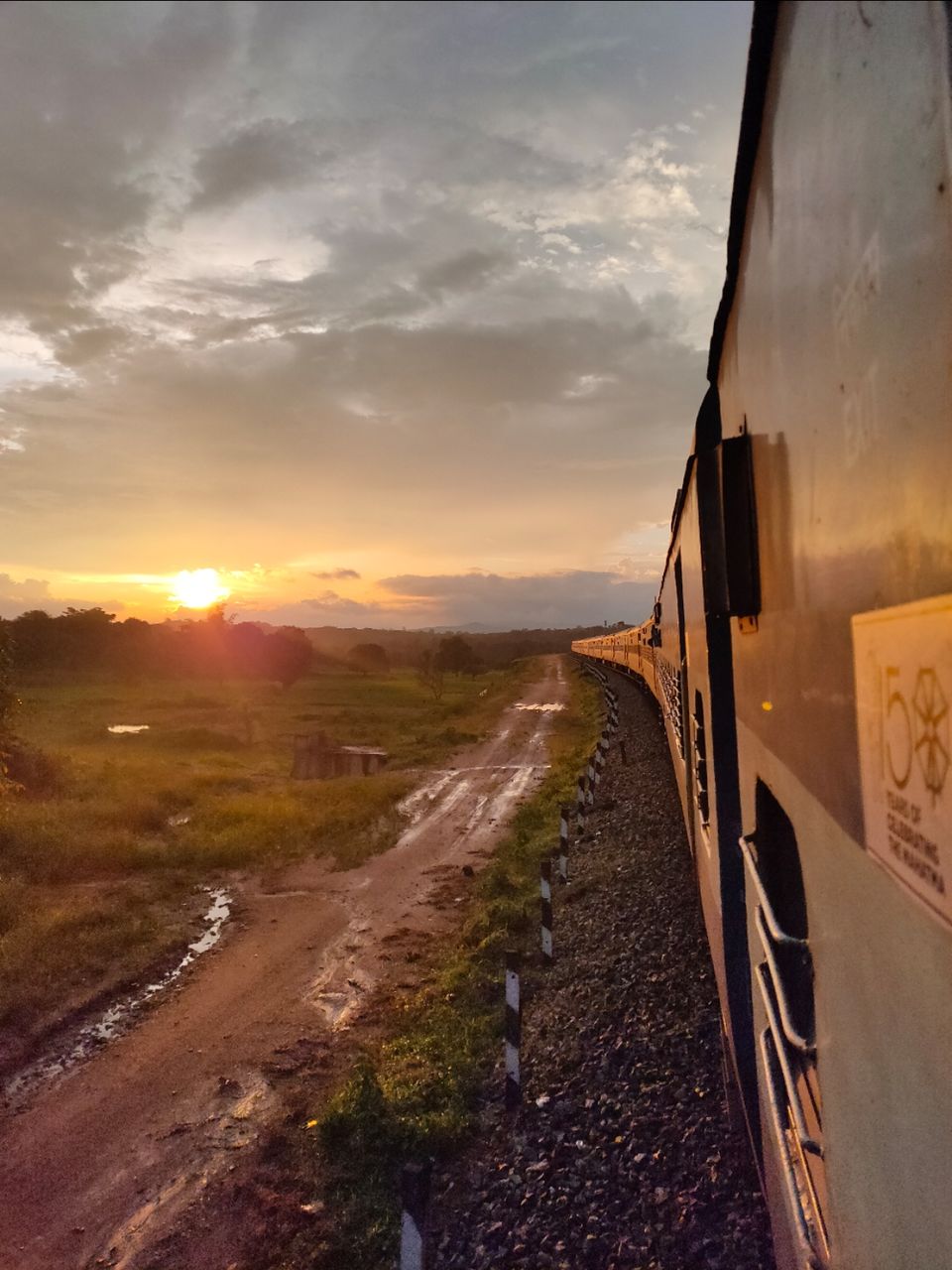 As you have return tickets there is no worry to find railway waiting room to get freshen up and start your day. As I said we did the same and were ready by 630.
Places to visit in Mysuru are many, like zoo,palace,Garden,city bazaar etc But in the festive season of dassehra we chose to go to Chamunda Temple located on hills nearby. Before that we had special Dosa in A2B. Interestingly that is visible from Mysuru Palace.You can take city bus and get a daily pass for Rs. 50 only. While going up you can witness calmness and cool weather of Mysuru.
Once you reach near temple you will feel those positive vibes. Also the city view from top.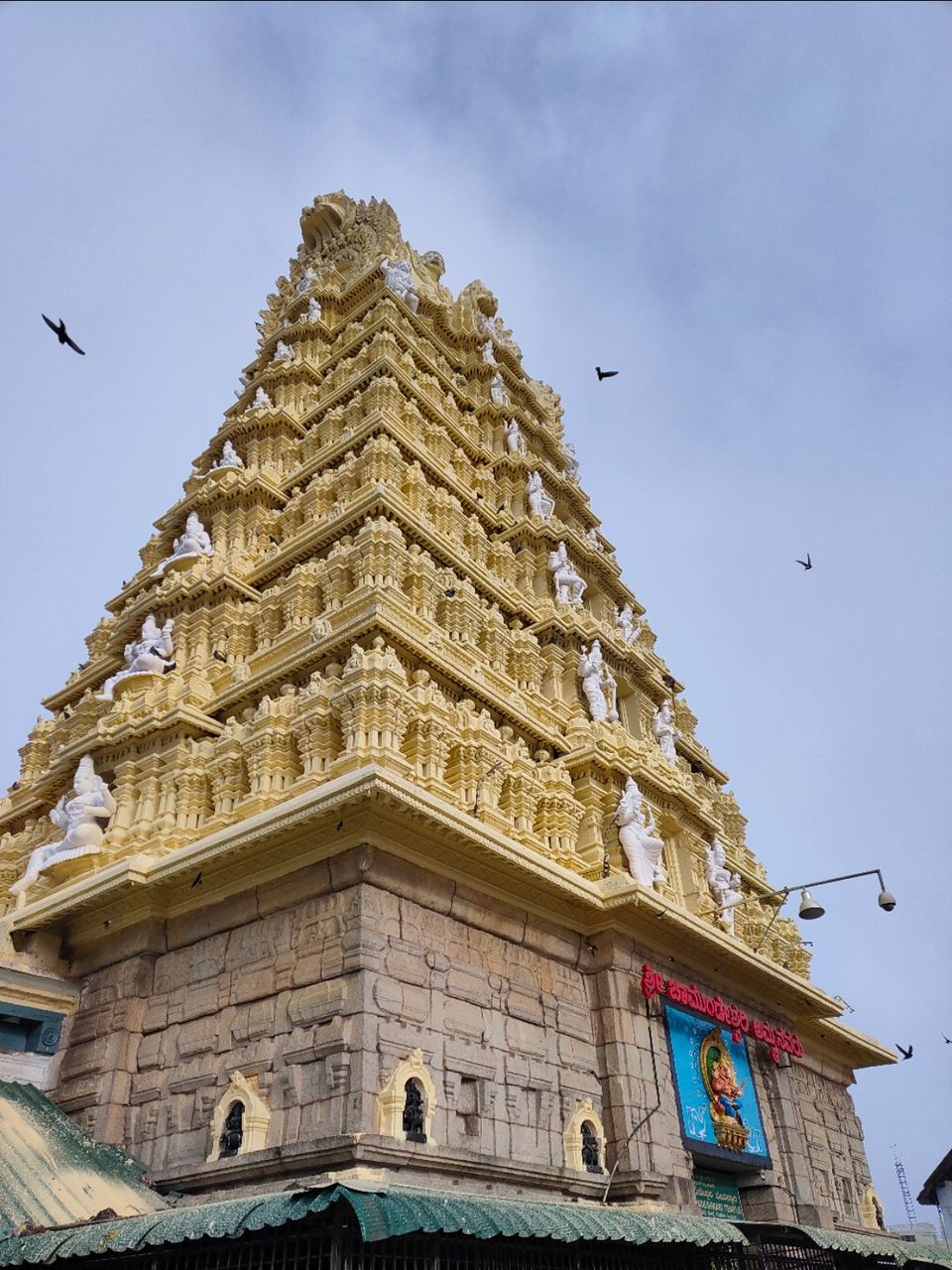 After visiting temple we came back to Mysuru palace and it was 9 in morning. Entry to Palace starts at 10-1030 and till we managed to visit silk center in city near Mysuru palace. Auto rickshaw guy was friendly one who dropped us to city silk center and waited till we finish shopping and drove us to correct entry of Mysuru Palace in just Rs. 30
It was 10.45 when we reached inside Palace. It is iconic as it looks from outside and surreal beauty inside. For civilians it costs Rs.70 pp but if you have defence I'd you will save Rs. 50 pp.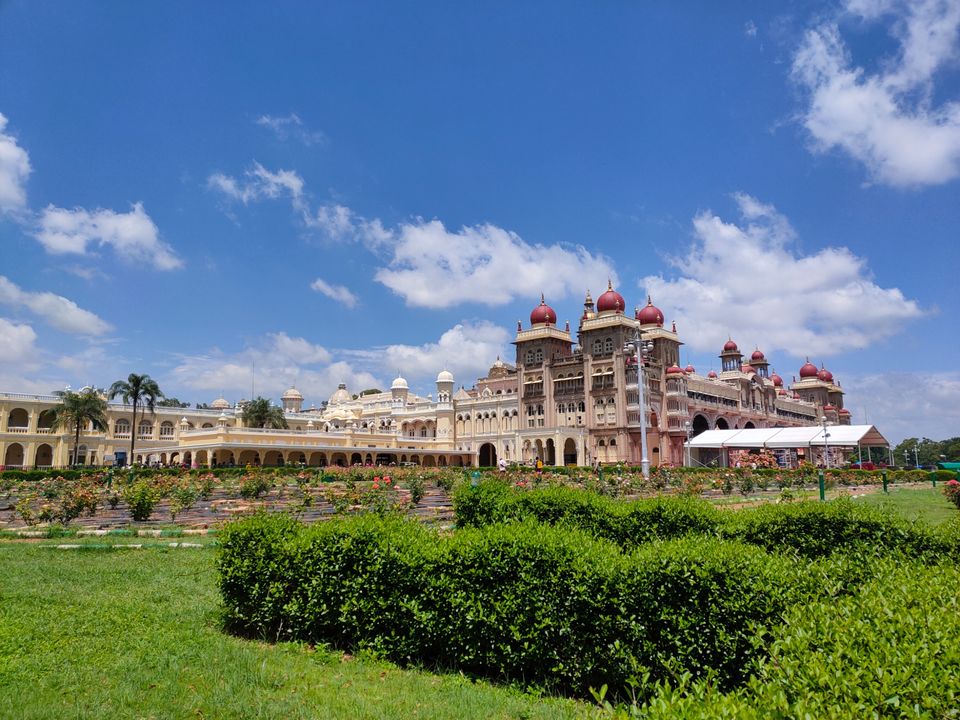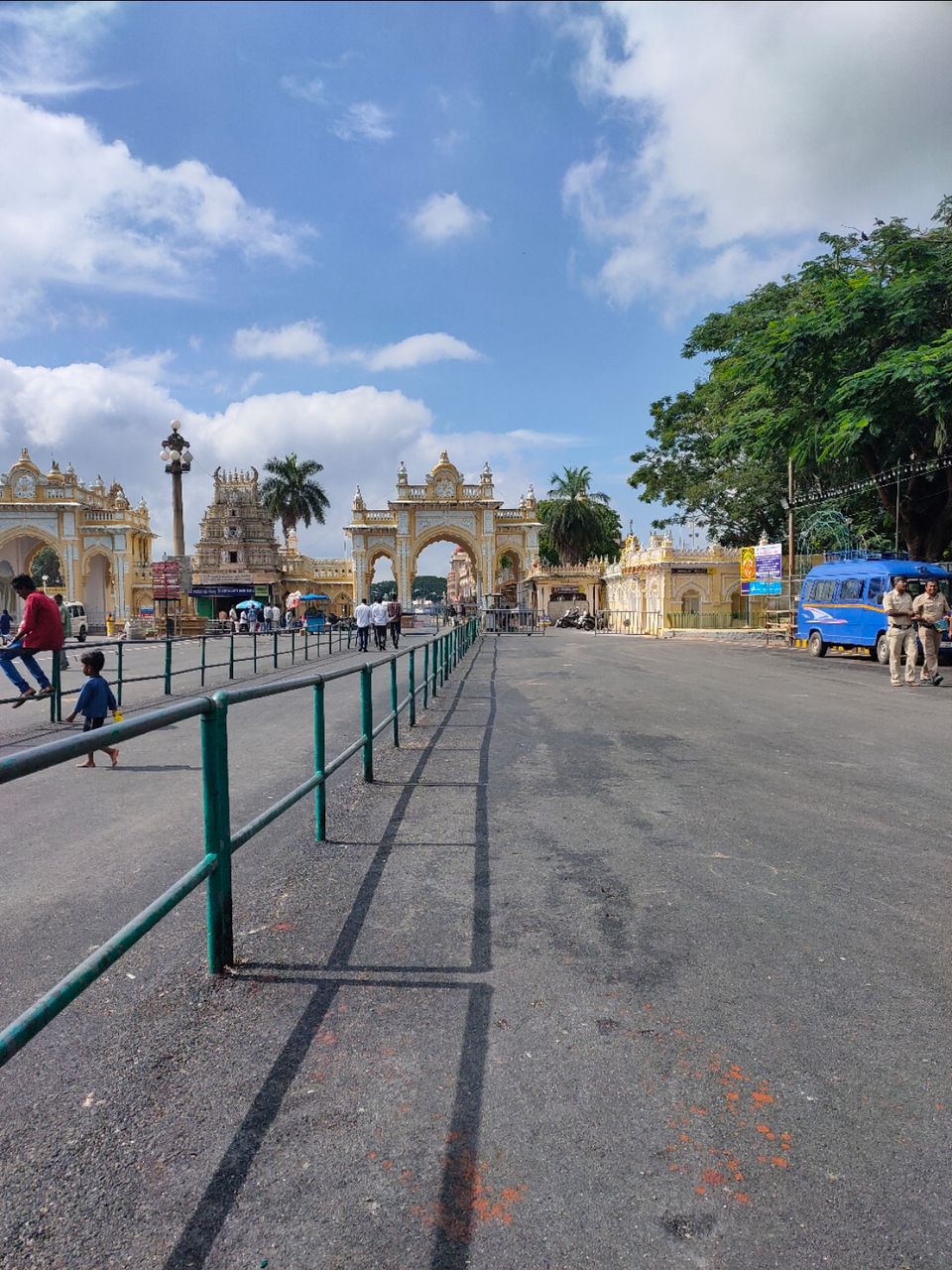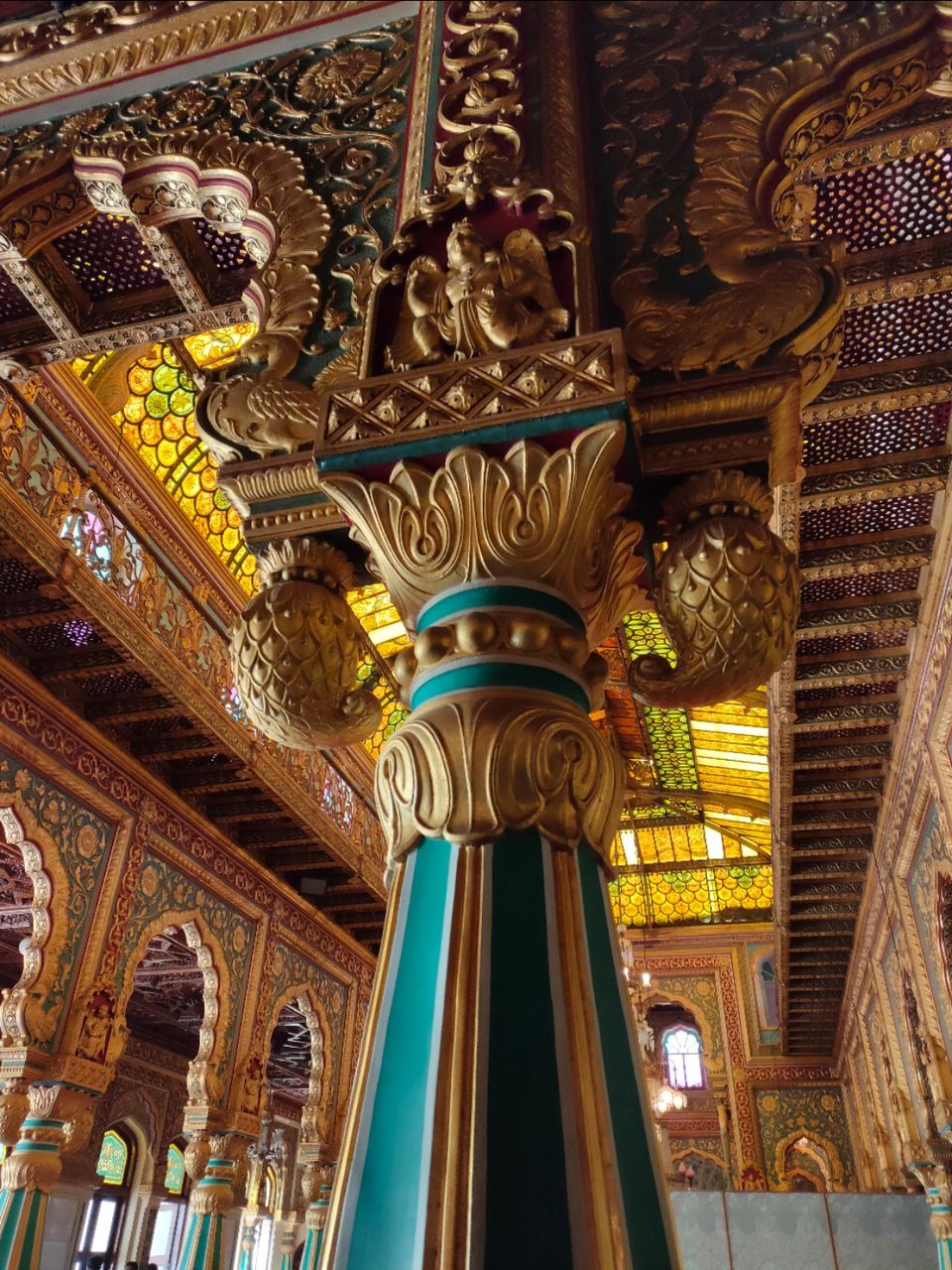 After roaming around palace we went straight to ksrtc bus stand as we had whole day city bus pass . Near bus stand we had good quality food in a Restaurant.
After having lunch it was 13.30 in clock & we went for Virajpet and the ticket cost was Rs . 115 Bus took around 3 hrs to reach Virajpet where we met local people who are famous for their courageous and aggressive nature. For those who do not know field Marshal K.M.Carriappa is one of the best example we have who served India. You can go through below. https://www.evolveback.com/coorg/the-mysterious-origin-of-the-kodavas/
The Mysterious Origin of the Kodavas - Coorg
We went to our frirnds place near Virajpet and had good time. While coming back we saw dense fog to welcome us to Kodgu district and known as Coorg.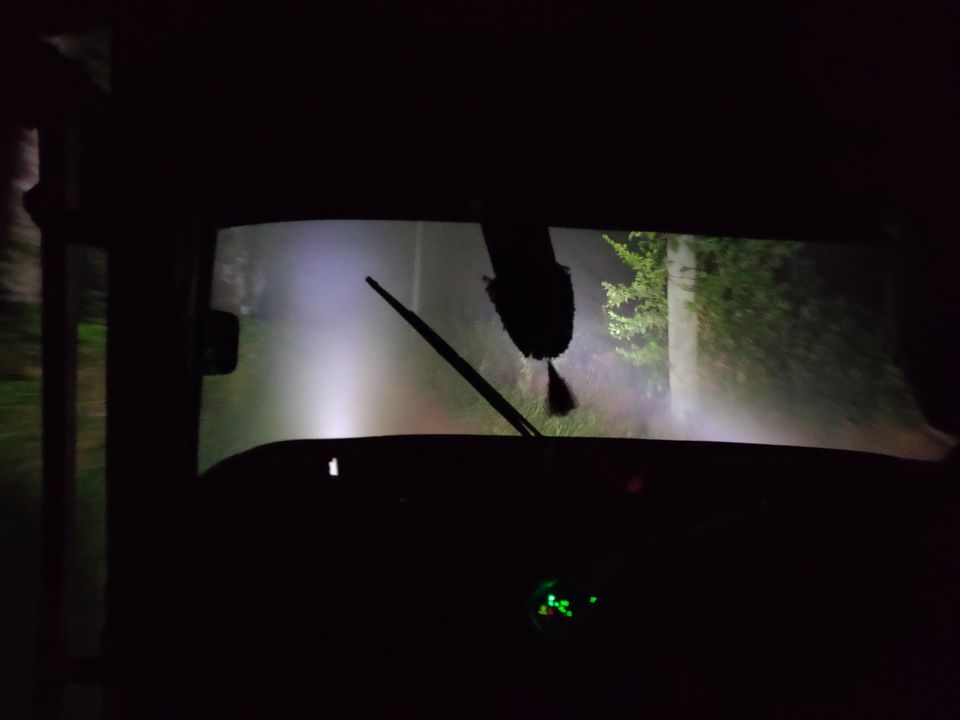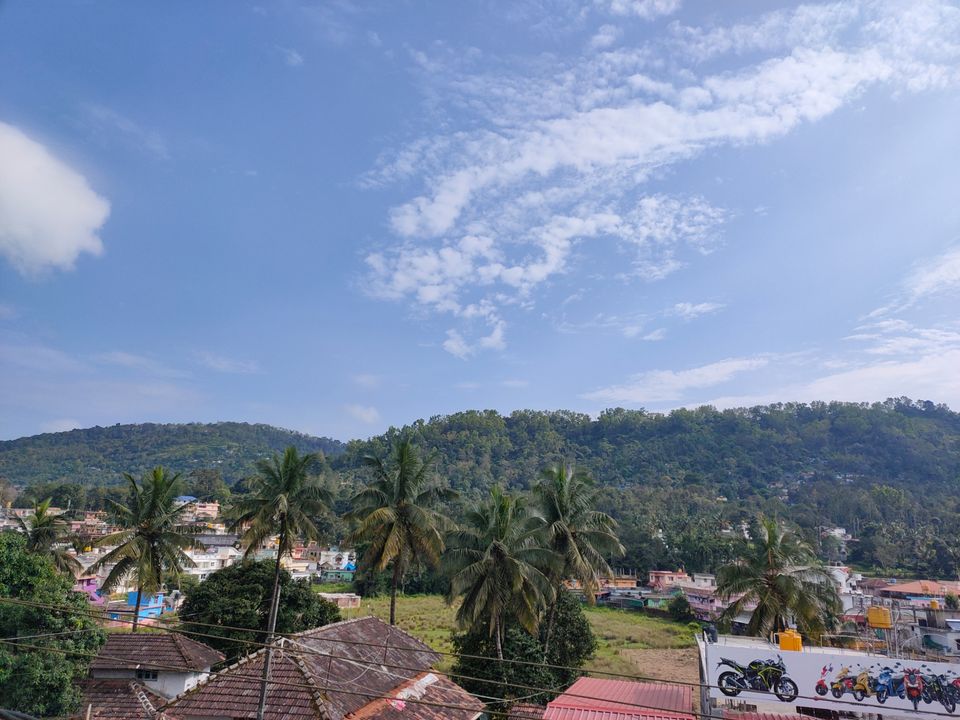 we reached hotel and had quite sleep.
Starting from Virajpet we went for a function in nearby place .where there is famous old temple of shiva.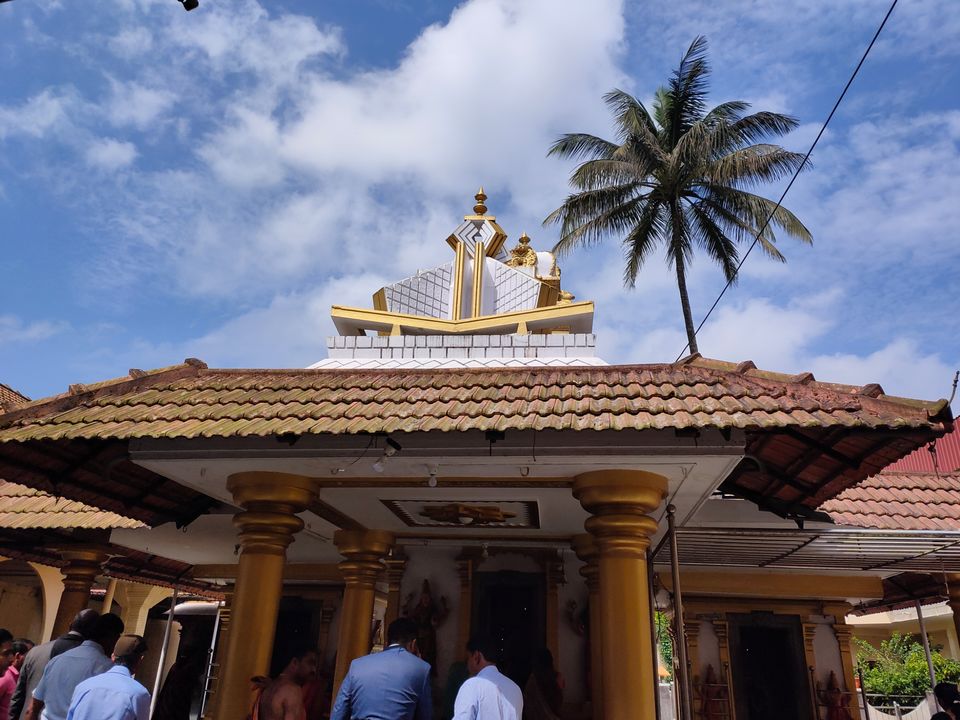 After spending some time we started journey to Madikeri, known as famous hill station and people say this as Coorg.
Like there is no place called Ladakh but Leh is exactly a city.
Again we used local bus which costs Rs. 35 from Virajpet
When we reached Madikeri it was time to witness sunset from Rajaseat point specially called as sunset point.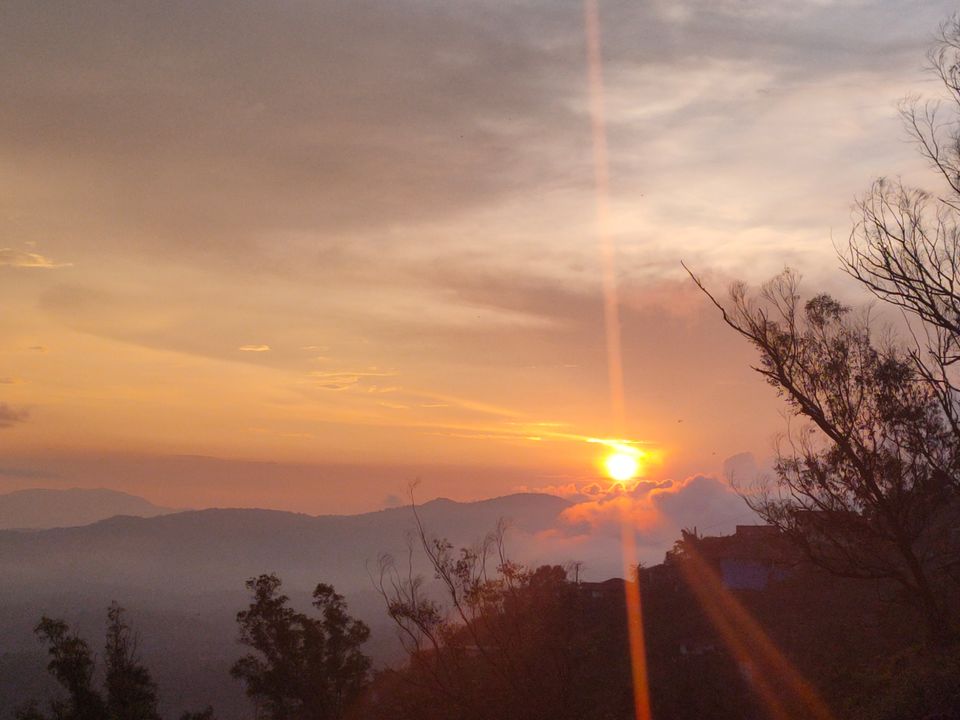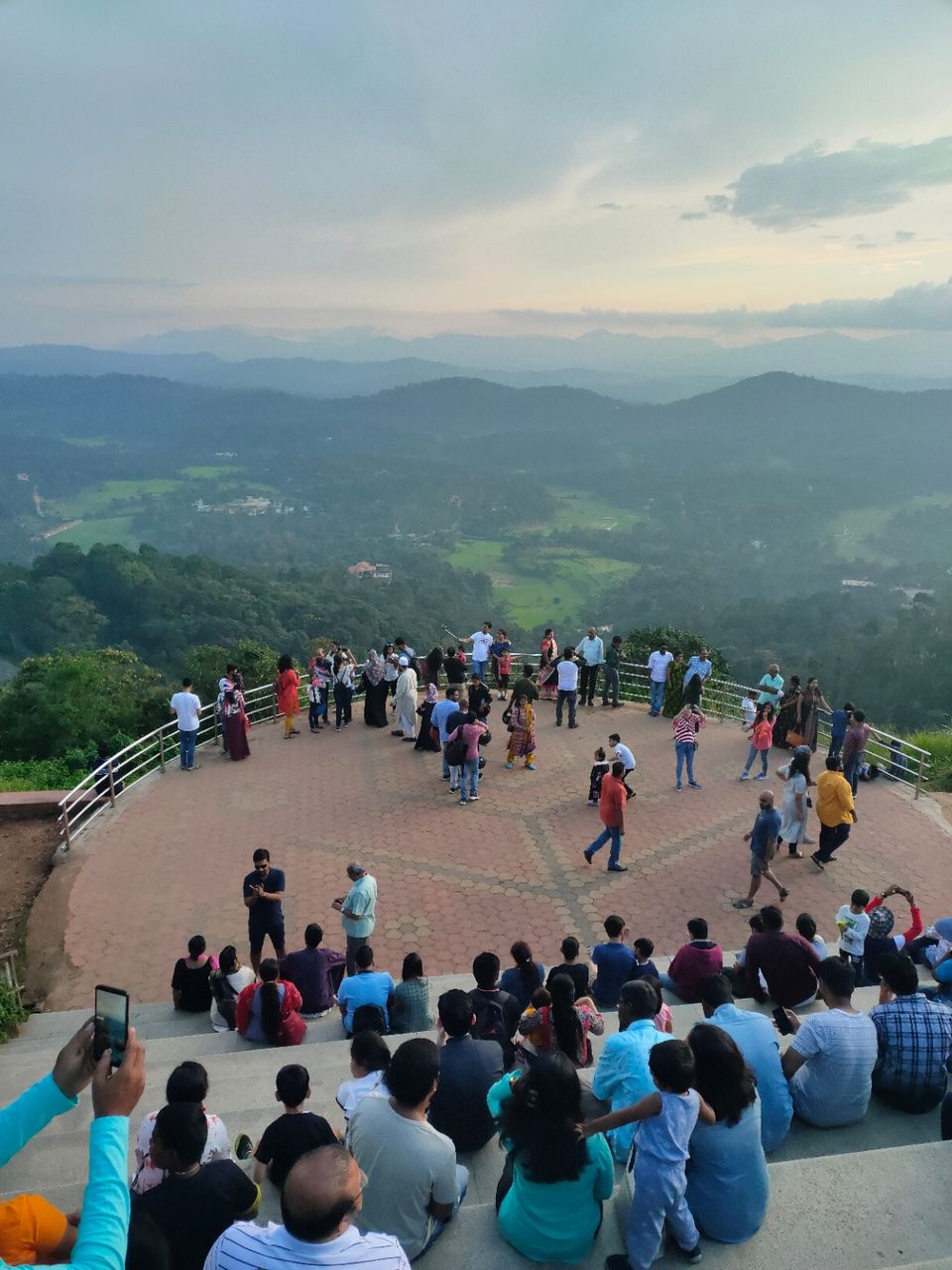 After spending one and half our we headed for hotel .Here you can find homestay , hotels and farm houses as well. Also you can hire can,bike on rentals. We managed to get decent hotel near market for Rs. 300 pp You can go and shop for local handicrafts,wine, chocolate, coffee. Also you can taste pot biryani especially non veg . For roaming around you may hire can which will visit abbey falls , elephant camp and monetary near kushalnagar. We managed to get a cab for Rs 650 pp and if you are planning to catch a bus or train from Mysuru on same day then there is no point in coming back to Madikeri. instead get a drop at Kushalnagar.
Early morning we started our day with Abbey waterfalls . As such this is not that great place to visit still you can go and have a look a it. Place is calm and home for various birds.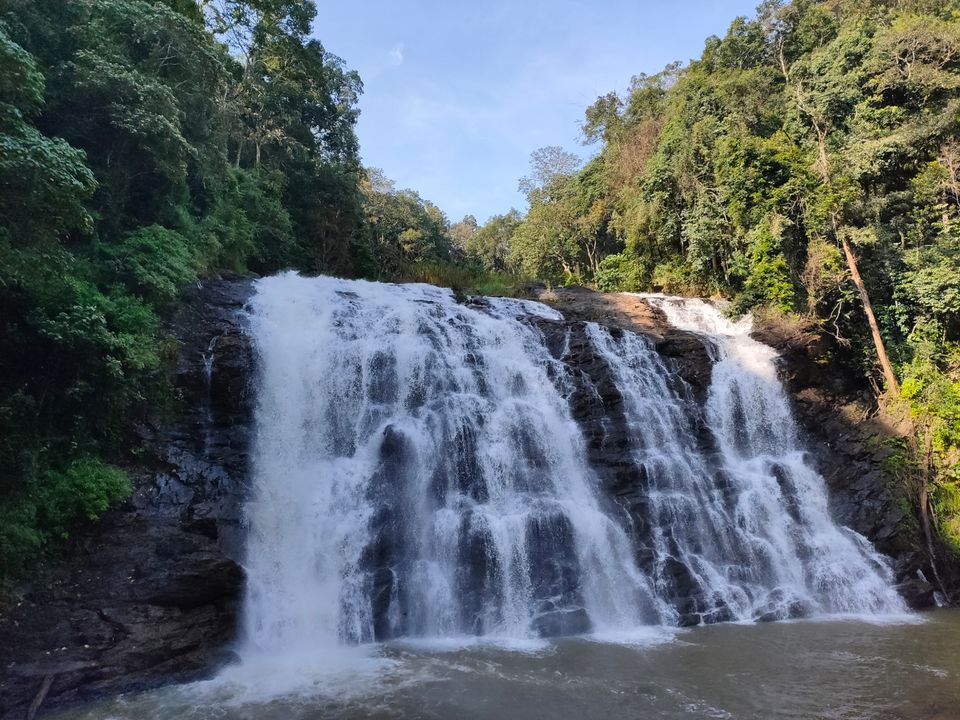 After quick look at waterfall we went for Elephant camp which is almost 45 mins ride. For Elephant camp good time is from 930 - 1130. Please plan accordingly or you would end up watching elephants from across the river. They have special bathing and feeding time. Once we reached camp by crossing river it took Rs .50 pp . If you are on time you may get chance to place with animals.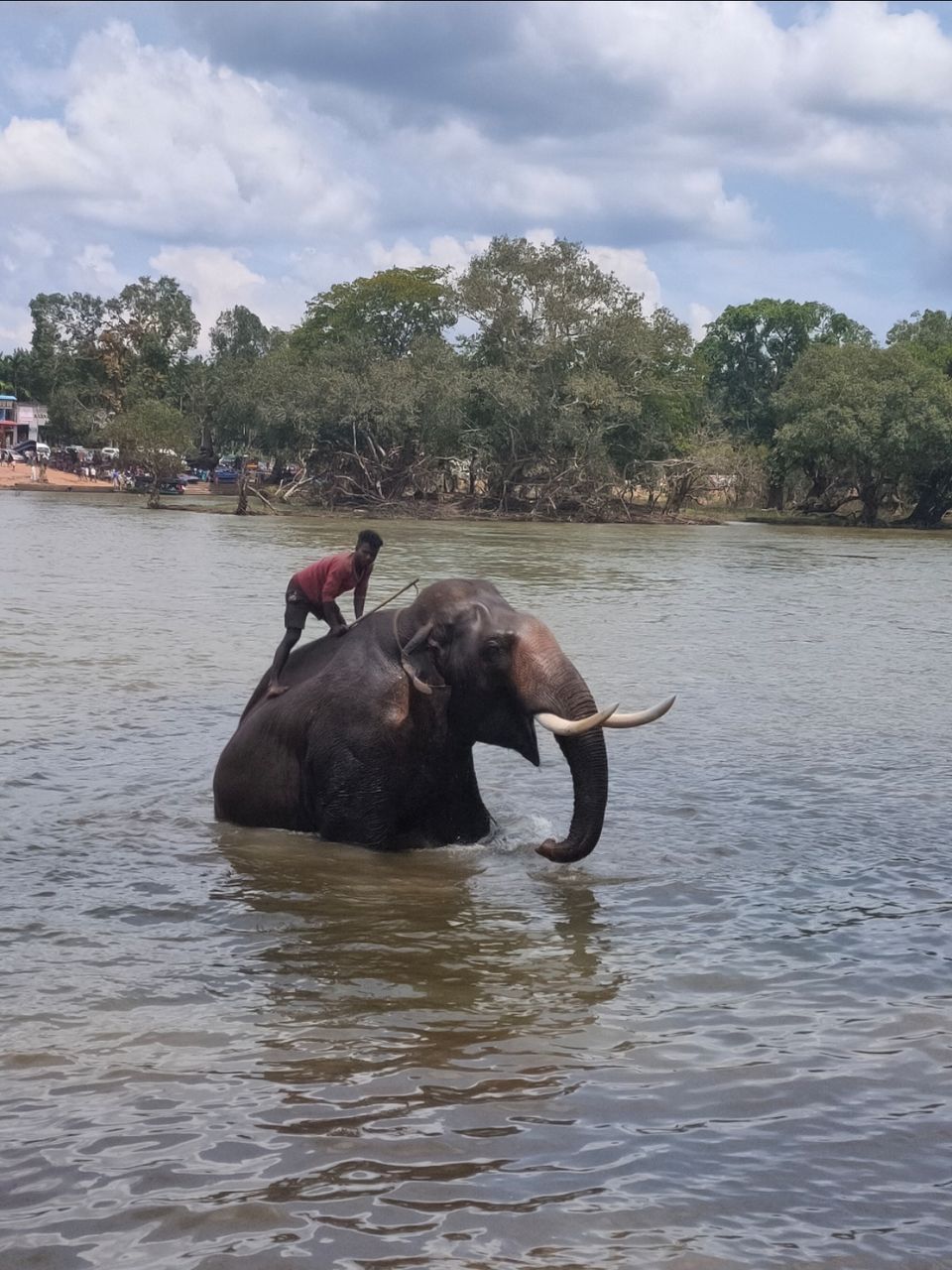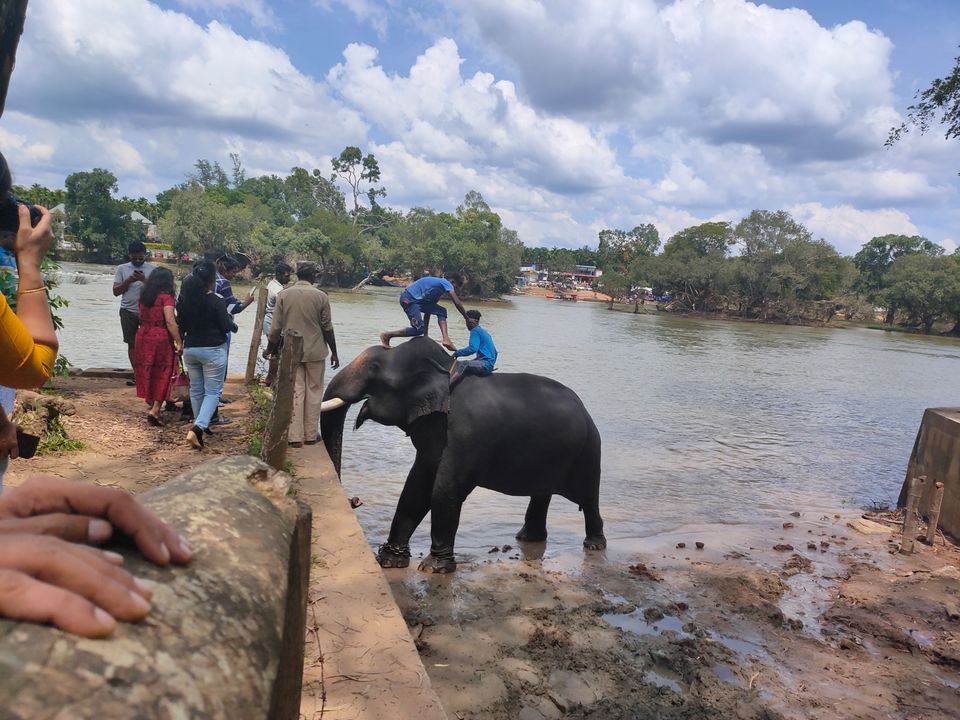 After this you can visit a dam on the way whose water level is constant throughout the season by having kept a special water collecting dome. You can skip this as it is not that special but the road to dam is via dense forest which is thrilling. Another place is to visit bamboo gardens where there are few deers you may find along with the statues presenting local culture.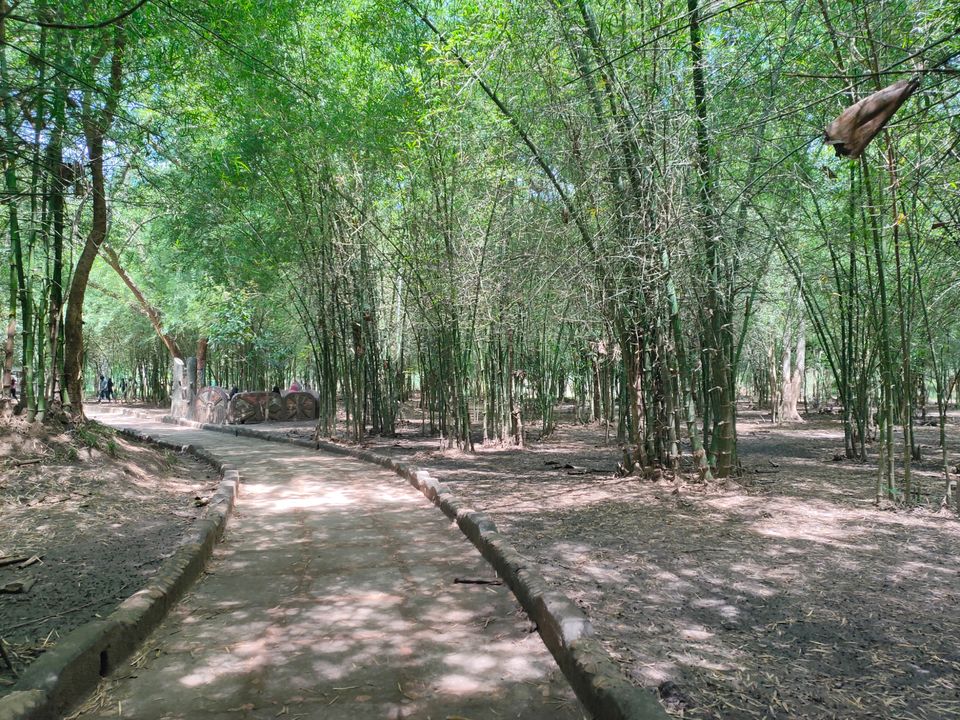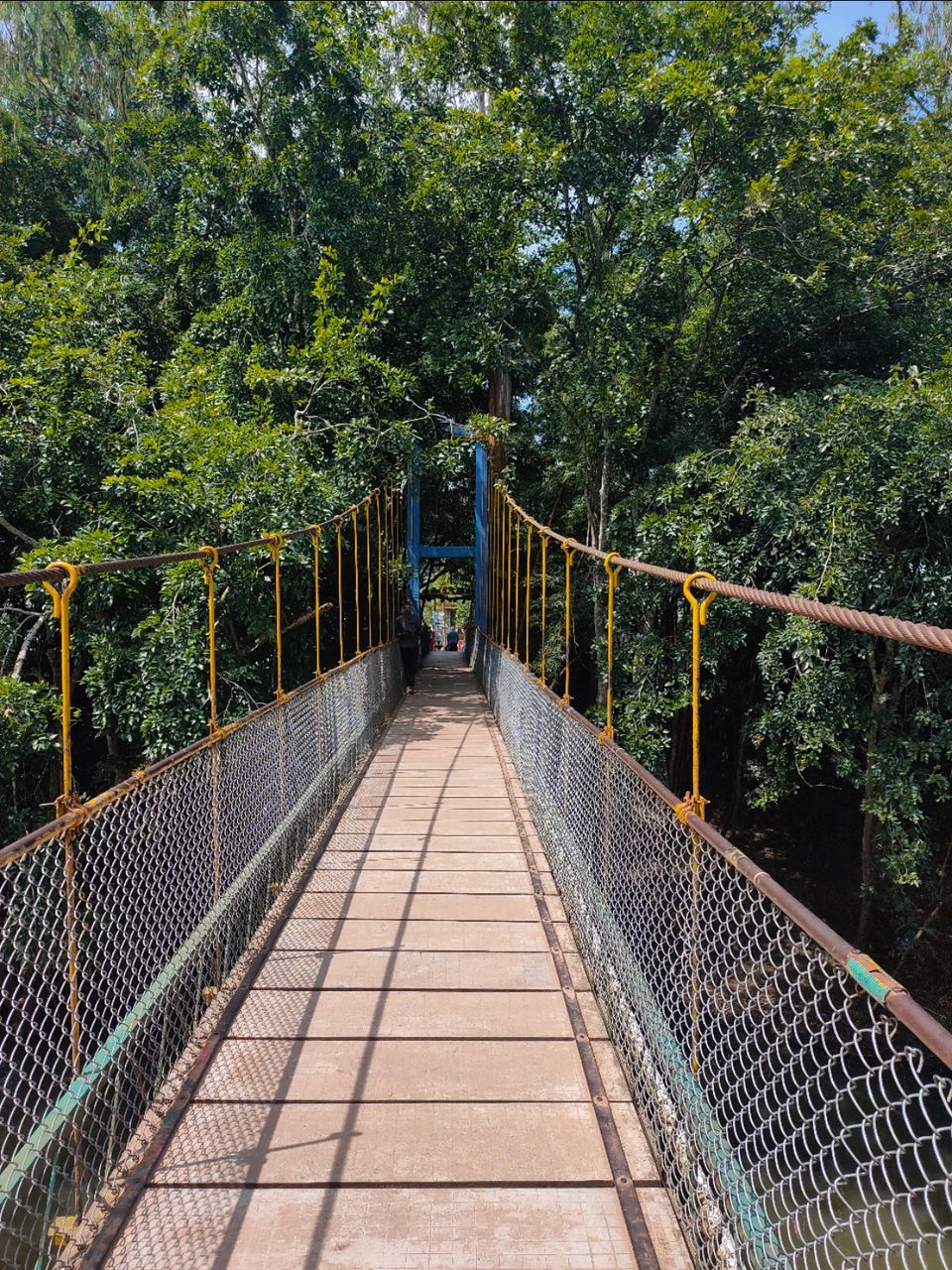 we had quality lunch near kushalnagar and headed for Monetary. This is beautiful as you go. You can find monks moving around. It will feel like a monetary in Himachal.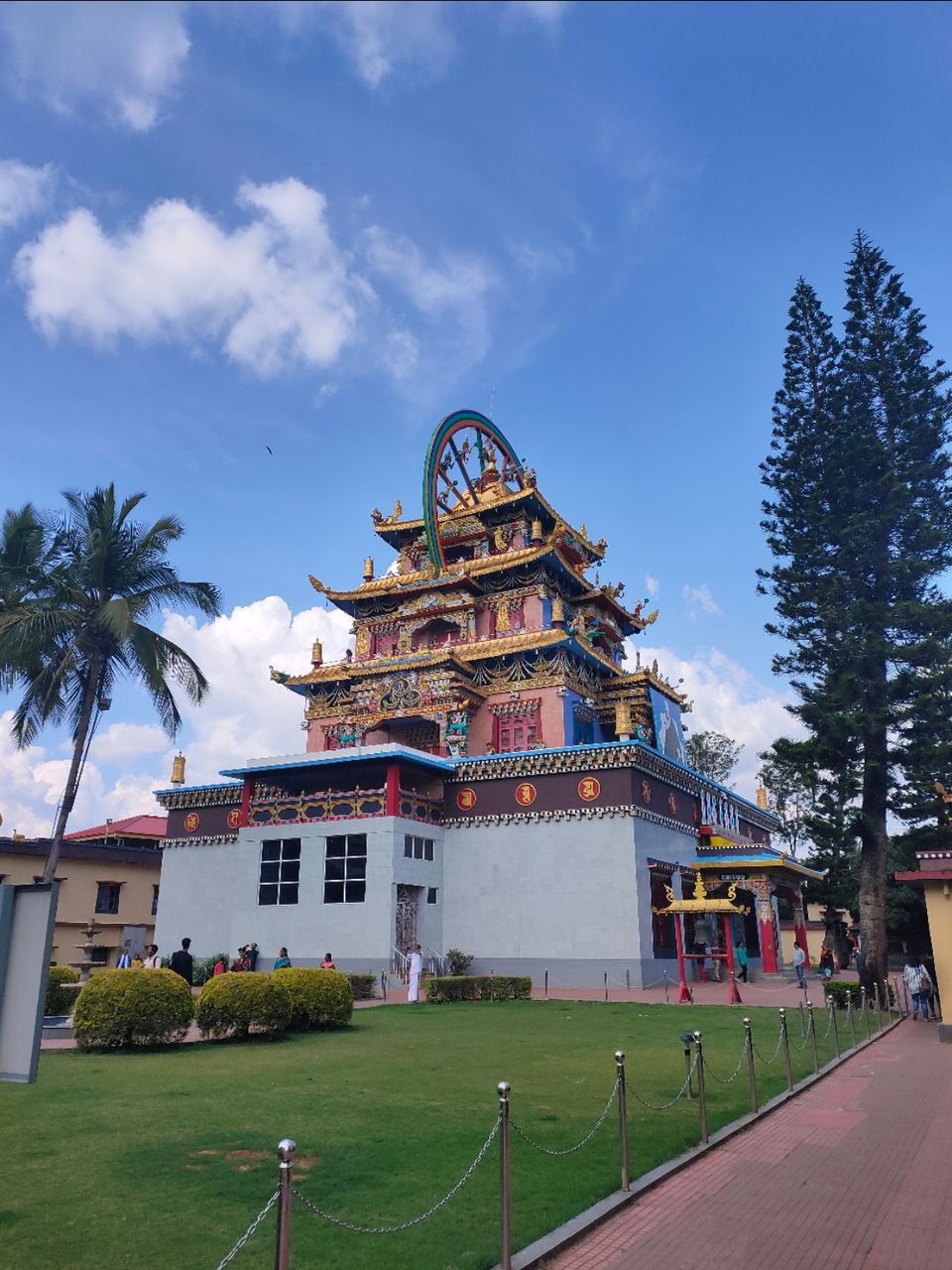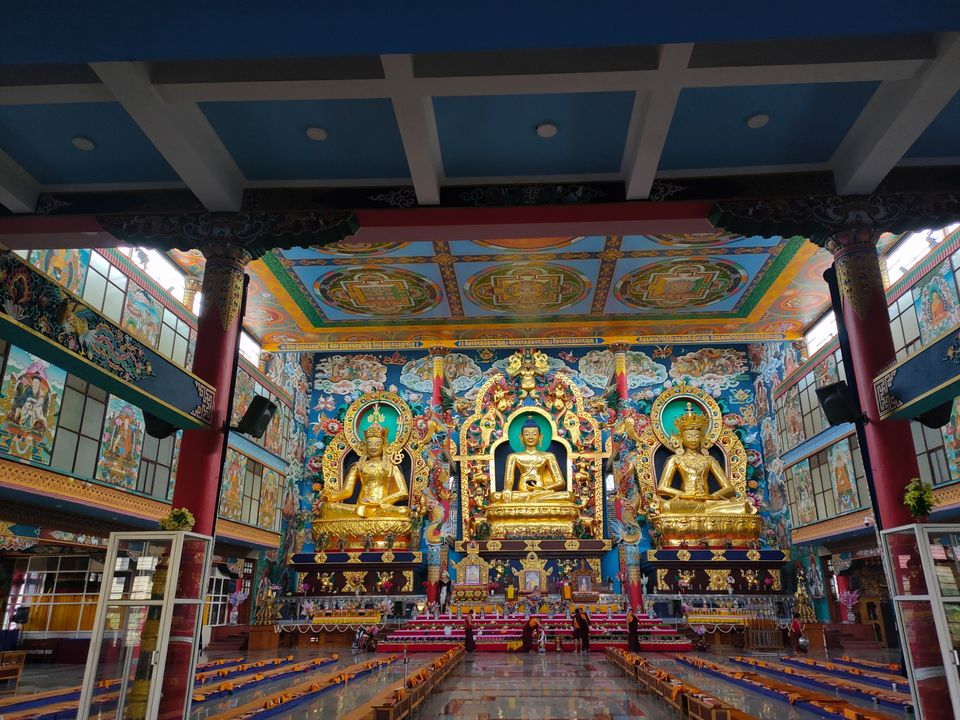 Till 1630 you can reach to kushalnagar and reach Mysore by bus in 90 mins. We took Volvo from kushalnagar to Mysuru for Rs. 180 which was quite high still useful in sense that we'll get more time in Mysore to see lighting specially for Dassehra. We reached by 1930 in Mysore. And we had train at 2230 .
Till then we roamed in city chasing lights,also witnessed grad ceremony in Mysore palace. In this week they opened both entries for palace and it was free .!!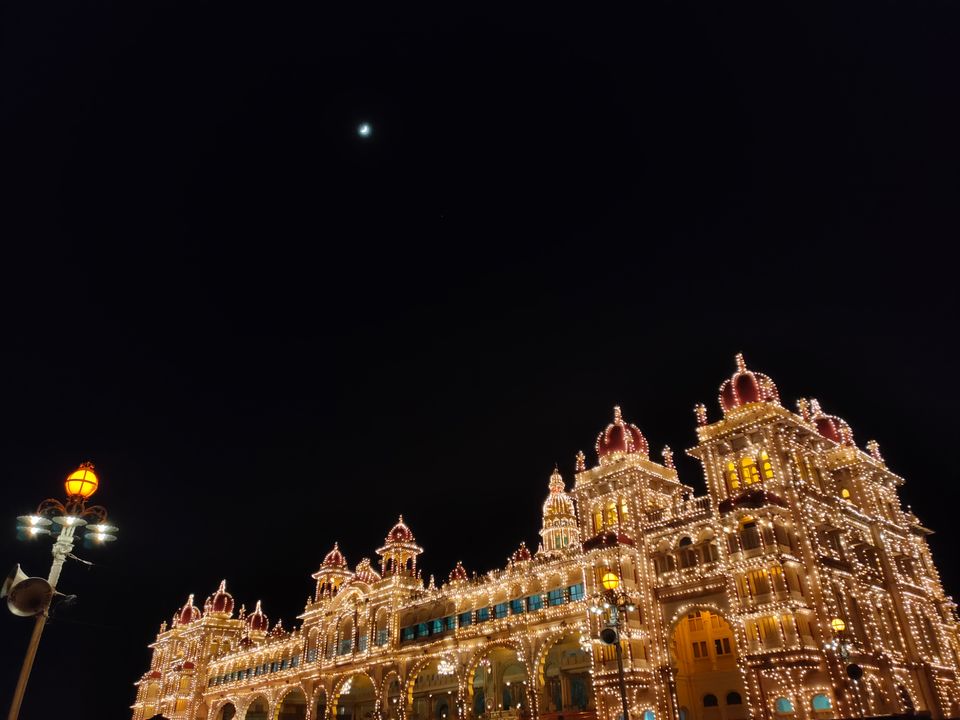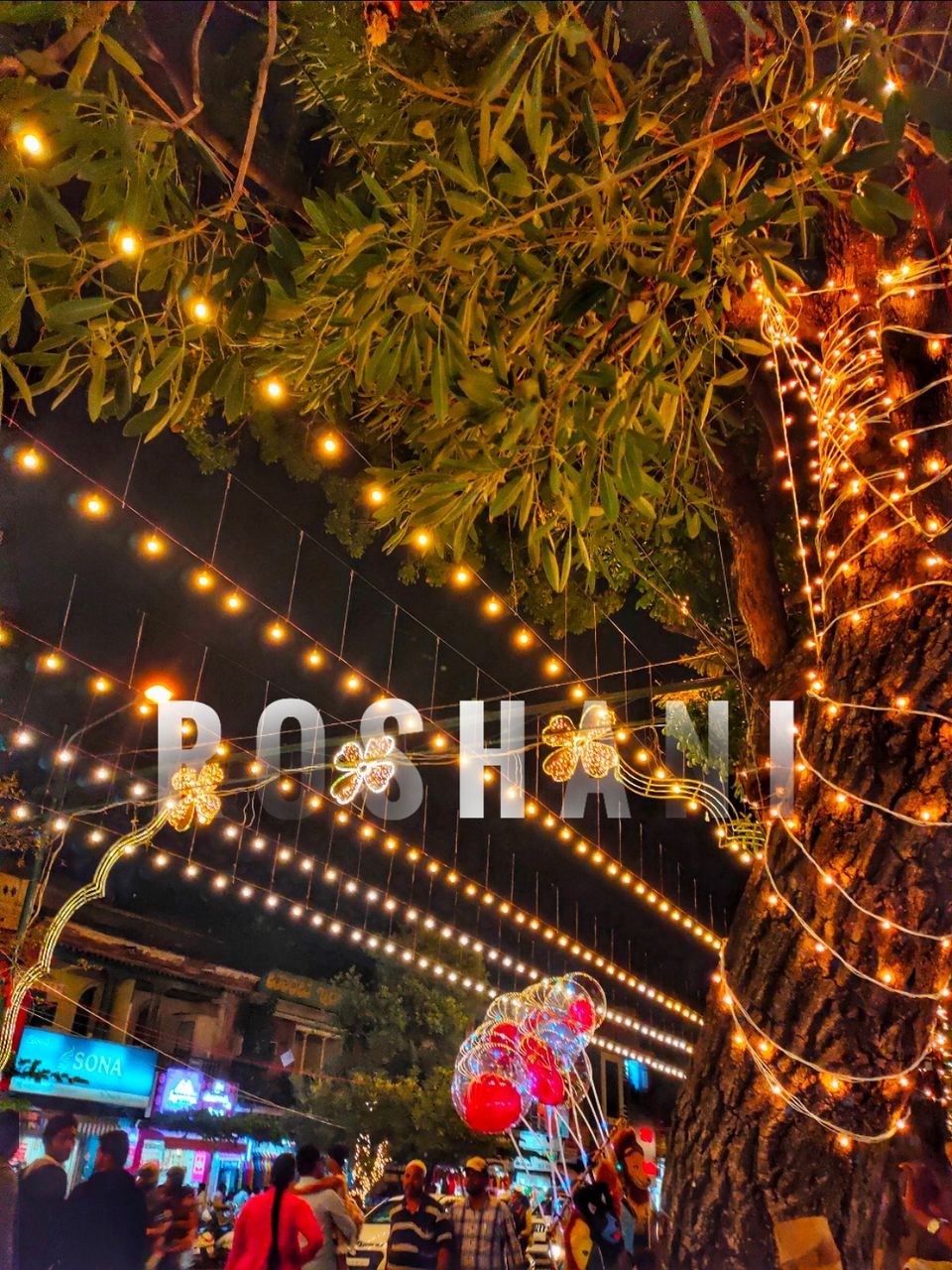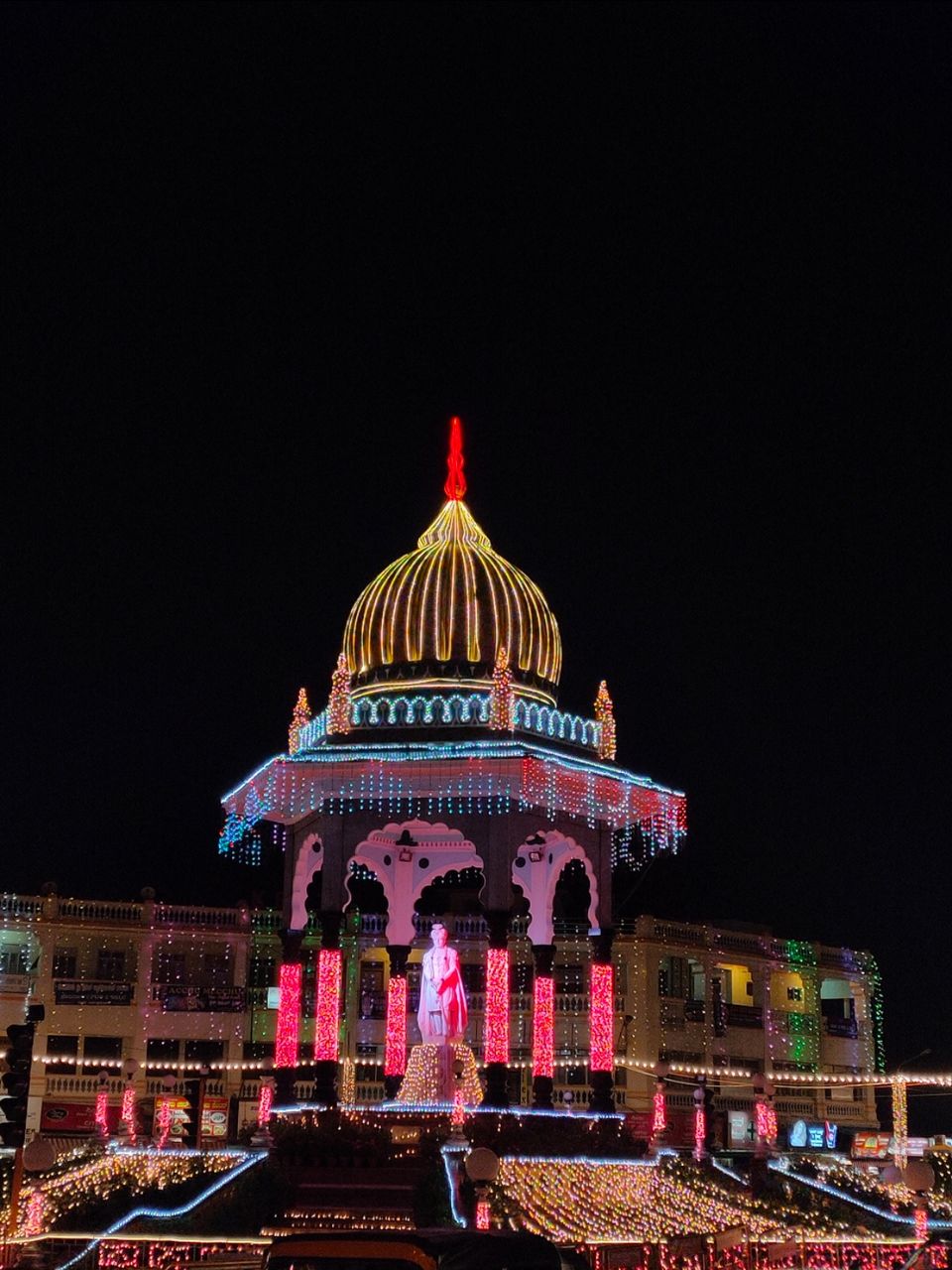 train took us to Dharwad in Rs.400 as it was Tatkal reservation and bus to Belgaon took Rs . 115
This was all about Coorg