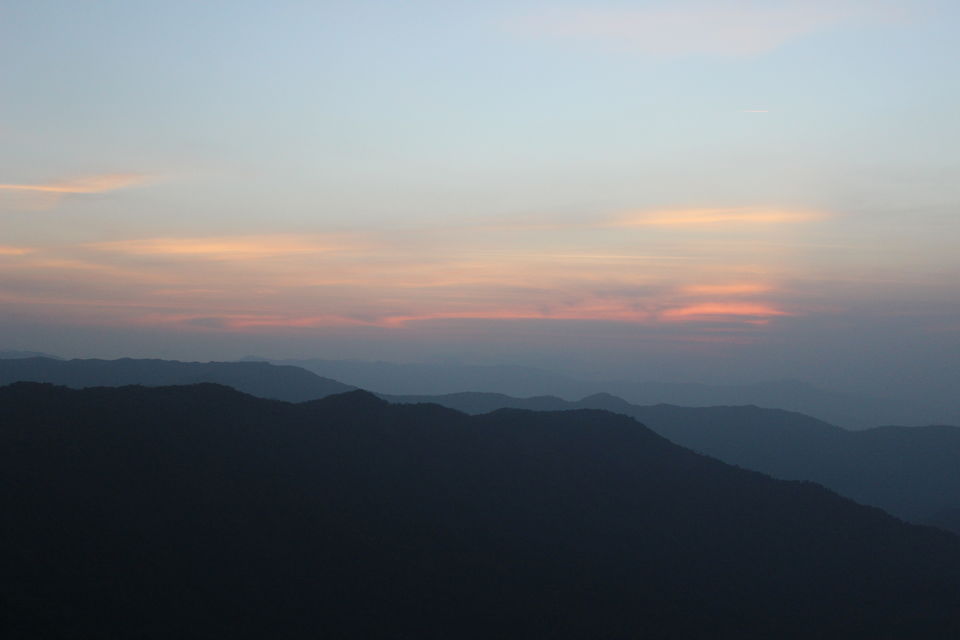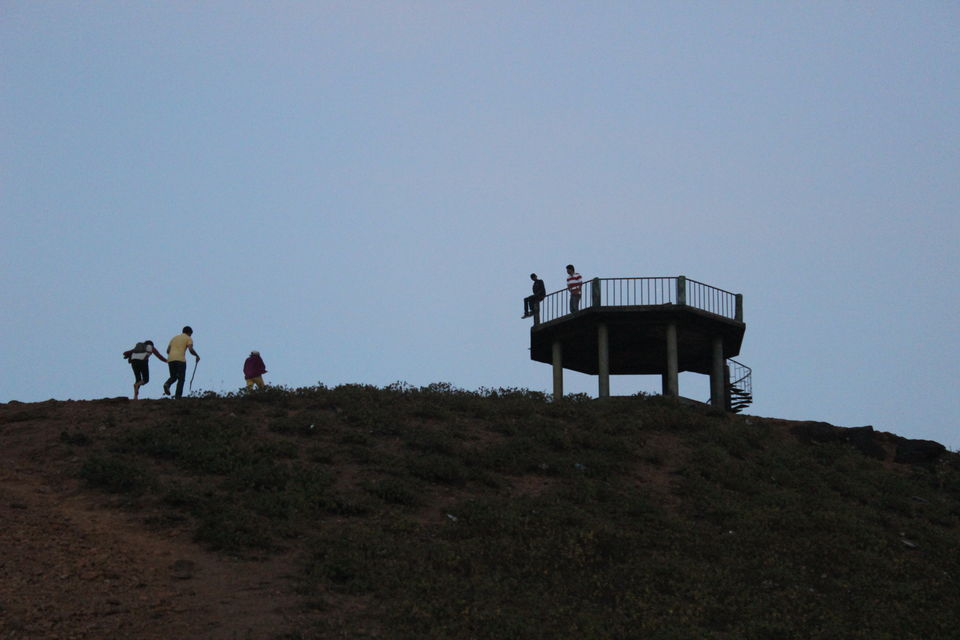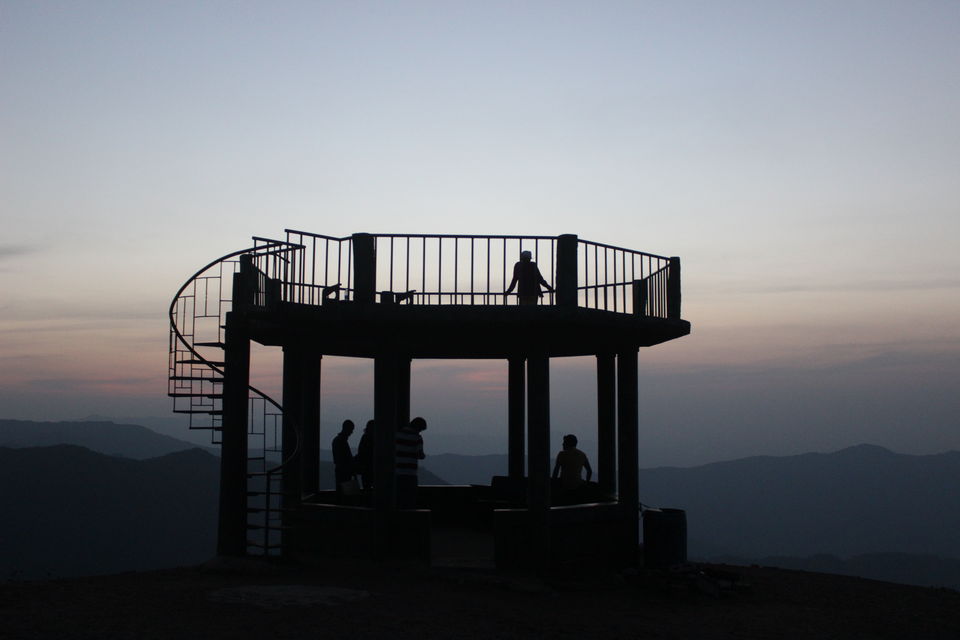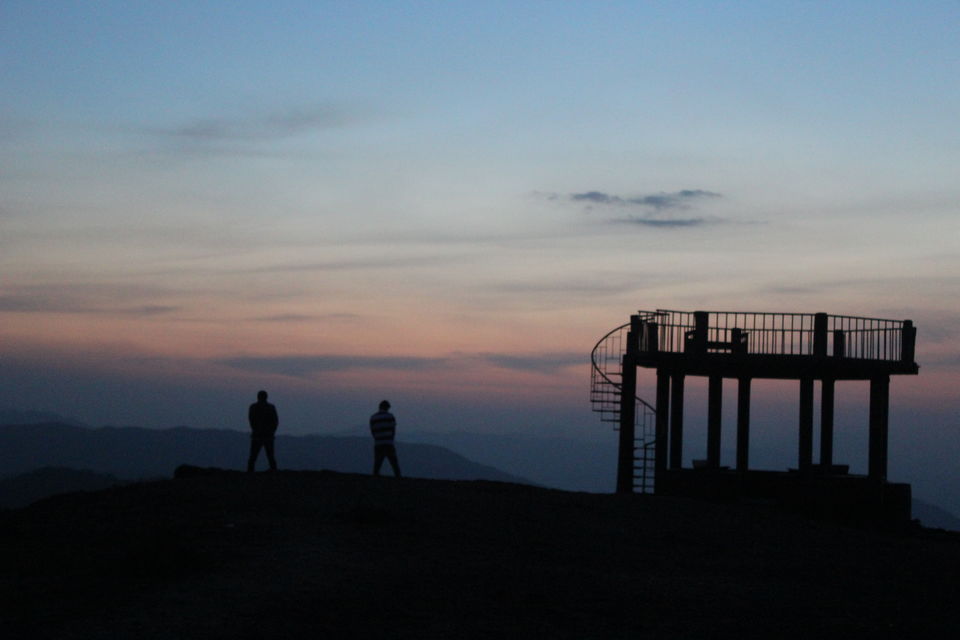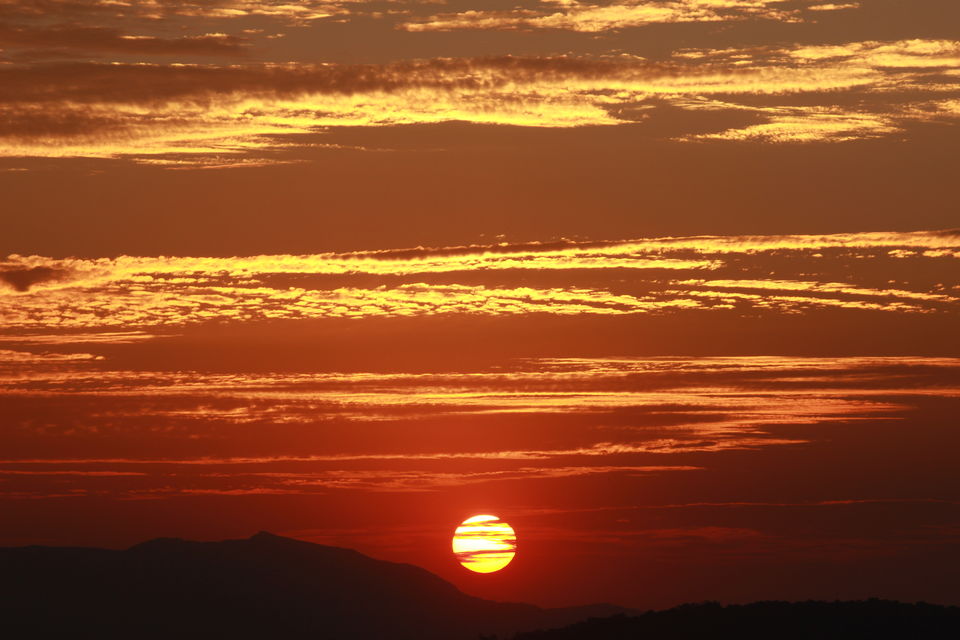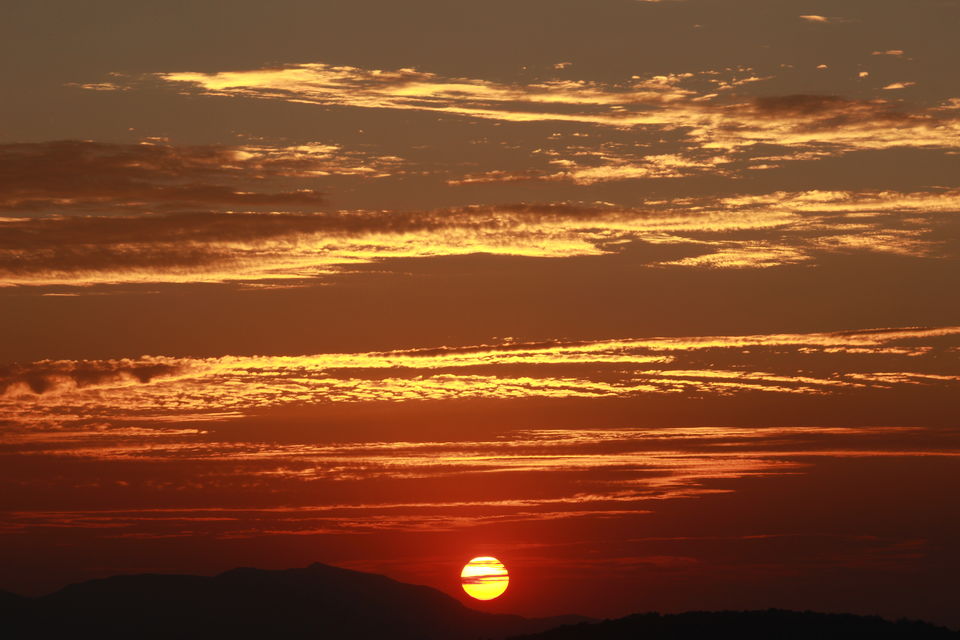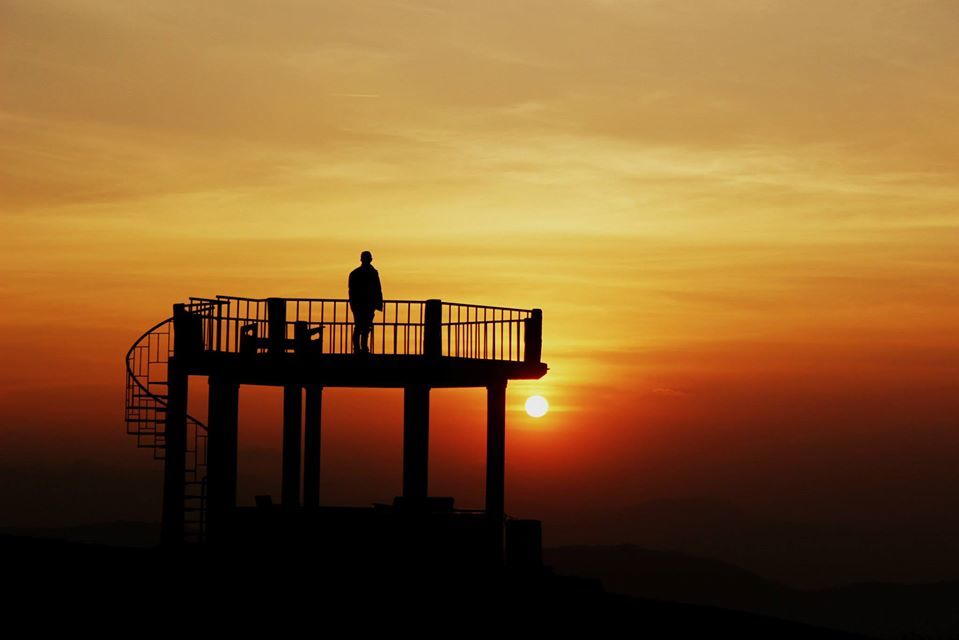 Sometimes the discovery of a new trail sends everyone into a tizzy. There is a buzz in the air. There is a lot of expectancy around it. That's why the Tadiyandamol Trek in Coorg is getting all the attention it deserves .
Tadiyandamol is the highest peak in Coorg. With gentle, velvety green slopes, Tadiyandamol is an ideal destination for those looking for an easy going trek or if you are a newbie at trekking. Tadiyandamol is the third tallest peak in Karnataka with an elevation of 5,735 feet and offers a challenging to terrain to cover with some breathtaking views.
Trekking to Tadiyandamol peak is easy and requires little or no experience. Coorg is well known for its natural beauty and the Tadiyandamol being among the tallest undoubtedly gives some unforgettable scenic views of Coorgs picturesque landscape.
Trek Itinerary
Trail type: Easy-moderate gradients. The initial stretch is easy on a mud trail, open mostly with occasional forest cover till the big rock. After the big rock, the stony trail gets steeper and once again enters the shola forest cover before opening up again towards false peak and then to the Tadiandamol Peak
Rail head: Hassan (110 kms) or Mysore (140 kms) are the nearest rail heads to Madikeri.
Road head: KSRTC and Private Volvo Buses are available from Satellite Bus Stand to Madikeri or Virajpet. From Madikeri or Virajpet take a jeep/local bus to Kakkabe. The startpoint is another 4 kms from here. So either walk this stretch or get a jeep from Madikeri that will take you all the way through. There are many buses returning to Bangalore from Madikeri or Napoklu(which is between Kakkabe and Madikeri)
Best Season: November to February
Distance: 8 kms
Difficulty Level: Easy
Guide: Not Required
HOW TO REACH FROM BANGALORE:
If you are taking private vehicle then you can follow bellow route :
1) Bangalore –100Kms–> Mandya –26Kms–> Srirangapattana –20Kms–> Elivala–31Kms–> Hunsuru–45Kms–> Gonikoppa l–16Kms–> Virajpet–26Kms–> Kakkabe.
2) Bangalore—>Mandya—>Srirangapattana—>Mysore–>Hunsuru–>Kushalnagar–>Madikeri–>Kakabe.
Road condition of second route is better than first one.
Public Transport ( From Bangalore): Catch KSRTC buses to Virajpet from Satellite bus-stand . Then change bus to Bhagamandala, get down near Kakkabe (Aramane stop which is 2 Kms before Kakabe).