Shivasamudra is a small city in Mandya district of Karnataka, around 120 kms from Bangalore. It is well known for the Shivasamudram falls, that are segmented falls, formed by the Kaveri river falling over a cliff.
The Kaveri river divides into two segments and one of it falls to form the twin flow of Gaganachukki falls and the other segment falls to form the Bharachukki falls.
India's second hydro-electric power station is located at the waterfall and is still functional.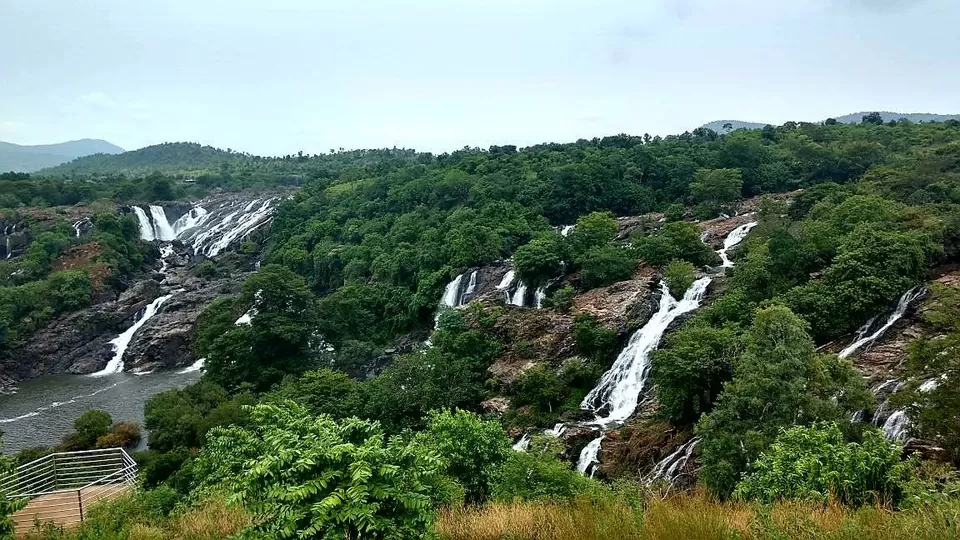 The best way to reach there is by road from bangalore. You can start early and on the way grab a good breakfast, to reach Shivasamudram falls in a decently pleasant hour of the day.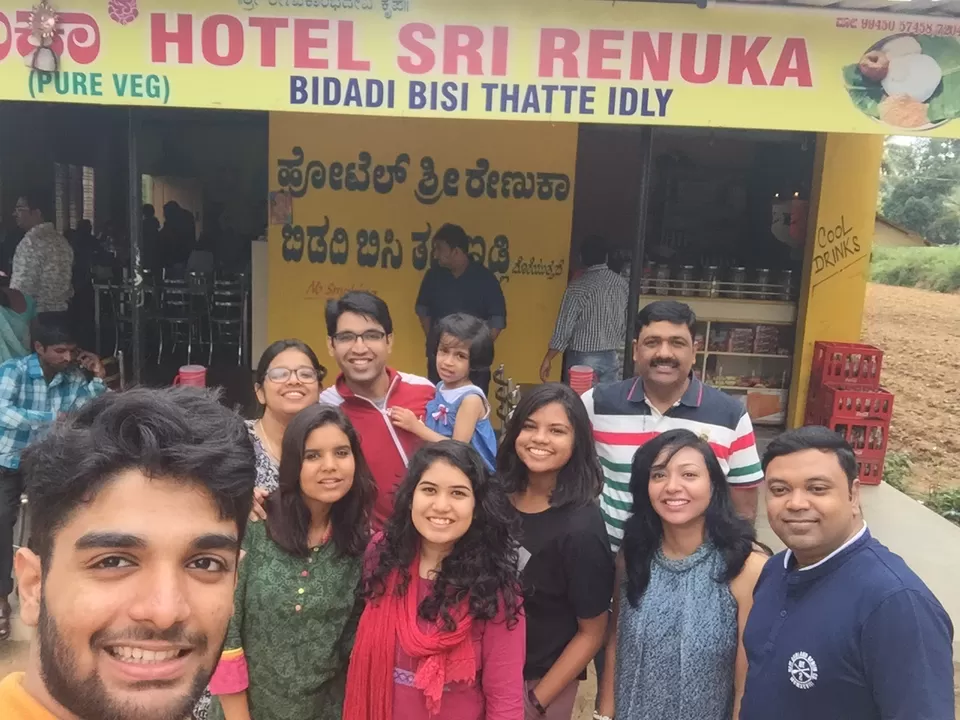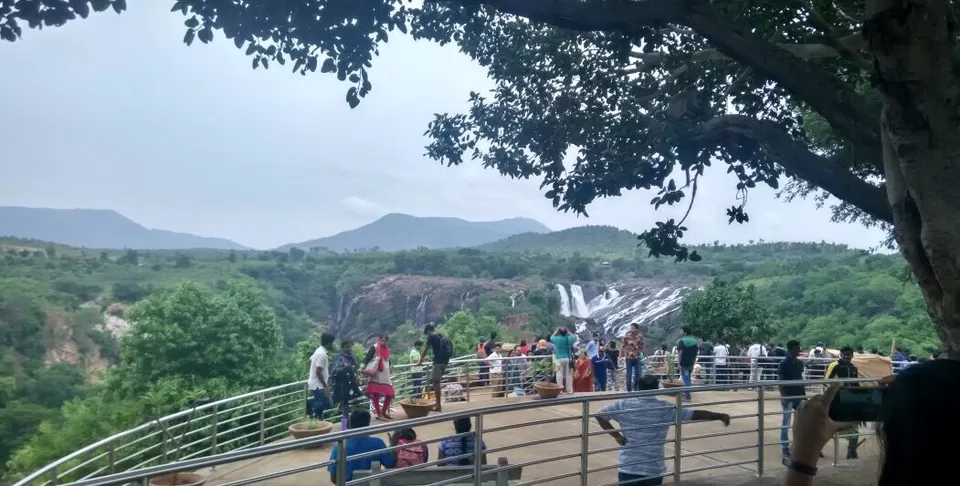 After taking in the view and clicking some pictures for keepsake, just a littlle before the parking area, is a place where coracle rides are offered in the river water.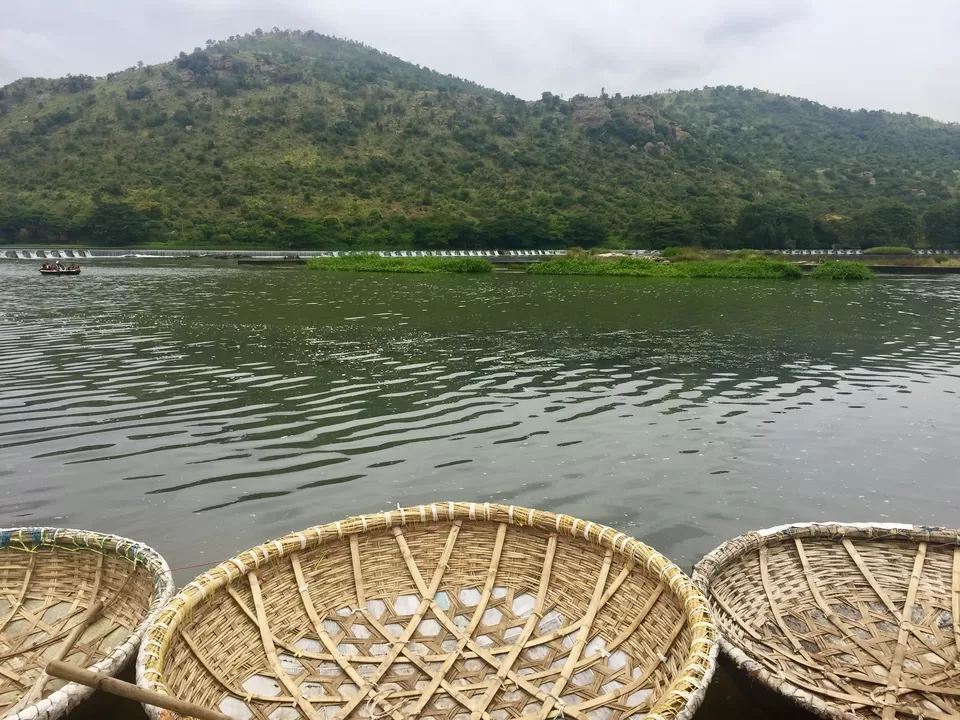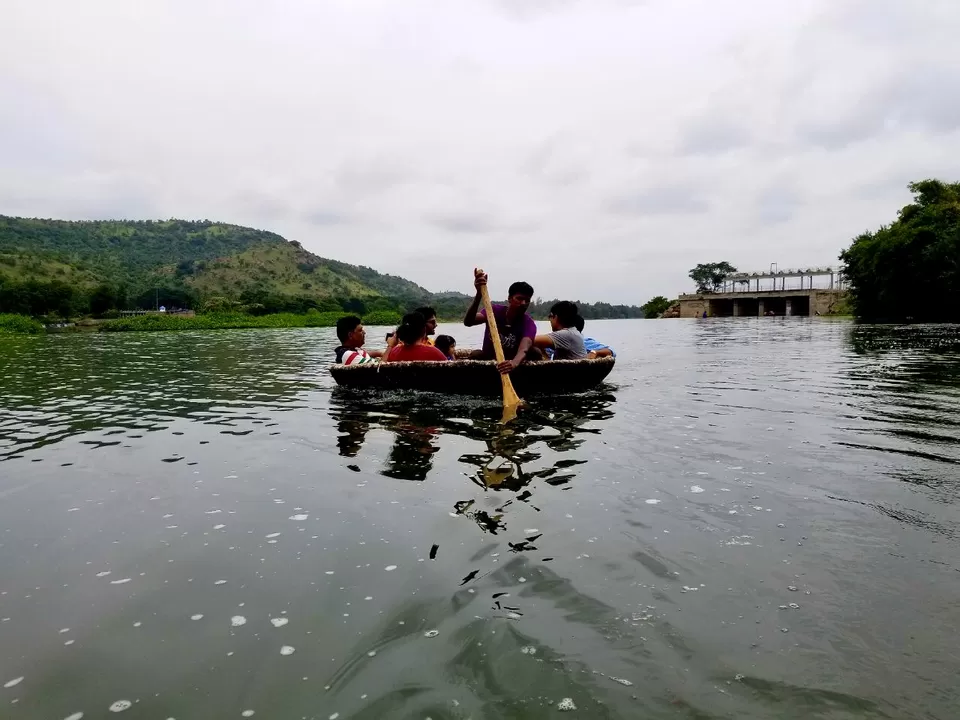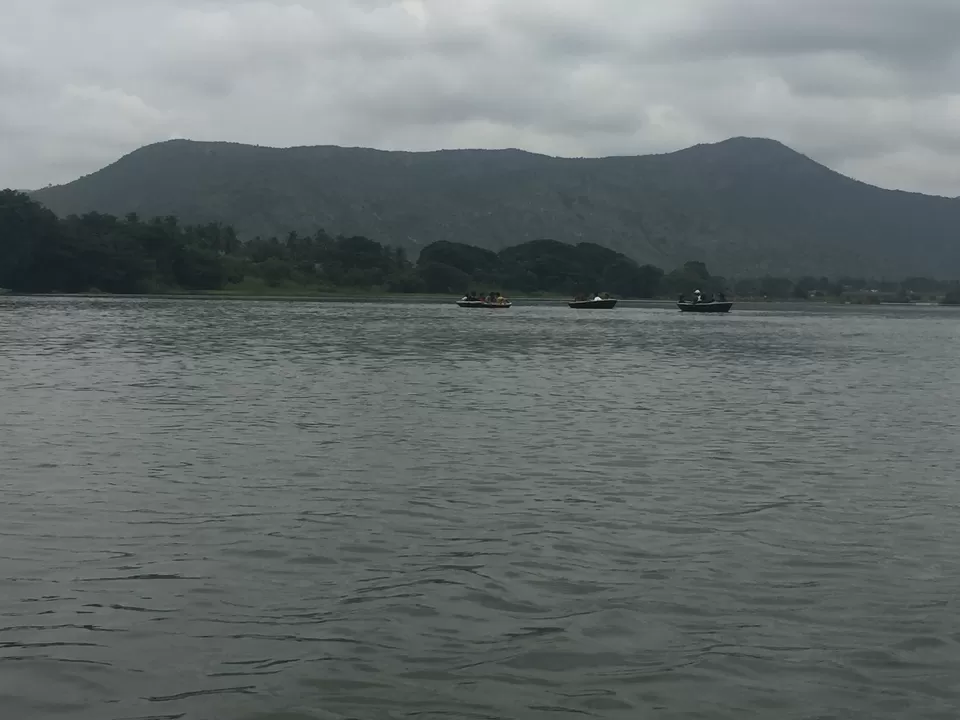 There is also a path that you can take, to sit with your feet dipped in water and staring at the large expanse of natural beauty, the river flowing and ripples forming.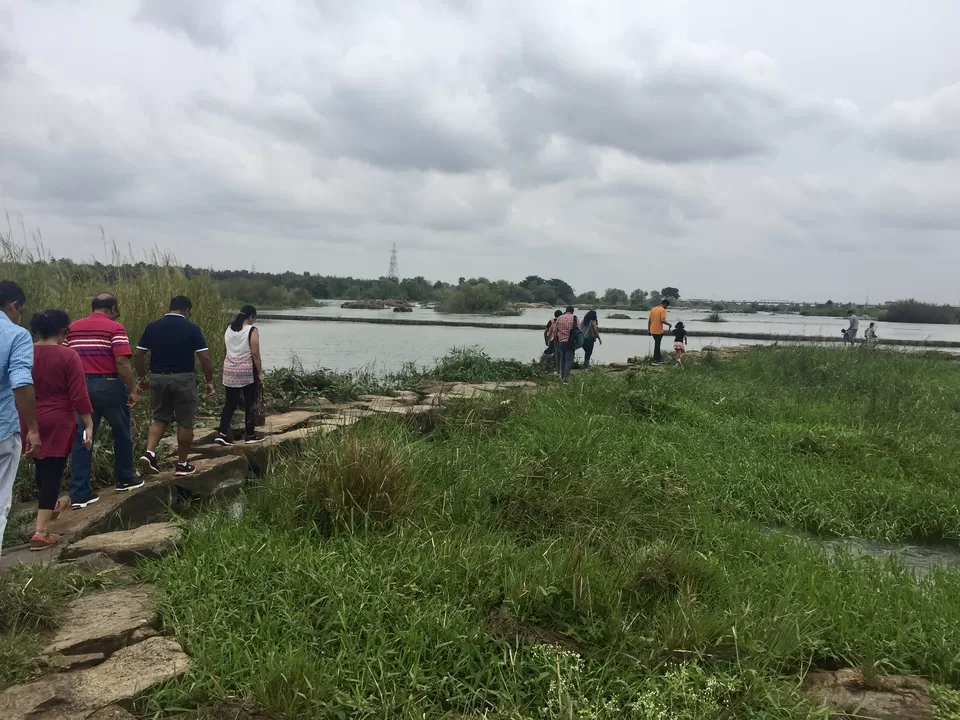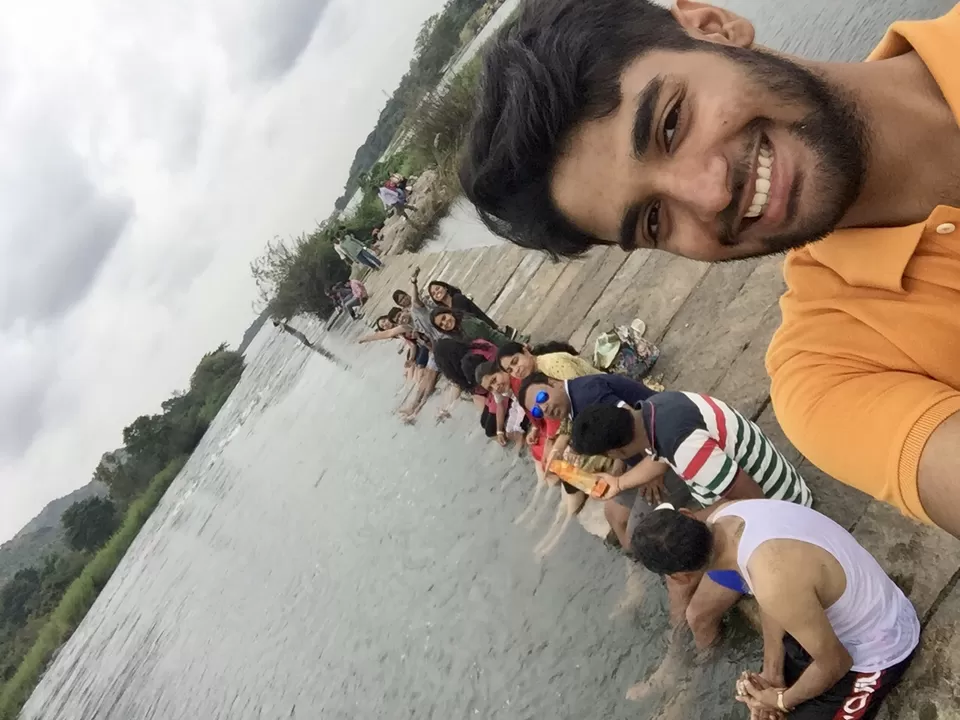 After this you can travel a distance of around 30-40 kms to visit the temple of Talakadu for its unique history!
It is said that Lord Rama stopped here, during his journey to Lanka.
The original city that was Talakadu is today completely buried under magnificent sand dunes. These dunes are in constant motion owing to the winds and the currents. People had to constantly abandon their homes and move inland to avoid being buried under the sand dunes. When the dunes move however, they reveal the treasures that they buried. These treasures are often temples as the town is rumored to have at least 30 recorded temples.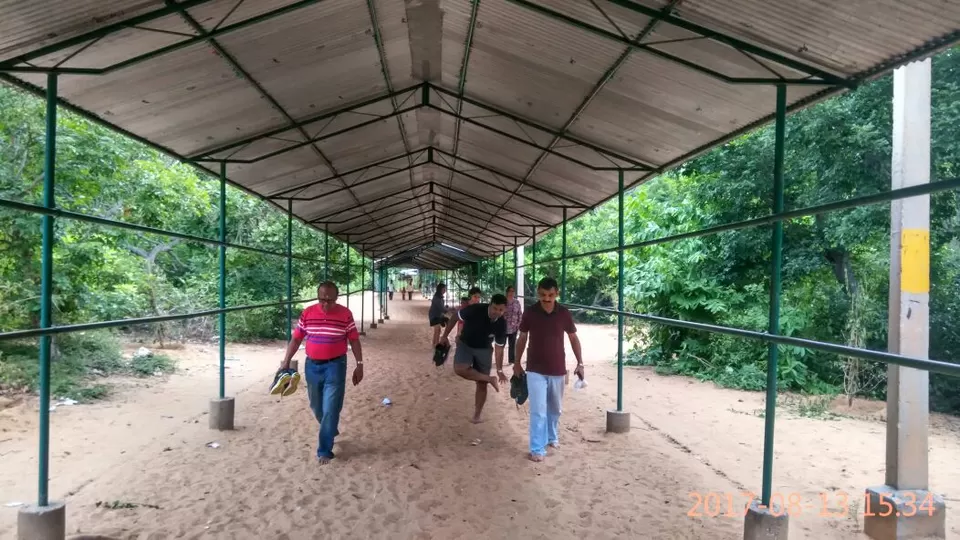 India has such hidden gems all around. You need open eyes and heart and a will to look!