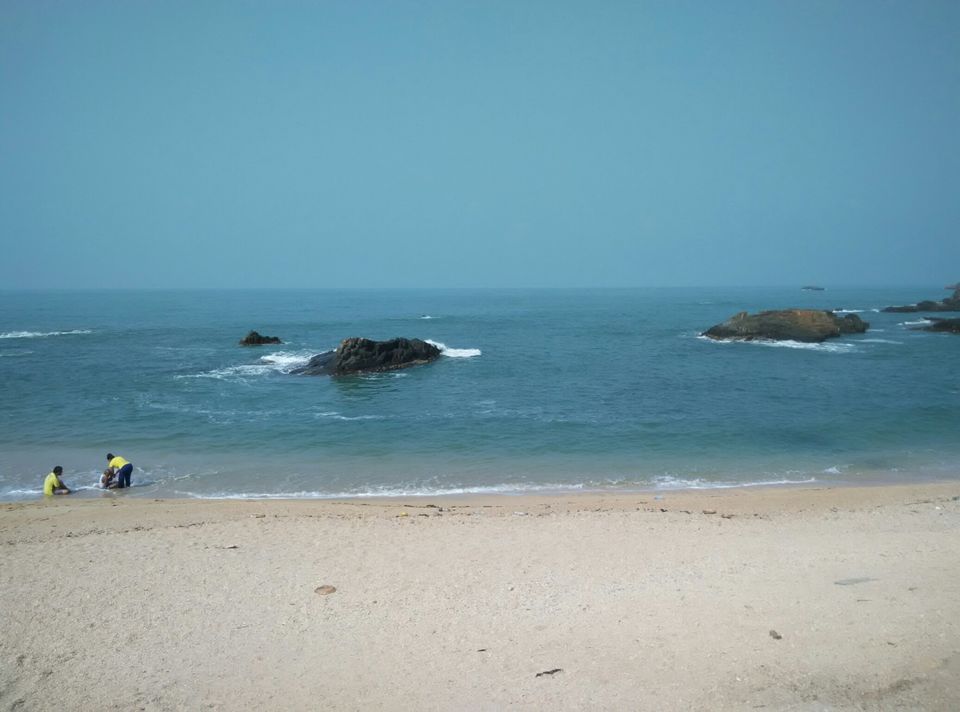 Have you all explored Goa? Yes!
Udupi?? No!
This monsoon or winter head to Udupi, people generally know that it is a temple town. The revered Shri Krishna Temple which most pilgrims visit to seek blessings and the much holy ' prasadam' served there in the temple premises.
We headed to Udupi with some hasty weekend travel roadtrip planning. With not much expectations and more a break to the mundane routine. It took us ten hours to reach by car and we entered the clean Udipi town around 2pm. Clean roads, less crowd, helpful people, soaring heat and sumptuous cuisines. That's it! No??
5.30 pm we head to Kapu beach famous for its sunset view, lighthouse and clean beach. And it was indeed! Wow a beach that's maintained so well. White sands, clean blue waves, spectacular sunset hues, less crowd, miles to walk, breezy and serene. If not here than where else could we find such colours of the setting sun.
Most of the Udipi beaches do not boast of fancy beach resorts. But that is a blessing in disguise to keep such pristine beaches for us. So to reach the beaches you might have to take your own transport or hire one. I can see only a few beach resorts around one of Udipi's more popular Malpe beach.
This beach is more popular with sea sports like banana boat, paragliding, speed boat and the shade provided under thatched umbrellas. But the 'go-to' place is St Mary's island! So when you're in MALPE, take this ferry boat ride to the island that starts around 9 am till 4 pm with 300 bucks per adult. It's a thirty minutes boat ride , quite noisy though ! But once you reach, you are spellbound. Probably in monsoons they do not allow this. Its a secluded island, you have to see it to believe it.
With kids , small babies and toddlers it might get difficult to get up and down of the boat or take that long boat ride. Do carry sufficient juice, water, snacks and umbrellas to enjoy the one hour you are left to be there. The volcanic rock formations make you feel you're indeed in some far off country beaches. But here it is....in our own country. Wish they could have provided better, happier and safer boat rides to this one of a kind island.
This much for now......Happy tripping!