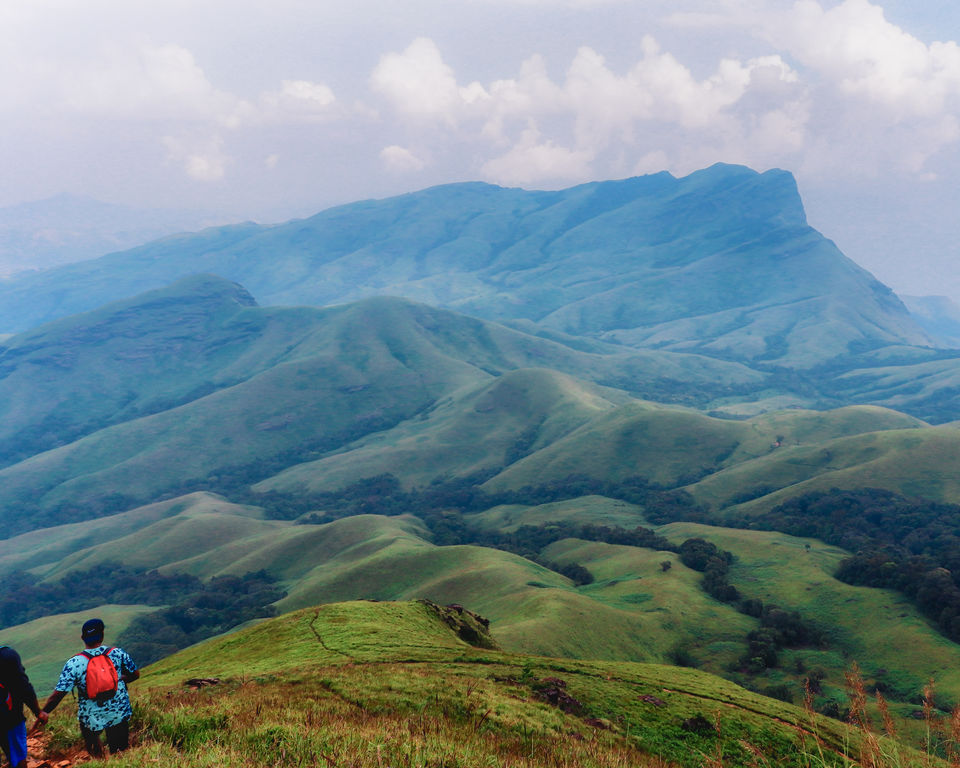 Western Ghats are an absolute delight. Especially being in Karnataka, they are my most sought choice of escapade.
Now, Kudremukha was always on my mind most of the time when I saw any of the mountains in Karnataka, due to the reason that I had been here couple of years ago and returned midway trek because of mad rains and bad weather and I really wanted to get back and complete the trek.
After a long hiatus, finally the day arrived and off we were to trek the beautiful mountains and immerse ourselves in the lap of mother nature.
Follow me along this photo journey as I try to recreate, sort of, the experience we had during this short - refreshing trip.
We arrived at this placid hill station, Mullodi which is the last point of accommodation before the trek. Further up from here you need a forest permission to enter to the trekking trail which can be obtained at the forest department office in Kalasa.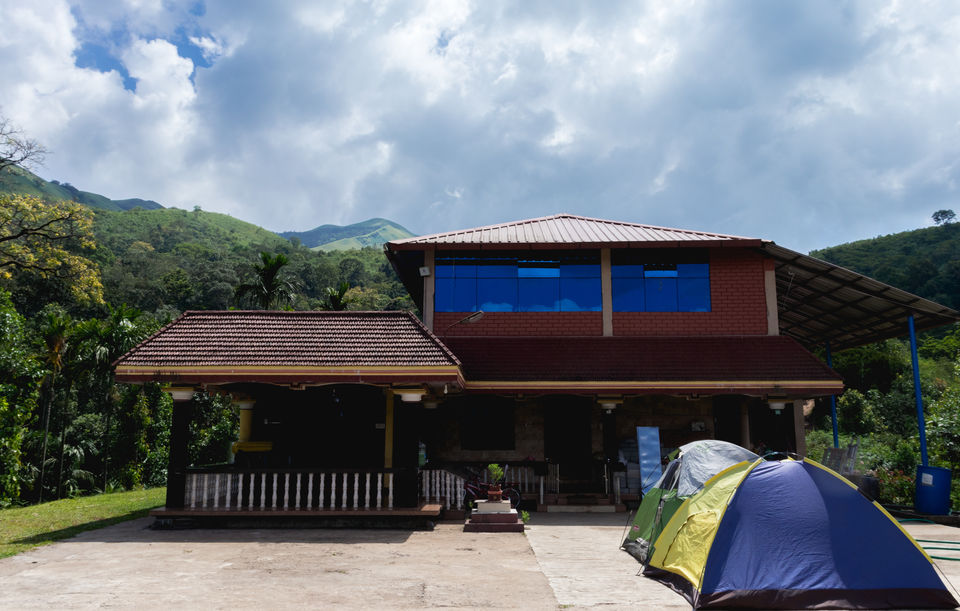 We filled ourselves with some malenadu style food for breakfast and started off with the trek.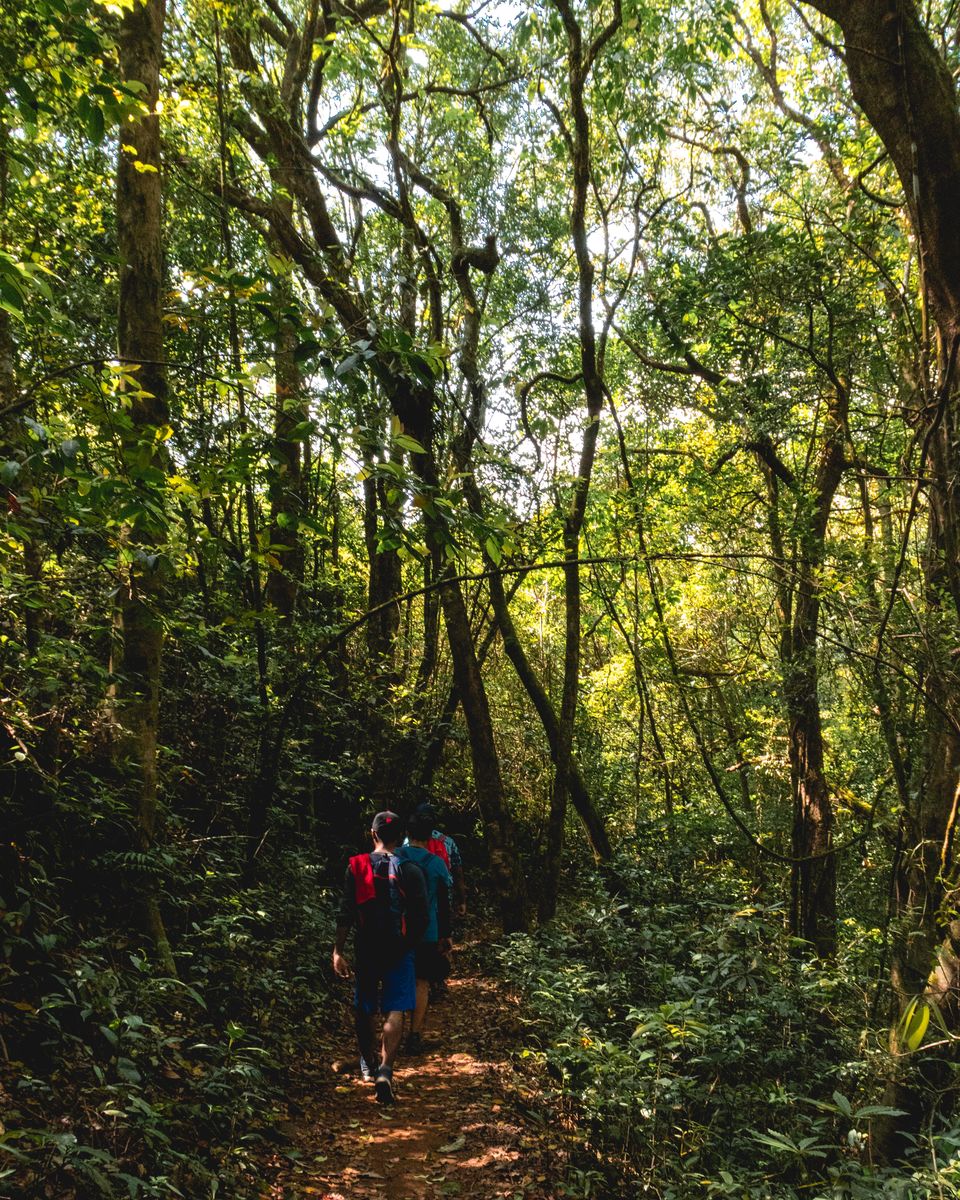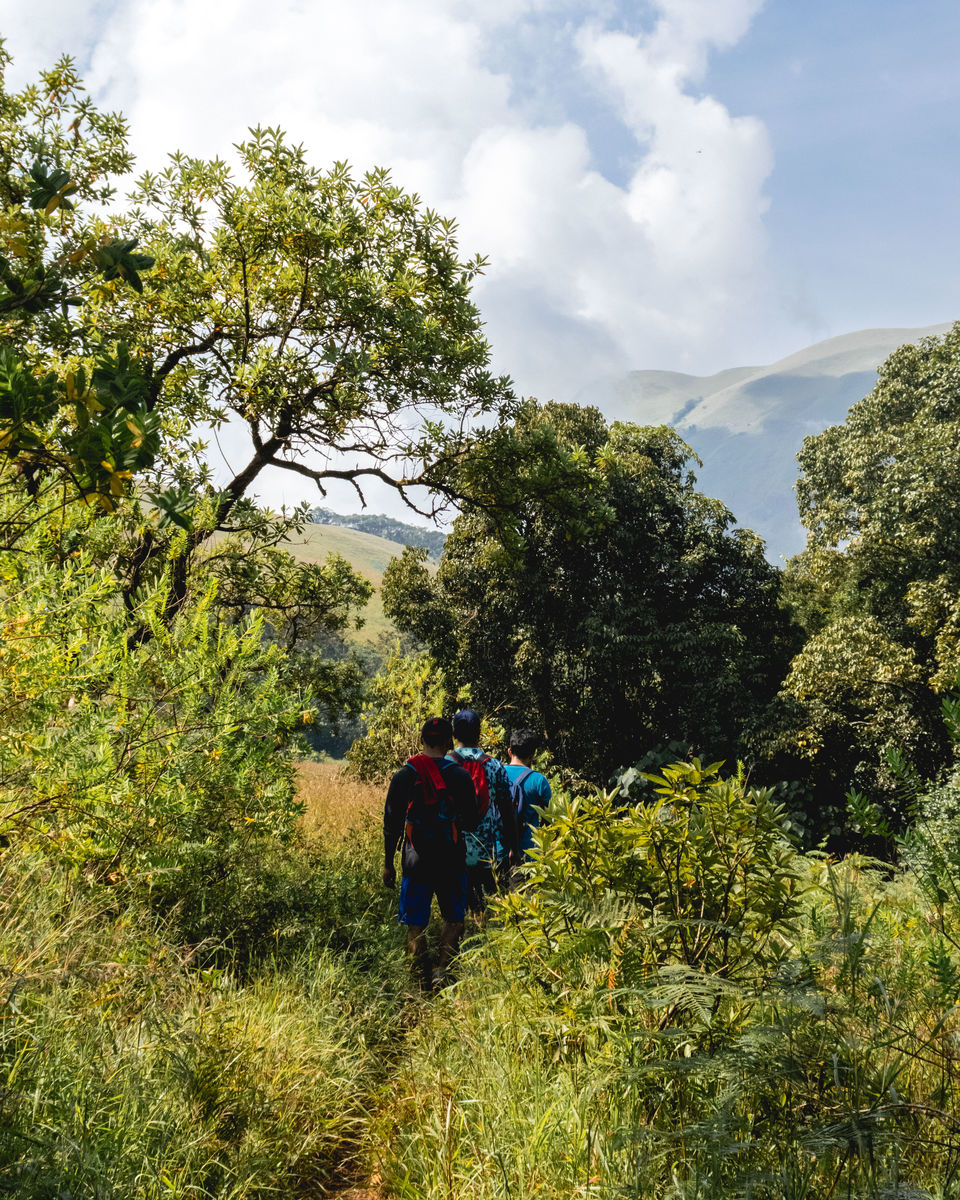 We couldn't help but stop every now and then to take in these amazing views and get lost in this beautiful moment,
We were also lucky to witness the #Neelakurinji blooms, the flowers that bloom once in 12 years.
Mighty view of the peak, so close yet so far...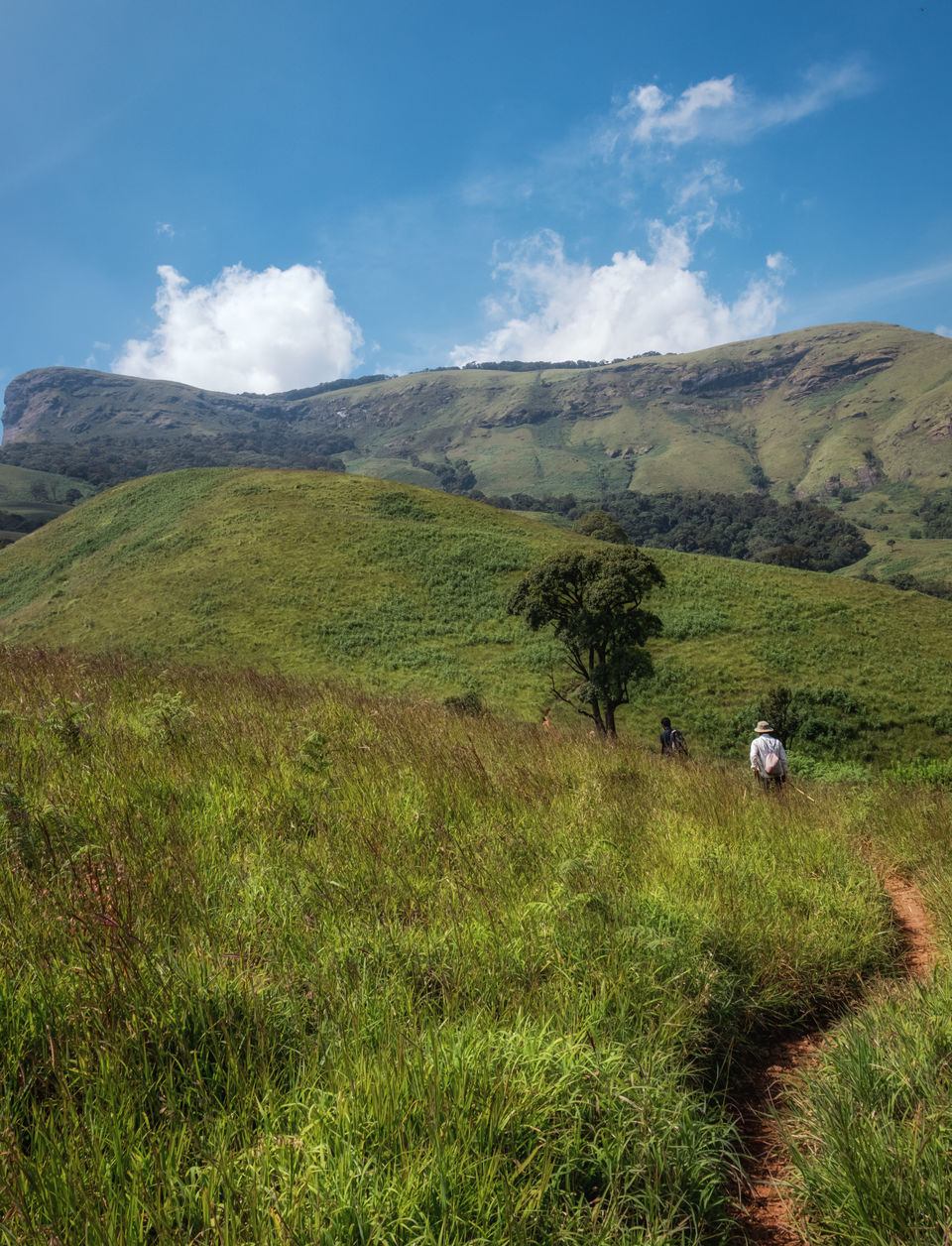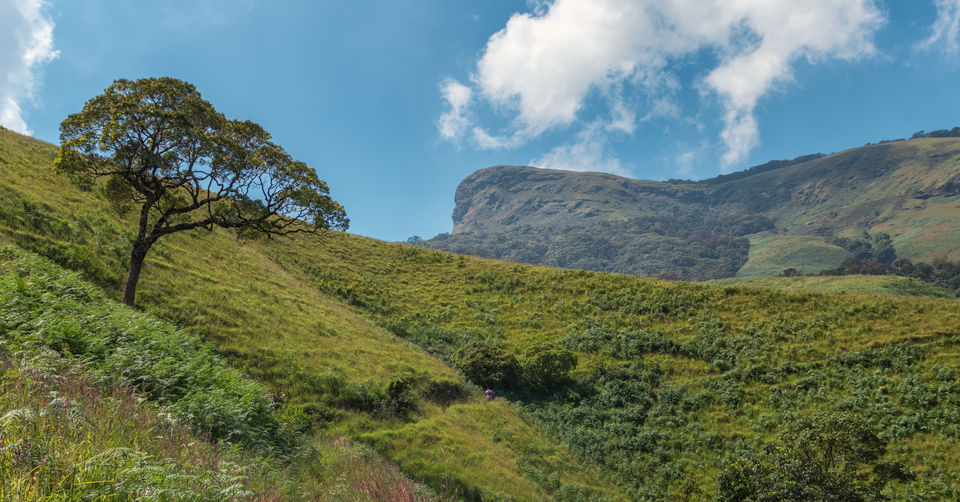 As we reached the peak we spent time here relaxing and breathing in the cool air, making some pictures and time-lapses.
Started the hike down to Mullodi, as the fog engulfed us as if it did not want to let go
We then reached back Mullodi, got freshened up with Hot water, it had been a long day of walking ~25kms.
We relaxed, spent the night over chit chats and some real conversations under the stars.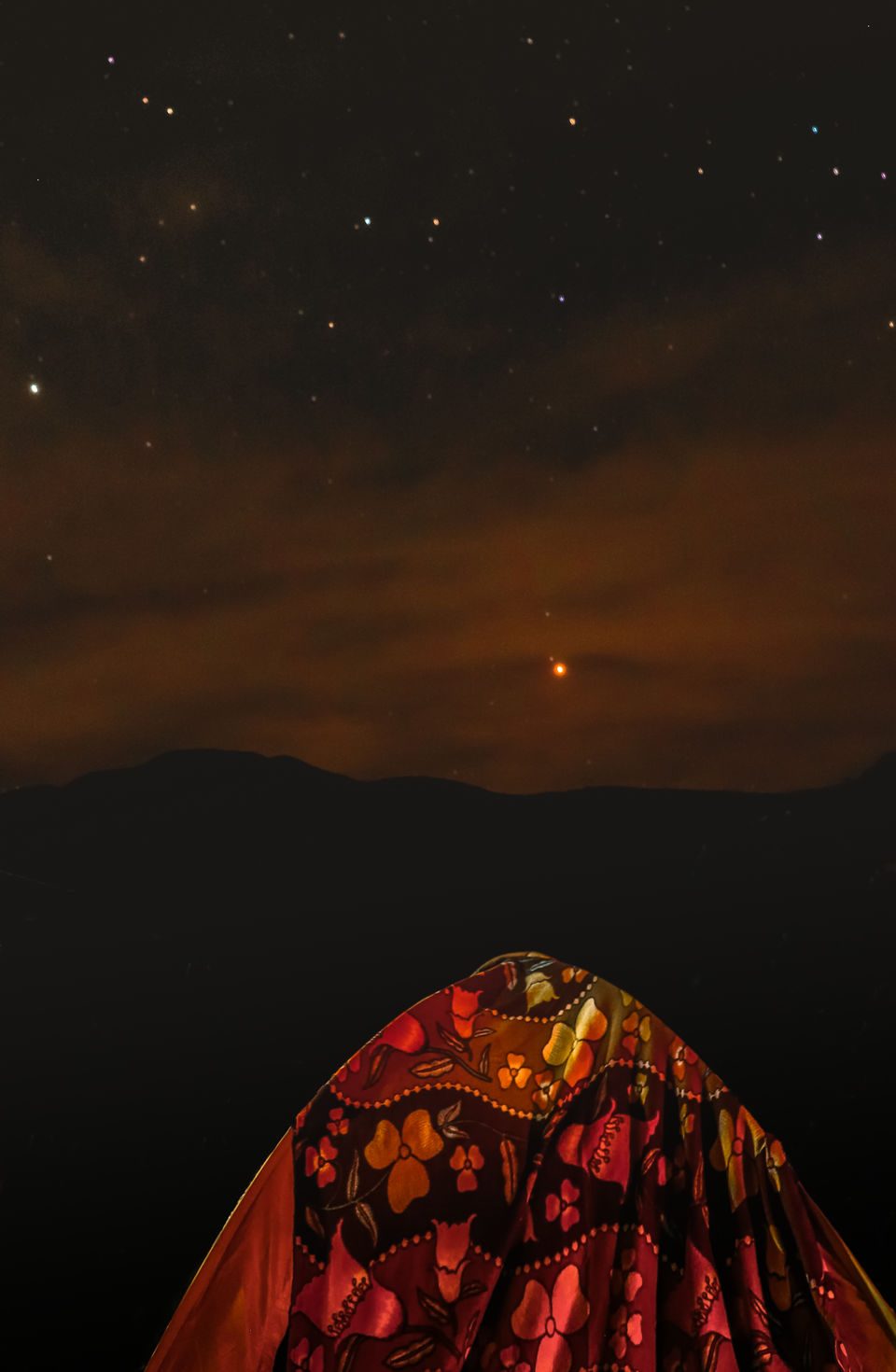 We went to a small waterfalls nearby for morning bath and frolick and it was indeed a great relief sitting under the gushing cold water which seemed to take away all the pain with it.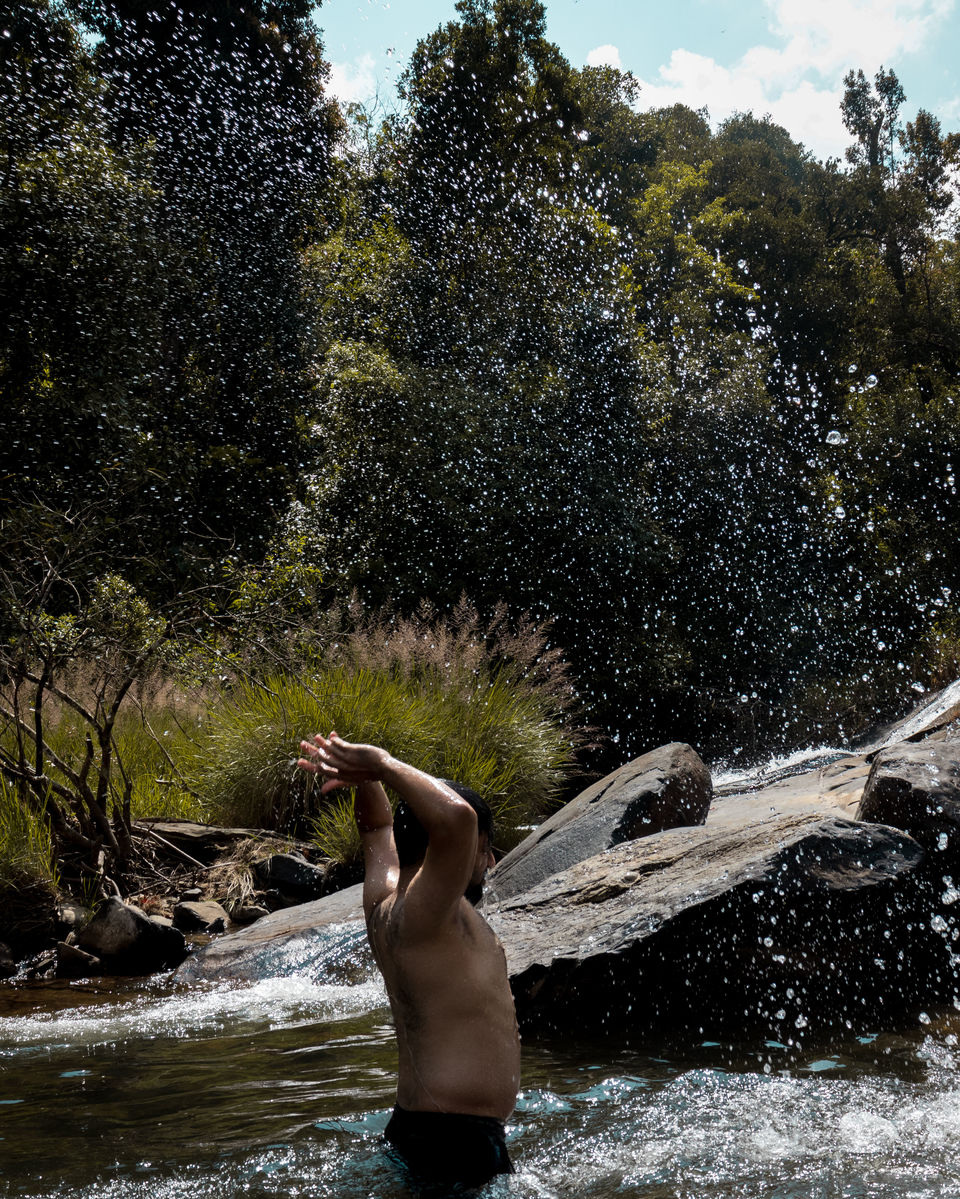 Soon after we headed to a small village named Yelaneeru, near Samse.
A small uphill walk opens up to this reviving scene, "Yelaneeru falls" in it's glory, owing to it's clear, pristine water, left untouched amidst the lush forest.
One cannot miss to have a filling of this sweet freshwater, it's sheer heaven, really!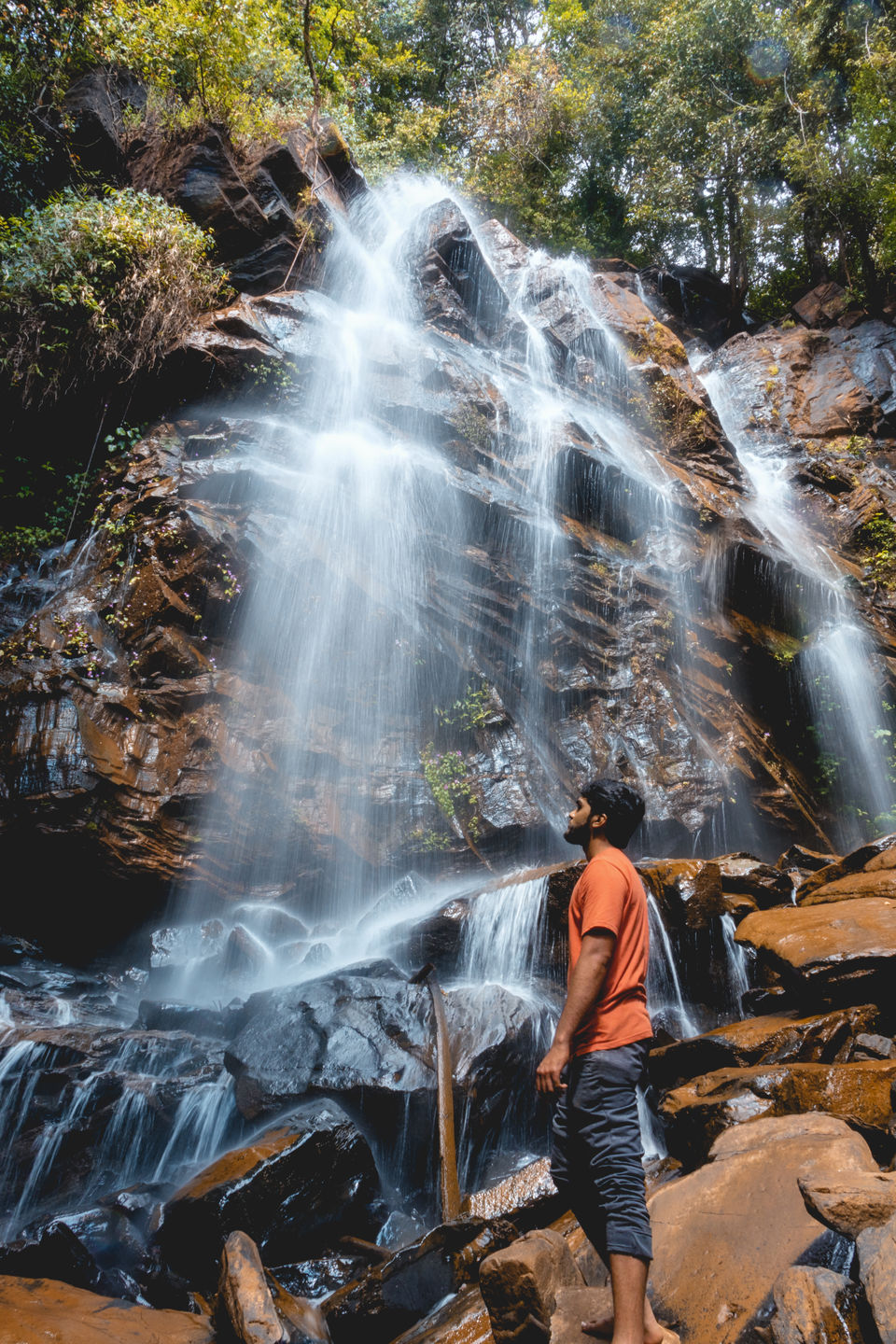 After this rejuvenating experience, we headed back to Kalasa to have some lunch and boarded a local bus to Horanadu.
We visited the temple, sought blessings from the goddess, spent some time around for a while.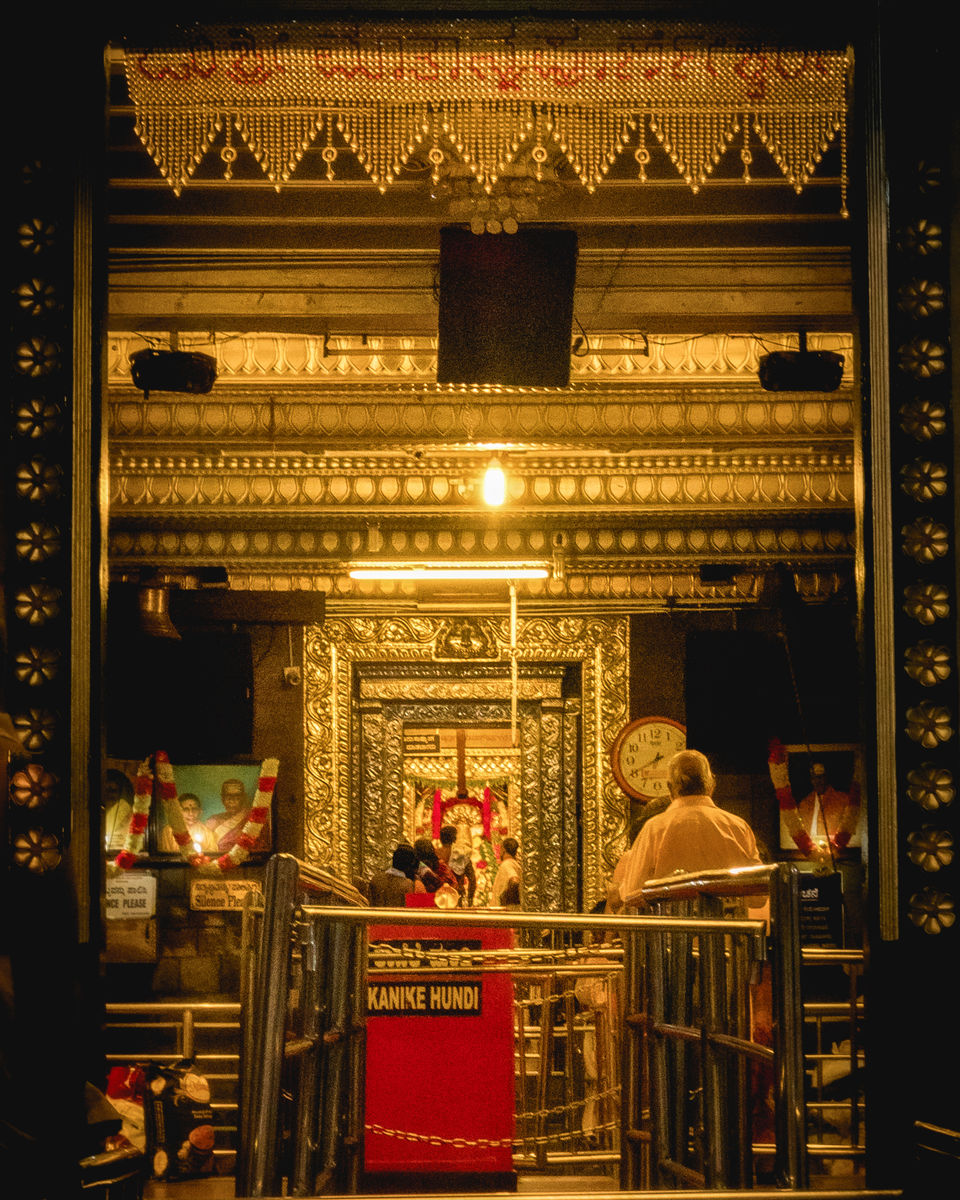 Later we had a sumptuous dinner at Shree Annapoorneshwari temple, and boarded bus back on our return journey back home.
If you would like to see more of such journeys , please follow me @wanderfool on Instagram. :)