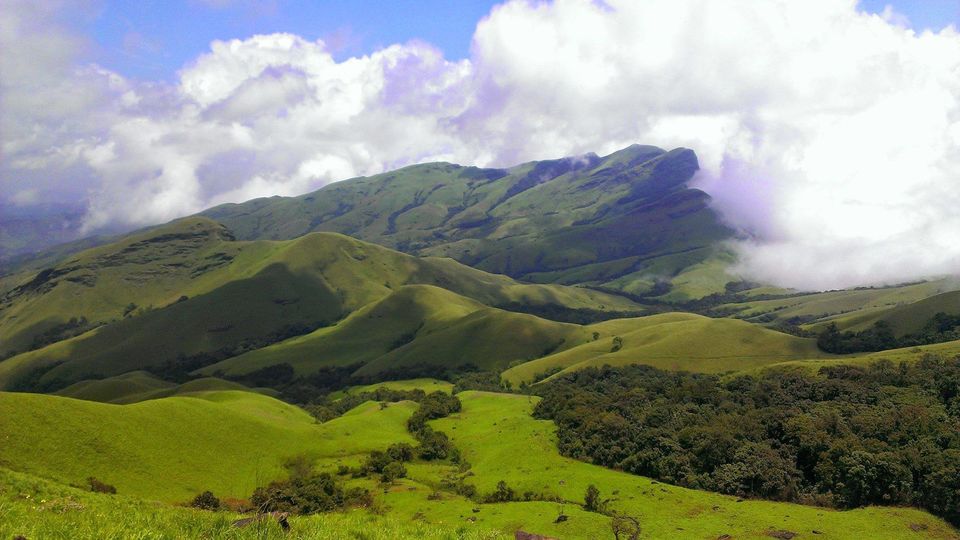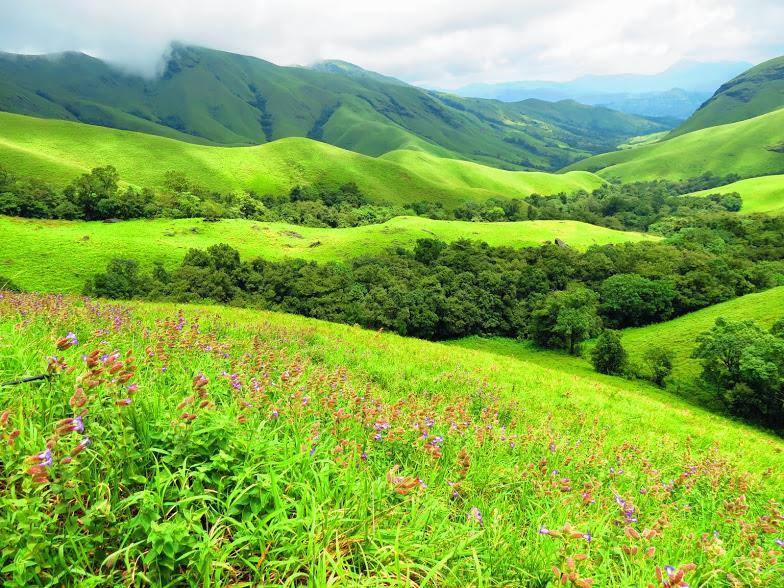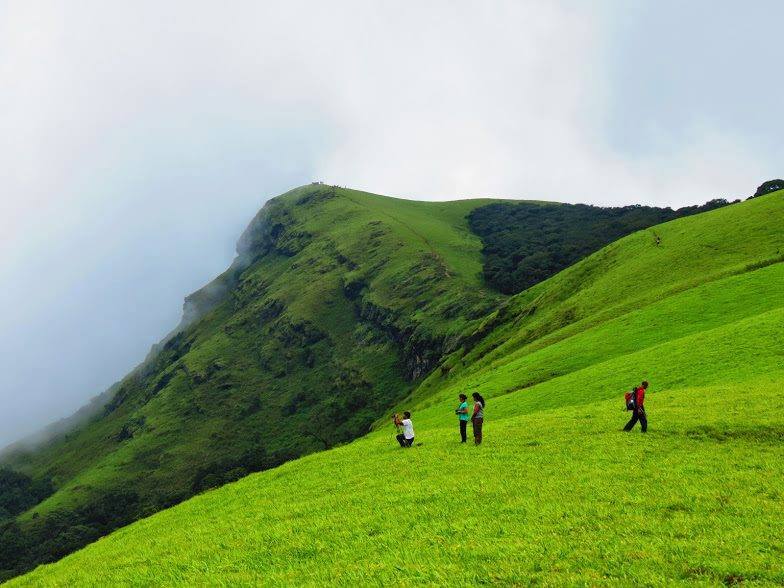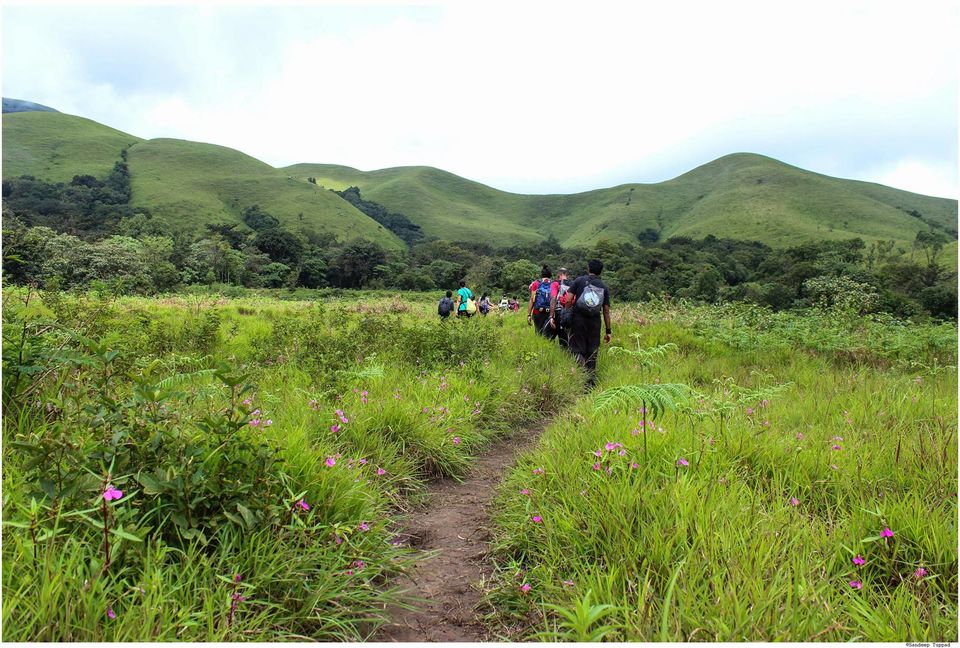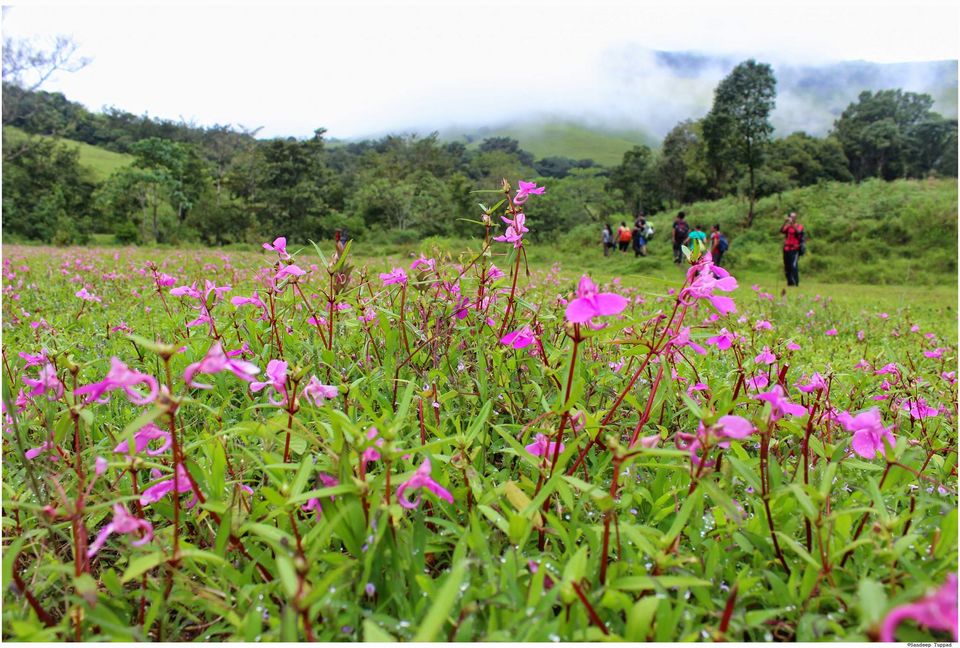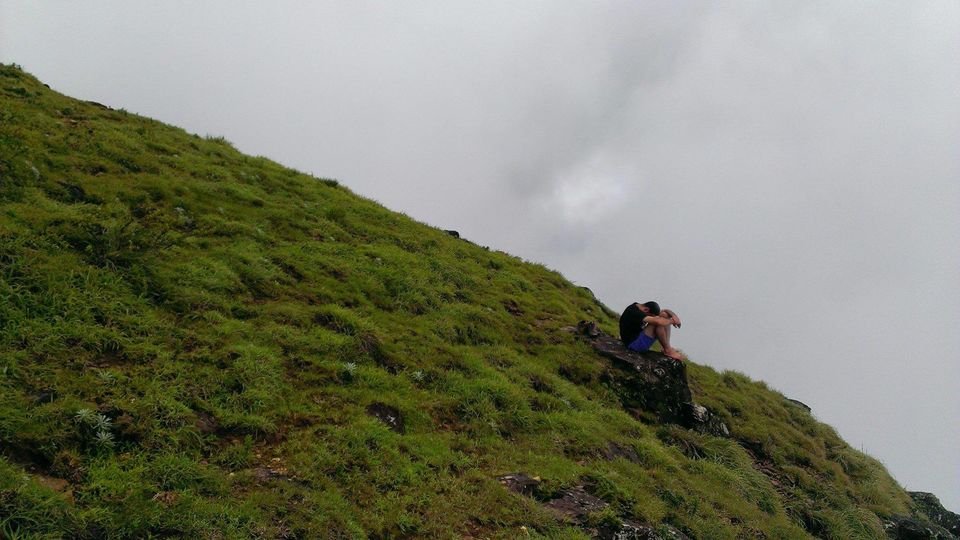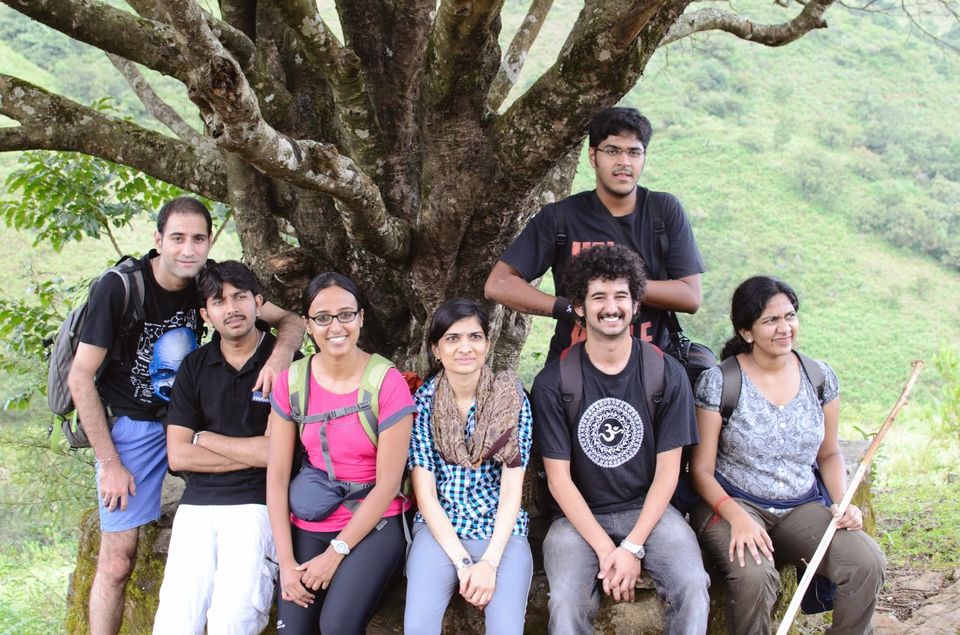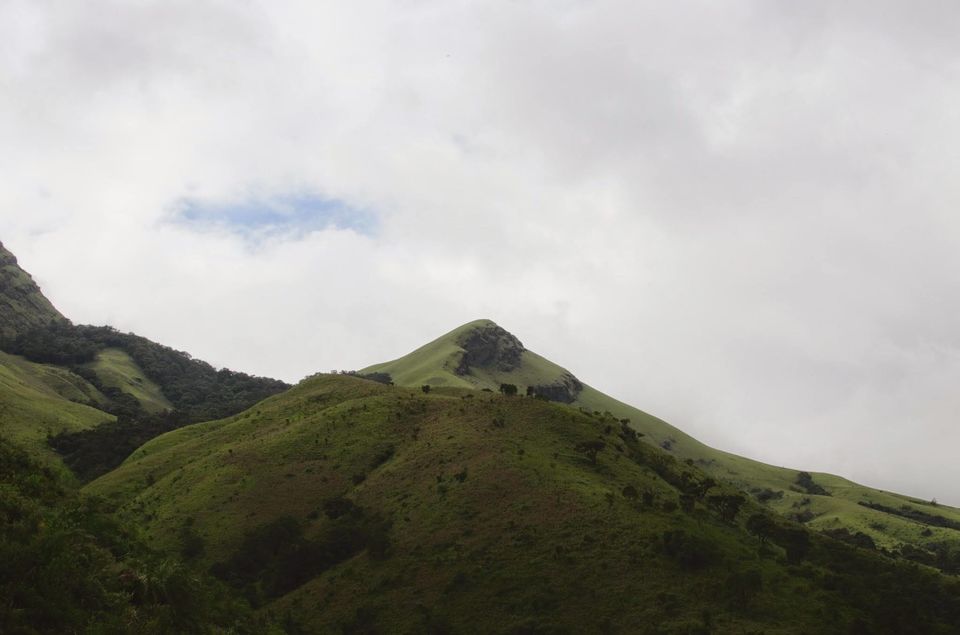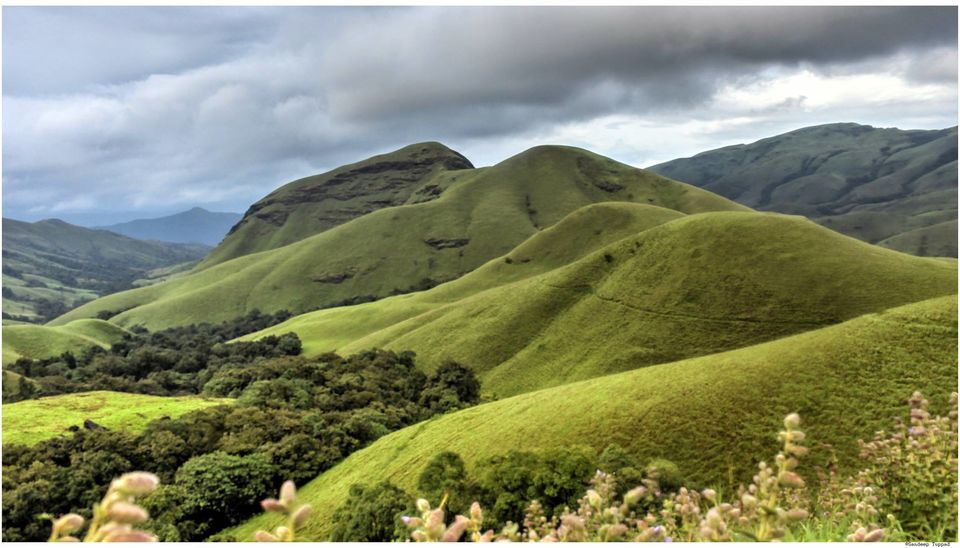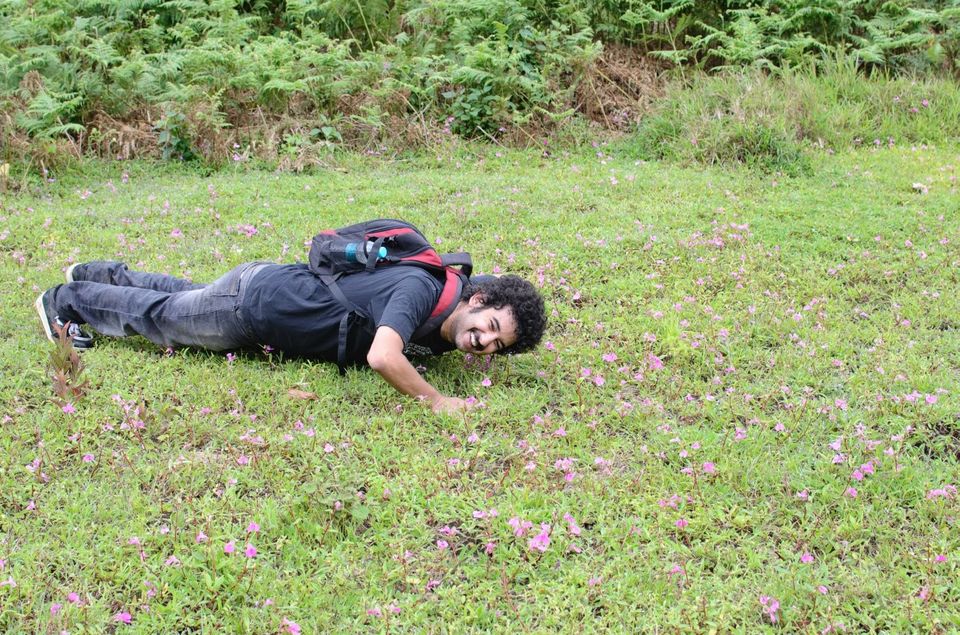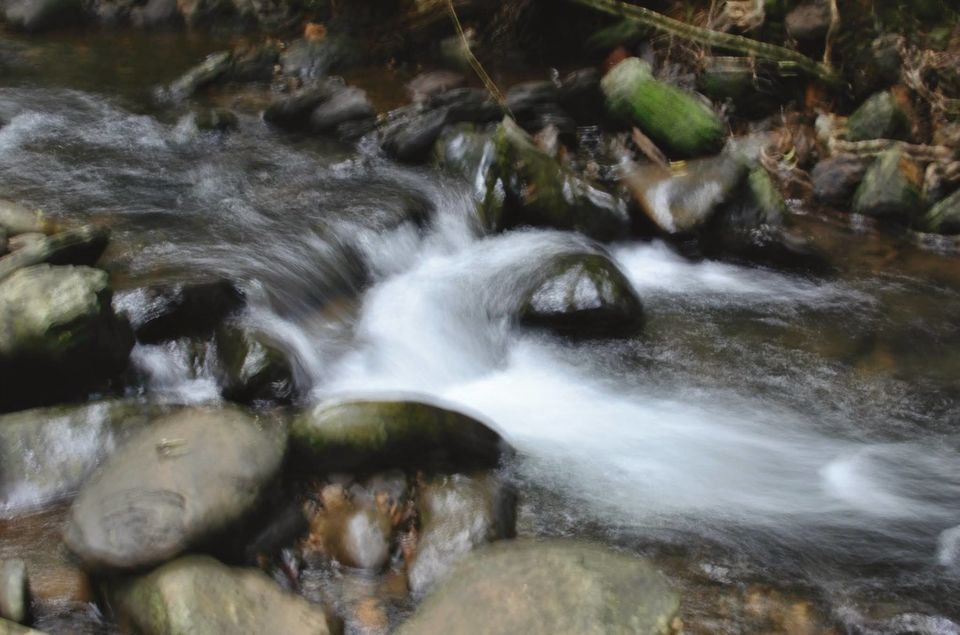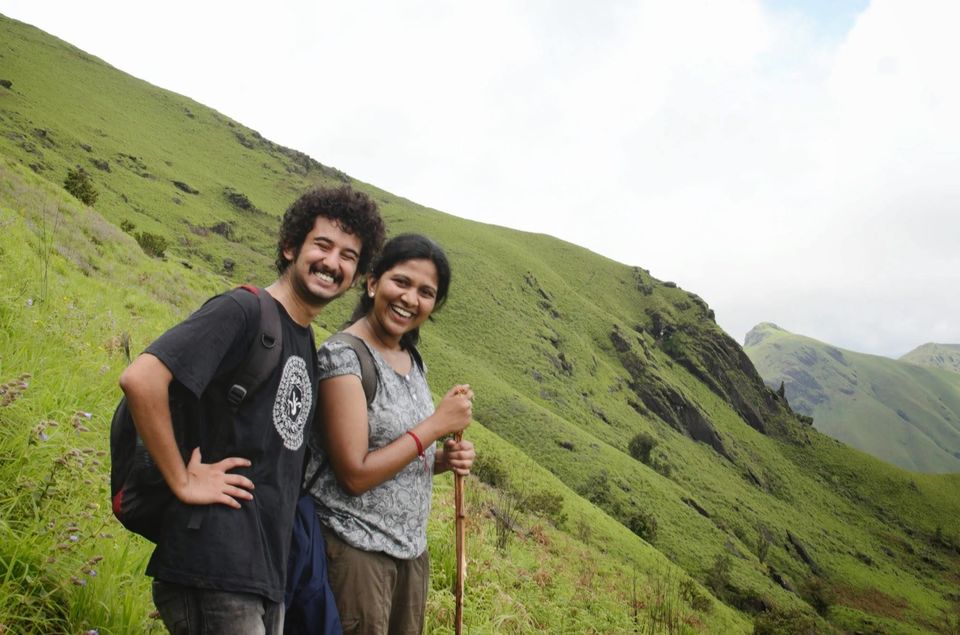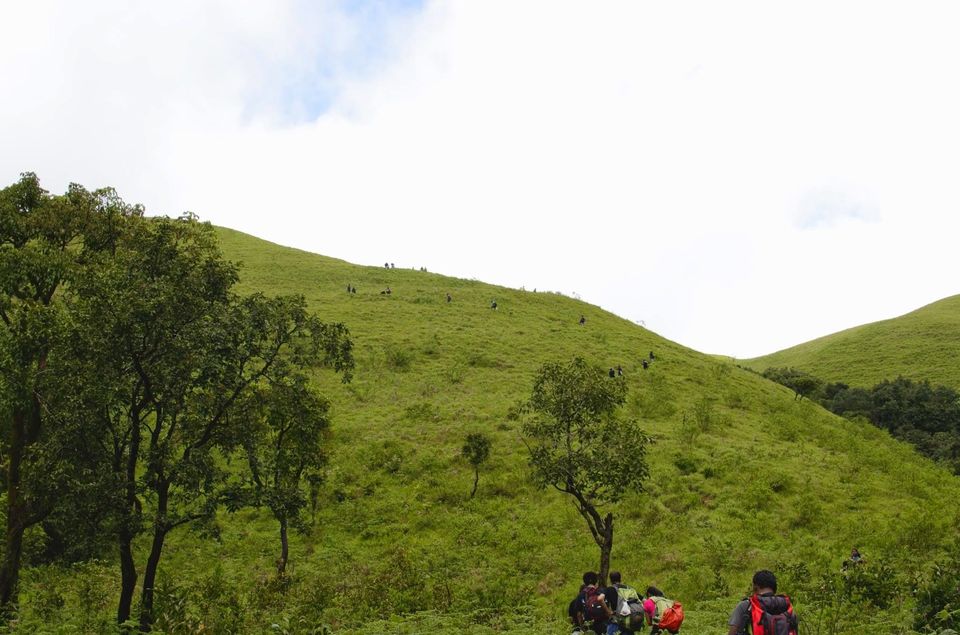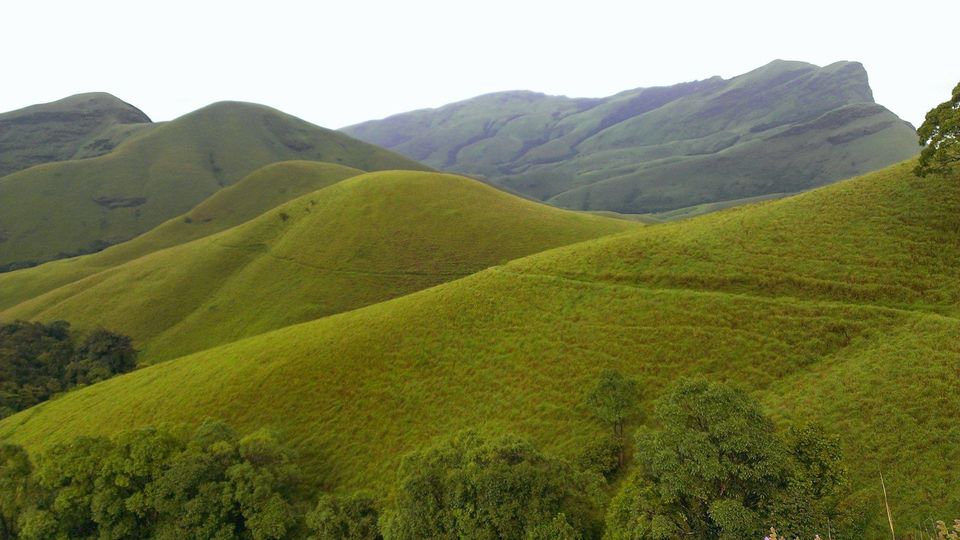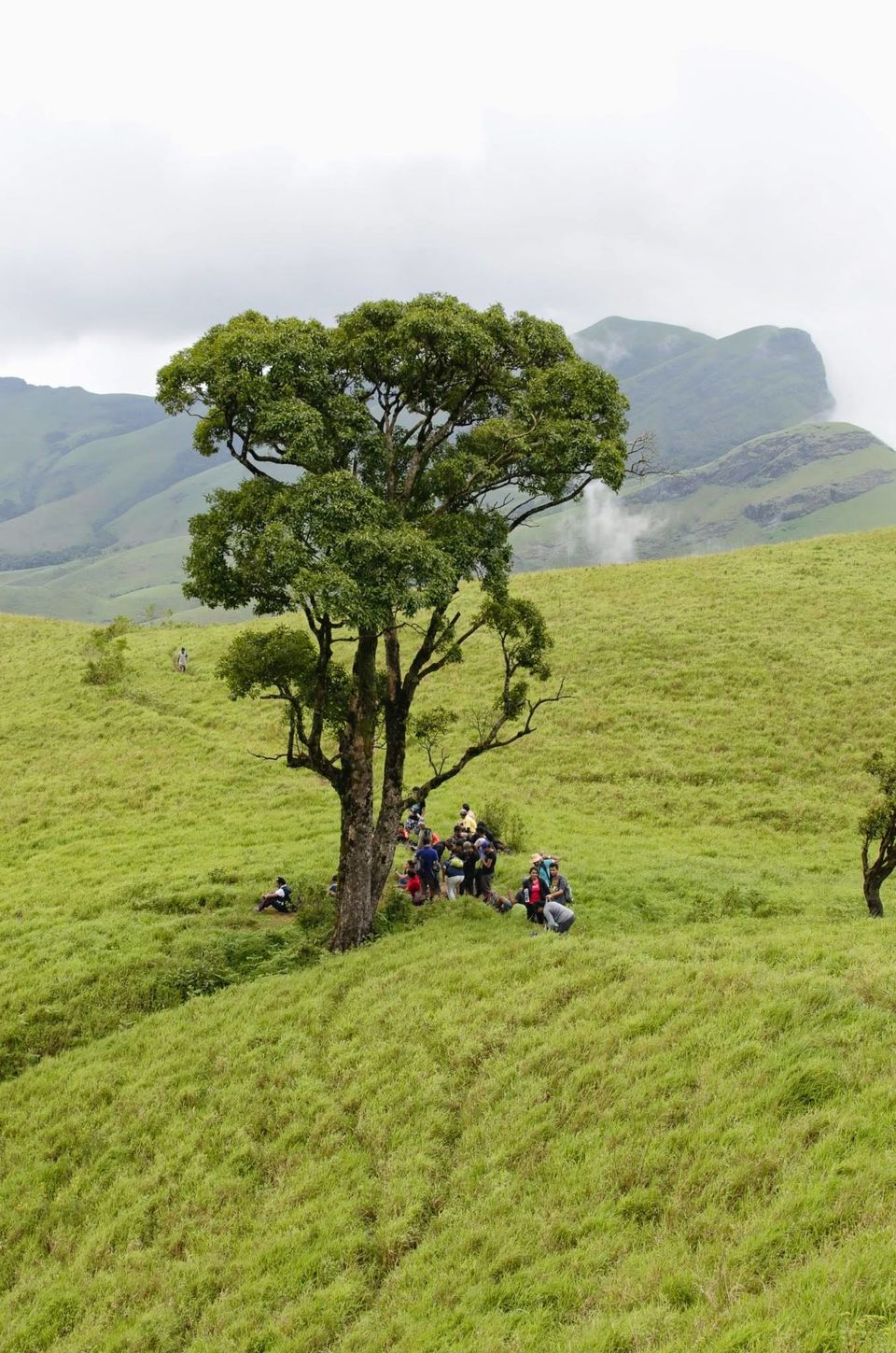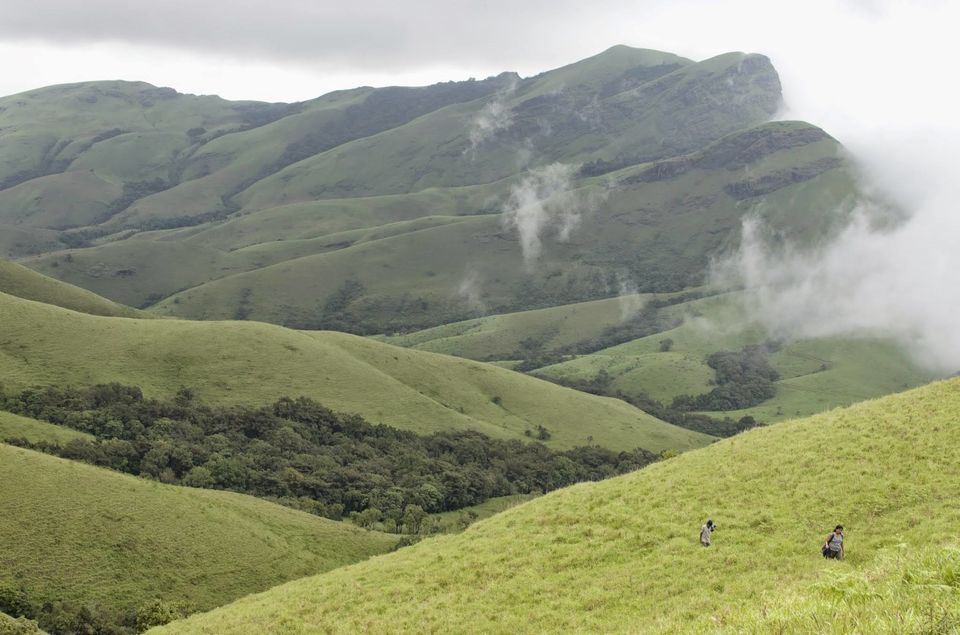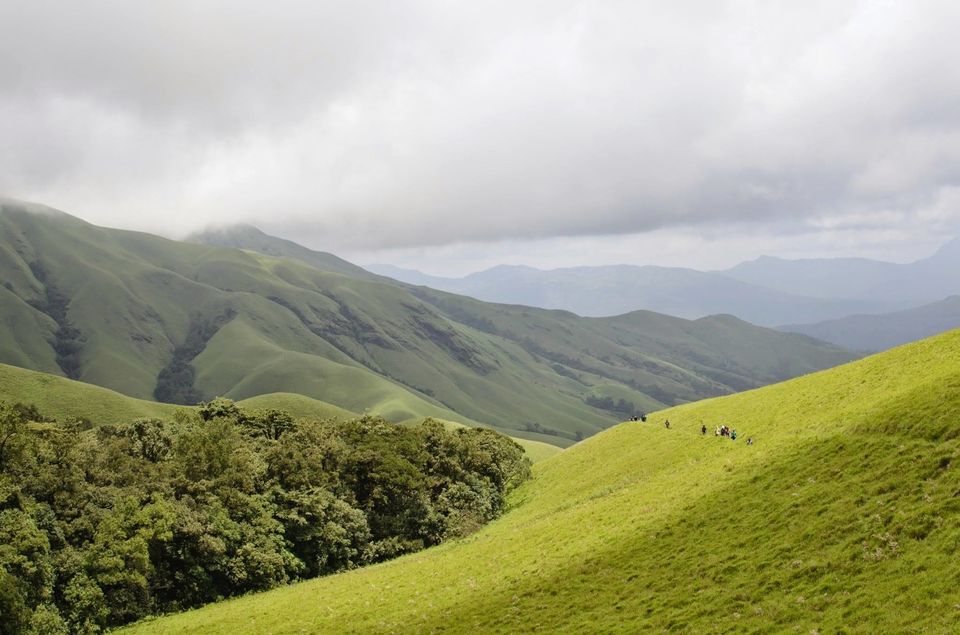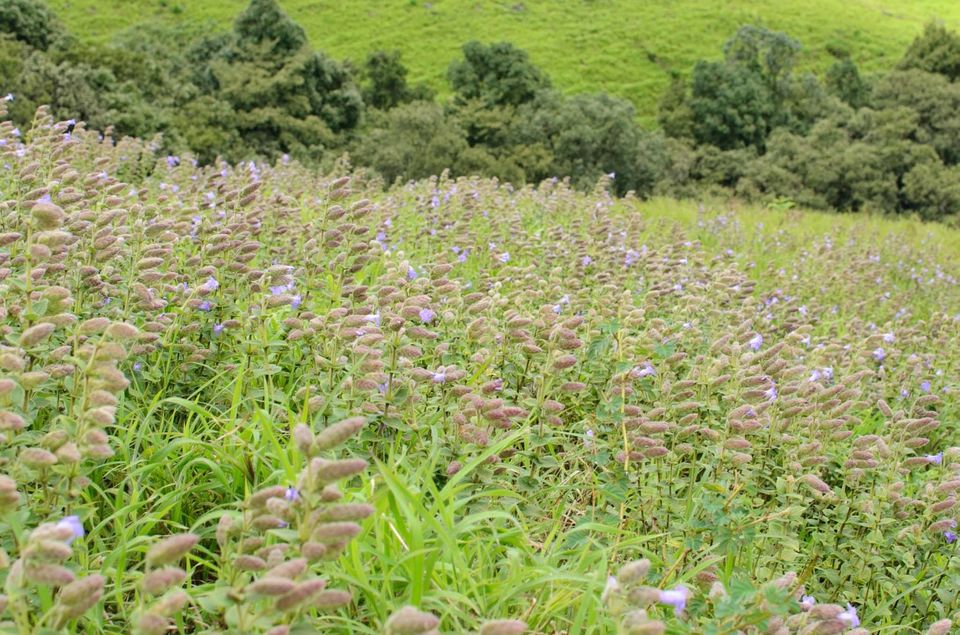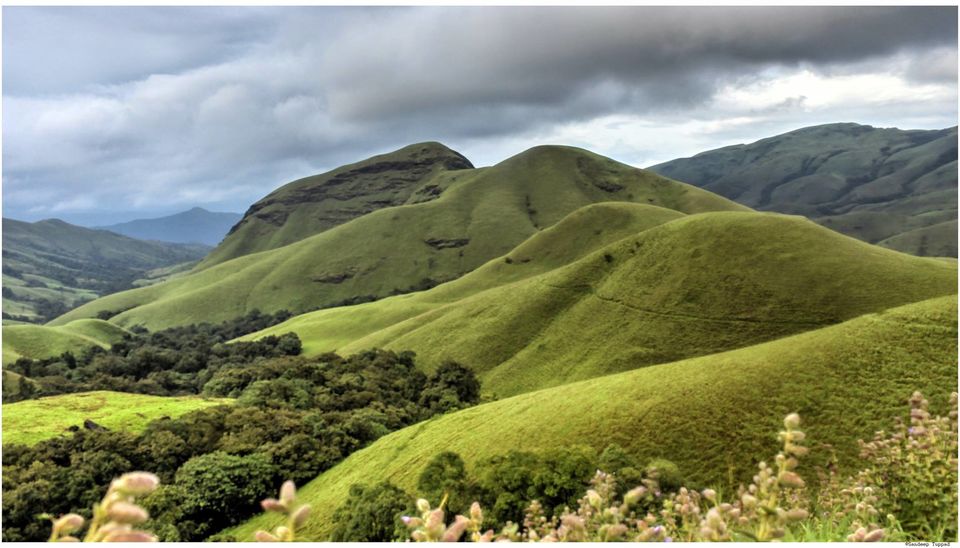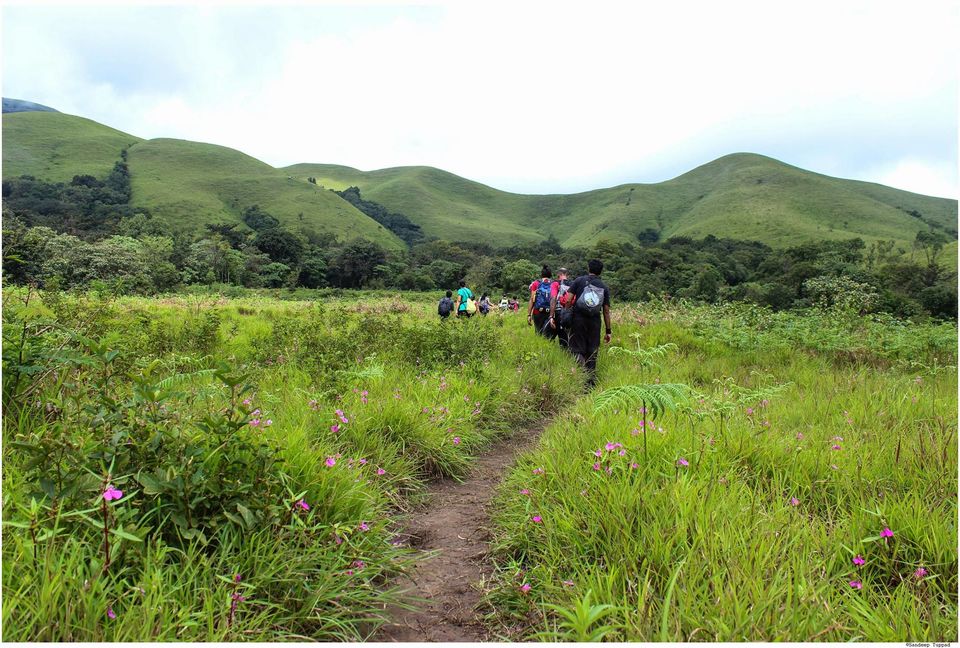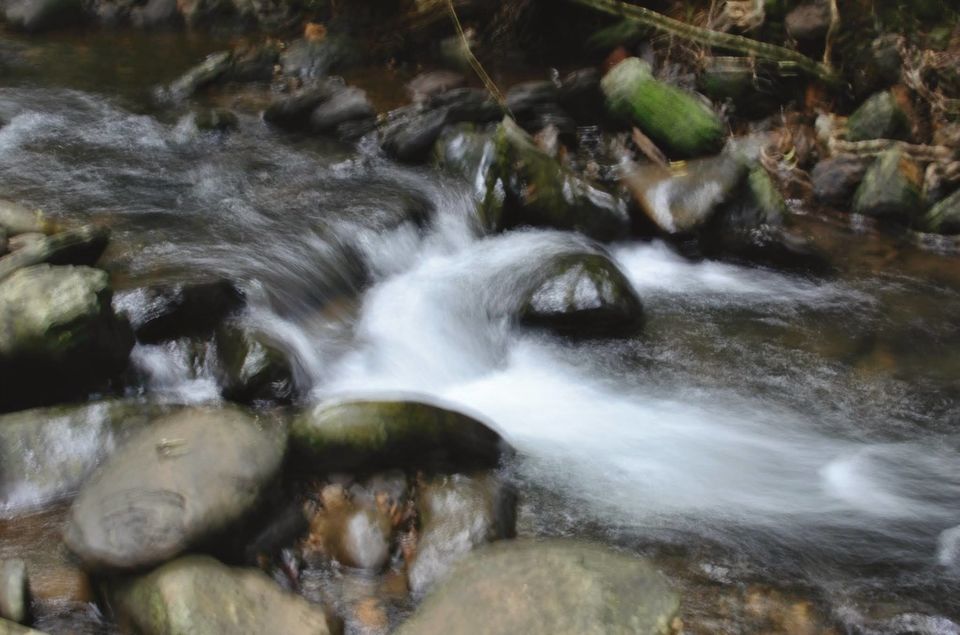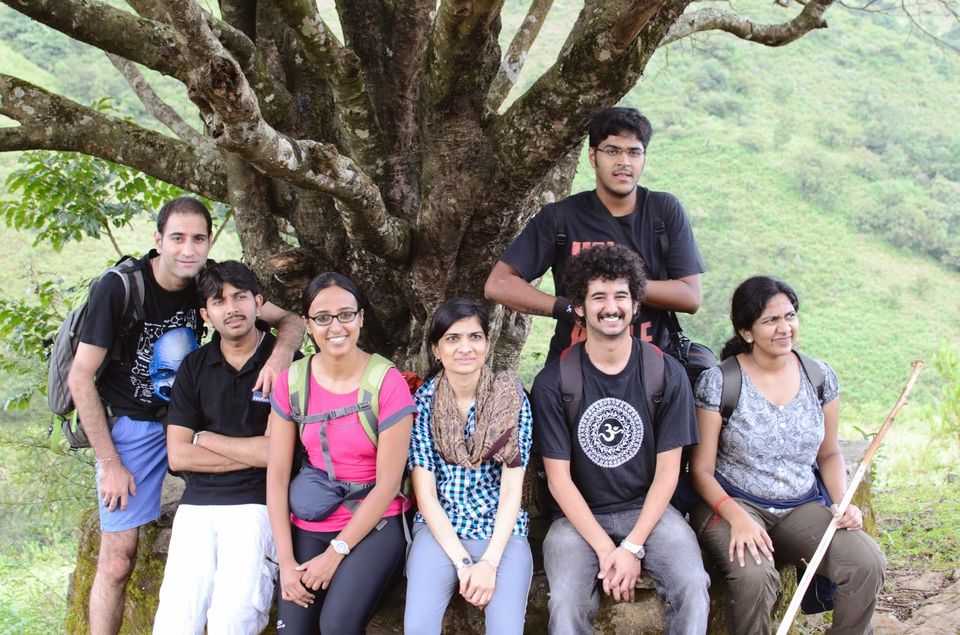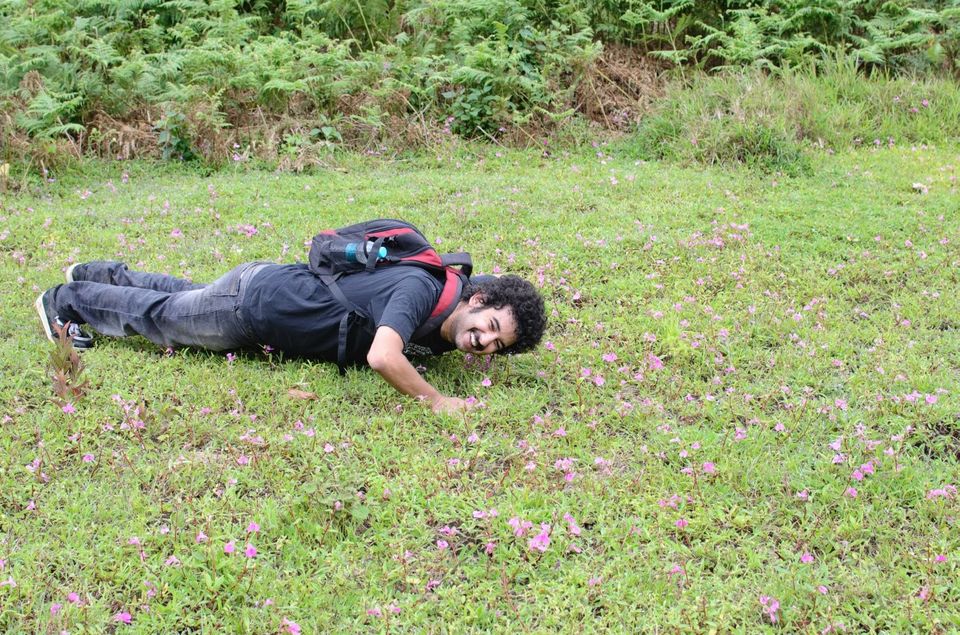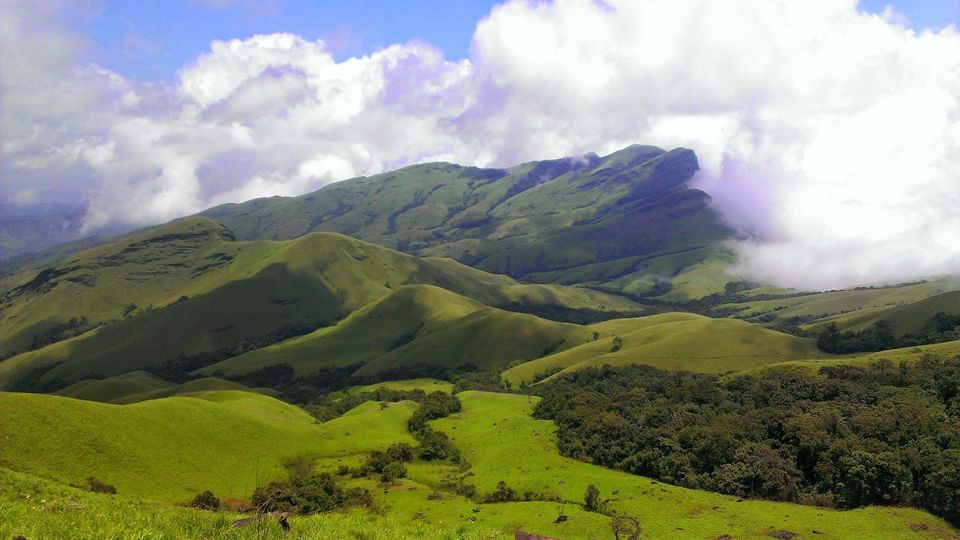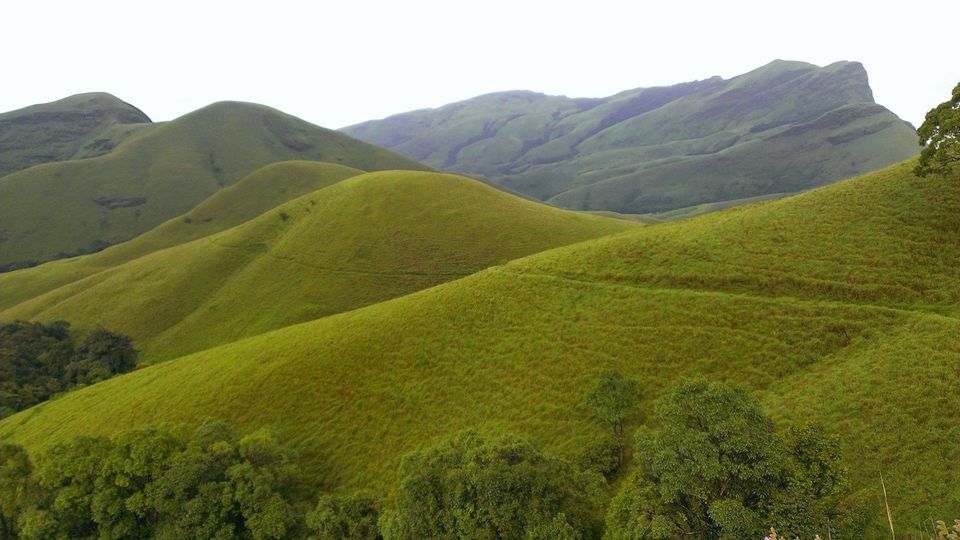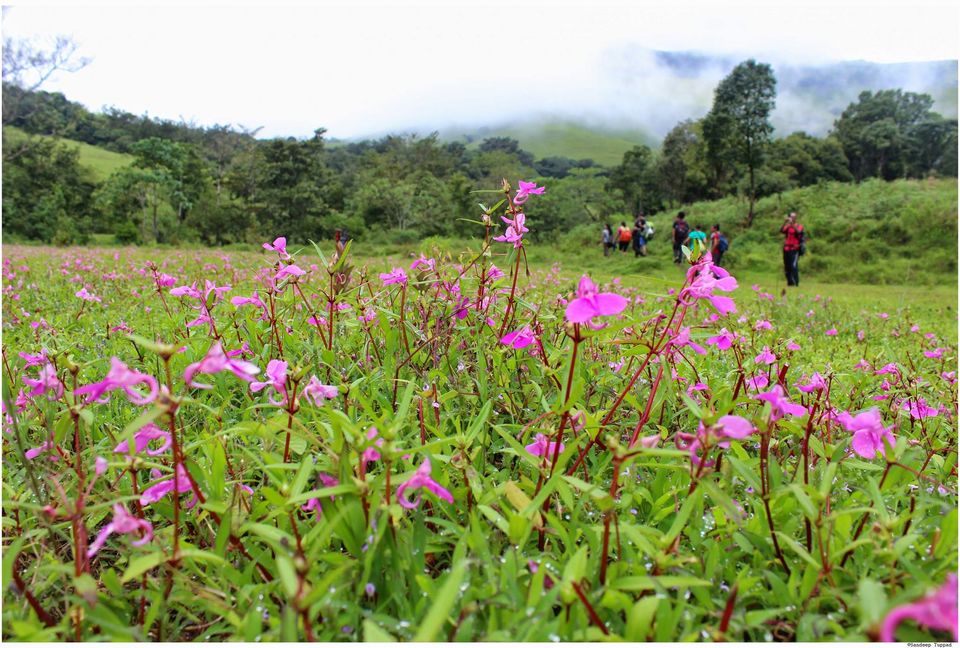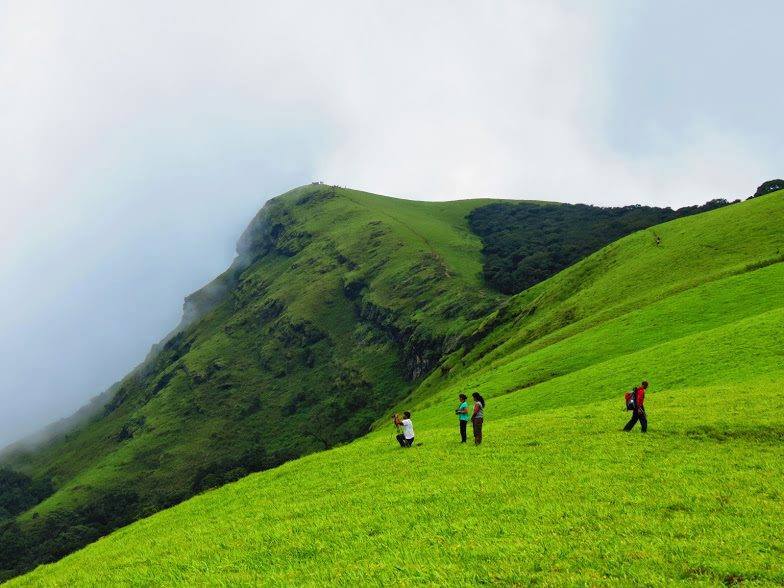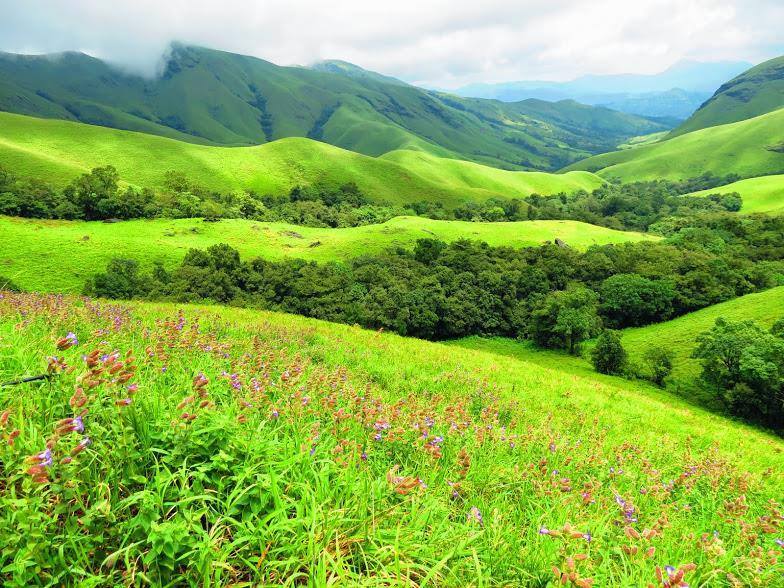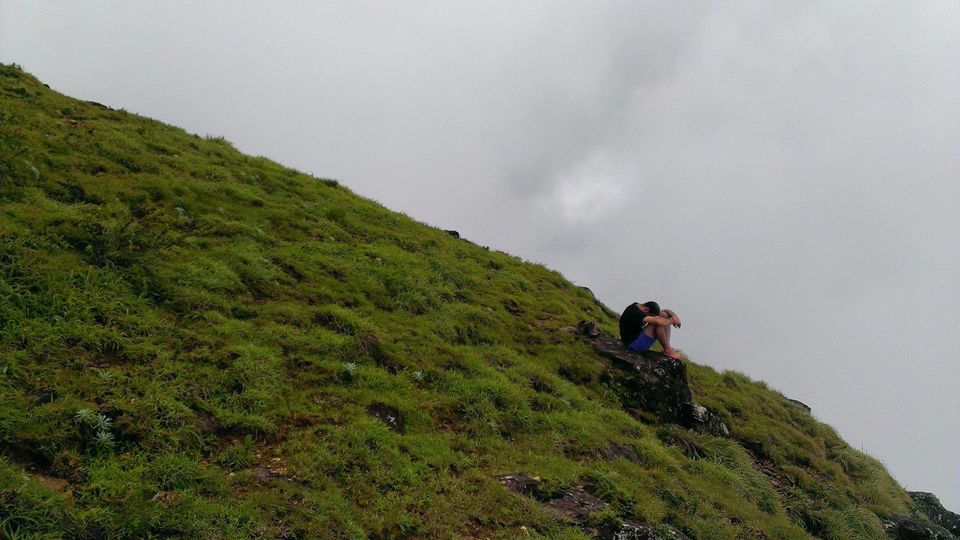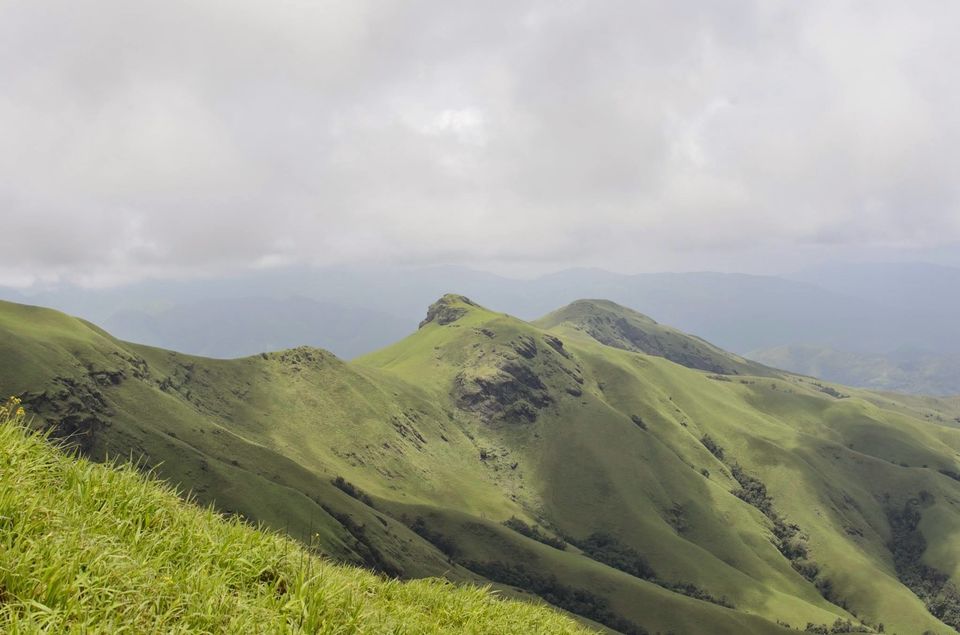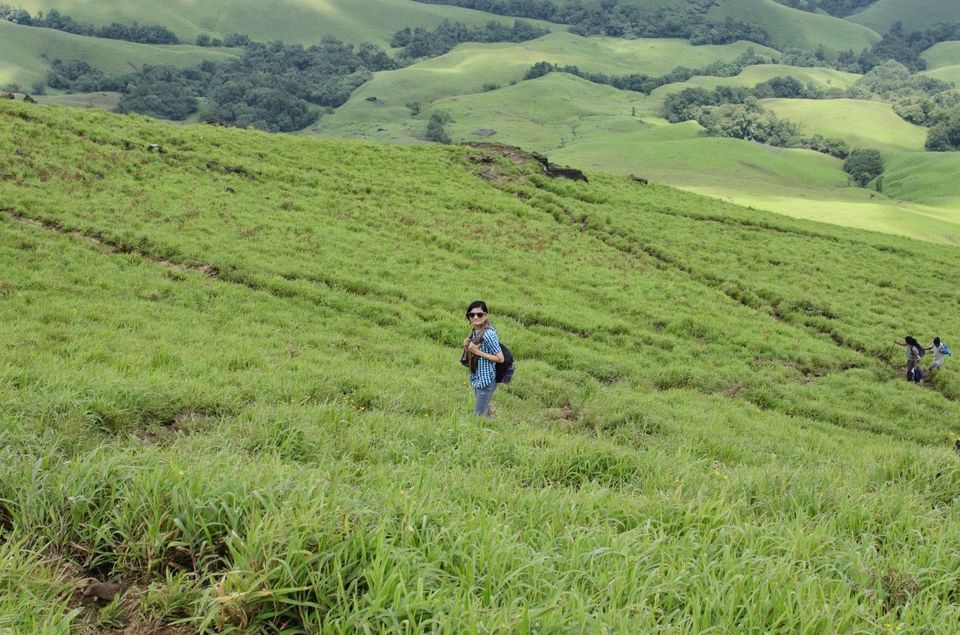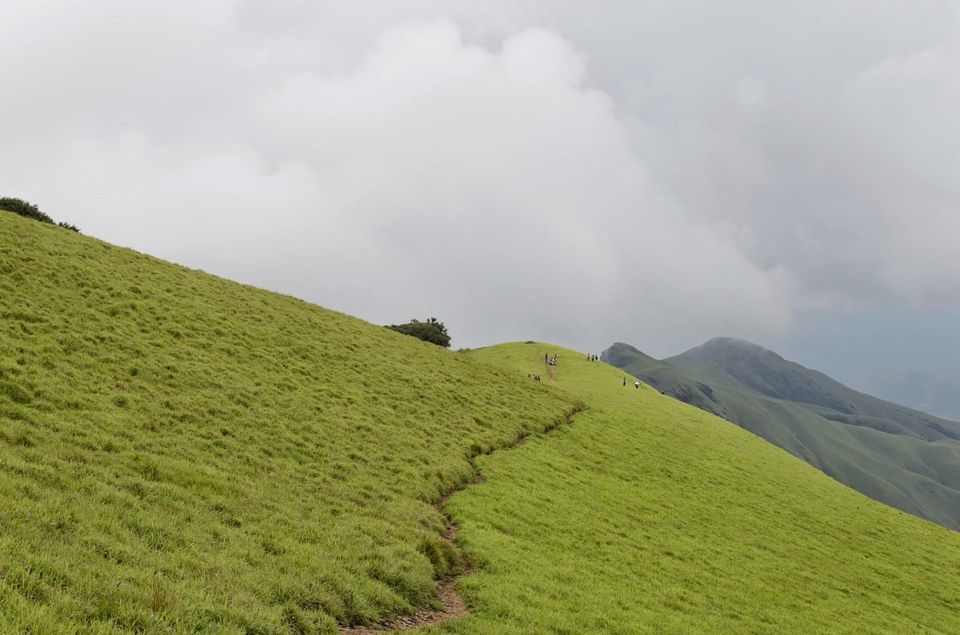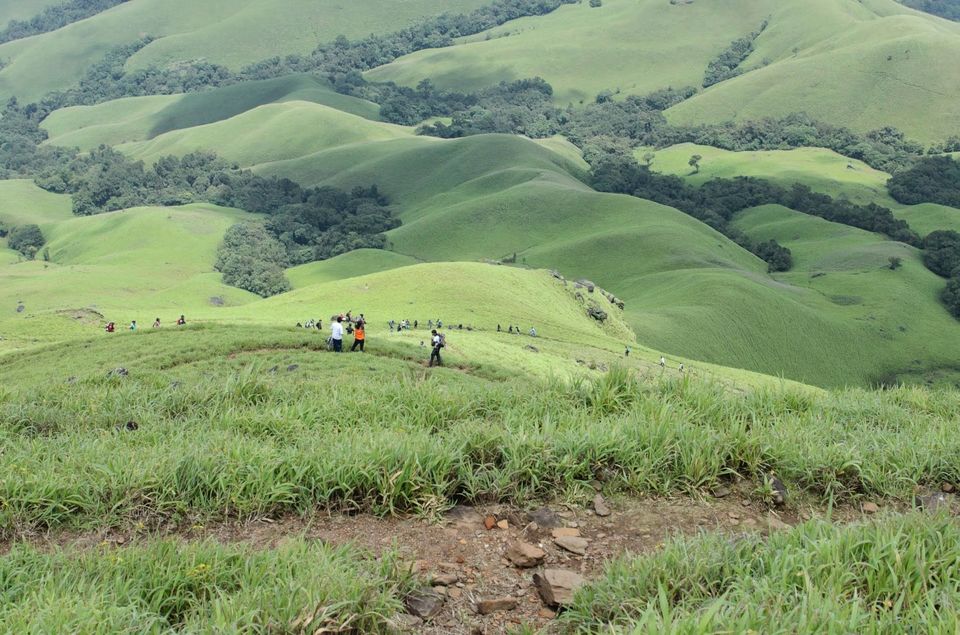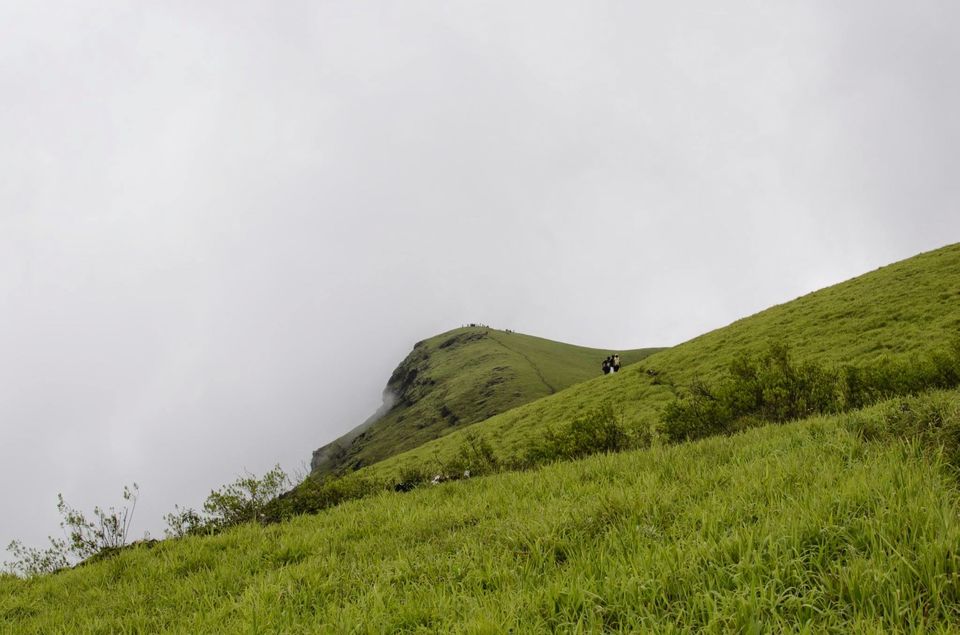 Itinery in short:
a) If you prefer KSRTC then catch any buses which goes to "Horanadu" and get down at Kalasa. From Kalasa you get bus towords Kudremukh. Dont take ticket to Kudremukh. Take ticket to Balegal which is small village between Kalasa and Kudremukh. To reach Mullodi from Balegal you have two options 1) Hire privite jeep from Balegal bus stop which cost you Rs 500-700 for 8 people. 2) Start your trek from Balegal itself. But first one is not recommended because trek length becomes (18+6) 24KMS which is difficult task for one day. We had hired a TT as we were a group of 13 from Bangalore.
b) Trek Distance: Mullodi - 4.5KMS - loboshouse - 2.5KMS - Zig-zag starting point - 1 KMS - Zig-zag end point - 1.5KMS - Peak. Total Distance is Aprox 9 to 9.5 KMS one side from Mullodi . Time to trek Kudremukh : Mullodi - 1-1.5 hrs - loboshouse - 1-1.5hrs Zig-zag starting point - 30Min-45 Min - Zig-zag end 1hrs - 1.5hours - peak. Total time required to trek from Mullodi to peak is 3.5 hrs- 5hrs
c) Trek Difficulty: Moderate to Difficult. Not for first timers if they aren't fit enough
d) Leave around 8-9 a.m from base camp (Mullodi) and try to reach the peak by 1-1:30. Start back from the peak by 2-2:30 especially when cloud cover is there as it is difficult to cross the streams in the dark.
e) Stay overnight at the base camp and leave early morning from base camp using the hired jeeps
f) Take a bus to Bangalore