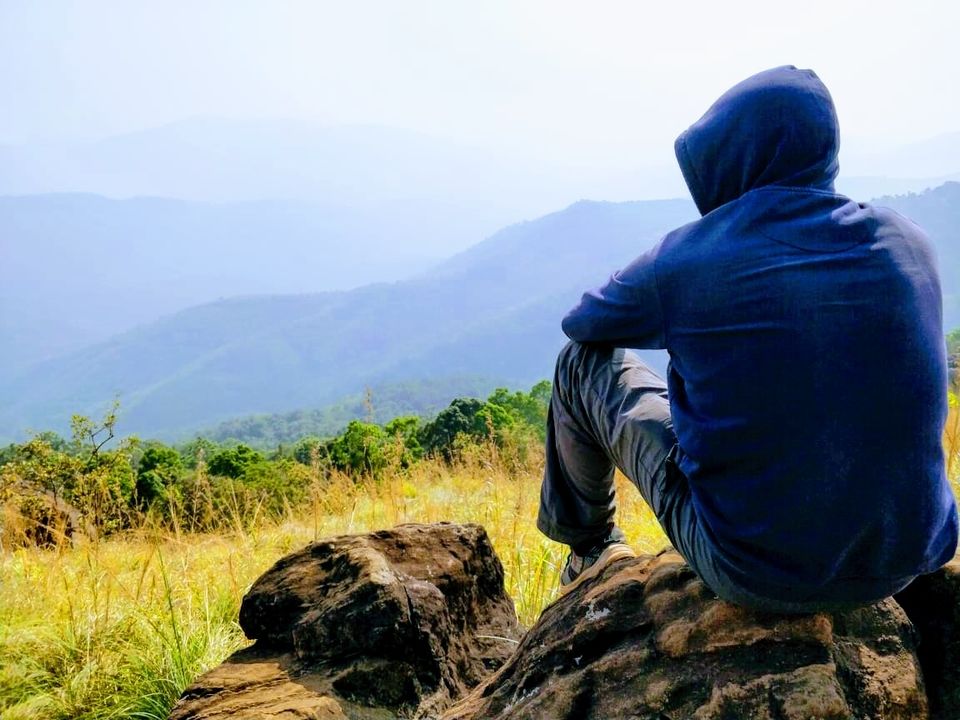 Ranipuram is a hill destination in the Indian state of Kerala. It lies in the Western ghats ranges of Kerala - Karnataka border. It is just adjacent to the hill ranges of Tala Kaveri, Karnataka. From the top of the Ranipuram hills, one can view the beautiful valleys of Tala Kaveri, Karnataka and also the valleys which lies in Kasaragod, Kerala. One can view the beautiful lush green mountains. You can take your vehicle almost to the top, i.e till the forest gate. From the forest gate, it's a 3kms trek to the peak. It will always be difficult for one to reach the peak, but once after reaching the peak the view is so beautiful that you forget all your struggle you took to reach the peak. You feel so relaxed.
➡️Route plan,
1) From Bangalore - It's about 360kms from
( Bengaluru - Mysuru - Madikeri - Sullia - Paanathur - Ranipuram )
2) From Mangalore - It's about 110kms
(Mangalore - Kasaragod - Cherkala- Bethurpara - Kanathur - Ranipuram )
➡️Nearest Airports✈️
1) Mangalore Airport ( Karnataka) - 113kms
2) Kannur Airport (Kerala) - 110kms
➡️Nearest Railway stations 🚉
1) Mangalore junction station ( Karnataka state)- 113kms
2) Kanhangad station ( Kerala State) - 50kms
Frequent buses are available from Mangalore to Kasaragod. From Kasaragod, there are frequent bus available to Paanathur. From Kanhangad, buses are available to Rajapuram.
One can hire a jeep at the foothills of the peak and near Paanathur as well.
➡️Best time to visit the peak🏞️
Again this depends on you. You get to view the lush green view immediately after the monsoon, i.e anywhere between the month of July - December.
From the month of January- April, the Western ghats are generally semi- dry, anyways you will get a good view from the peak.
➡️Things to carry,
1) Trekking shoes - Quechua Trekking shoes @ Decathlon sports ( My choice )
2) small Bag pack - Quechua @ Decathlon sports (My choice)
3) Water bottle
4) small packet of salt/ Dettol/ Calcium carbonate to get rid of leeches ( Only if you are traveling in the month of July - August)
5) Energy drink if needed
➡️Things to note,
1) Trekking difficulty - 2.9/5
2) Parking charge for bike- 10₹ , cars - 40₹
3) Entry fee - 40₹ for adults
4) shops available for snacks and drinks at the entry
5) Peak entry timings -Opens at 9:30am - Closes by 5:30pm
This was a one day solo ride from Manipal, Udupi to Ranipuram ( 170kms ).
I started the ride early in the morning around 7:30 - 8am. Early morning, the weather was just perfect for the ride.
My Route plan,
MANIPAL
⬇️
MANGALORE
⬇️
KASARAGOD
⬇️
CHERKALA
⬇️
BETHURPARA
⬇️
RANIPURAM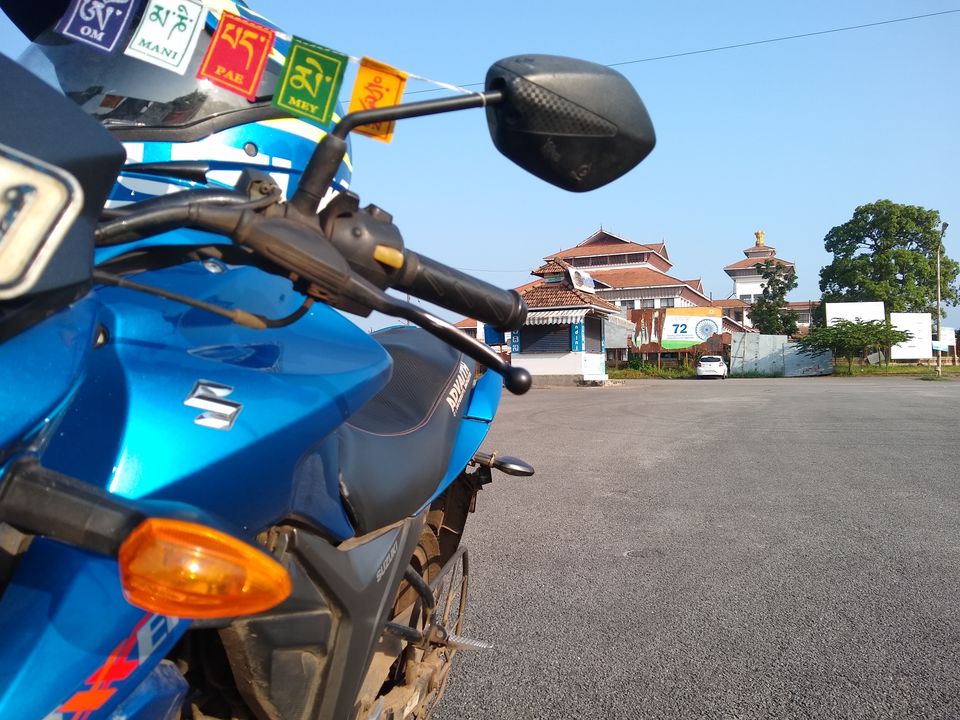 I stopped in Kasaragod for breakfast. This was my first break.
2nd break of the ride was near Erinhipuzha Bridge, few kms from Kanathur.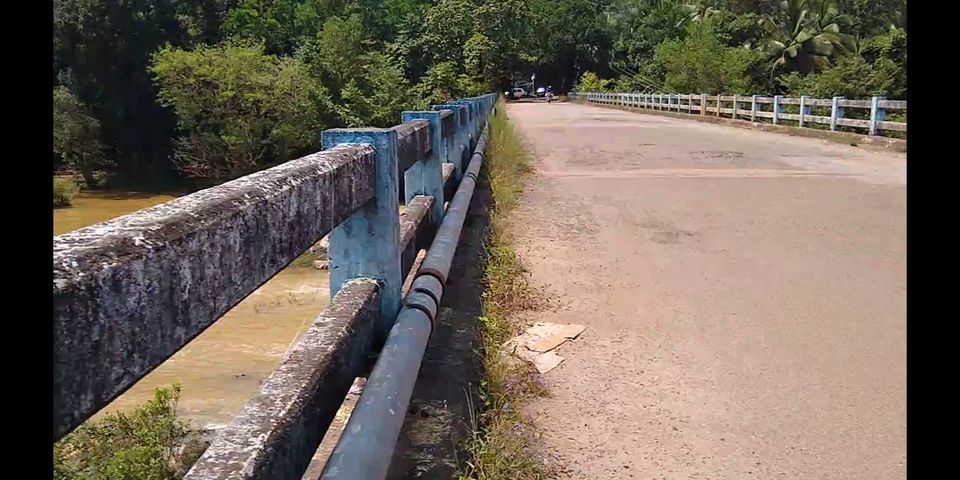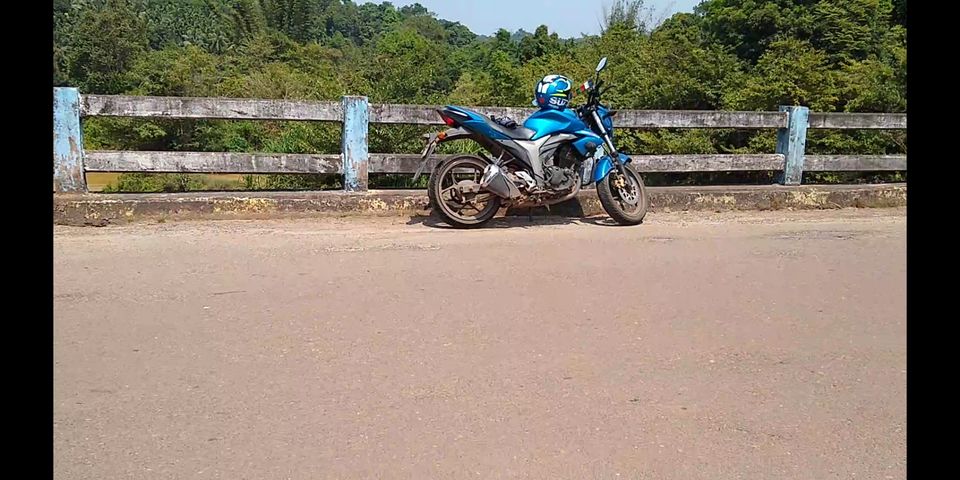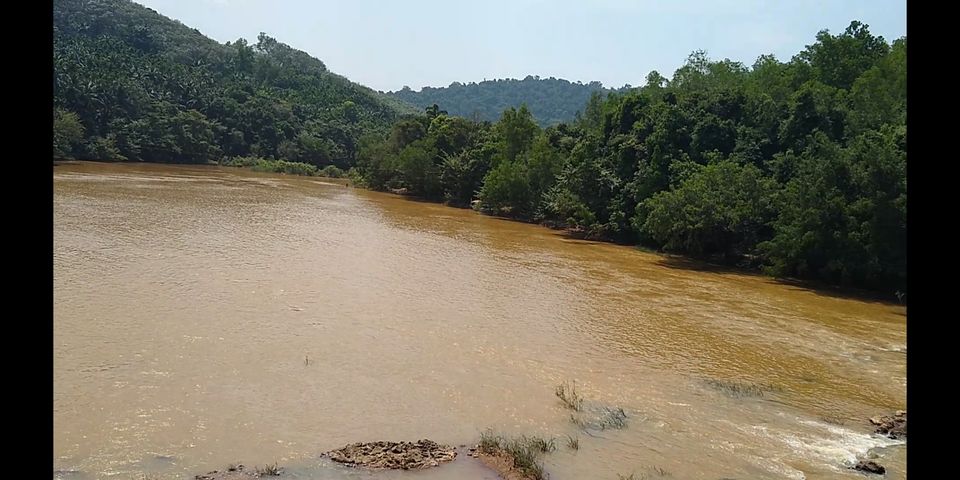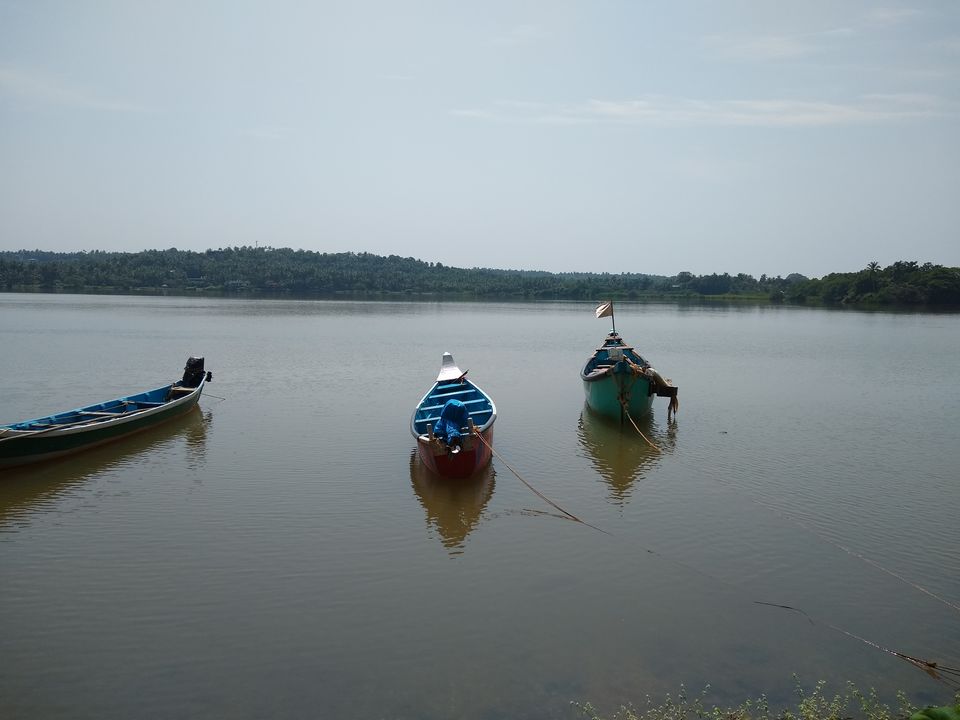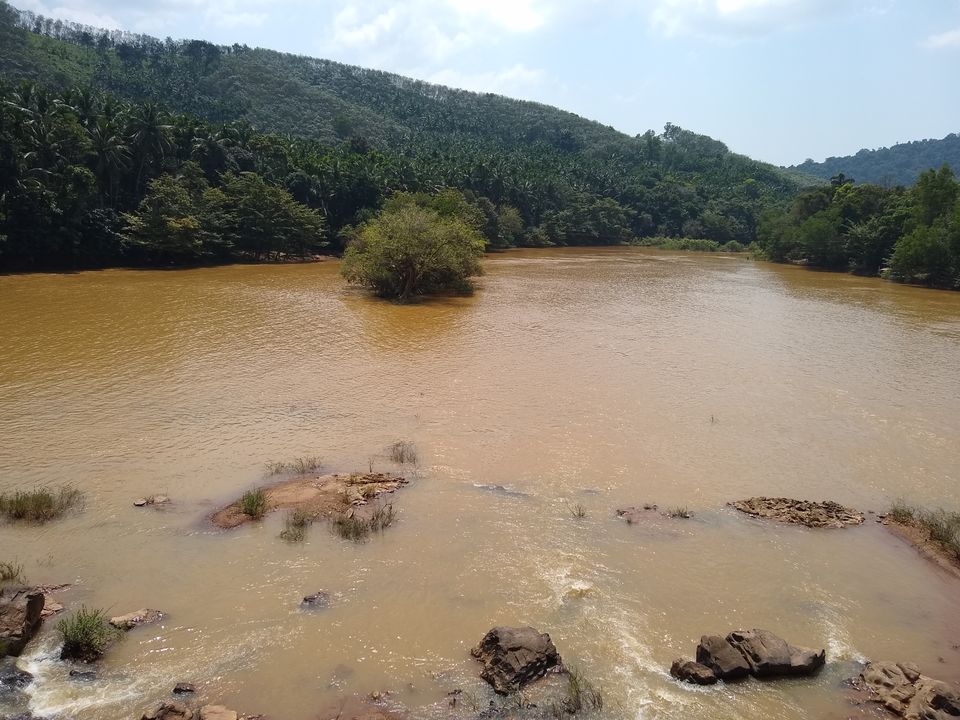 I reached Ranipuram by 12:30pm.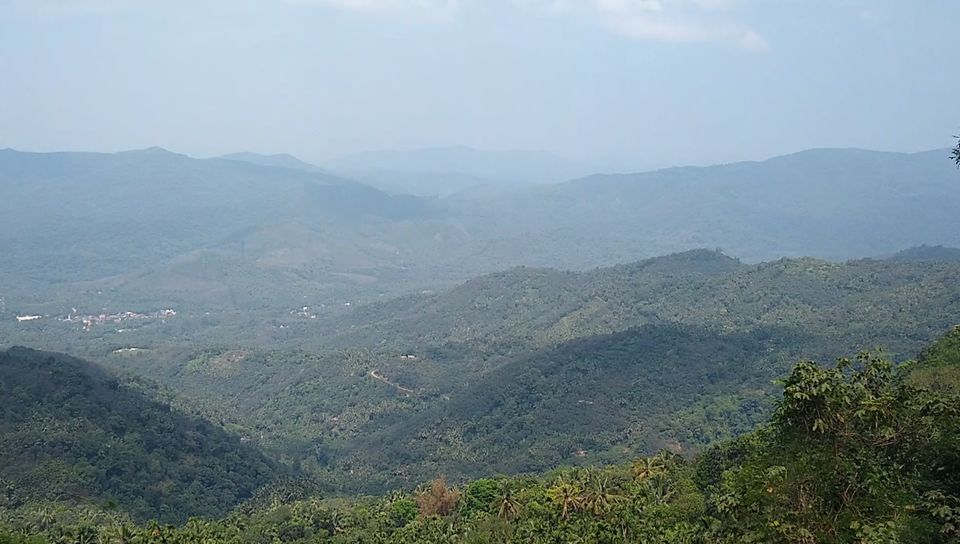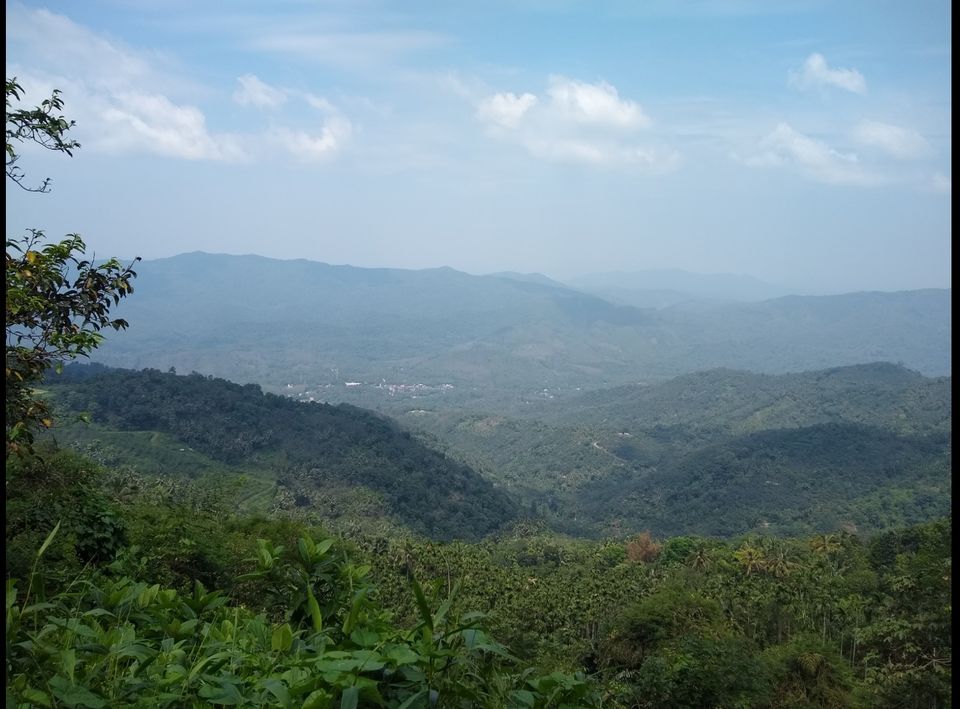 Within no time, I reached the entrance of Ranipuram where we need to park our vehicles. So, I parked my bike and started the 3 kms trek to reach the peak of Ranipuram.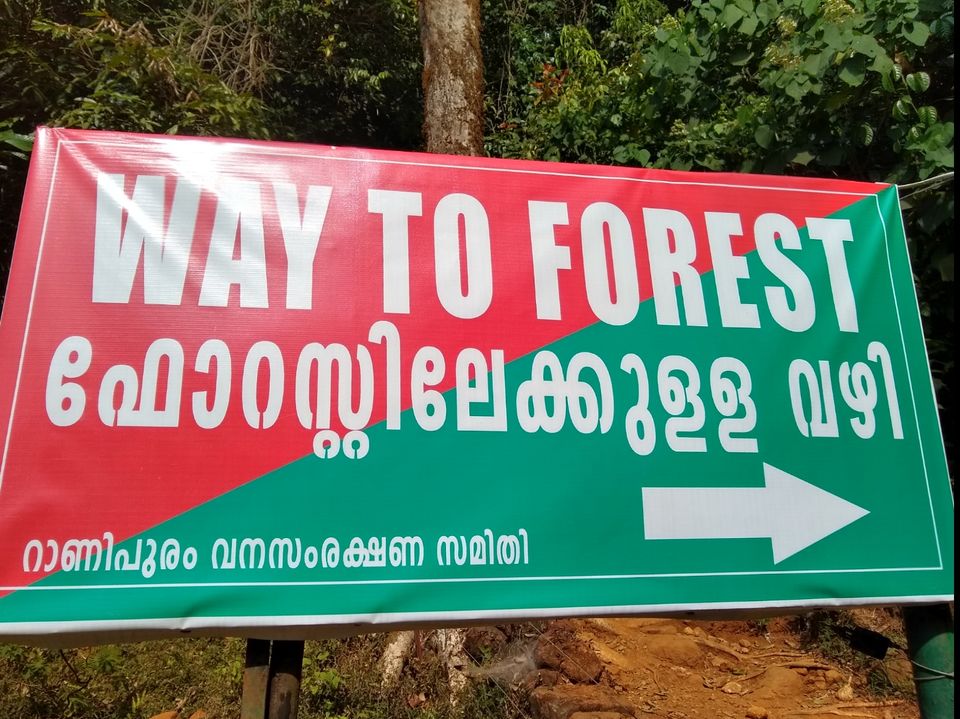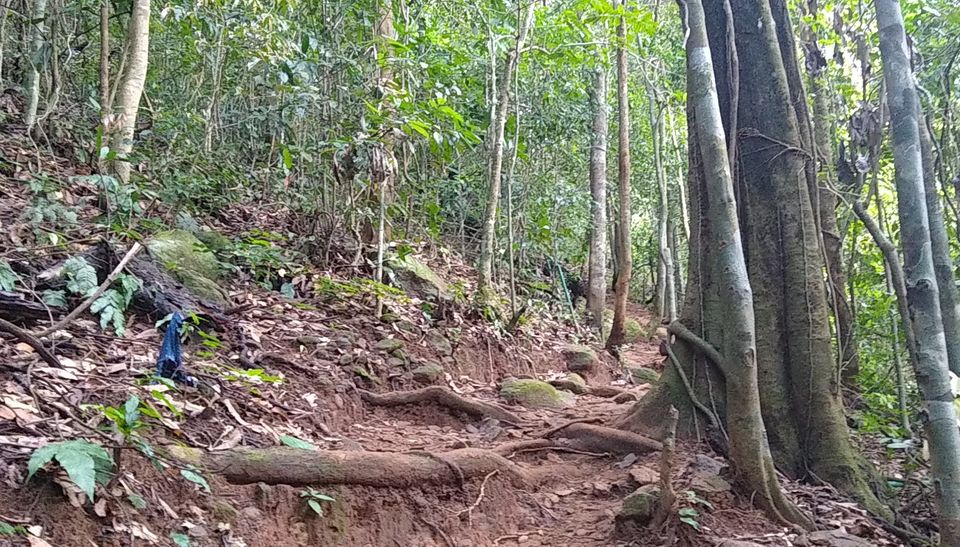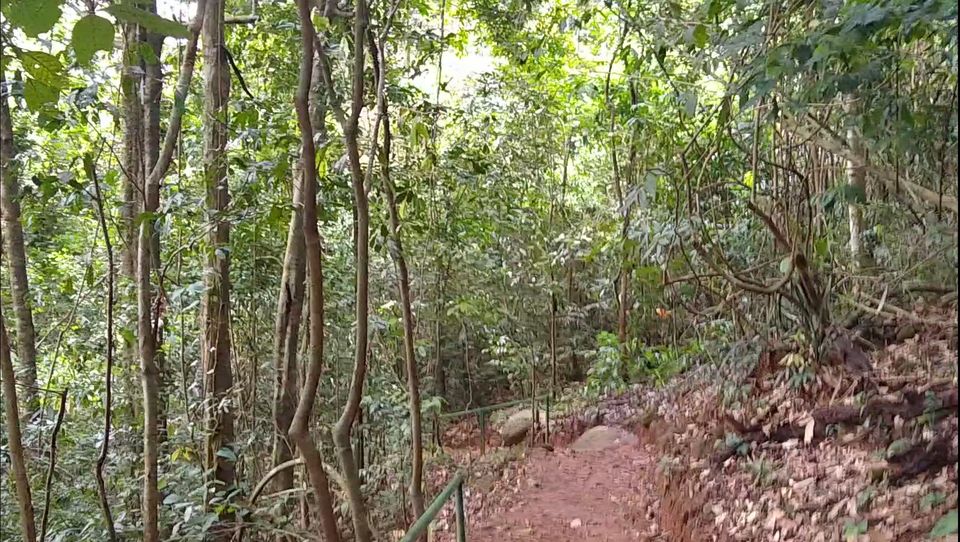 It took me 1hr 15min to reach the peak of Ranipuram.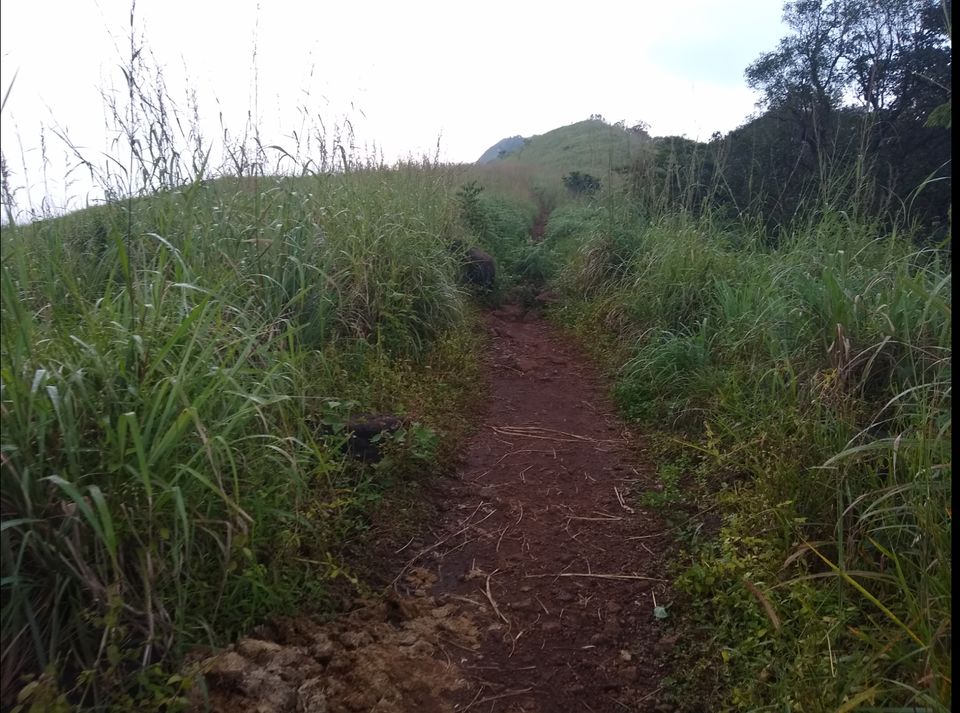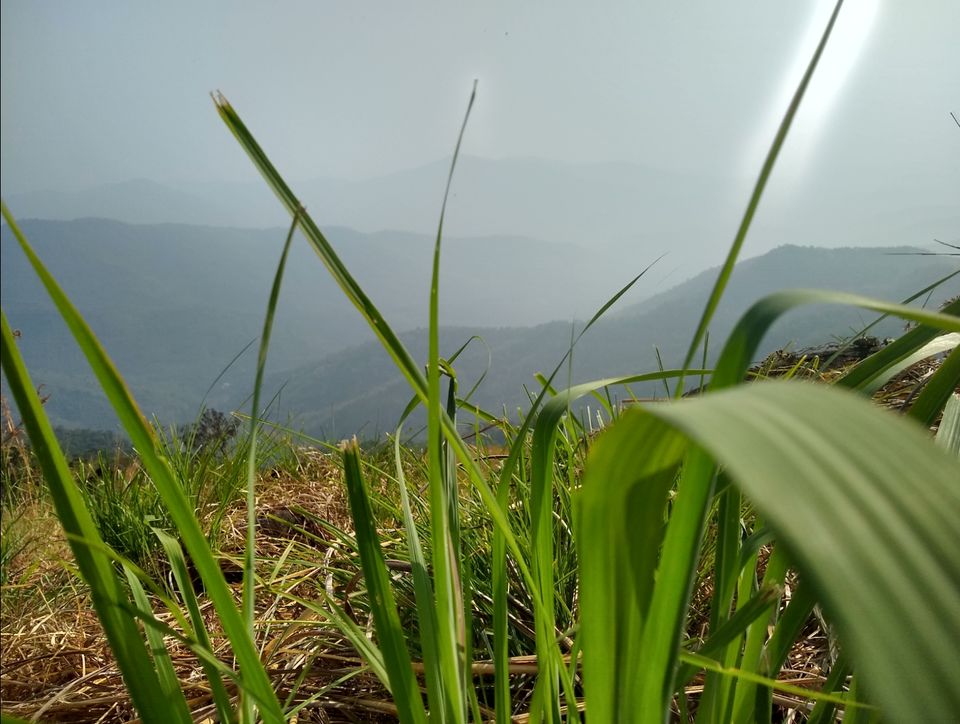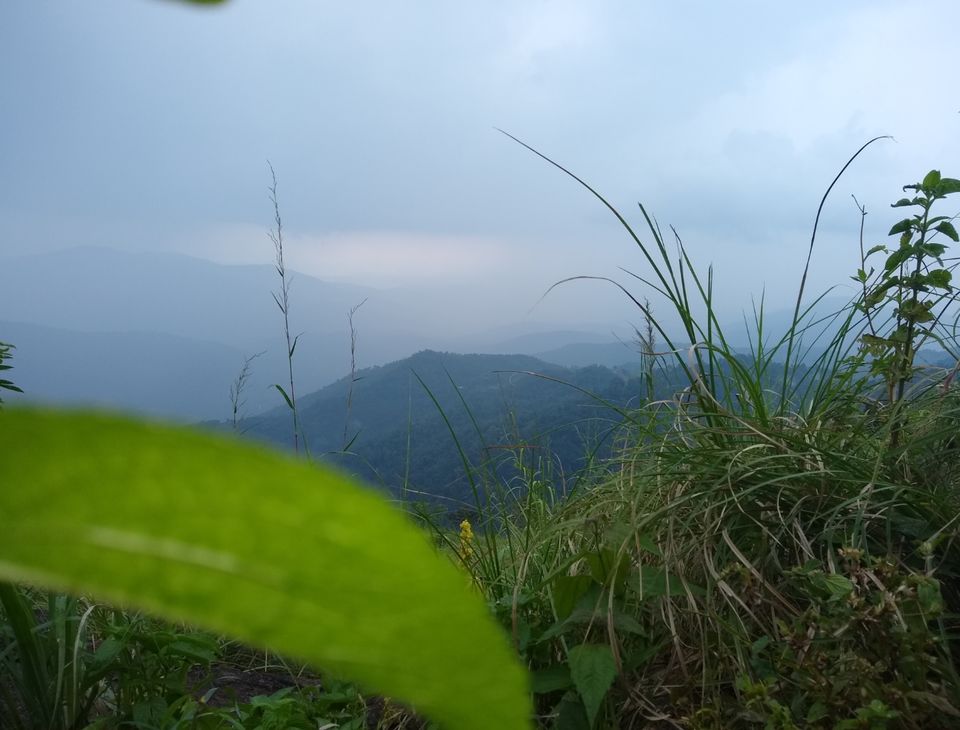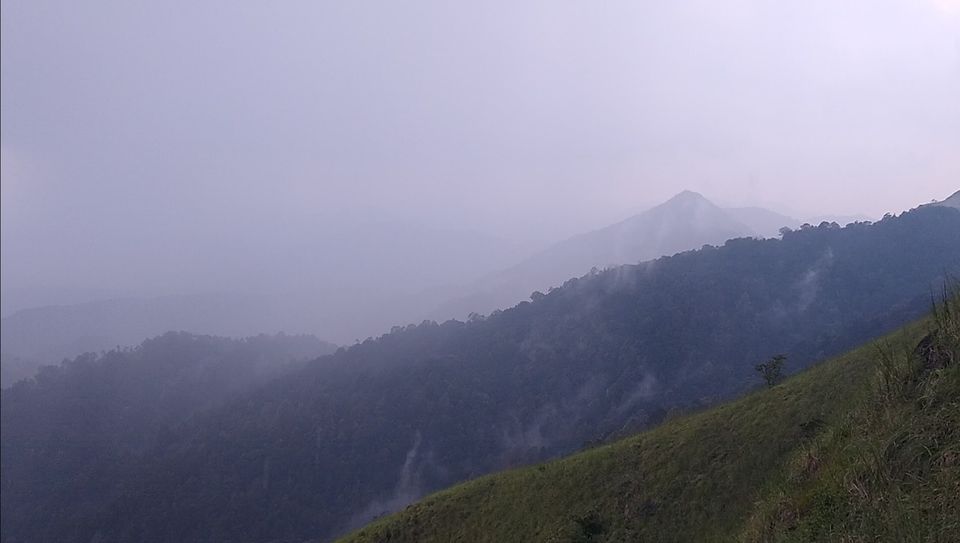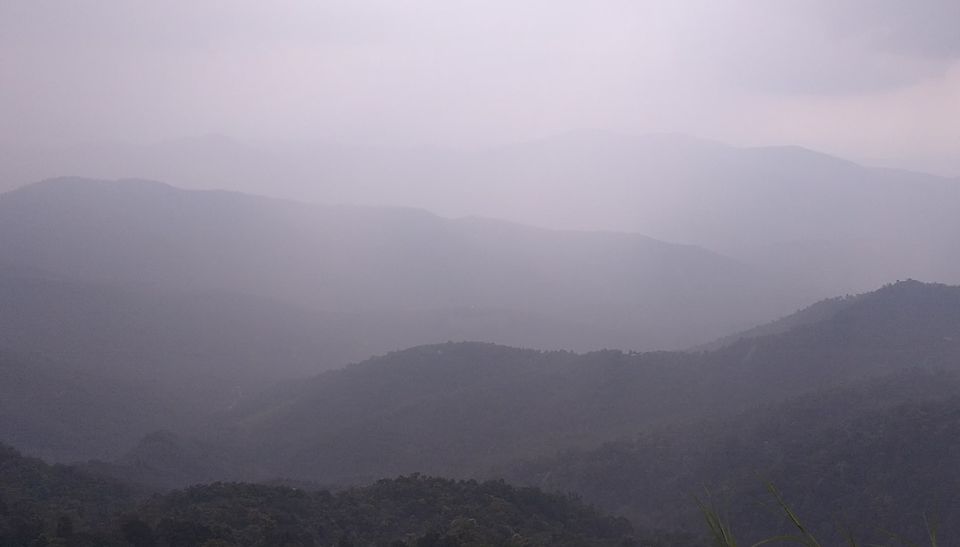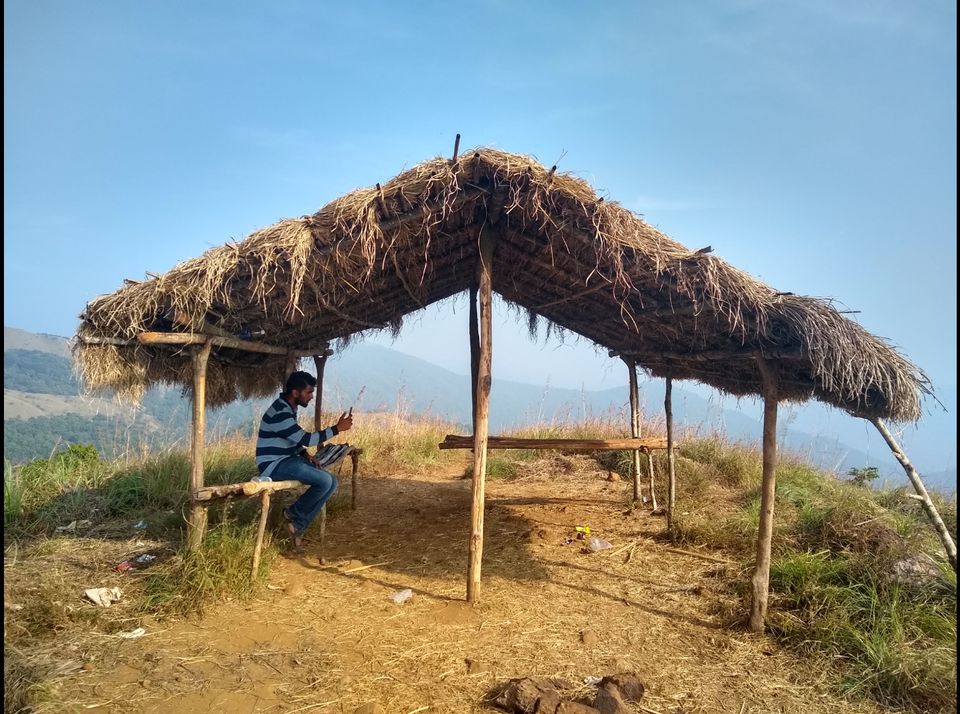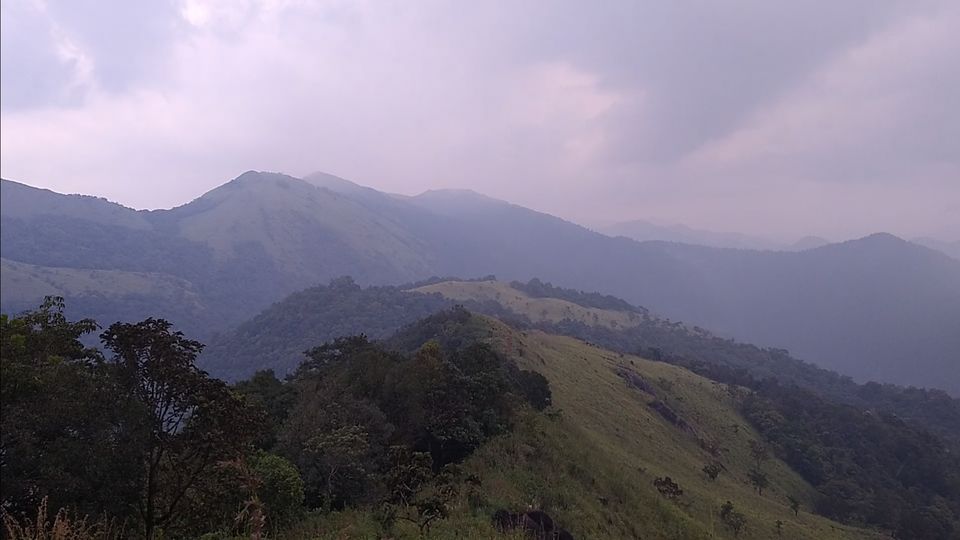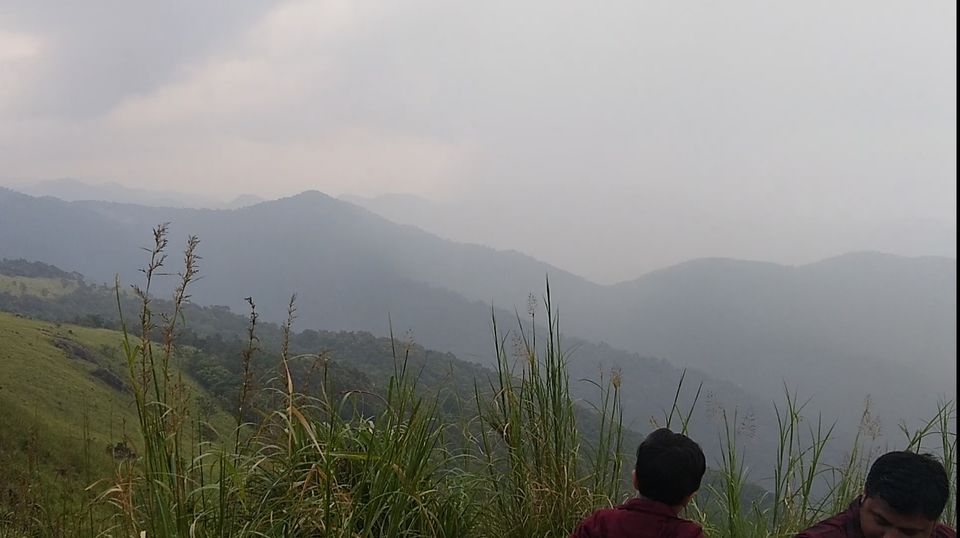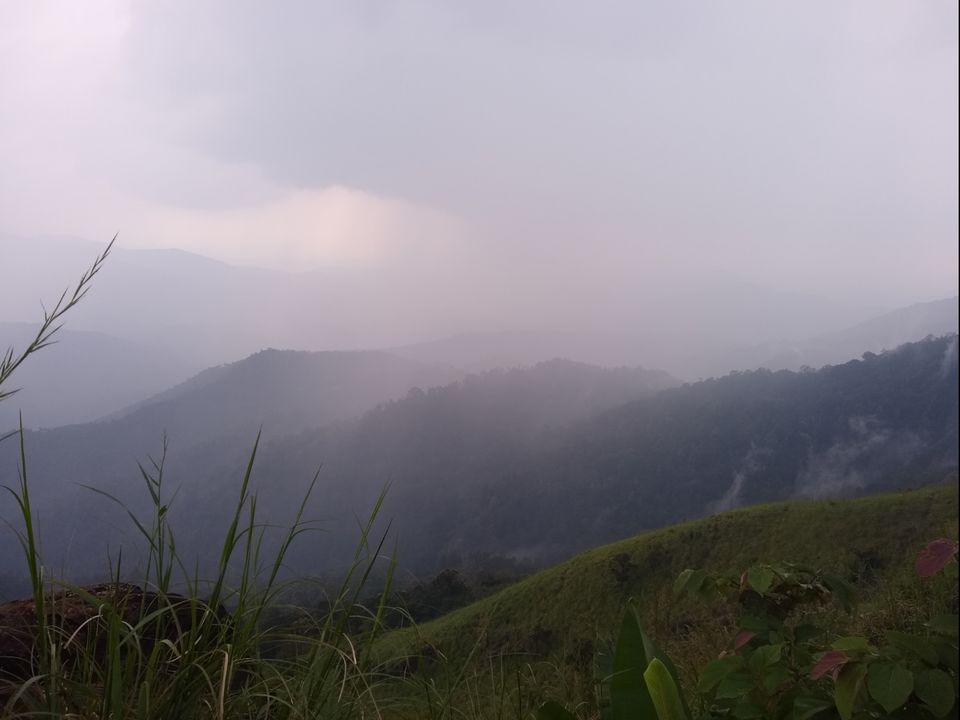 Again it took me around 1hr 15mins back to the forest entry point. It was already 5pm, back towards Manipal via Paanathur- Sullia - Puttur - Mangalore - Manipal. Reached Manipal by 9:30pm.
➡️ Things used in the ride,
Bike - Suzuki Gixxer 155
Riding Gloves - Pro biker
Helmet - Suzuki Gixxer edition Studds
Gears- Alpine star
➡️In short,
-Started the ride around 8am from Manipal, Udupi, Karnataka
-Reached Ranipuram Entry gate by 12:30pm
-Reached the peak by 2pm
-Returned back to the Entry gate by 5pm
-Reached Manipal back around 9:30pm
-Up and down journey 340kms
-In the entire ride the road conditions were good. (Again this depends on season you visit. After monsoon generally there will be lot of damaged road conditions)
-Up journey was via Kasaragod - Kanathur
-Down journey was via Sullia - Puttur
- Thank you