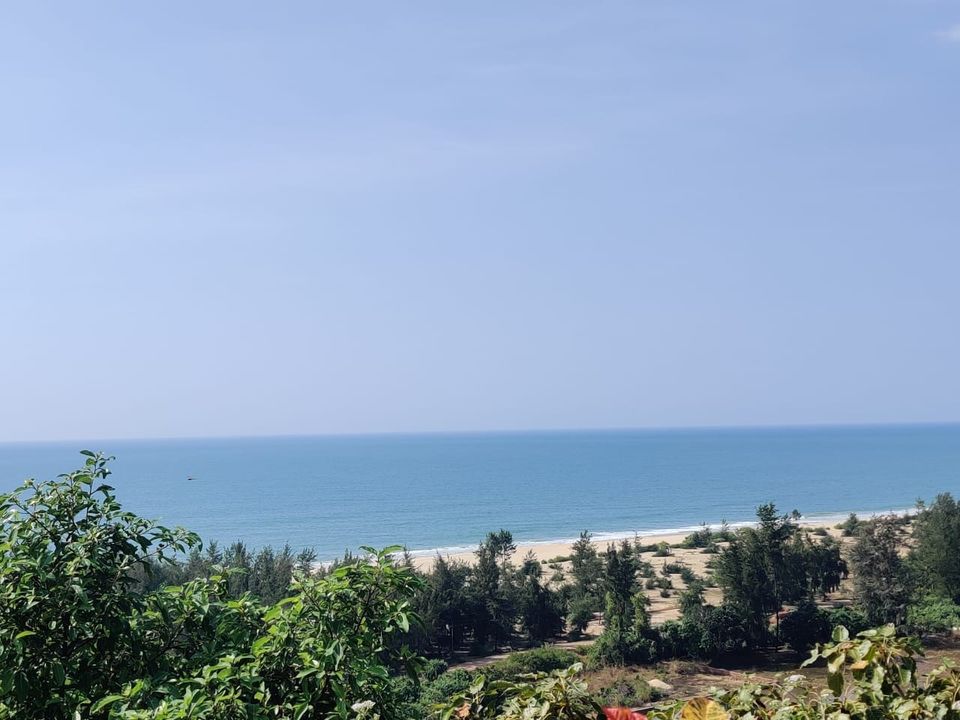 If you want to visit a calm and beautiful place Gokarna is the best choice you can make.
With beautiful coast on one hand and greenary and rocks on the other, the stretch from karwar to Gokarna is one of the most beautiful film sets one can witness.
We left from Pune at night 9p.m and reach Gokarna around 7a.m.
We were a group of 7 girls.
The total cost per person was Rs 7500 icluding 3500 for Scuba diving.
We booked a dormitory at Sunset Café which was exactly on the beach.
It's a beautiful café and a very reasonable one with good food. (Rs. 2500/day for 7 people)
We had our breakfast at the café itself and headed towards Yana caves by a self driven car which we got from Amma Tours - 9481471212 (there are very few self drive cars provider in Gokarna, the owner was very nice and helpful. We had booked XUV 500 at Rs 3000/day)
We reached Yana caves around 12 noon.
Yana caves is famous for two massive rock outcrops.
It also has a temple of Shiva.
We had to walk around 5kms to reach the caves. It was an easy trek. We were lucky to see some snakes also. (there is another route which take you directly to the caves by car for people who dont like trekking)
We left from Yana at around 3:30p.m. for Gokarna (you can also cover Vibhuti falls)
While returning we visited Om Beach(the beach has the structure of Om and we enjoyed sunset at Kudle beach.
After that we returned to our café, had our dinner and enjoyed at the beach. (as there is no crowd you get the feeling of a private beach and you can experience the serene waters.) and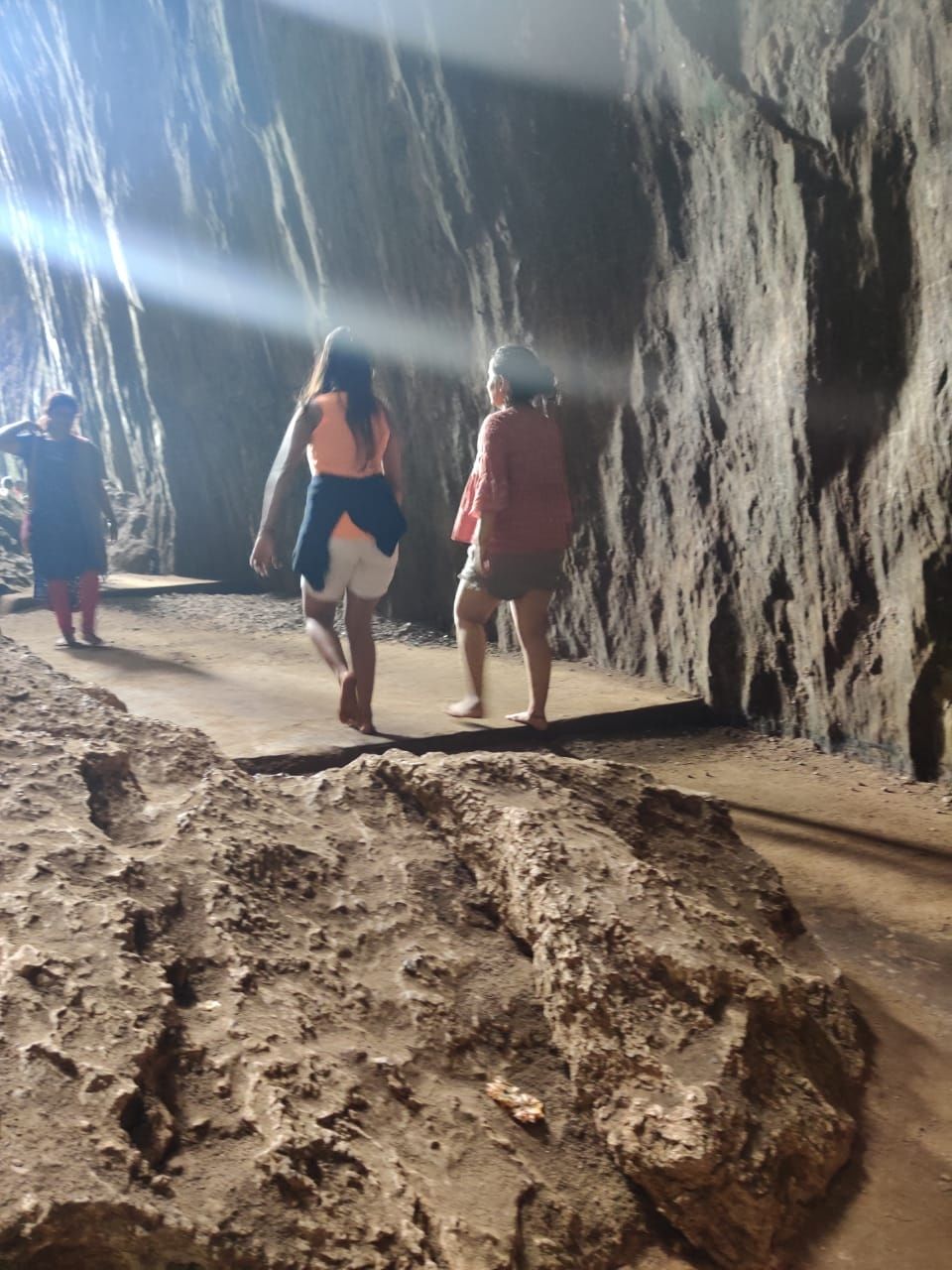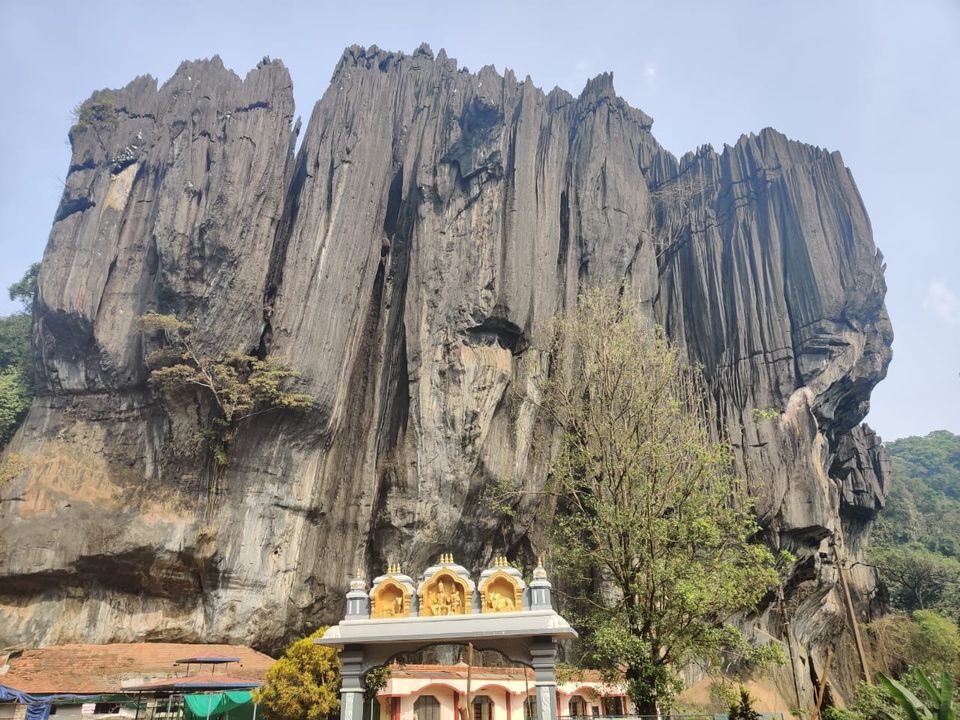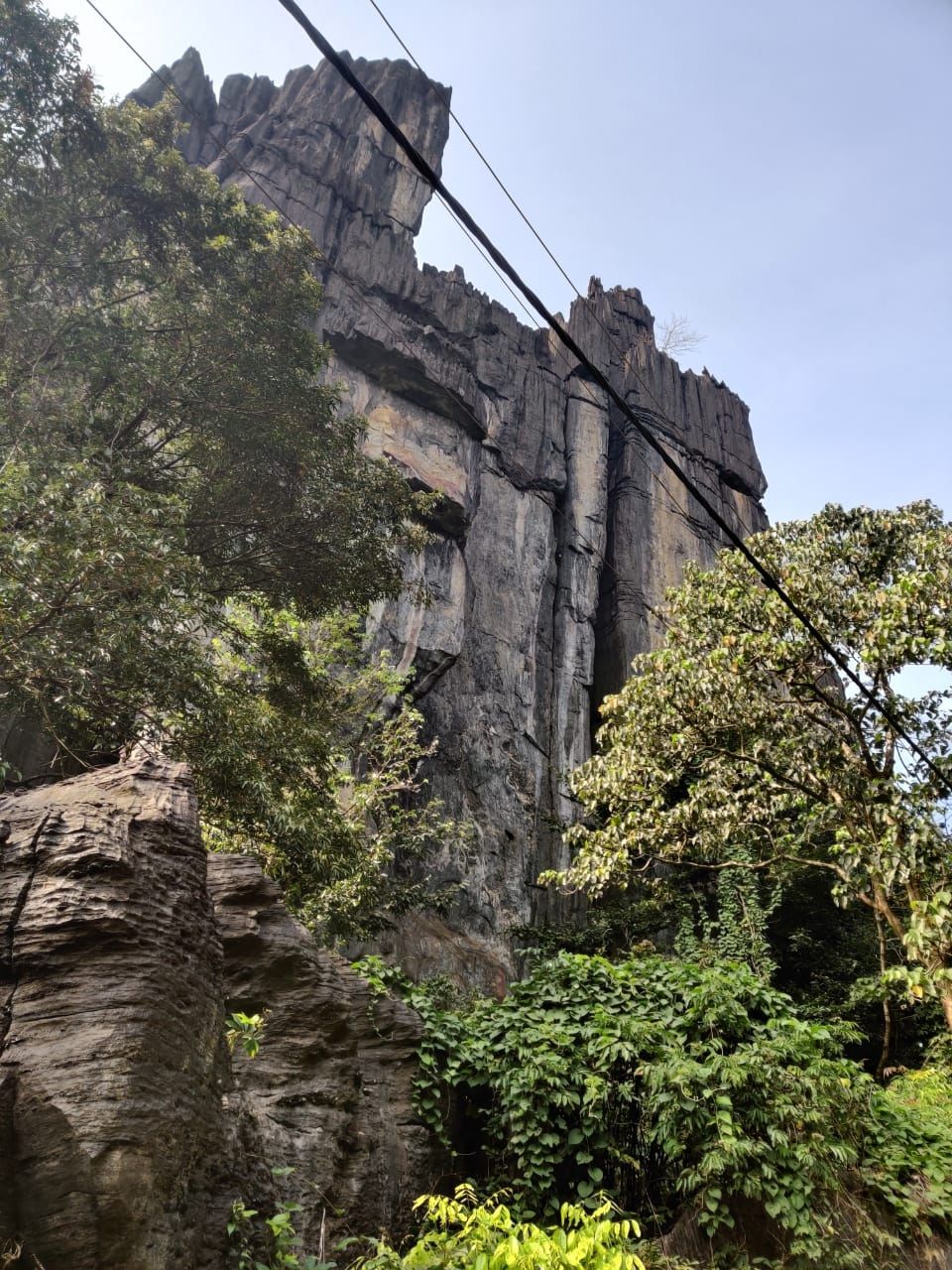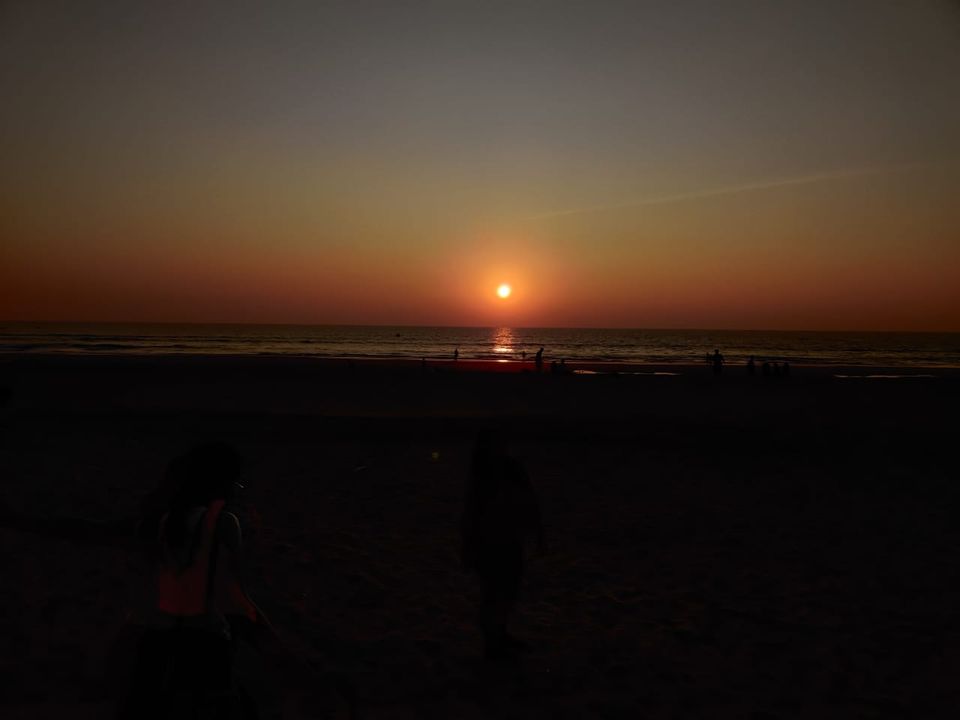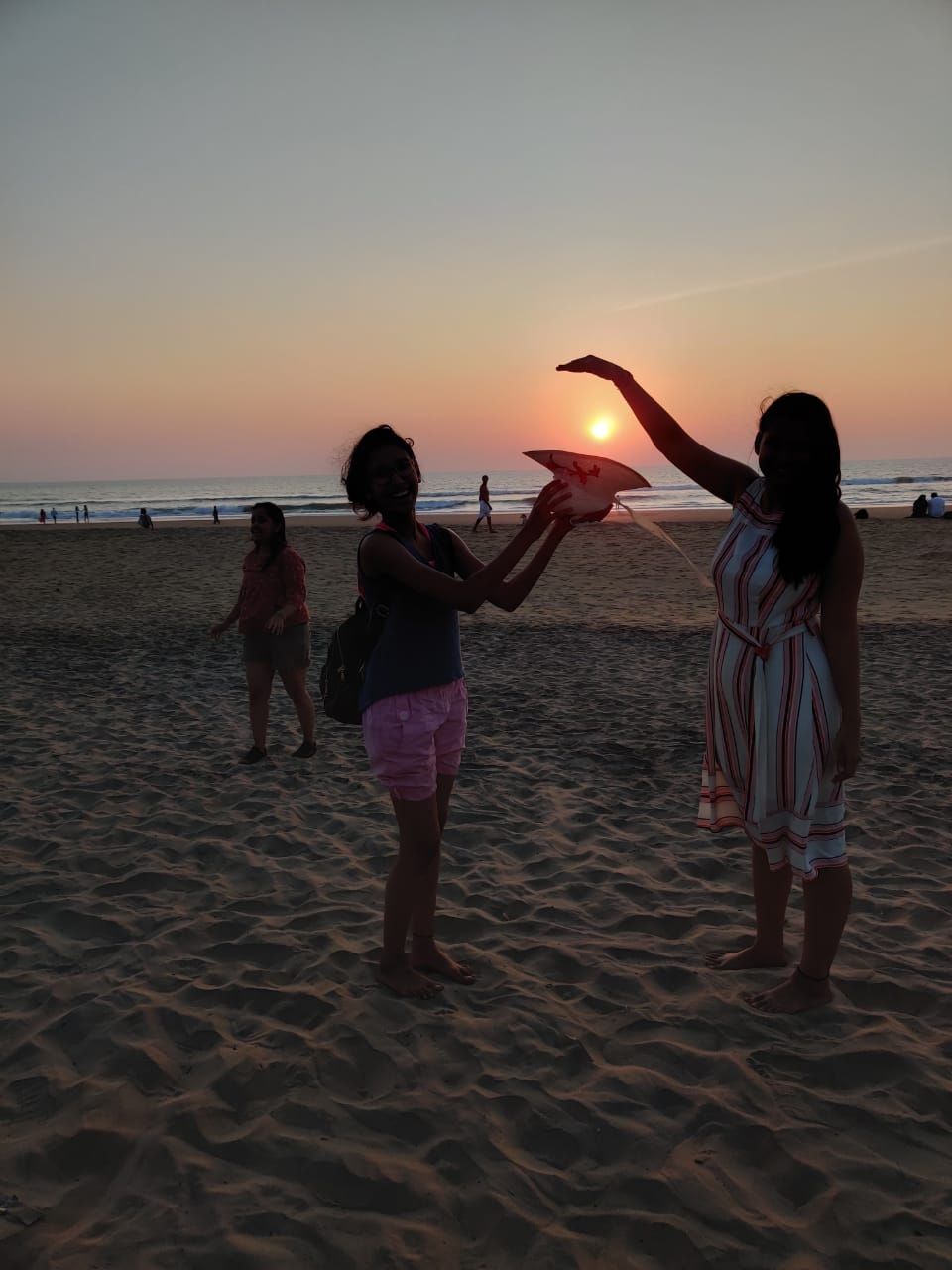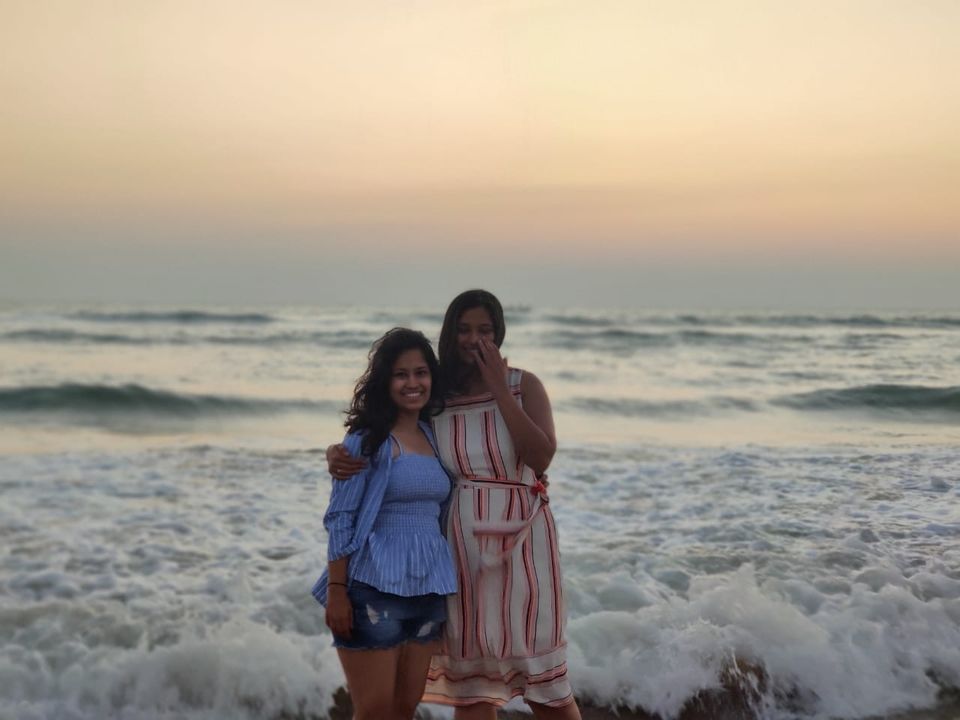 We got up early and as planned we jumped into the water and played at the beach for a long time.
The beach is very clean. After finally being contented we had our breakfast and drove towards Murudeshwar.
On our way we stopped at Apsarakonda falls. As it was a winter season it was not worth going there as there was just a small stream of water although the sea view from there was breath taking.
As we were short of time we rushed to the Shiva temple at Murudeshwar to witness the huge Shiva statue. (it's a good idea to visit the temple early morning as there is a big Darshan line)We left for Kumta as we had to give the car back and then travelled by train to Uduppi our next destination. (we played a lot of games in the train as there was nobody else in the boggie, be careful if you travelling alone).
We reached Manipur around 8:30 p.m and took a bus for Padubidri as we had booked Gaurika Residency at a price as low as Rs 2500/day for 7 people, 2 huge family rooms including breakfast. The rooms were quite spacious.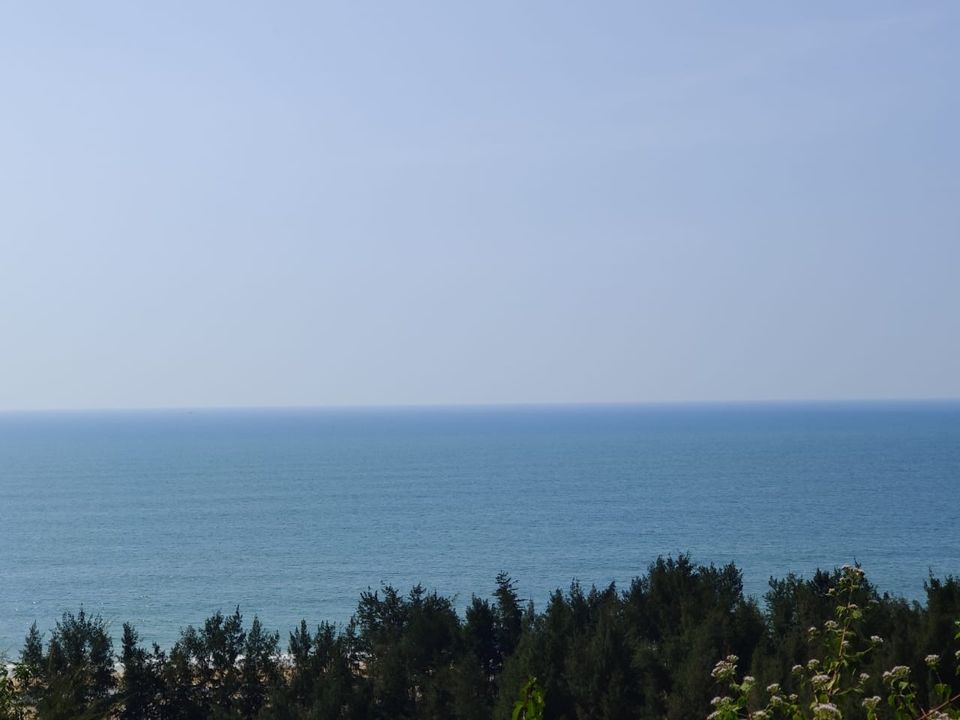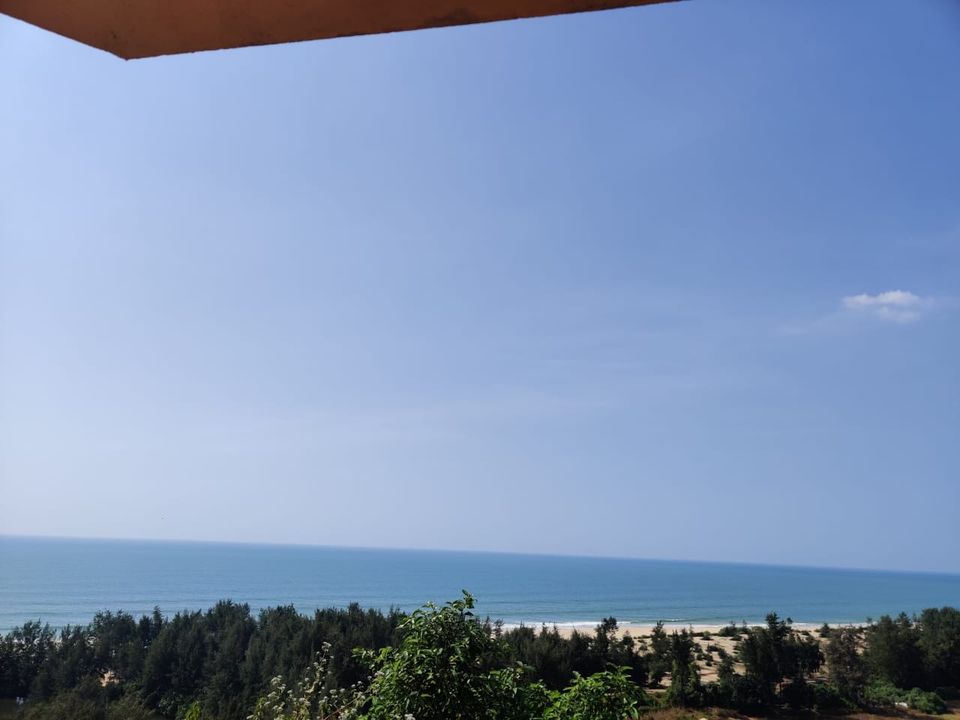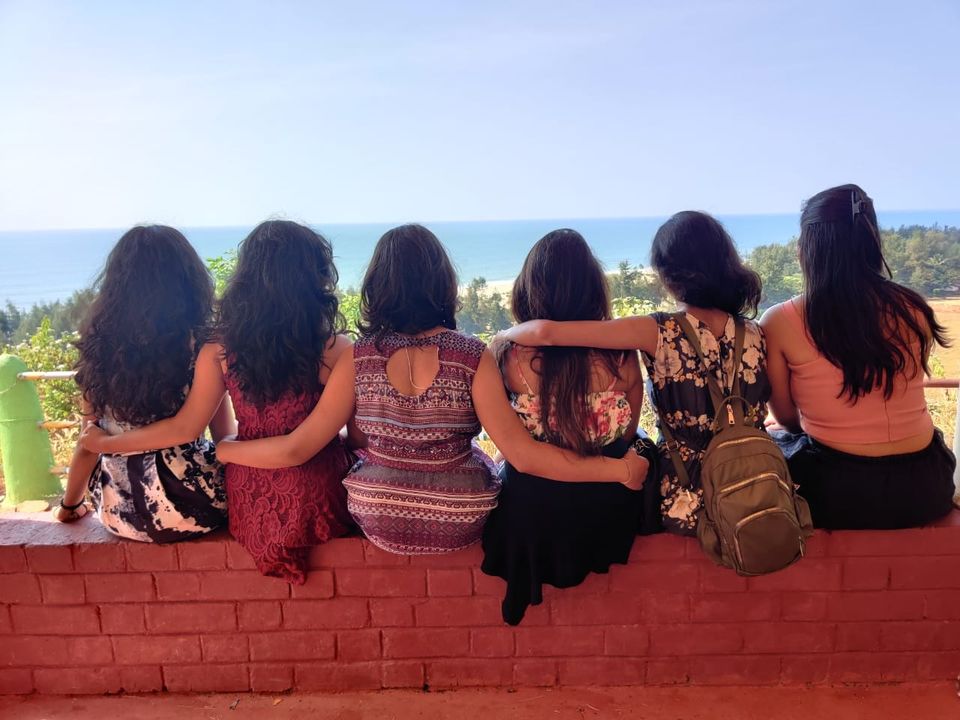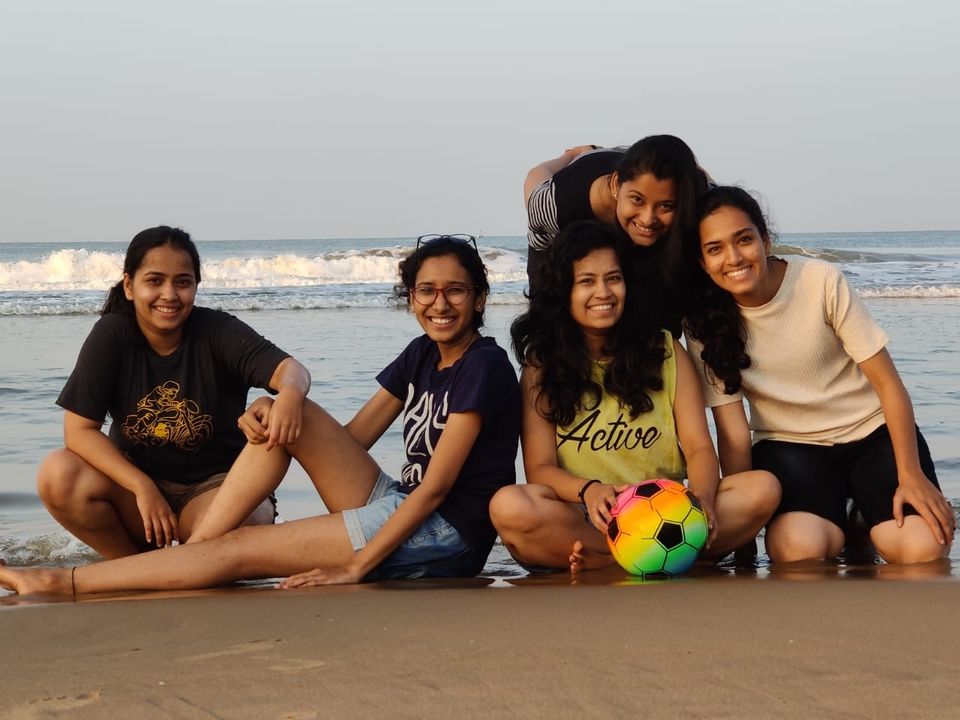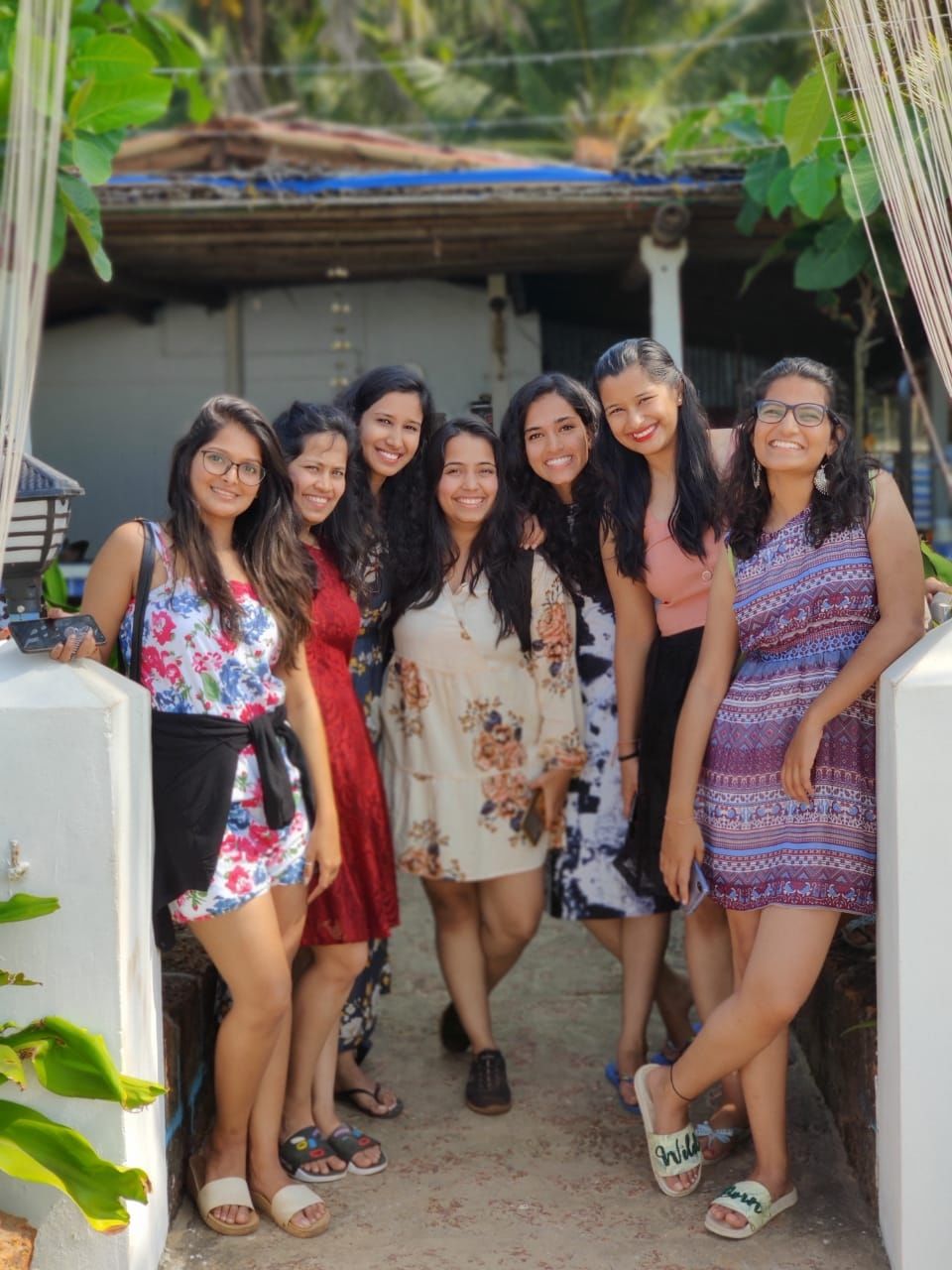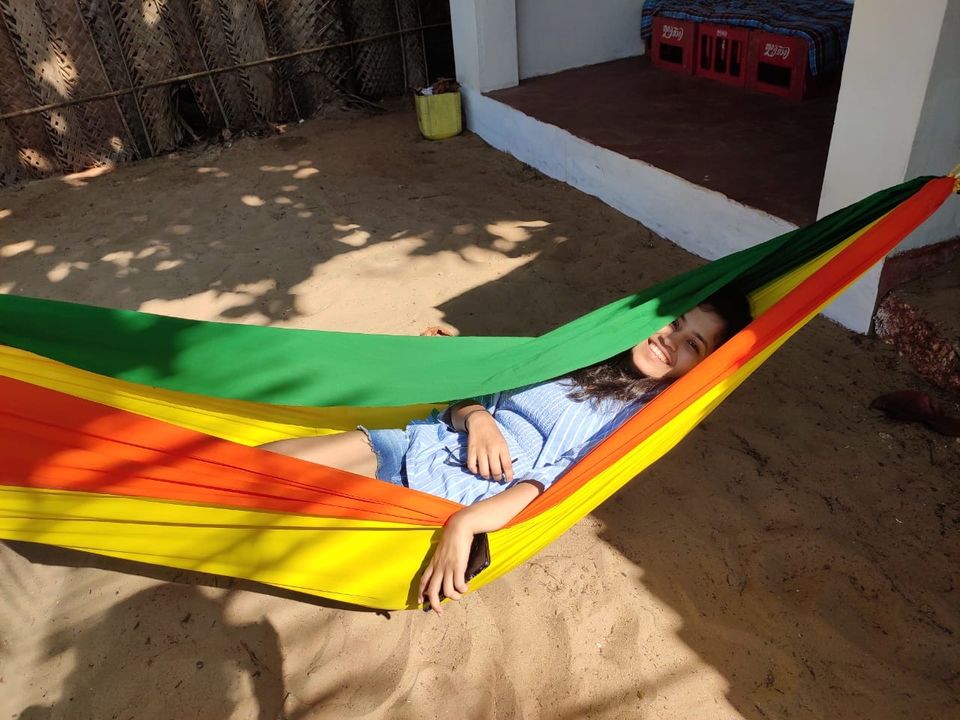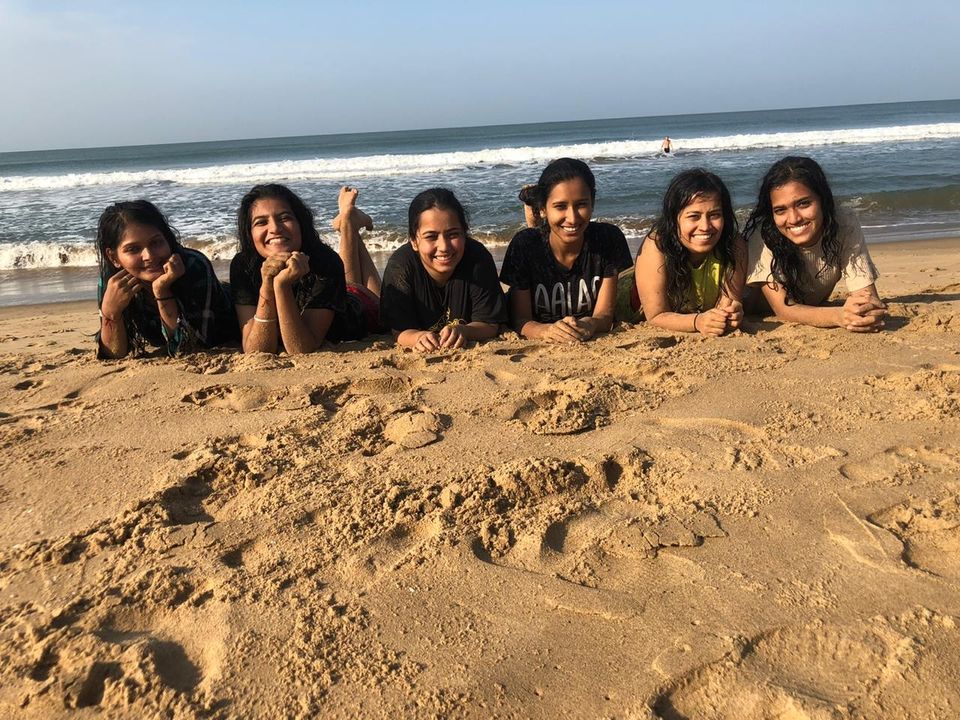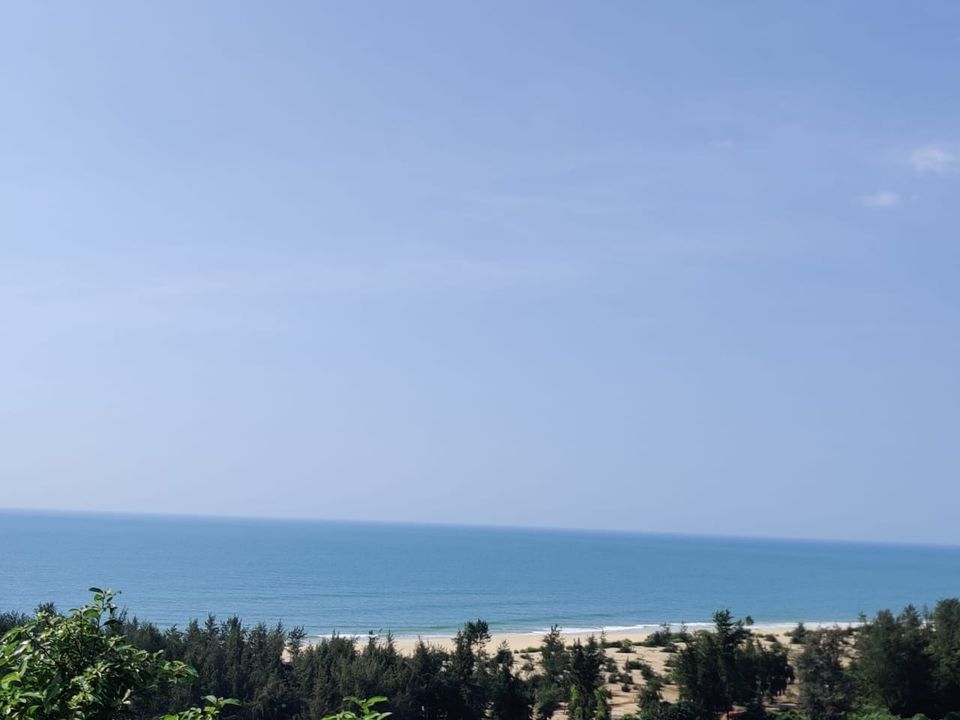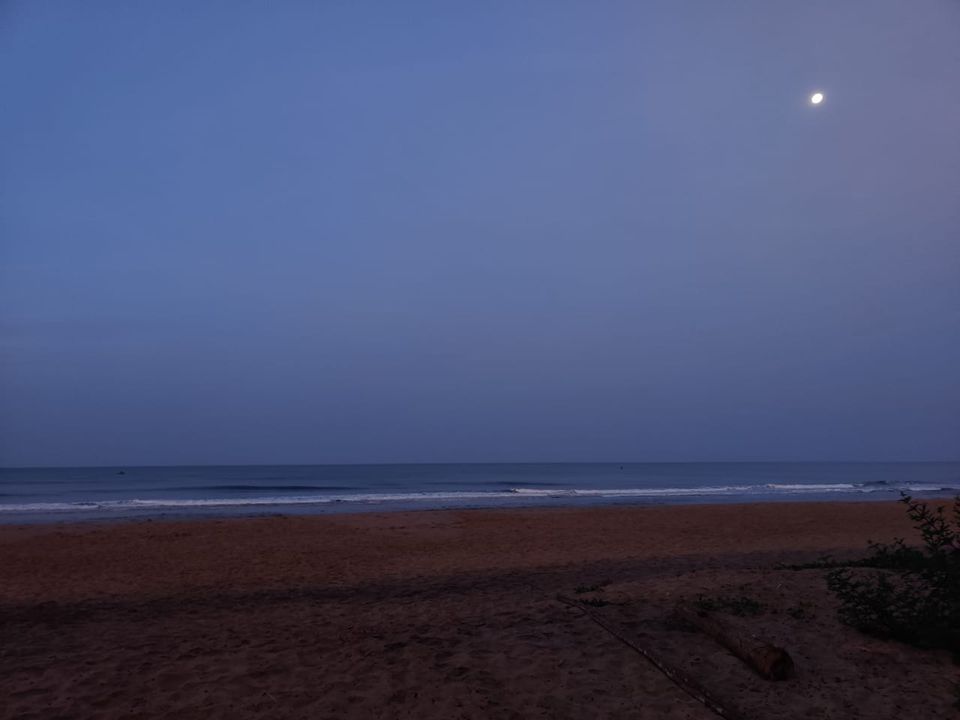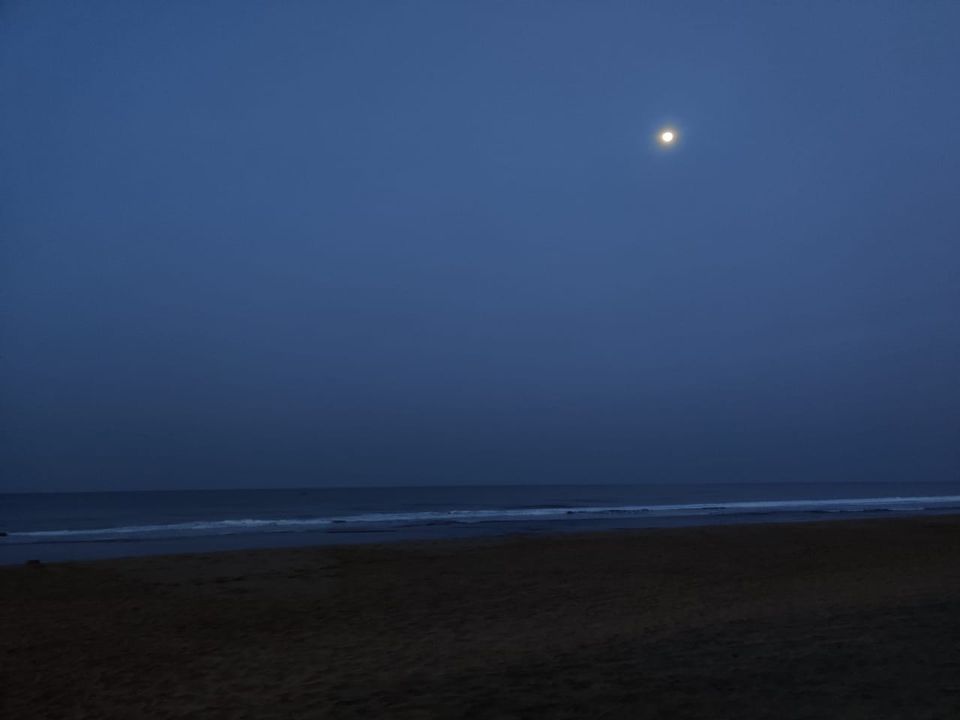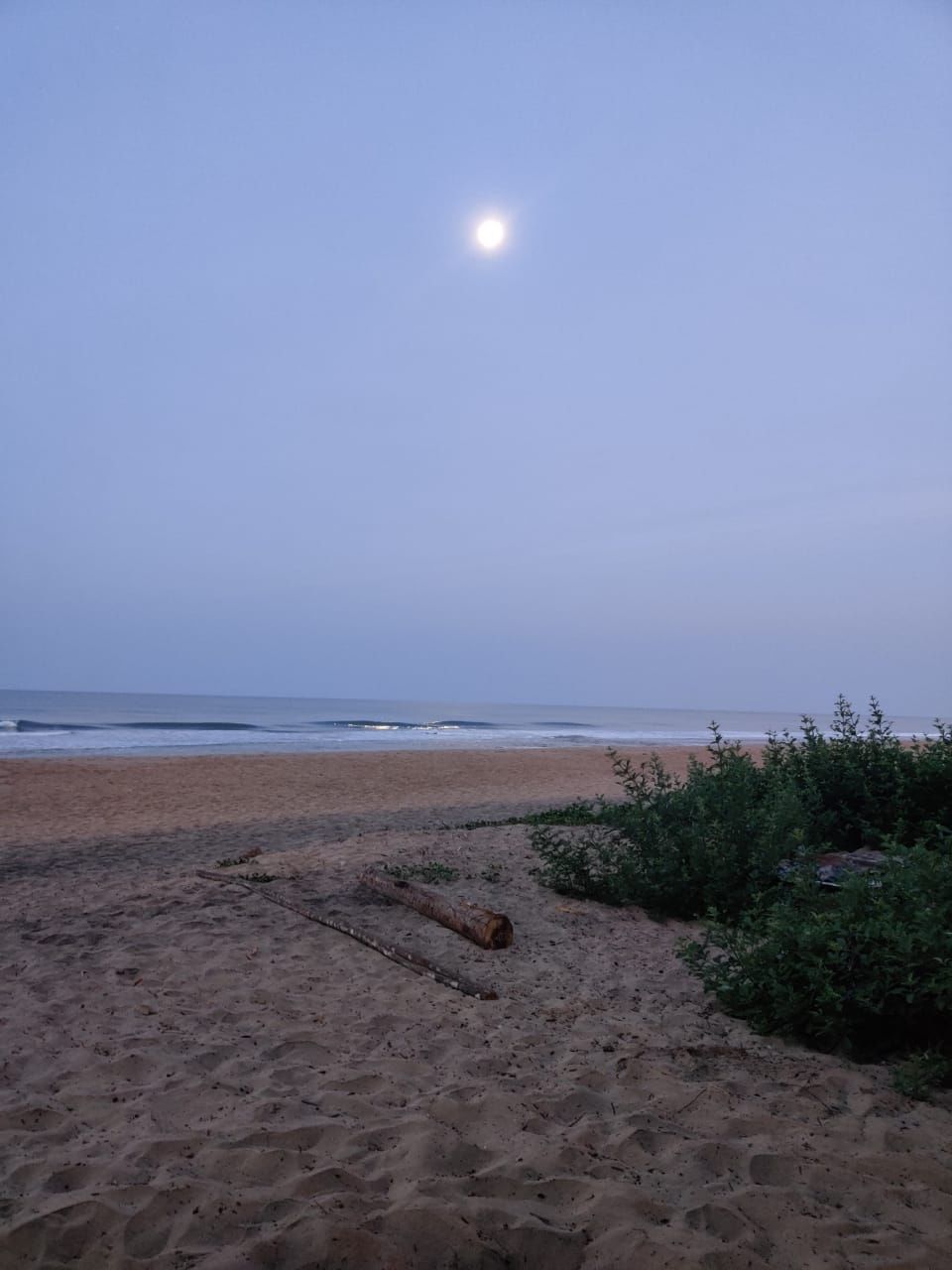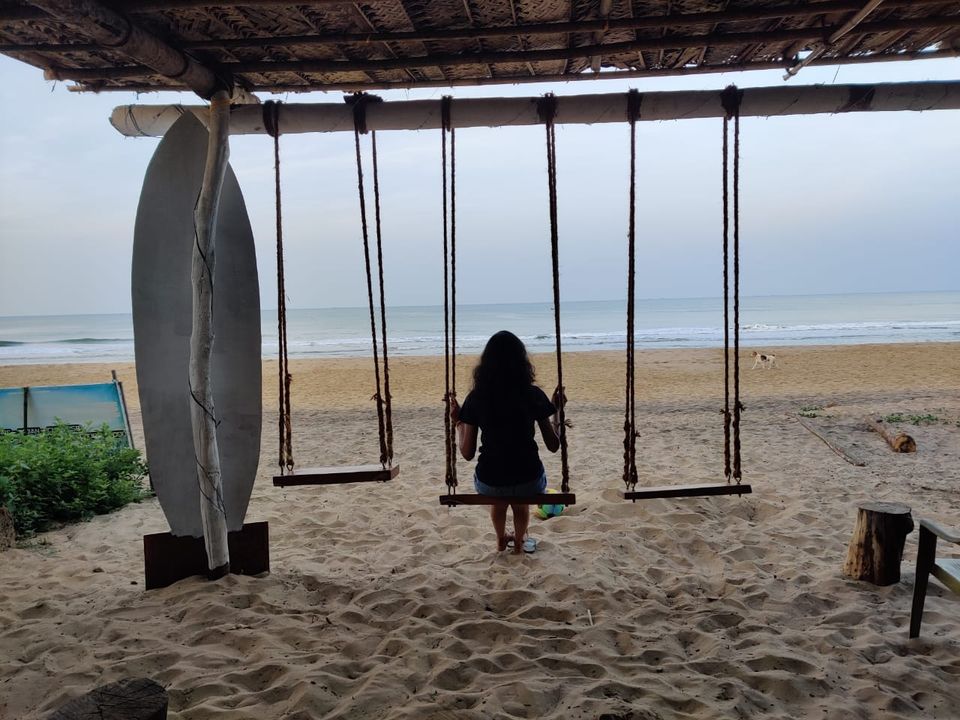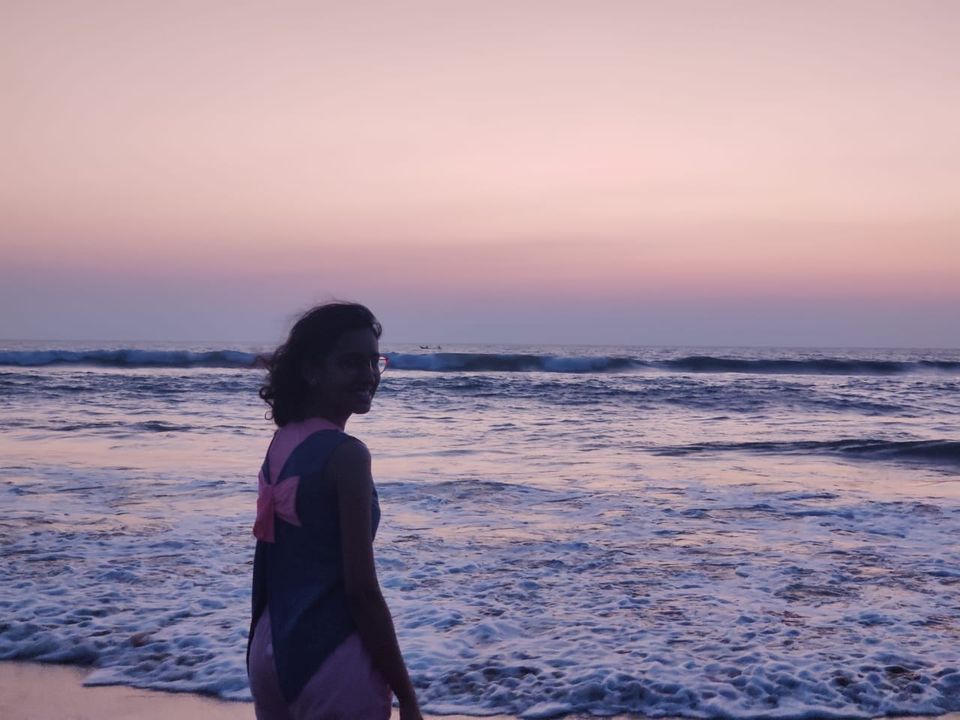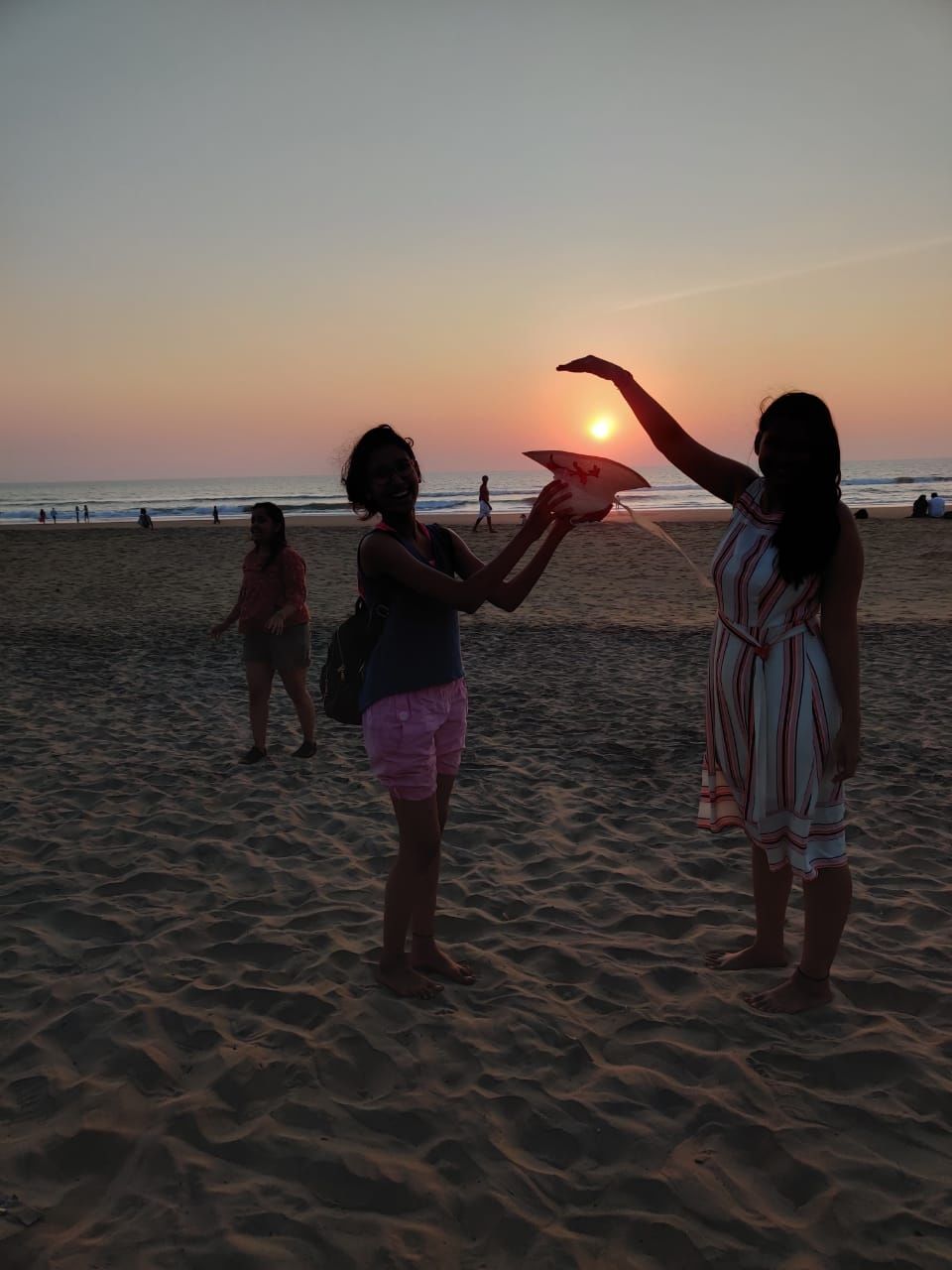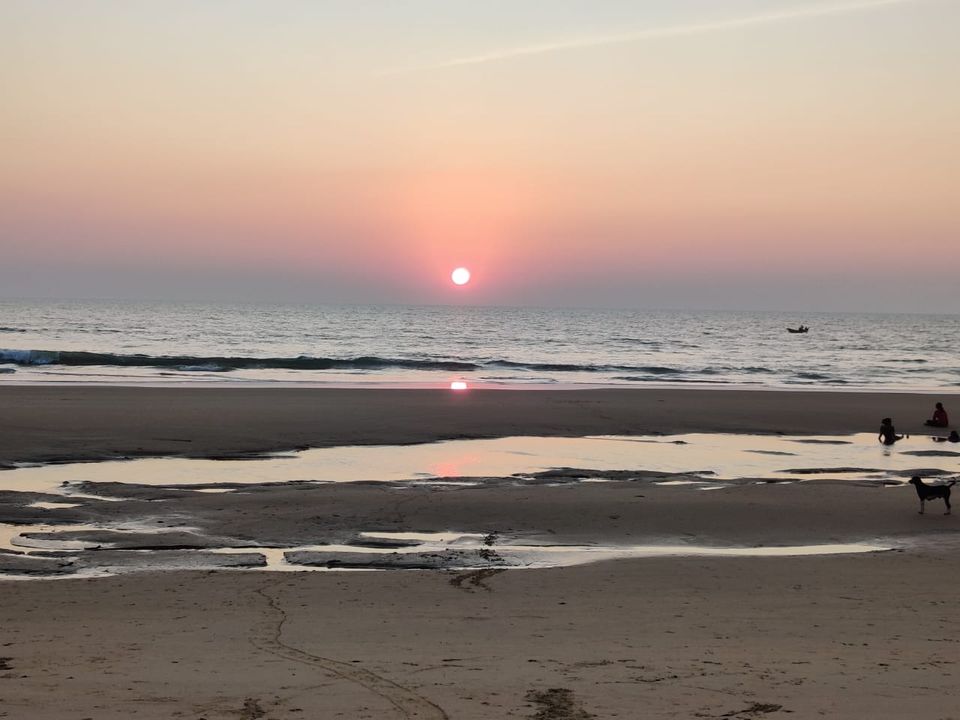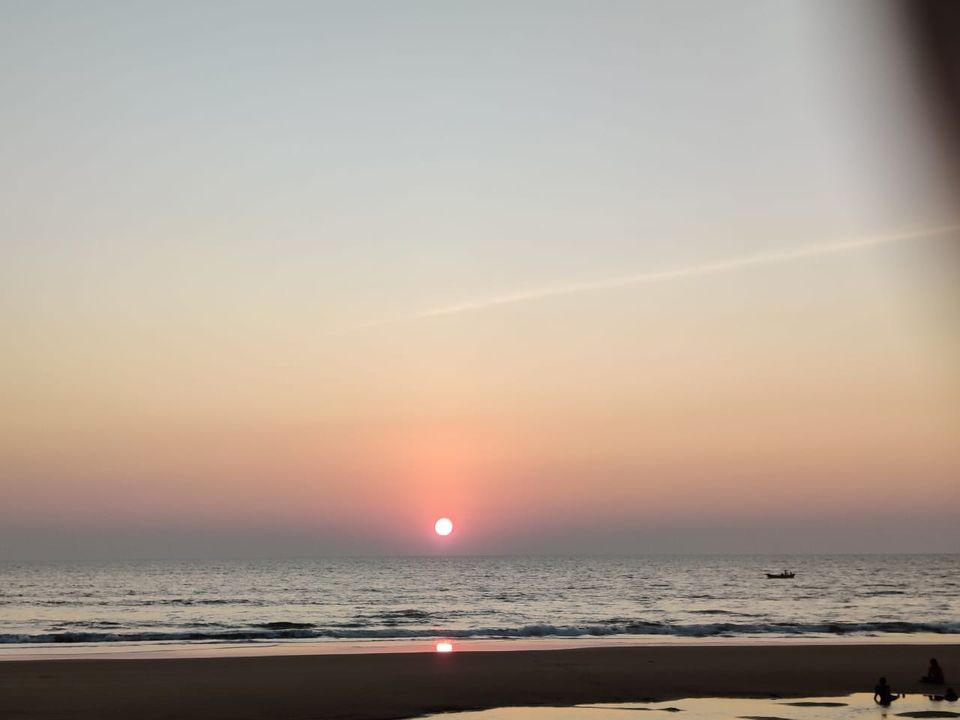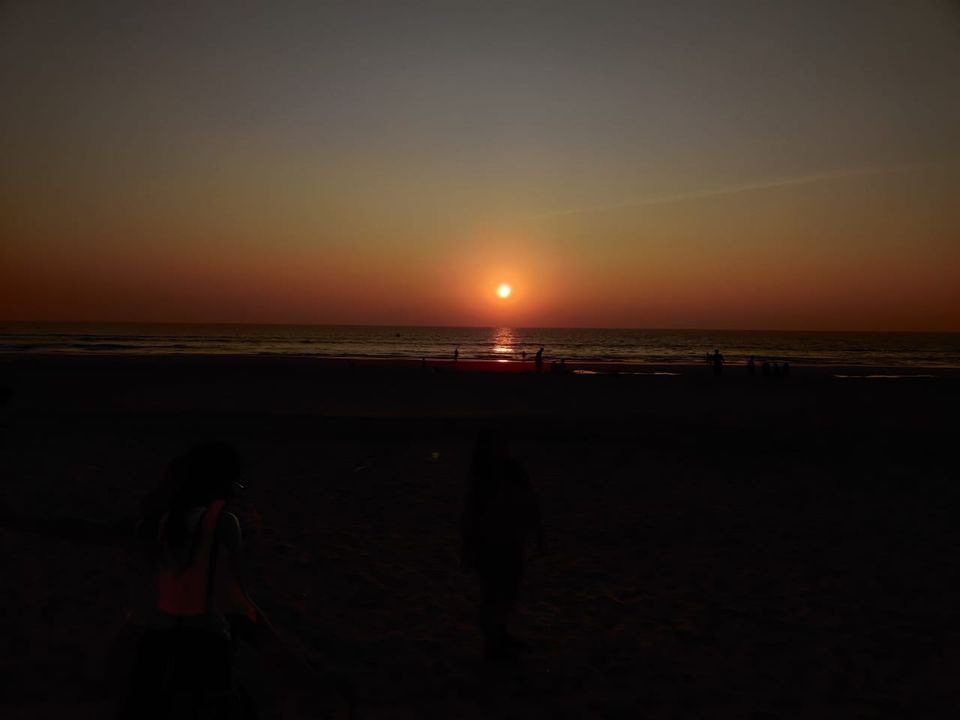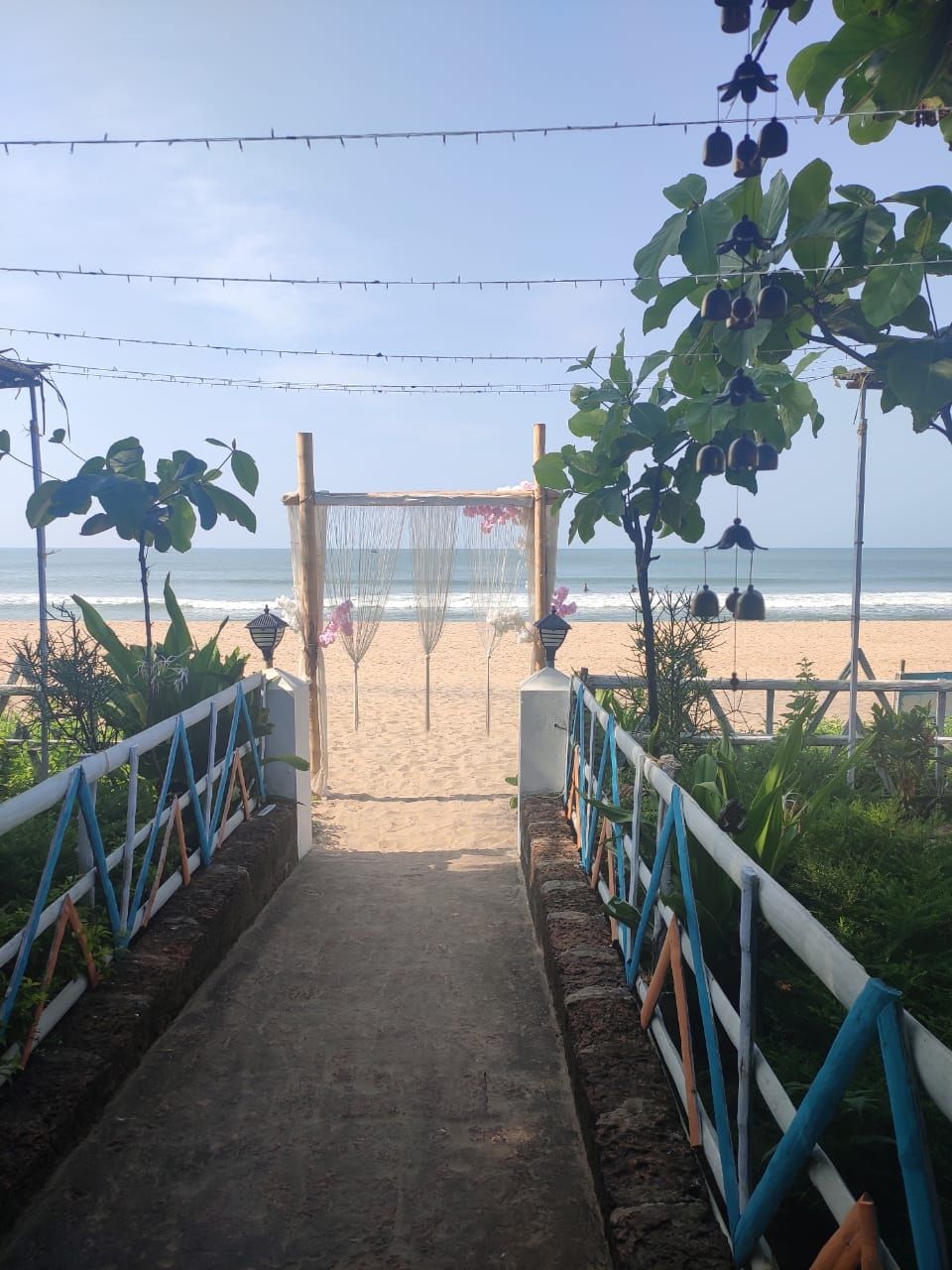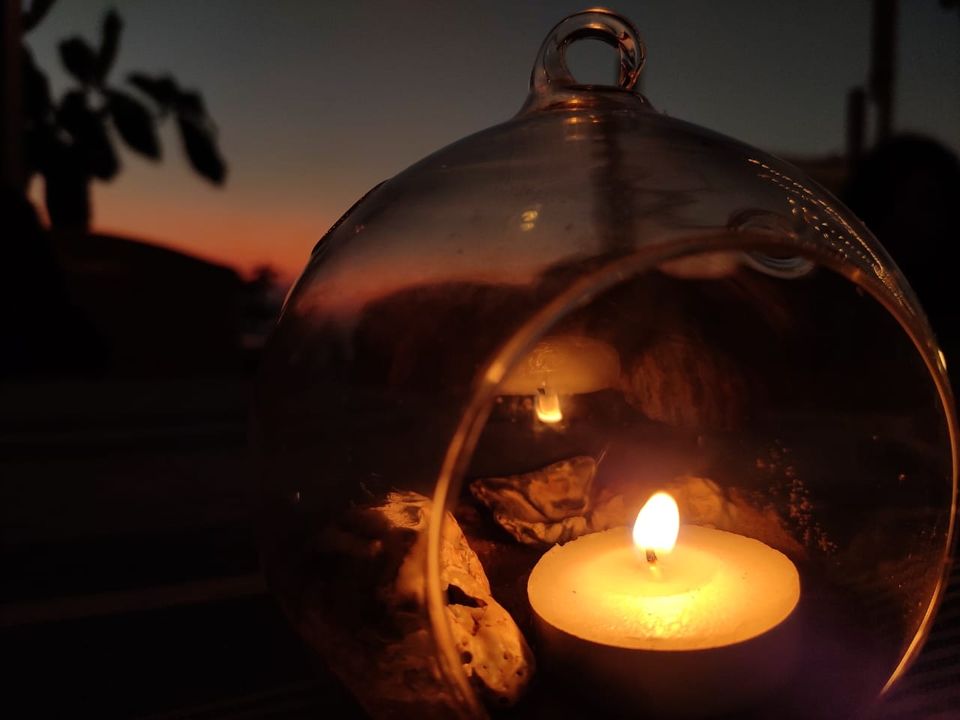 At morning 7:30 we left for Kapu Beach for our Scuba diving.
We were super excited for the adventure.
We did our dive with West Coast Scuba Adventures for Rs. 3500/ person including photos.The instructors were amazing. They made the dive seem so easy with the clear instructions and guidance. It was my first time for the dive.I never felt so calm so still around. Zindagi Na Milegi Dobara movie just added to my experience.
Although the visibility was not that great and we didn't see any corals we could still see a shoal of different types of fish around.
The instructors said that the visibility is less during full moon.
We got done with our scuba around 3p.m.After having our lunch we then headed towards the Krishna temple in Uduppi.
It's an elegant architecture with beautiful idols.The prayers and process of the whole worship take place only through a silver plated window with nine holes called the Navagraha Kitiki.The whole temple is lit with thousands of diyas.
Then we headed back to Pune with lots of memories to cherish upon.
Tips
Visit Gokarna on a new moon day as then you can witness the phytoplanktons. You can visit Nirvana Beach for the same.
We could have stayed one more day and explored Udupi and Manipal.
Also, if you get a chance do visit Malpe beach and then take a ferry ride to the St. Mary's Island.