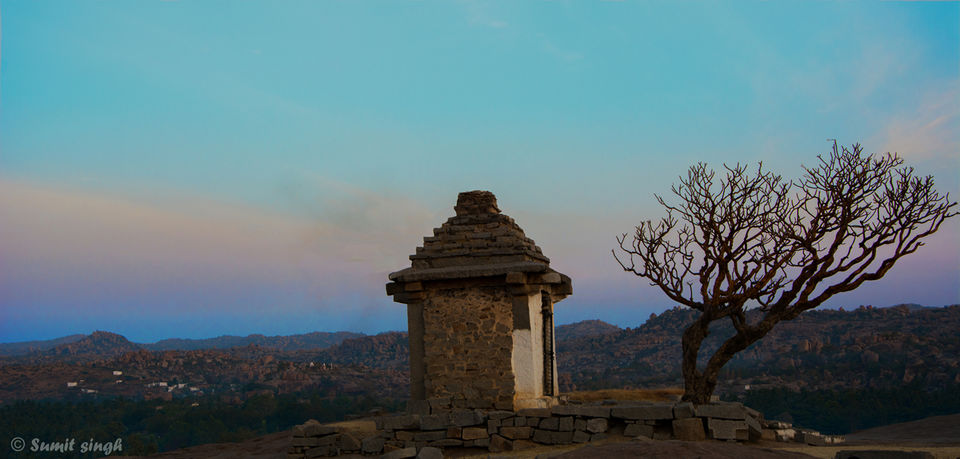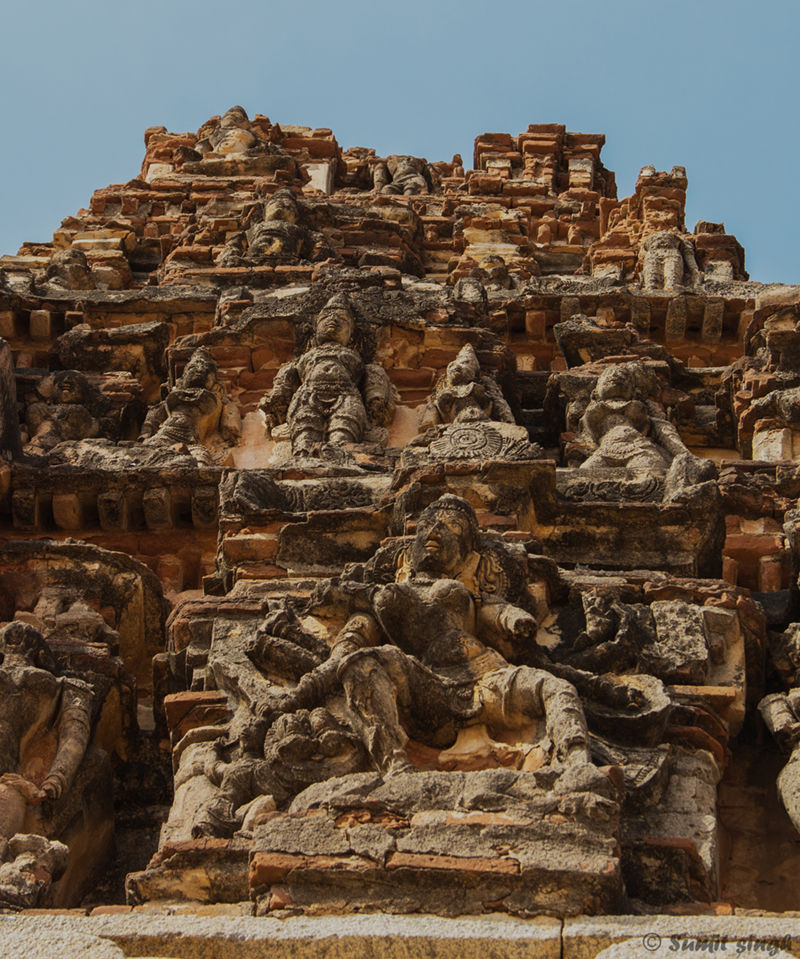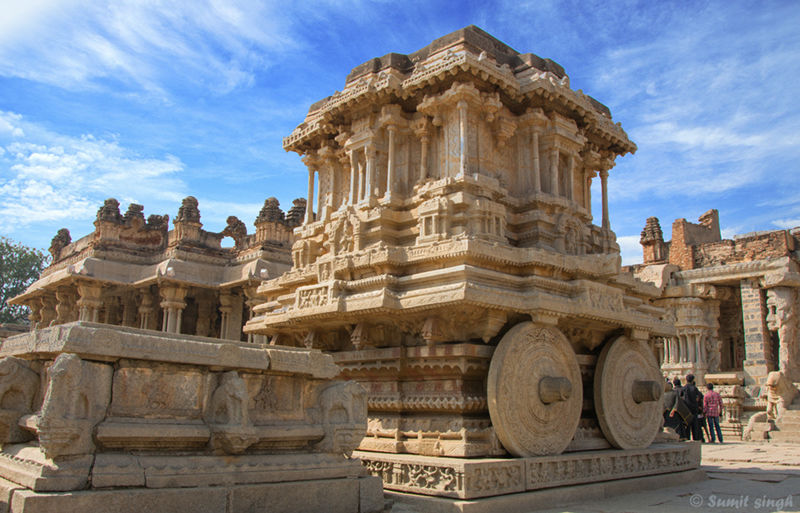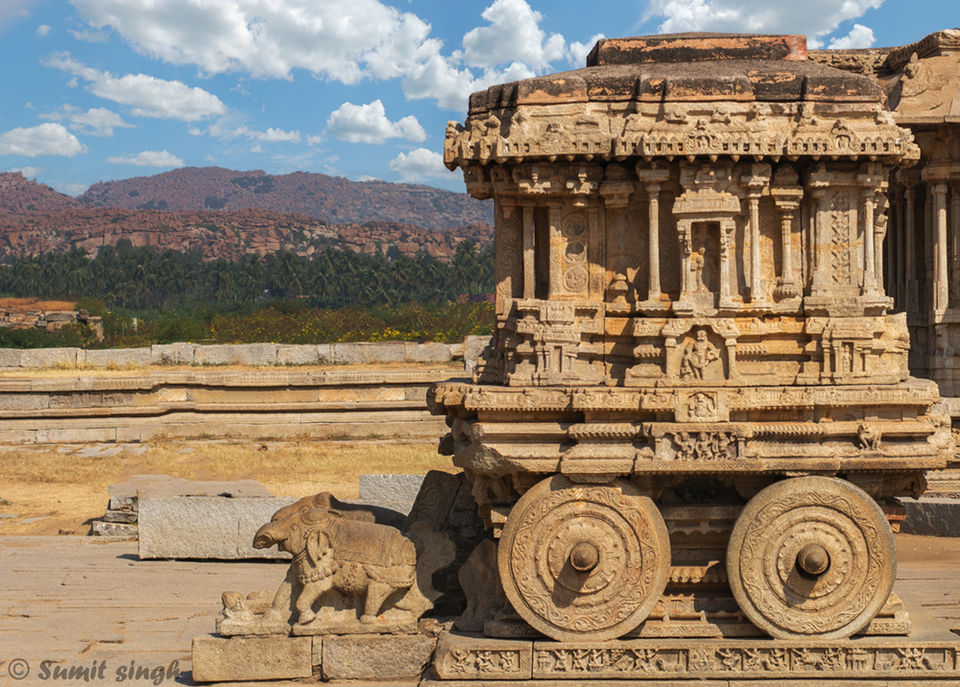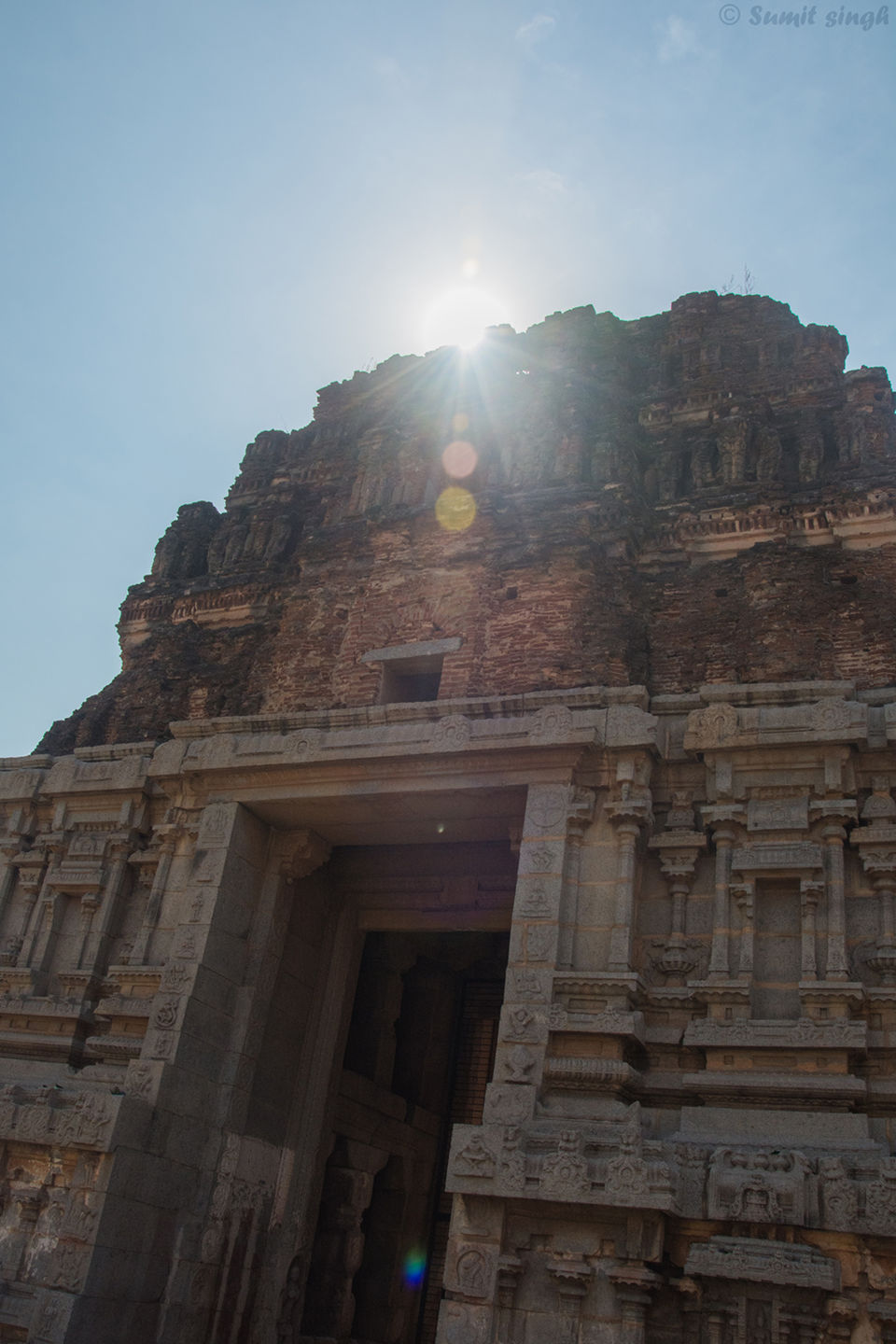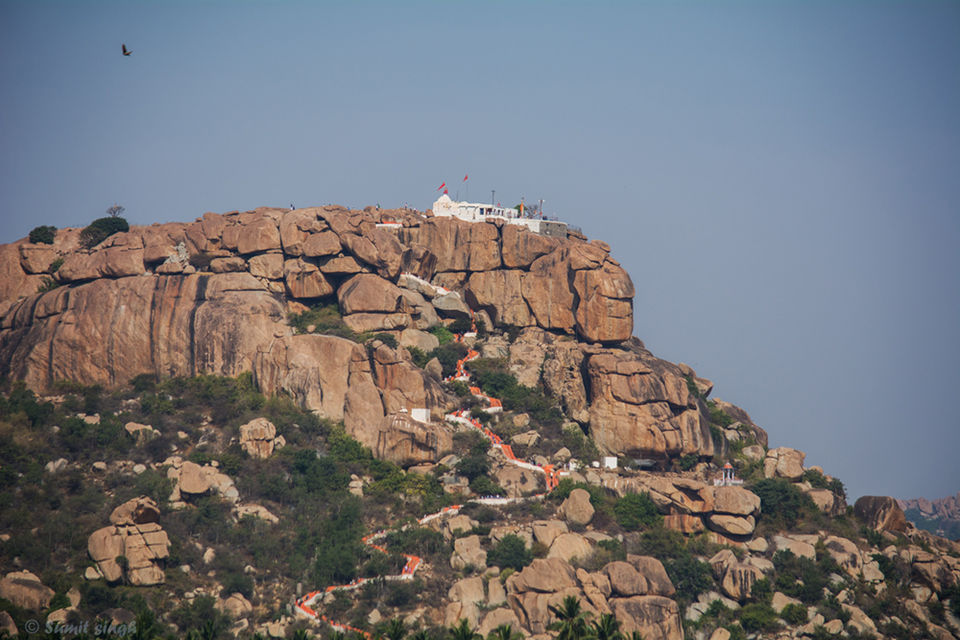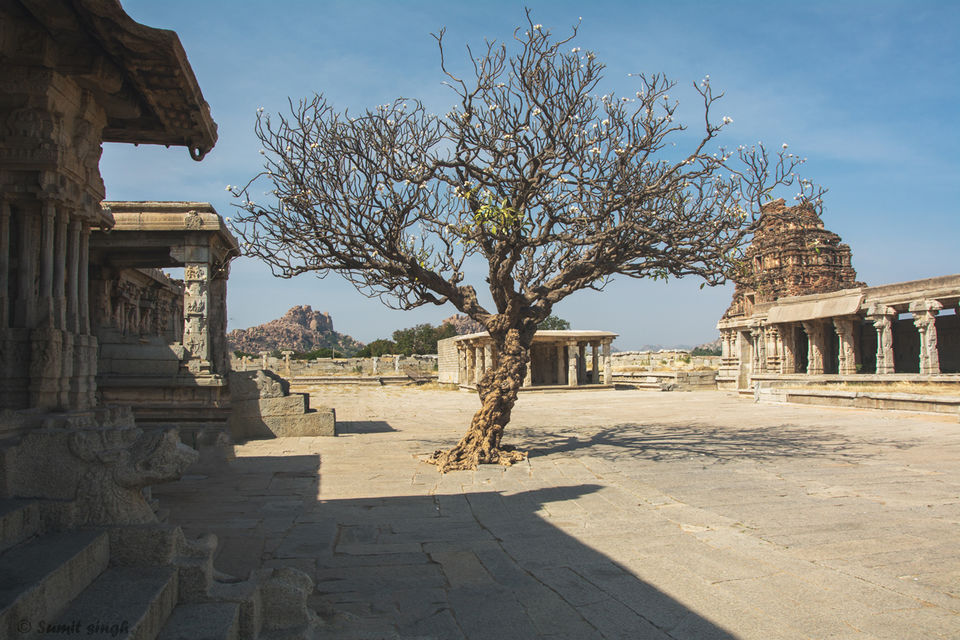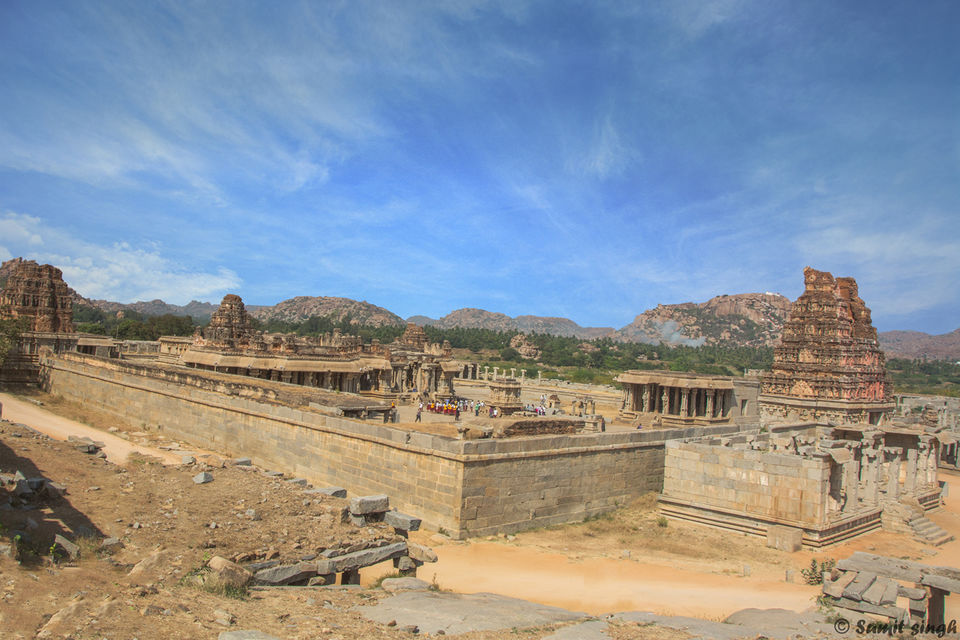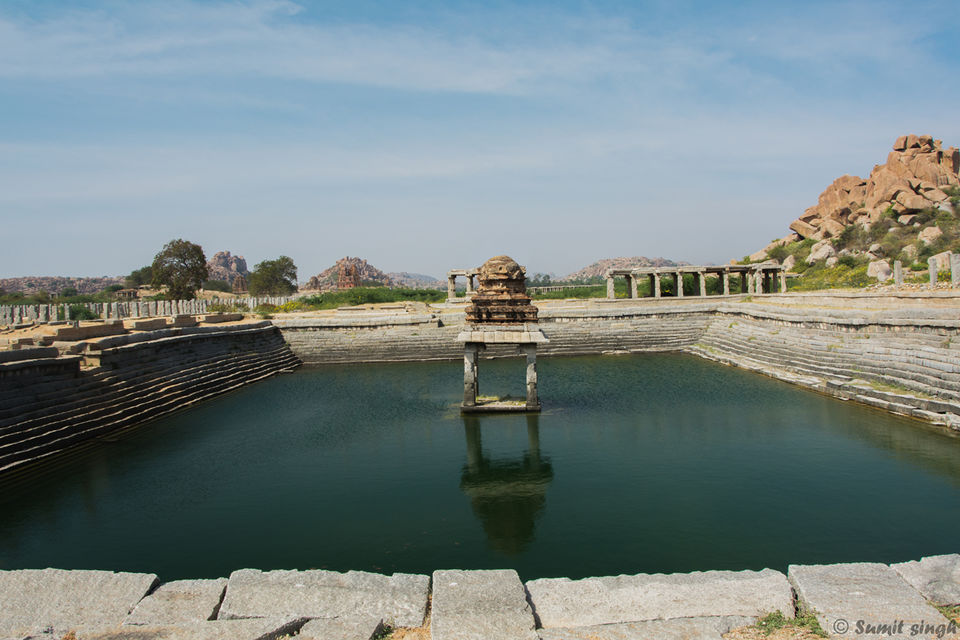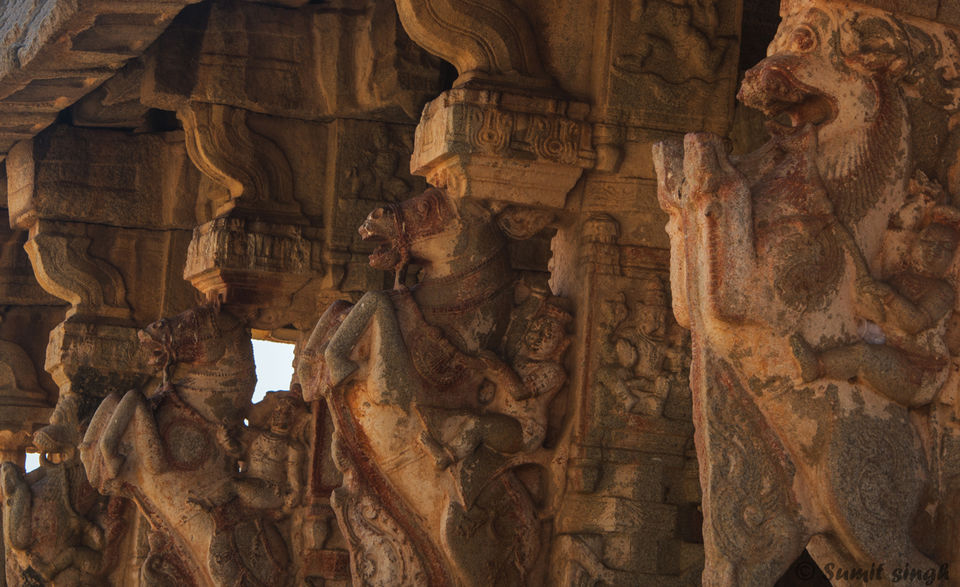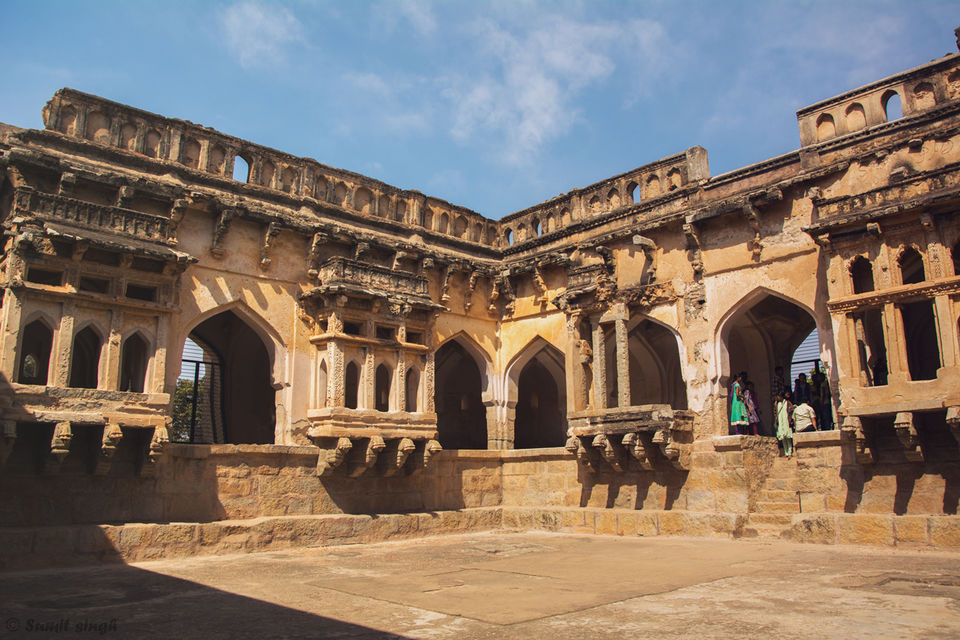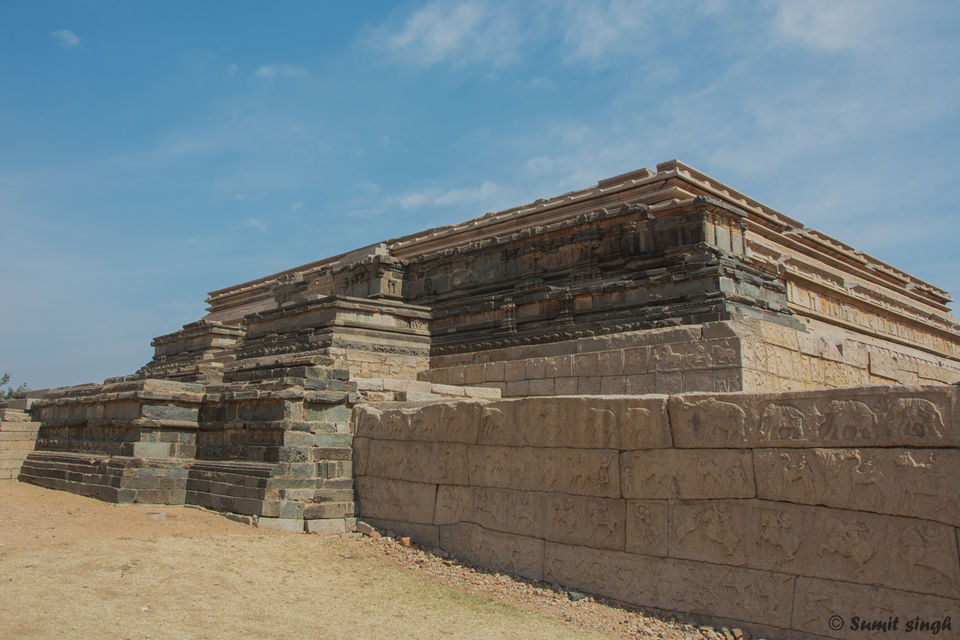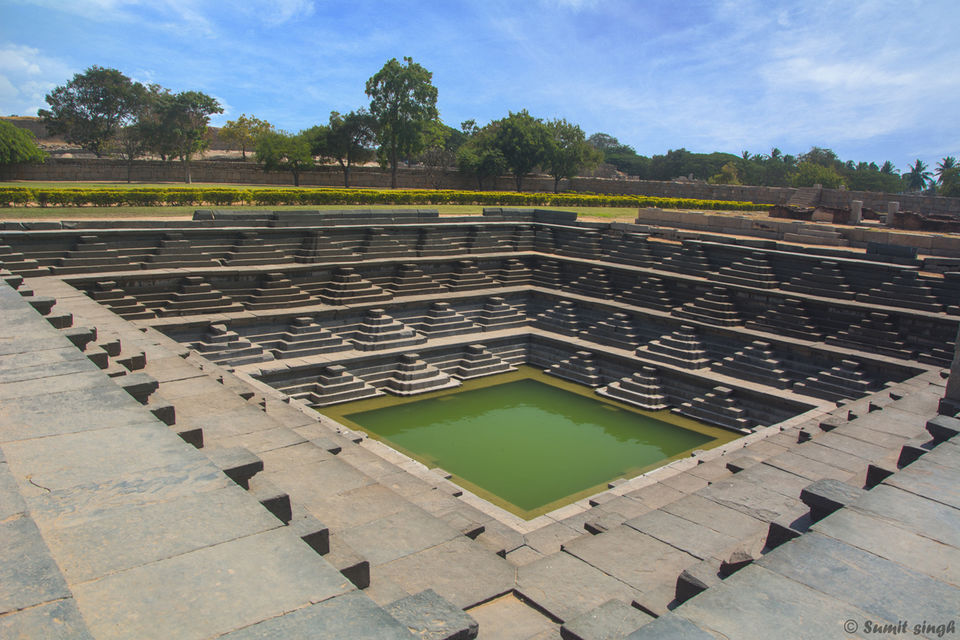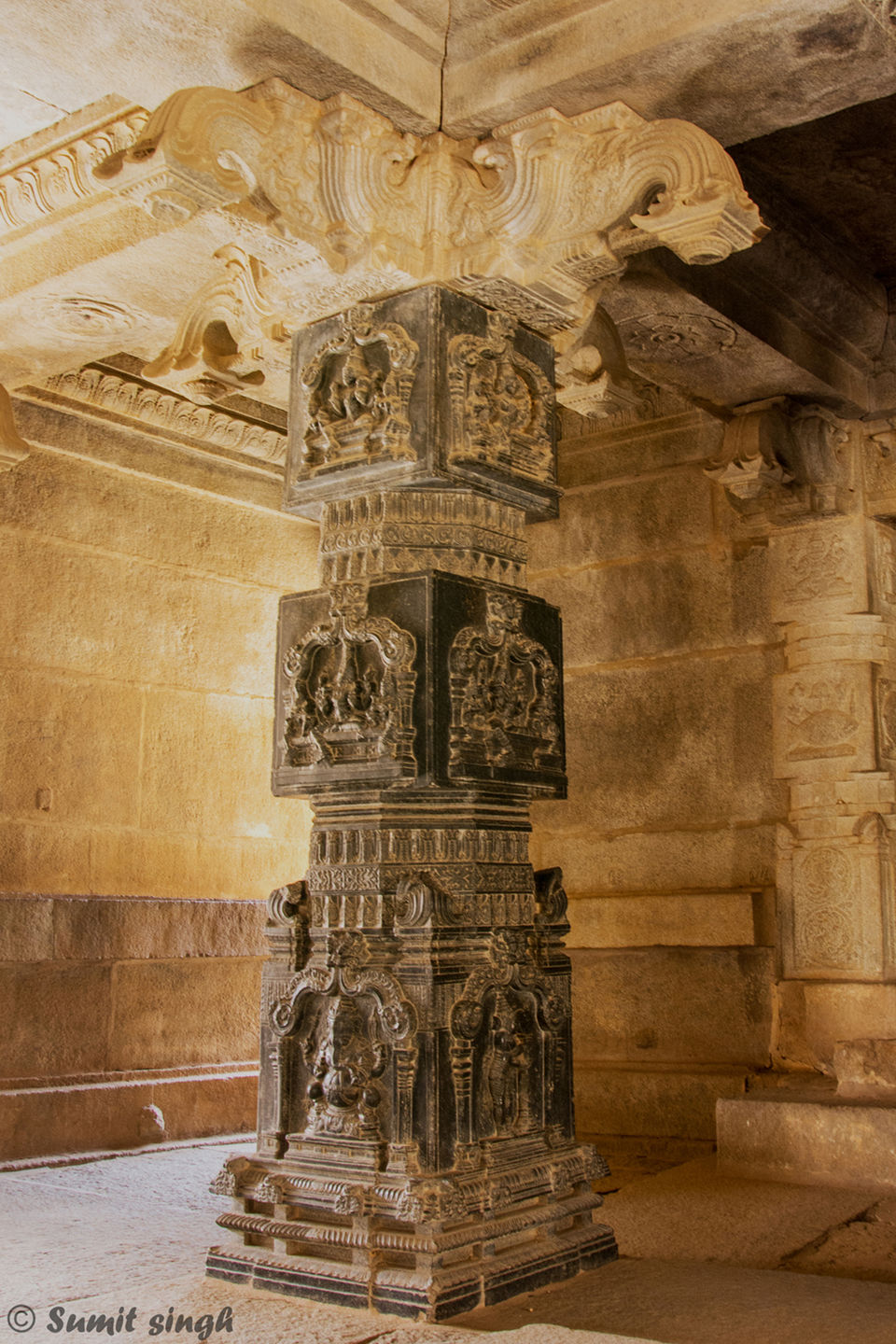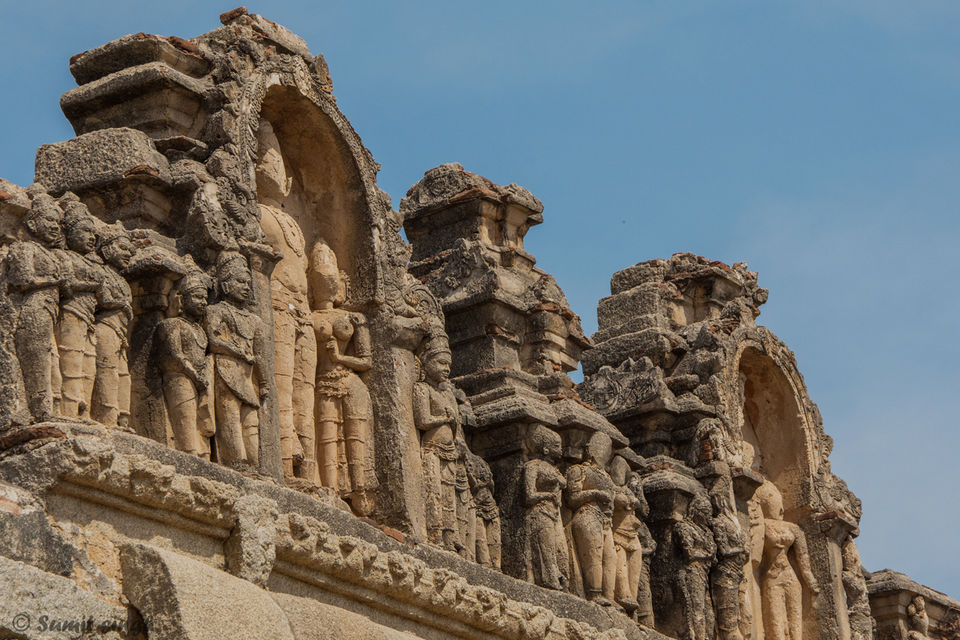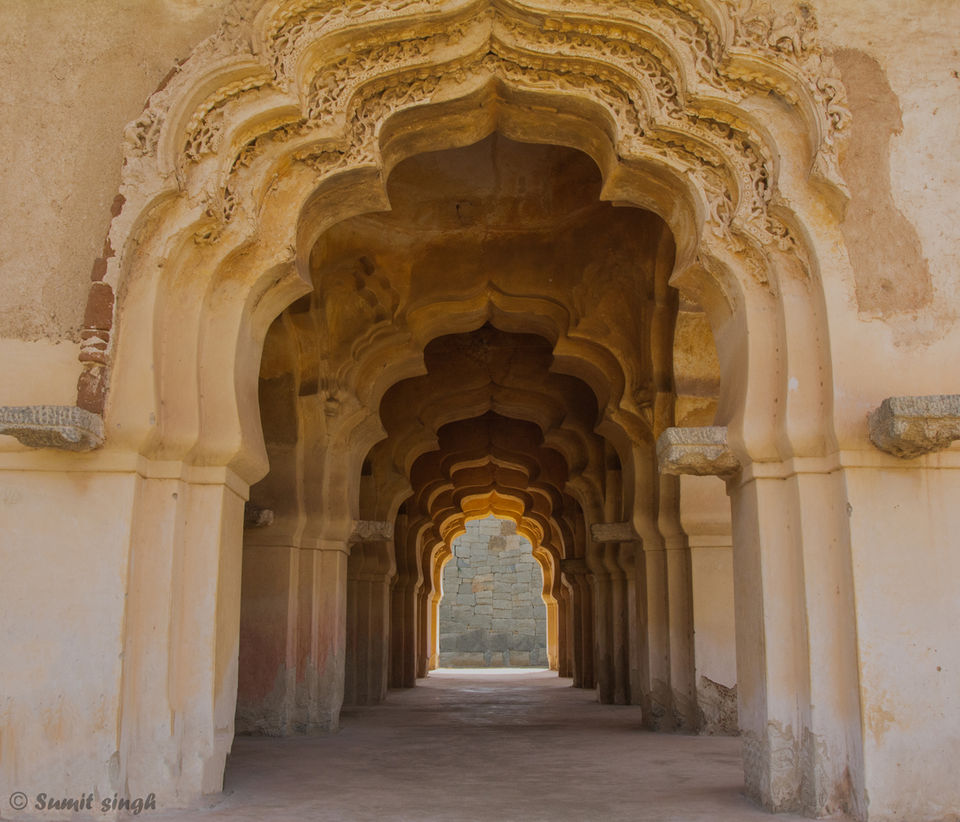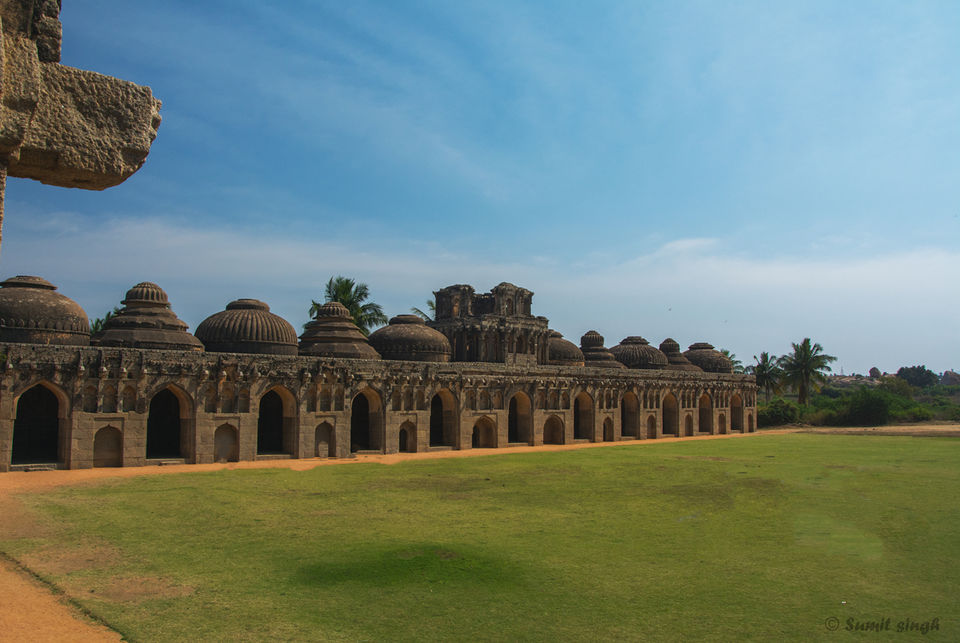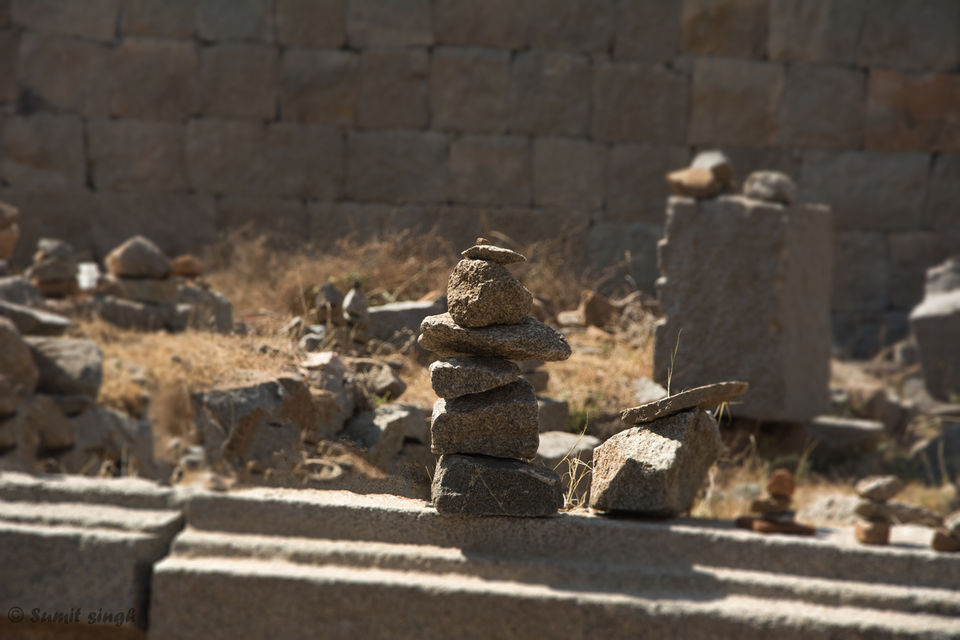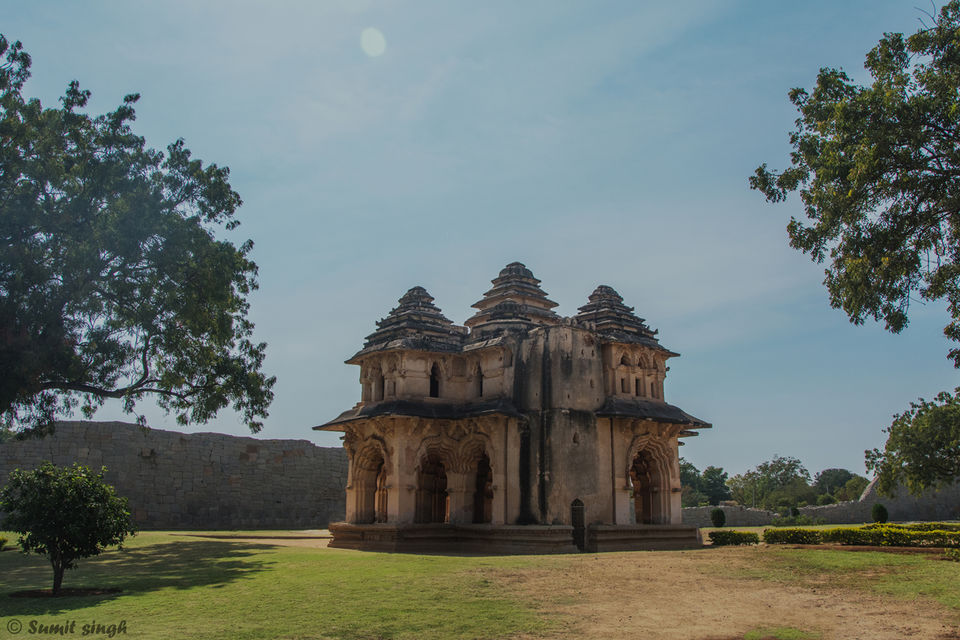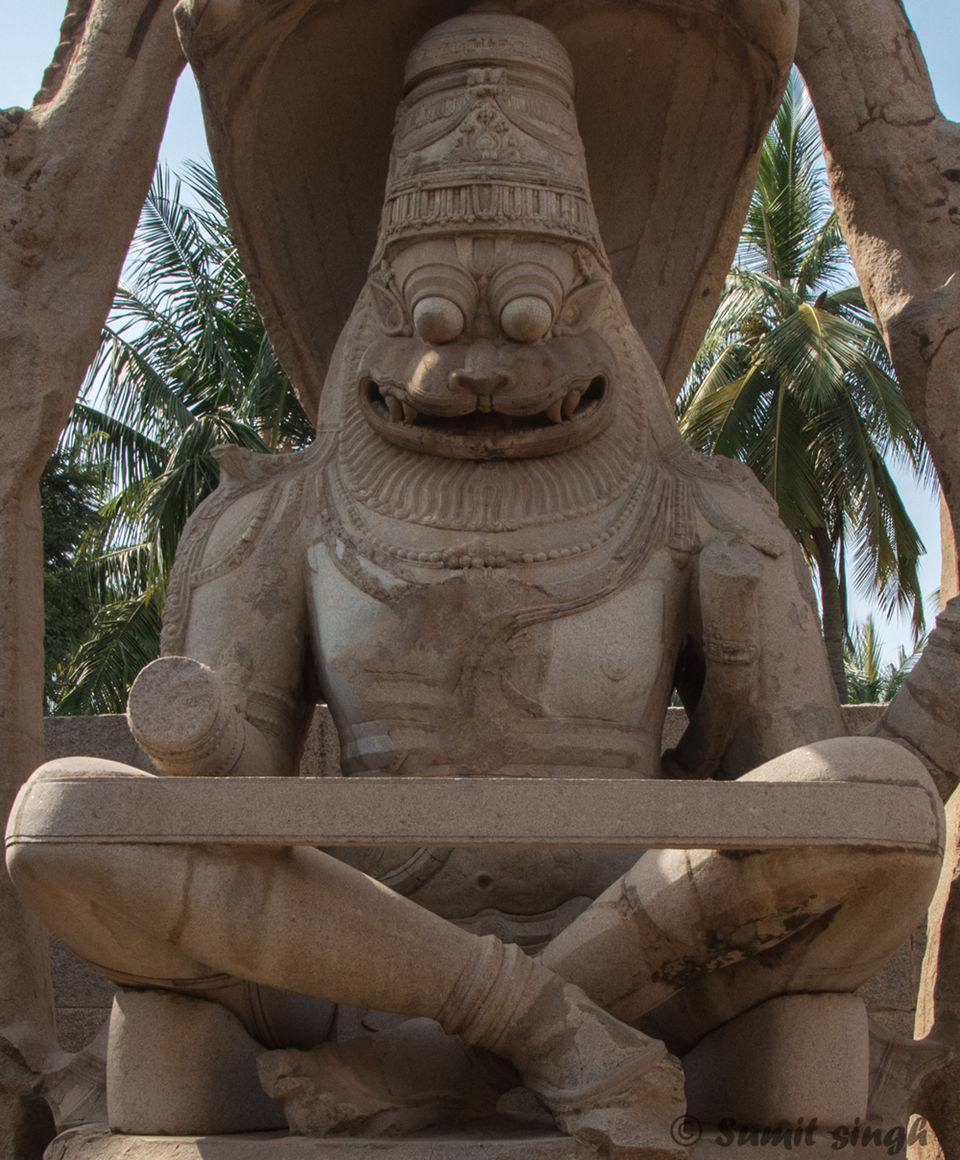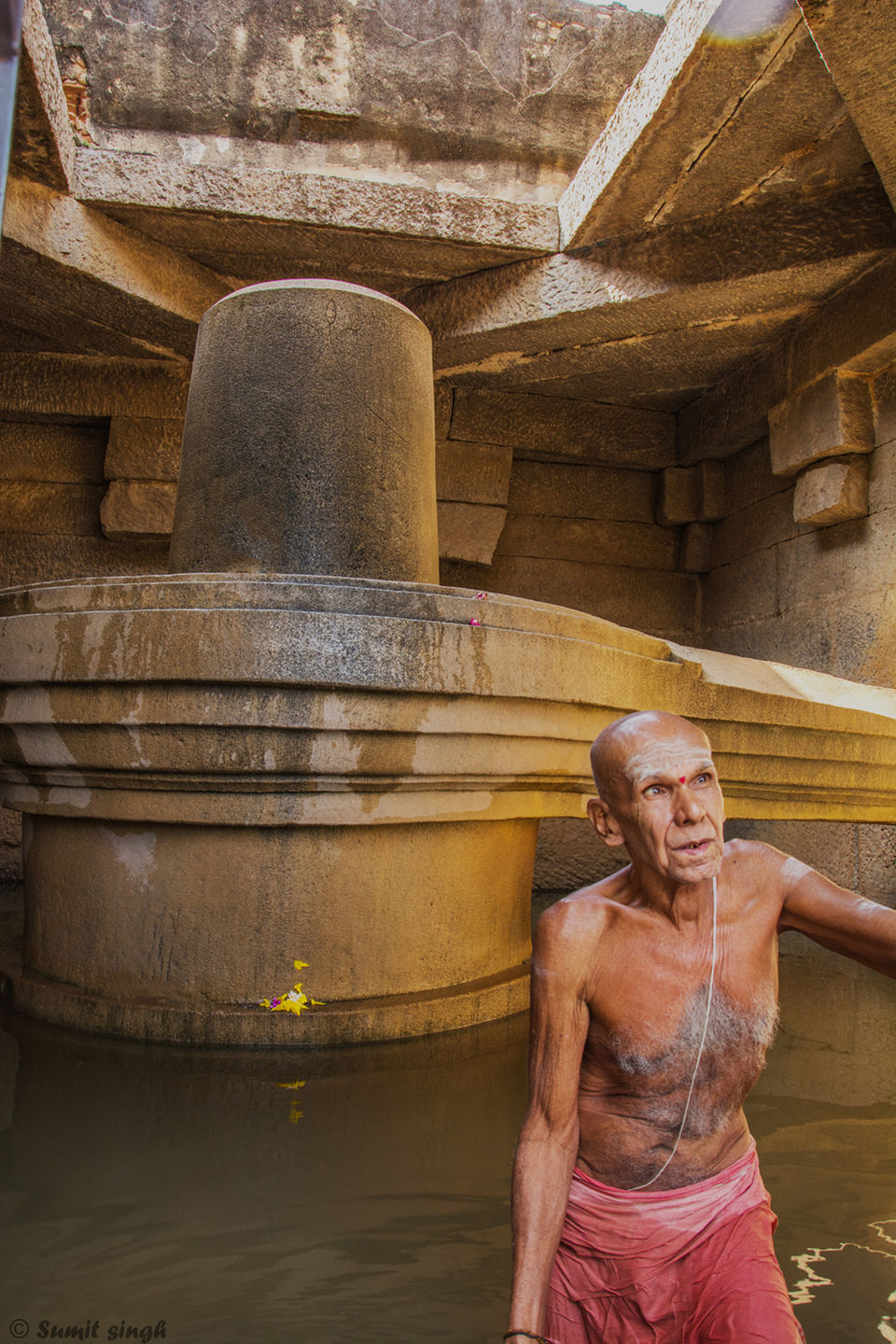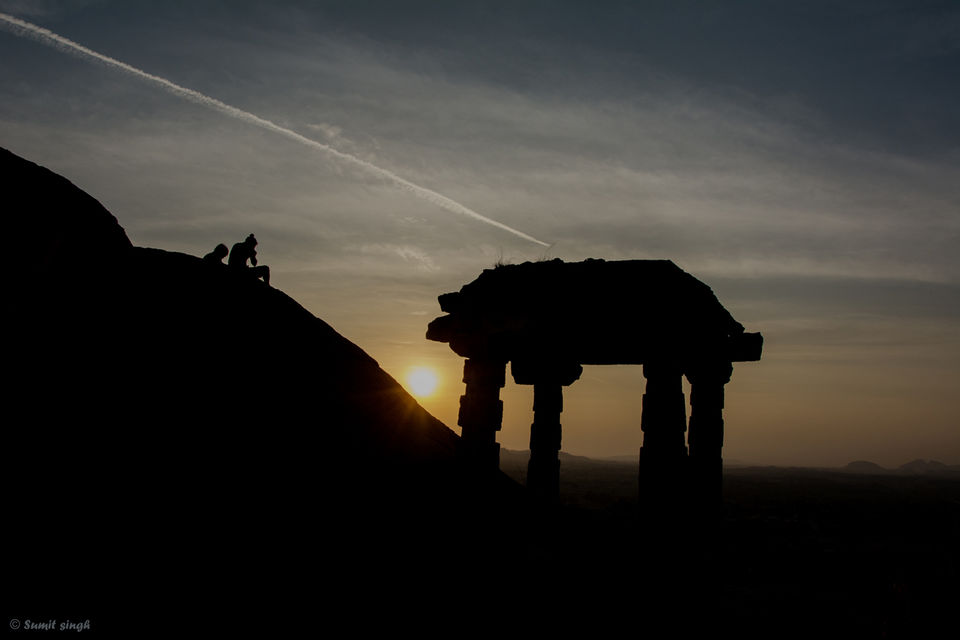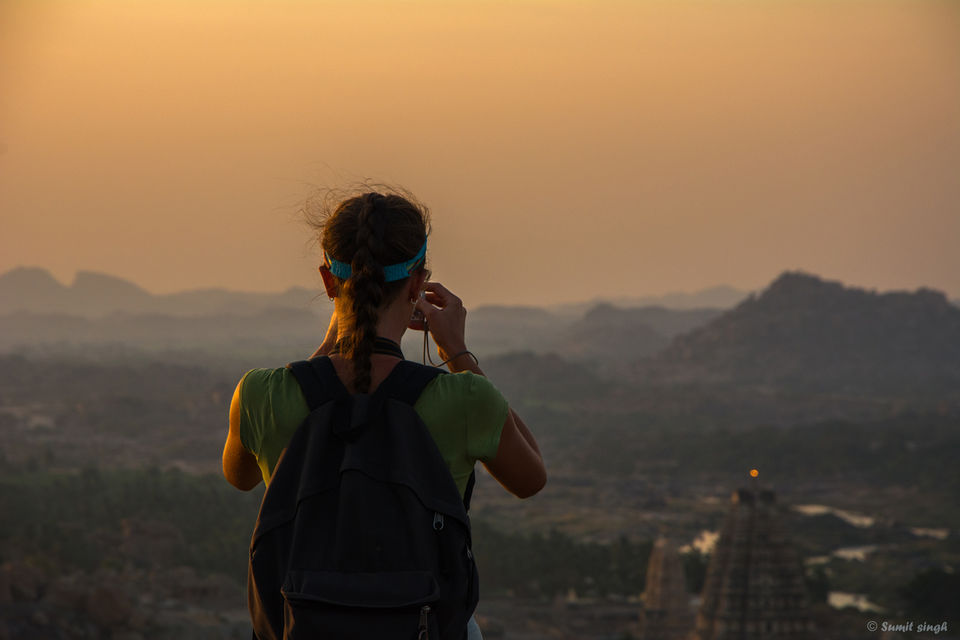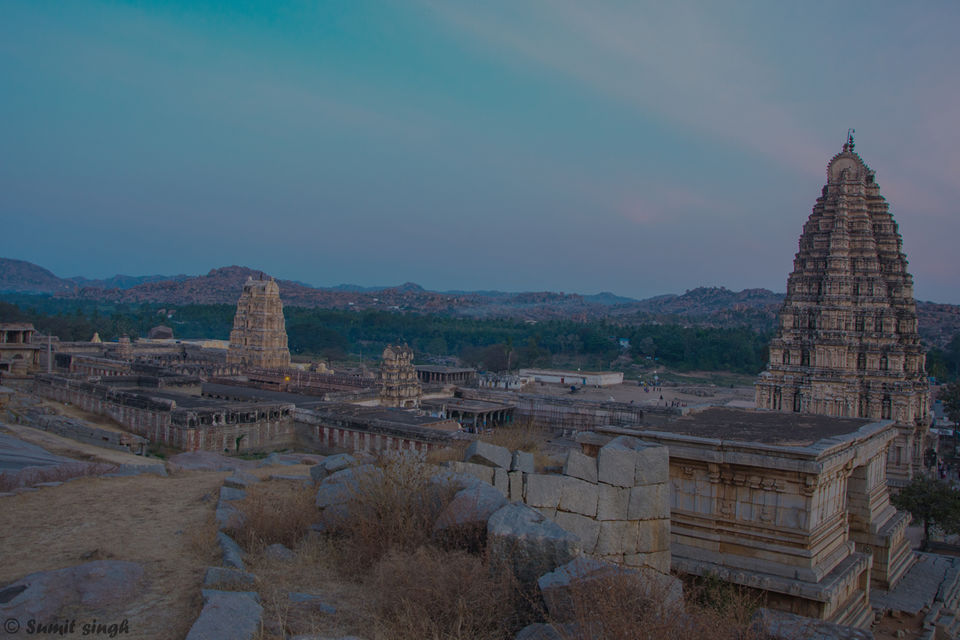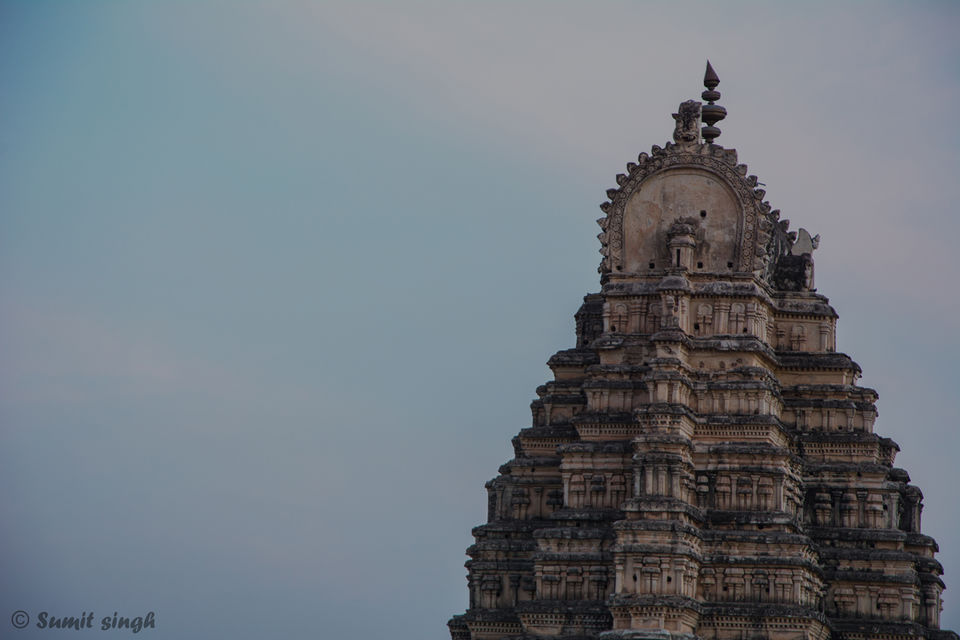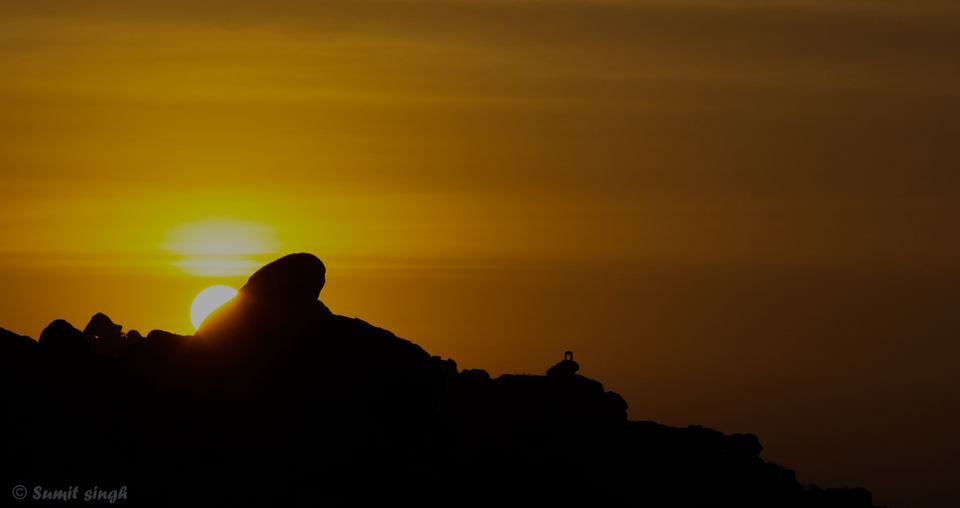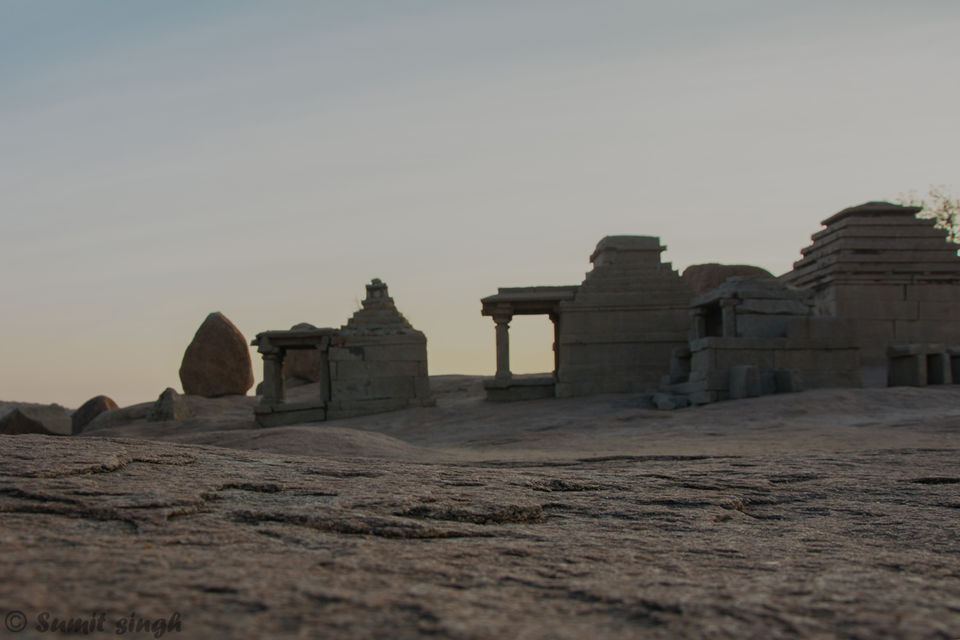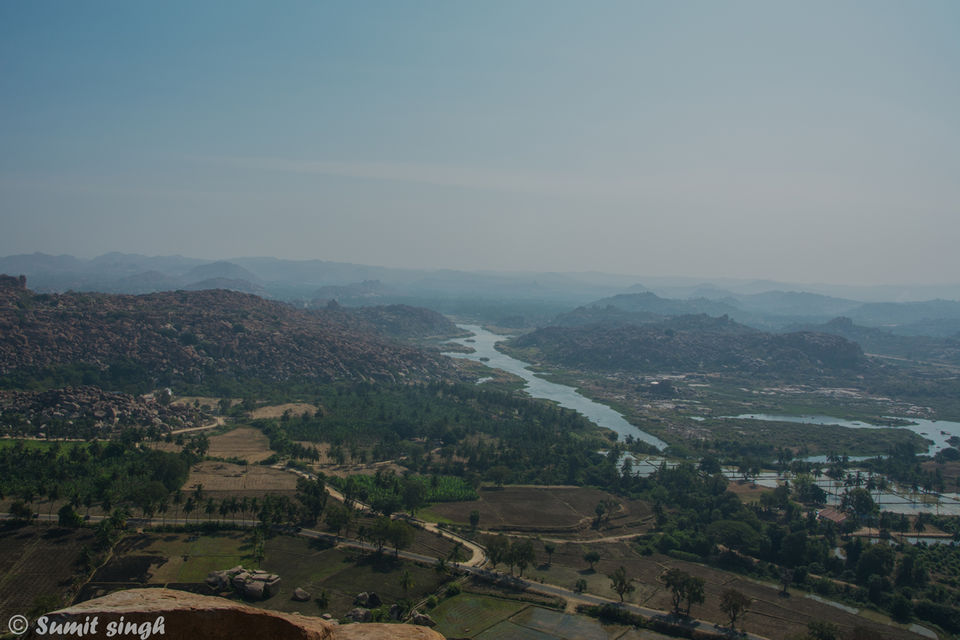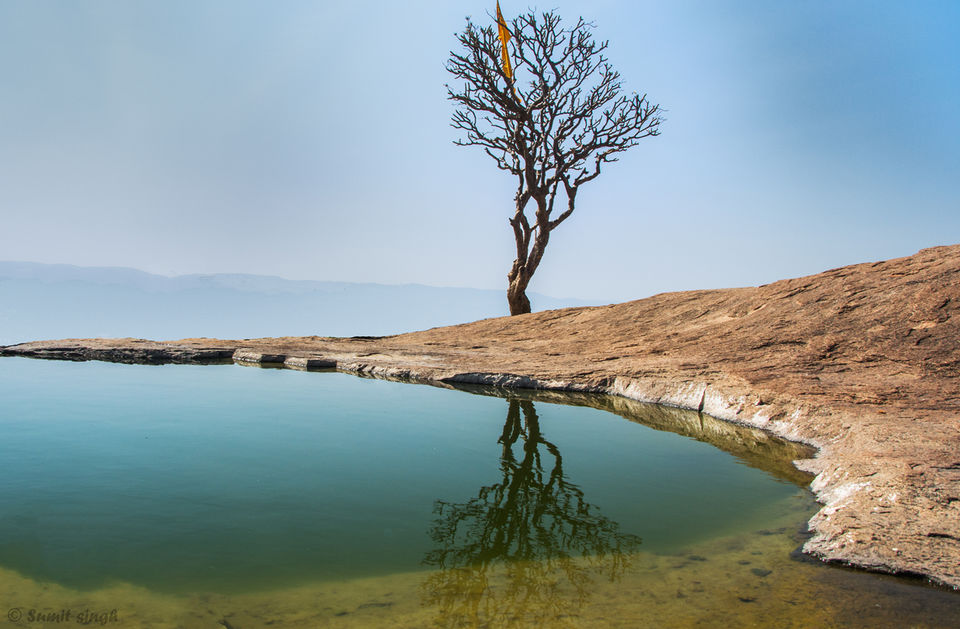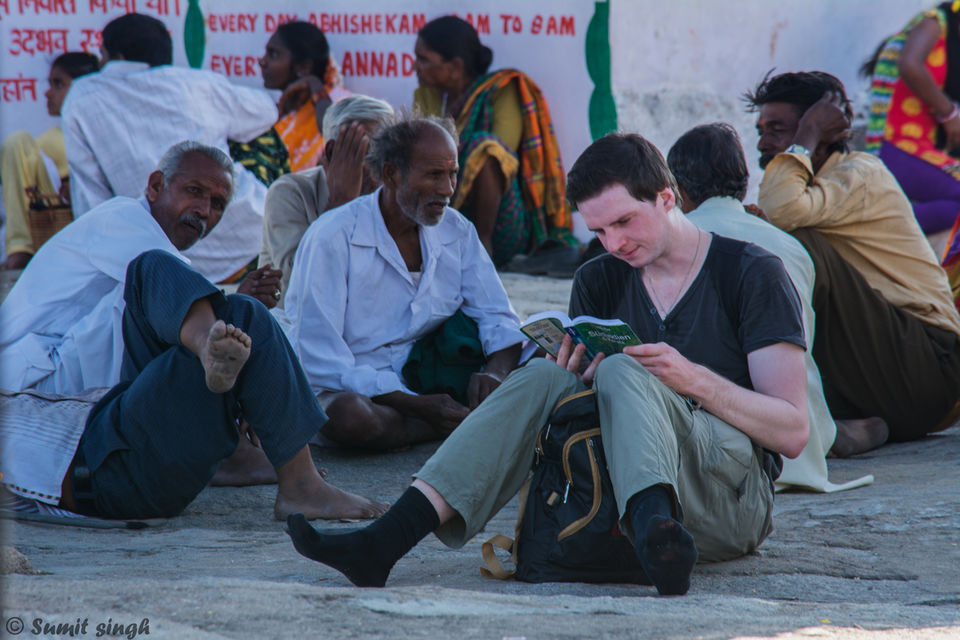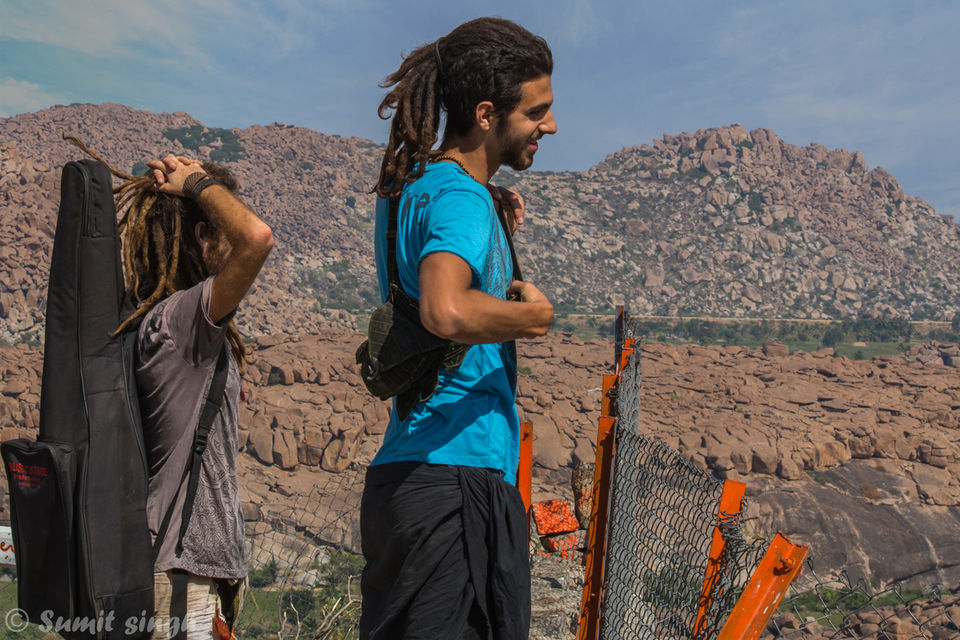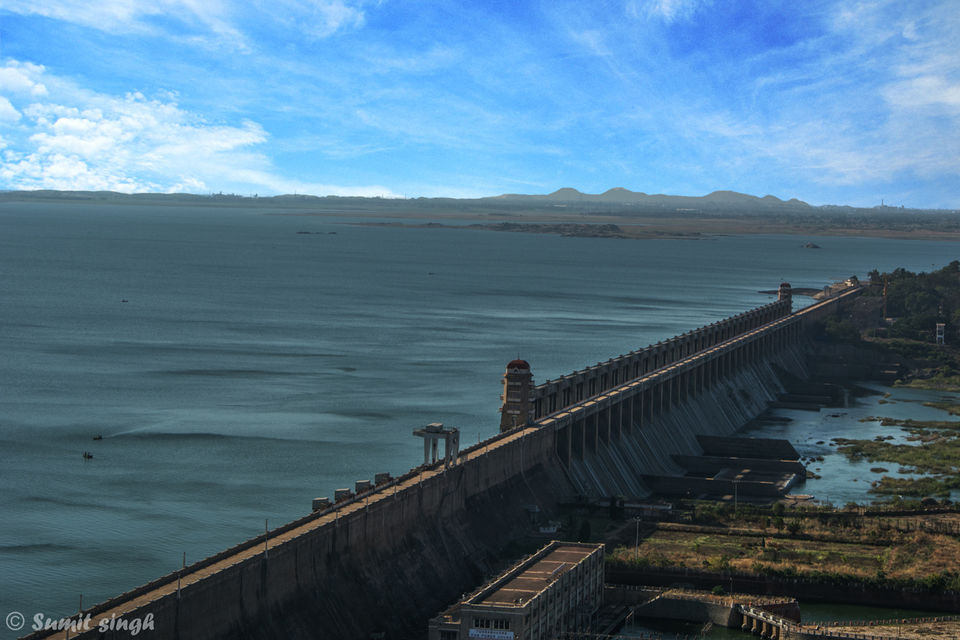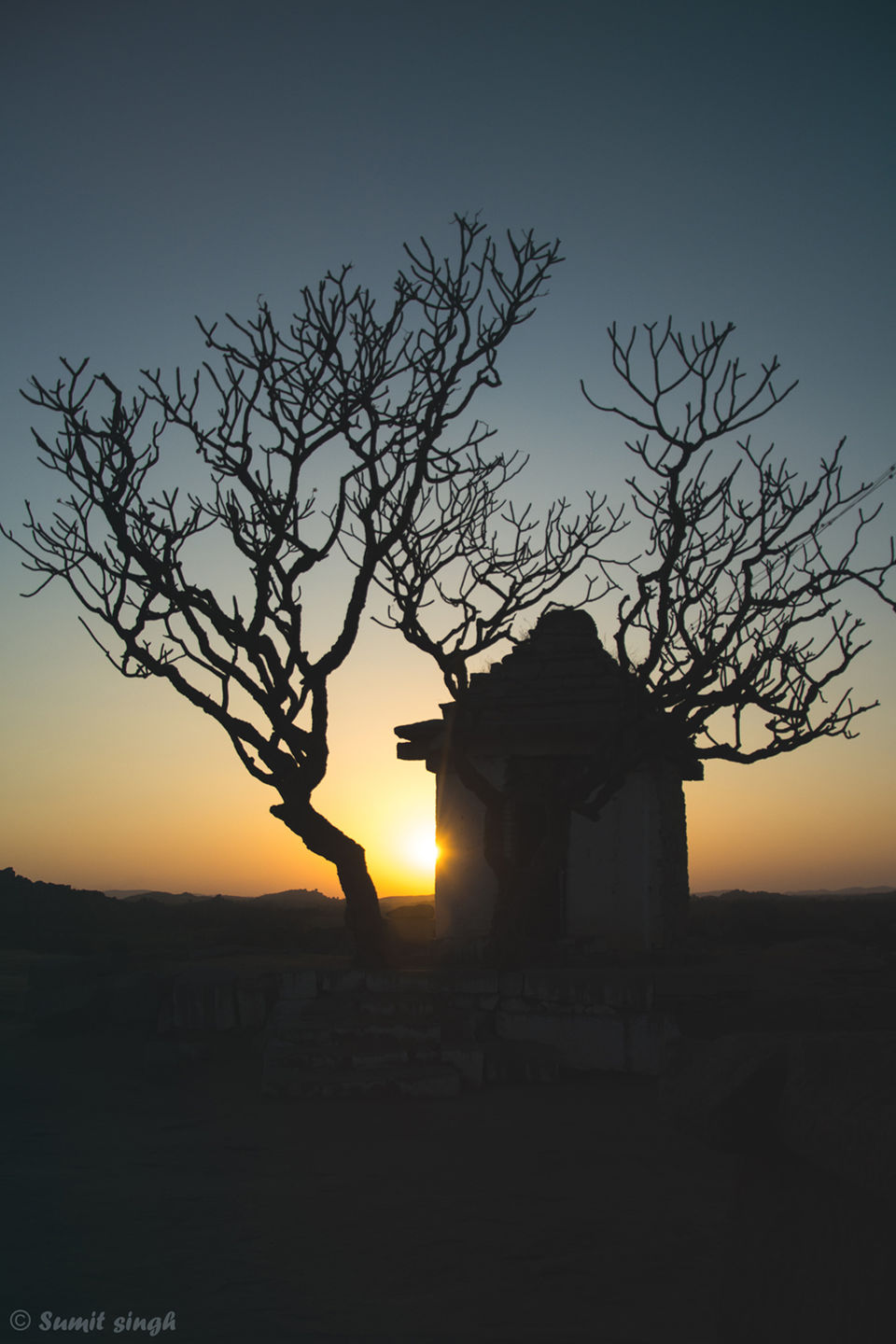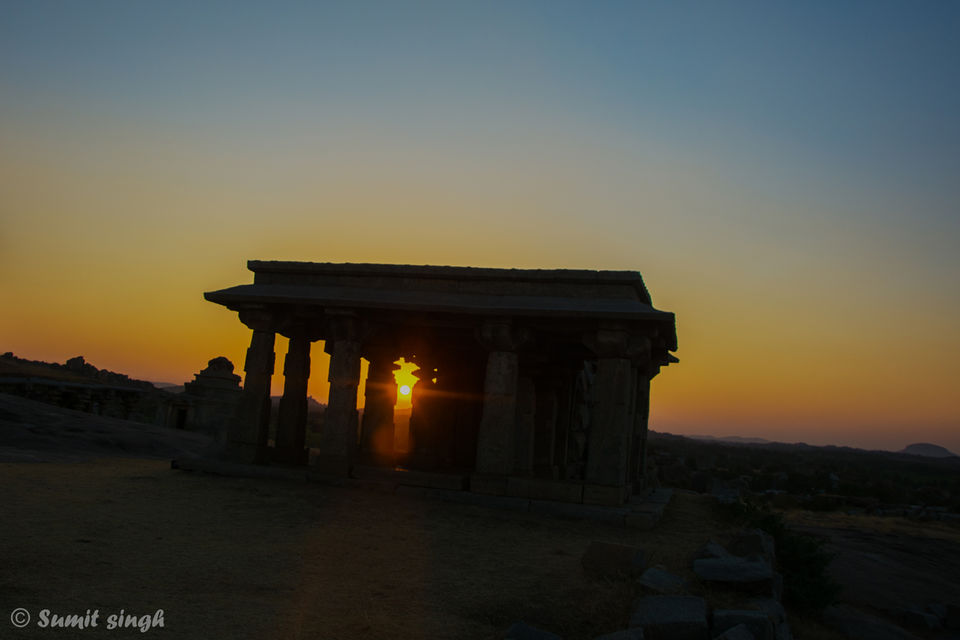 Somebody has rightly said- "If you want to know, how much you know about your country, head to abroad or spend time with the people from different countries and you will surprise to know that how much you know about your country". Same thing happened to me when I came to Hampi and got in touch with travelers from different countries.
Hampi does not need any introduction for those who love to travel and interested to know history behind everything specially when it is declared as UNESCO WORLD HERITAGE SITE but for those who have recently fallen in love with travelling world, here is a brief introduction about this historical place –
Founded by : Harihara and Bukkaraya
Nearest city : Hospet
District : Bellary
State : Karnataka
Country : India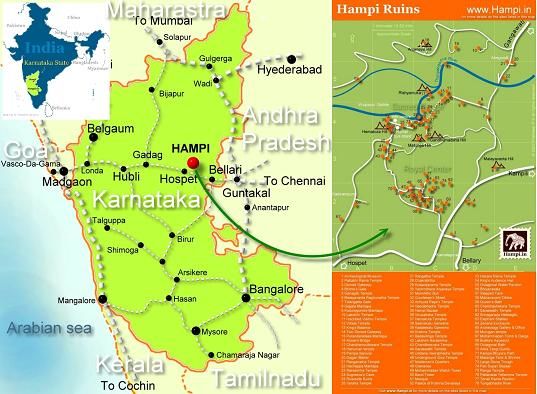 Hampi (Hampe) is a village in northern Karnataka, India. It was one of the richest and largest cities in the world during its prime. The name Hampi can also mean "champion". It is located within the ruins of the city of Vijayanagara, the former capital of the Vijayanagara Empire. Predating the city of Vijayanagara, Hampi continues to be an important religious centre, housing the Virupaksha Temple and several other monuments belonging to the old city. The ruins are a UNESCO World Heritage Site, listed as the Group of Monuments at Hampi. According to statistics of 2014, Hampi is the most searched historical place in Karnataka on Google. The empire boasted a massive army comprising close to a million men. In around 1500 AD Vijaynagar had about 500,000 inhabitants (supporting 0.1% of the global population during 1440-1540), making it the second largest city in the world after Peking-Beijing and almost thrice the size of Paris. (Source – Wikipedia )
Within a few year after the arrival of Allahudin-khilji in the kingdom of Yadavagiri in the year 1296, entire southern India was ravaged by the invaders. Indian culture and religion were endangered by this foreign invasion. At this juncture people united to protect themselves, their religion and culture. It was in this backdrop that Vijayanagar was founded. It flourished for more than two hundred years.
The kingdom of Vijayanagara was ruled by four dynasties:-
Sangama Dynasty
Saluwa Dynasty
Tulu Dynasty
Achyutaraya Dynasty
So, finally I managed to take a break from my job to visit this historical place and I was amazed to see the huge temples, mammoth statues, Rocky hills, Tungabhadra River and lakes and everything. Huge and monstrous rocks cut down into statues, temples and building blocks. It must have taken a herculean effort and rock solid determination and an influential ruler to drive common people to build such a beautiful and impregnable dynasty.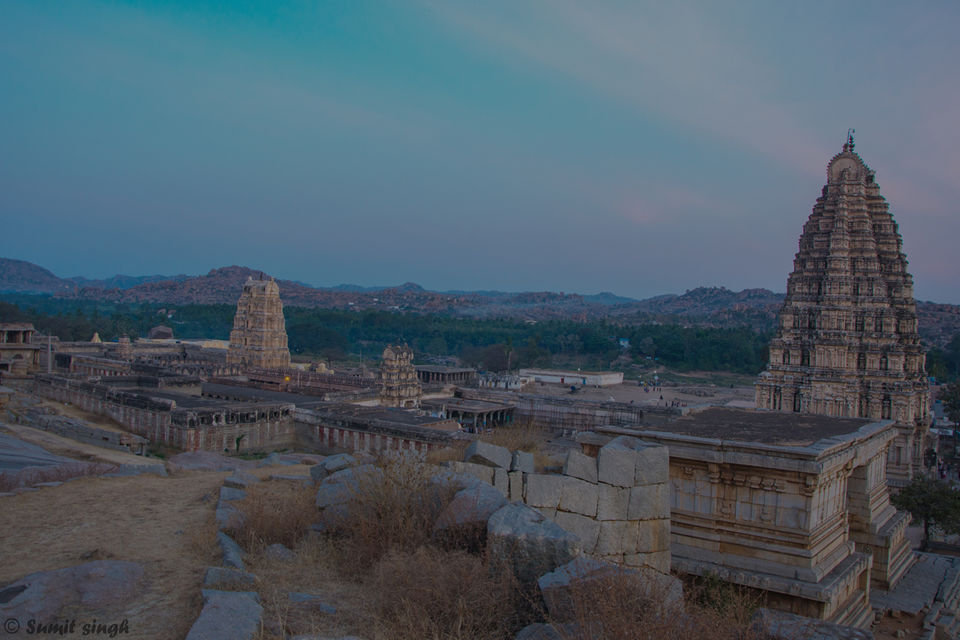 You can visit temples that are widely spread all across the dynasty. Some well-known temples are- Hampi main temple, Virupaksha temple, Vittala temple, Vijaya vittala temple, Badavi Linga, Ugra narasimha and lot more.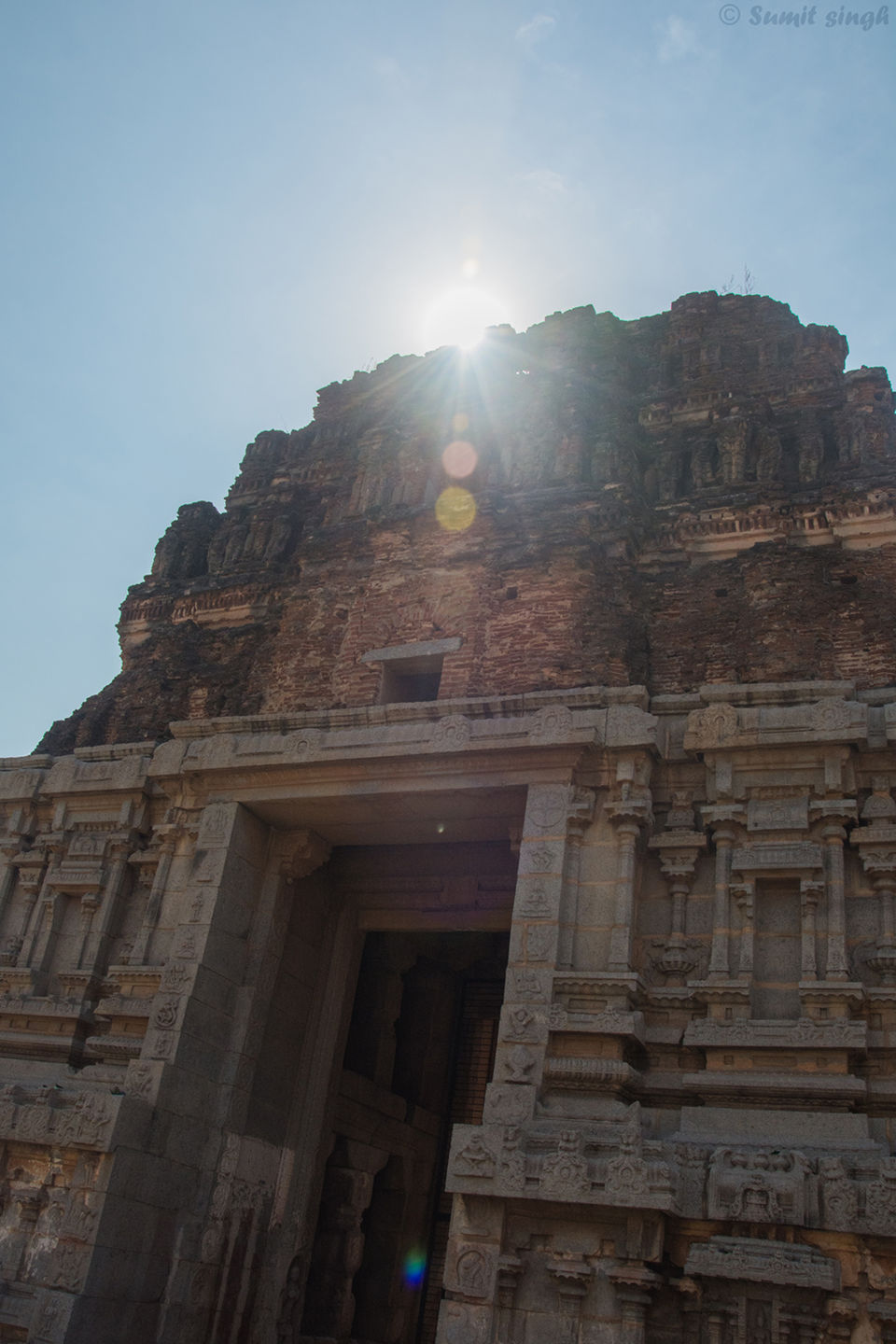 The best way of transport to visit these places is to hire bicycles which are easily available. Apart from these you can visit Pampasarowara- a beautiful lake outside hampi and Anajani hills (Birth place of our monkey god – Hanuman) which is also known as Hanuman temple hills, But for visiting these places you must have to hire auto-rickshaw or bicycle . There are stares to lead you to Anjani temple but the stares are too steep and I advise you to have good breakfast before visiting. The view from Anjani hills is breath-taking and the feeling after reaching at the top is something I can't express in words for this holy and peaceful place.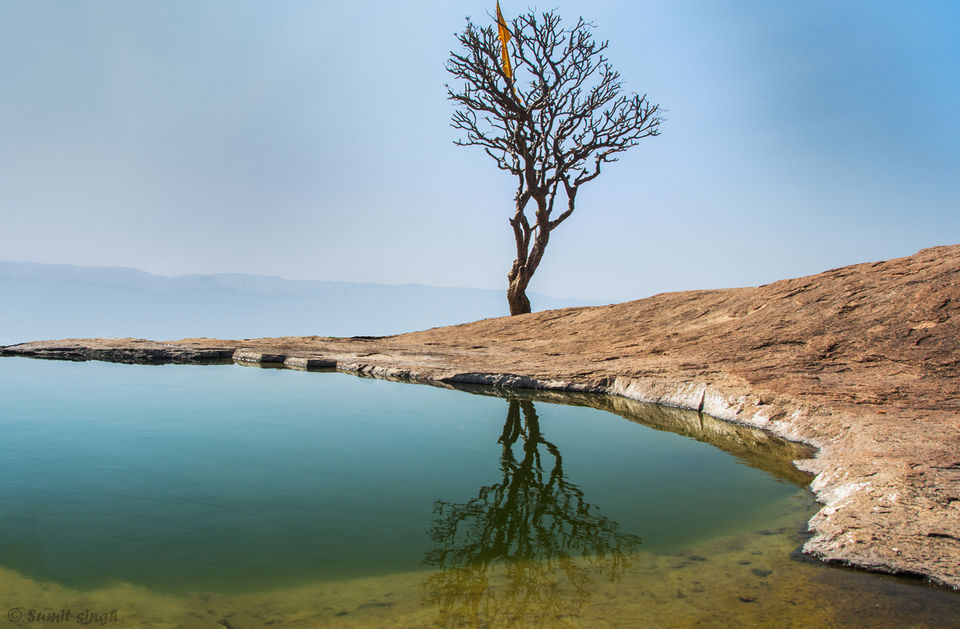 Apart from temples you can also visit places which shows the existence of different dynasties in Hampi like – King's balance, Stone chariot, Sister's rocks, mahanavami Dibba, Lotus mahal, Elephant stable, Queen's bath, Pushkarini,  Museum and Tungabhadra Dam.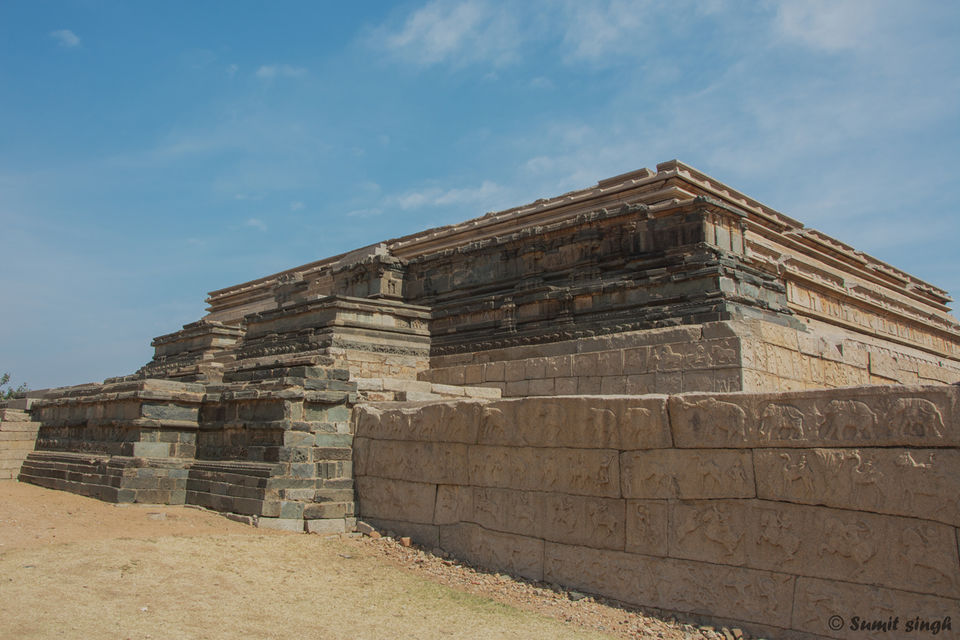 Last but not the least, I don't wanna forgot to mention Matunga Hills- the best place from where you can witness most beautiful sunset in hampi. It took me 30 minutes to reach their, so I started early because I didn't wanted to miss sunset and it was worth to be there. The big red ball slowly disappeared into the horizon in front of my eyes. It was such a magical moment that I wanted to stay there for some more time but as darkness started spreading all across the clouds, it forced me climb down the place.
I woud also like to thanks Micheal from Barcelona and Nina from Germany who accompanied me throughout the journey and it was there questions regarding the places, different era, religion and diversities and lot more,made me realize that I know a lot of things about my country and my people. It made me realize how united we are, We are diverse but united as a nation. I hope, I was able to answer their questions.
That's it from my side about my little experience of this Historical place. please write me @ sumitsingh729@gmail.com for any suggestions or queries.
you can follow me on flickr @ click here
visit my instagram feed @ click here
you can also add me to your friendlist @ click here
Thanks !!!