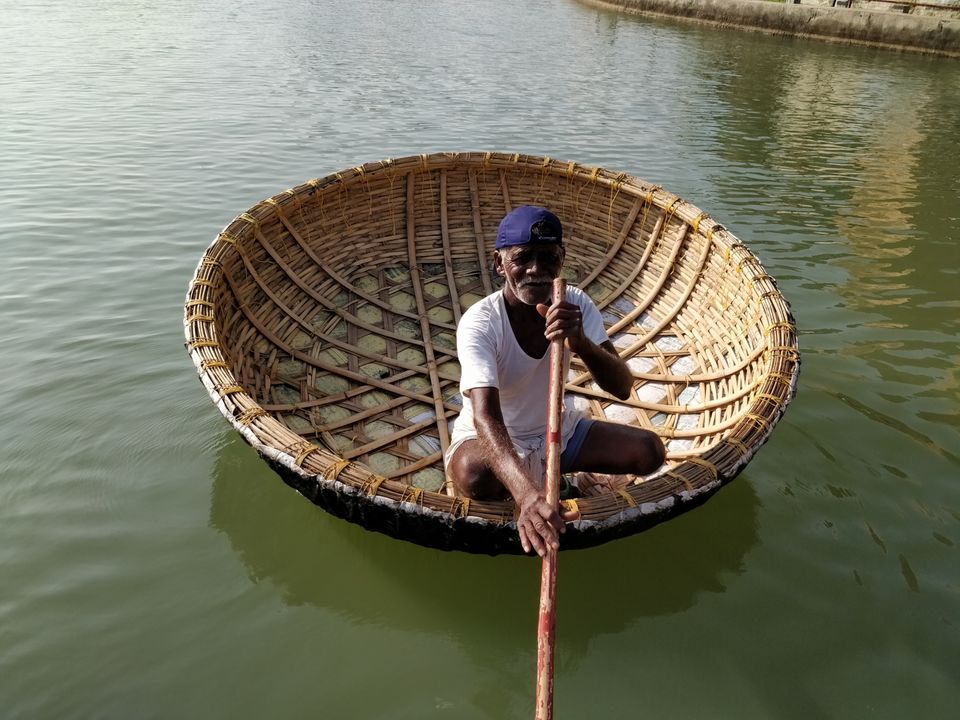 Its so ironic.... Hampi is city of ruins still so beautiful!
To cover Hampi is tiring but its worth it. Ruins are beautiful day 1 is to cover the ruin sites, there are around 10-12 sites each with rich history.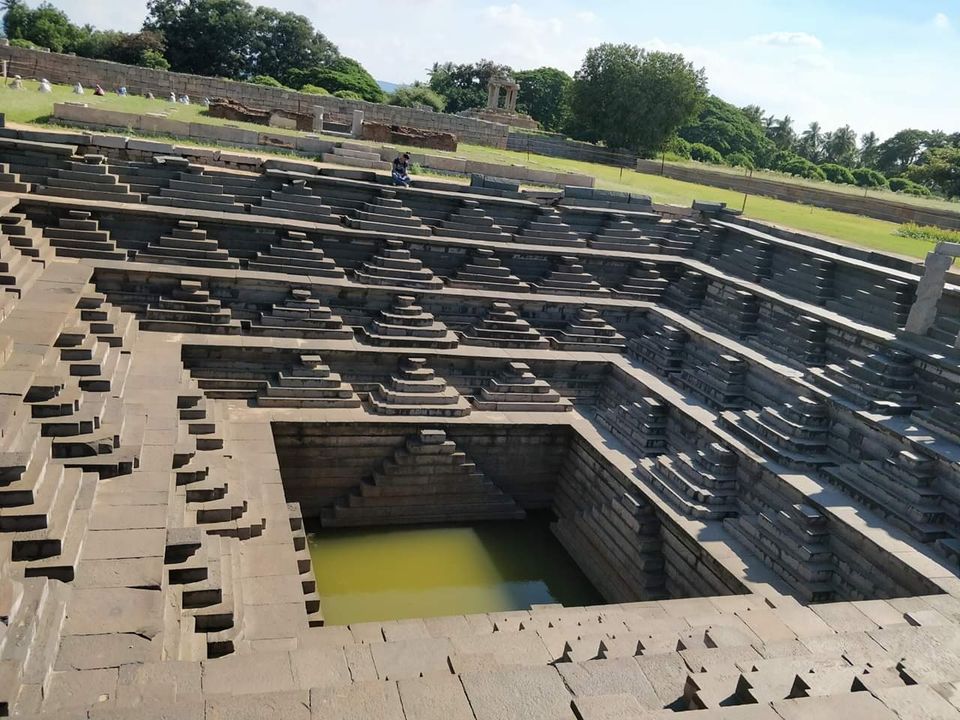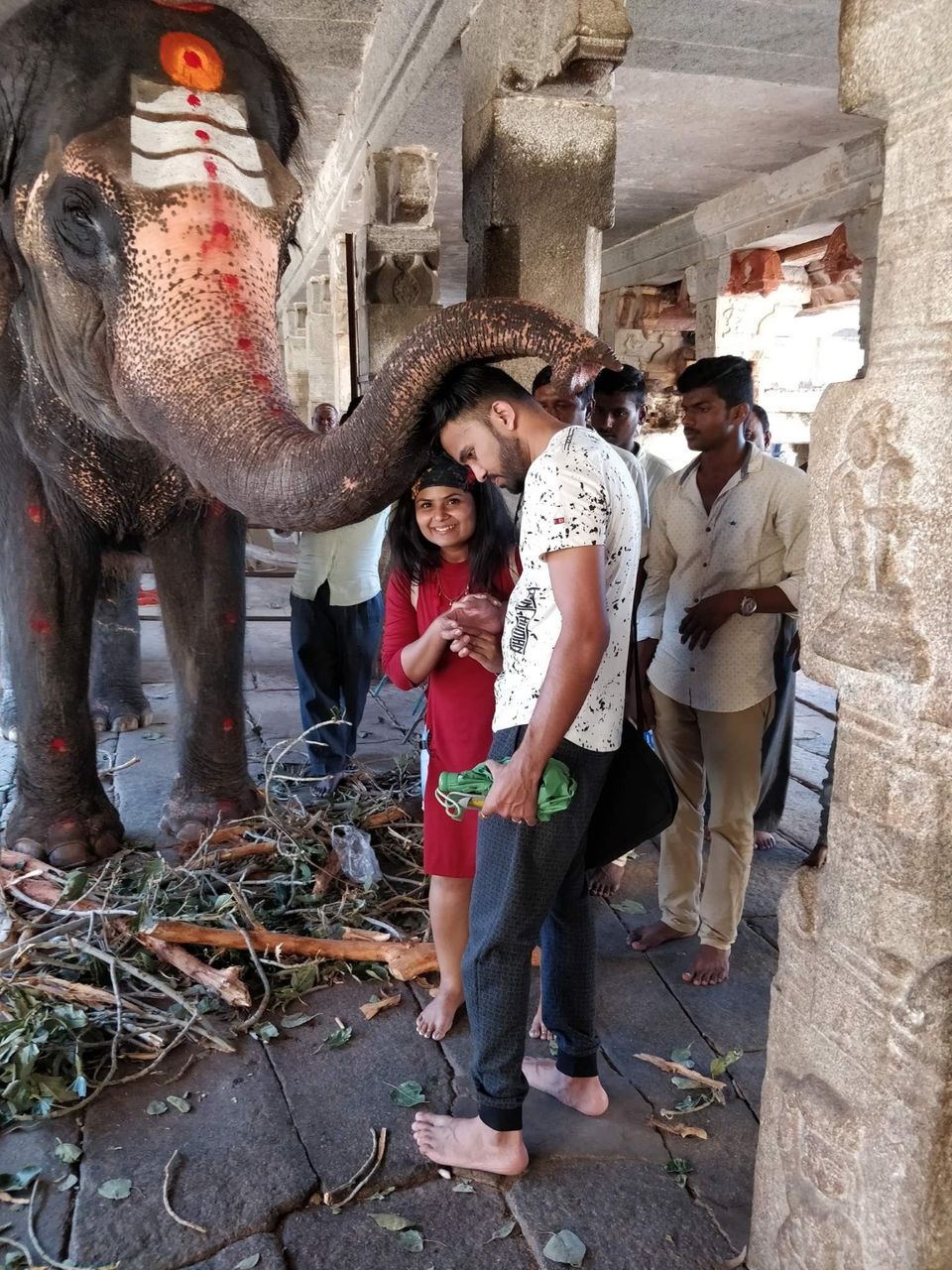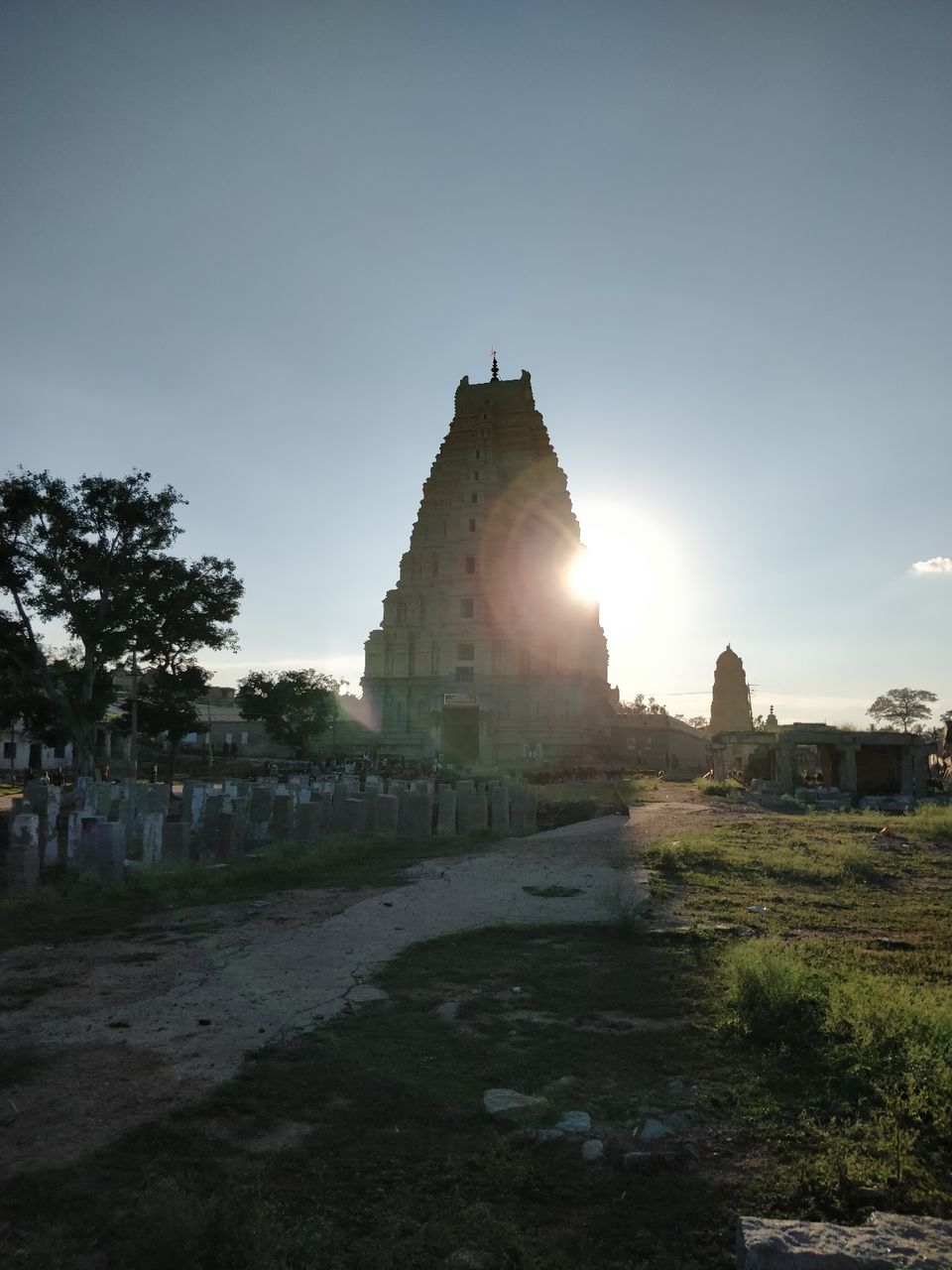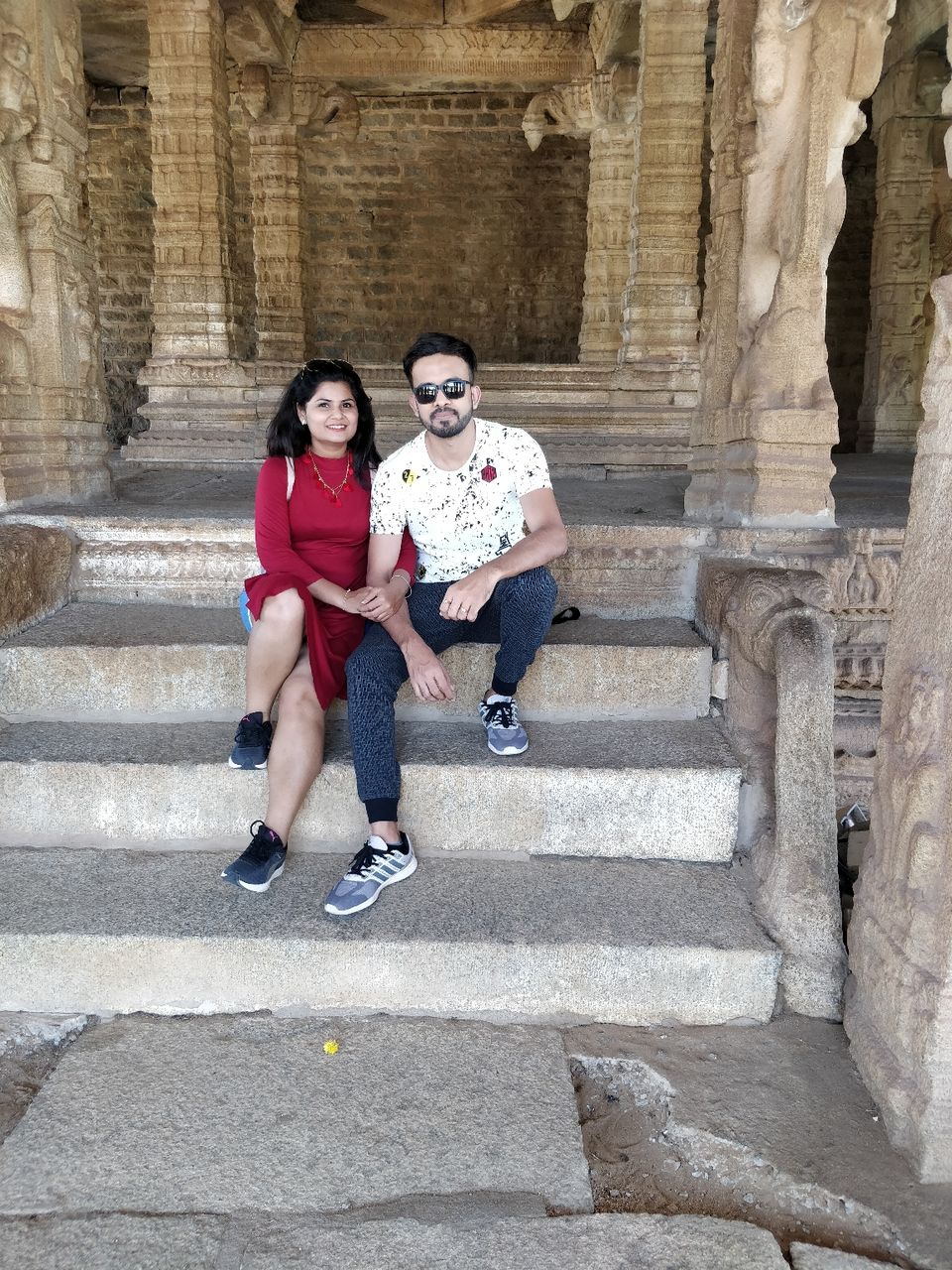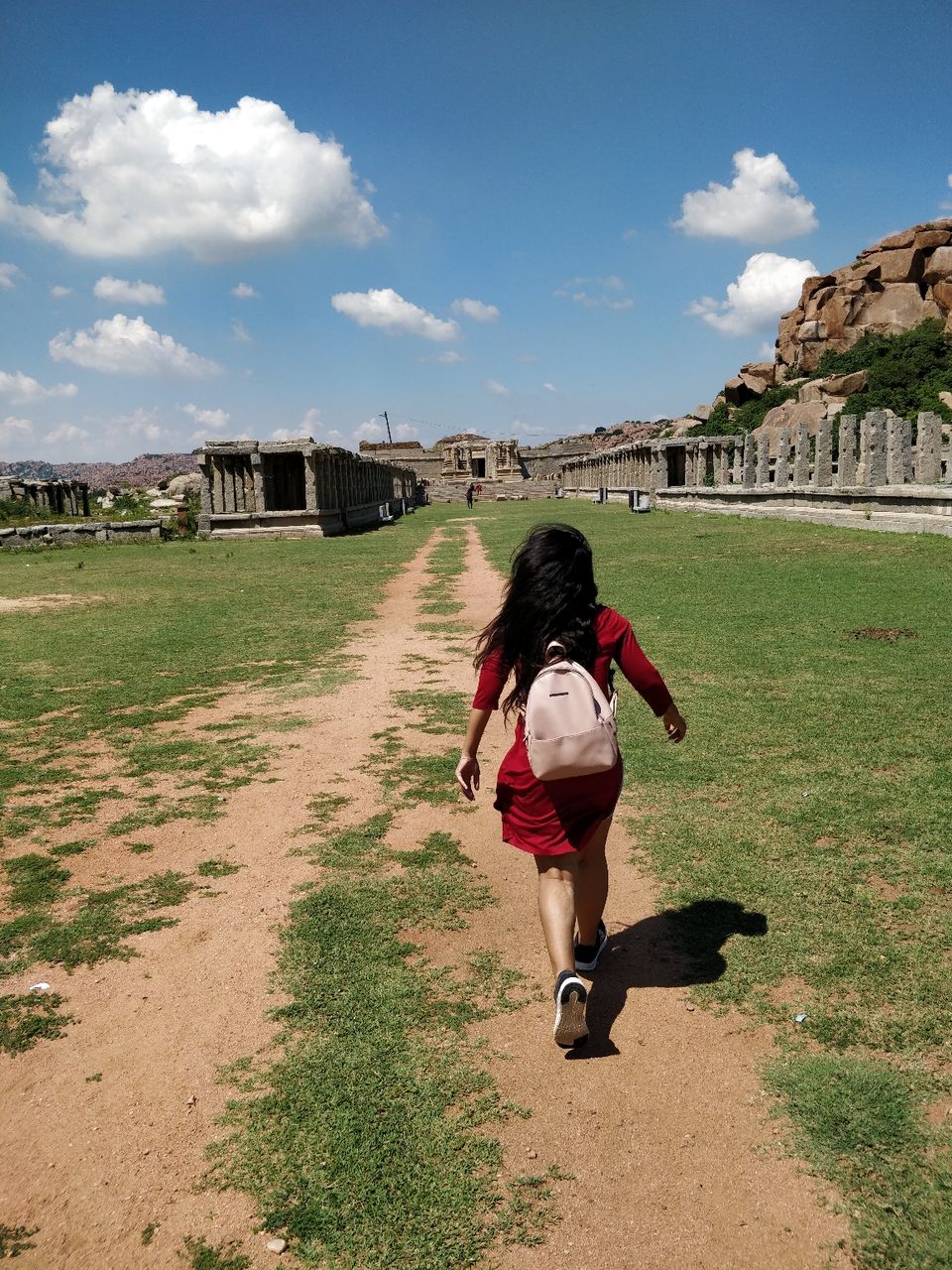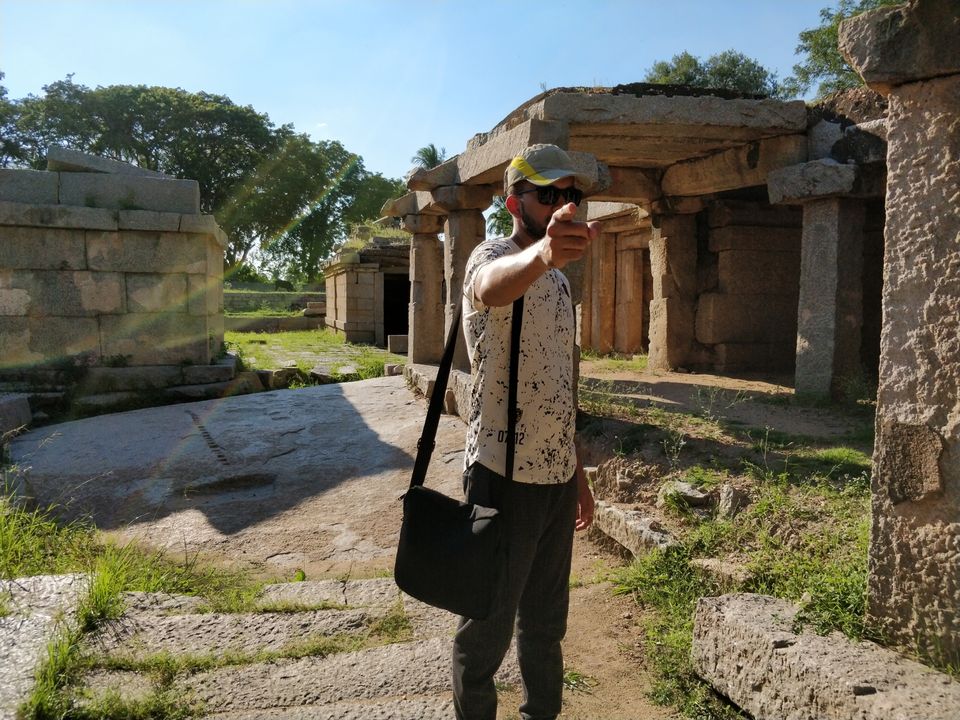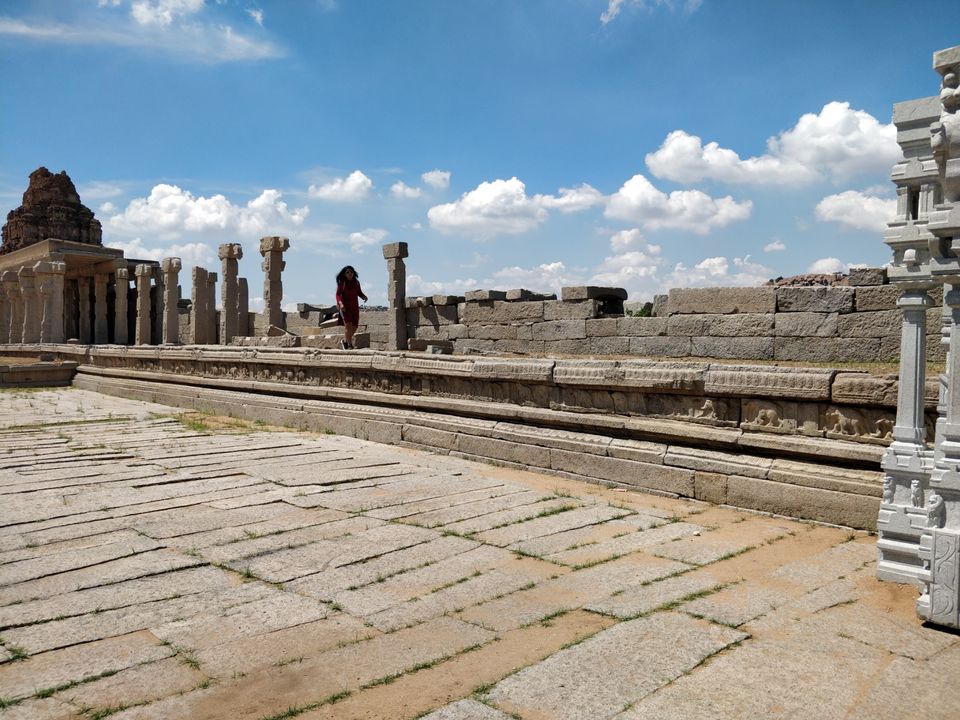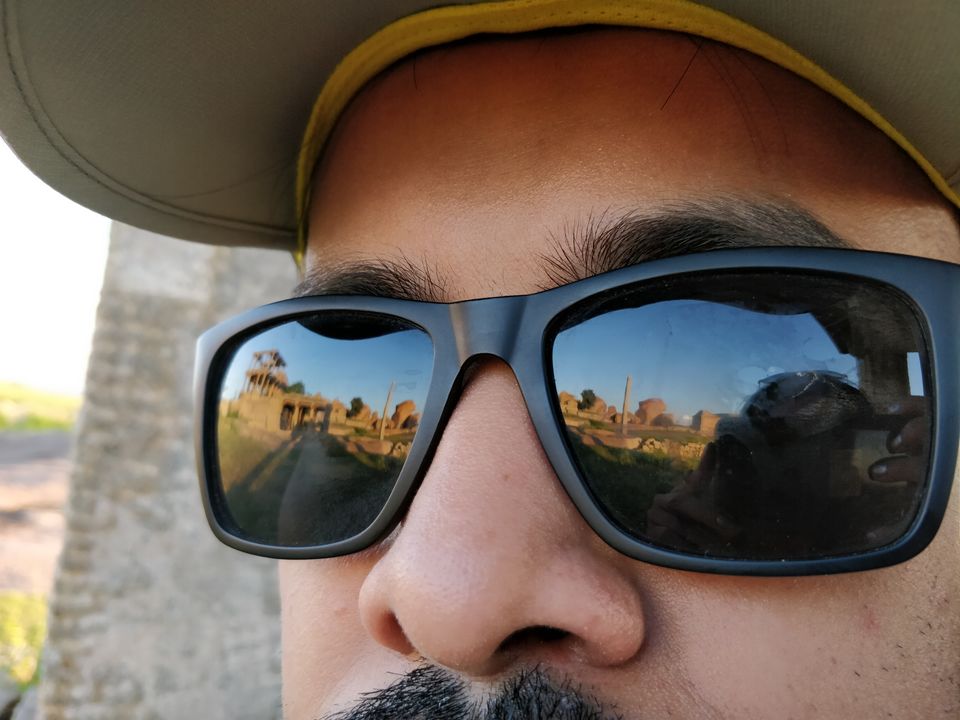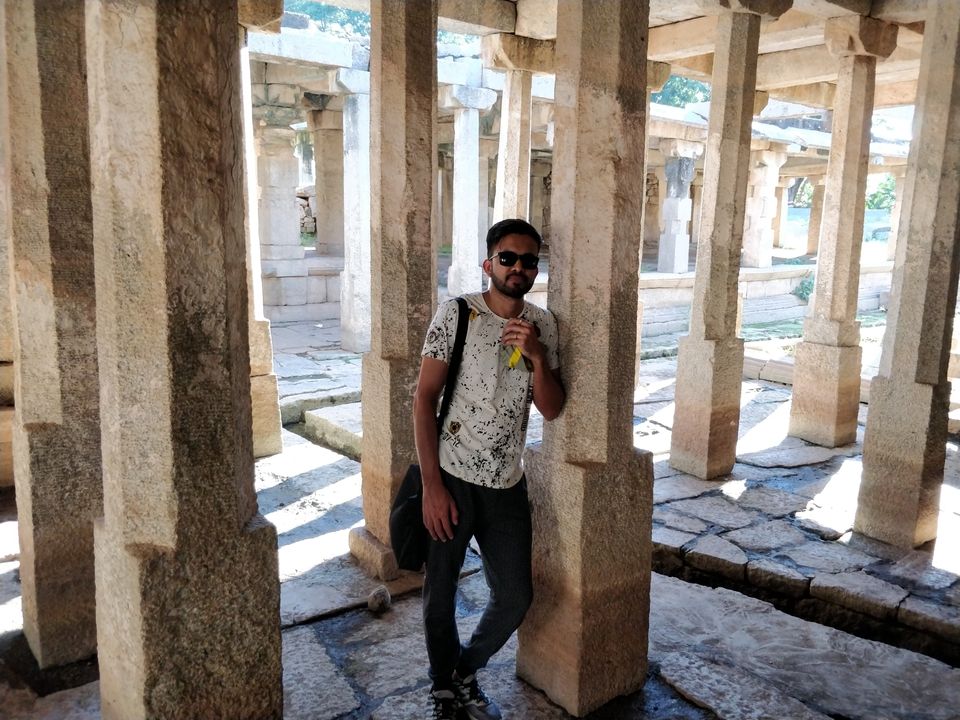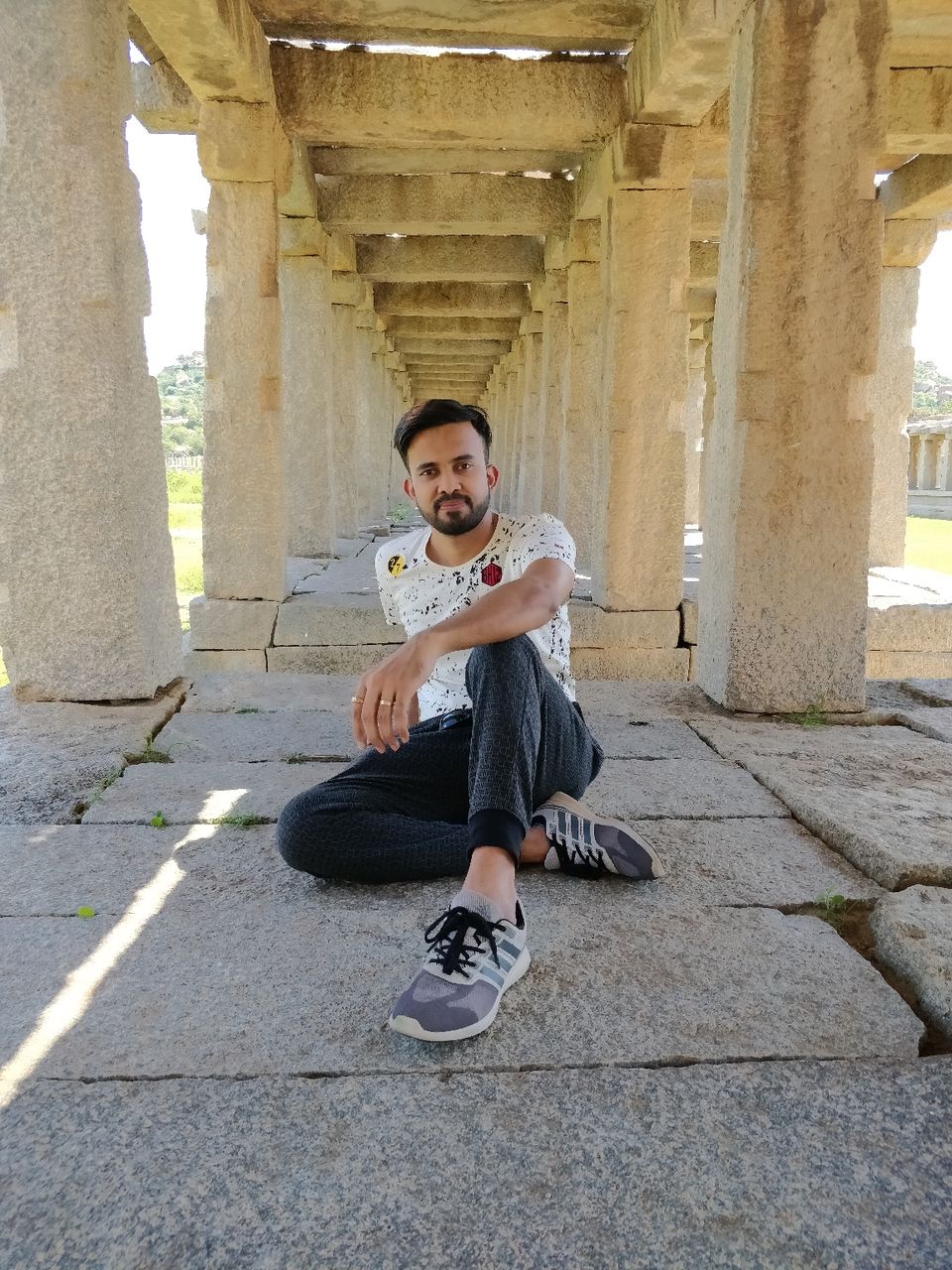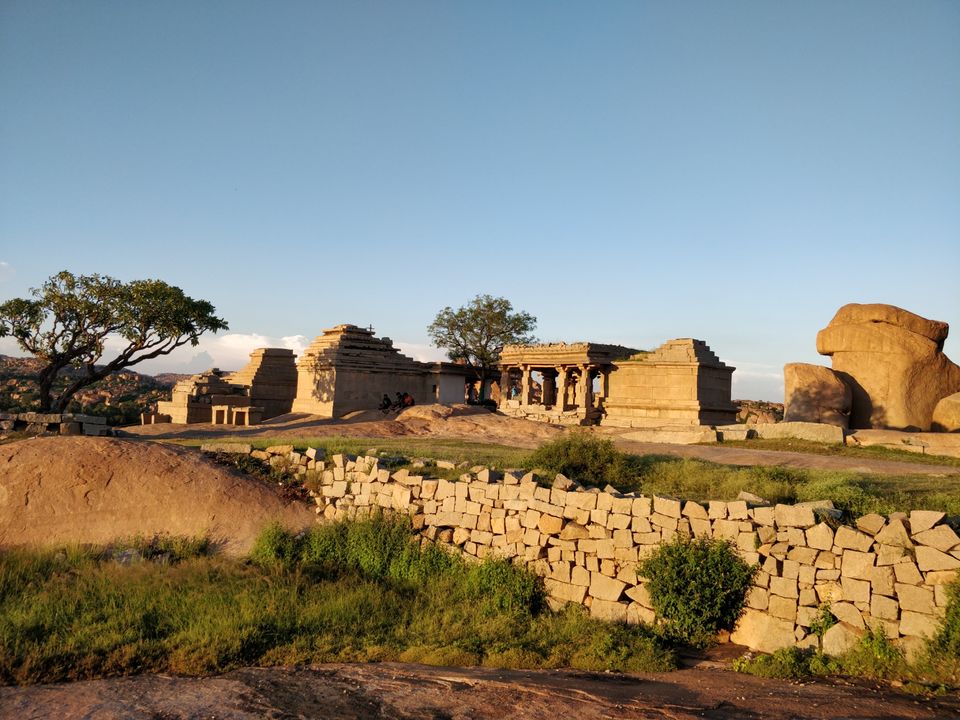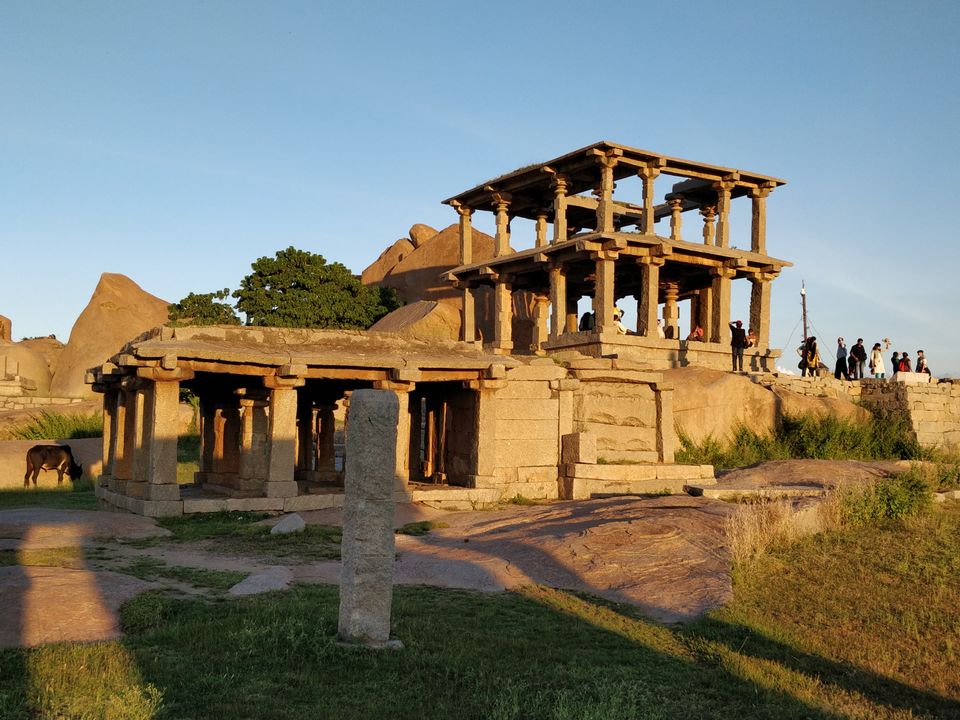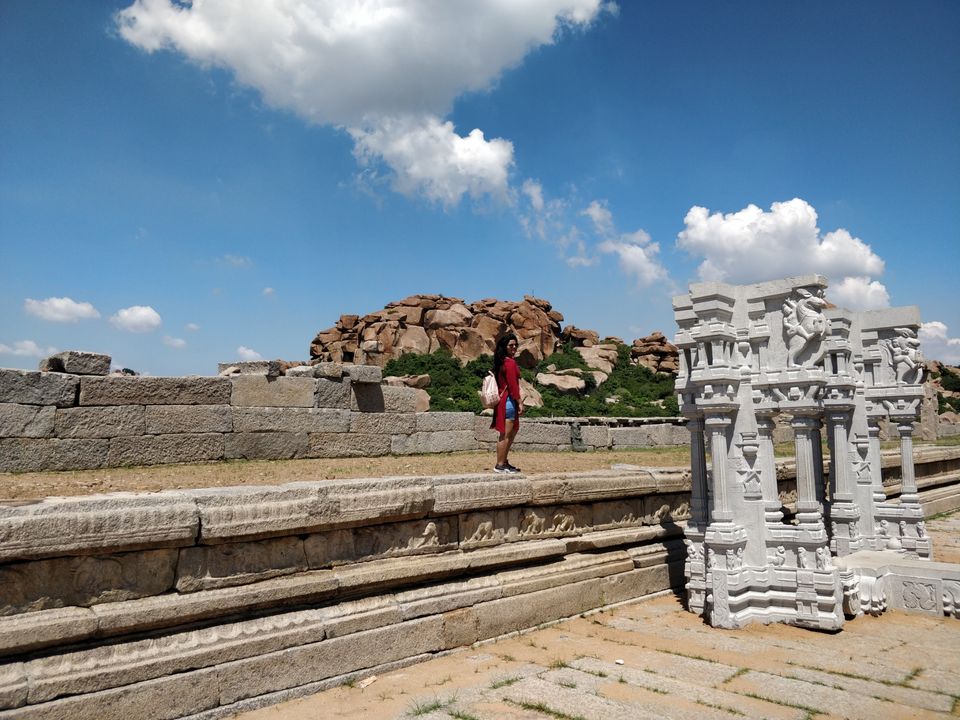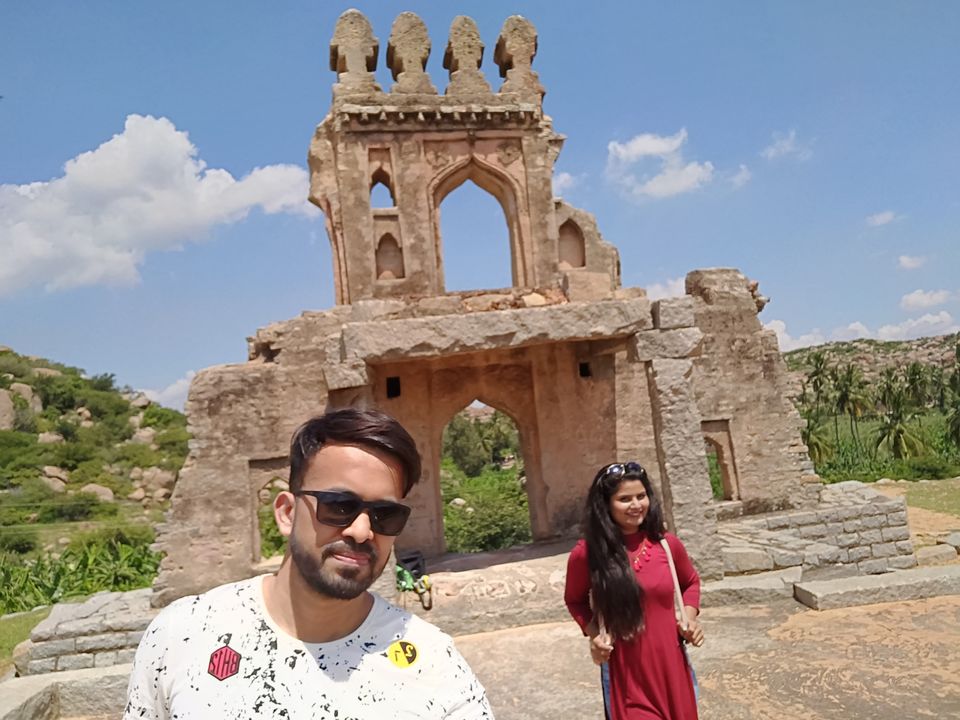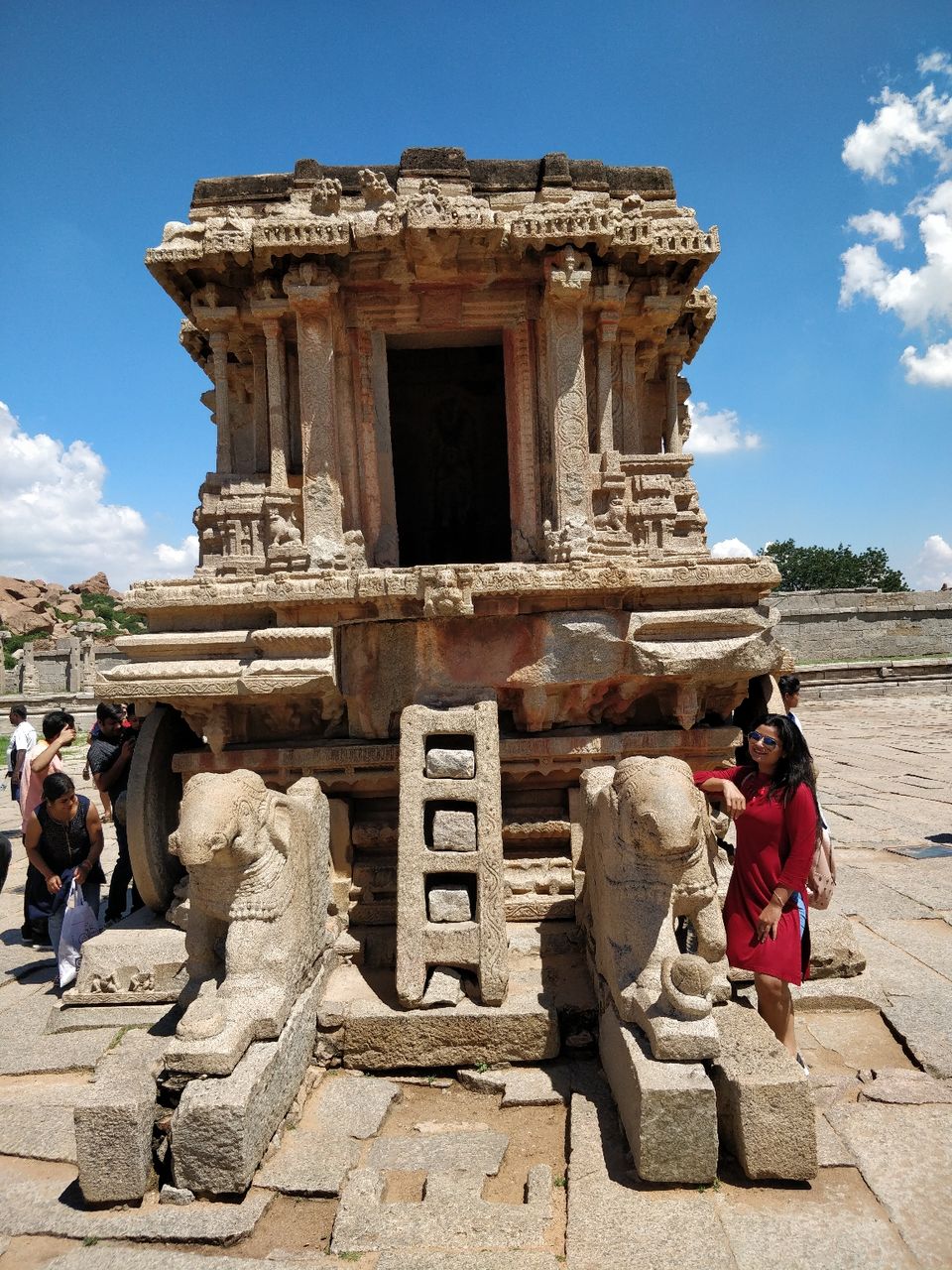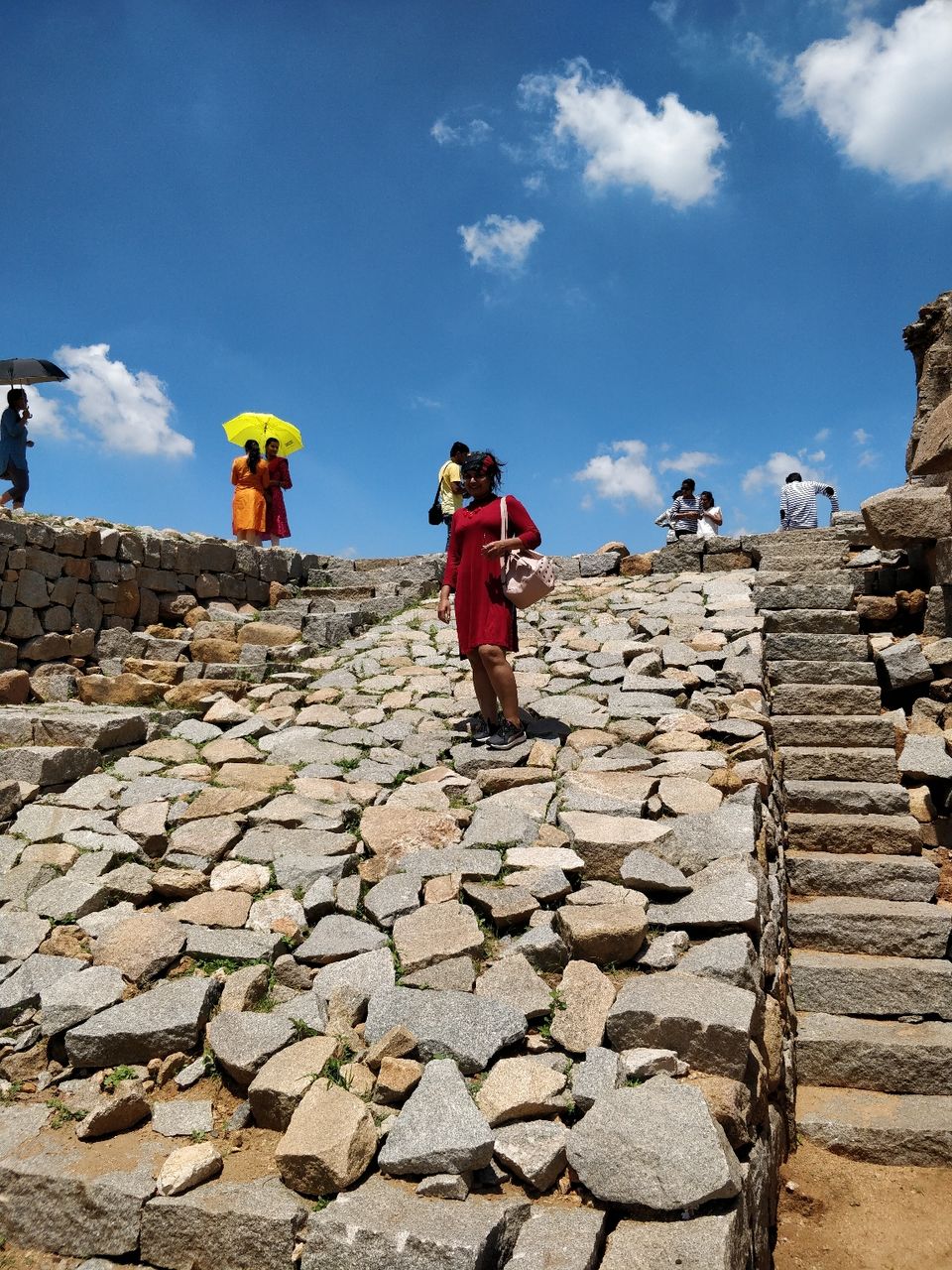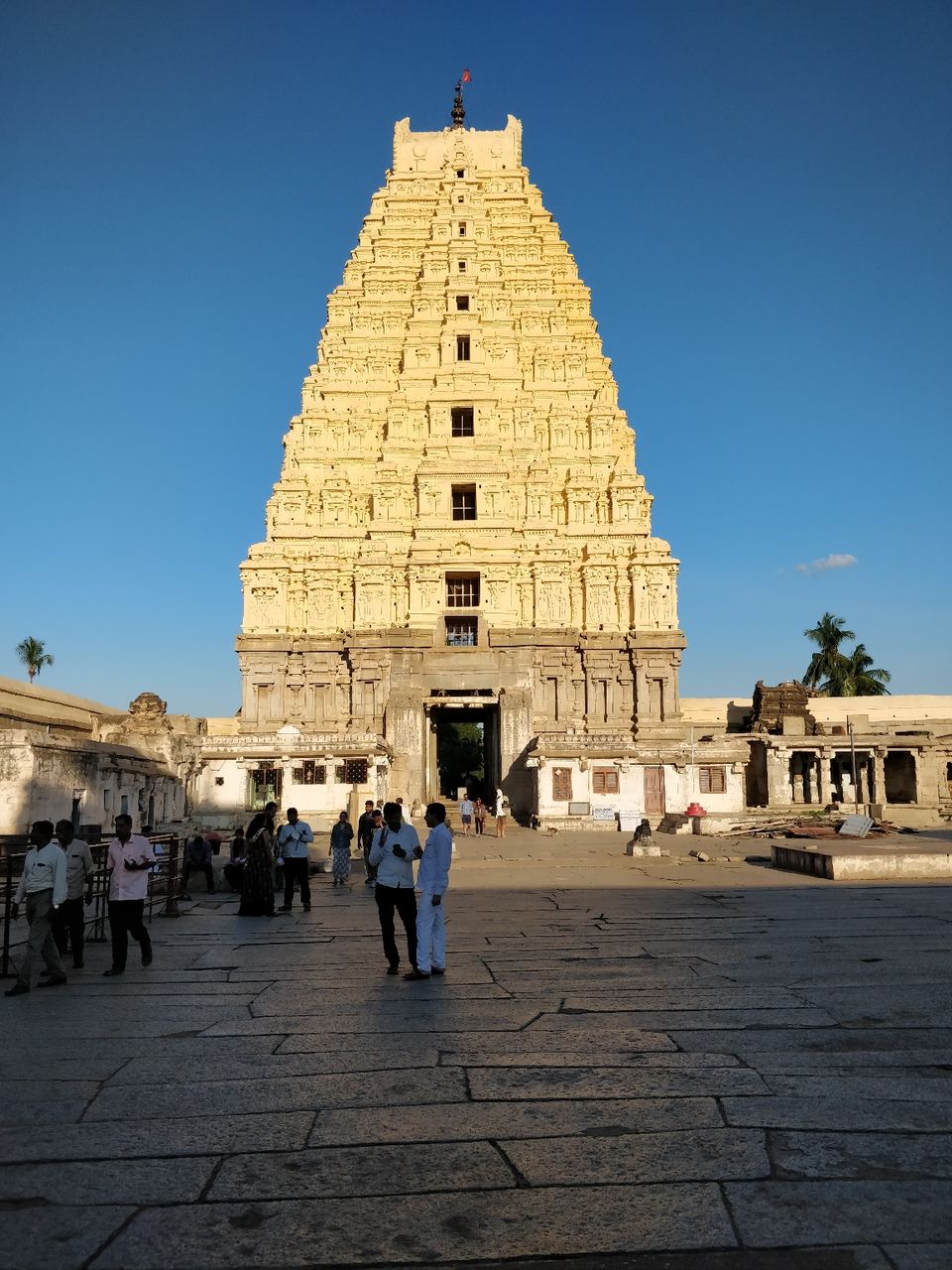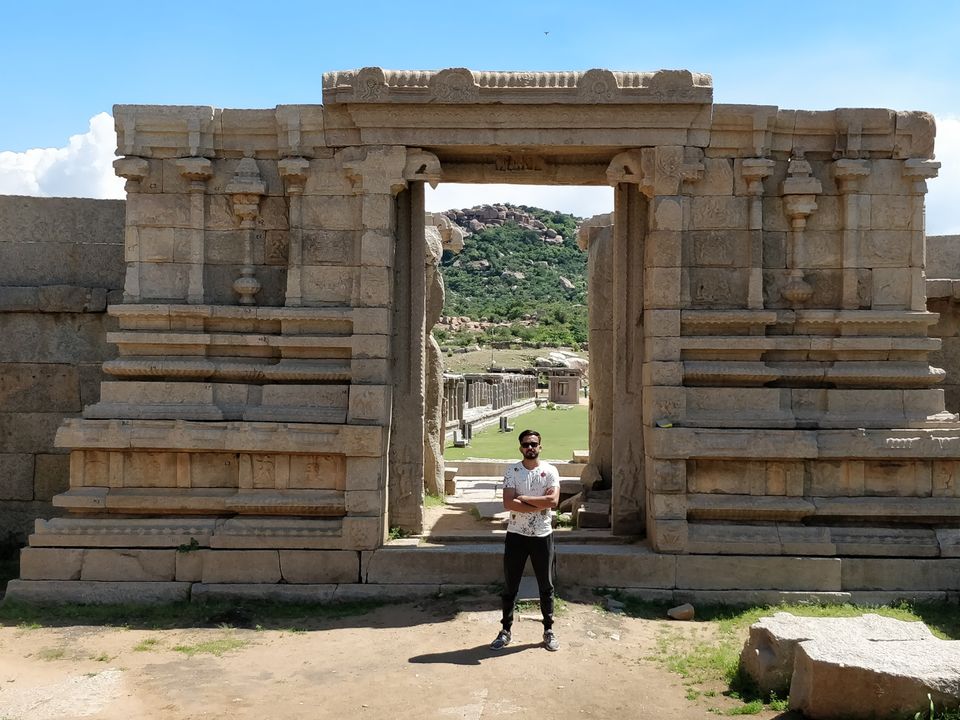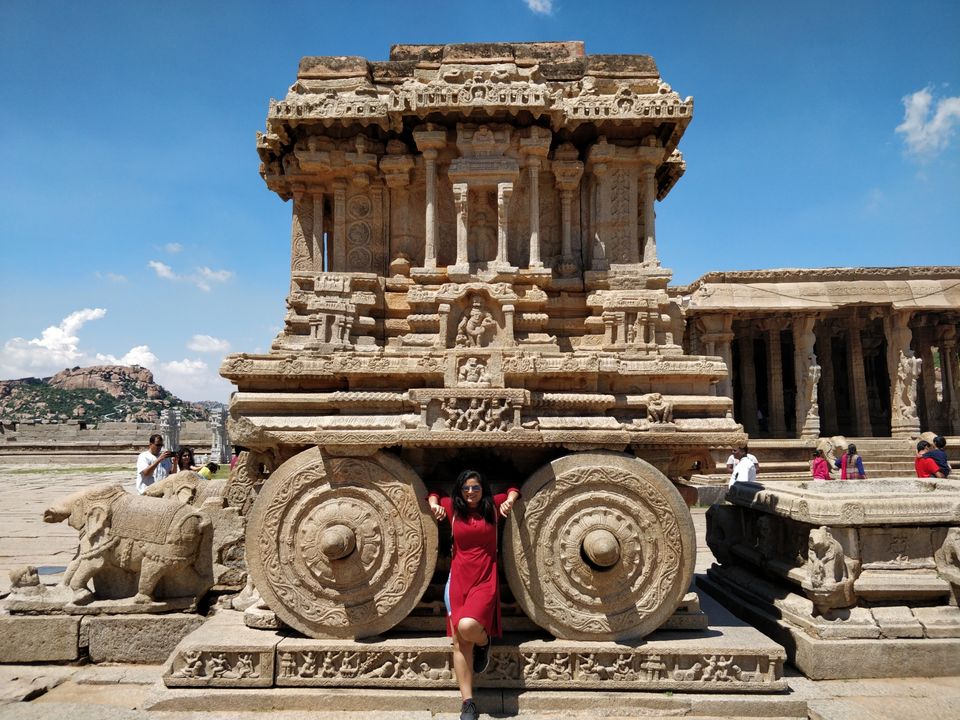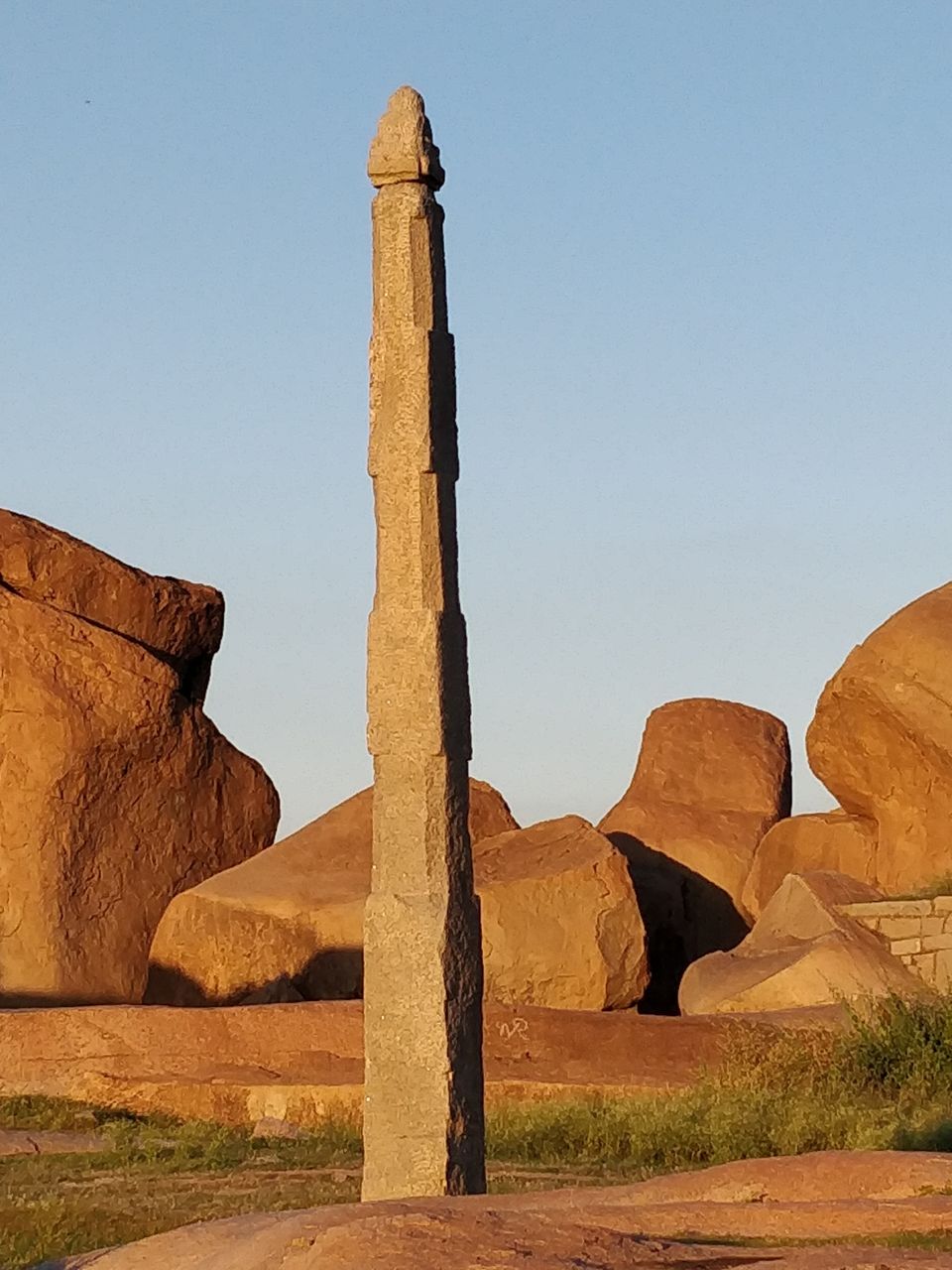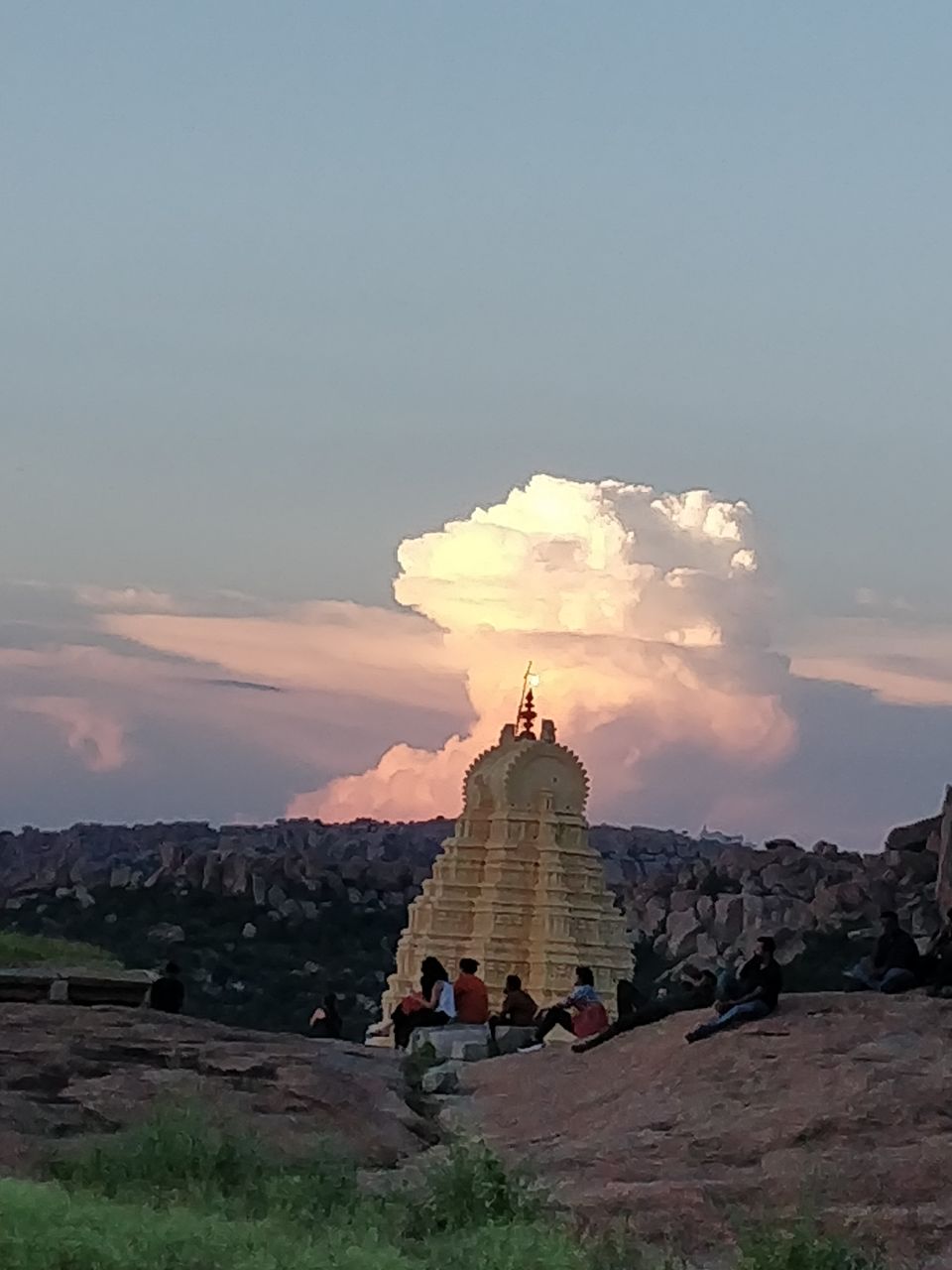 It has two parts, one is the most popular ruins city and on the other side of river its Anjana parbat, birth place of Shri Hanuman. Its a track up the hill of about 700 stairs. I never felt i could love history, after all history is so beautiful in Hampi. Then there is Sabari cave where Ramayan's Sabri use to worship Shri Ram.
Also you can enjoy the Gandola ride.